An evaluation is a reflection on the process and product from a project of some sort. They can be written, presented, verbal, recorded etc... It is important as it helps you understand yourself.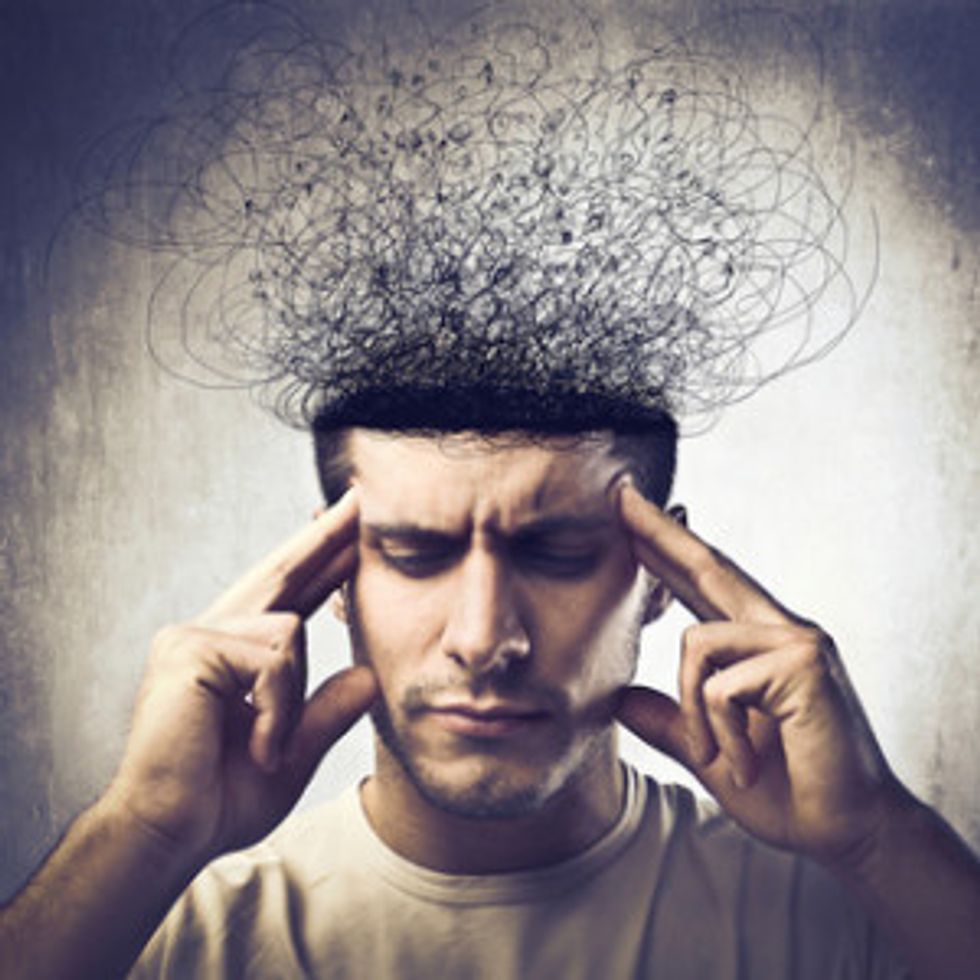 First, you need to think about the entire project. Reflect on its stages, your choices, your resources, your ups and downs etc...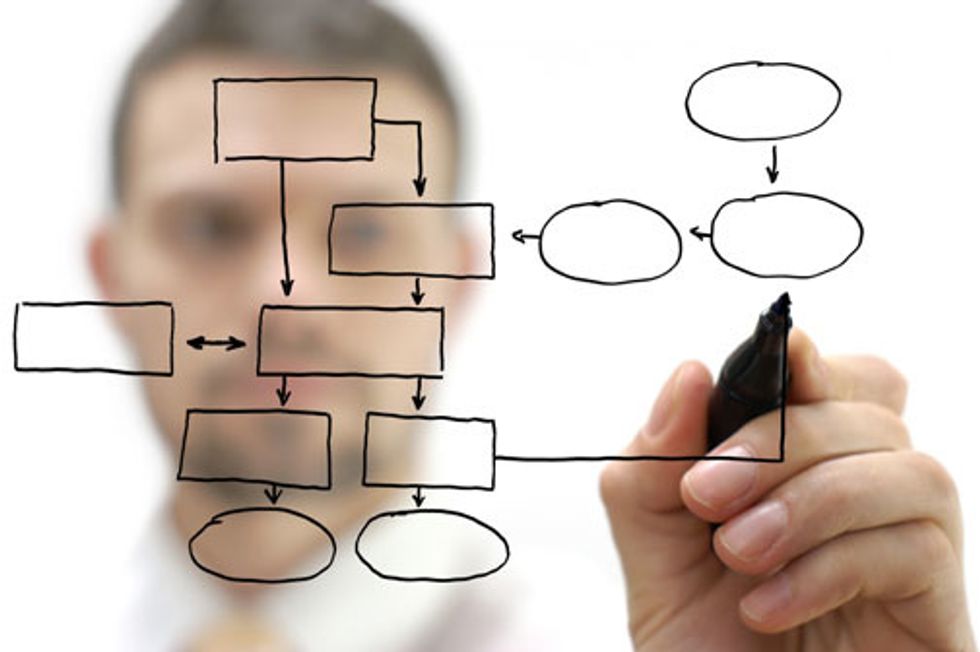 Outline your process from start to finish. What challenges/obstacles you encountered. How did you overcome them? What negotiations did you have. Were there disagreements? Put it in order.
You need to outline your process then. State what happened and explain the process you went through. This can be a step by step explanation. The important thing is explain HOW and WHY.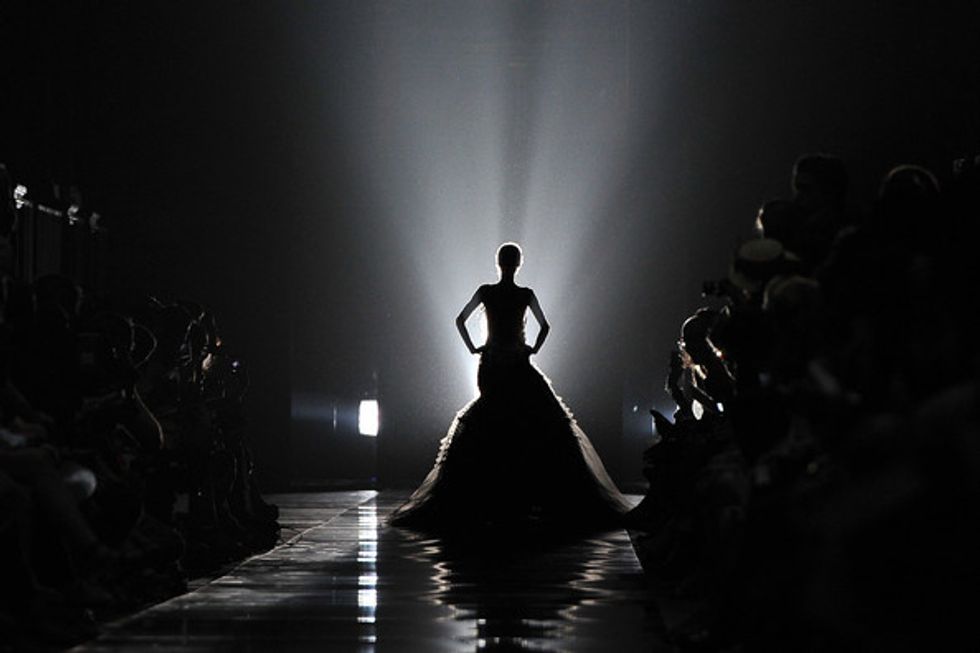 Then you need to judge your final outcomes. What are the strengths and weaknesses... You need to explain what you might do differently in future.
Be sure that you draw attention to what you have learnt from the work. This is very important as a final point as it makes you think about what is VALUABLE about this project or piece of work.
Finally, you need to put it into a good form. If it is written you need to write in full, well-developed sentences; if is presented rehearse it; if it is live discussion, try to outline it in notes.
The creator of this guide has not included tools