Do an Easy Slow Cooker Chicken Fajitas
23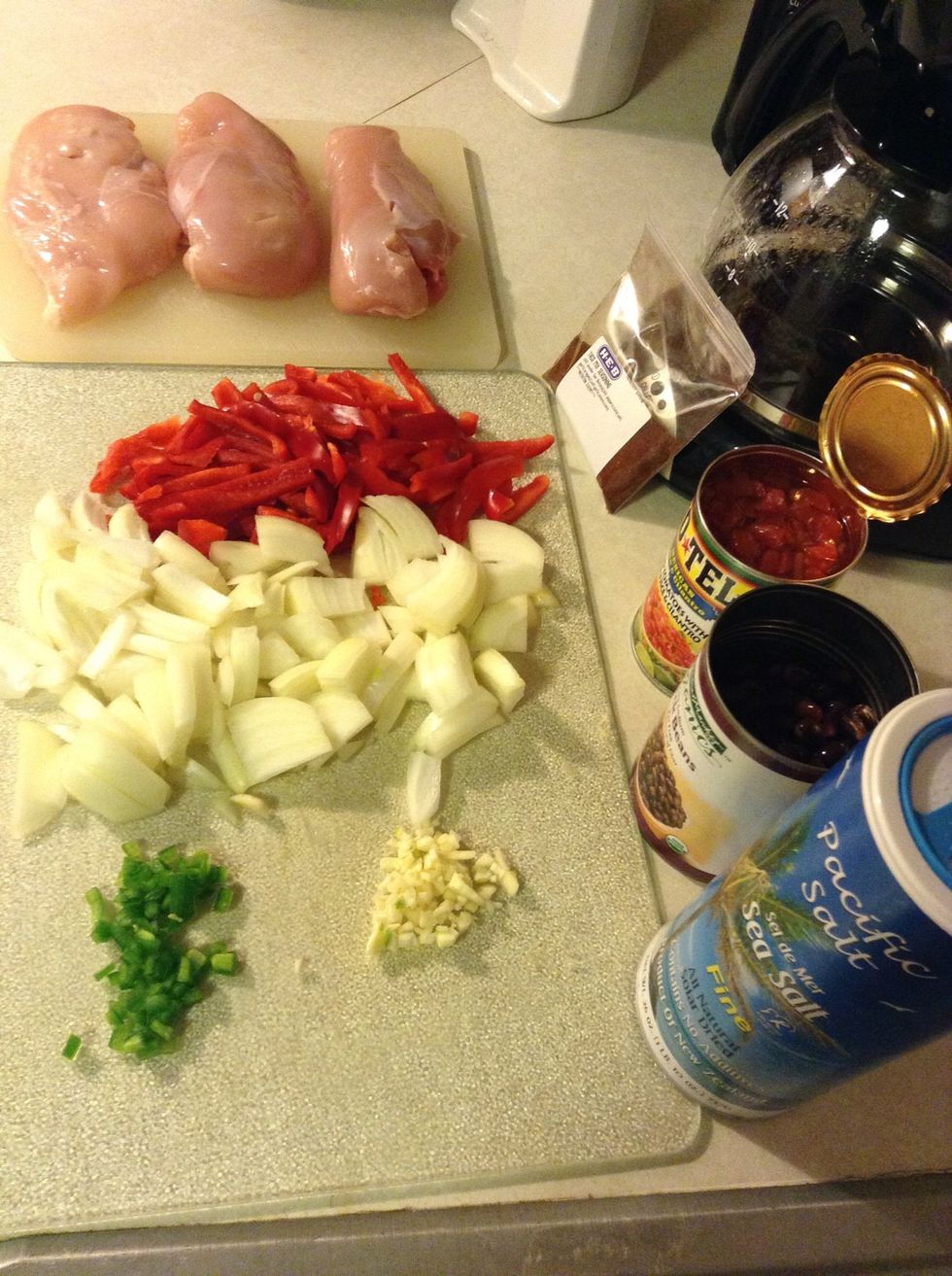 Ingredients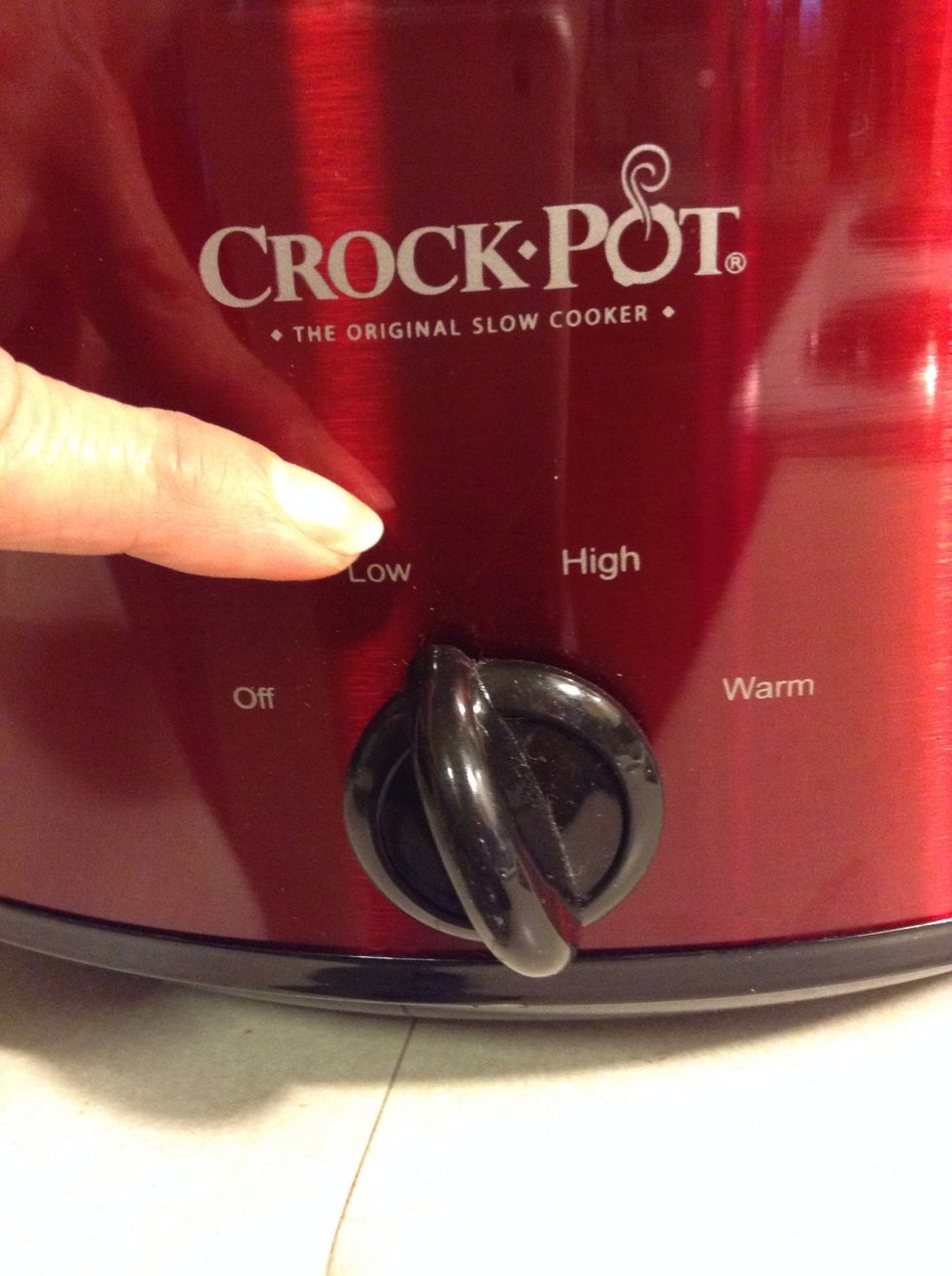 Set crock pot on low heater.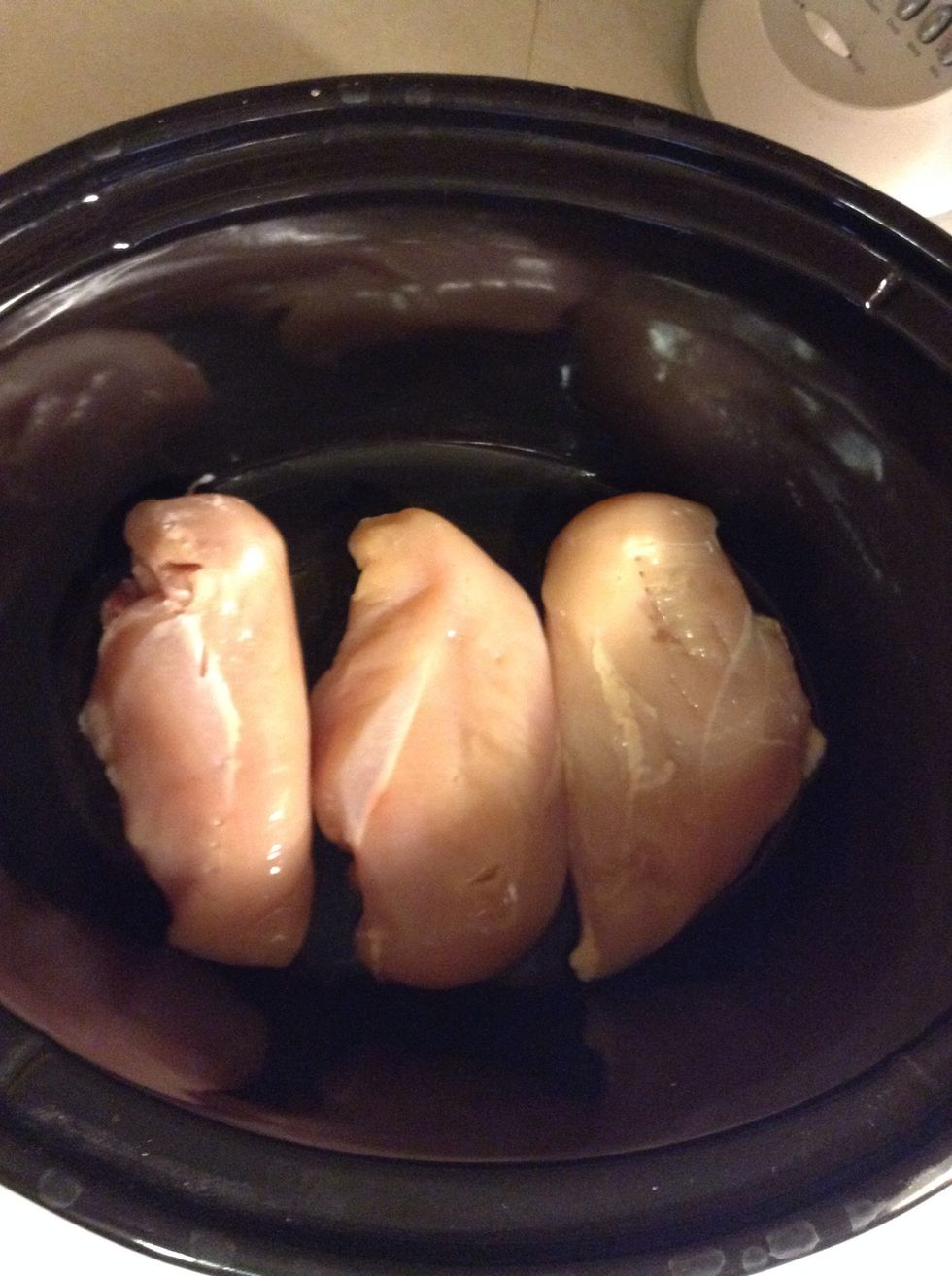 Place chicken halves in the bottom of slow cooker.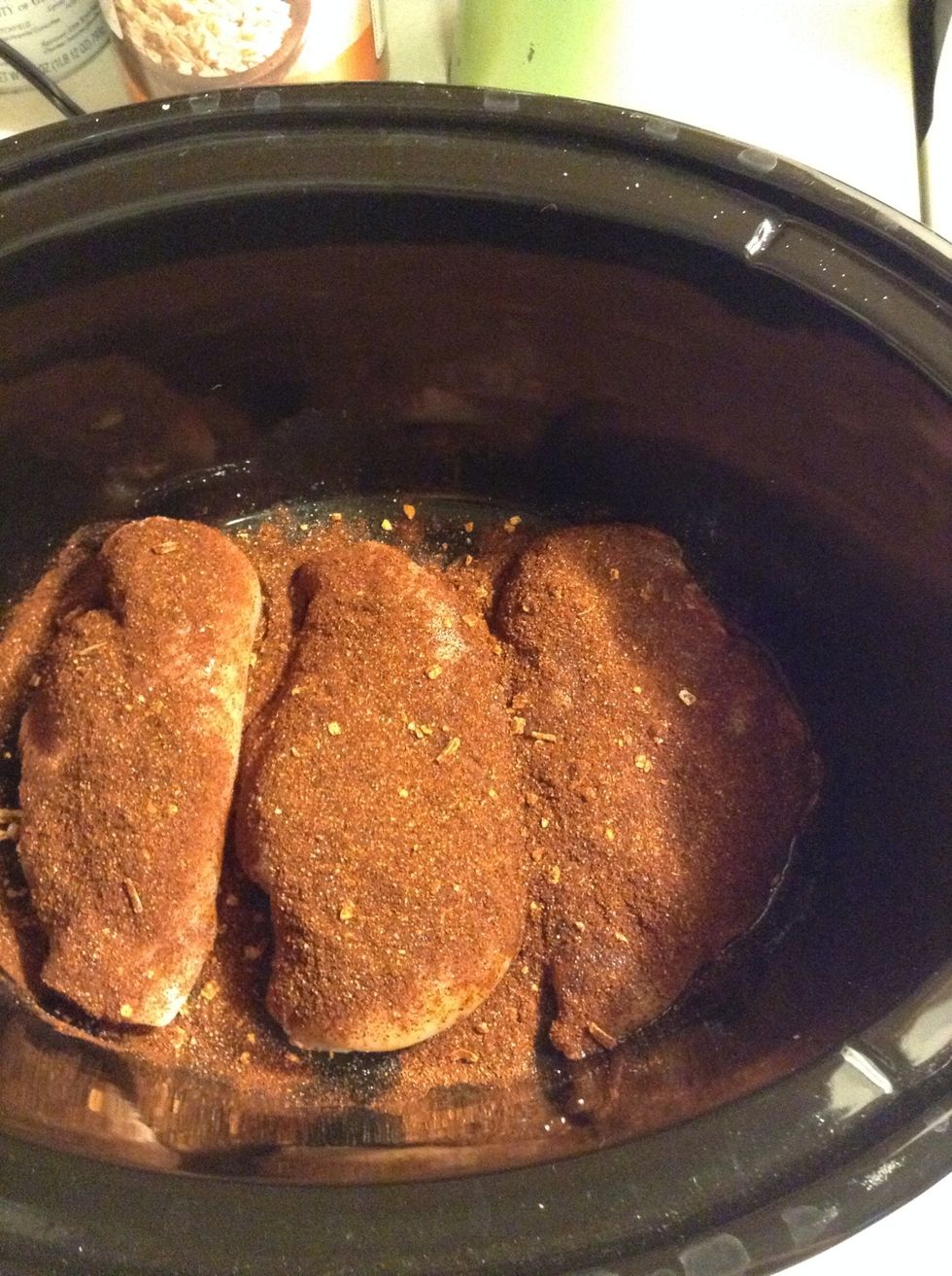 Sprinkle 1/4 cup of taco seasoning over the chicken. (I don't use the package of taco seasoning. It has high sodium, so I get it from bulk containers from the store.)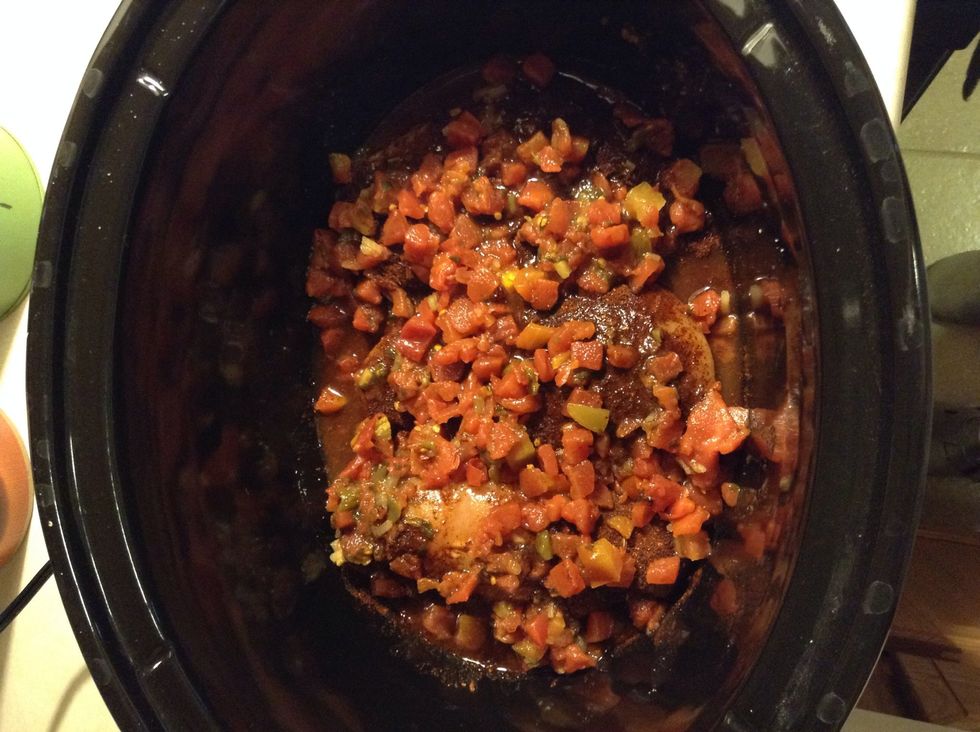 Top chicken w/ 1 can Rotel.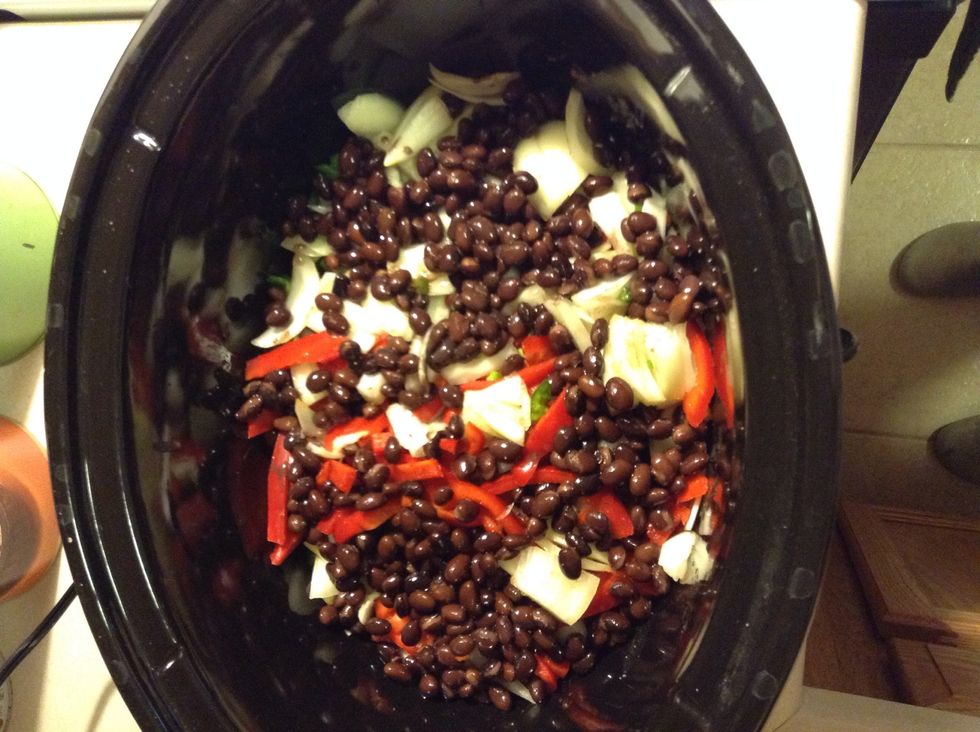 Add stripped red bell peppers, minced onion, garlic, jalapeño, & black beans to the top. Cook on low for 7-8 hours until chicken is tender. Or if you want to cook it on high heater for 4 hours.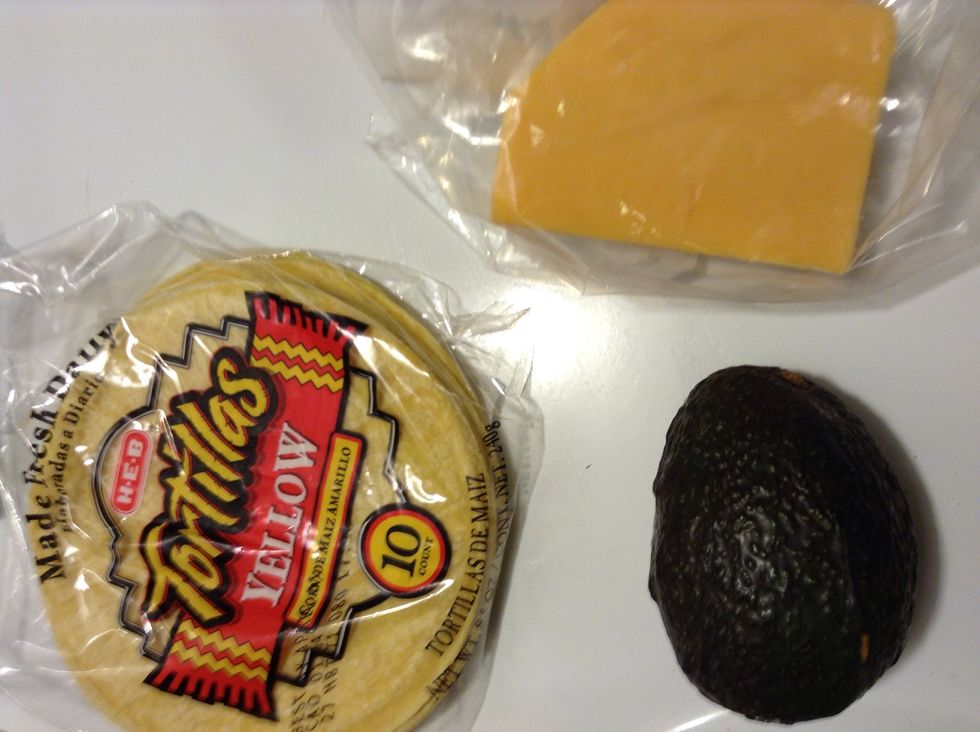 Corn tortillas (gluten-free) and garnishes of avocado slices & shredded cheddar cheese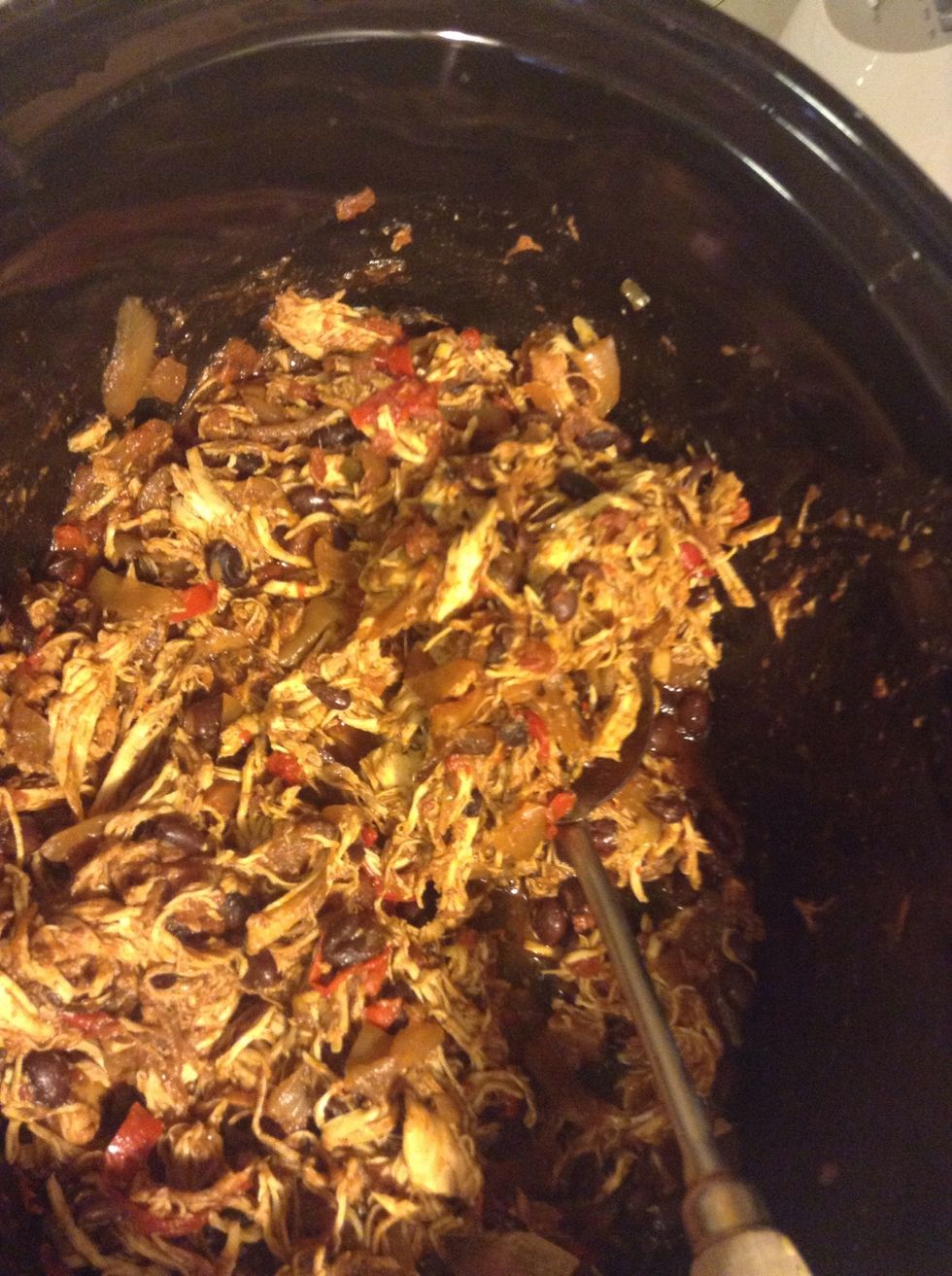 Spoon up the chicken & vegetable mixture to put 'em in tortillas. Top w/ the garnishes. Enjoy!
A slow cooker
1 lb boneless, skinless chicken breast halves
1 med yellow onion
2 garlic cloves, minced
2 red bell peppers, cut into thin strips
1 jalapeño, minced (I use half of it)
1 can Rotel (diced tomatoes, green chiles)
1 can black beans, rinsed
Tortillas
Plus avocado & cheddar cheese for garnishes