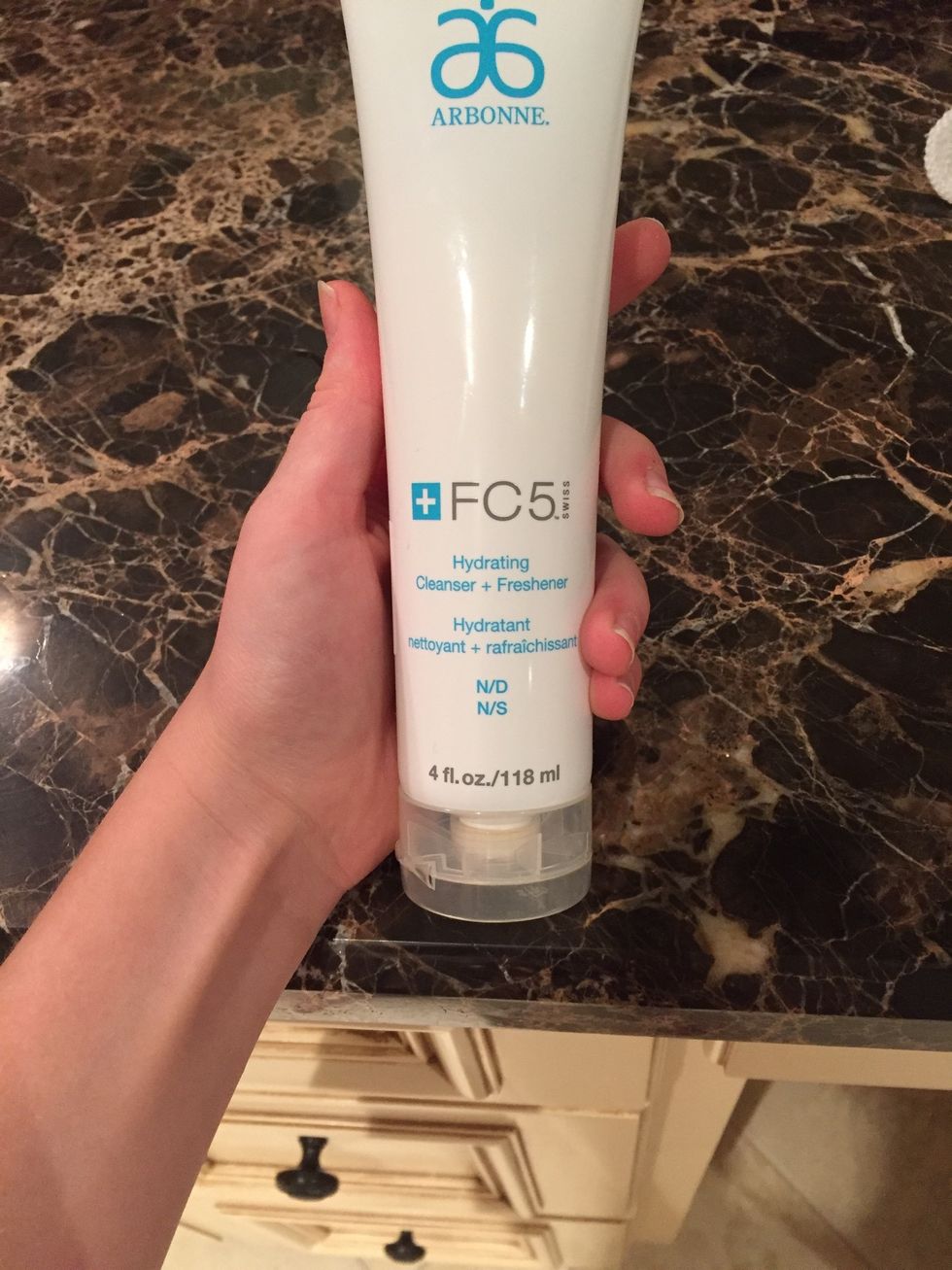 This cleanser really helps to cleans your face, but it also hydrates.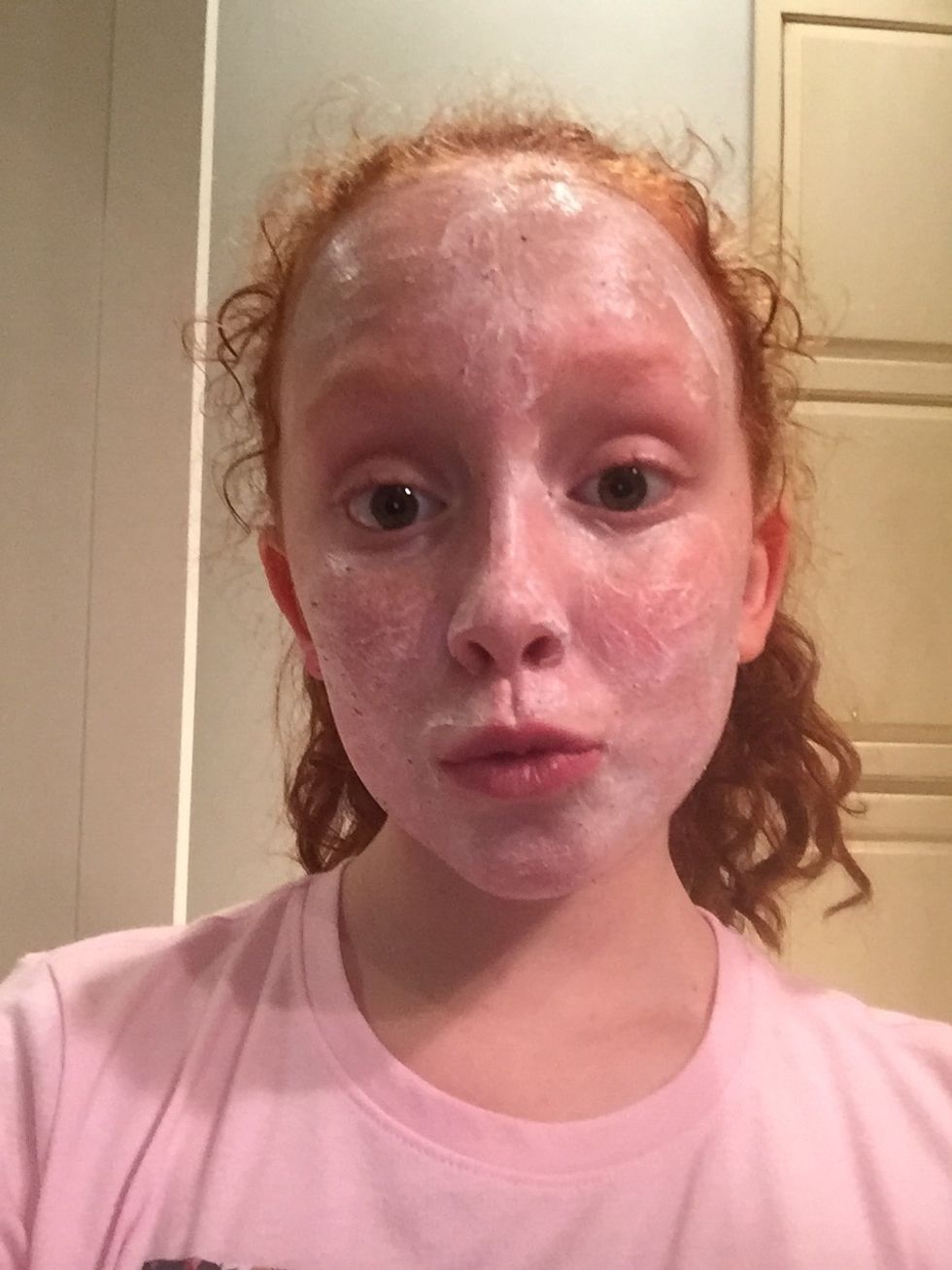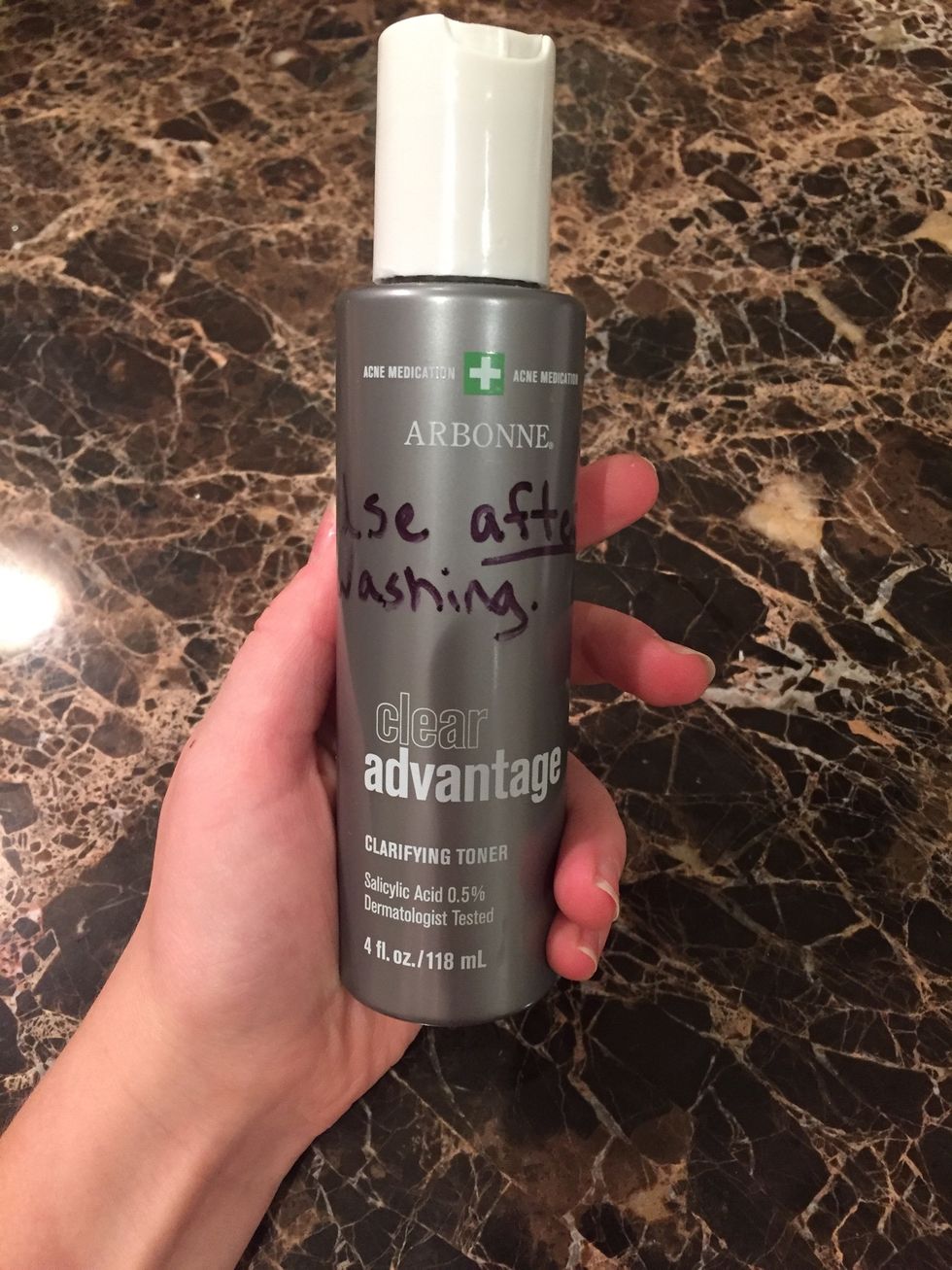 With this toner, a little goes a long way! I only use 3-6 drops of it. For all of y'all out there with dry skin, I would not recommend this for you. It tends to dry out your face if you use a lot.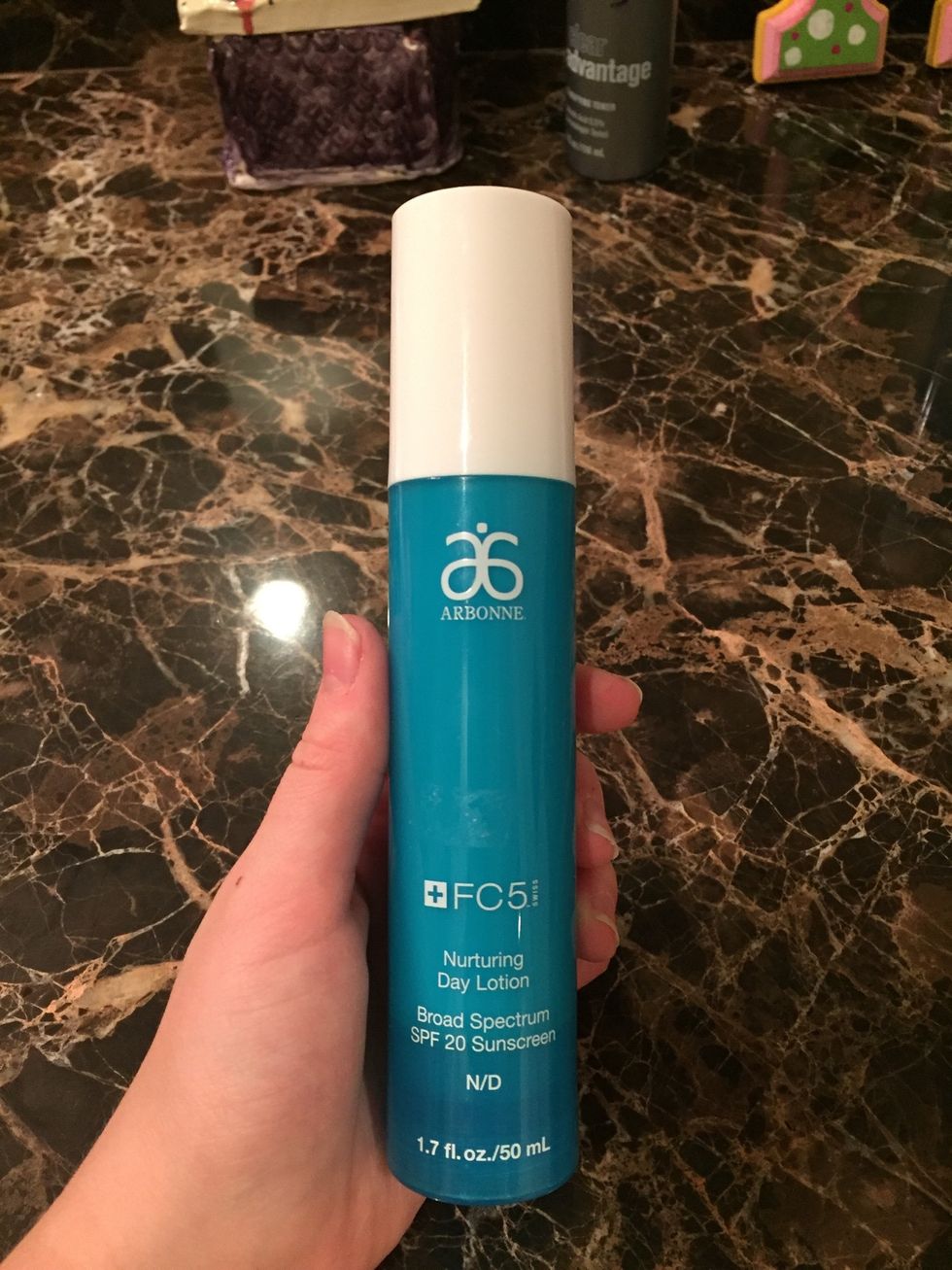 This lotion is very hydrating and moisturizing! It is super light weight and is long wearing! I would really recommend it!
Arbonne Hydrating Cleanser and Freshener
Arbonne Clarifying Toner
Arbonne Nuturing Day Lotion