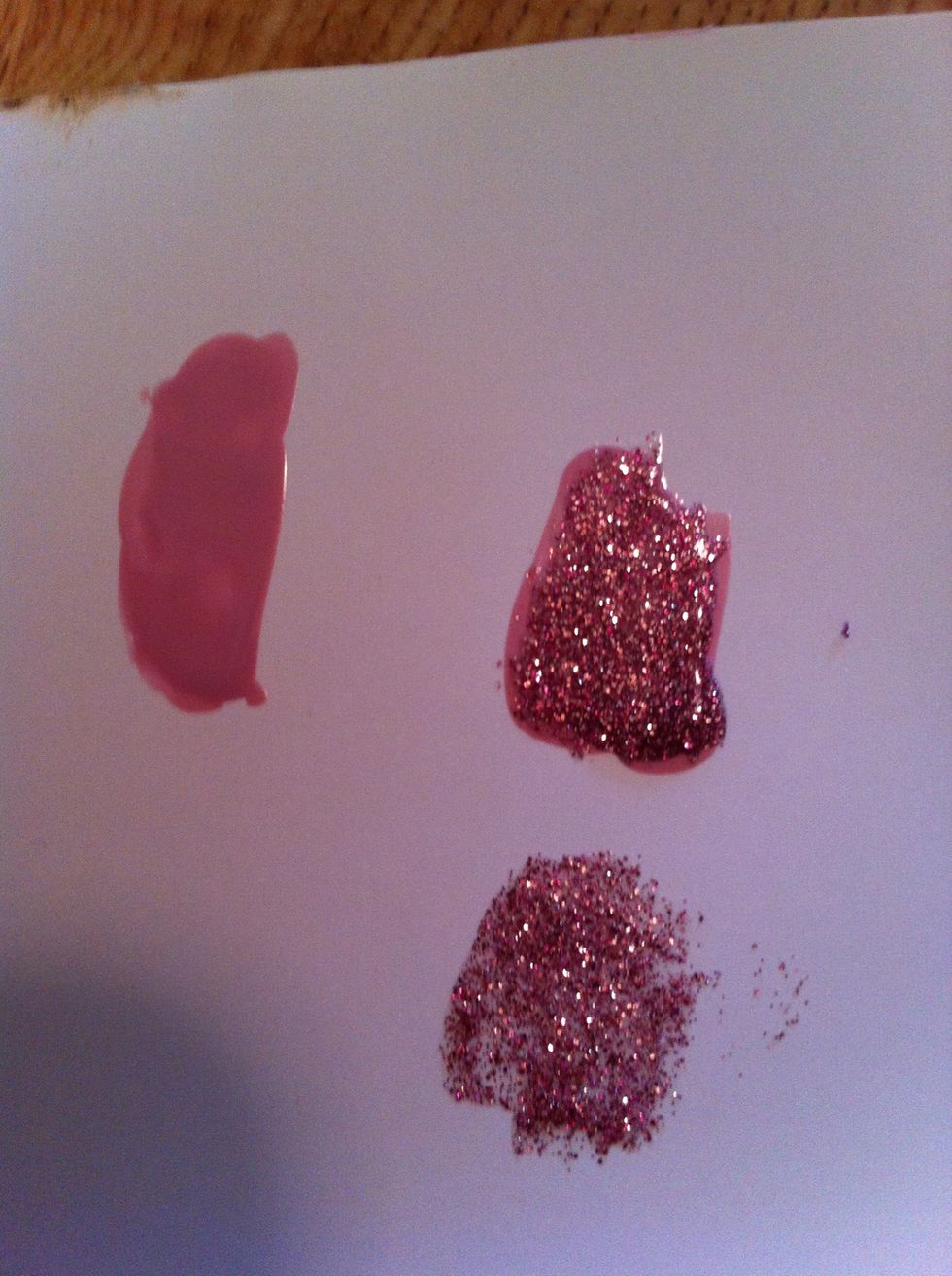 Try out any combination you will like to place on your nails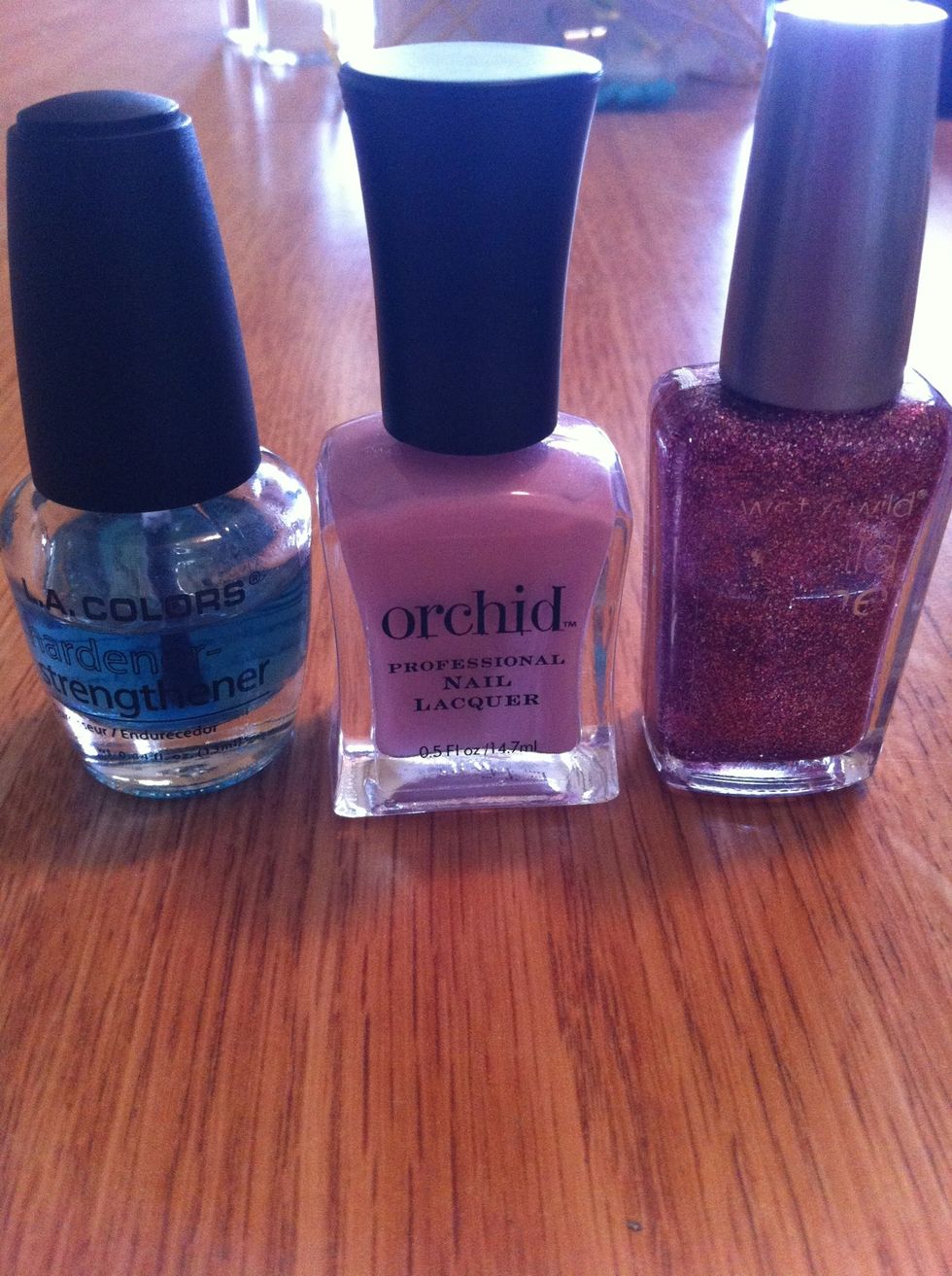 These are the nail polish I will be using
These are the names of the nail polish's.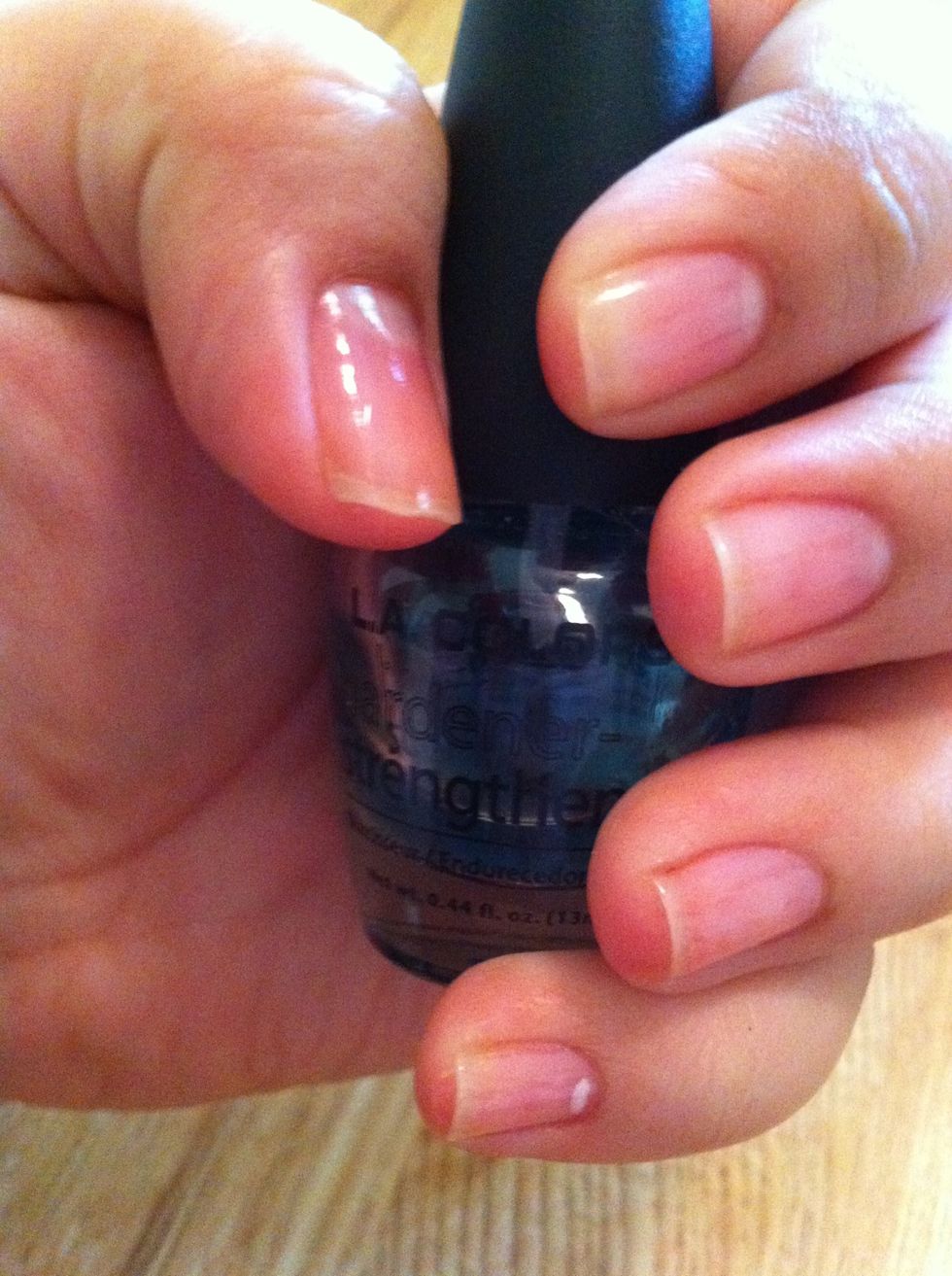 Apply a base coat to protect your natural nails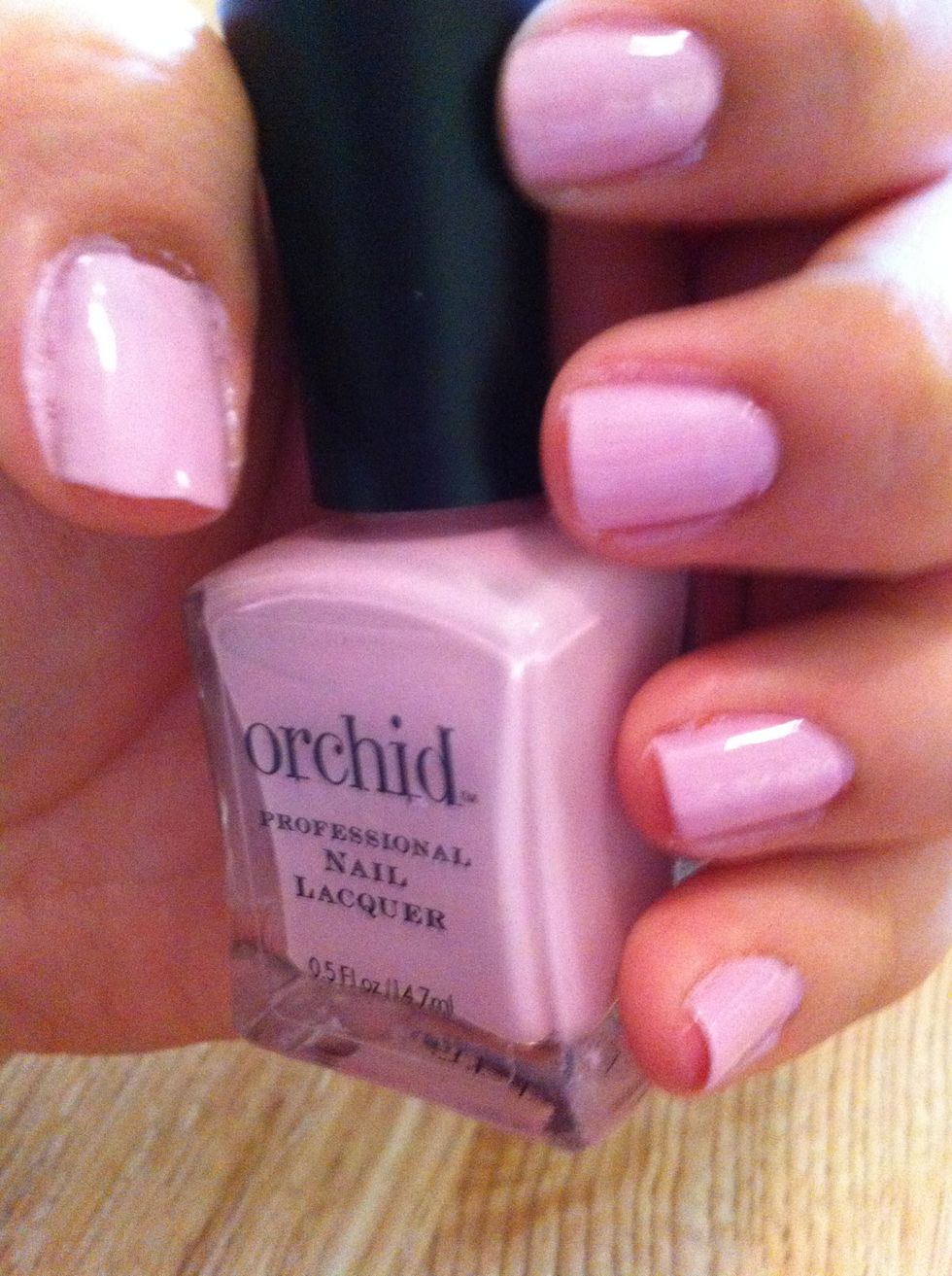 Add two coats of your of your desired nail polish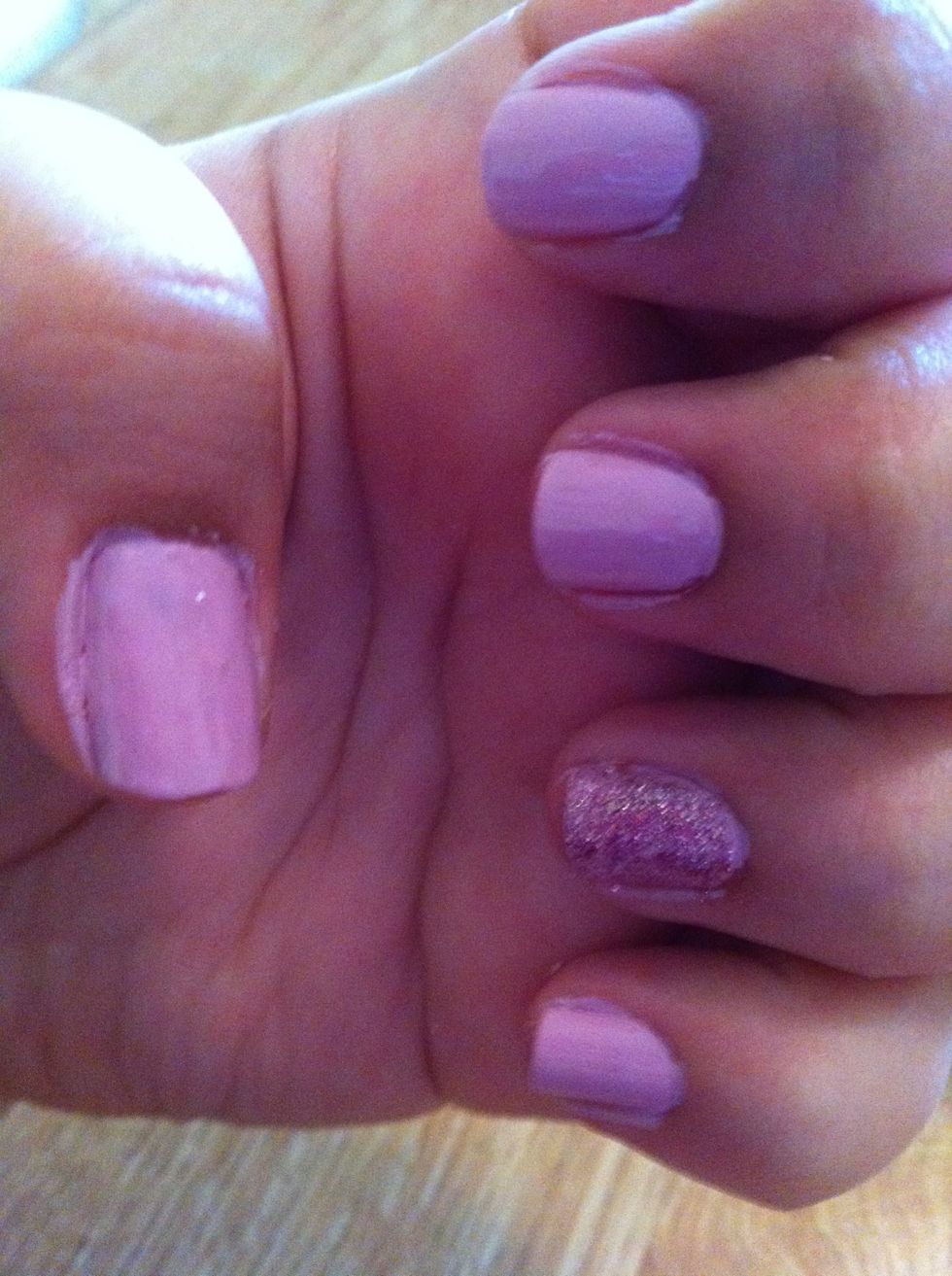 Place the glitter nail polish onto the desired nail (2 coats)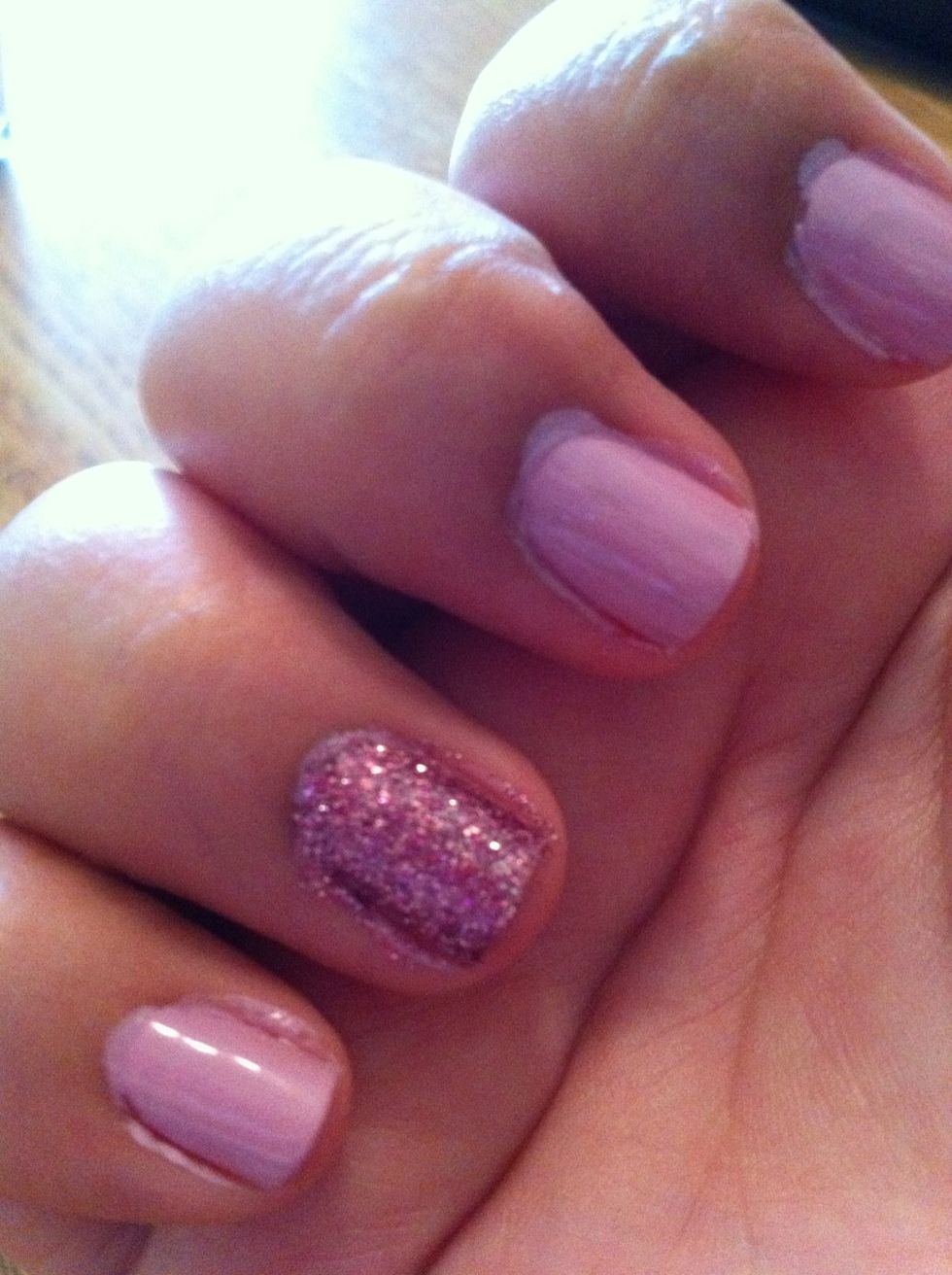 Apply a top coat to protect your design.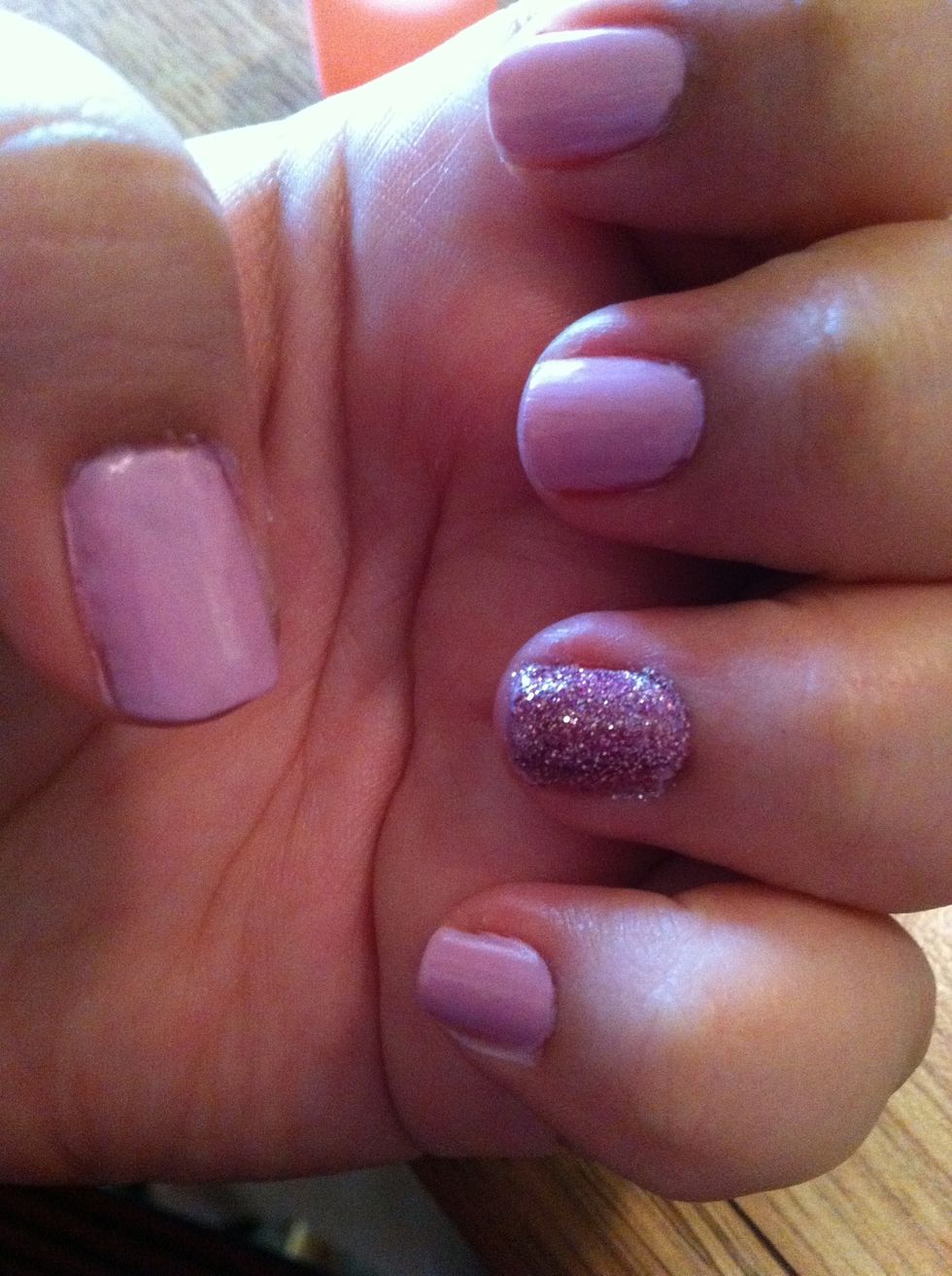 Clean up around the edges with a Q-tip soaked in acetone.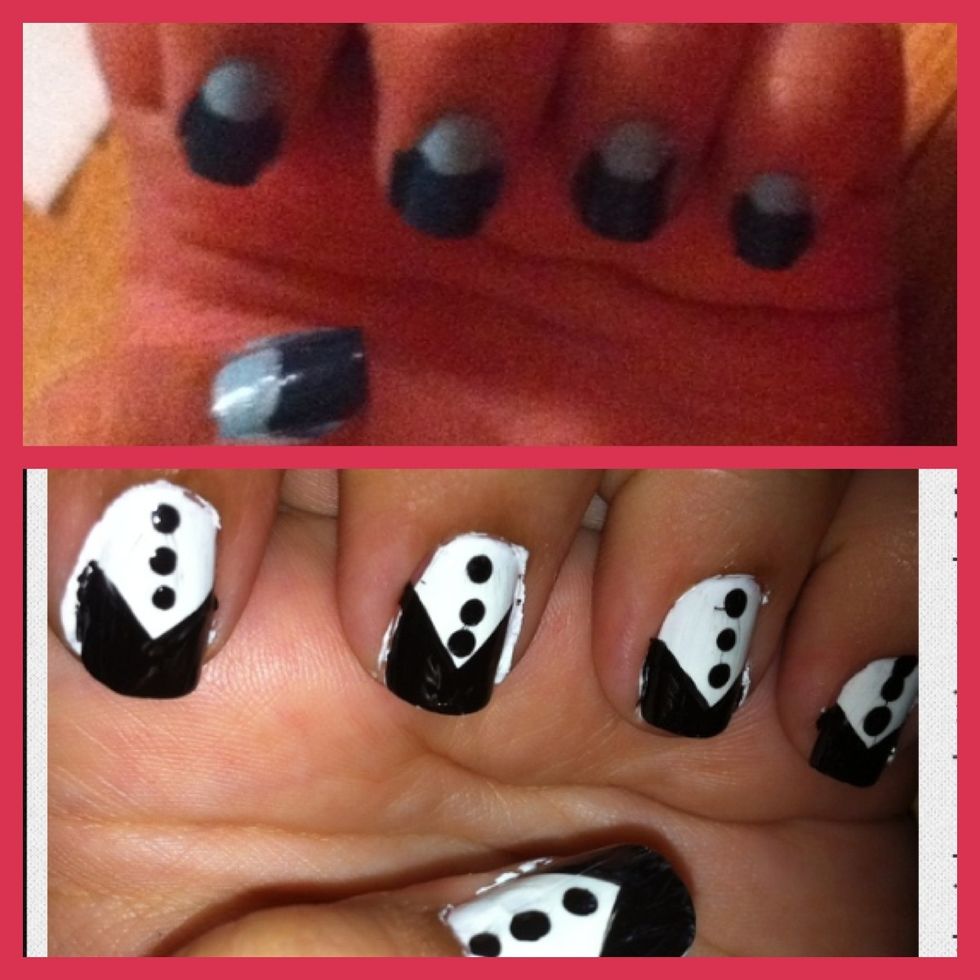 Check out my other tutorials.
1.0 Base Coat
1.0 Nail polish of your choice
1.0 Glitter nail polish or other color
1.0 Top coat