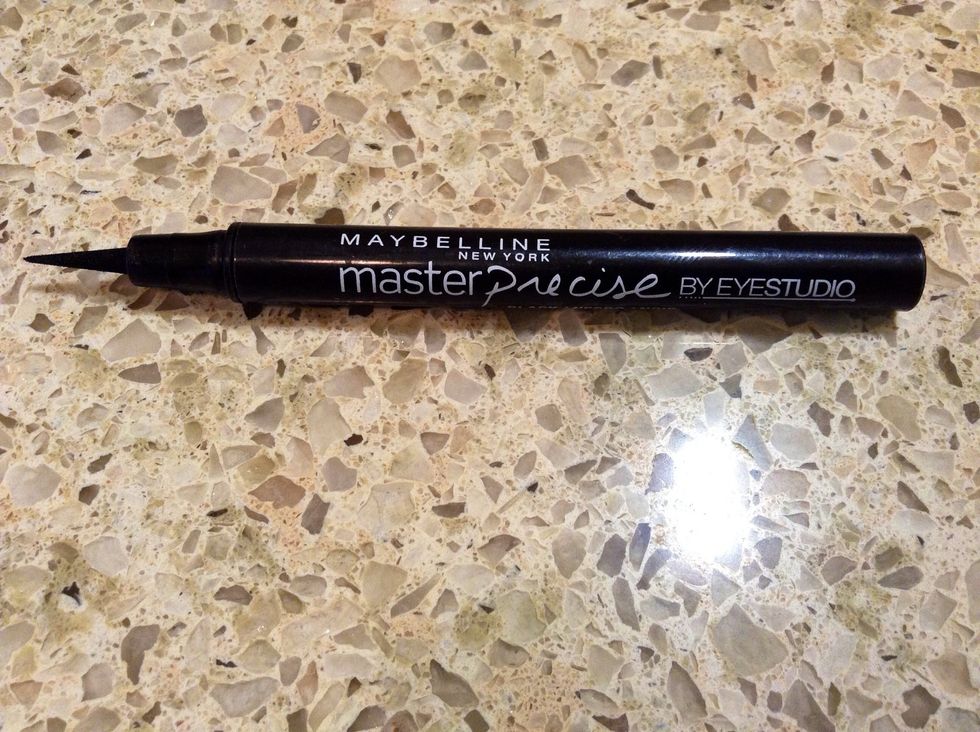 The easiest way to achieve a winged liner is by using a felt-tip eyeliner. I like to use this one as well as one by Milani.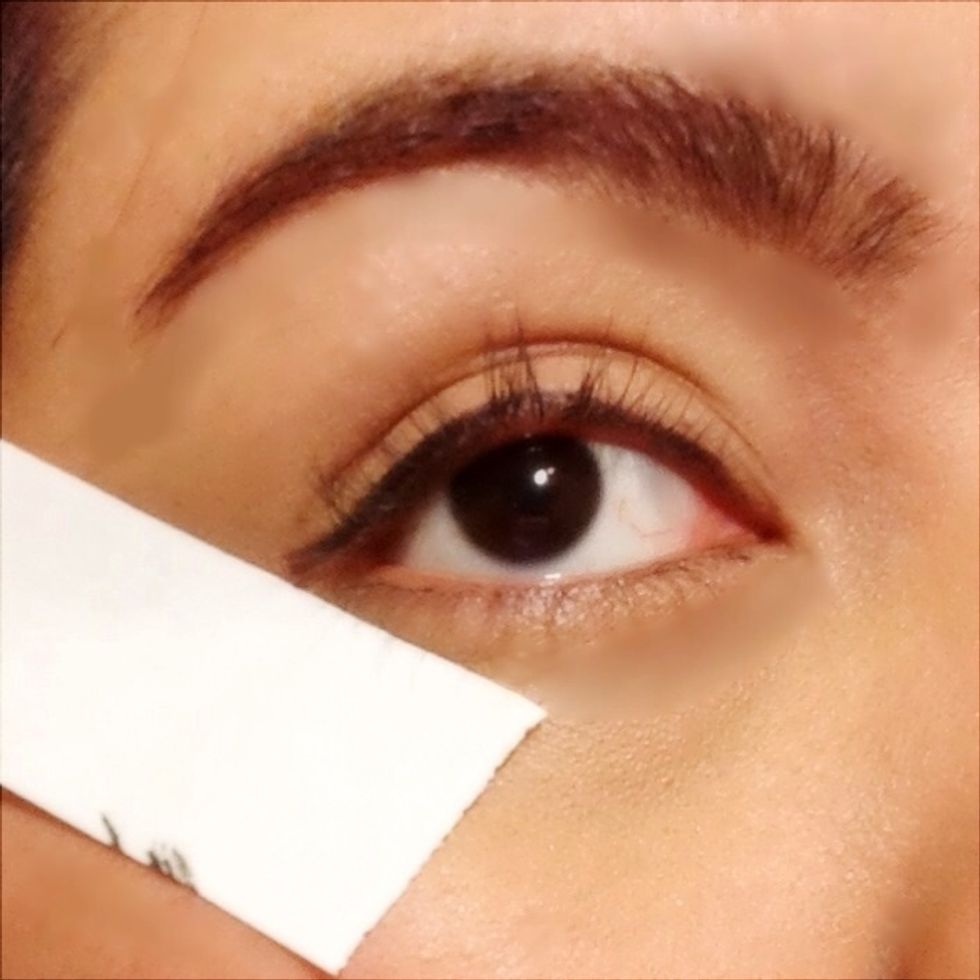 After lining your top lash line put a piece of tape from the corner of your eye to the tail of your eyebrow or temple. (Tip: stick the tape to your hand 1st so it doesn't stick too much to your face.)
Then, continue the eyeliner straight onto the tape. Its easier to control if you do several smaller strokes as opposed to one long one.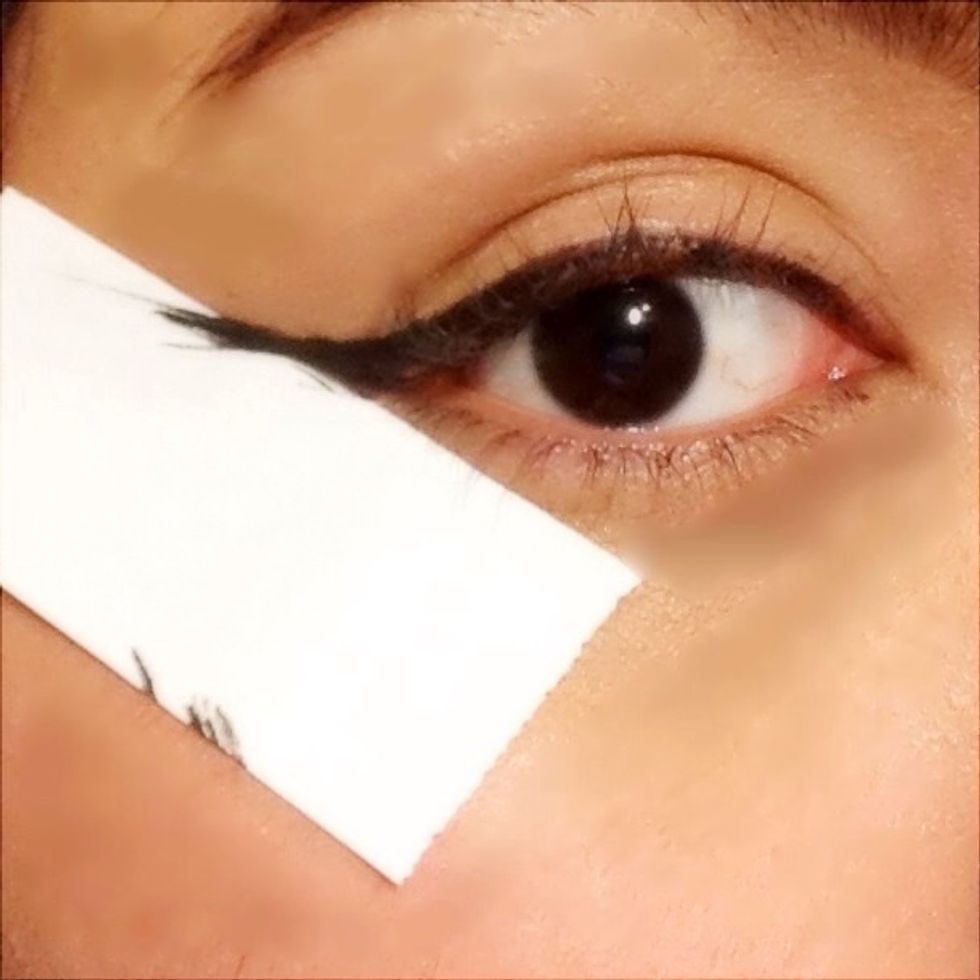 Continue to gradually go over the liner until it reaches your desired thickness. The more pressure you put on the felt tip, the thicker the line becomes.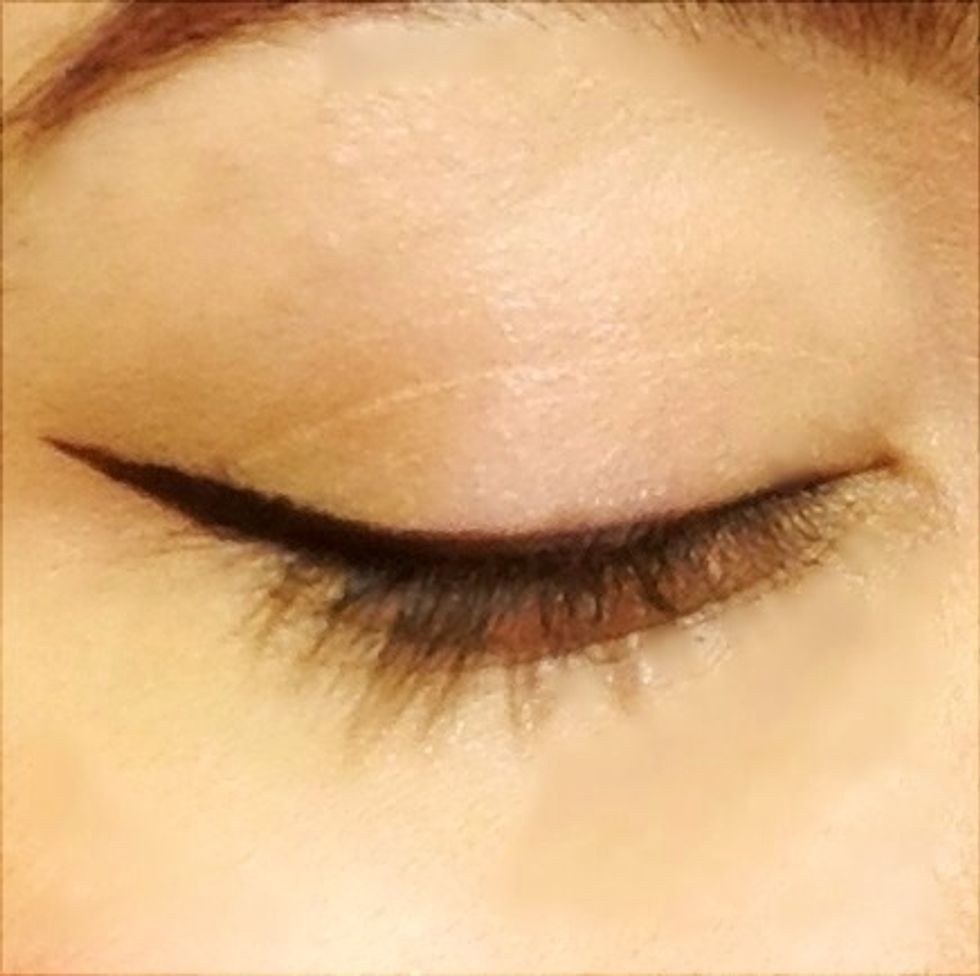 Slowly remove the tape.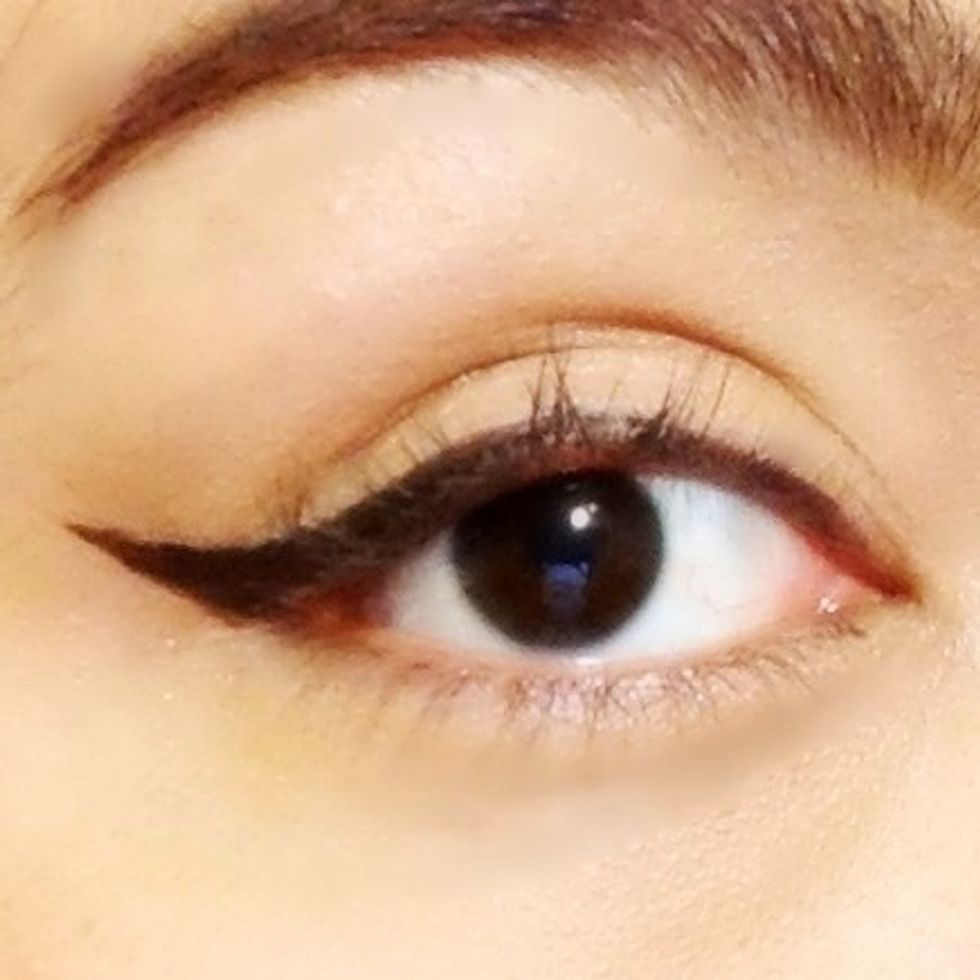 And voila! You have the perfect winged liner or cat eye. Good Luck :-)
Make sure to check out my Facebook and soon to come YouTube! Just search: Glamouristaeli