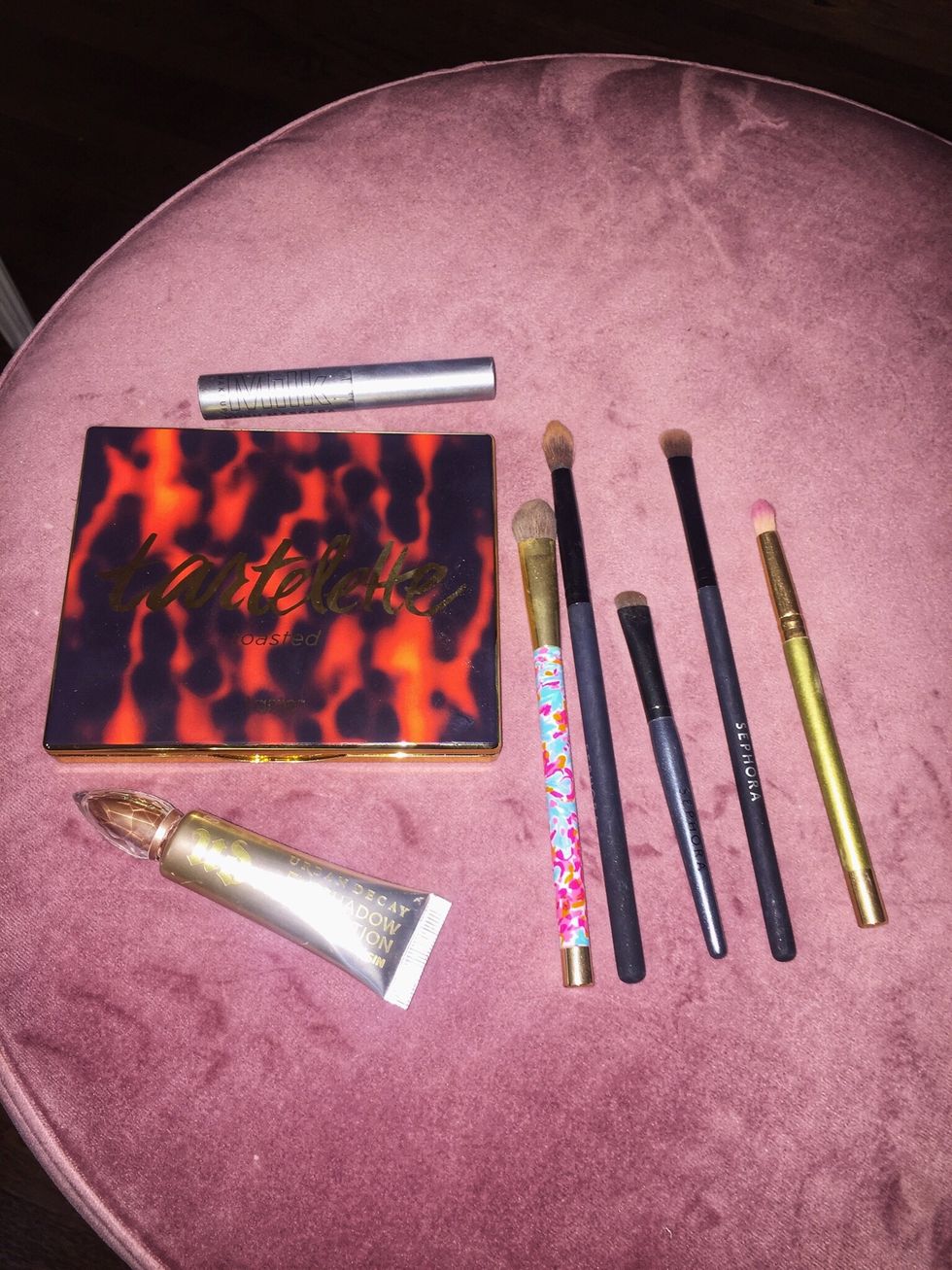 Gather your materials.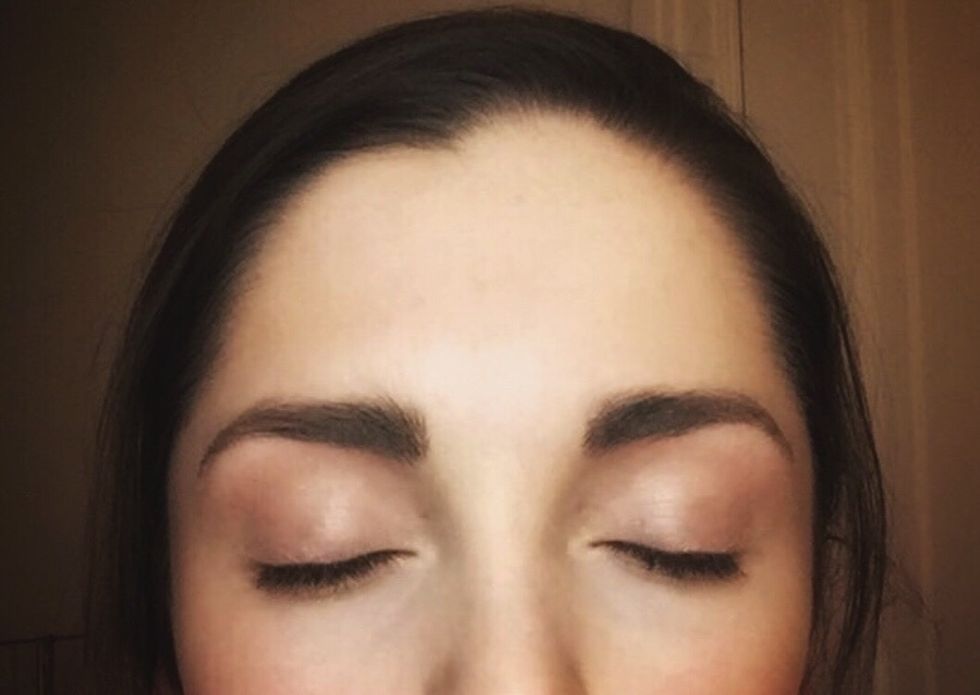 Start by using your ring finger to apply a thin layer of eyeshadow primer from your lash line to your brow bone.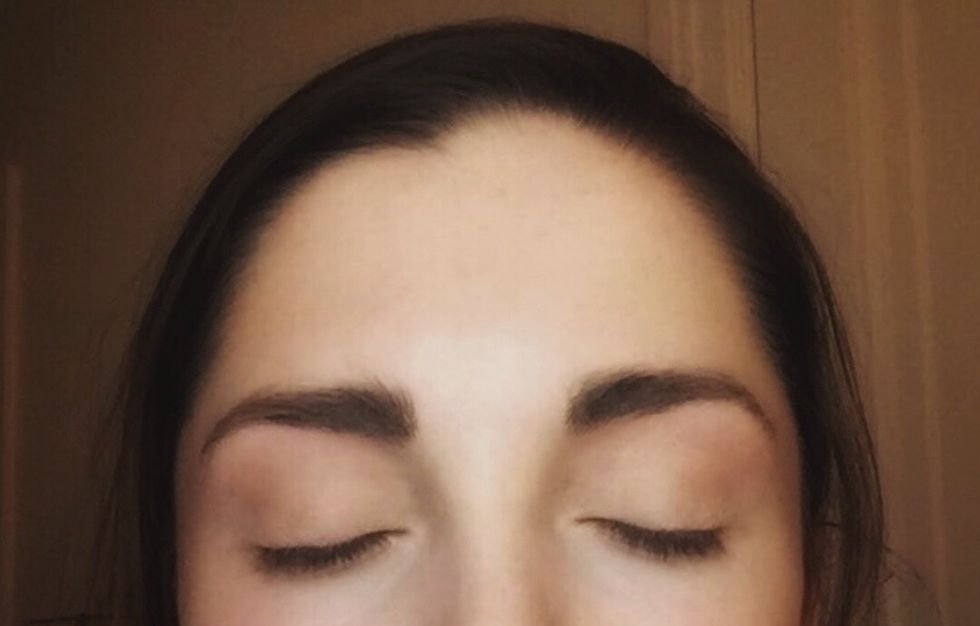 Next, use an eyeshadow base brush and apply s'more all over the eyelid.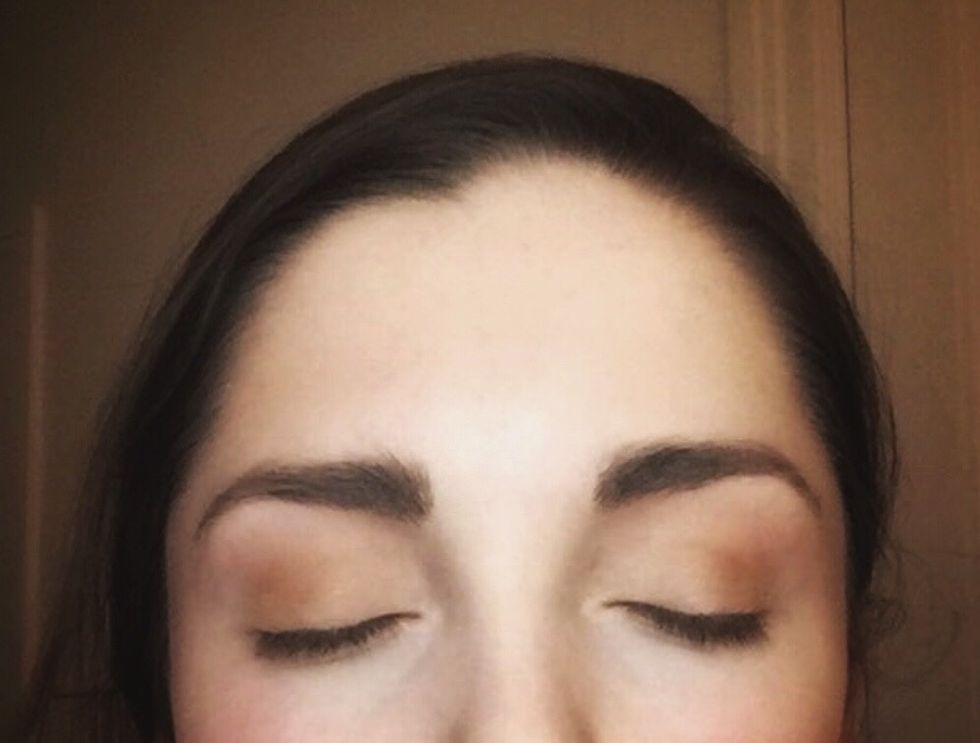 Then, use a blending crease brush to blend latte into the crease as a transition shade, starting at the outer corner and blending inward.
Mix warmth and cozy using a smudge brush to buff into the outer corner and up into the crease (blend using the blending crease brush if needed).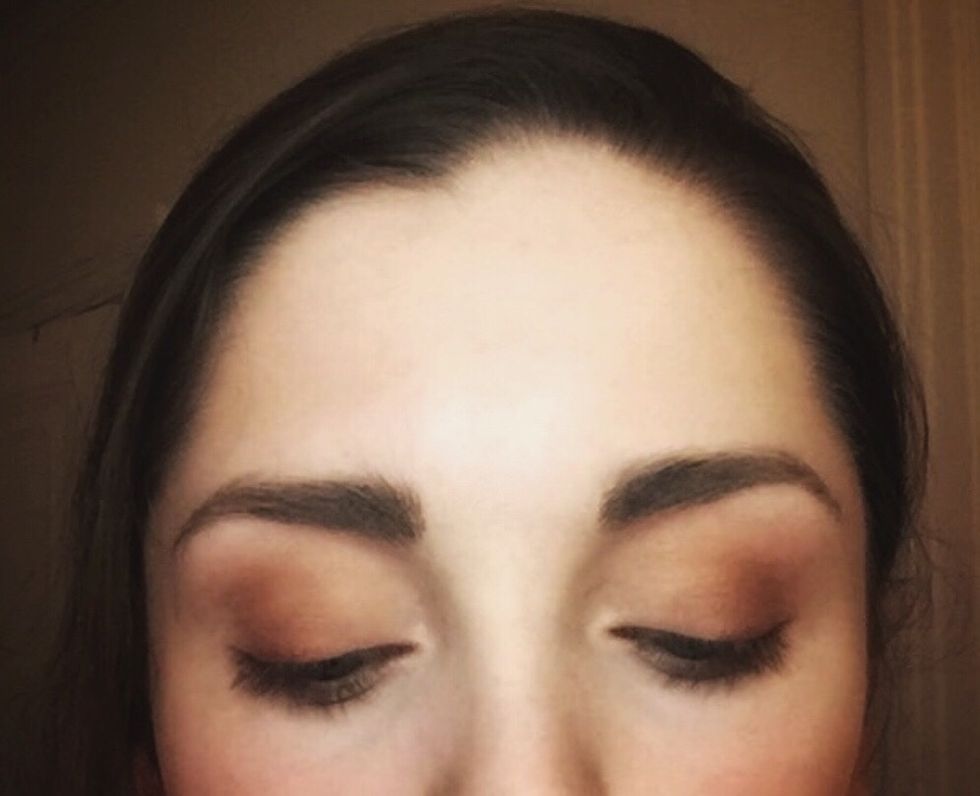 Use a liner eyeshadow brush to define the outer upper lash and half of the lower lash line starting at the outer corner with flame.
Next, mix sunrise and candle with an inner corner brush, applying in the inner corner to brighten.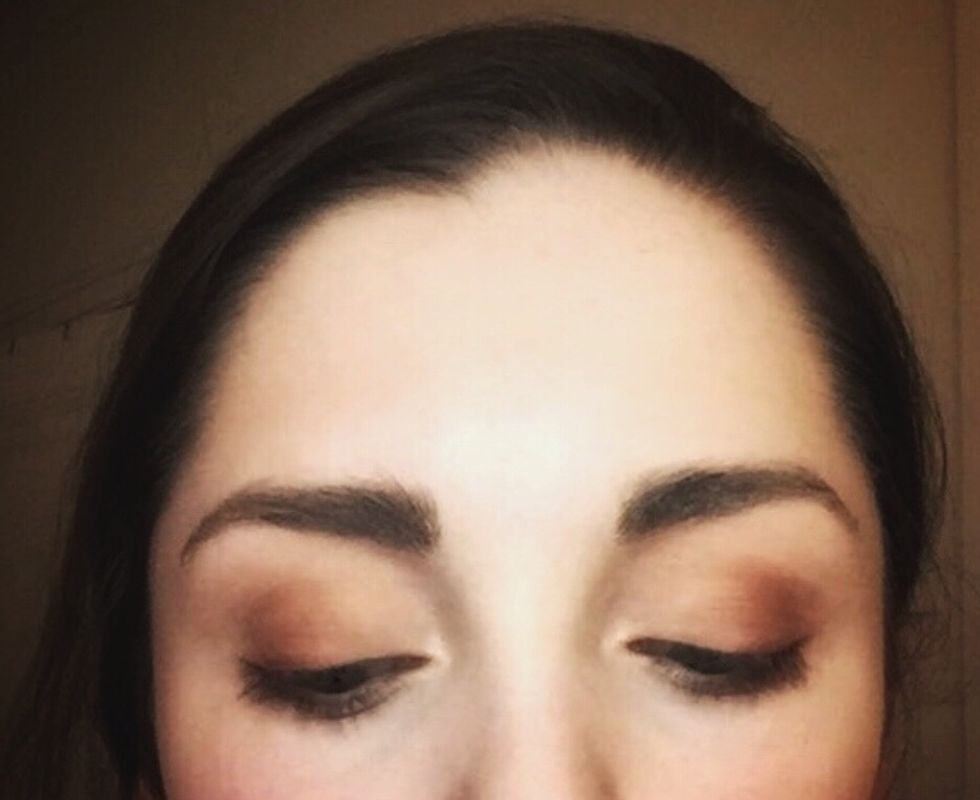 Then, brighten the brow bone with s'more.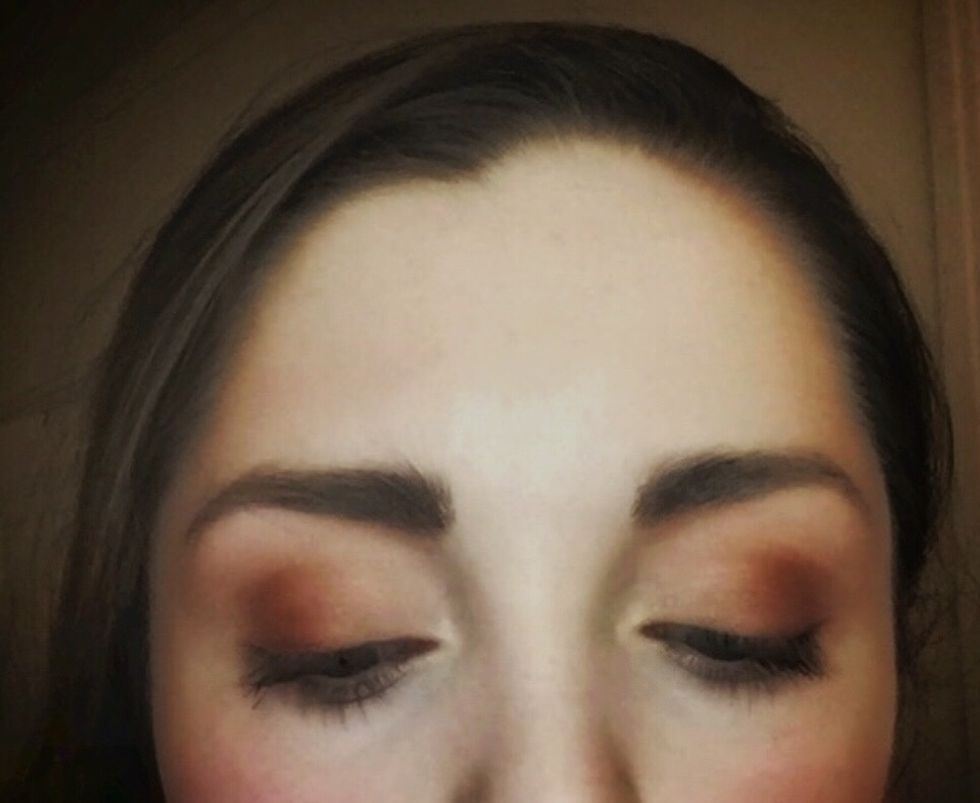 Finally, apply 2 coats of mascara to the top and bottom lashes.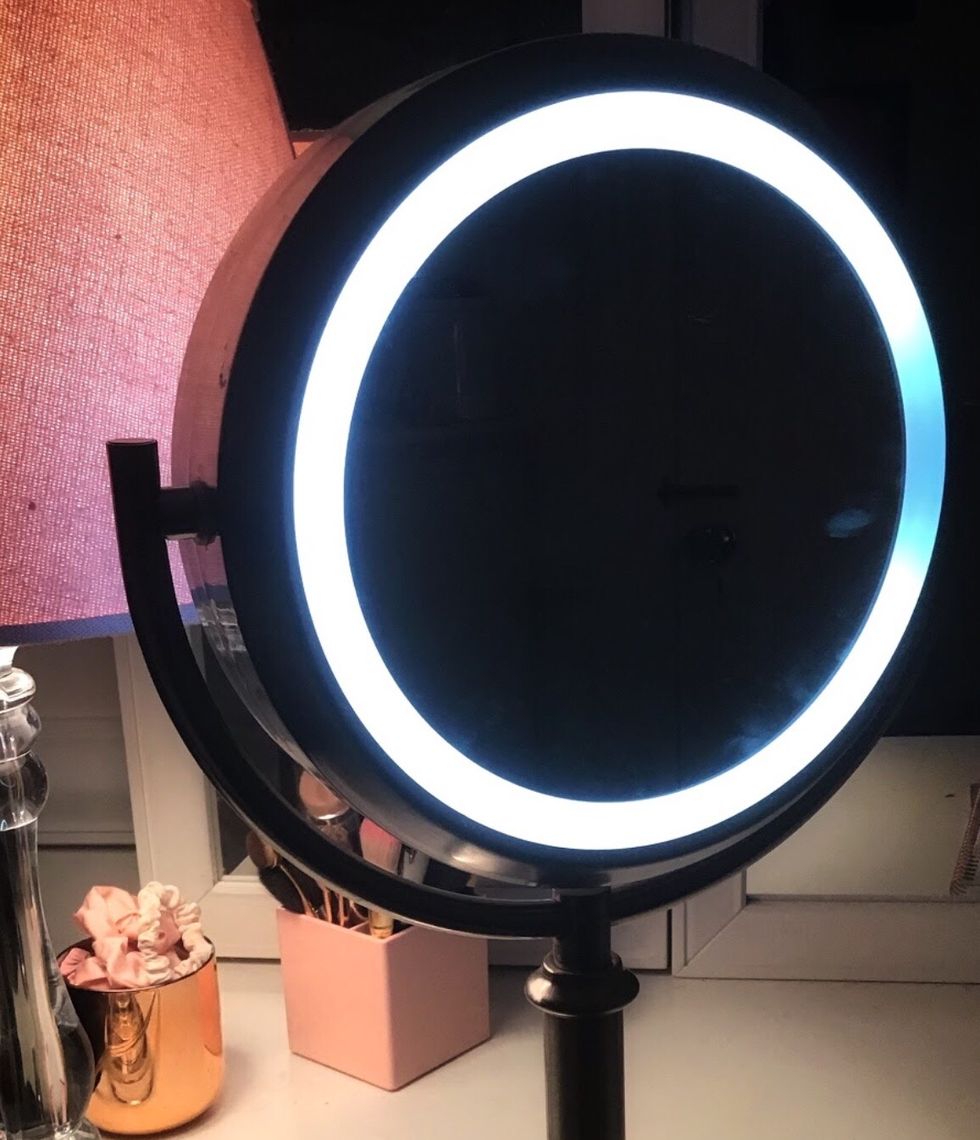 You have now finished the look and make any adjustments if needed and look in the mirror at your beautiful eyeshadow!!
Eyeshadow primer
A warm eyeshadow palette
Mascara
Eyeshadow brushes