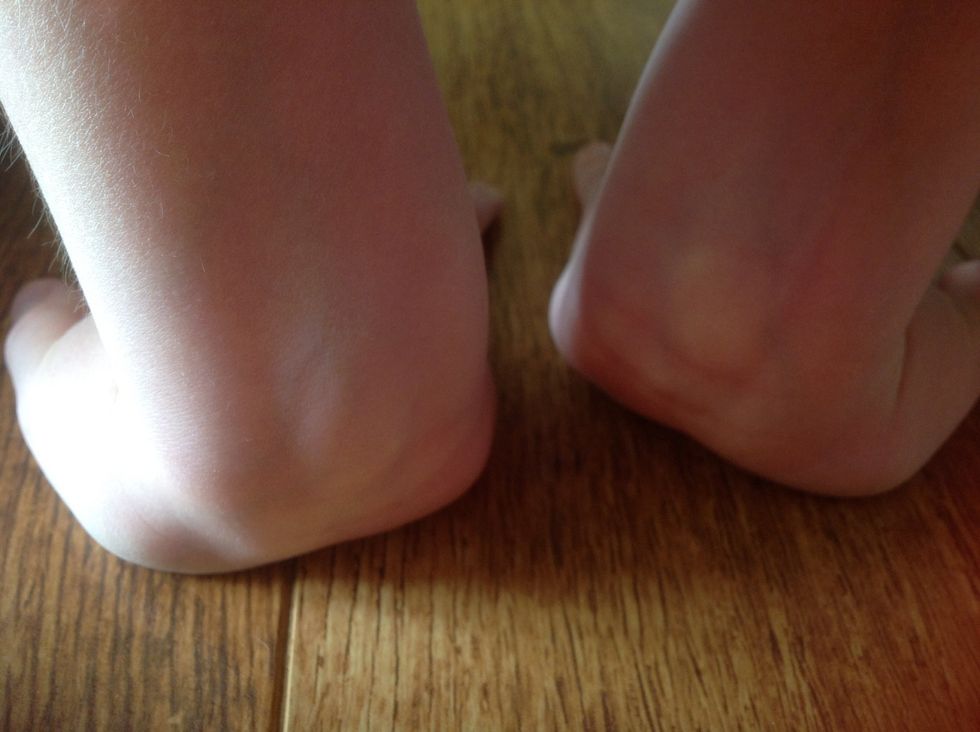 Stretch your hands a lot.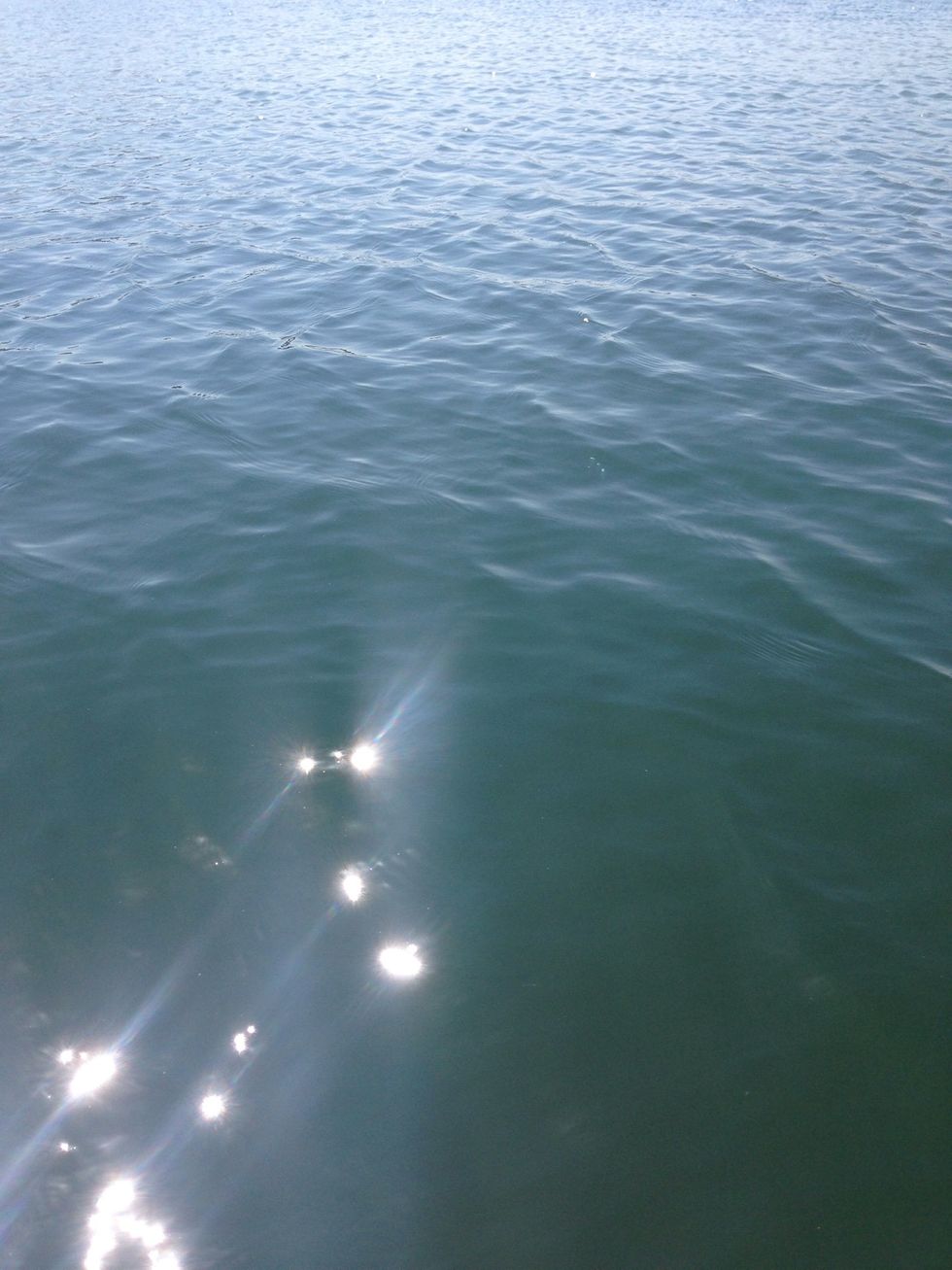 First you will need water surrounding you. Because if you know there's water next to you you will fall in it and you won't want to fall in it. So it helps you try not to fall to the side easier.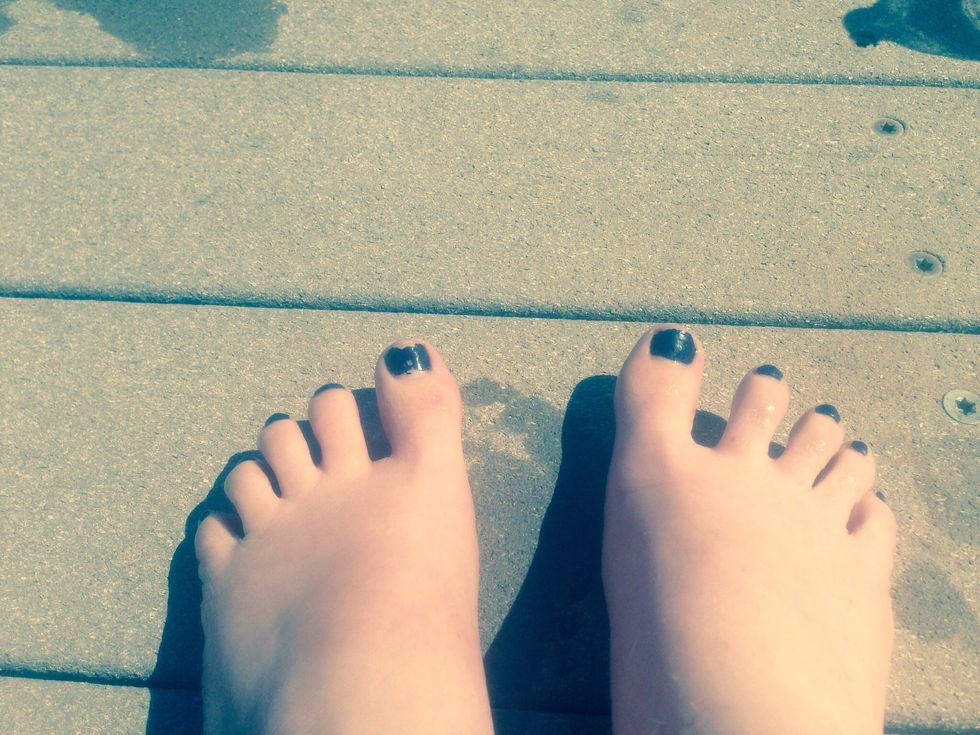 So first keep your feet on the ground. Don't move them or you will fall.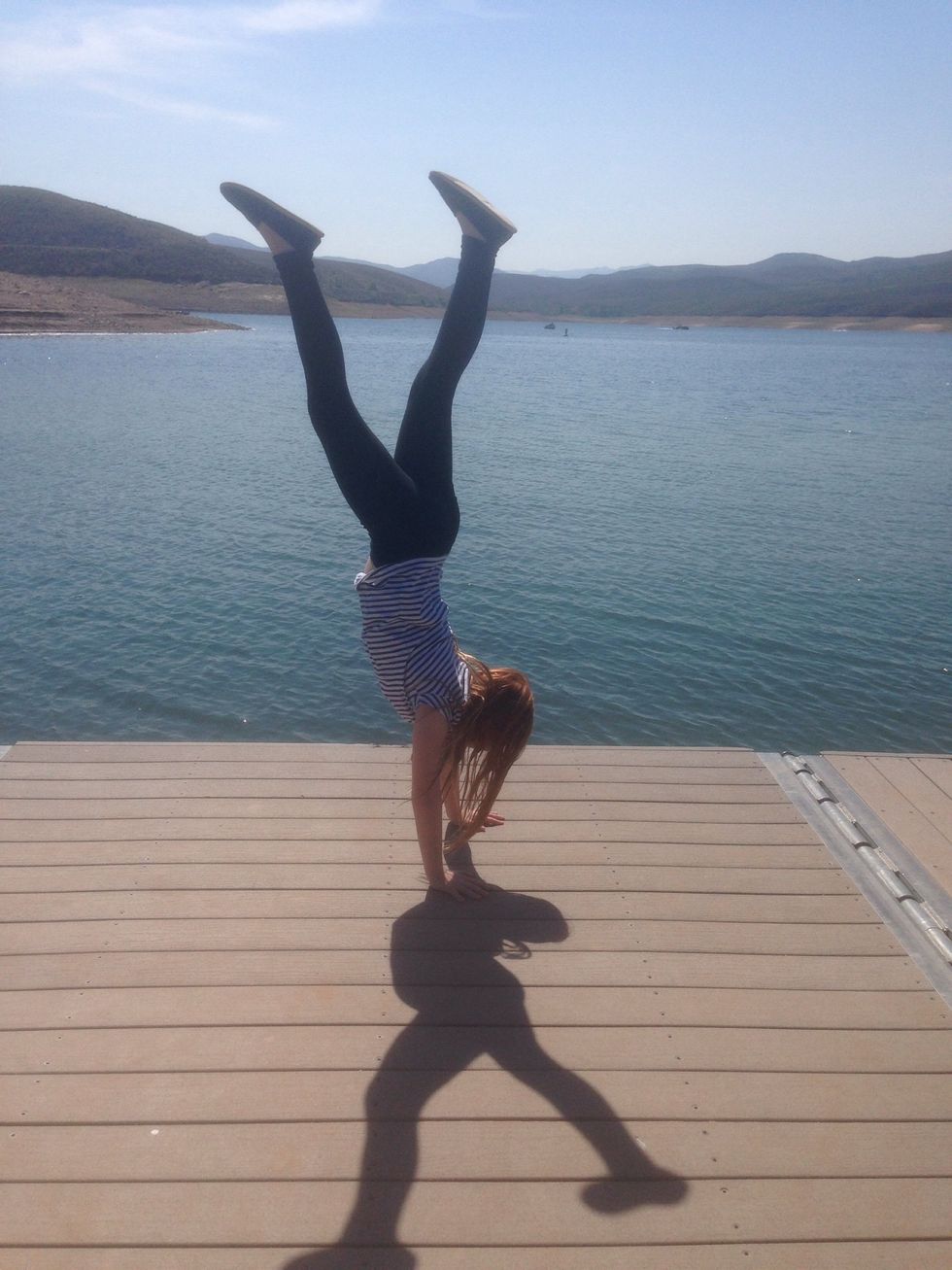 Then kick up as hard as your can. And squeeze your stomach HARD so you can get a good push off the ground.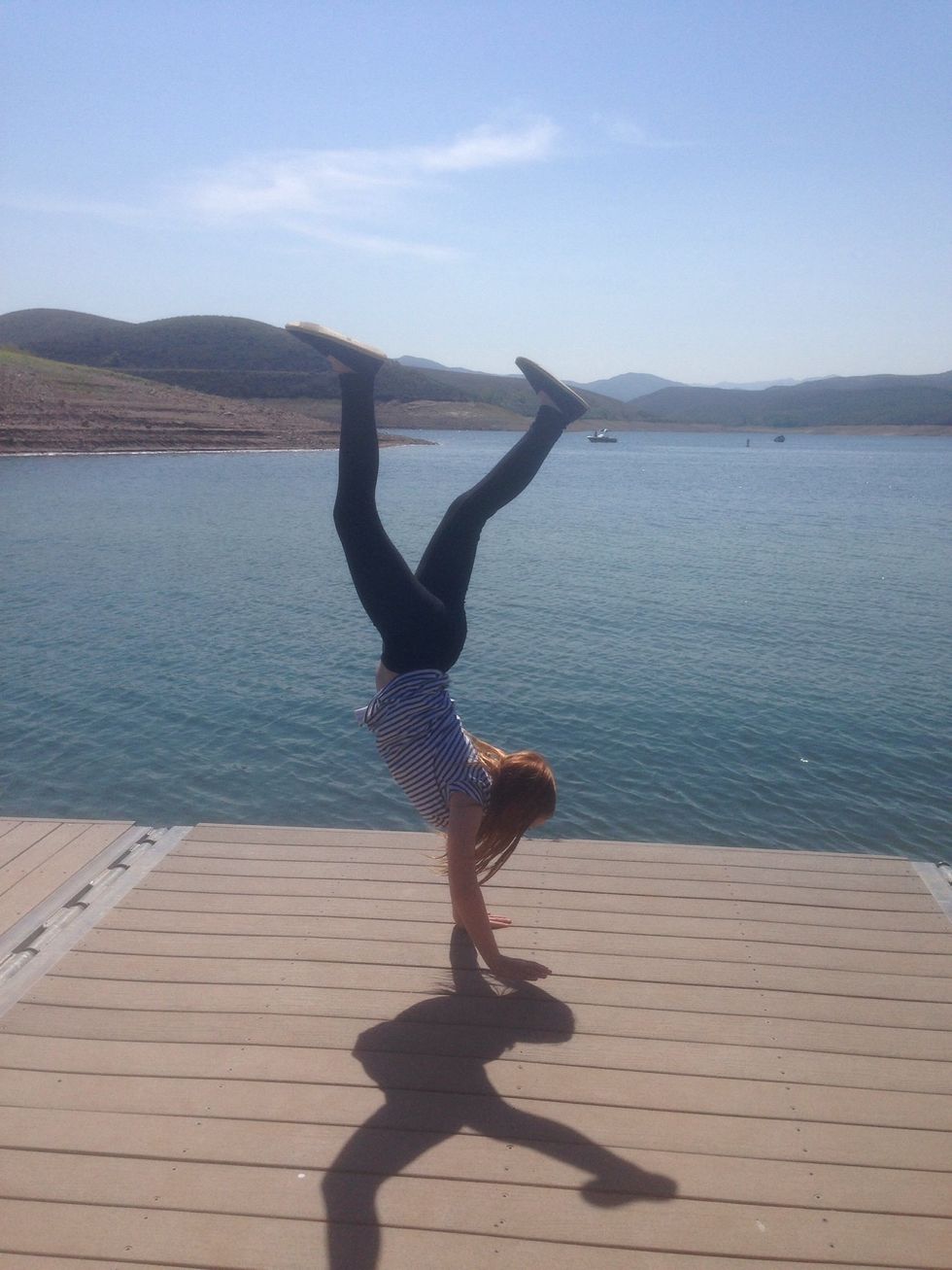 Then kind of jump off the ground a little bit. So you can move one hand in front, and just keep on moving your arms up. You have to have a lot of upper body strength.
The creator of this guide has not included tools