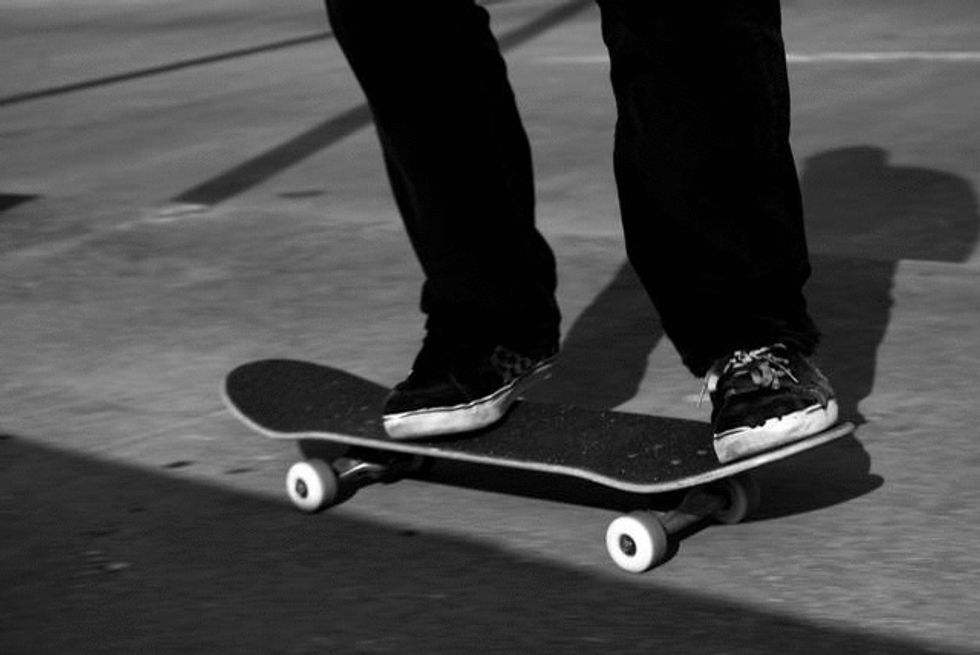 First of all, you want to be comfortable riding your skateboard. http://tinyurl.com/l6yutbq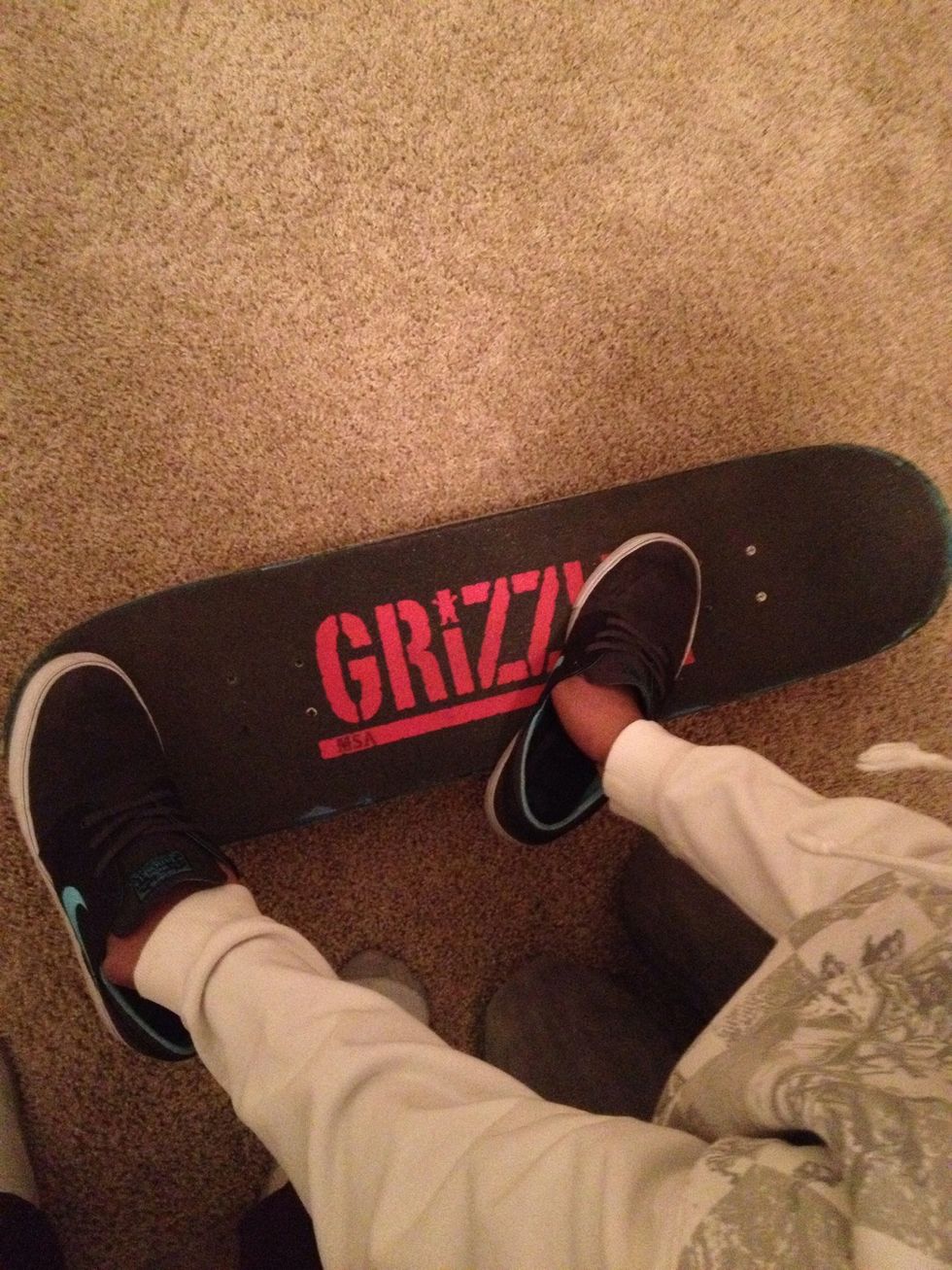 This is how you want to position your feet for a Kickflip.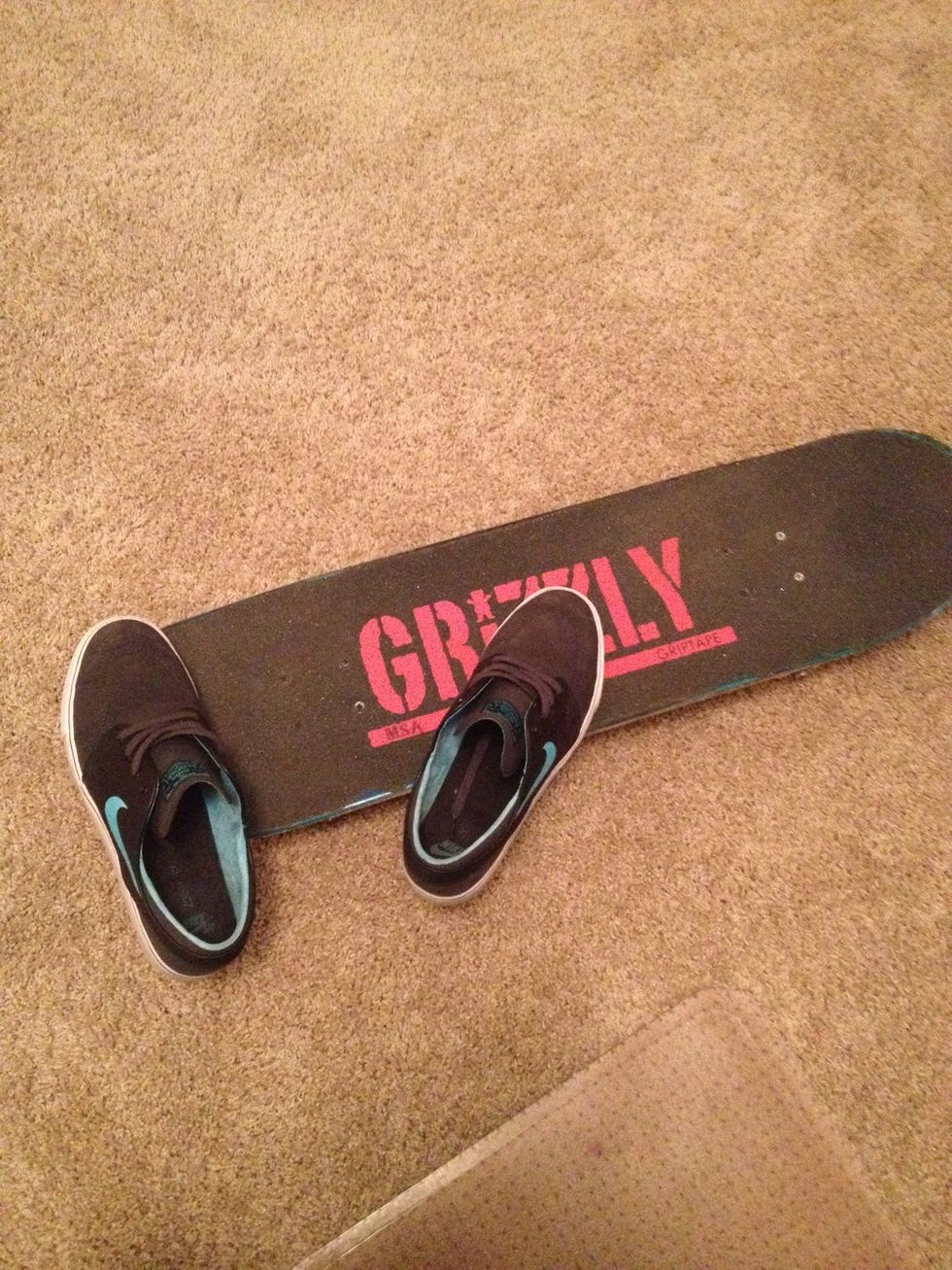 Now place it exactly like a Kickflip, but place your right foot more to the middle of the board.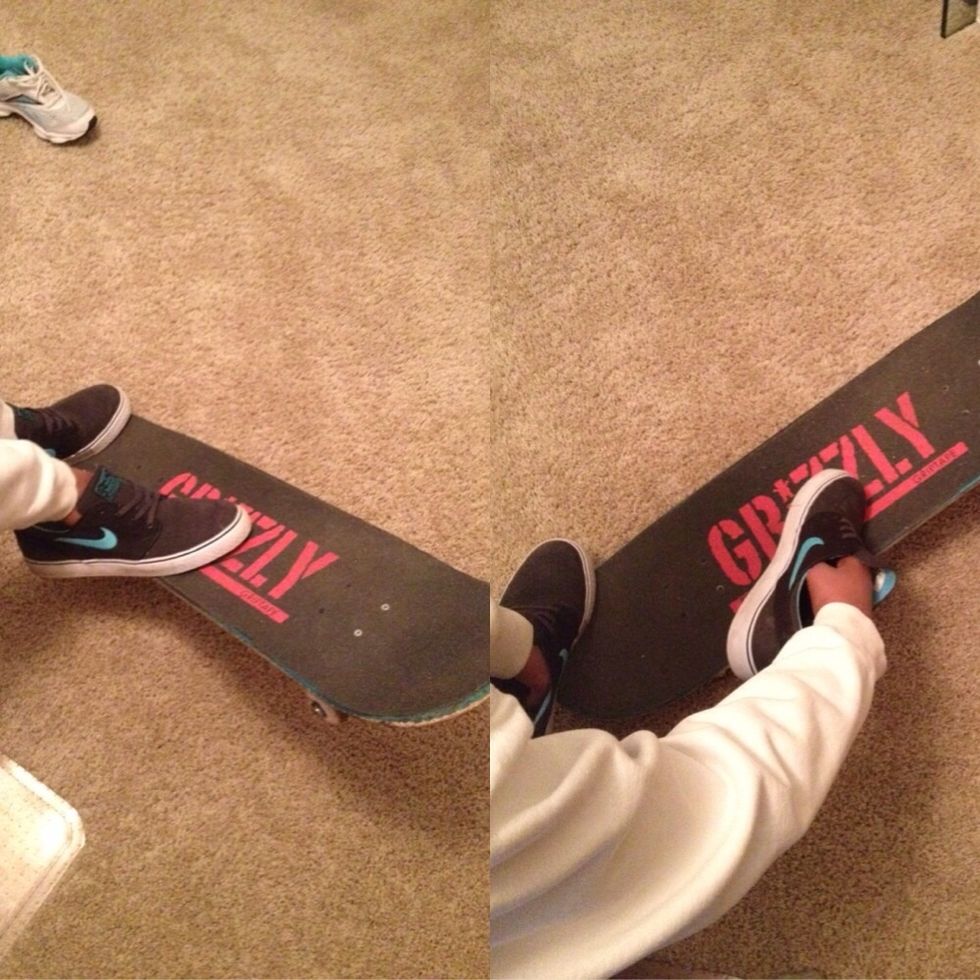 Now you want to pop like an Ollie, and shove the board like a Shove it.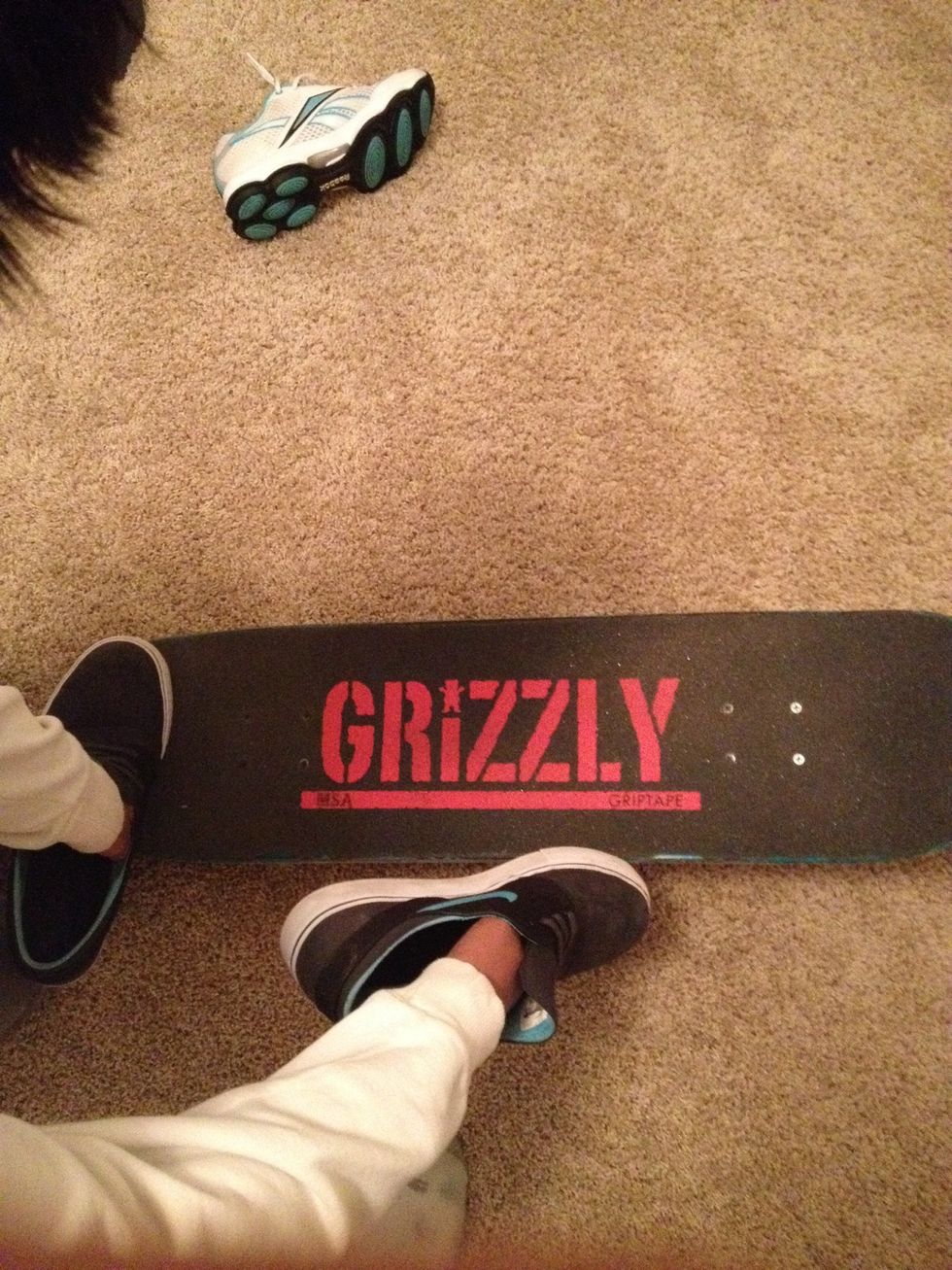 When the board is about 45 degrees, flick the board with your front foot. It should flip like a Kickflip.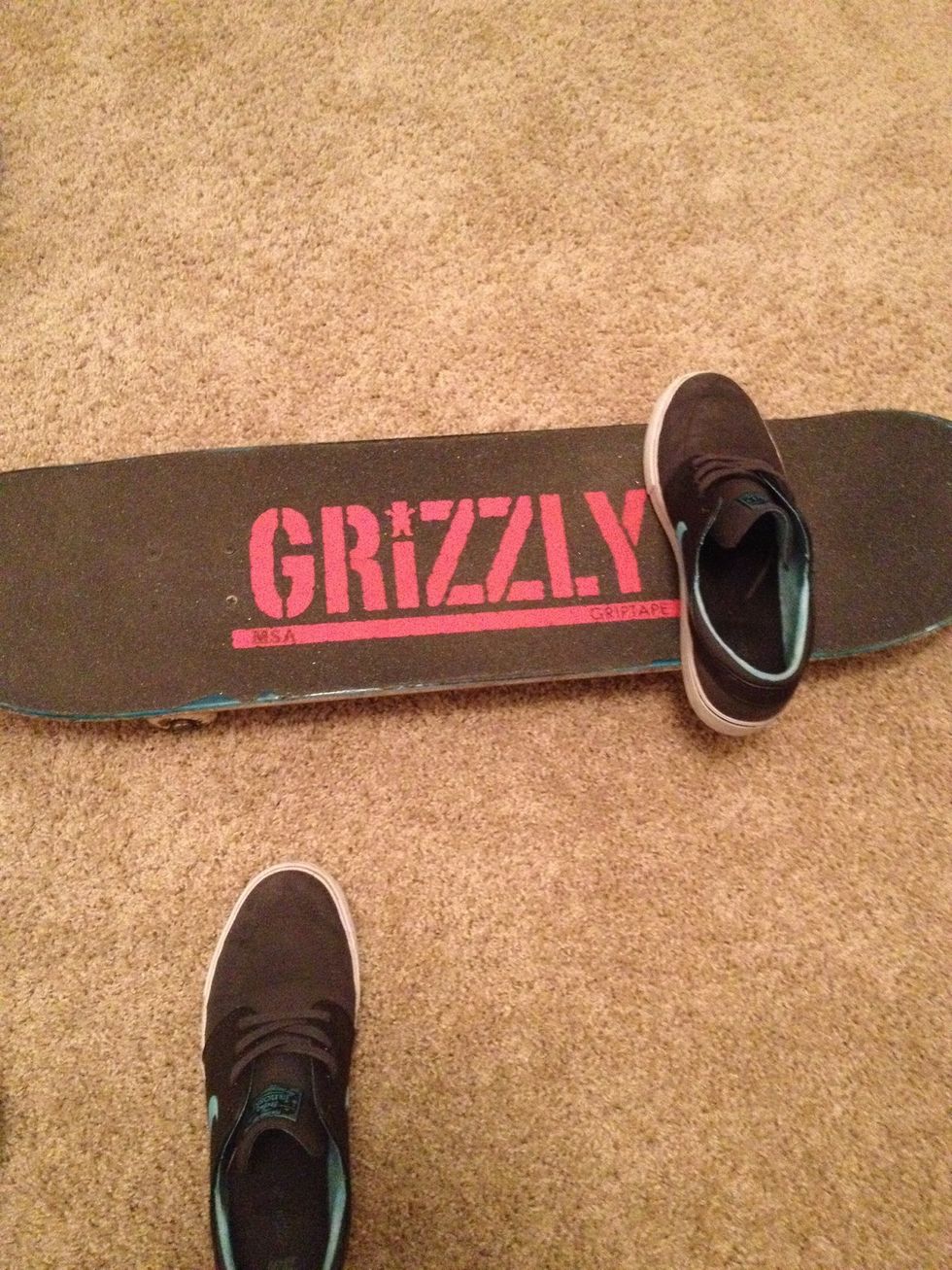 After you practiced the rotation, you want to land on the board with your front foot only.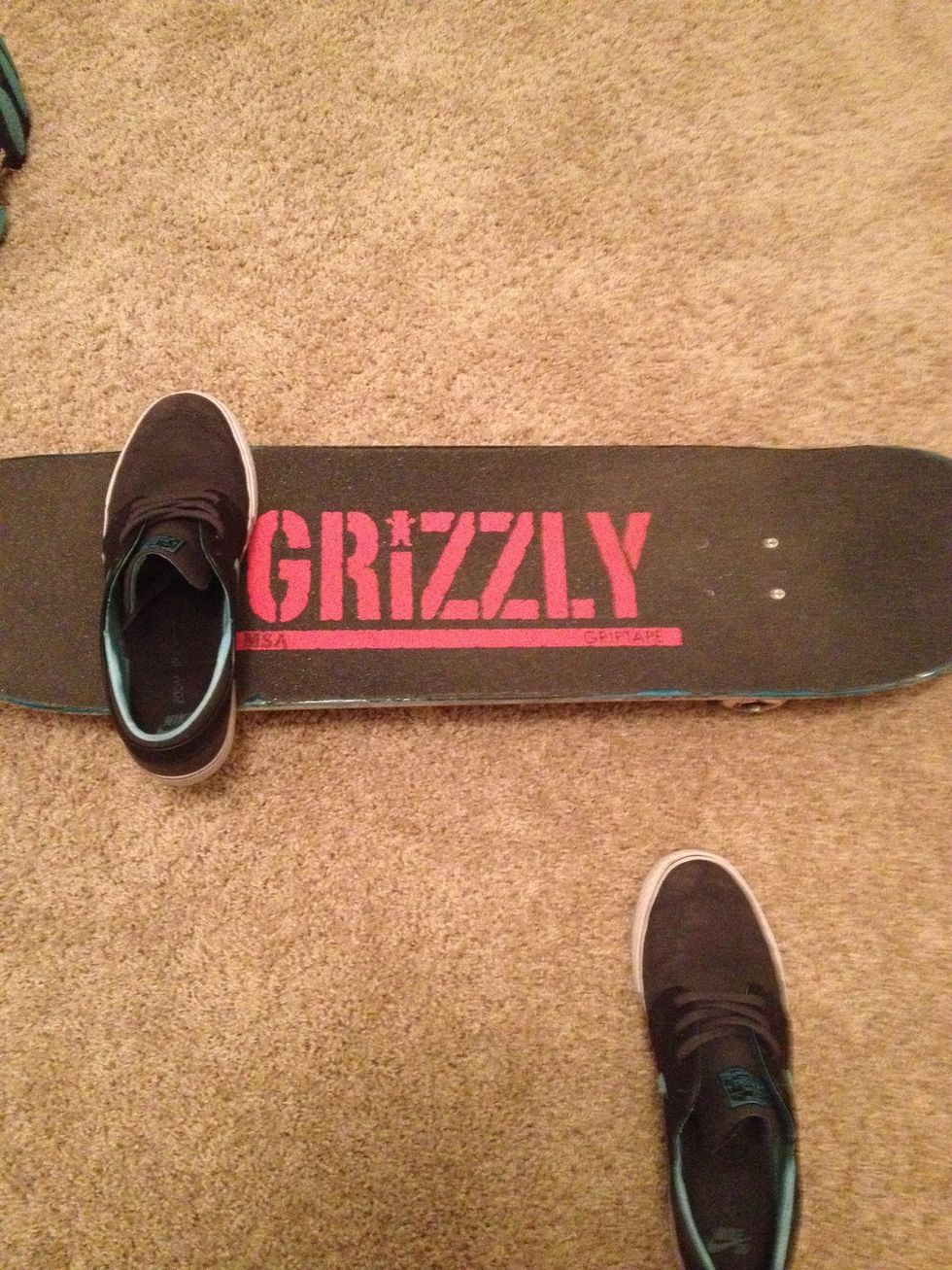 Now you should practice landing with your back foot.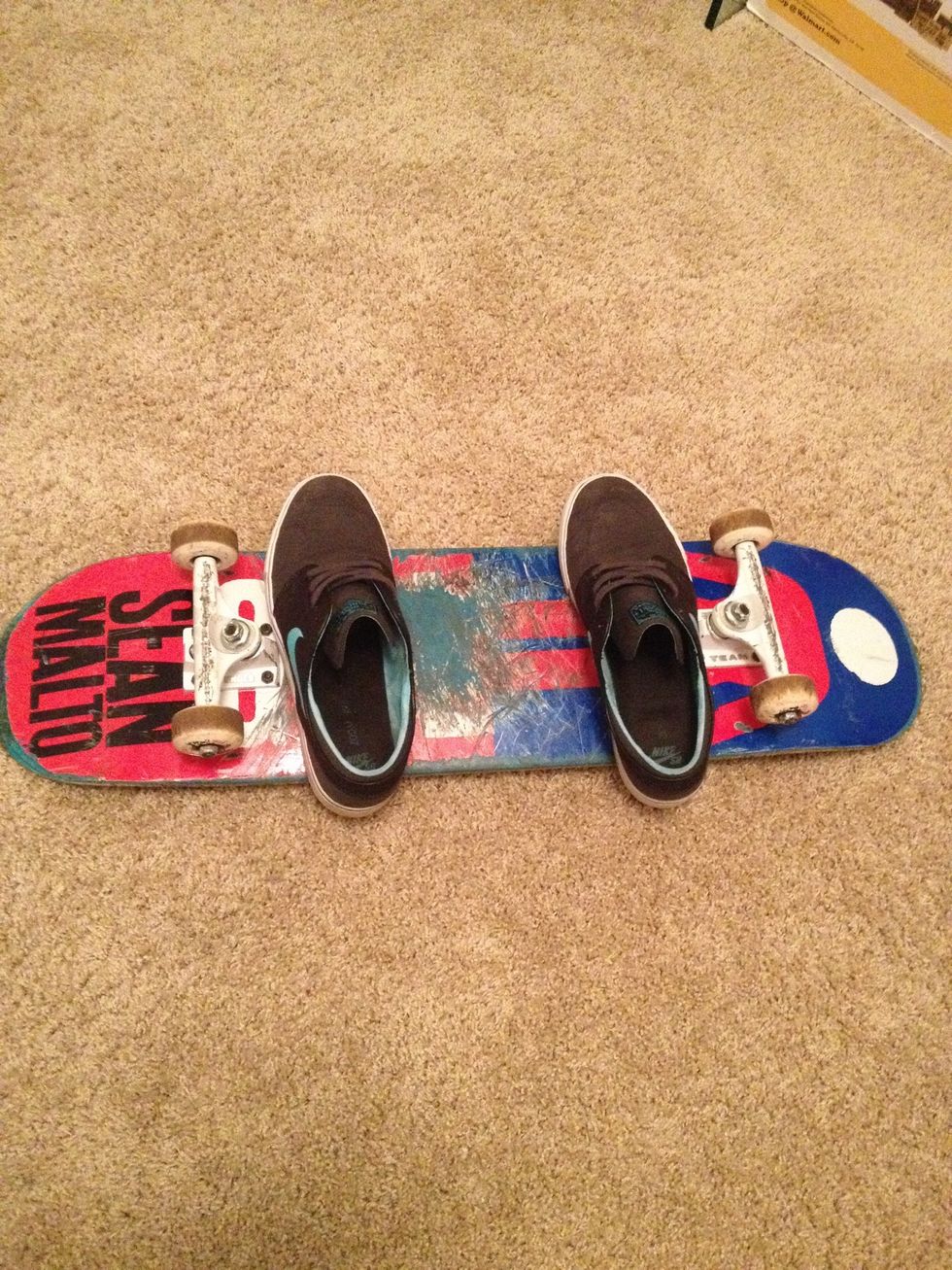 Now if you think you're ready, jump forward and try to land on the back.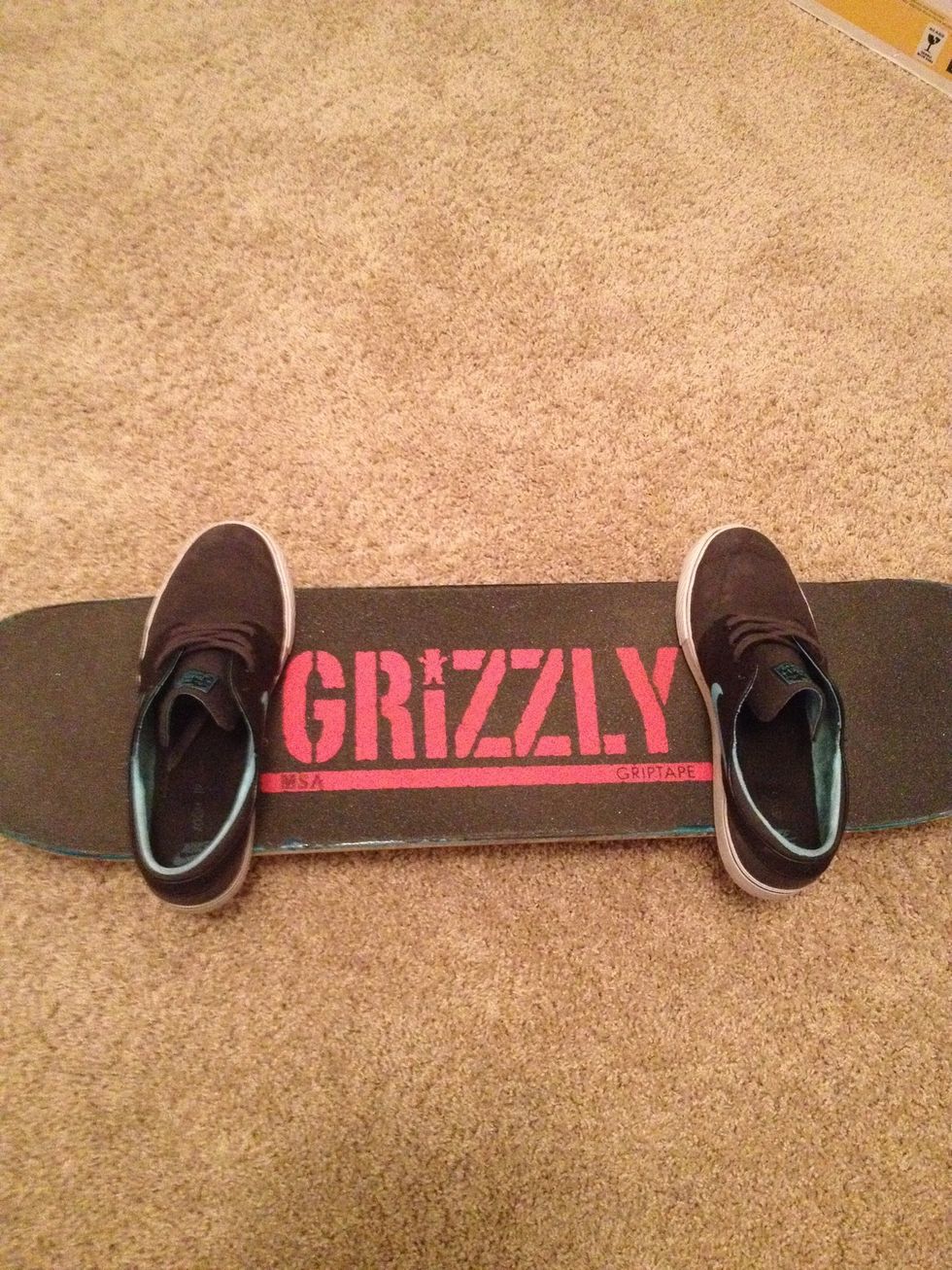 Now you want a soft surface in front of you. Land on the board with both feet. (Carpet or grass)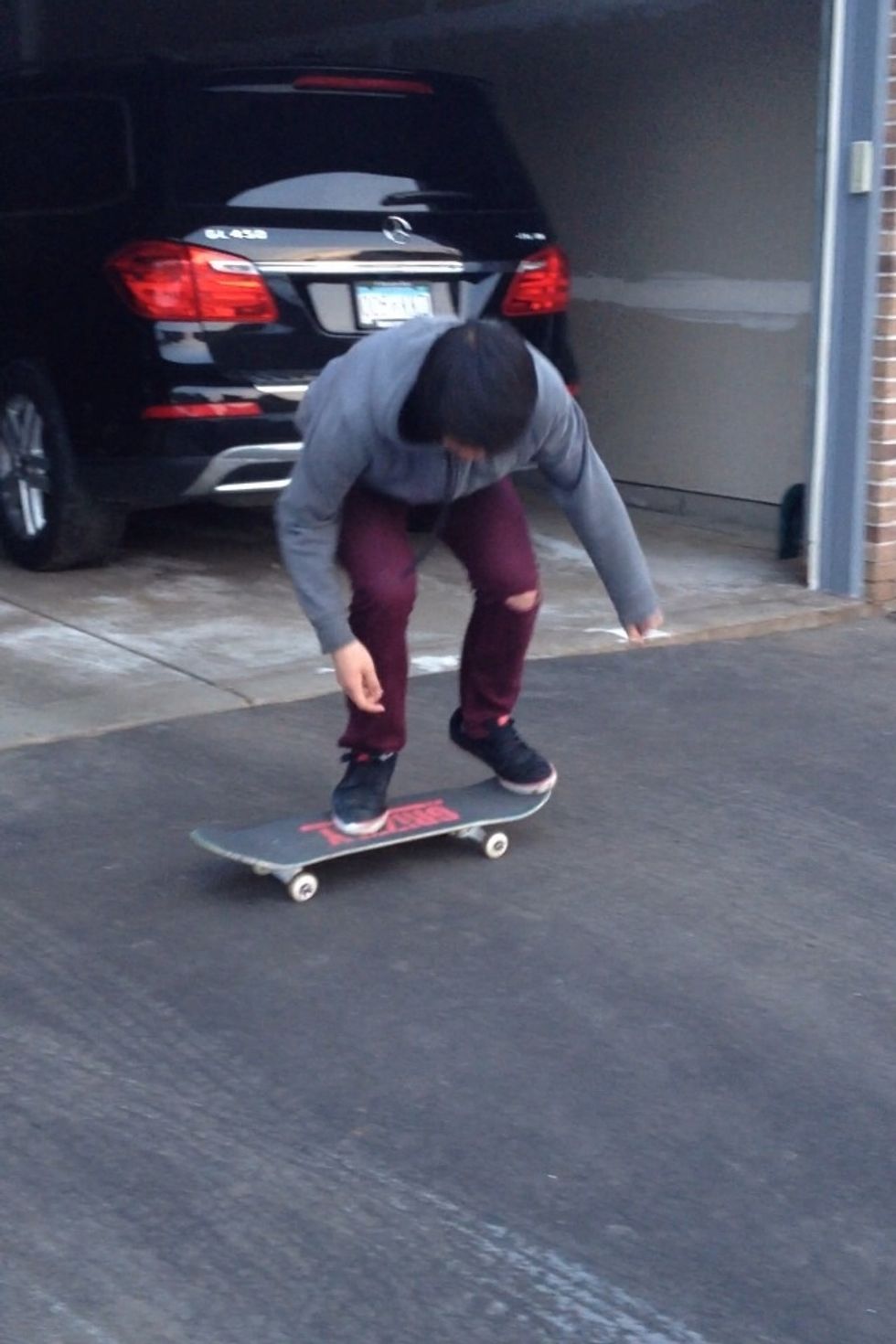 Once you are comfortable, do the trick while moving. You want to lean forward or stand up straight.
If you land one foot no matter how hard you try, commit and jump forward.
You should also suck up your feet while in air so you don't stop the board's rotation.
A Standard Skateboard
Comfortable Pants
Suede Shoes