Brush your hair so that it is free of knots.
Tie the top half of your hair in a pony tail.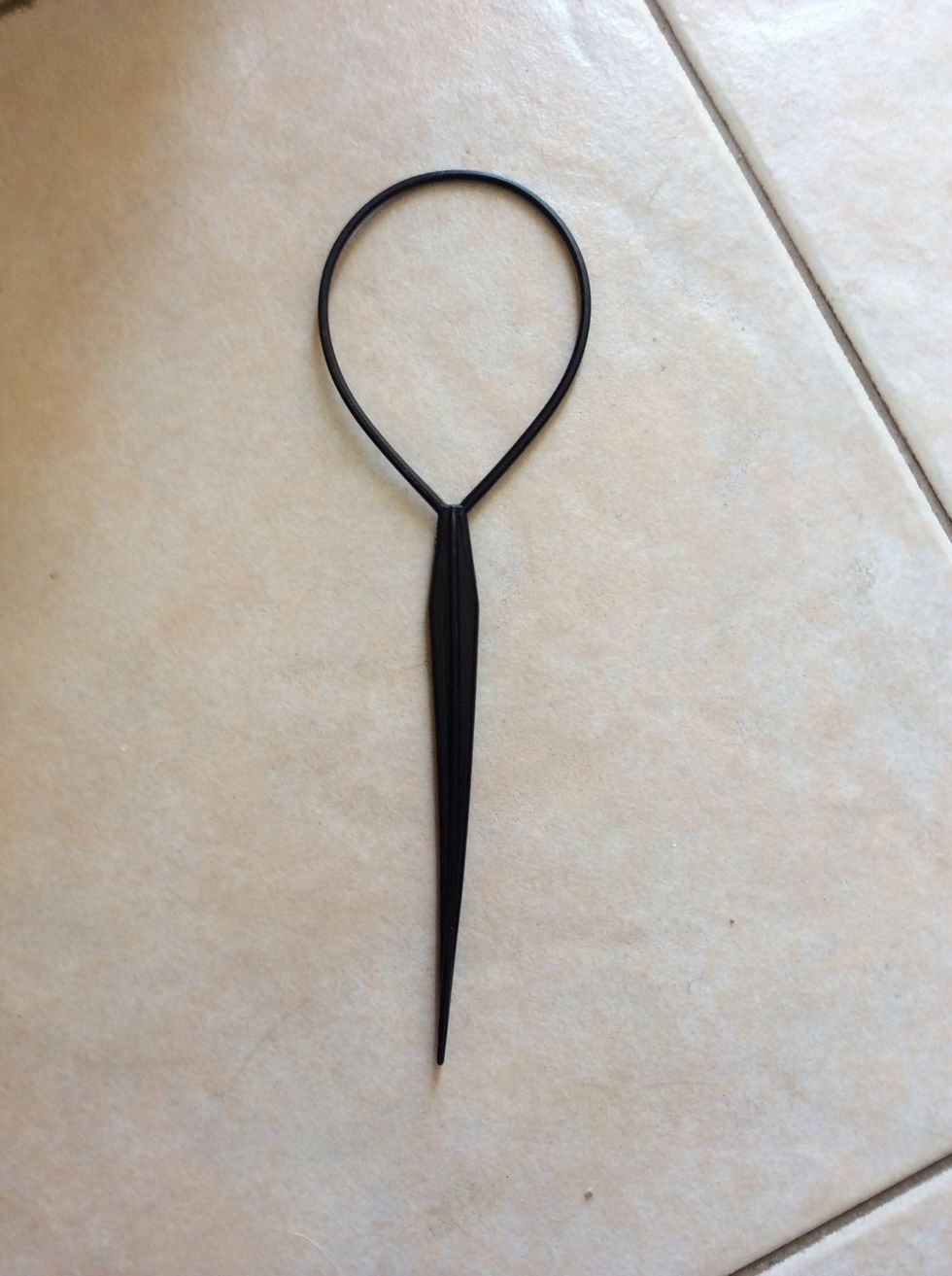 Get your twisting tool.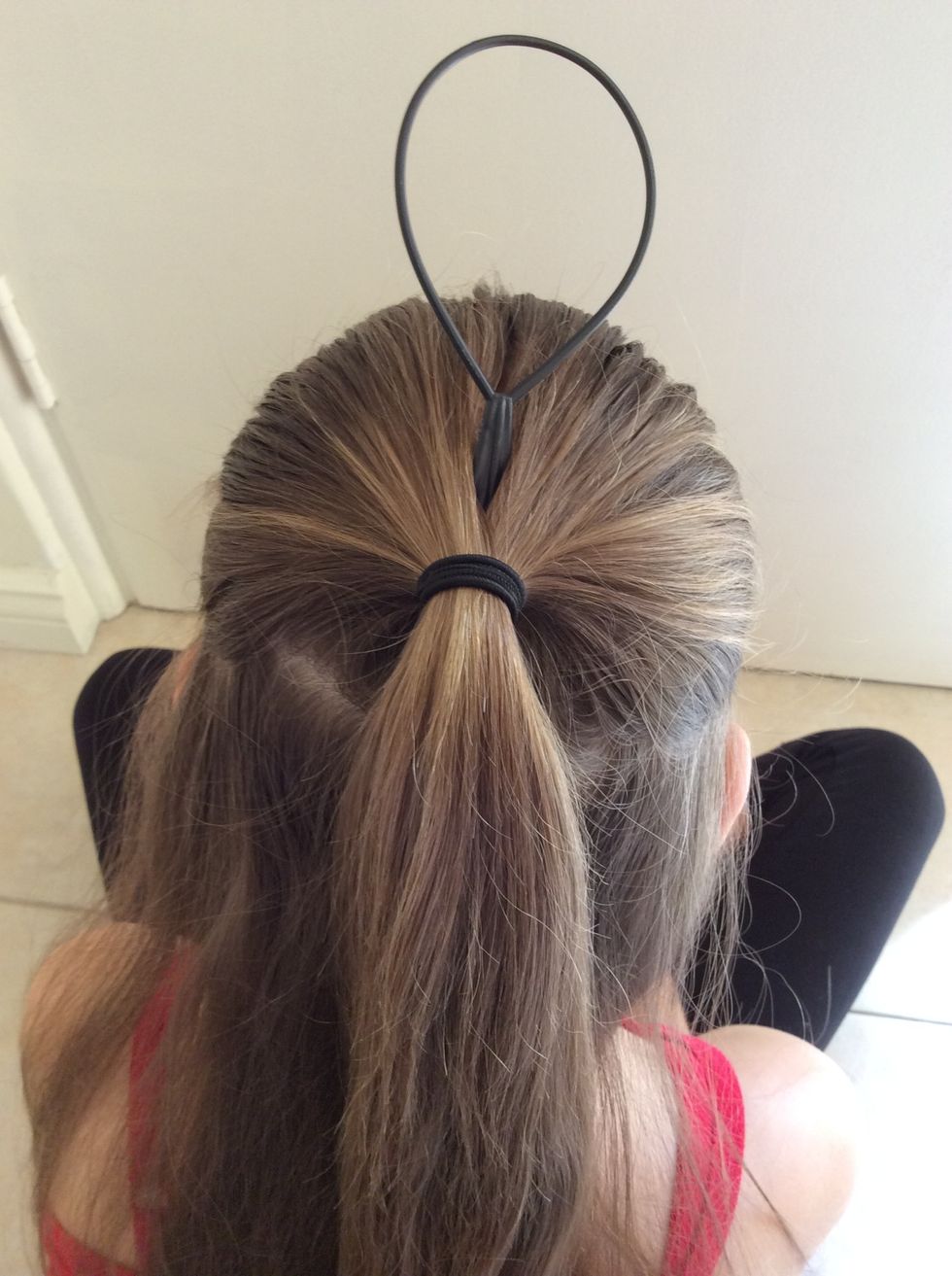 Place it through the top of the pony tail.
Then put your hair through the whole.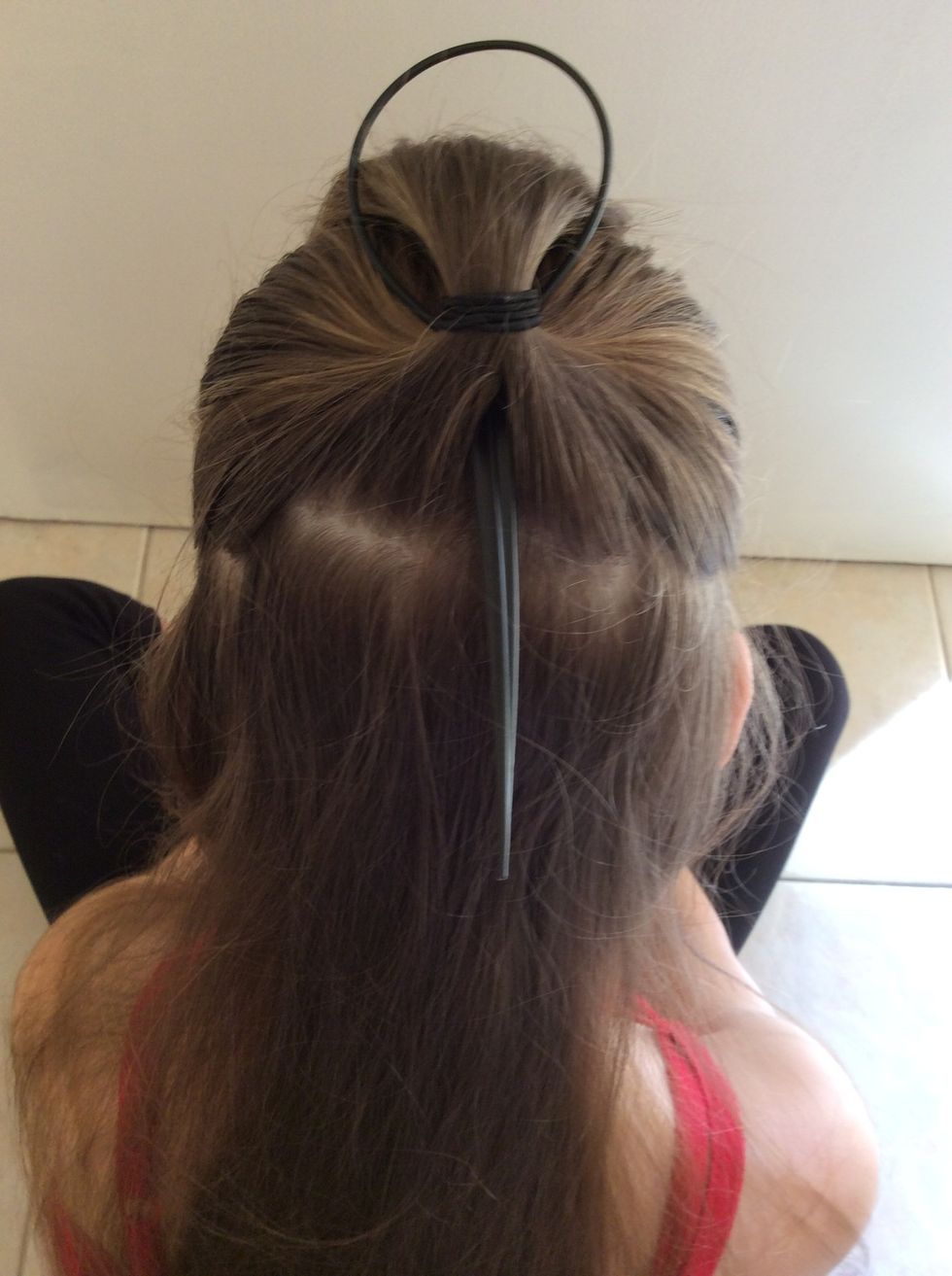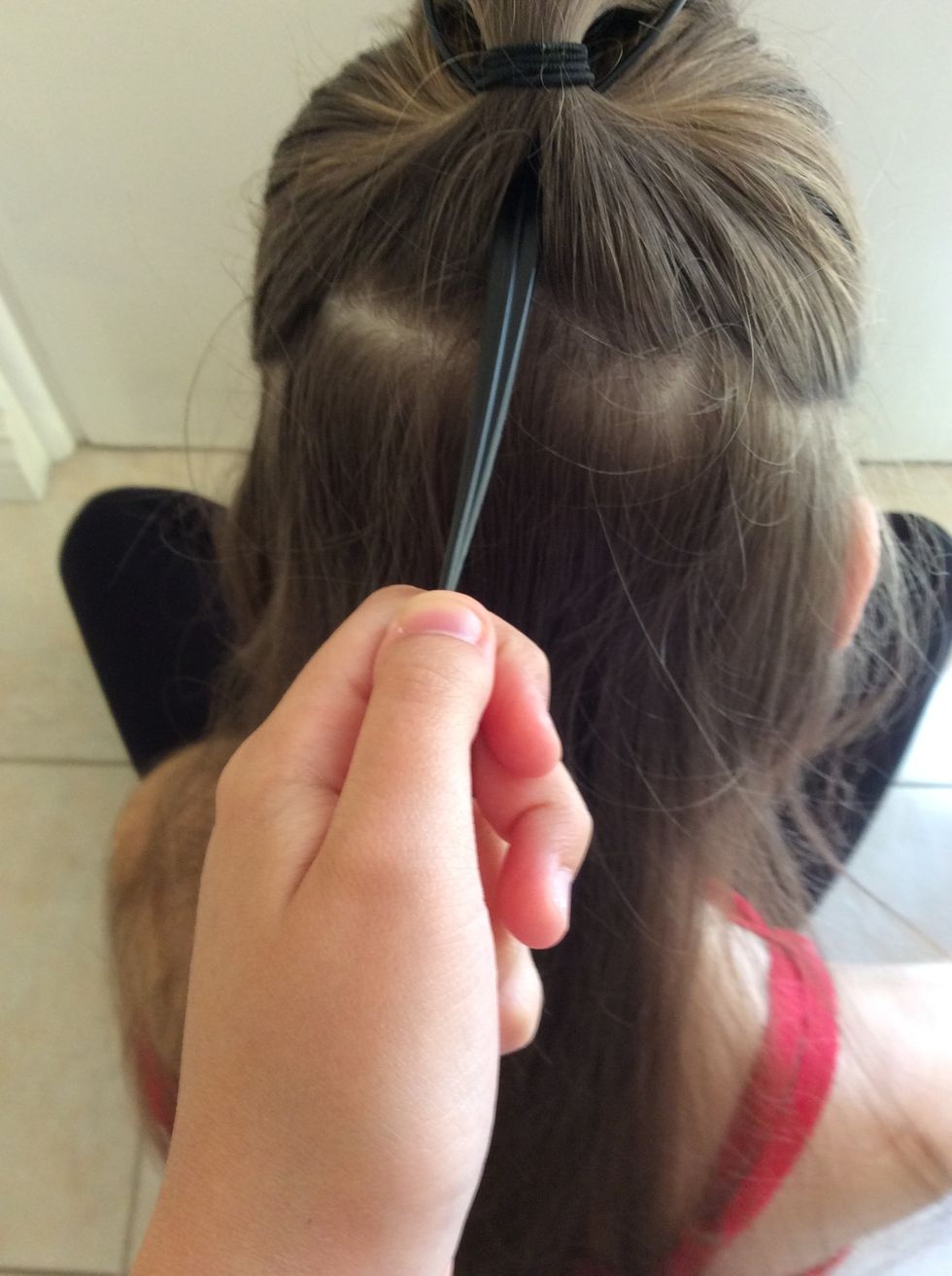 Then pull down on the stick.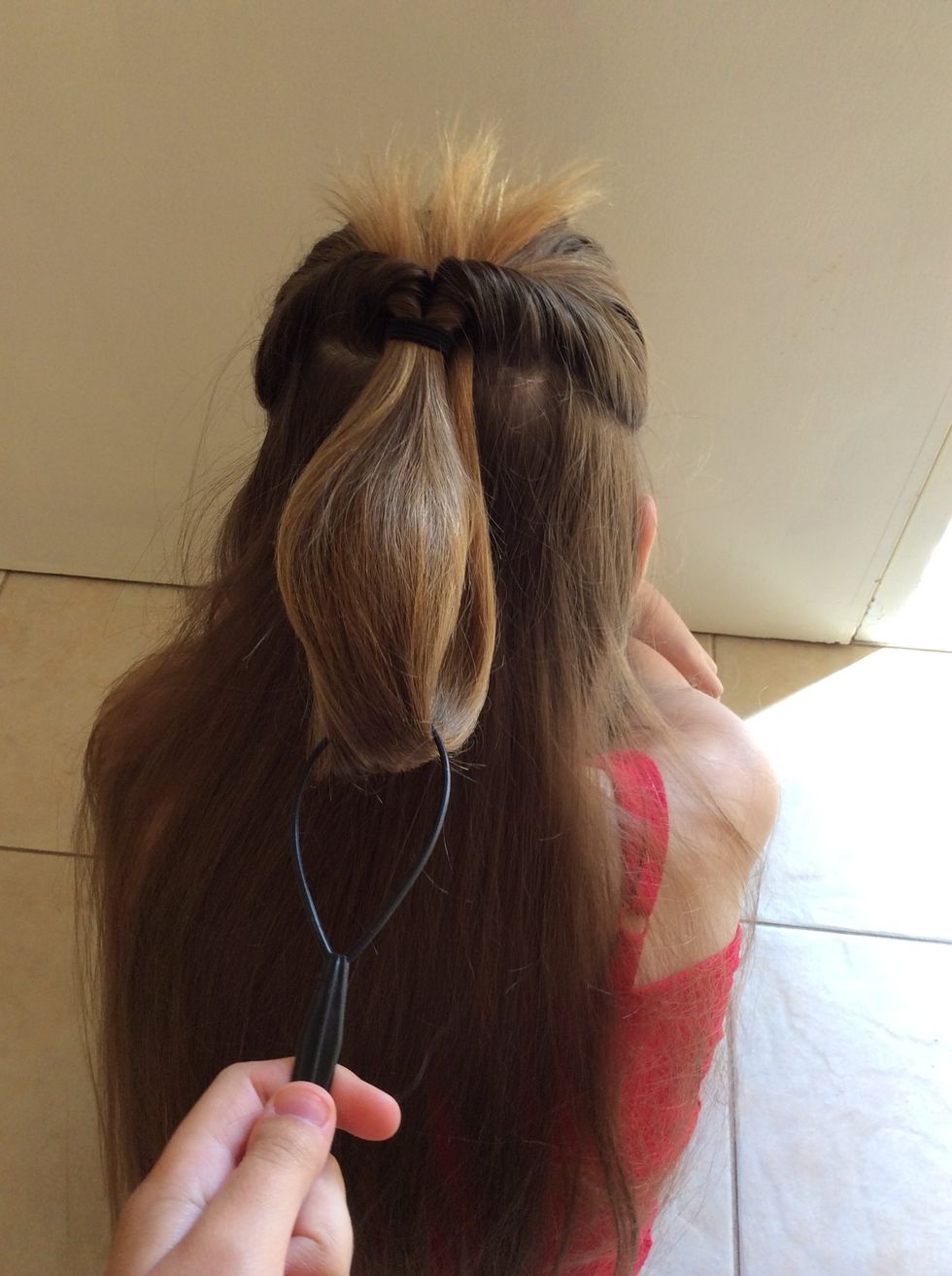 Keep pulling until your hair is all the way through.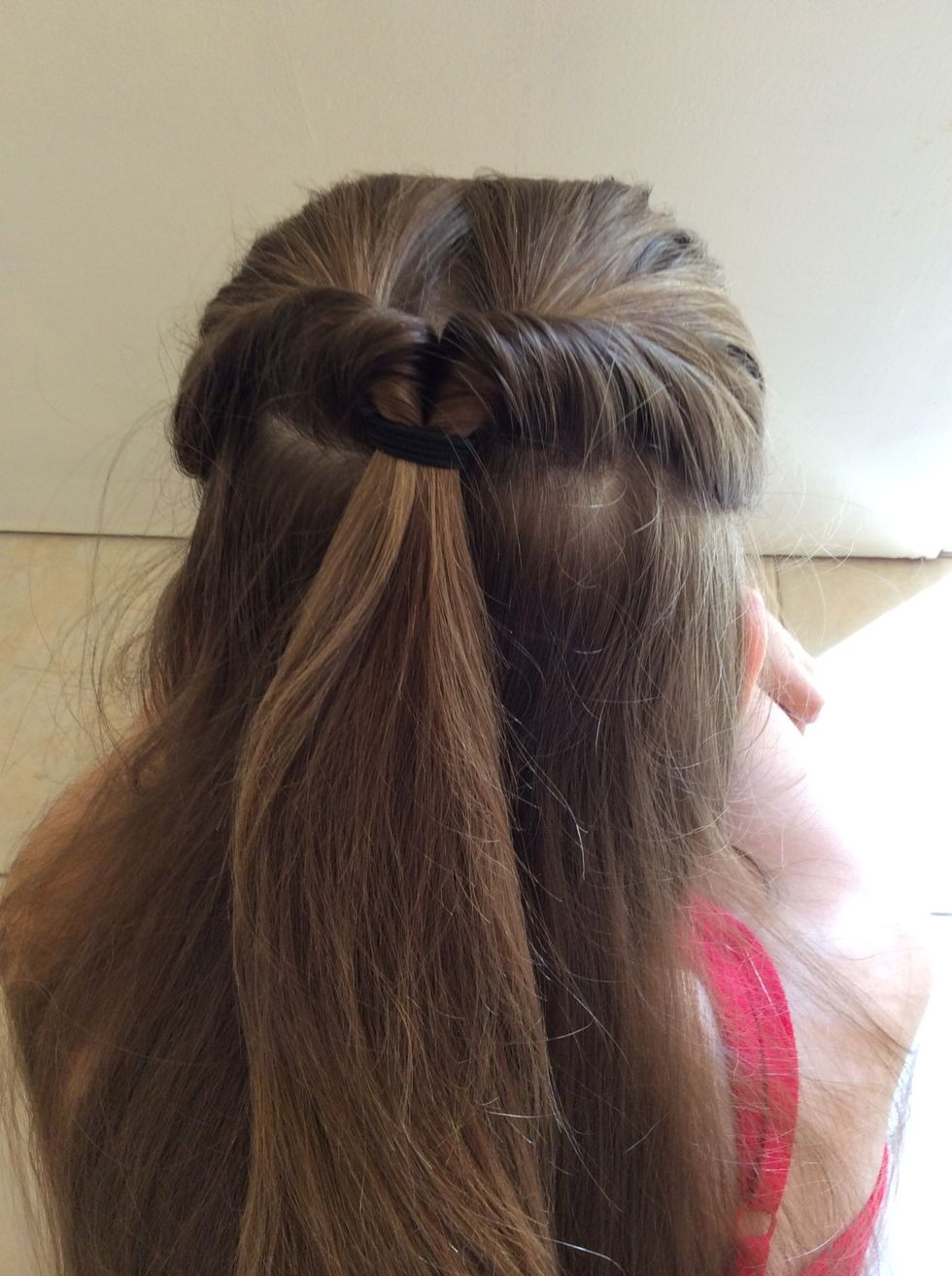 Now you have an amazing twist.
If you don't have a twisting tool that's fine it works just as well with your hands.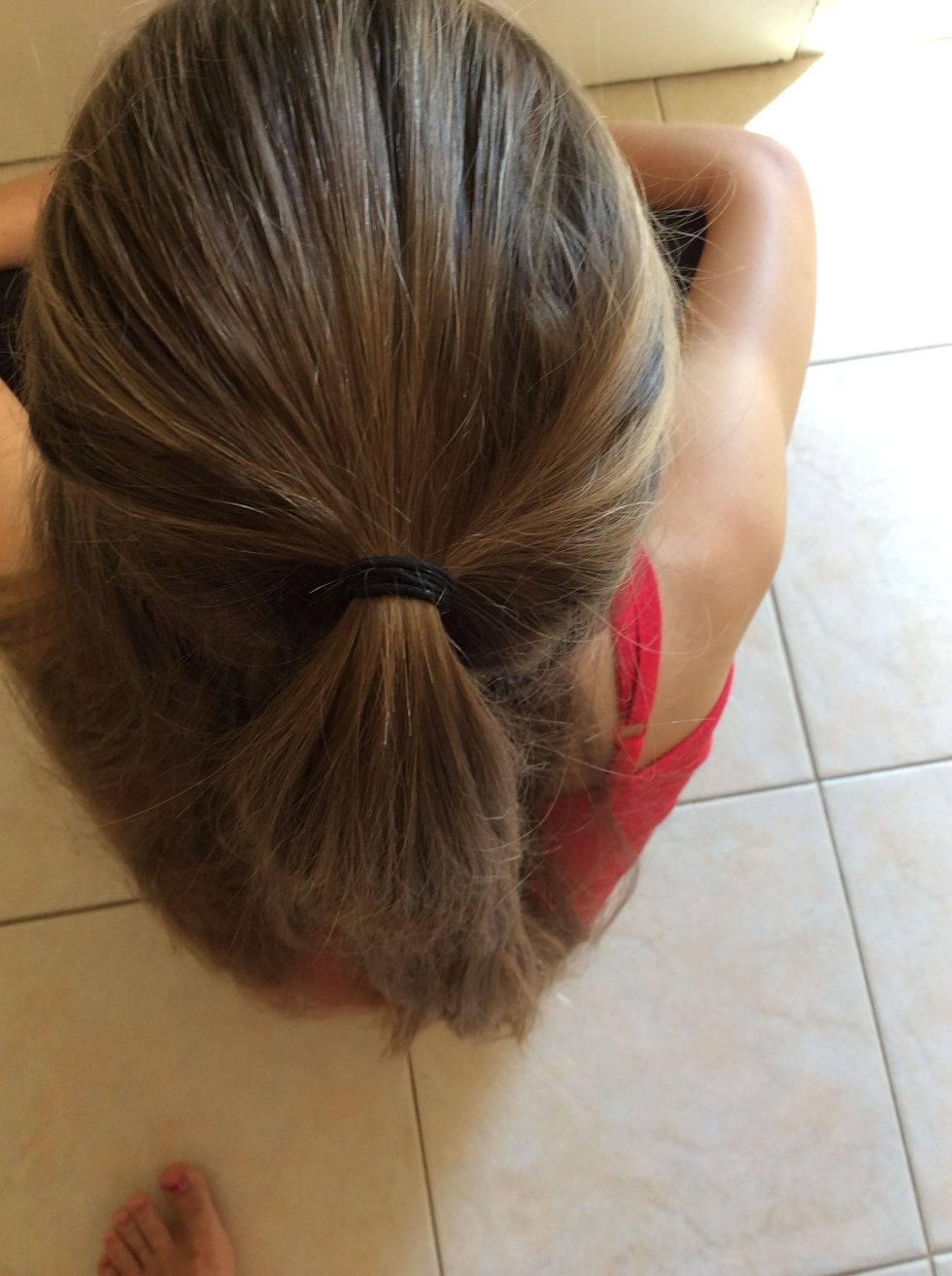 Tie up the top half of your hair.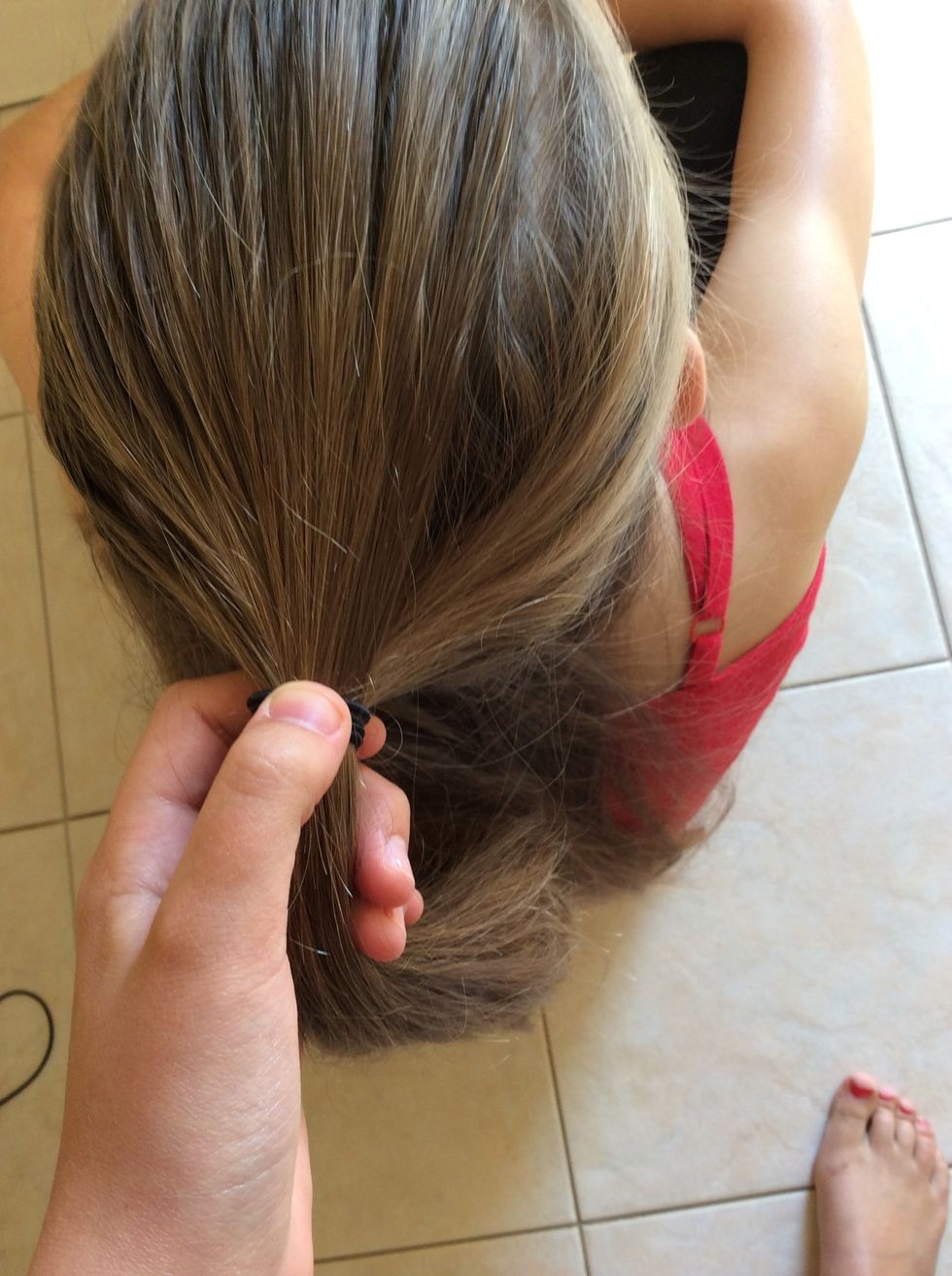 Loosen the ponytail just slightly.
Then make a whole through the middle of it.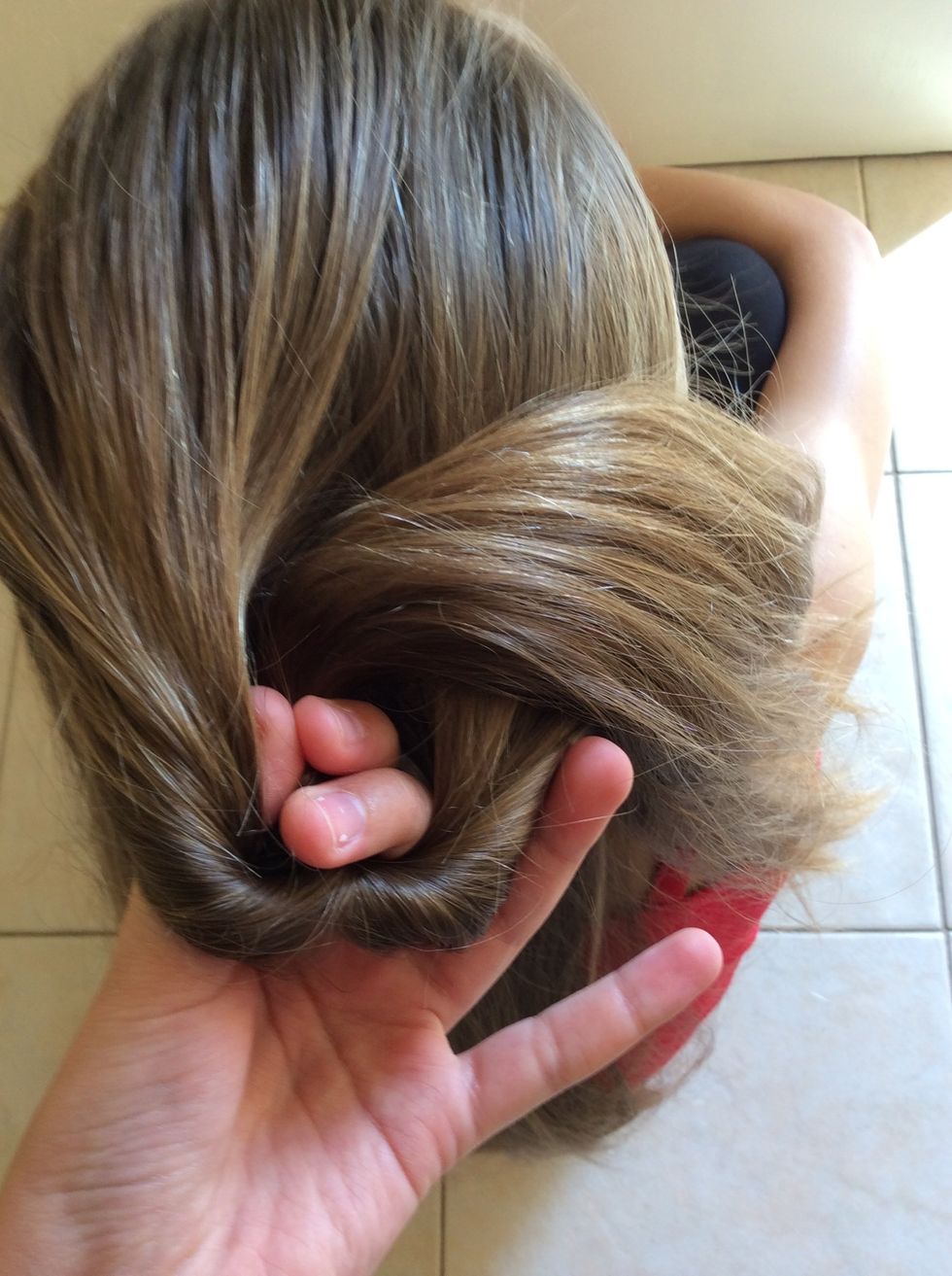 Grab you hair from underneath the whole and pull it through.
It looks just as good.
1.0 Twisting tool (optional)
1.0 Hair brush
1.0 Hair elastic