How to do a super quick sugar lip scrub
Ever feel your lips peeling & it doesn't go away no matter how much lip balm you apply?? Time to do a little scrub!!
19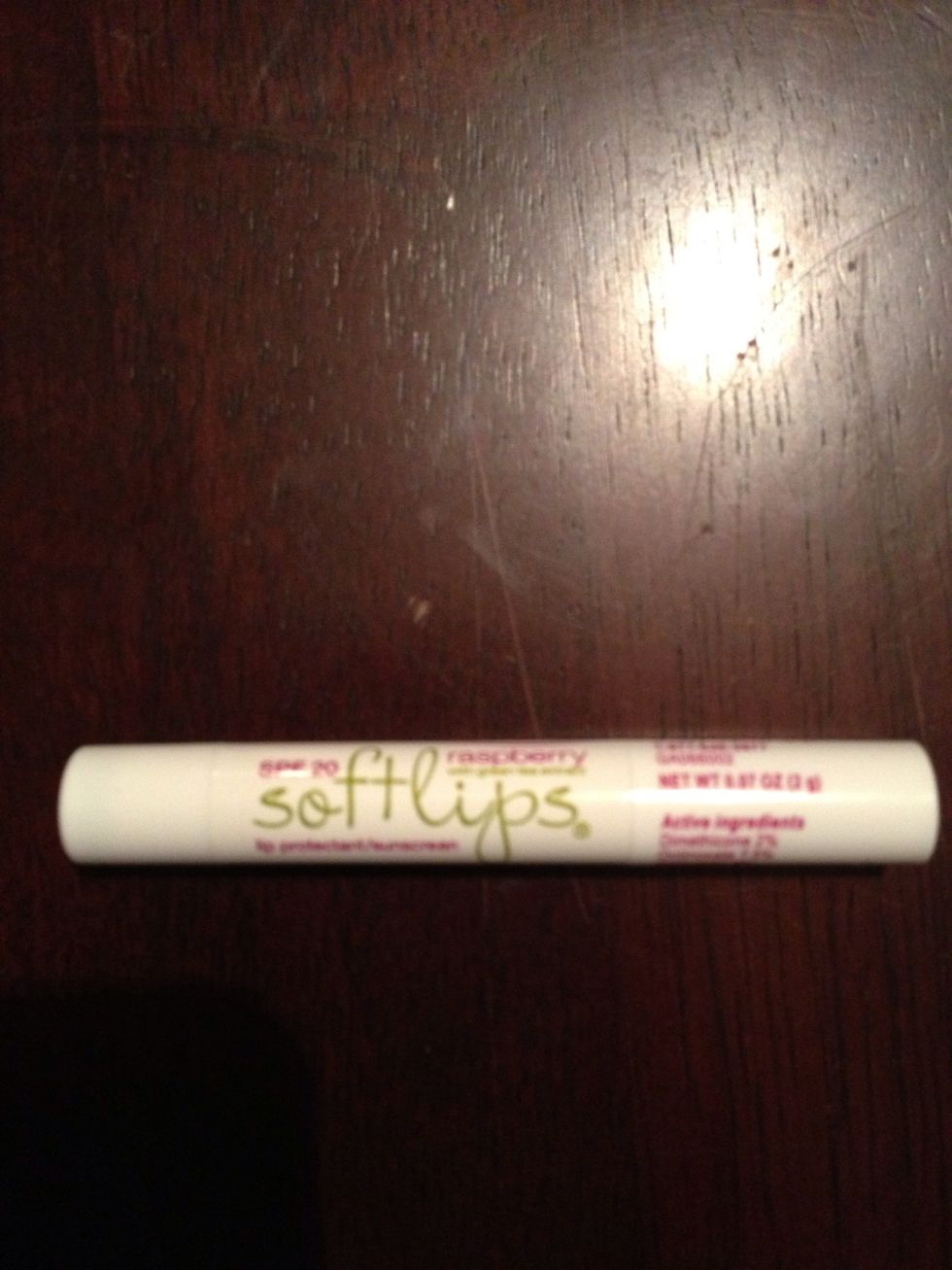 Lip balm.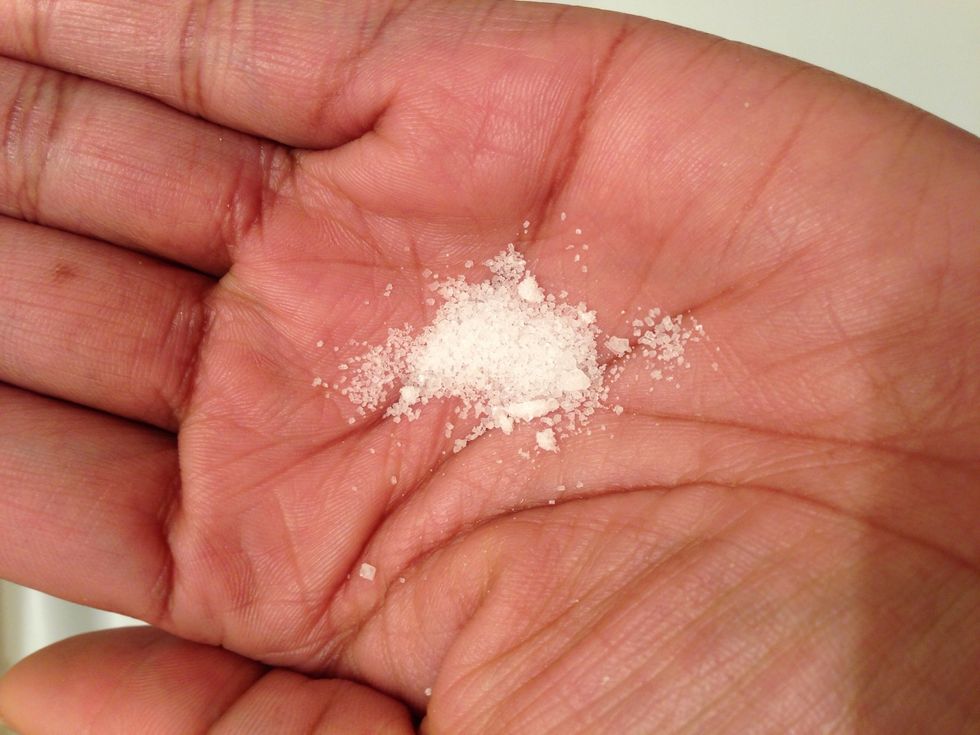 Pour a little sugar into the palm of your hand.
I literally kissed the palm of my hand to coat my lips with the sugar!! :0)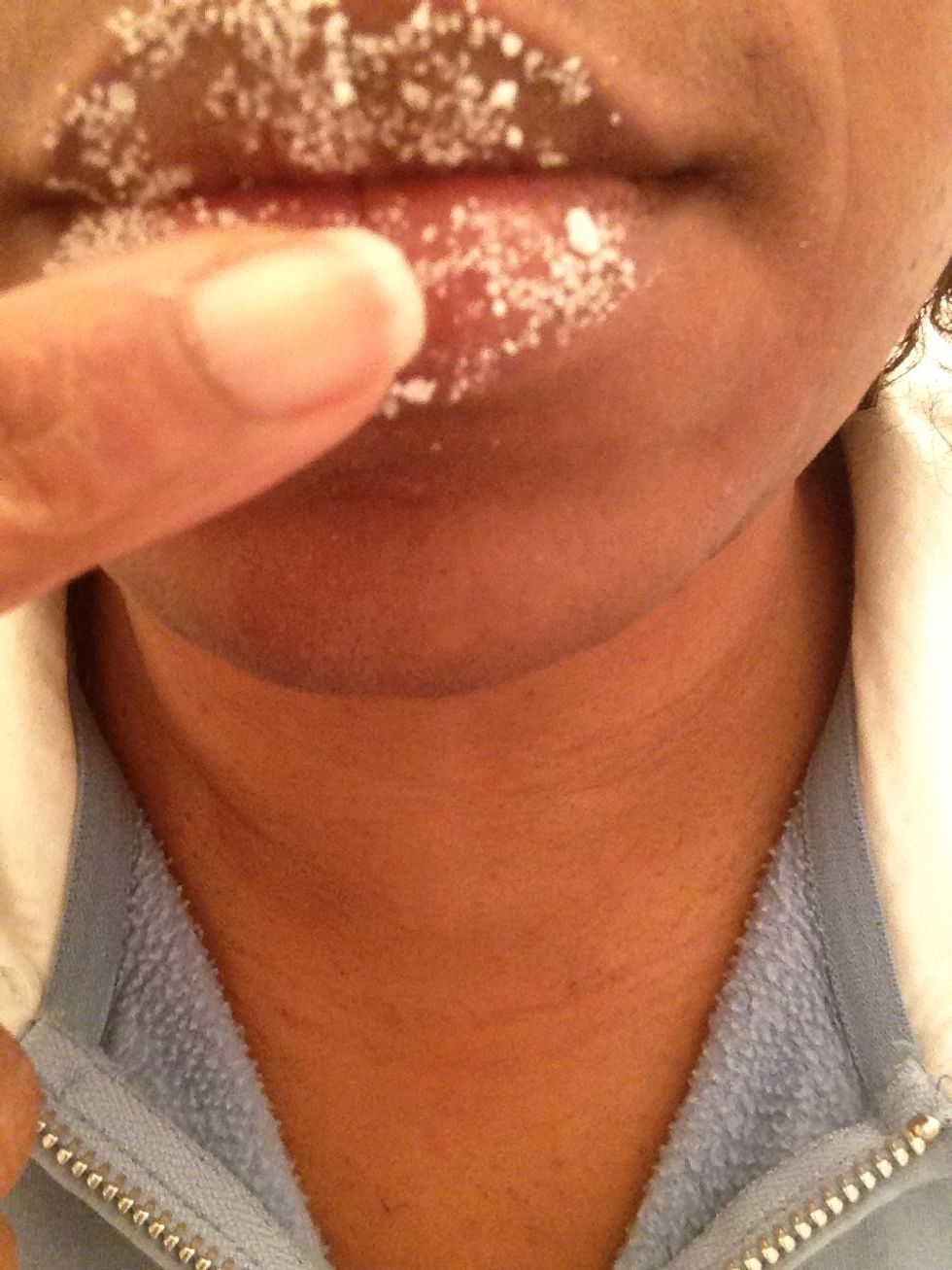 GENTLY rub sugar across lips & then wipe away with a soft cloth or cotton ball. Any remaining sugar made for a sweet treat! LOL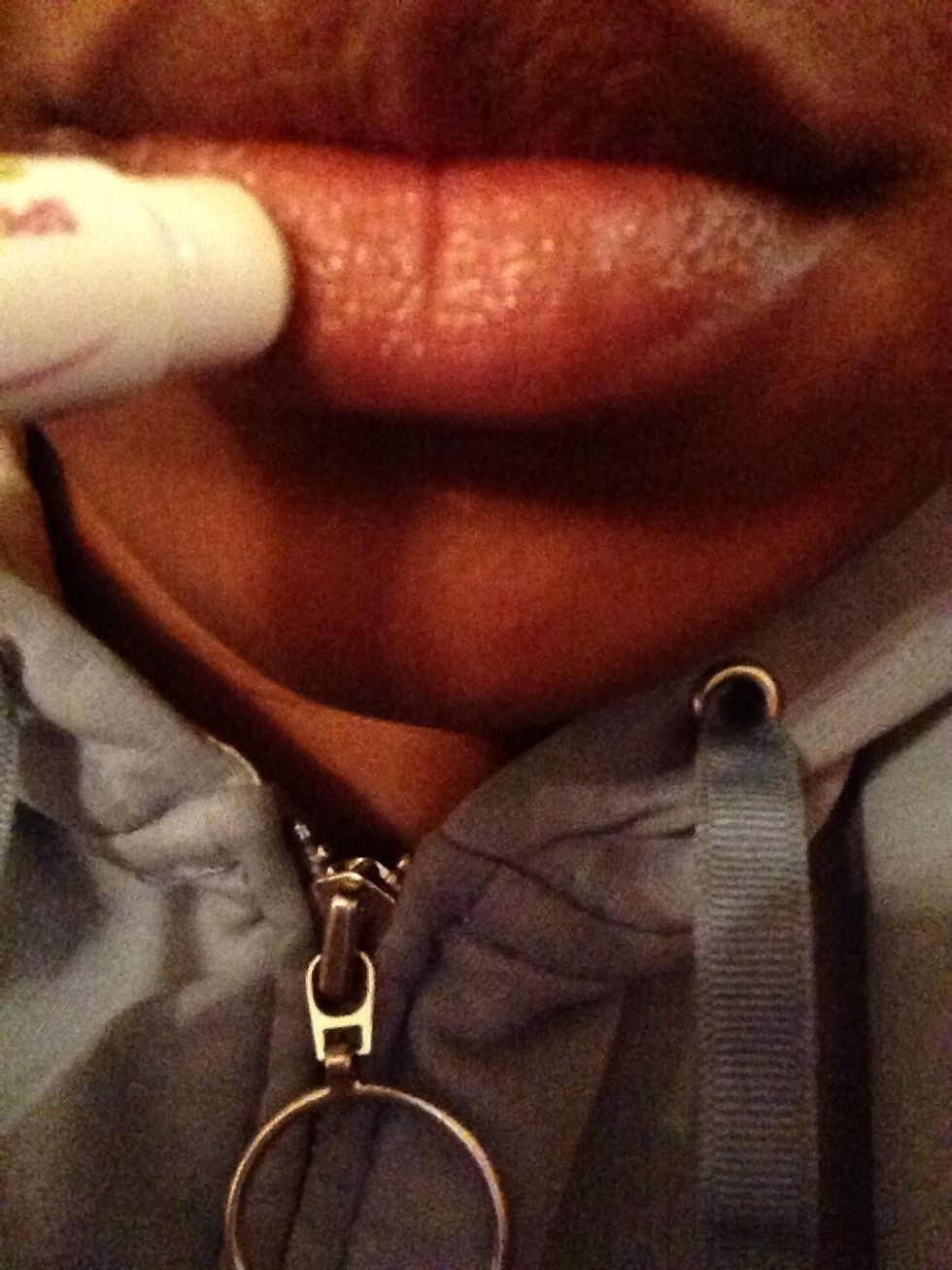 Reapply lip balm and...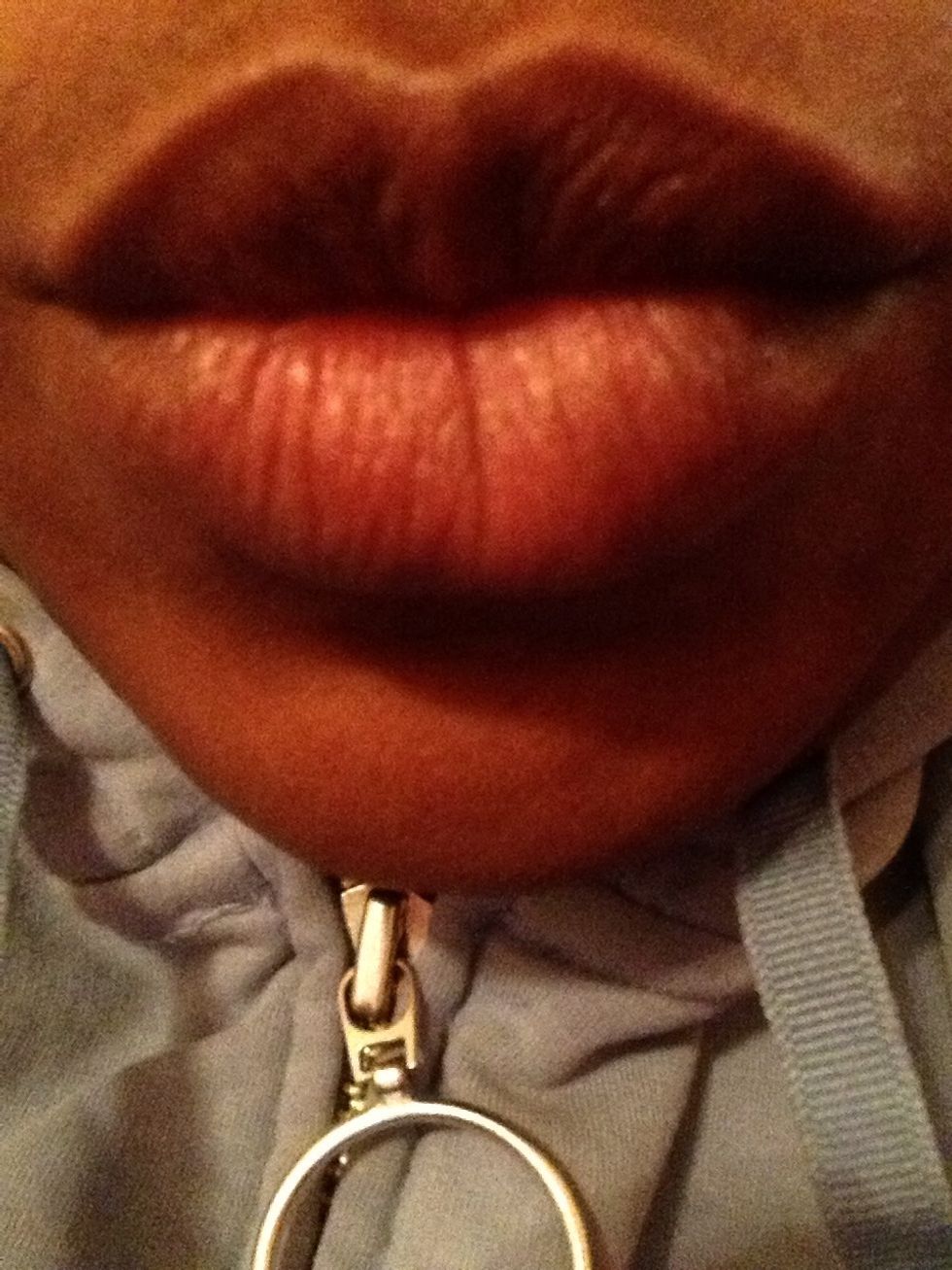 Enjoy peel-free, soft lips. Now go kiss someone with your baby soft soup coolers!!! Thanks for watching =)