Stand with your feet together and arms by your side. Stand tall and strong. This is called Mountain Pose.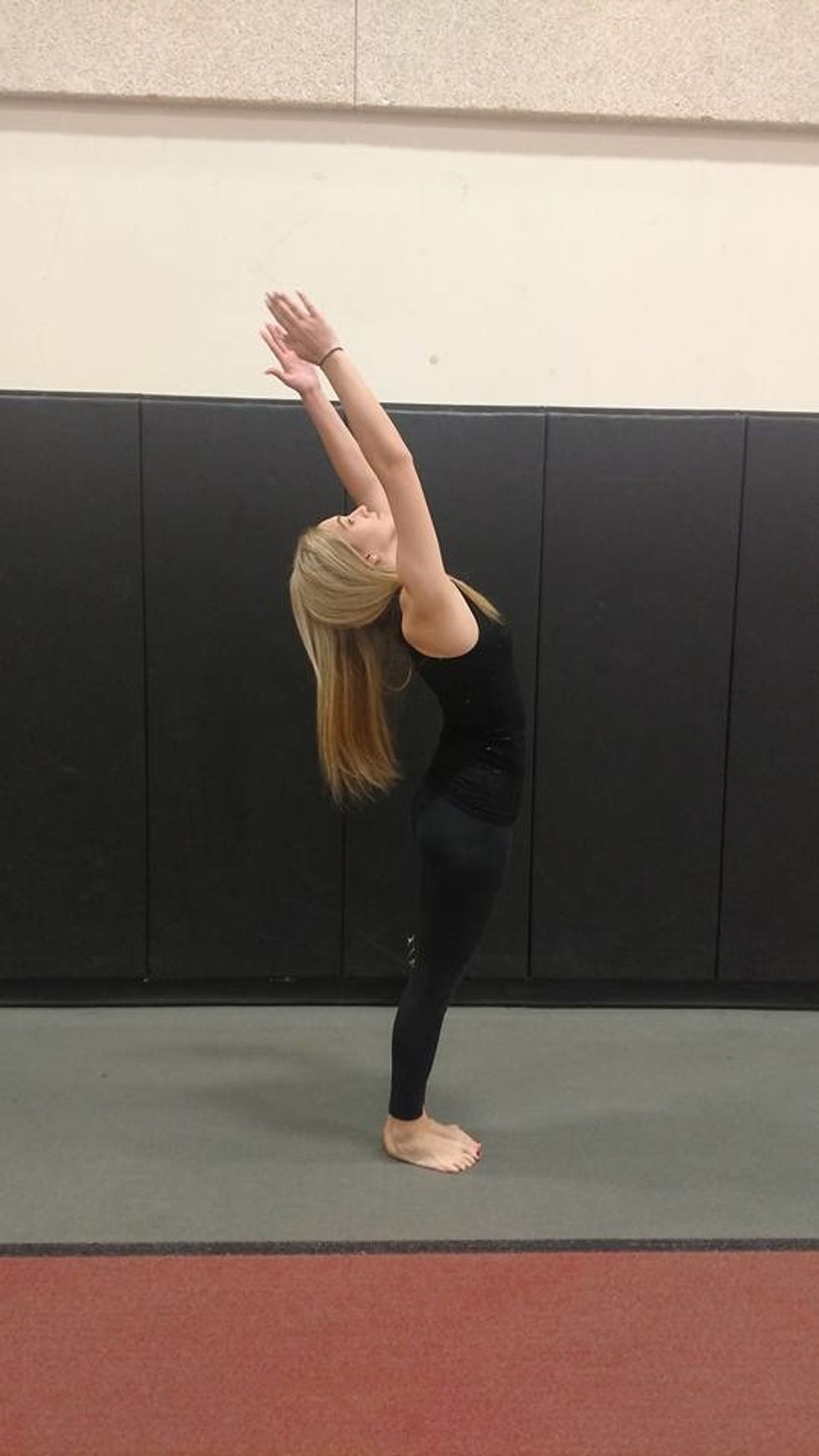 With your body still aligned, bring your arms up and bend your back slightly into a back extension.
Slowly bend downward keeping your back flat and straight. Reach your arms out to the sides as you bend.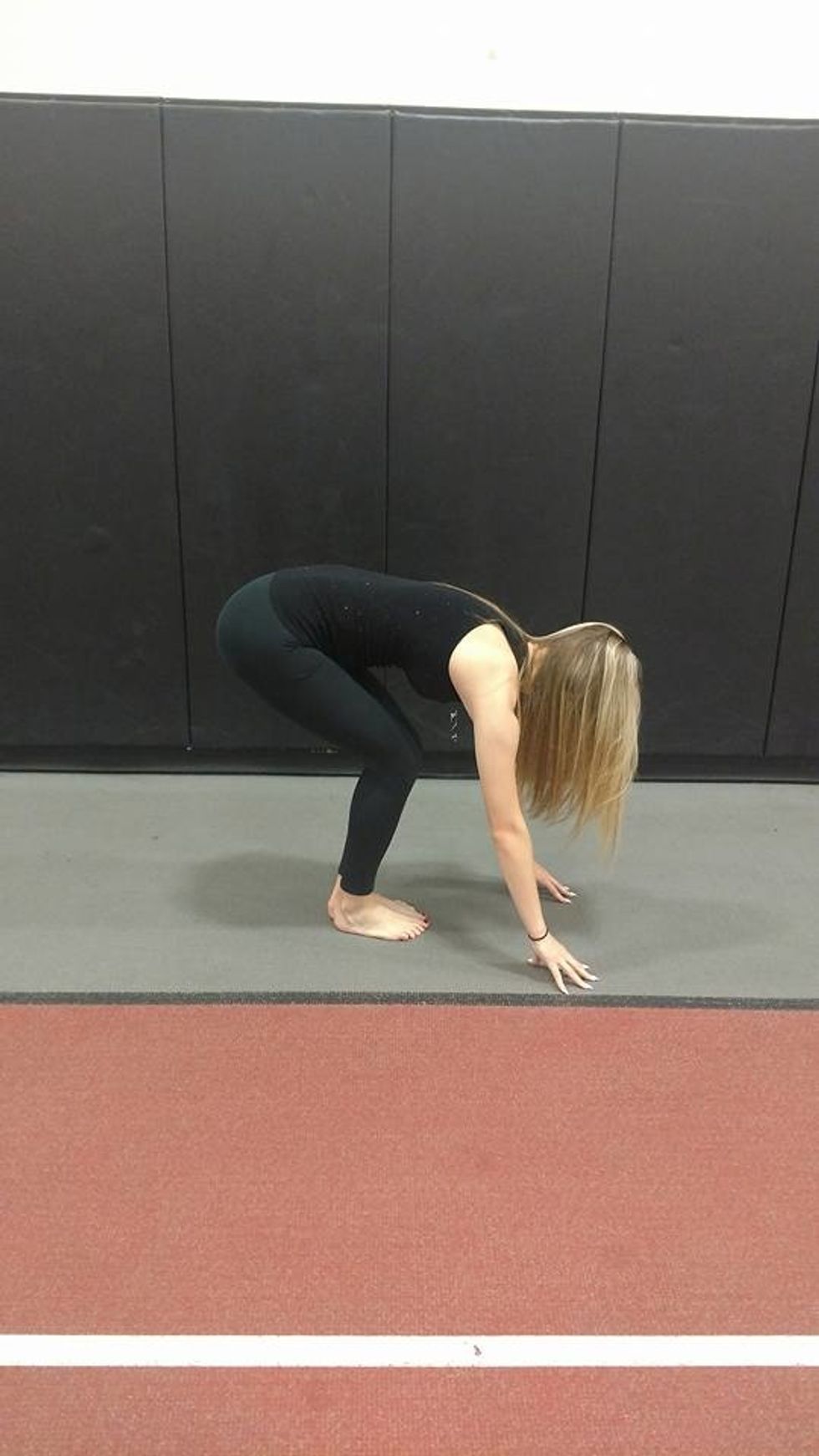 Slowly bend your knees and place your hand on the ground.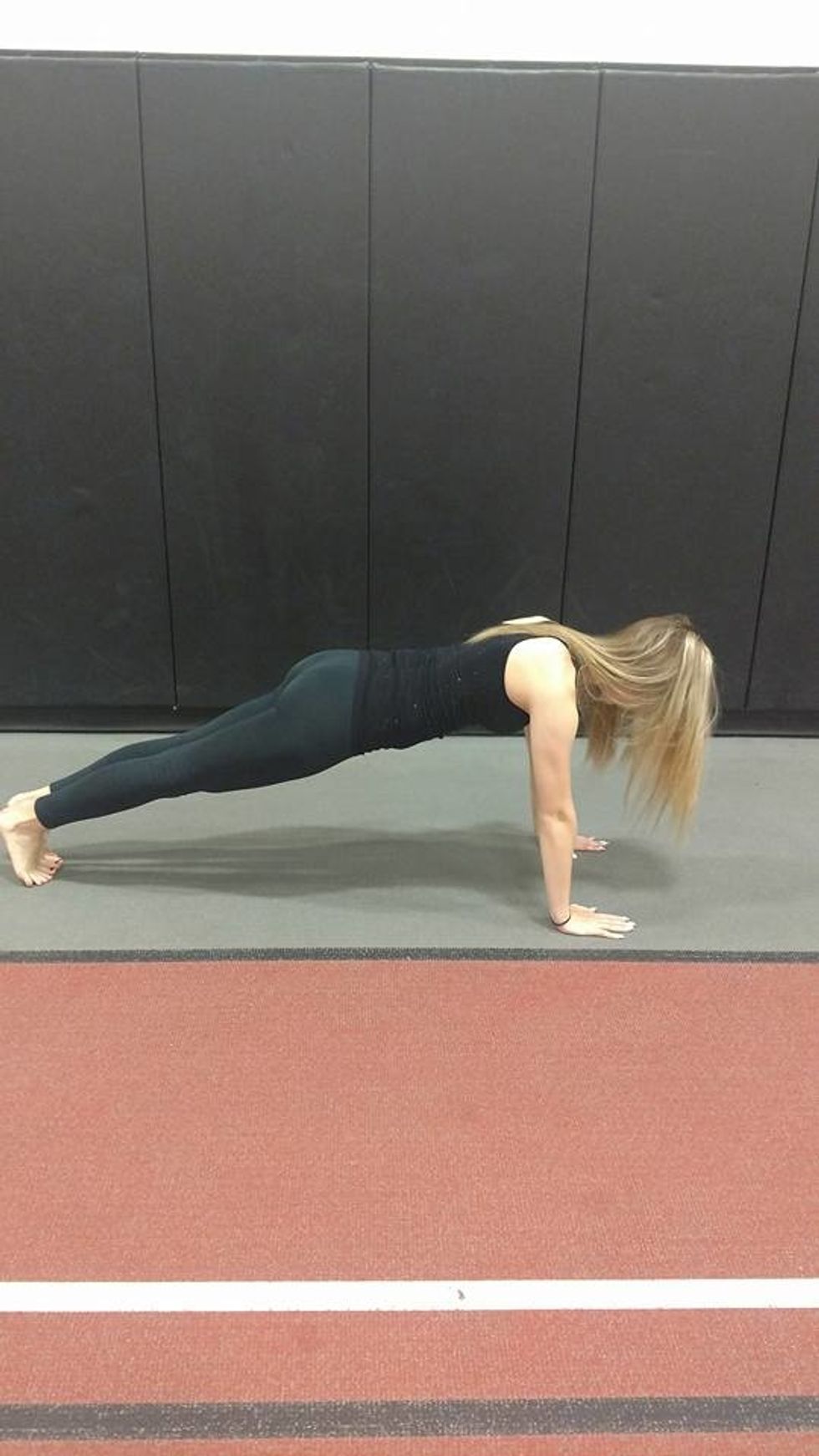 Jump your feet back and get into a plank position with your arms underneath your shoulders and keeping your back aligned.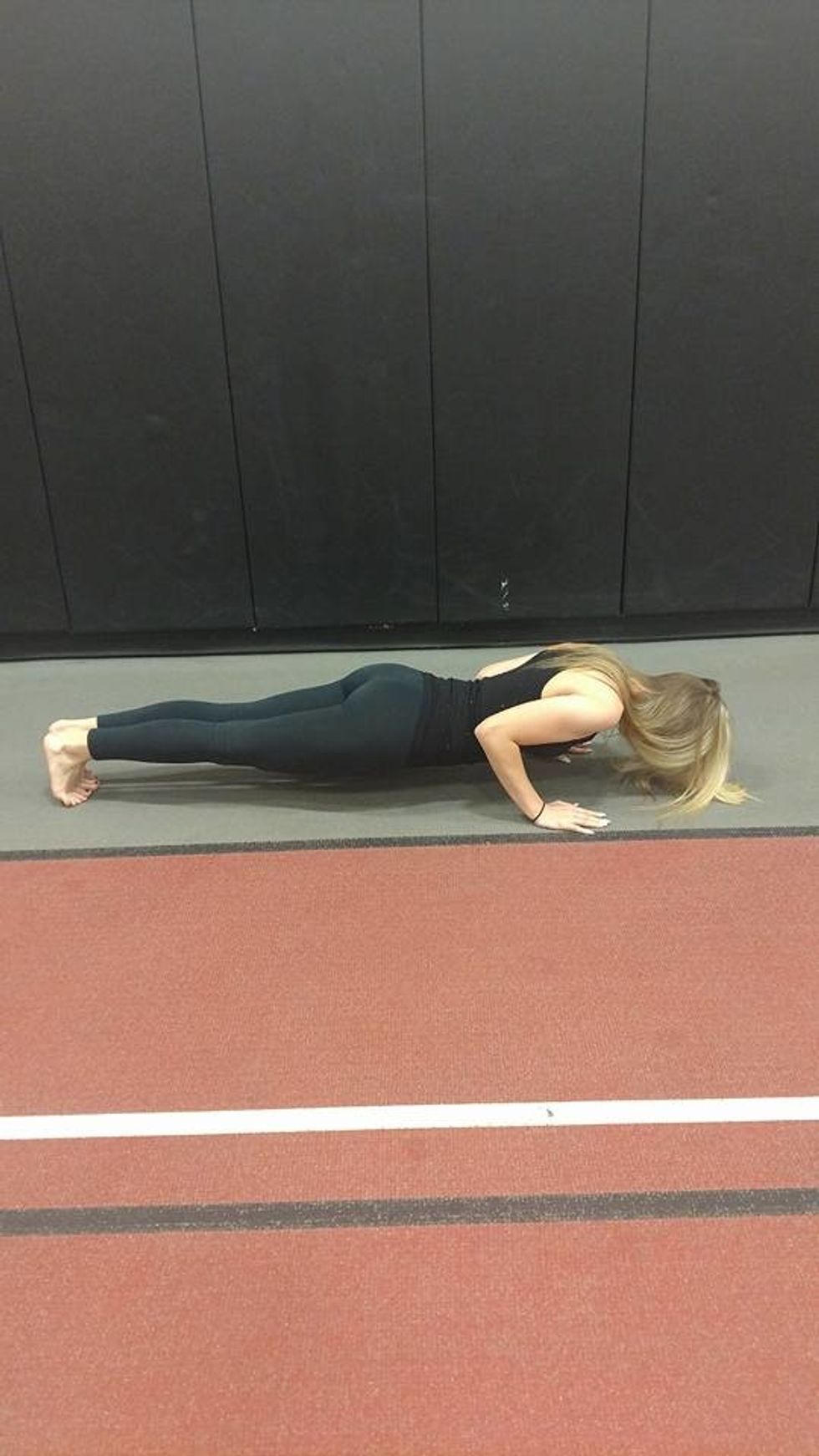 Slowly lower into Chaturanga position. Keep your arms parallel to your body and bend at the elbows. Also make sure your body is still properly aligned with your back straight.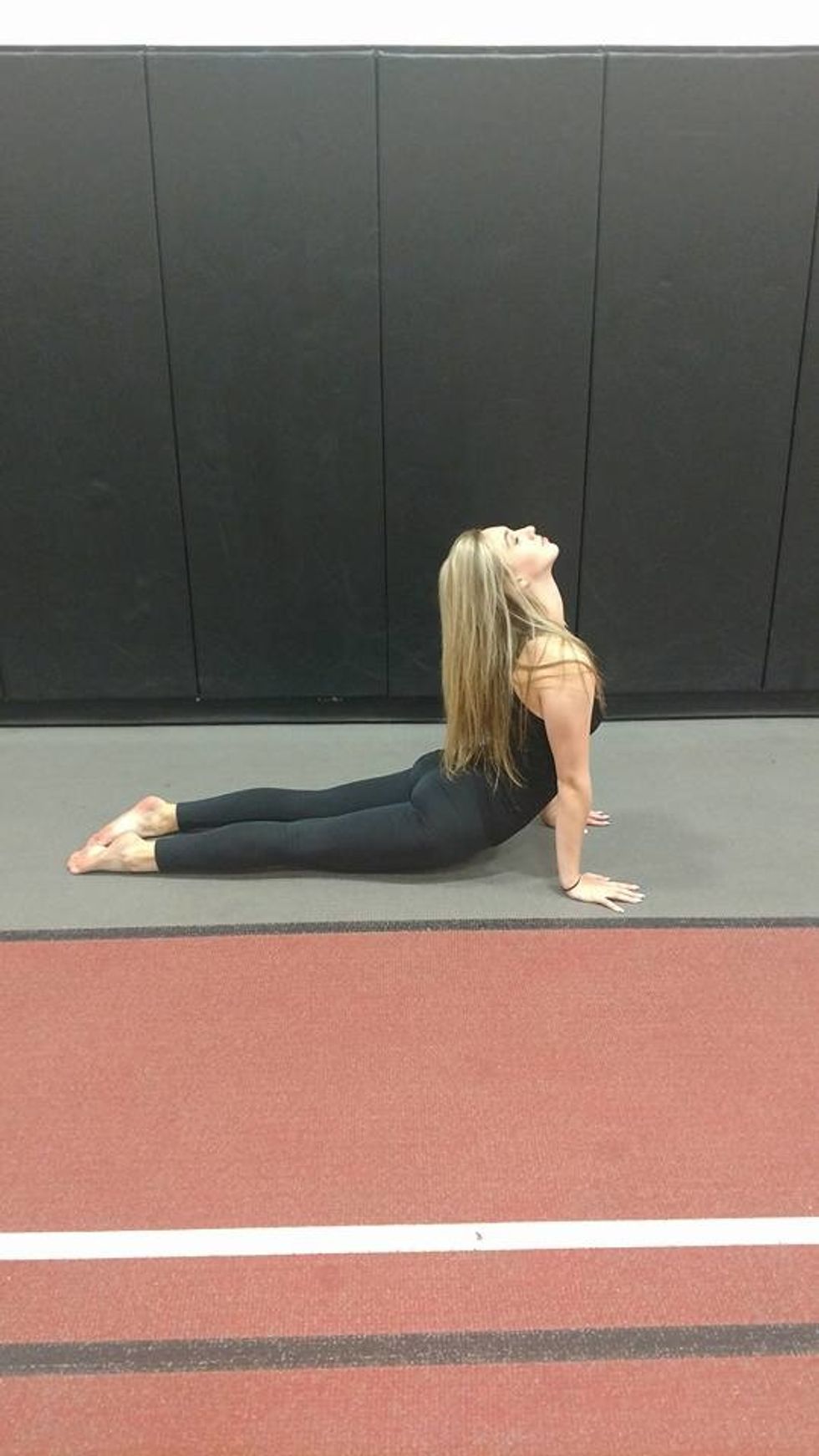 Push away from the ground at the tops of your feet and lengthen your back to reach backwards. This position is called Upward Facing Dog.
Next, go into Downward Facing Dog position. Push against the floor with your legs and bring your hips upward. Keep your arms aligned with your spine and try to get your heels on the ground.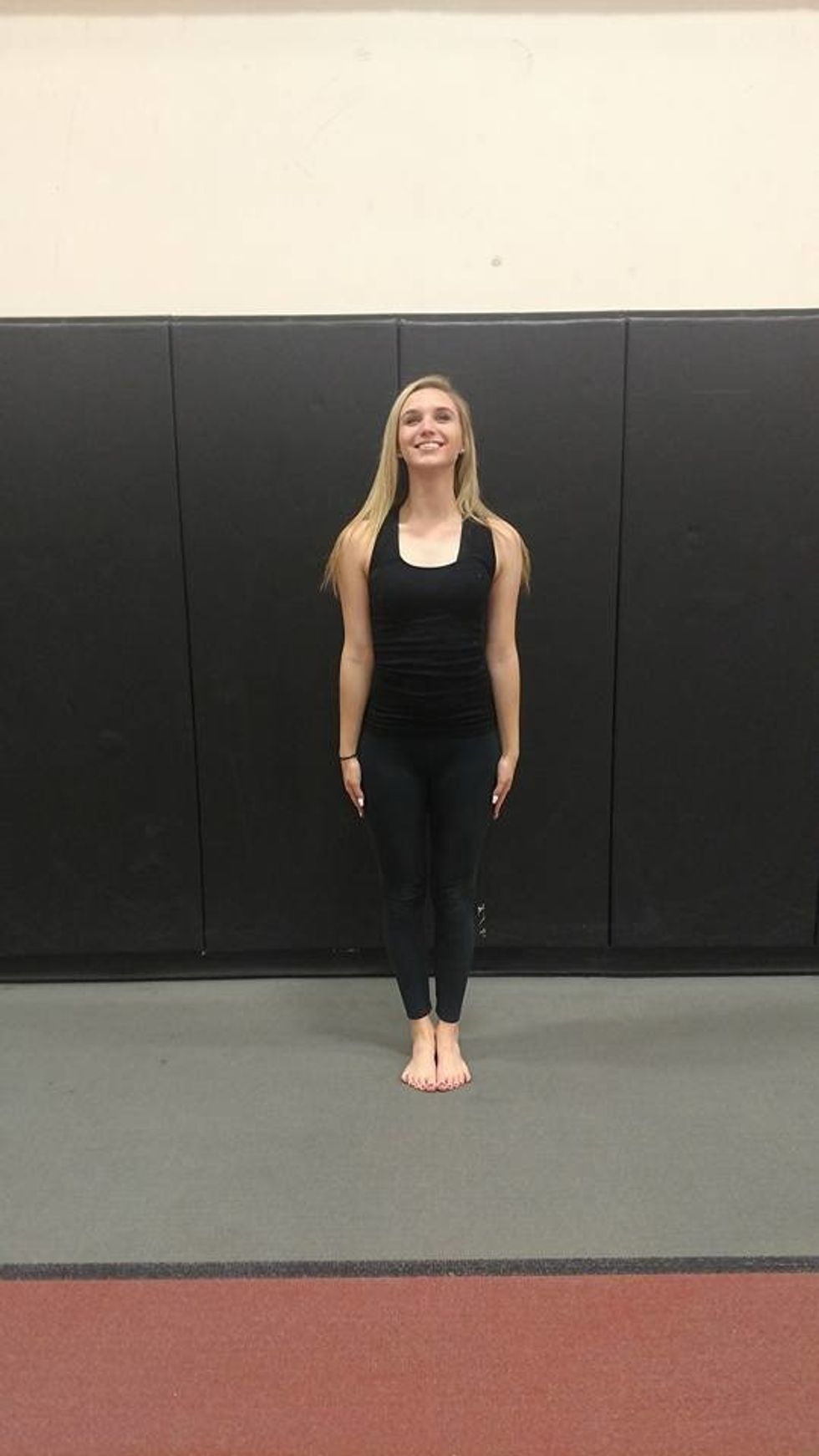 Lastly, just bring your feet back under your body and stand in Mountain pose again. Then you have completed the Sun Salutation.
1.0 Yoga Mat (Optional)
Non-Slip Surface
Bare Feet
Your Body