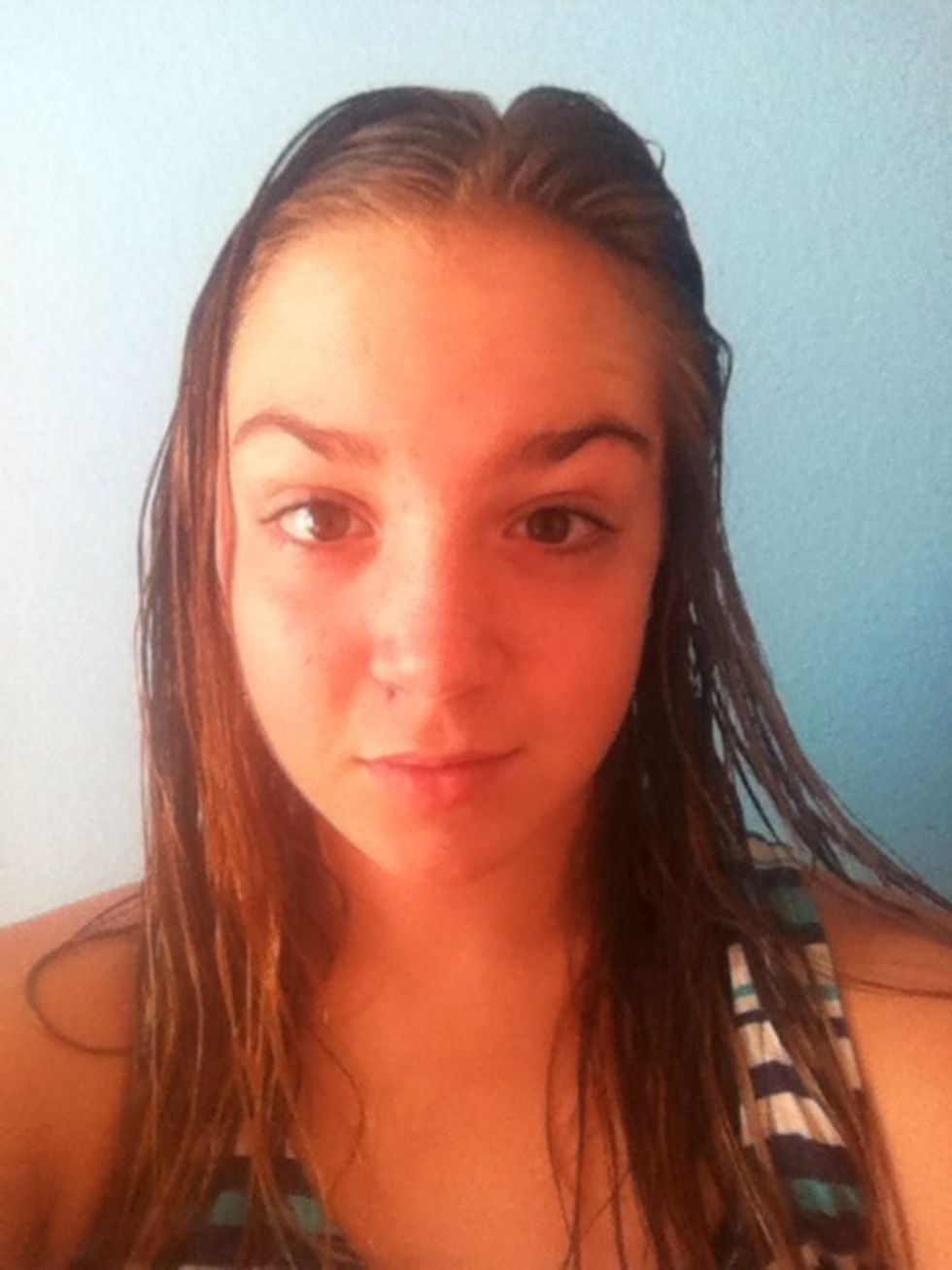 Have a clean face take a shower or wash your face with clenser 🚿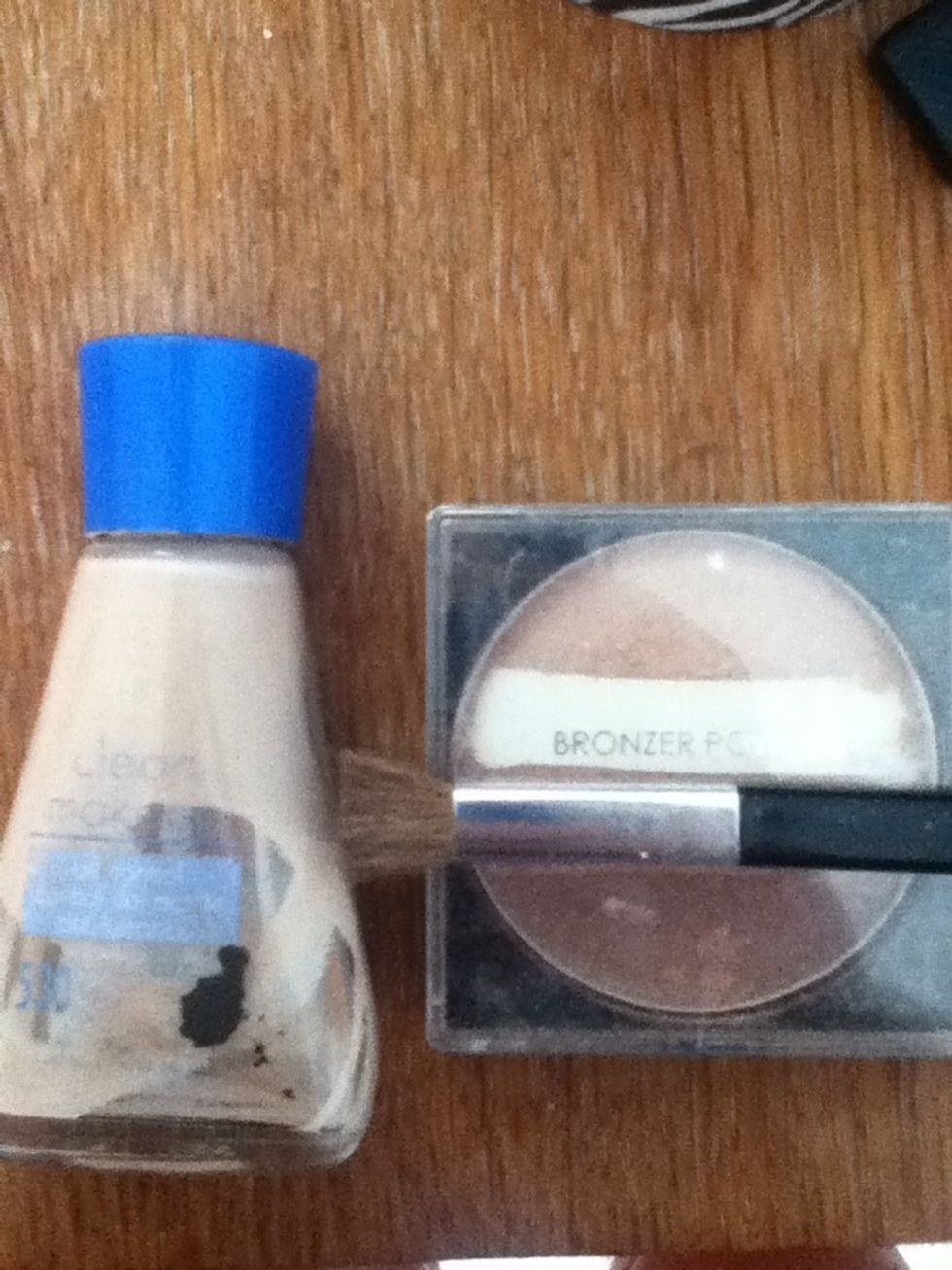 Have foundation and bronzer powder. Also have a brush for the bronzer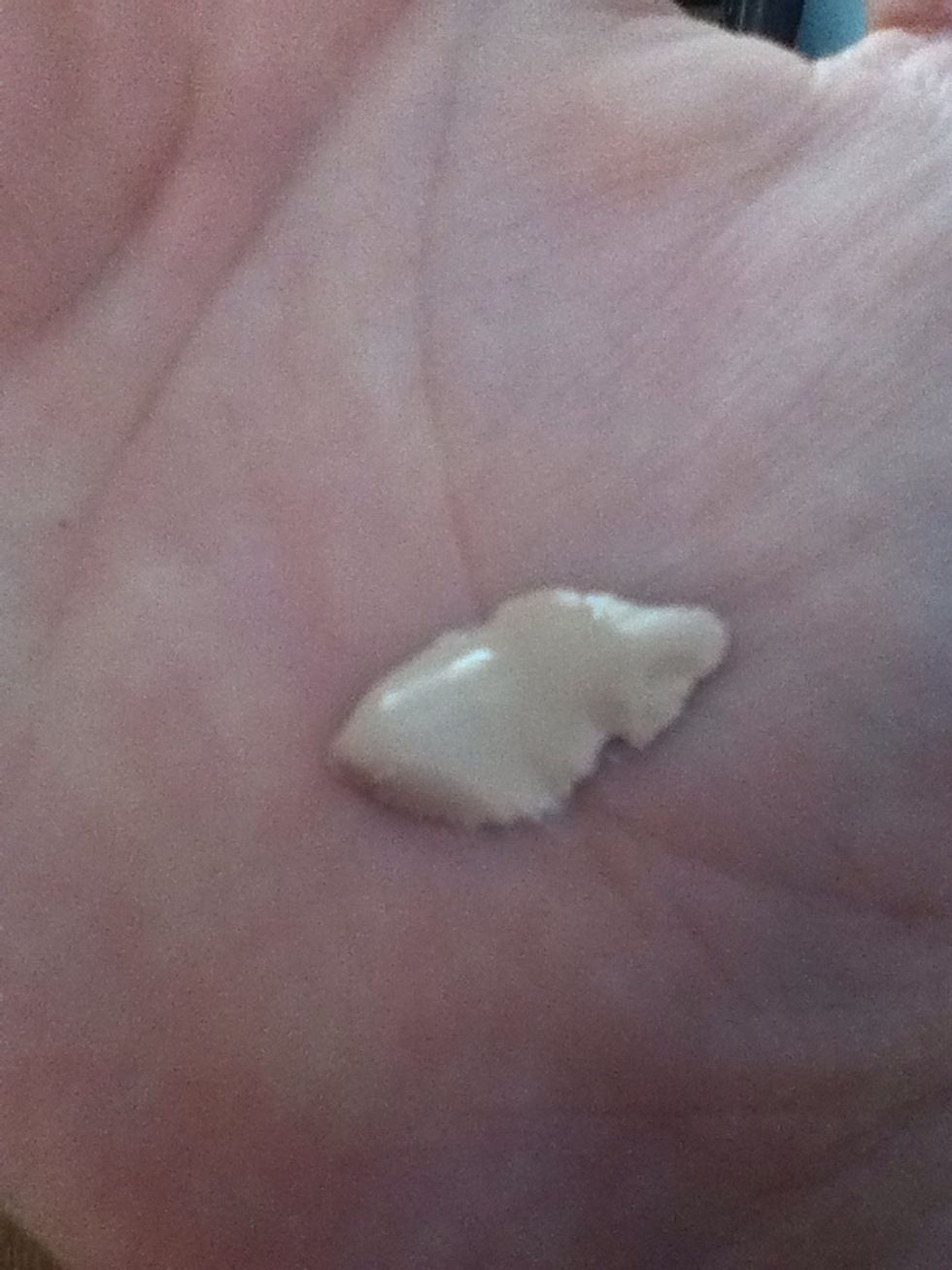 Put a dab of foundation on the edge of your hand.
Put on the foundation on your forehead, chin, cheeks, and nose. 👩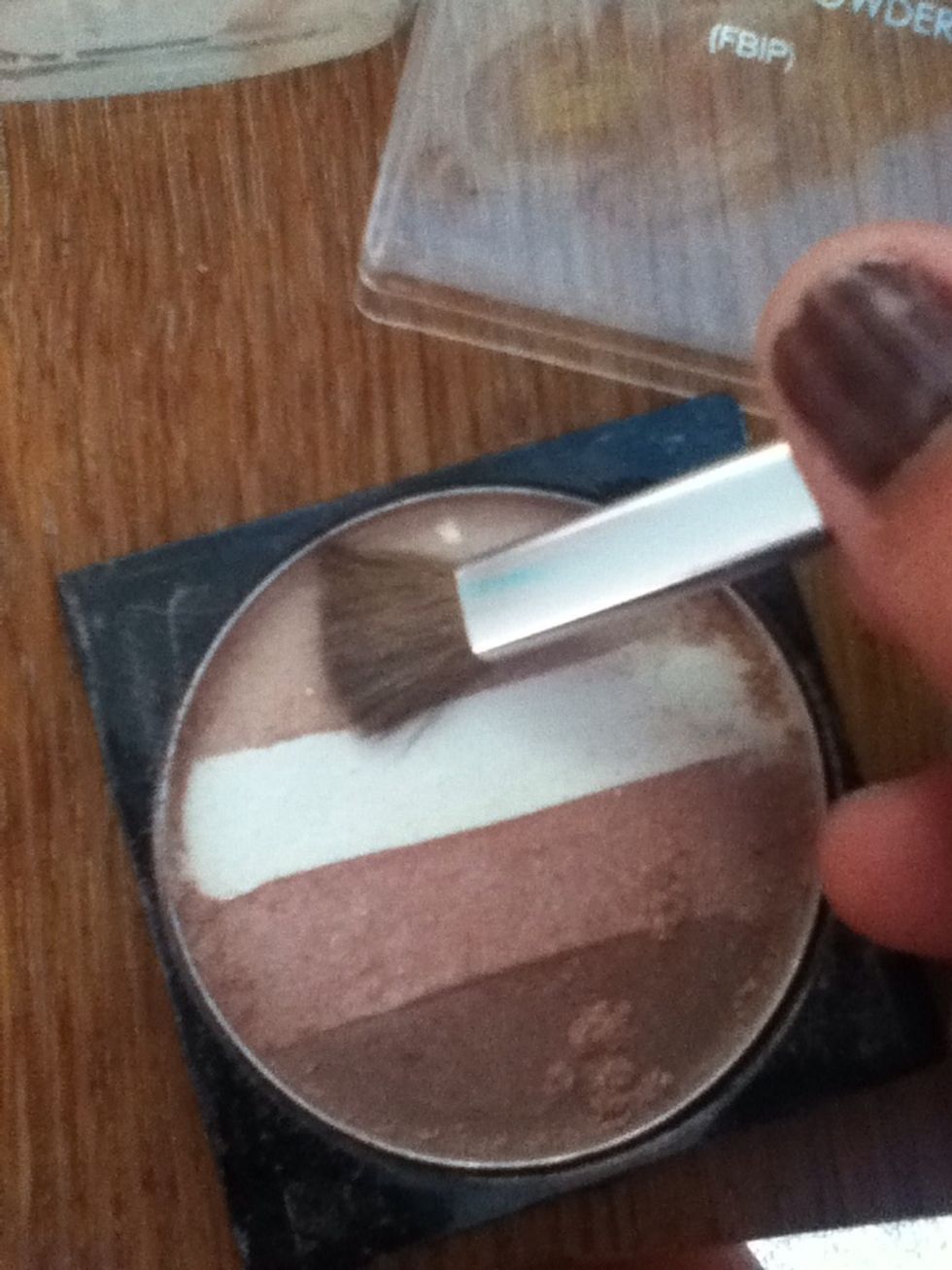 Use your skintone color for the light stuff like between your eyebrows, cheecks, and chin 🙆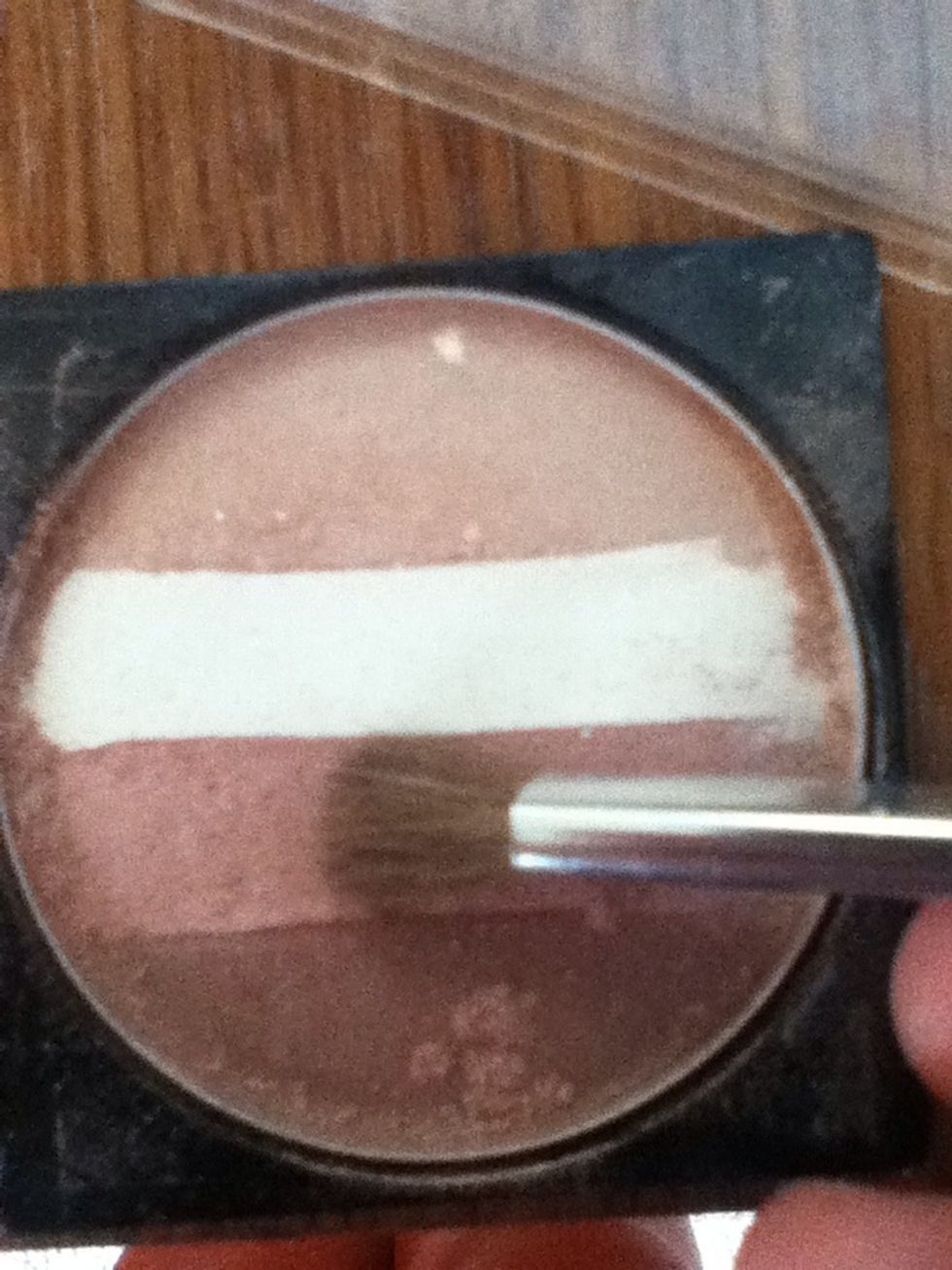 Use a darker color under your nose to cover up pimples and zits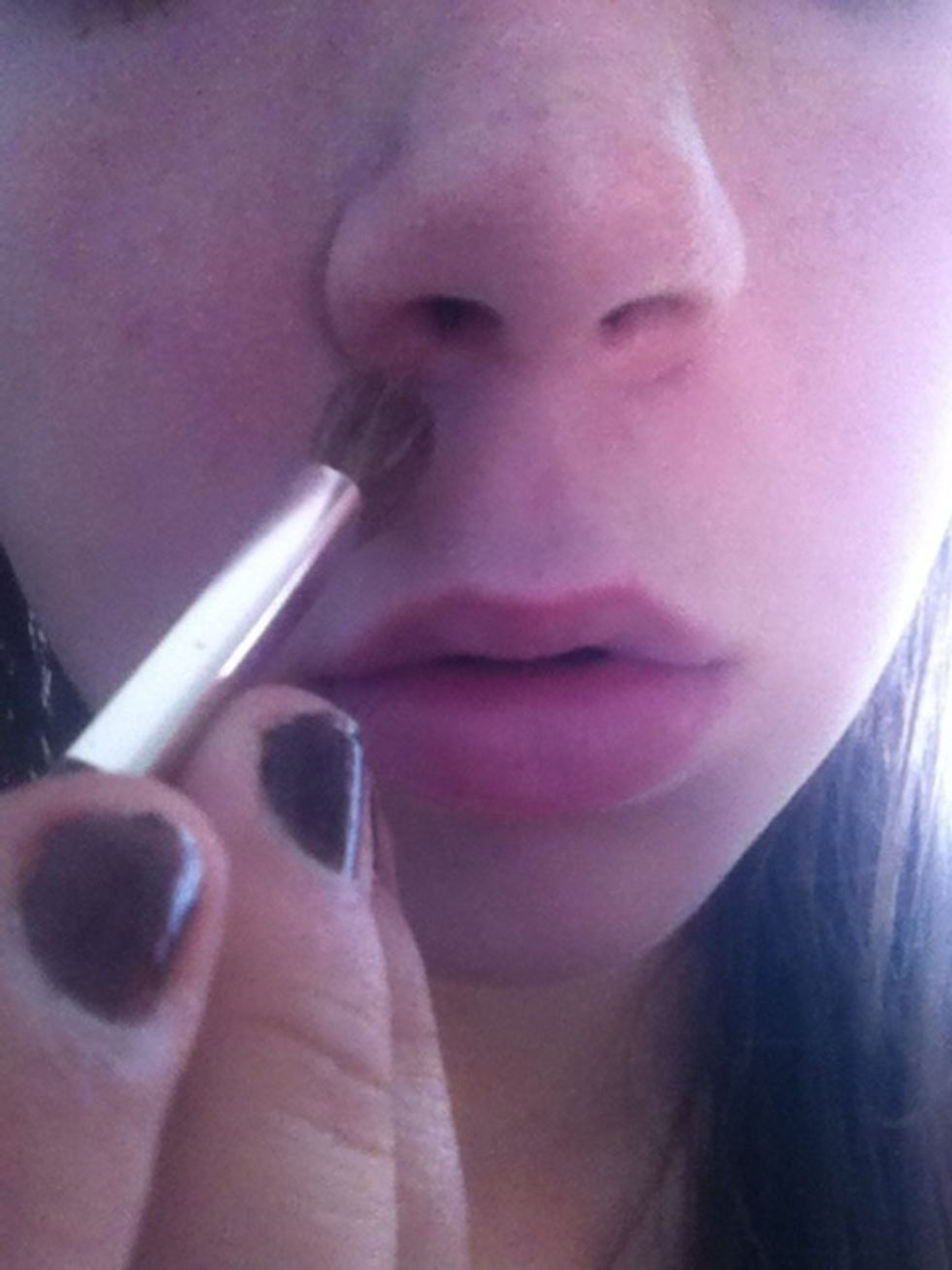 When you put the dark color on mix with white to blend in. 👃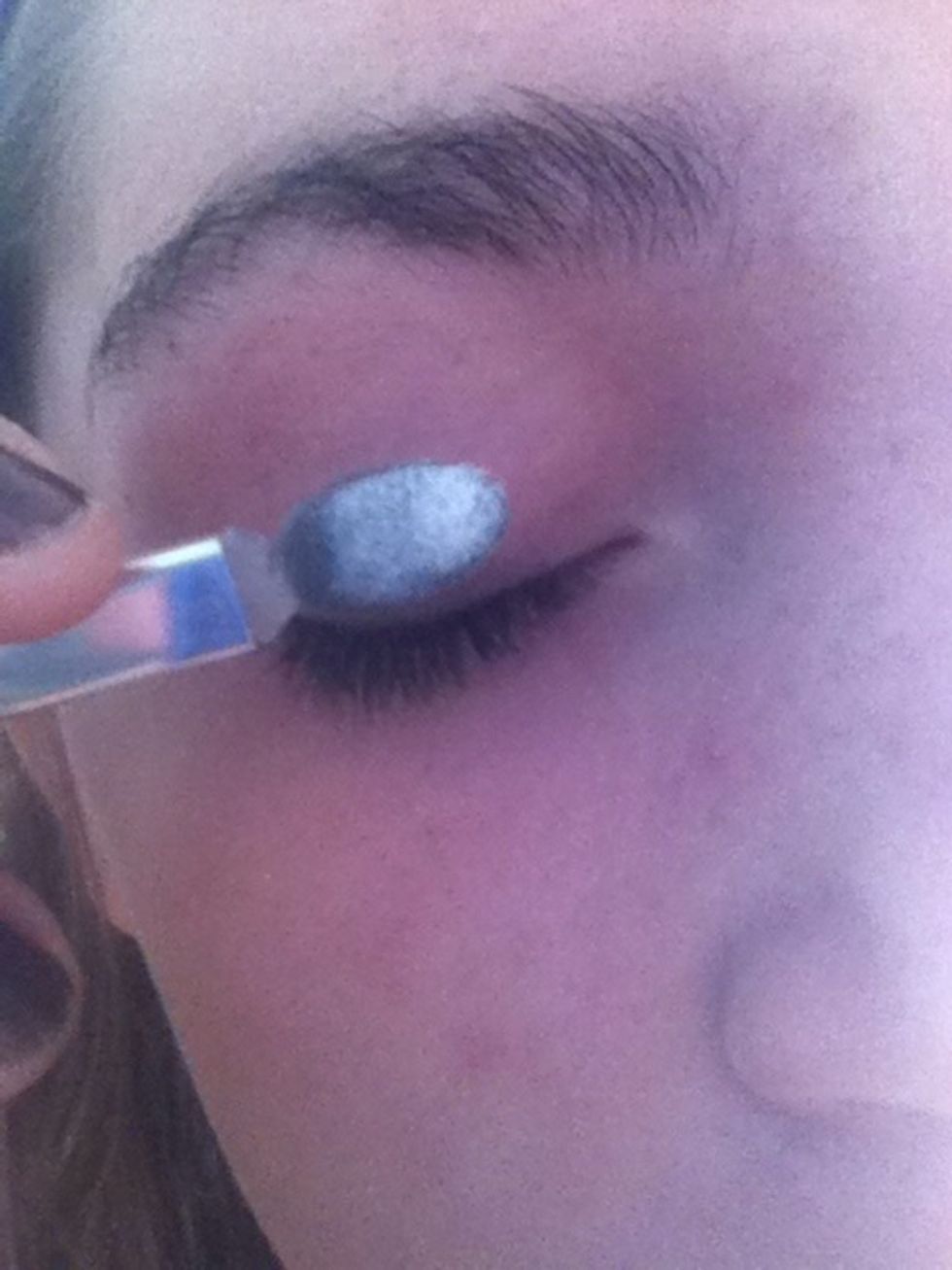 Get some white eyesadow and apply to the eye till you reach under the dent
As shown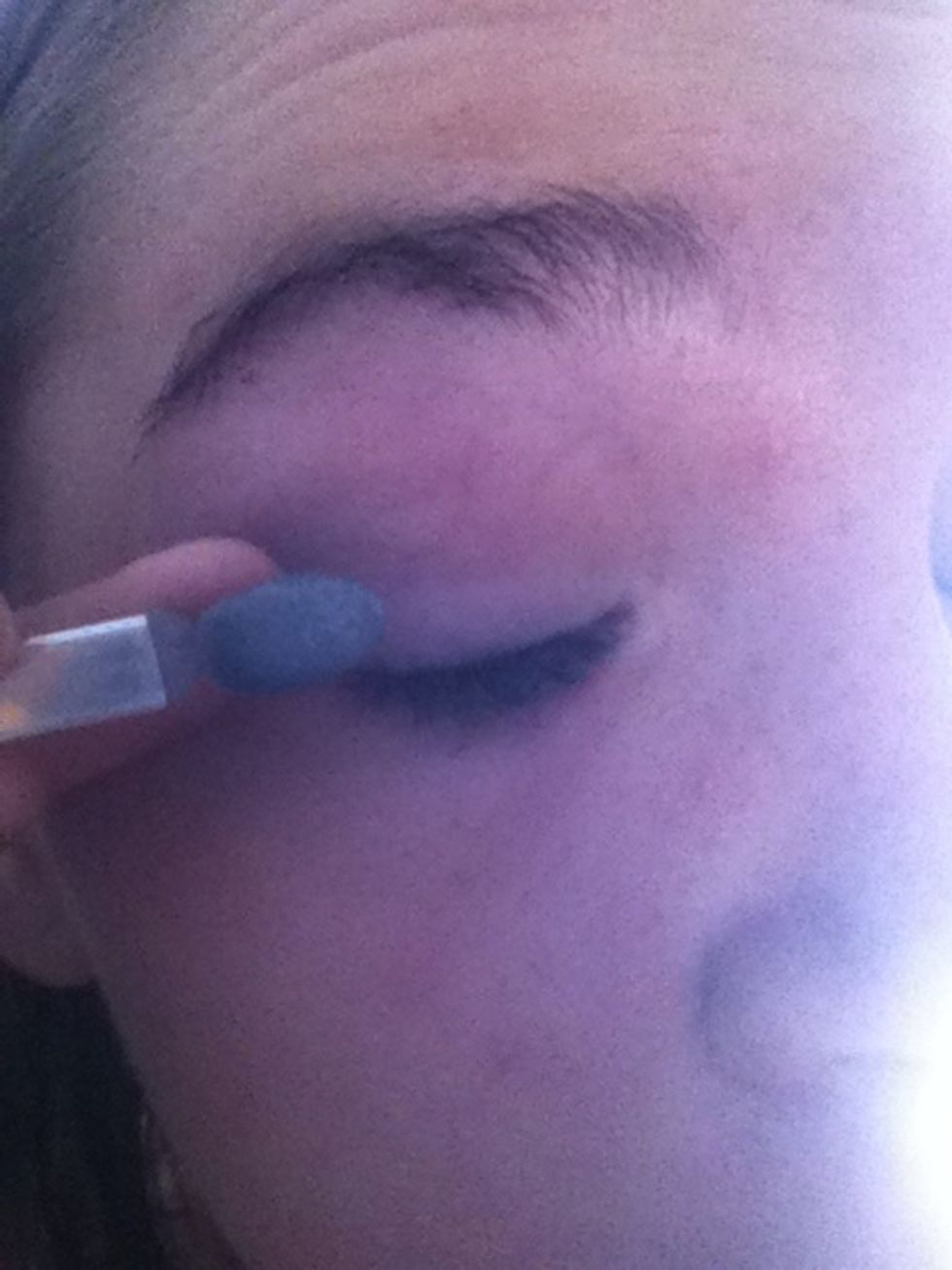 Then take some black eyeshadow and layer over white for a dark gray color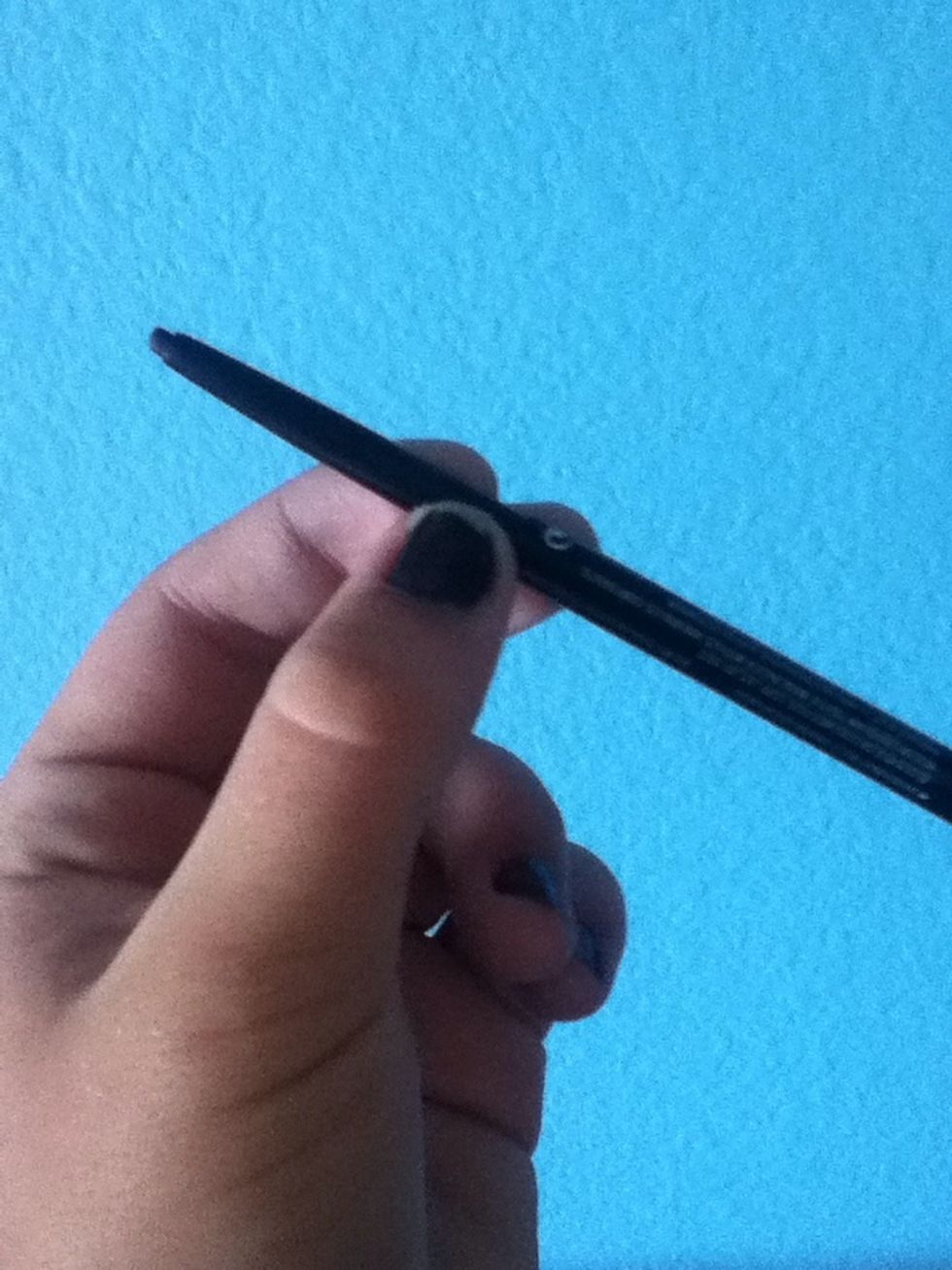 Then take eyliner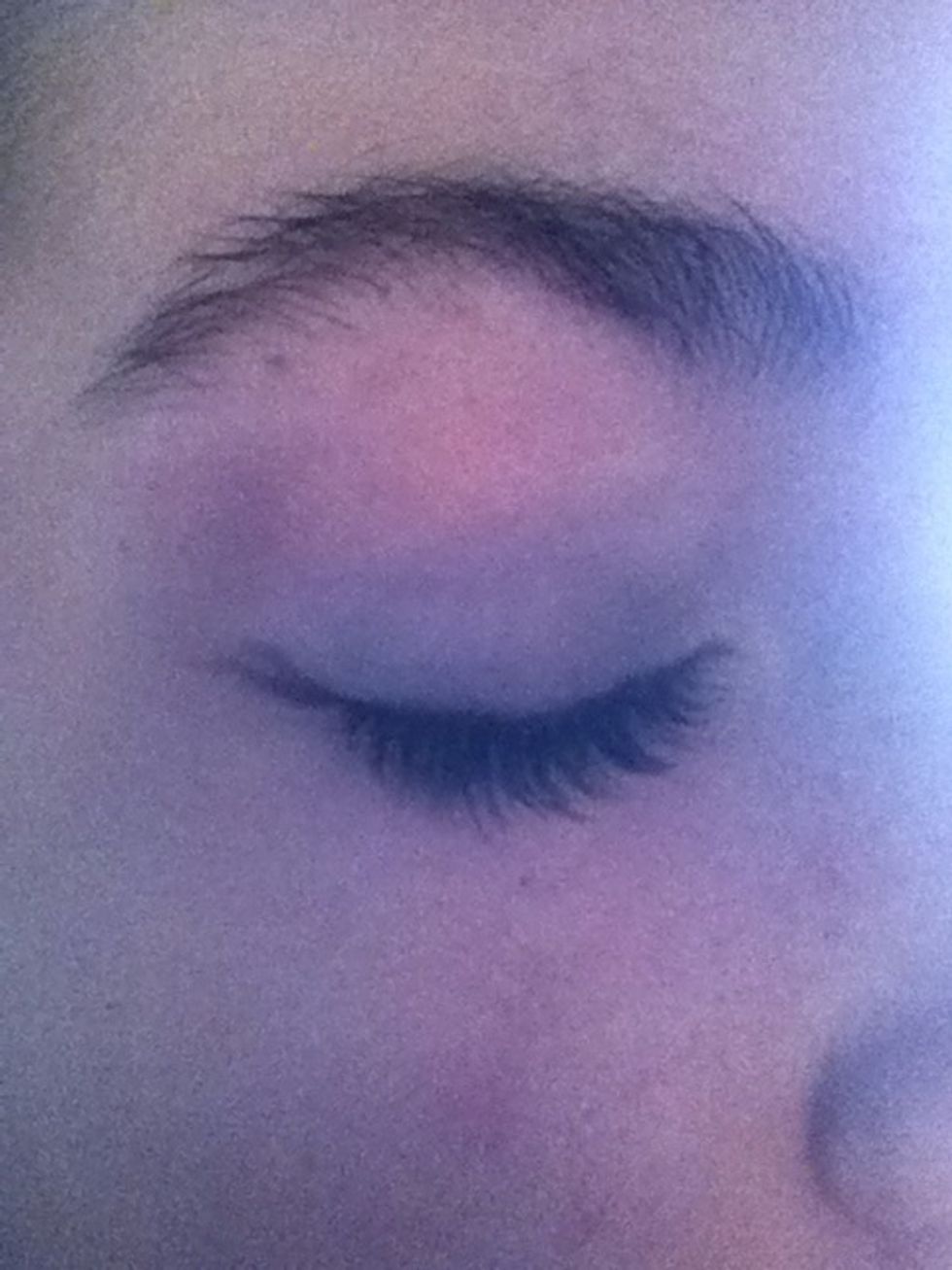 Take the eyliner and put it on the eye normally an then do a little curve on the end an extend the eyliner off the eye a little. 👀
Mascara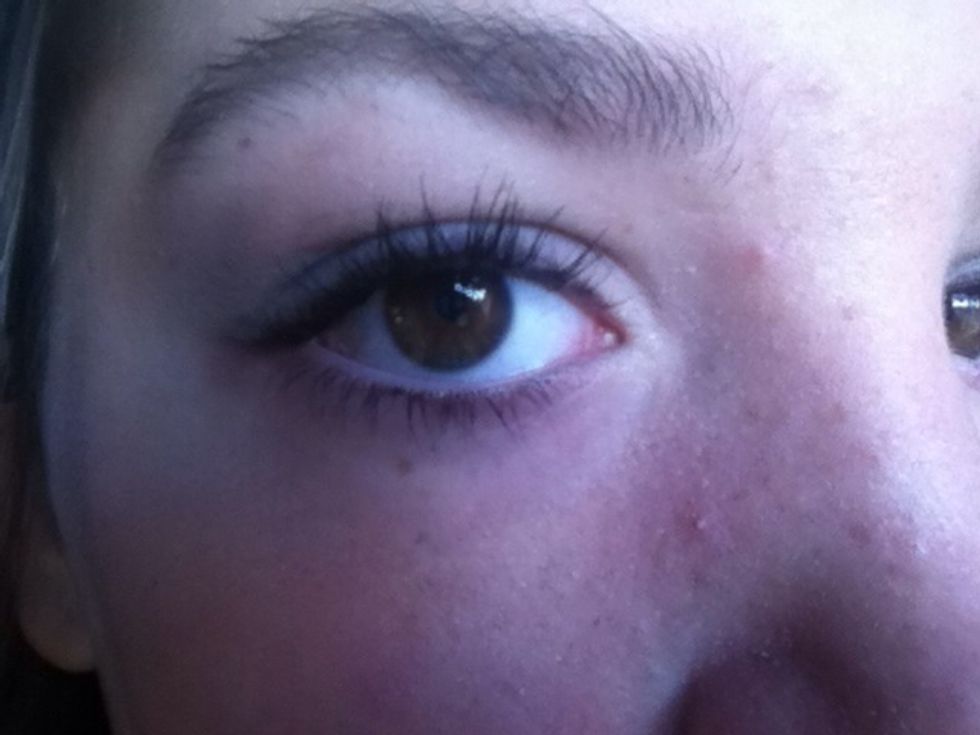 Put on some mascara and do it again for a thicker lash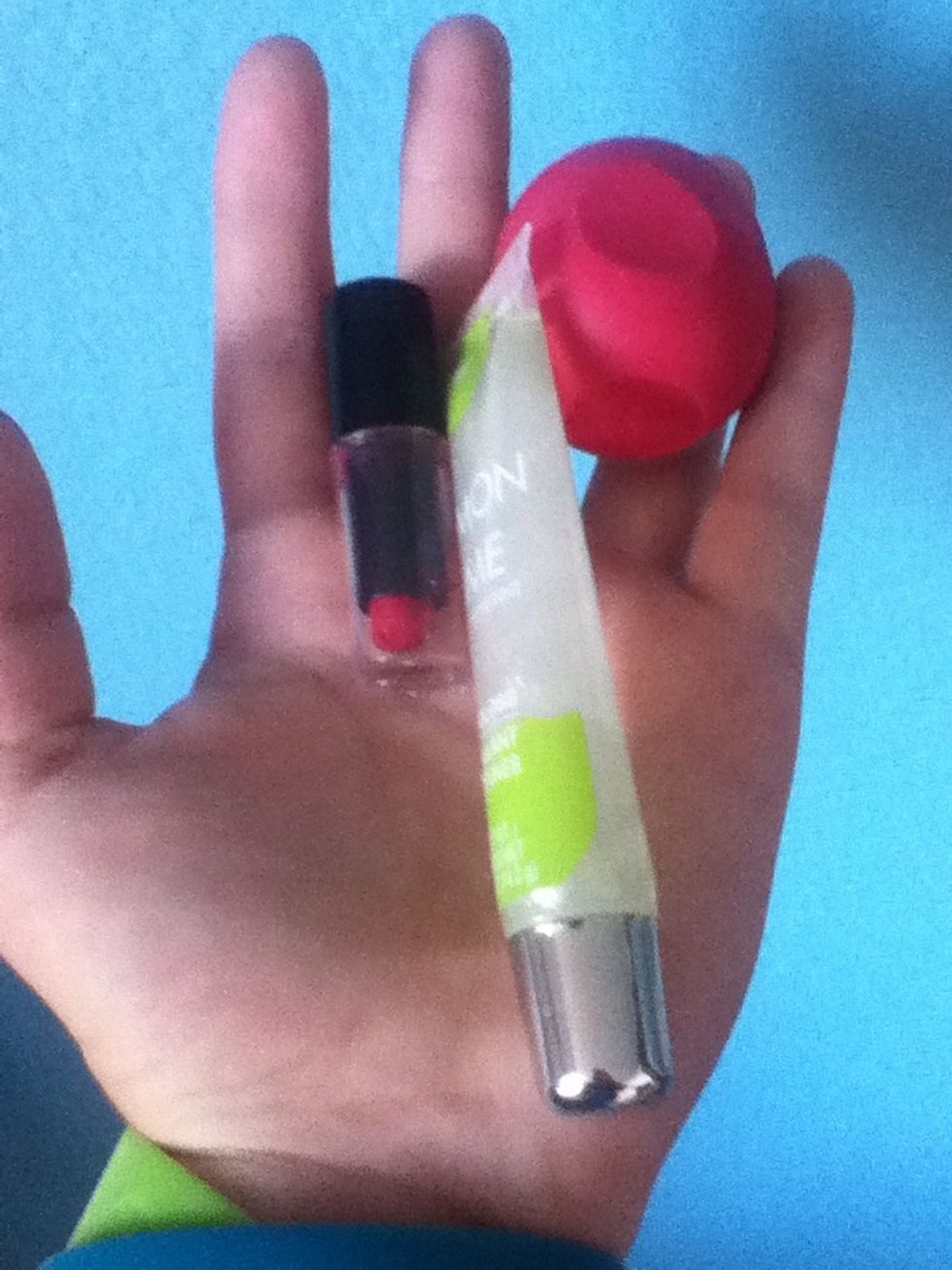 Lipstick, lipbalm, lipgloss
Put one line of lipstik on the top lip. Spread over lips or rub with fingers over lips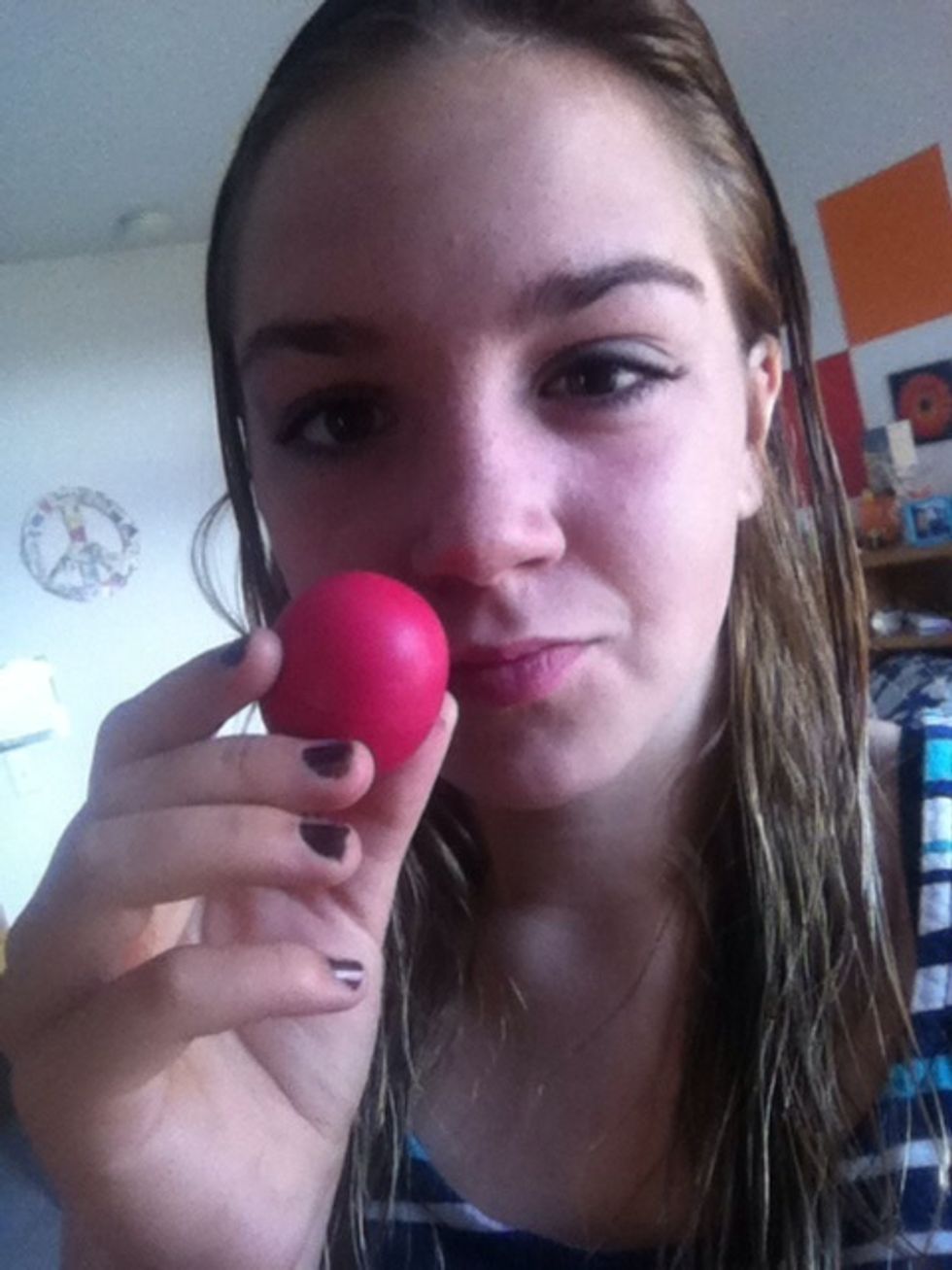 Then take the lipbalm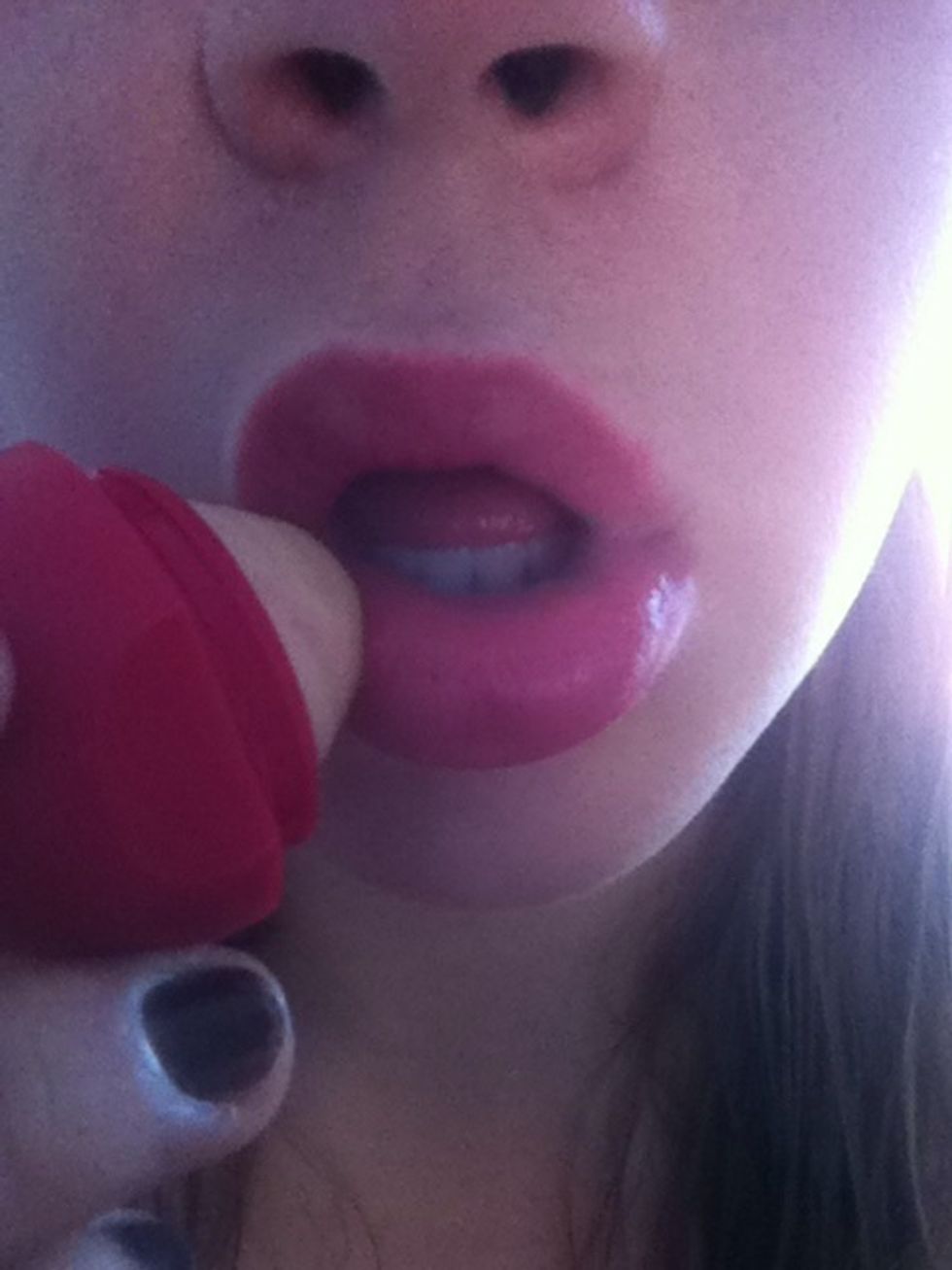 And apply over the lips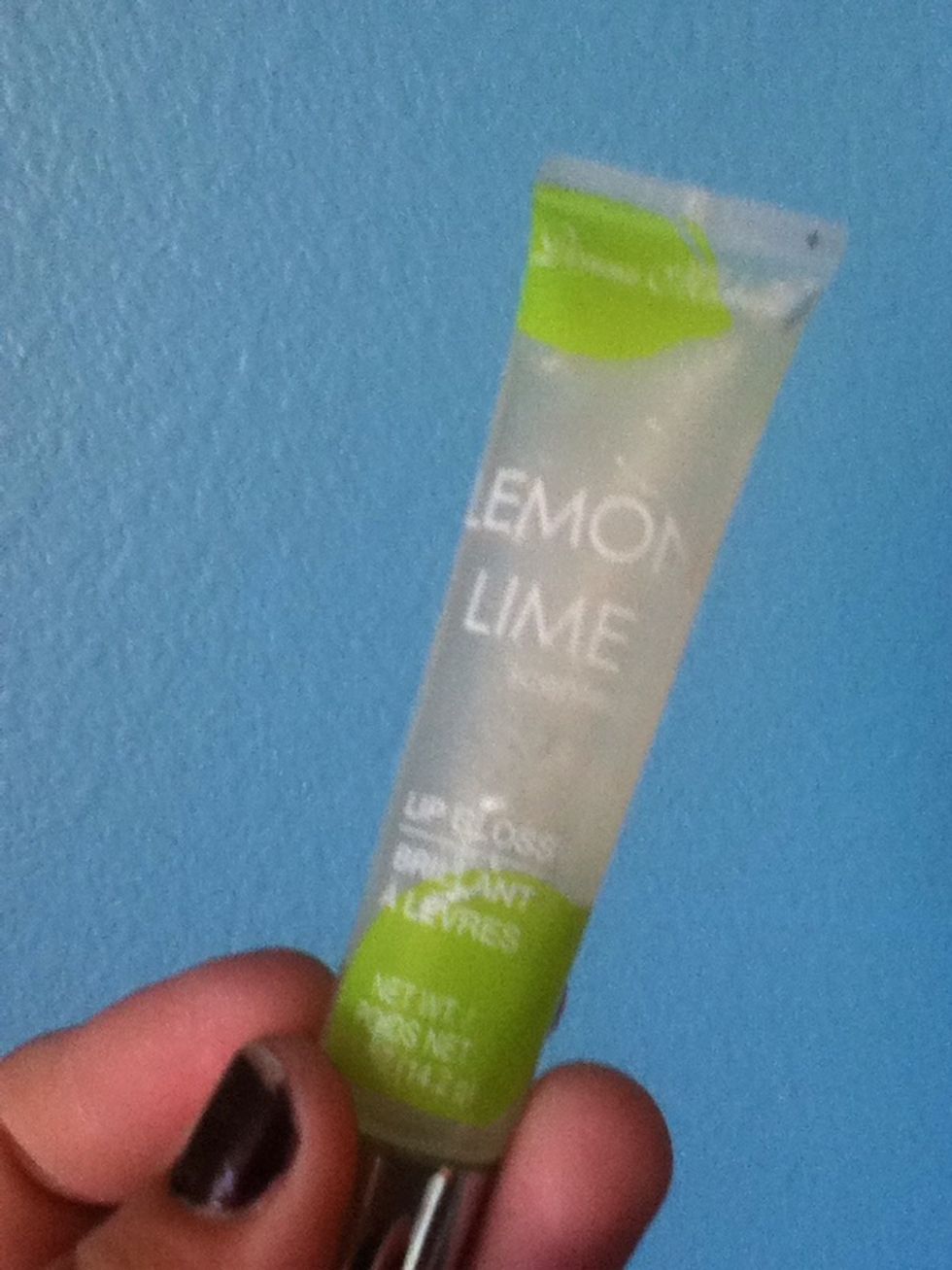 Then take your lipgloss
If you have some lipgloss already out on the top use that don't really squeeze any out you want to use barley any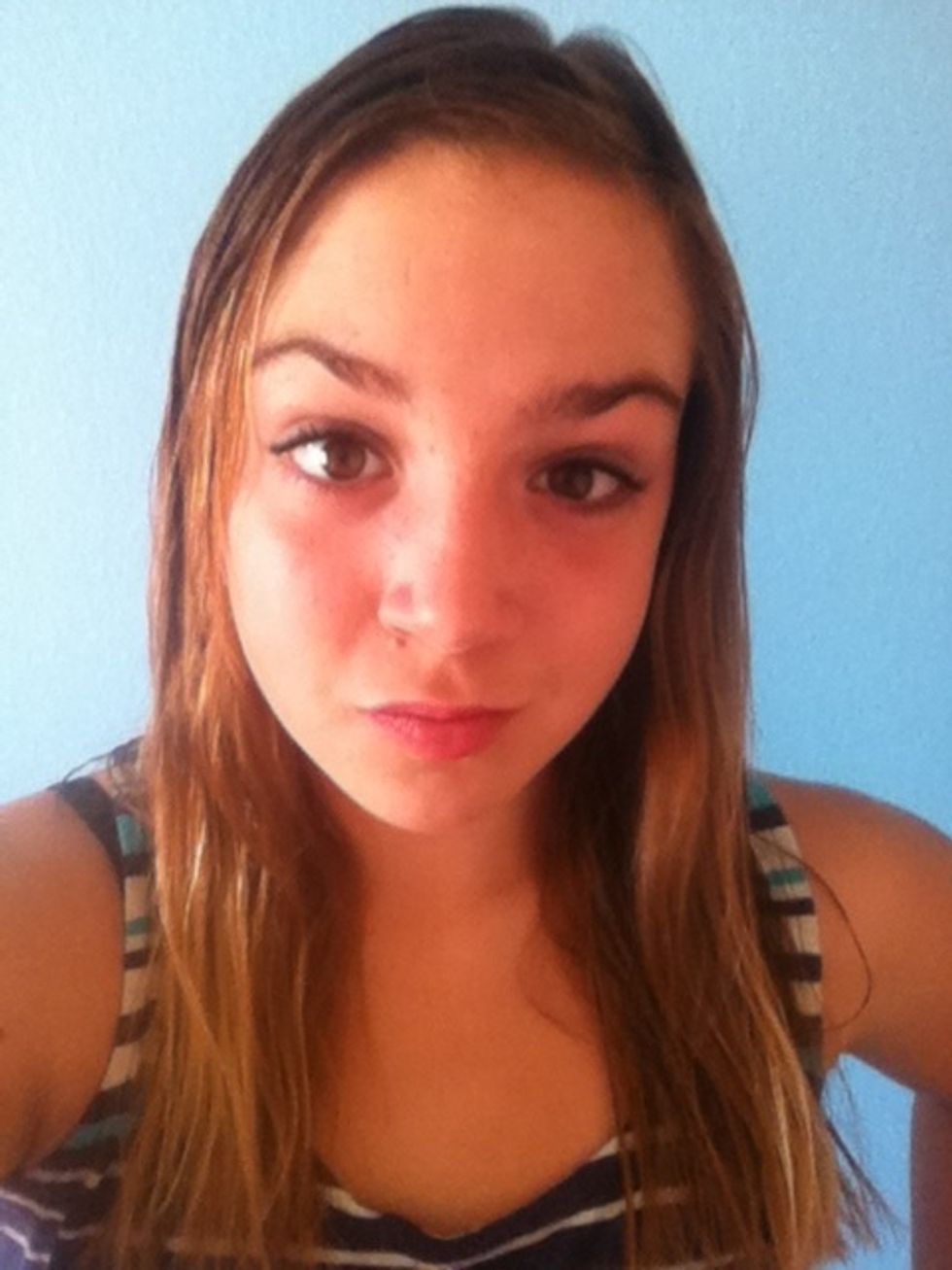 Then your done! Do your hair however you like!
Thank you so much! Please like this and follow me! Please comment! This is for the competition on Kenzie's page ends on sep 5! Thx! 😊👋
Eyeliner
Mascara
Bronzer powder
Foundation
Lip balm
Lipstick