First start out with a clean face!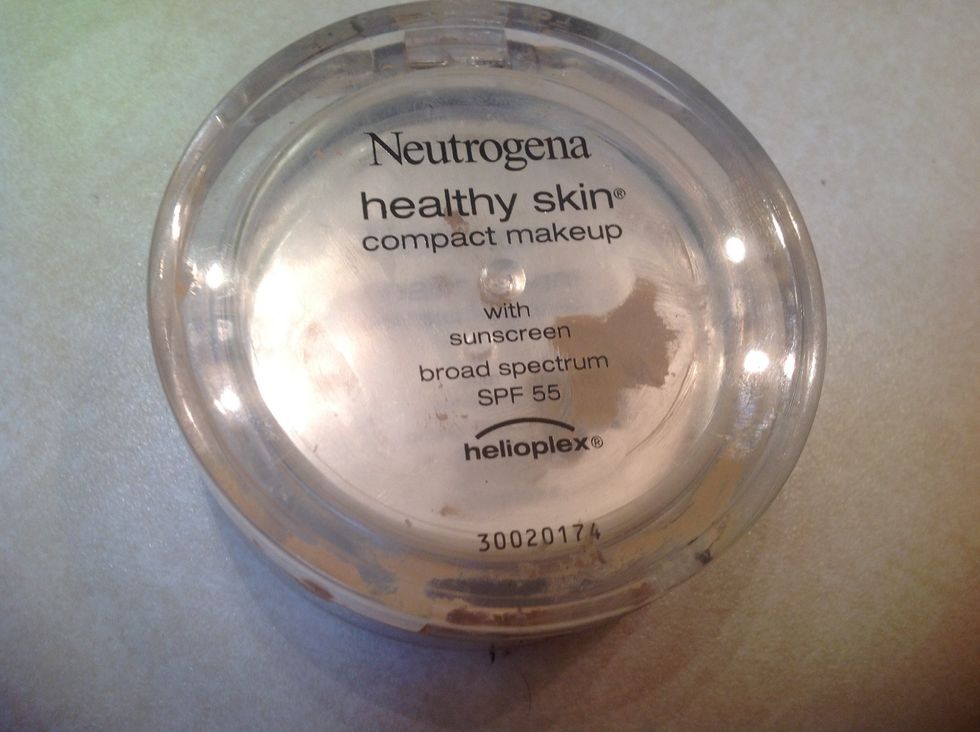 Get this it's just to get your skin look very smooth.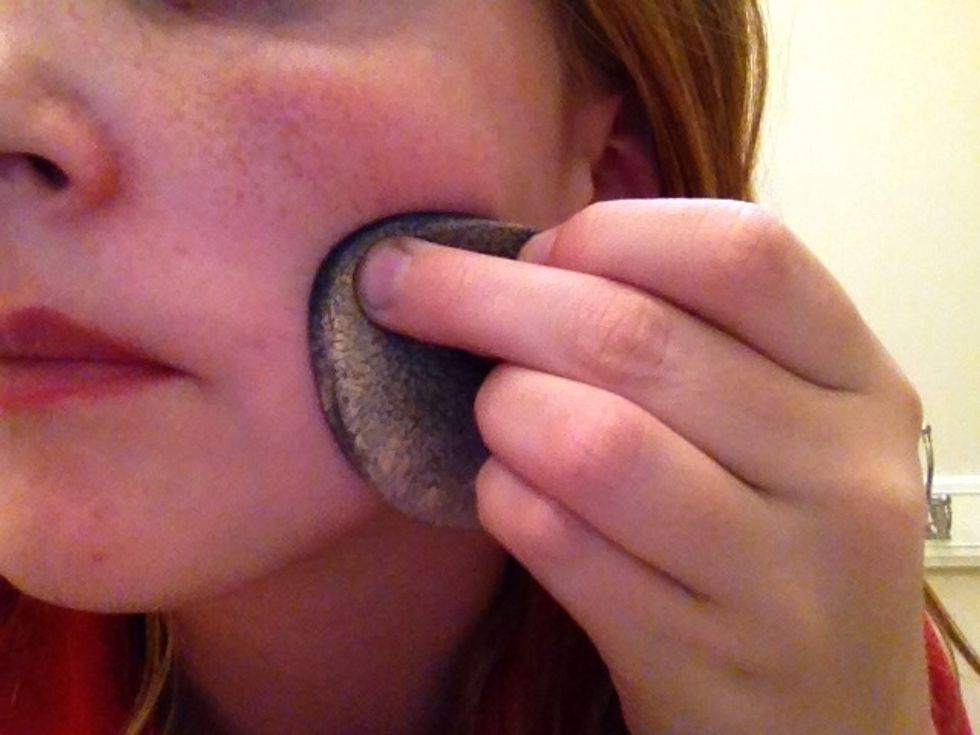 Rub the cream on all around your face!!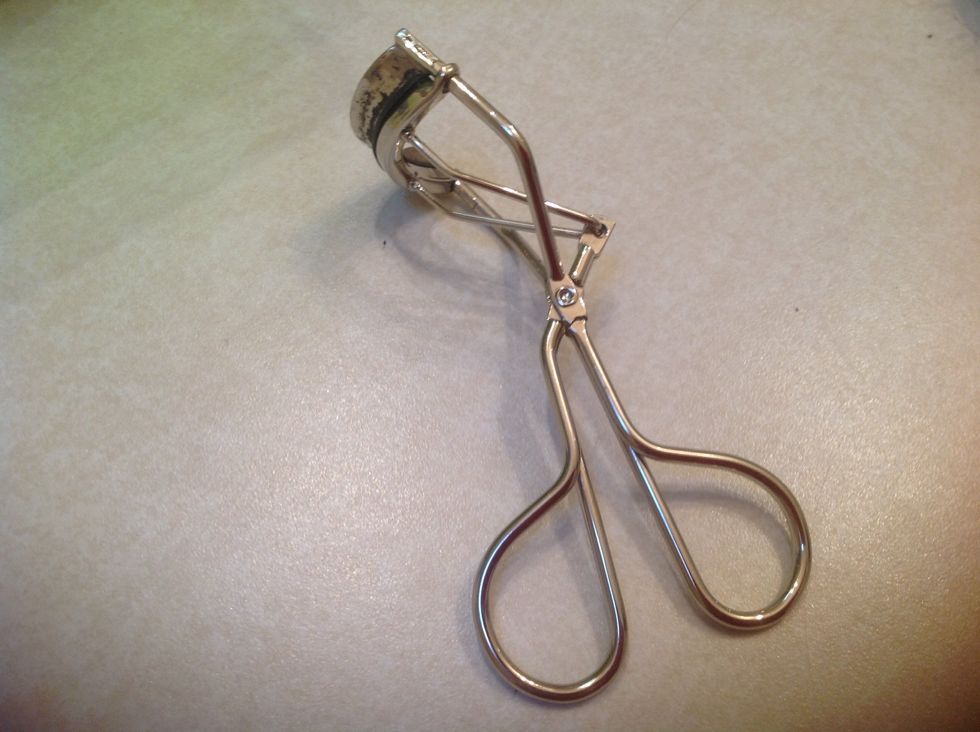 Next grab a eyelash crimper.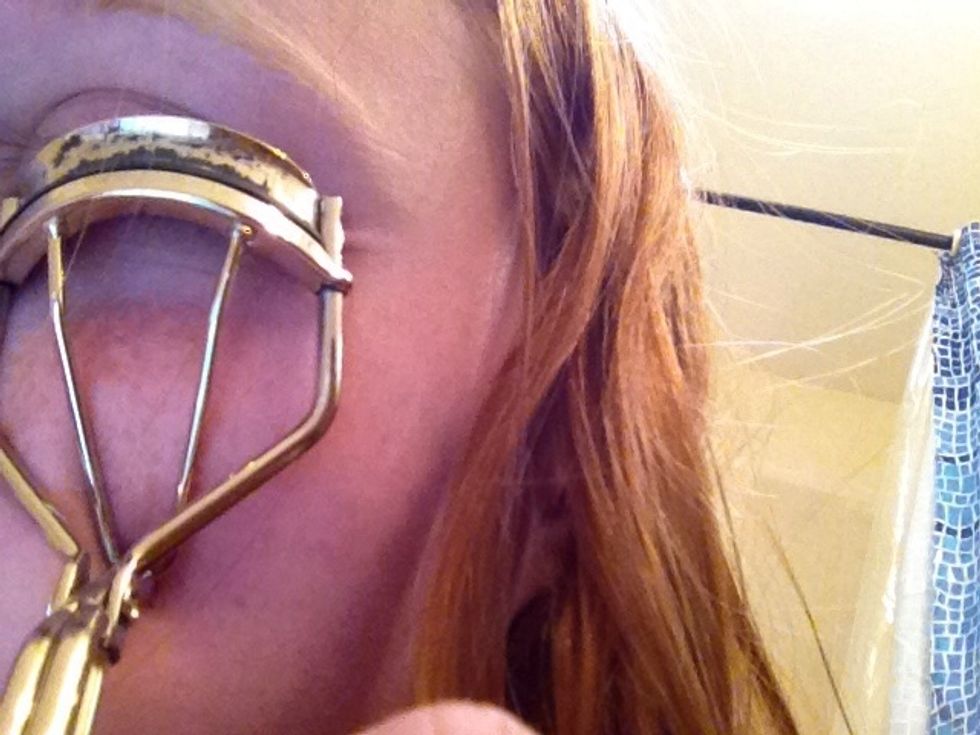 Crimp your lashes.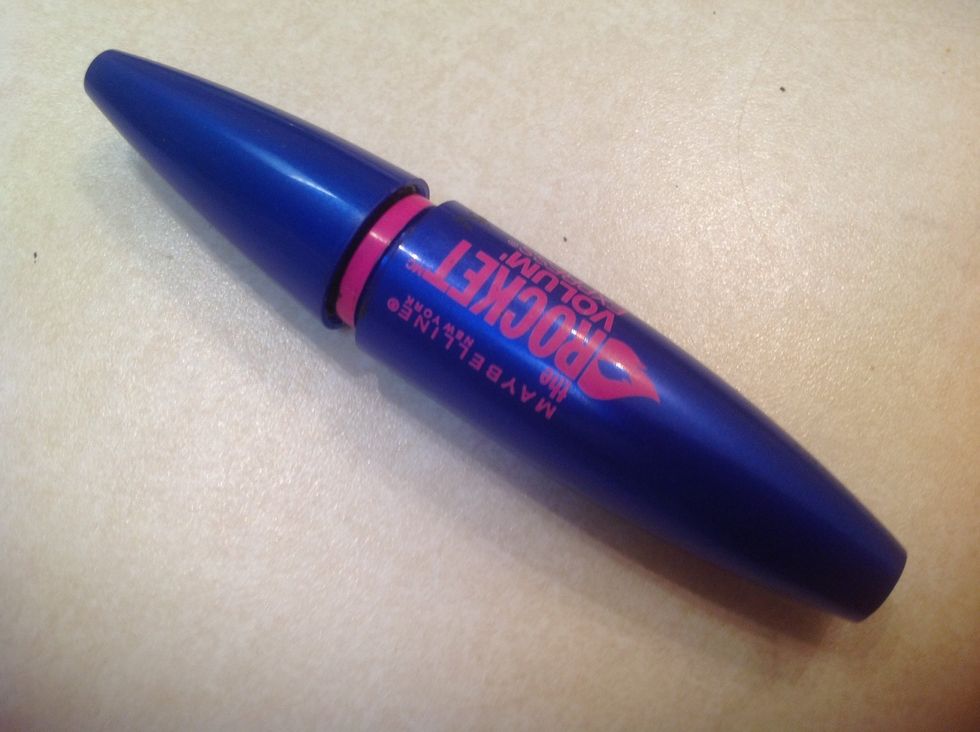 Then get your mascara out.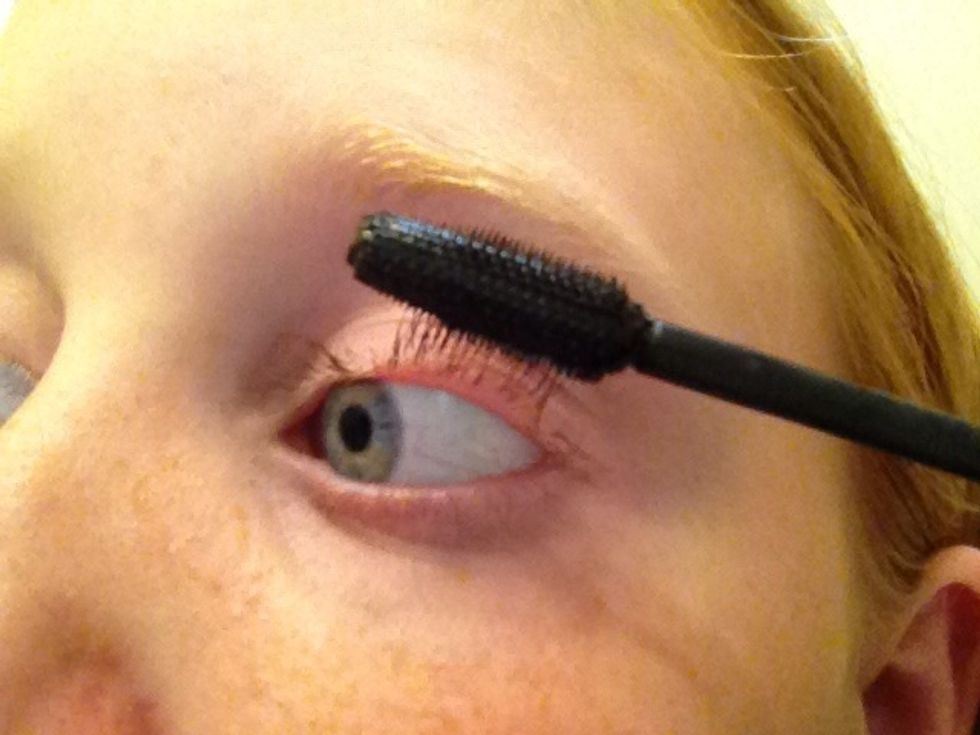 Then put on the mascara!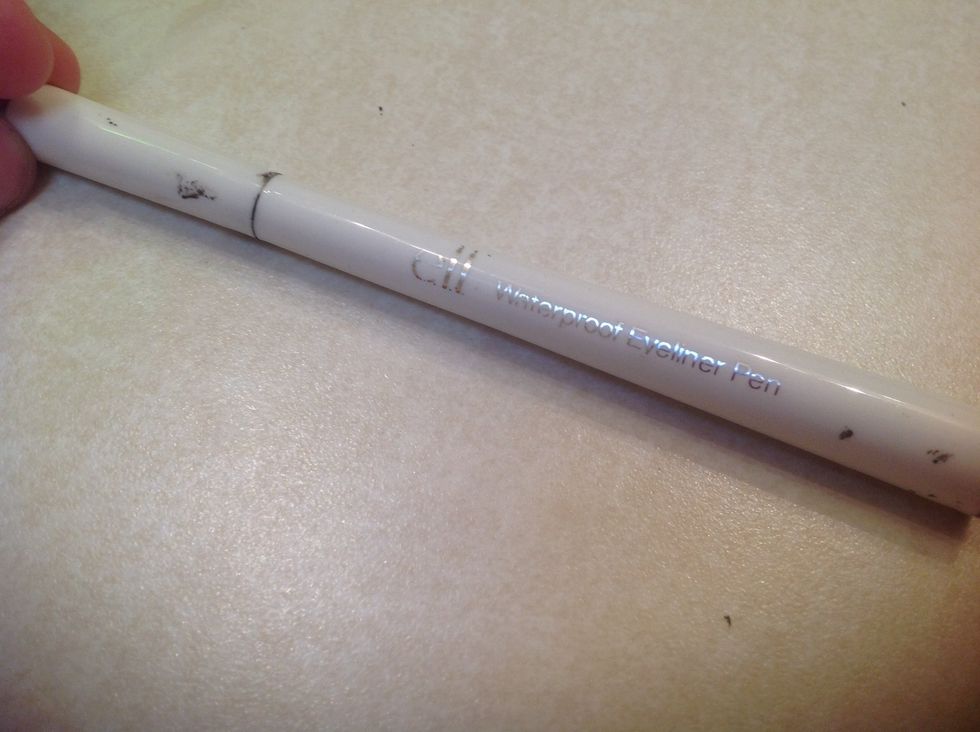 Then get out a water proof eyeliner pen.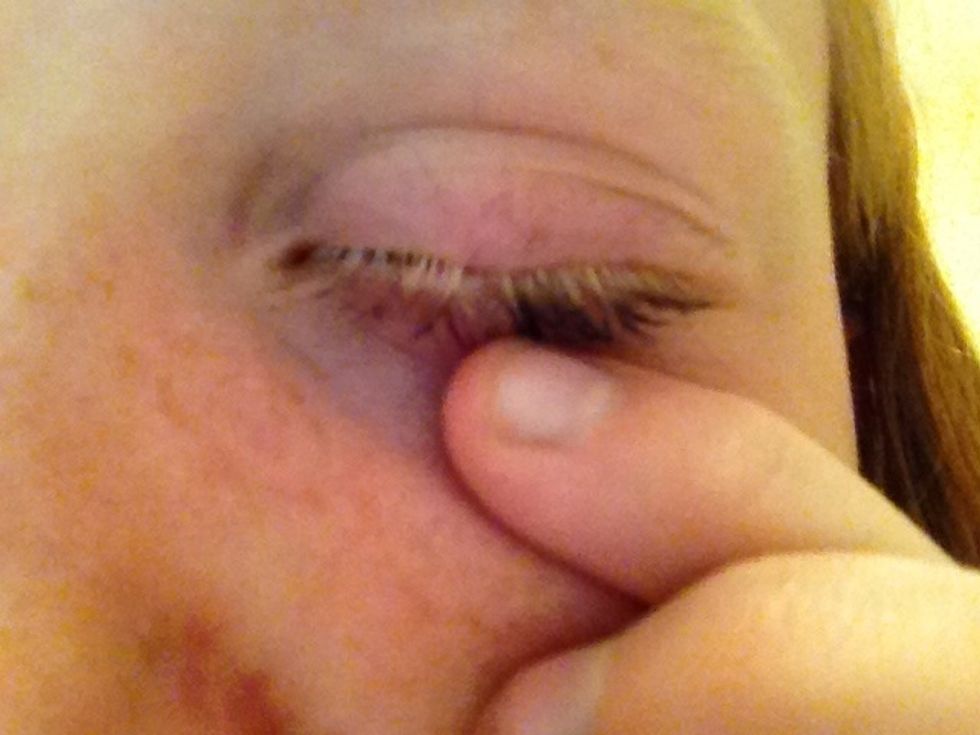 You can see that I put on mascara because my real color of lashes is blond then it come into black. It just looks weird.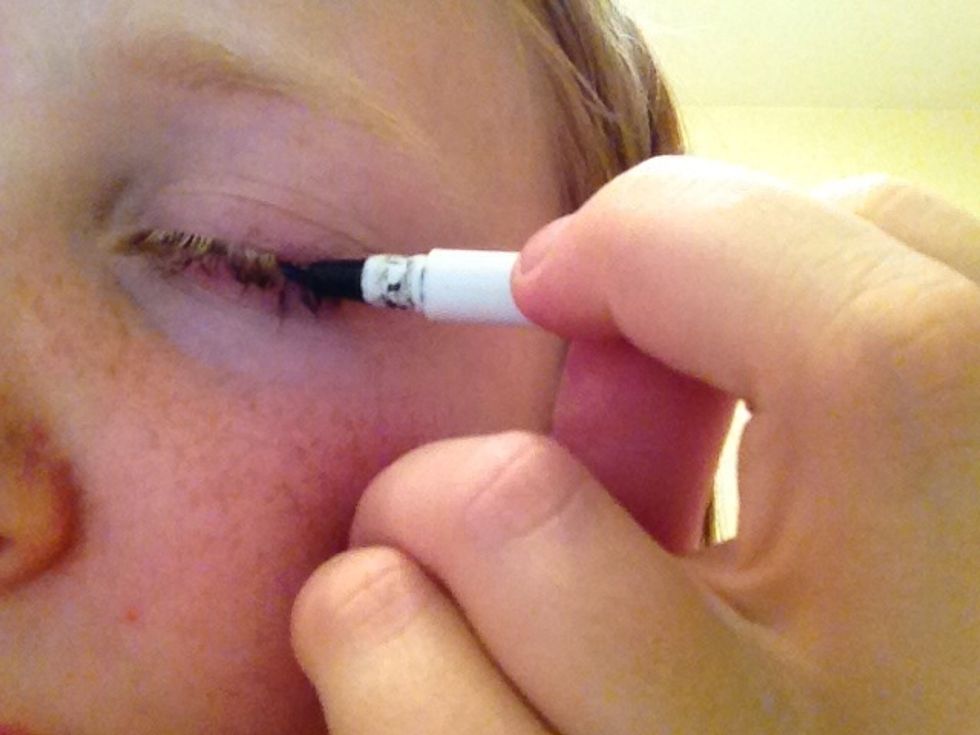 So get the eyeliner and put it on the spots were there's blond.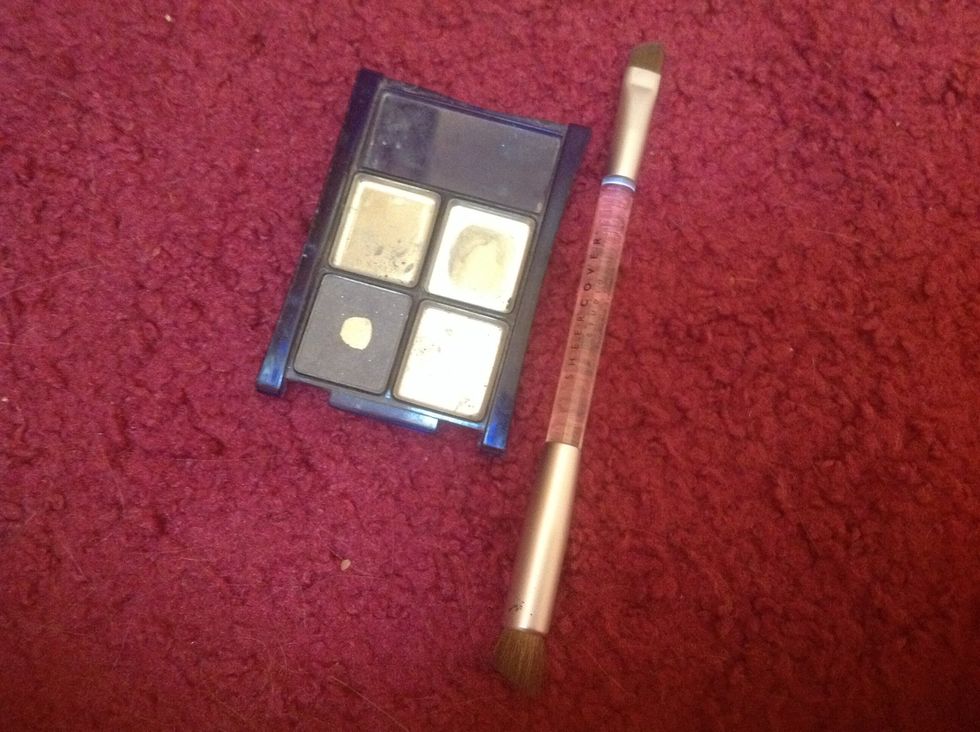 Next u get out a brush and some eyeshadow.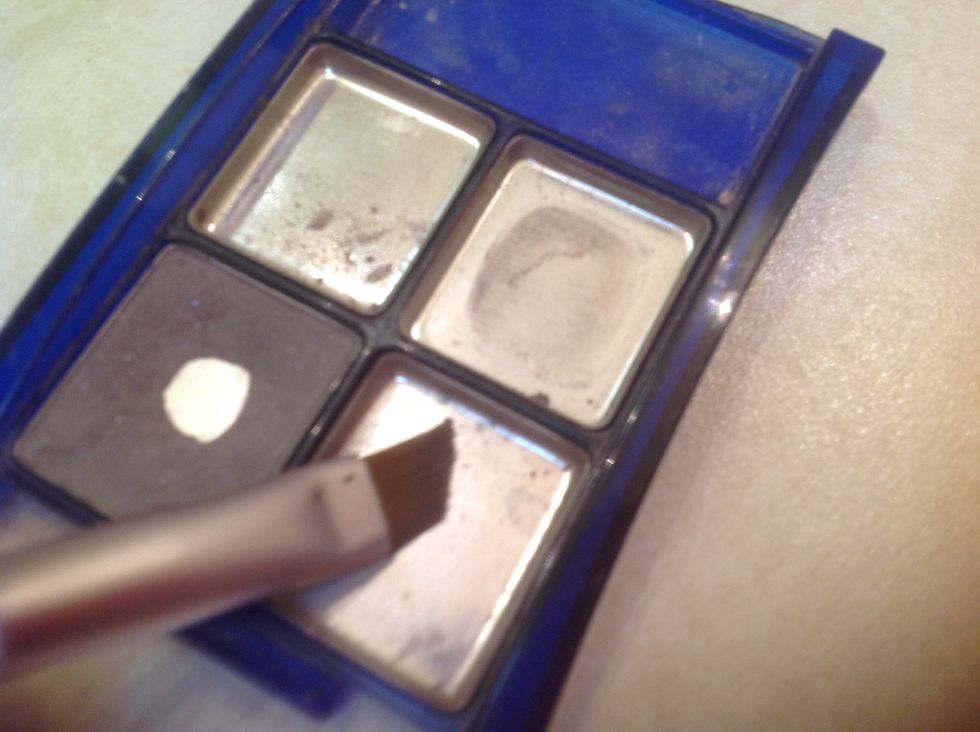 The first color u want is a REALLY white color. Vampire white.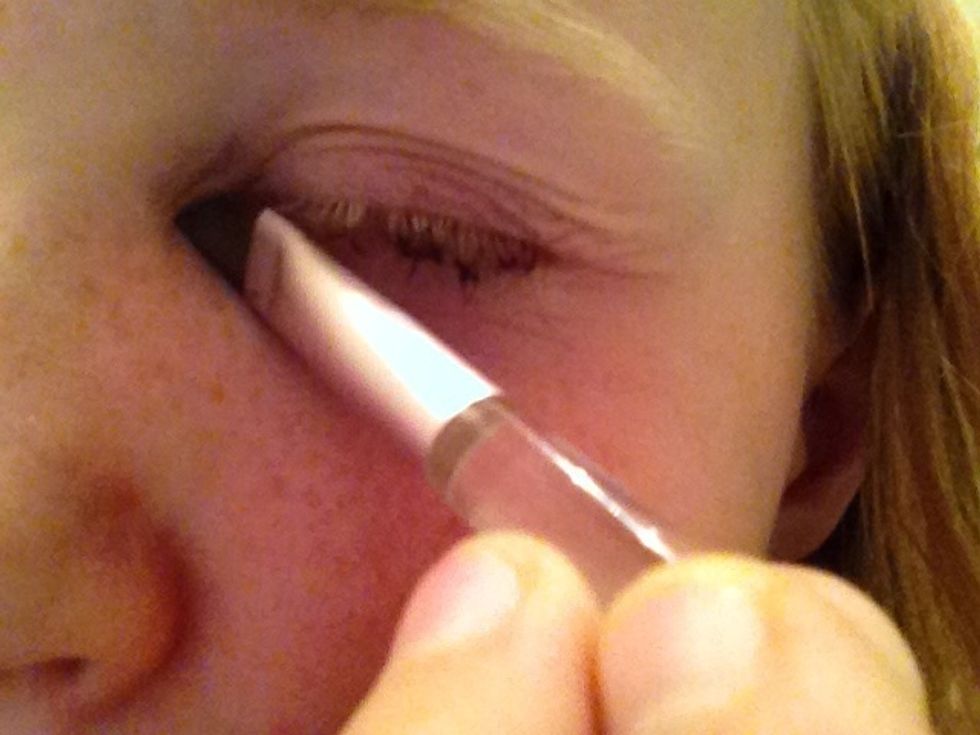 And put it in the corner of your eye.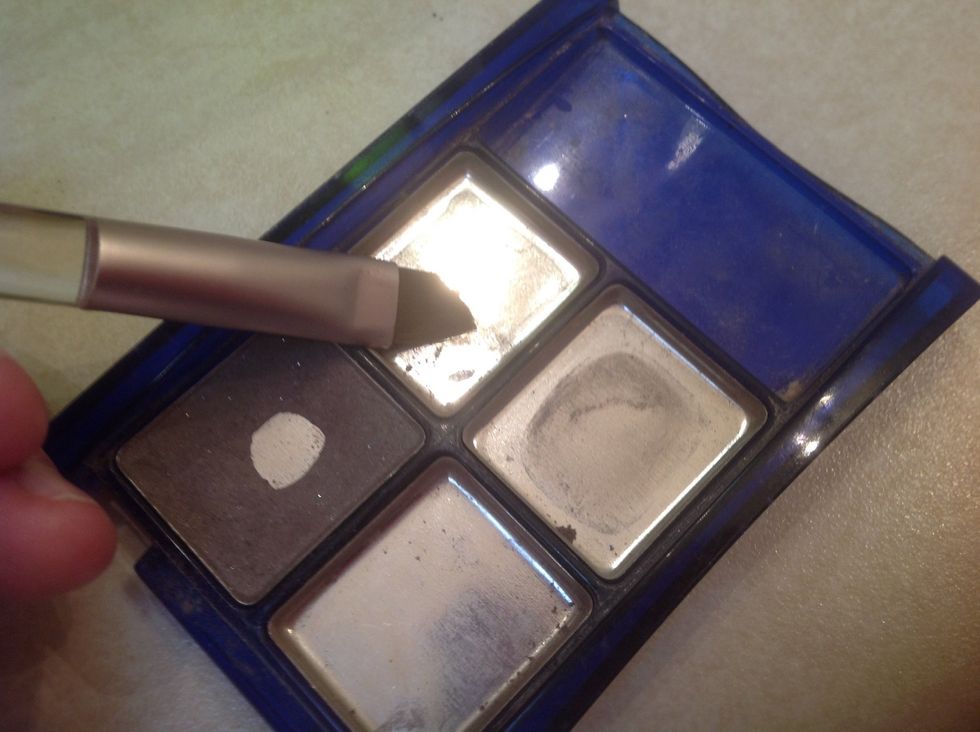 Your next color should be a dark and light color. Medium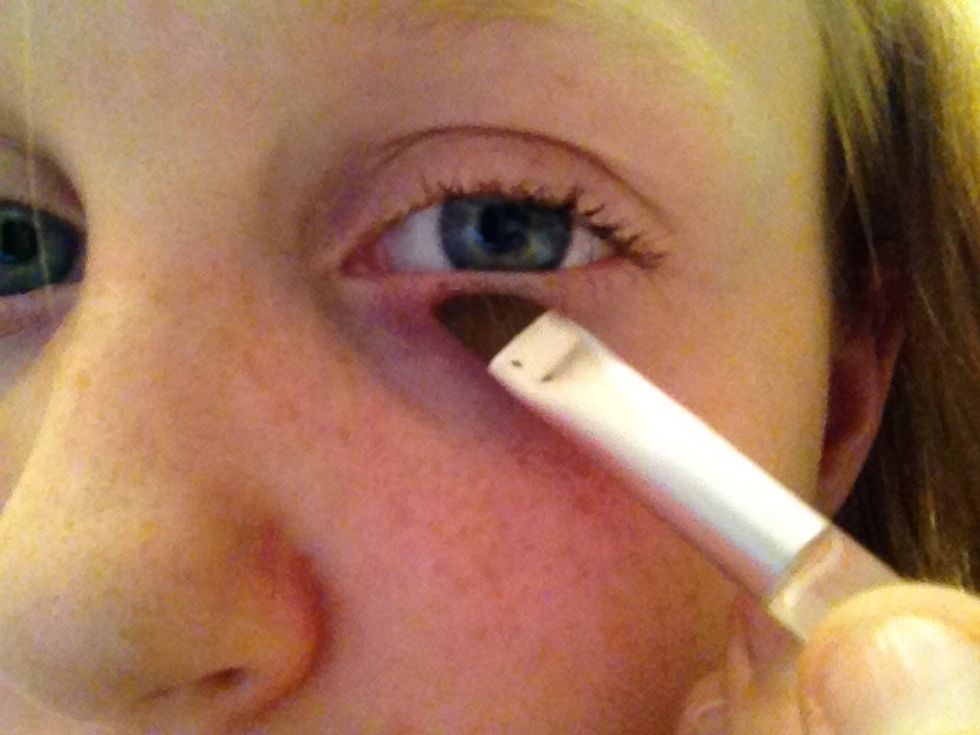 Put it under your eye. Right under the eye lid.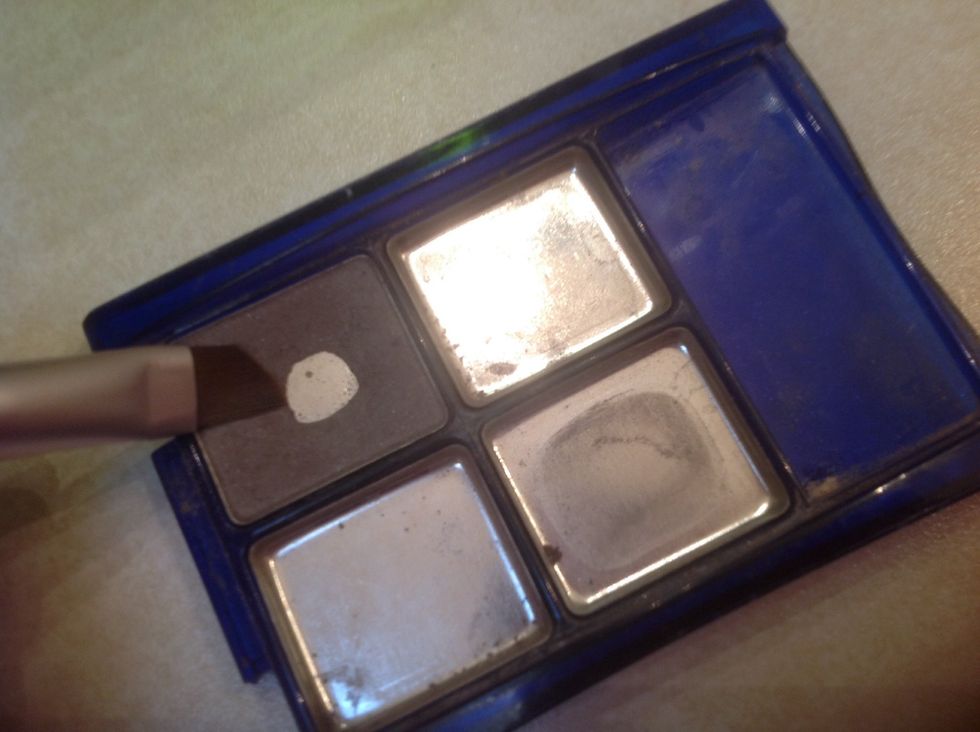 Then u get a dark color.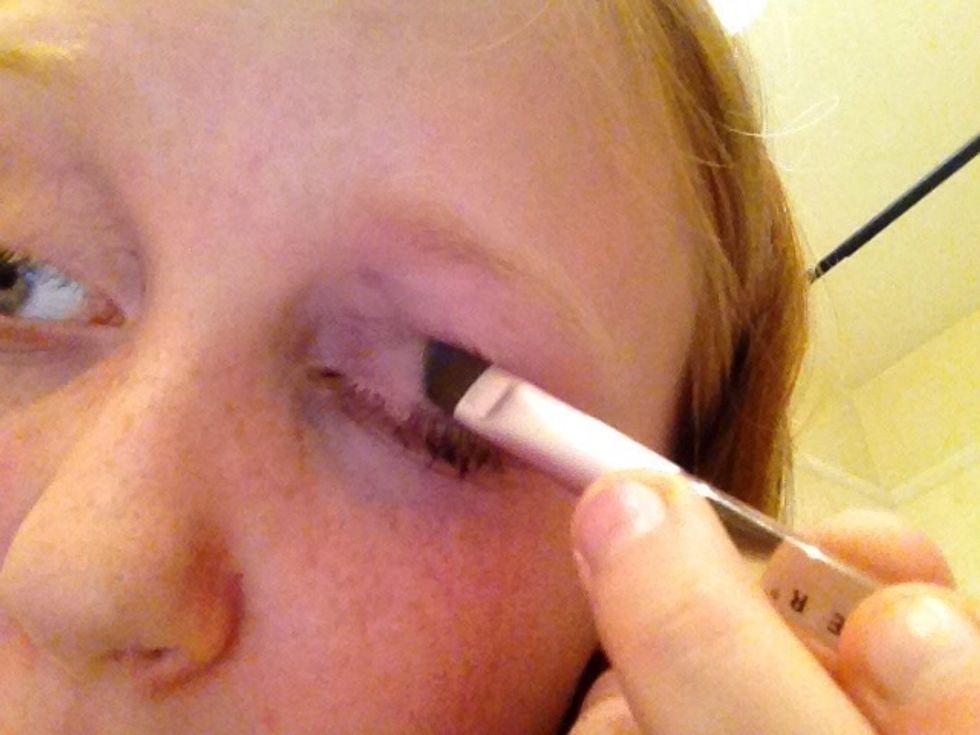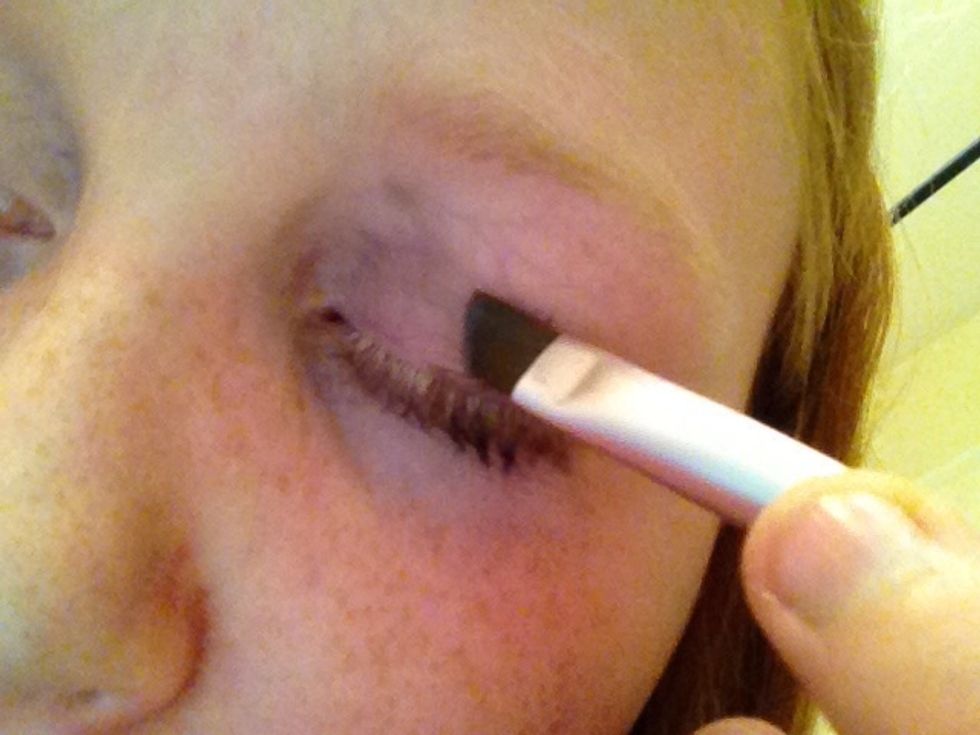 Then put it on the top lid. Don't put to much or else you will look like a zombie.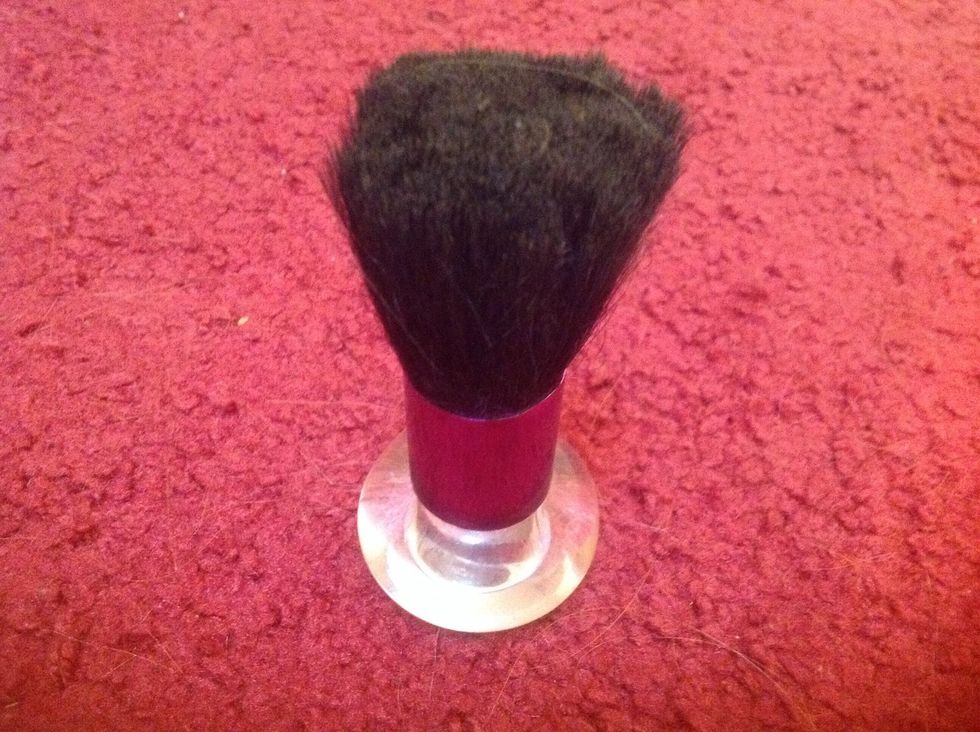 Hen you can put on any color of blush u would like!! 😉 what ever fits u! 👉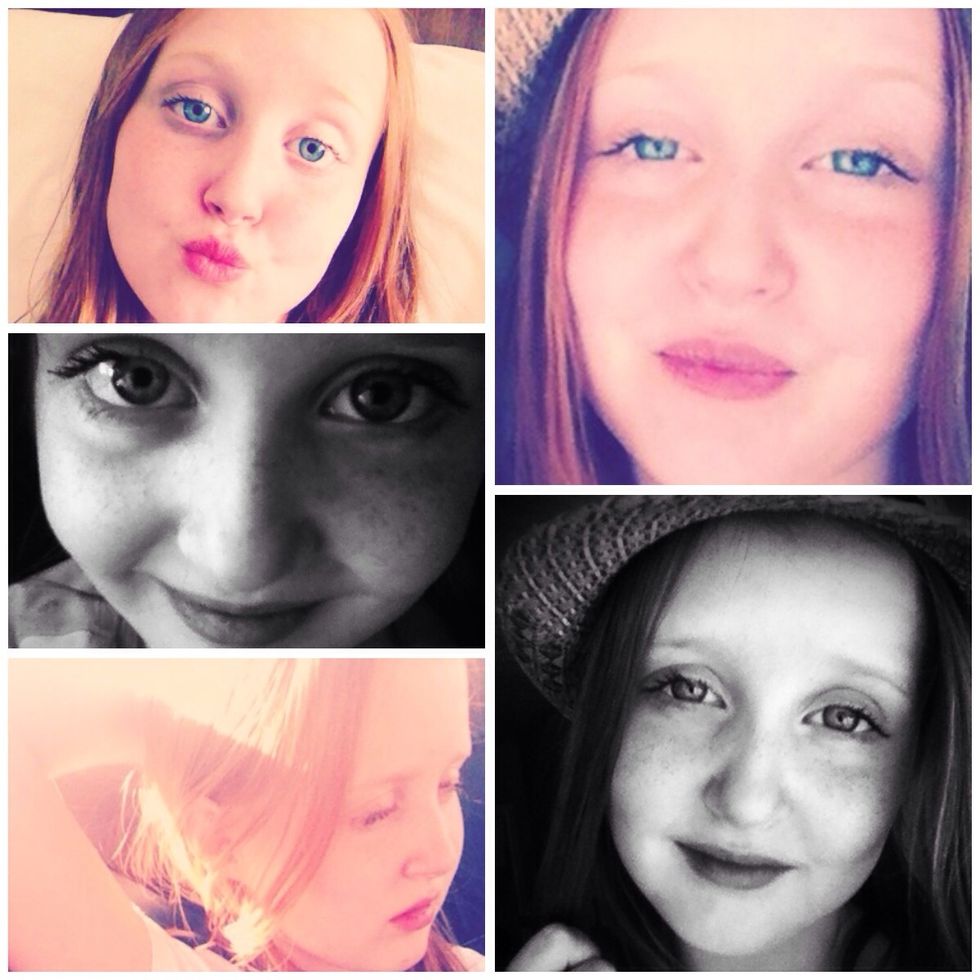 I LOVE THIS STYLE OF MAKE UP!
Mascara
Eye shadow
Eyelash curler
Brush
Eyeshadow