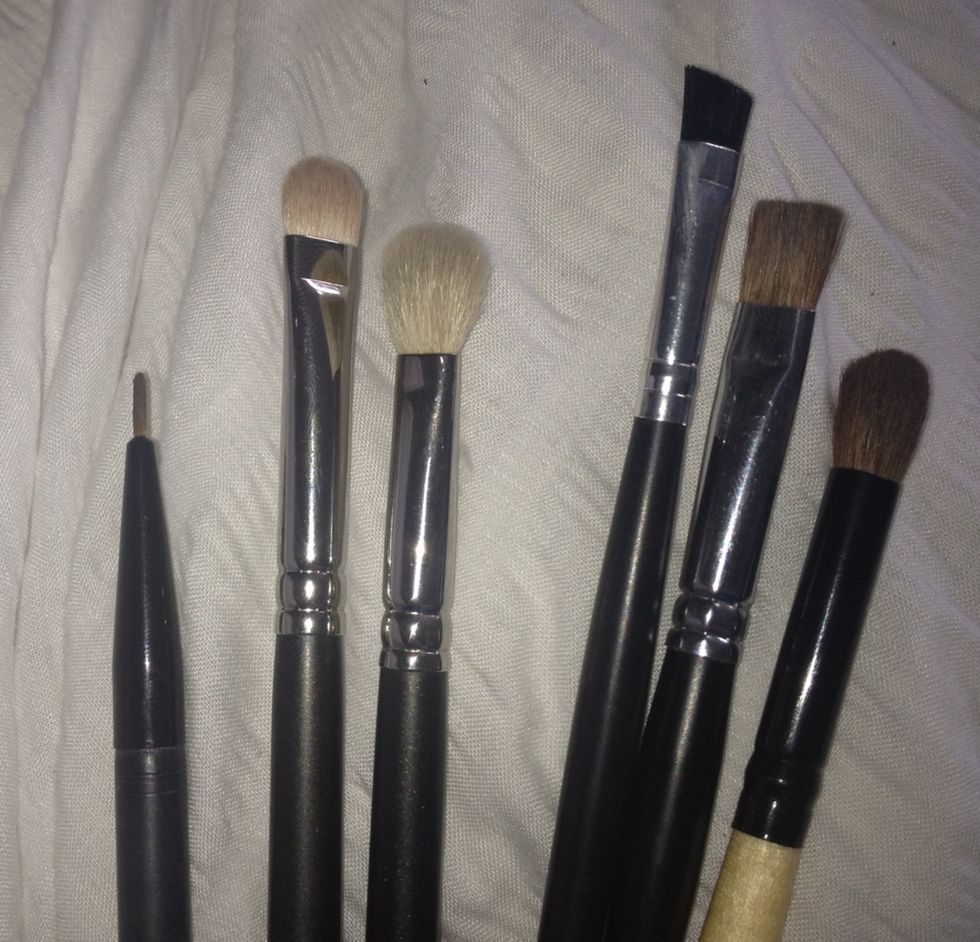 These are the brushes I'm using to create this look.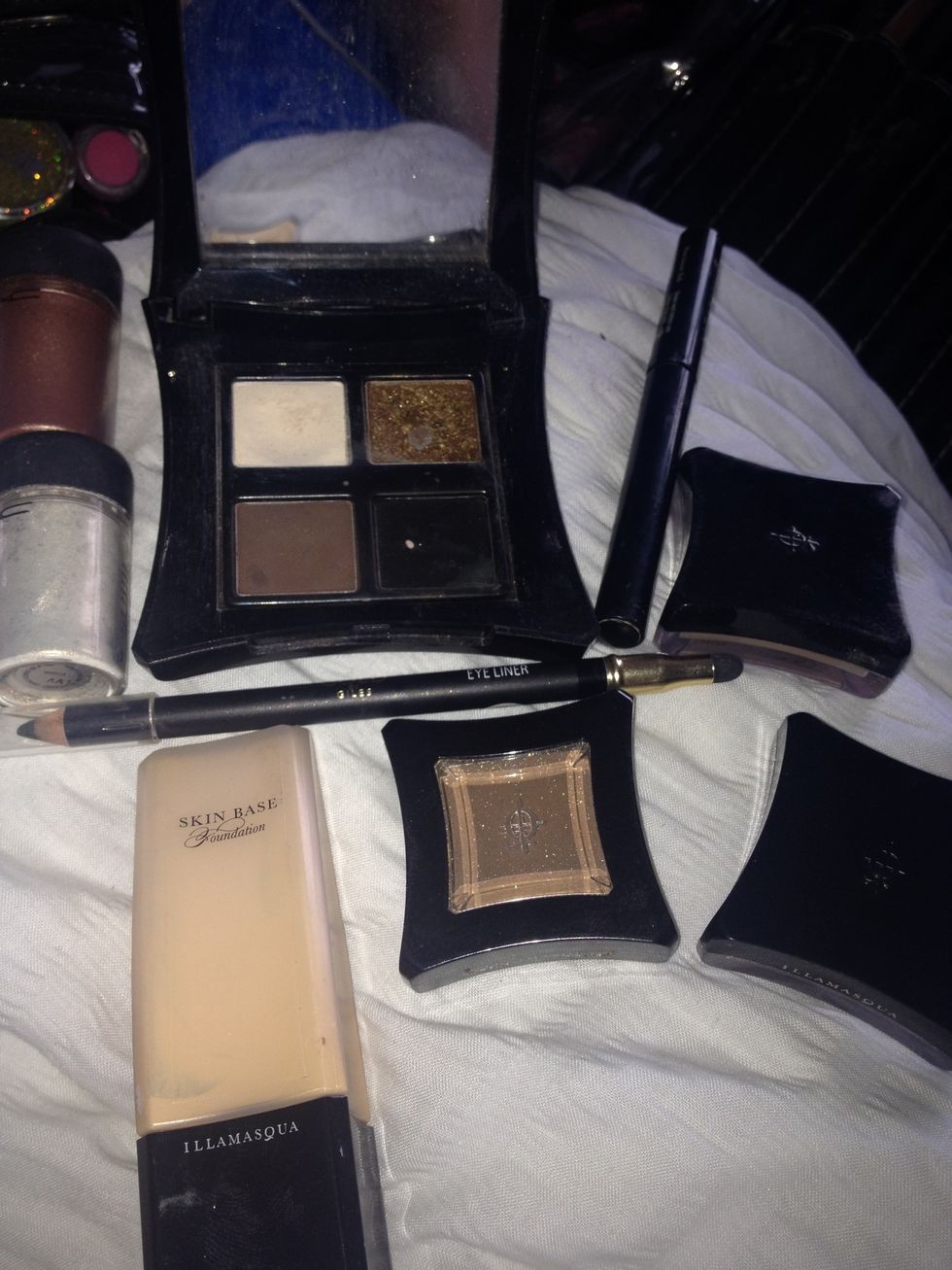 The products I'm using mainly Illamasqua it's my favourite brand.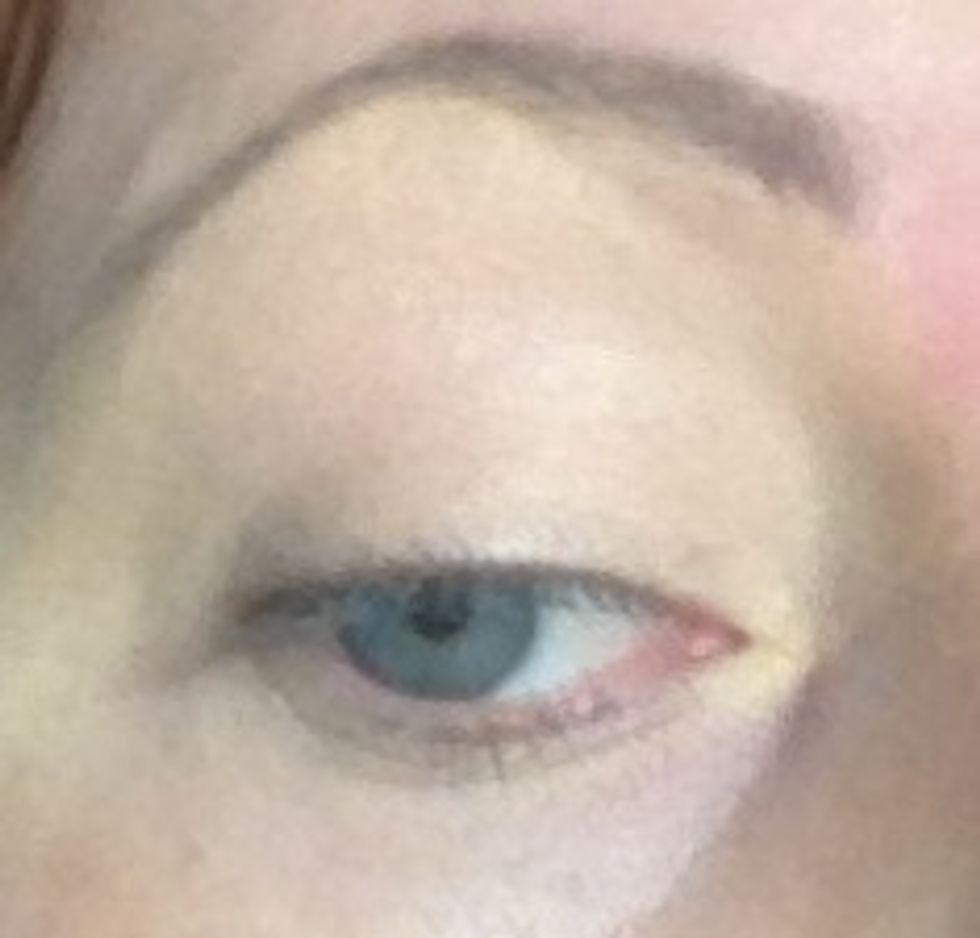 Prep eyelids I use foundation cover whole eye area I'm using Illamasqua skin base. I don't do my base first I always start with my eye makeup makes sense you can be messy on eyes and just wipe away!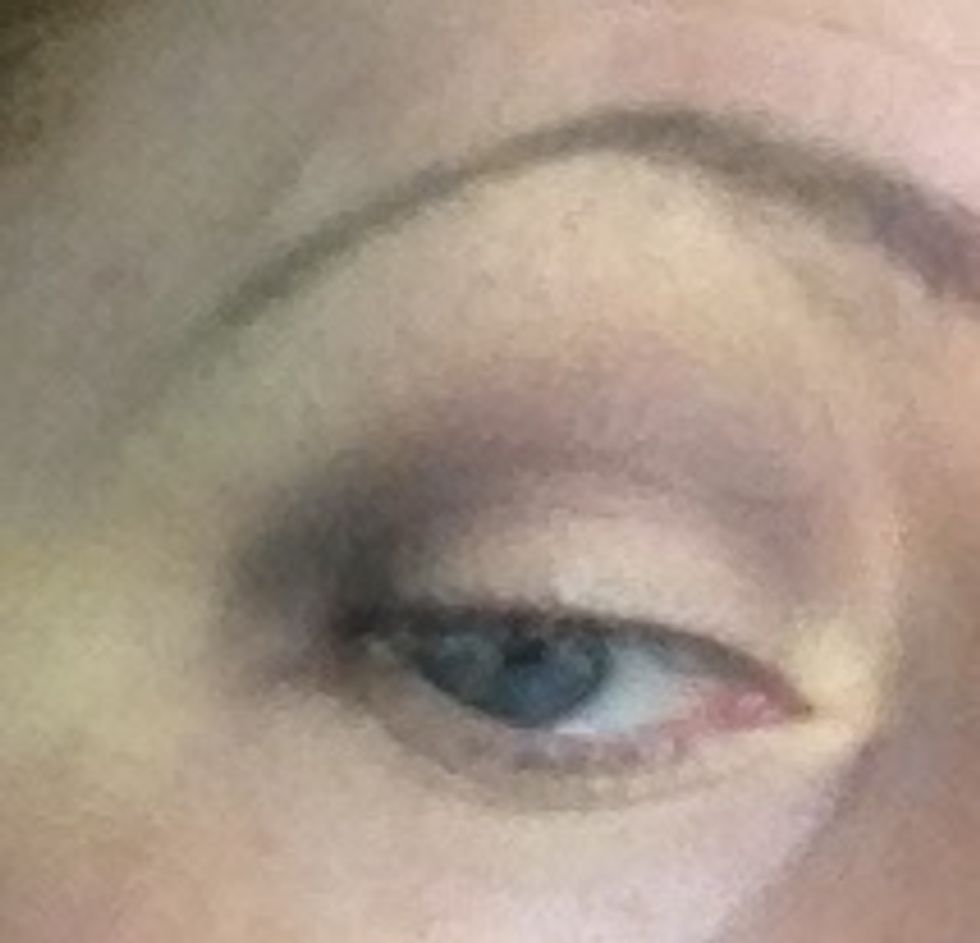 I'm using a crown crease brush using illamasqua wolf from my neutral palette . In the tear duct and brow bone I've applied vanilla Mac the one thing in my kit I adore I use in so many ways.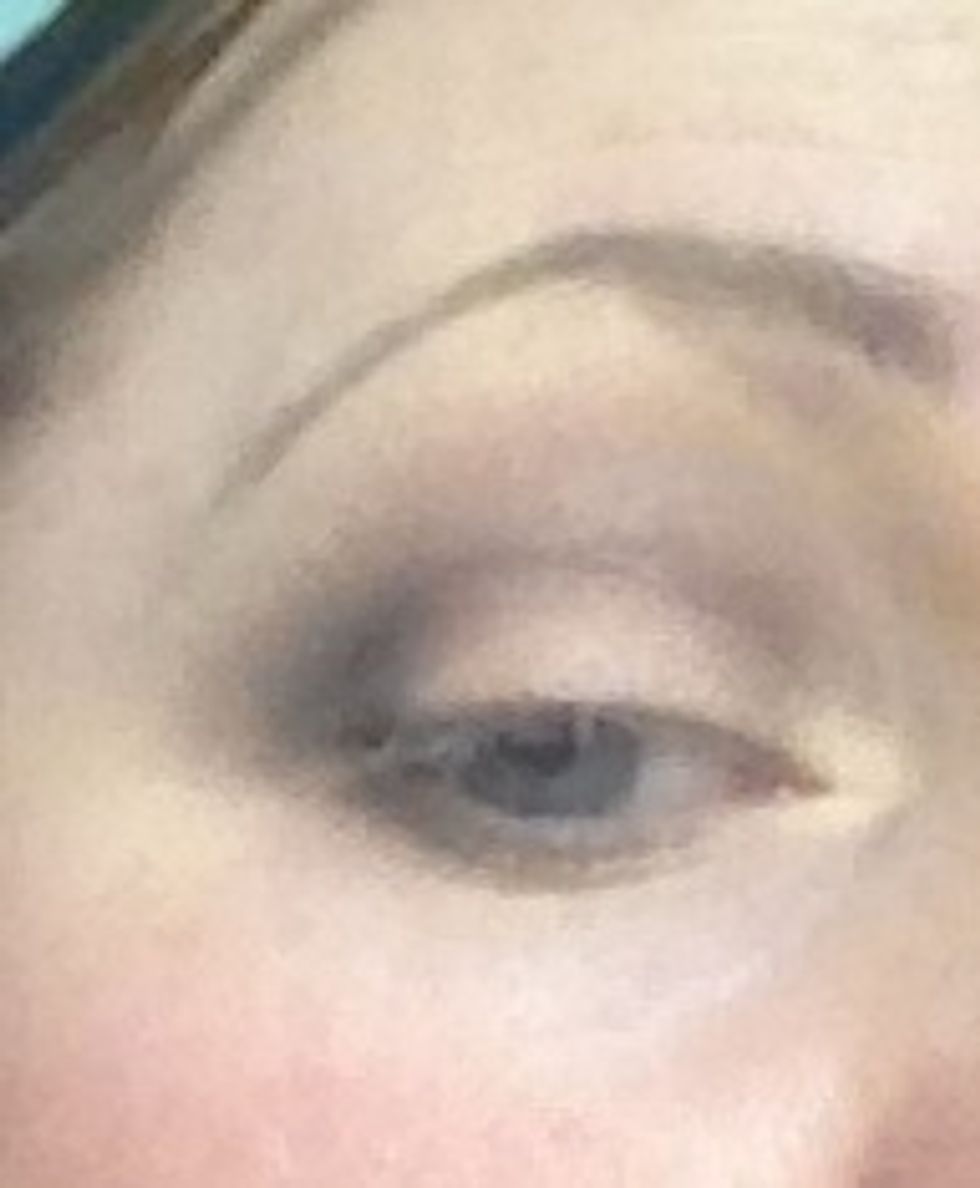 added more illamasqua wolf to my crease and applied below my lower lashes also. I've added more vanilla mac to my tear duct and my brow bone. I've used my fluffy mac blending to soften harsh lines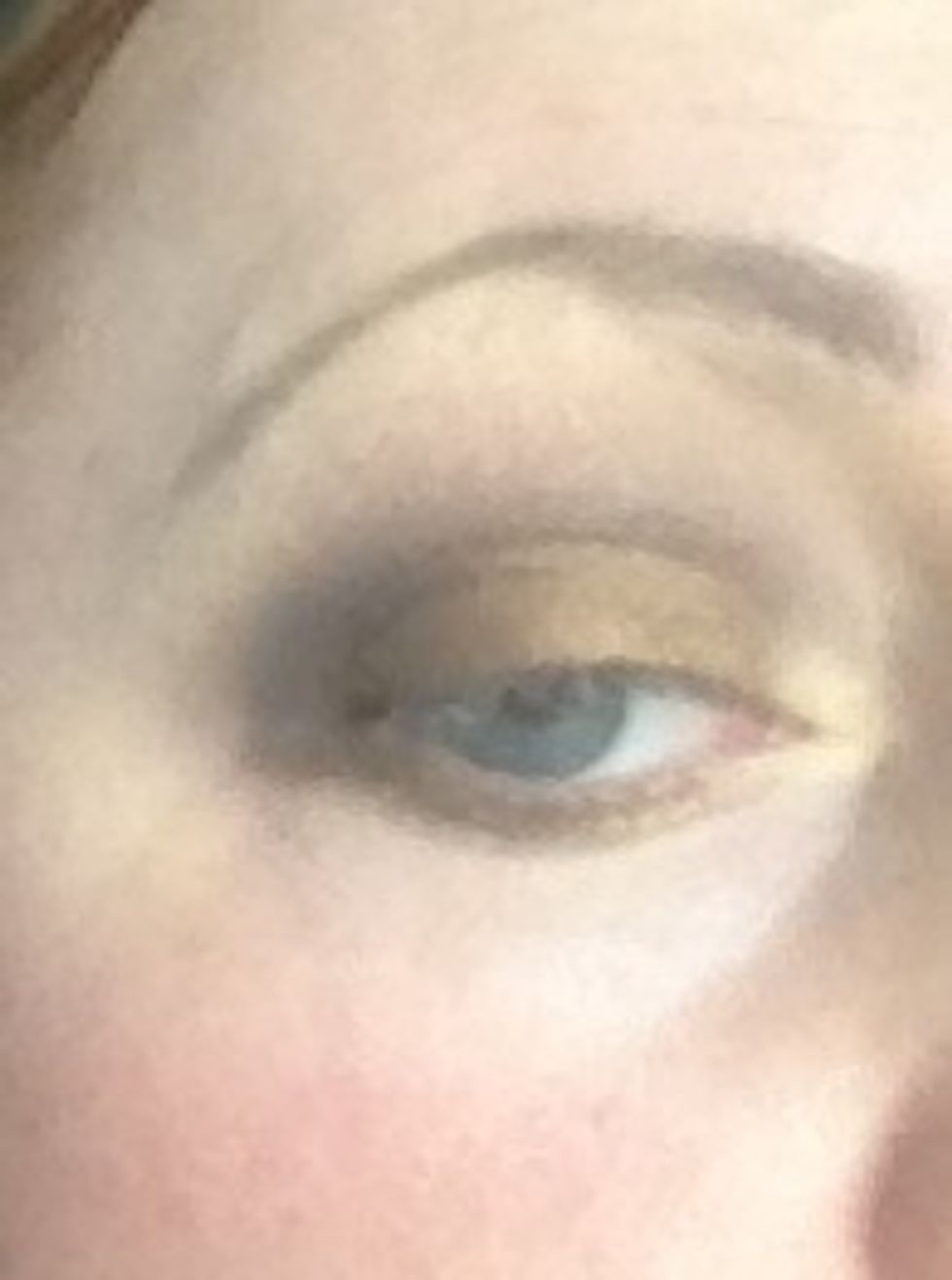 more Illamasqua wolf to the crease to the lower lashes and in the centre of the eye I've added a warm gold pigment from my illamasqua palette and mac gold all of this I've blended with my mac blender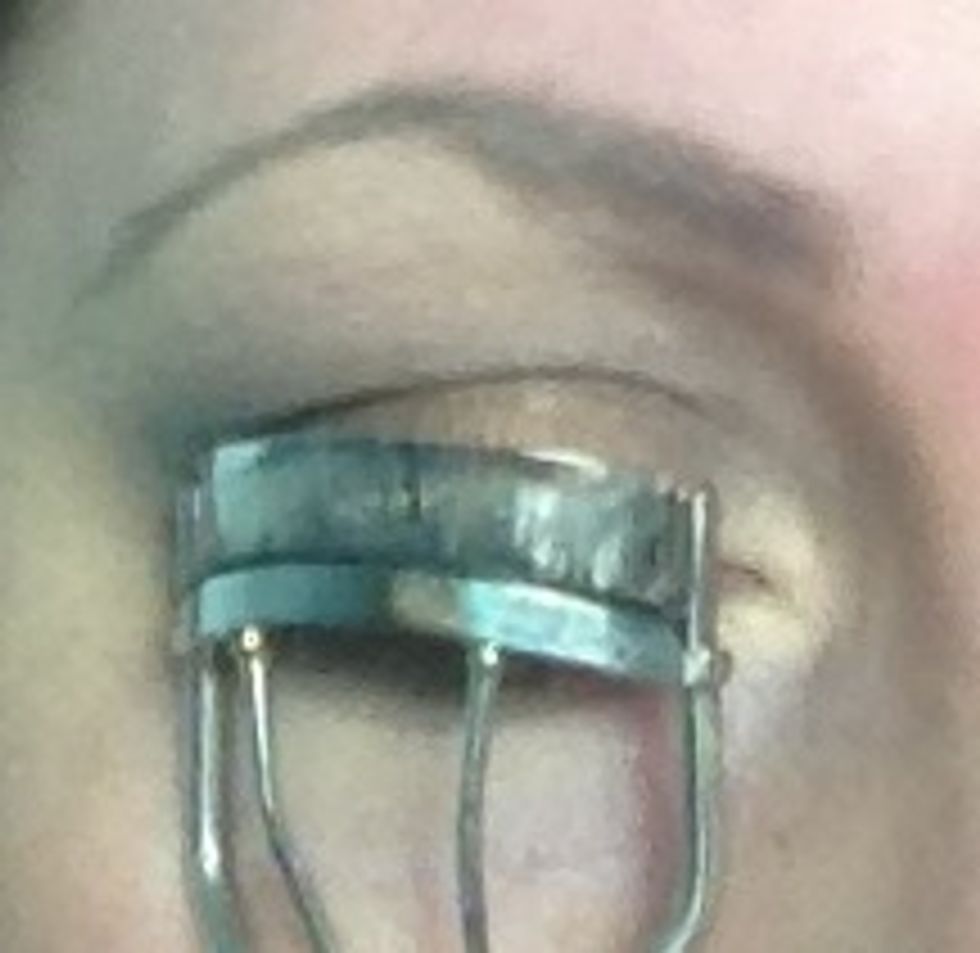 Curled my lashes so important for this look I use shu umera curlers expensive but the best money can buy.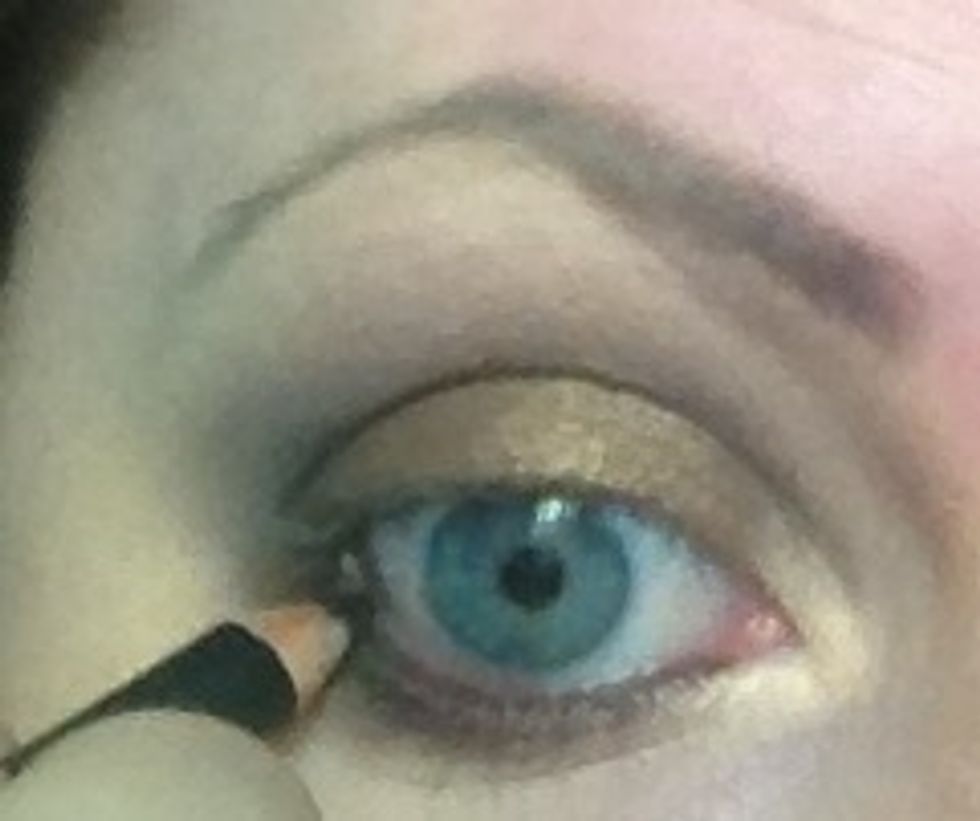 added black kohl liner to my waterline top and bottom it's not the most comfortable thing to do but worth it as adds depth and polish to the look. I also add to the top water line which is tricky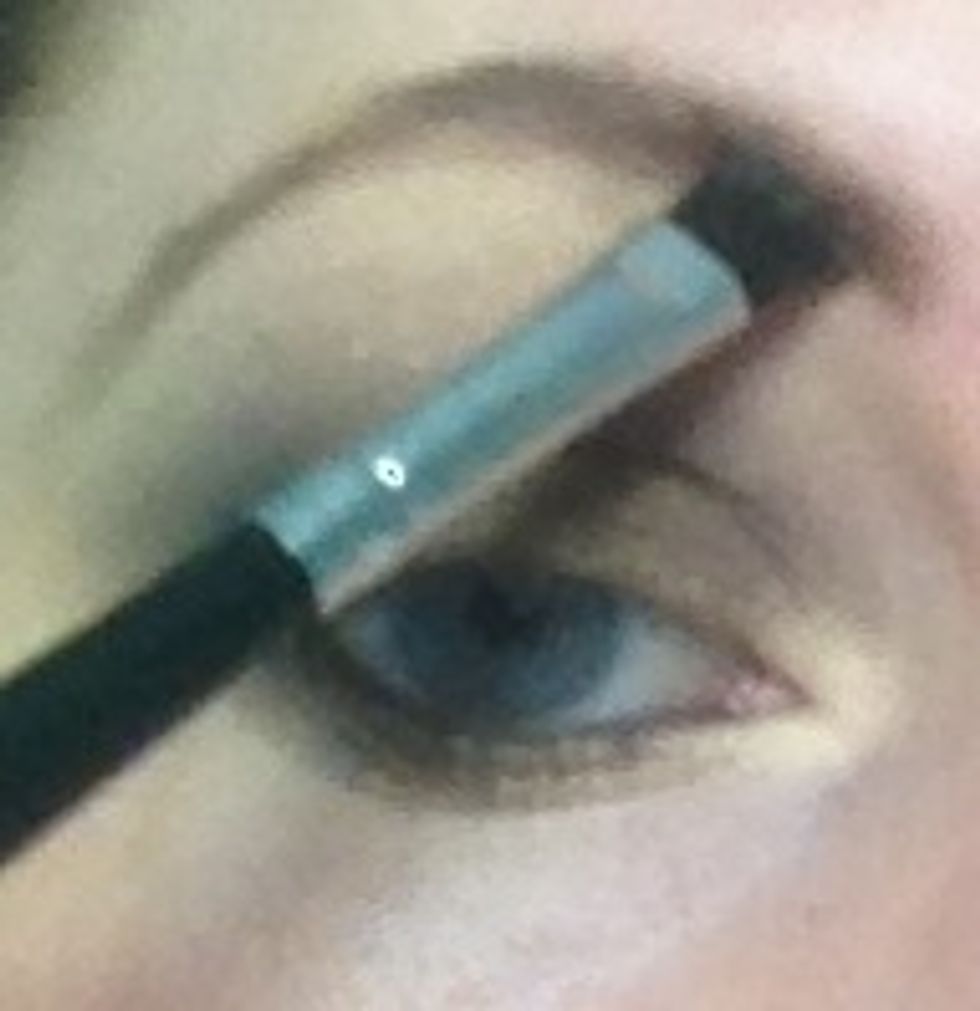 Always groom your brows I just use eyeshadow it's not as harsh as some brow cakes and pencils i believe you ahold fill in gaps on brows but not make them look like drawn on with a crayola!!!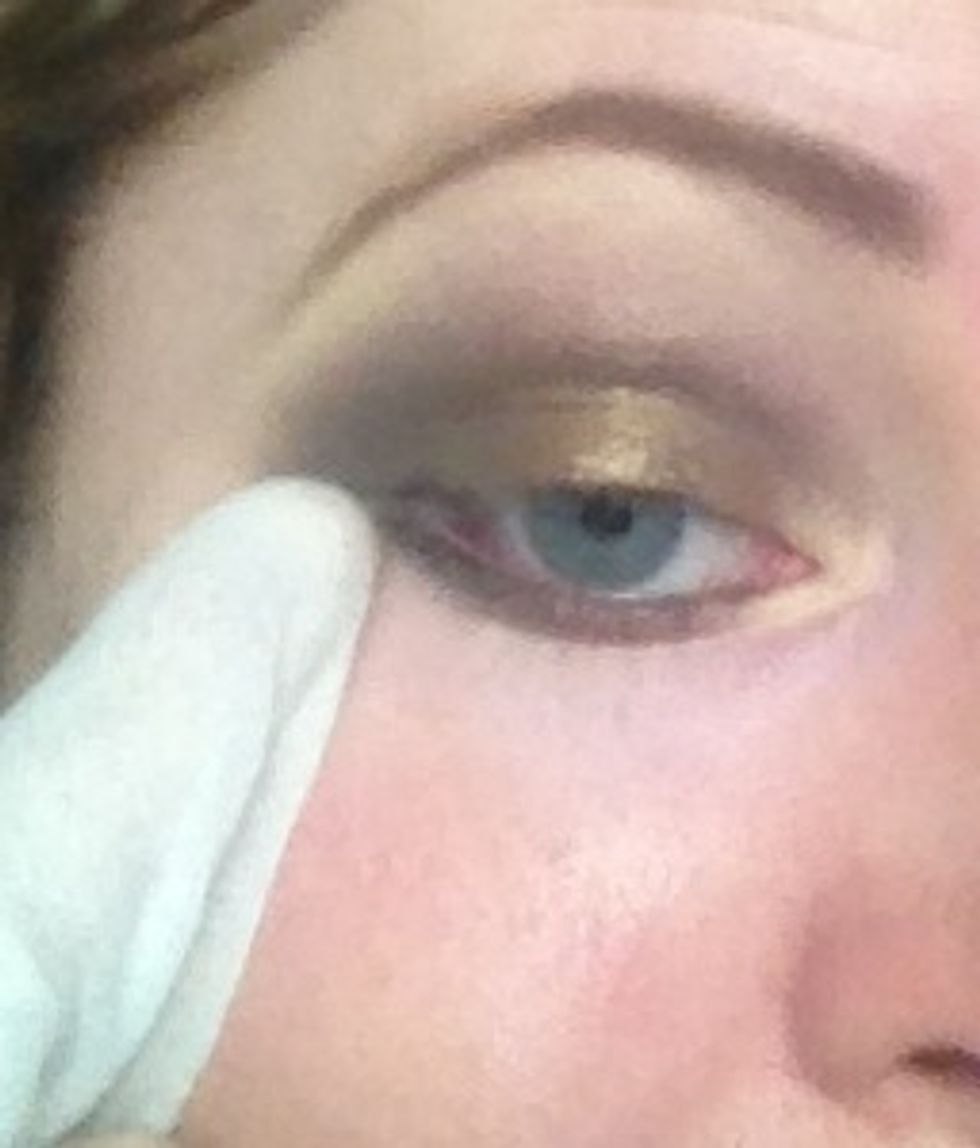 I've added more gold pigment to the centre and blended again with my mac blender brush. Now I'm using a facial wipe to create a more precise line and to wipe excess powder and shadow from my face.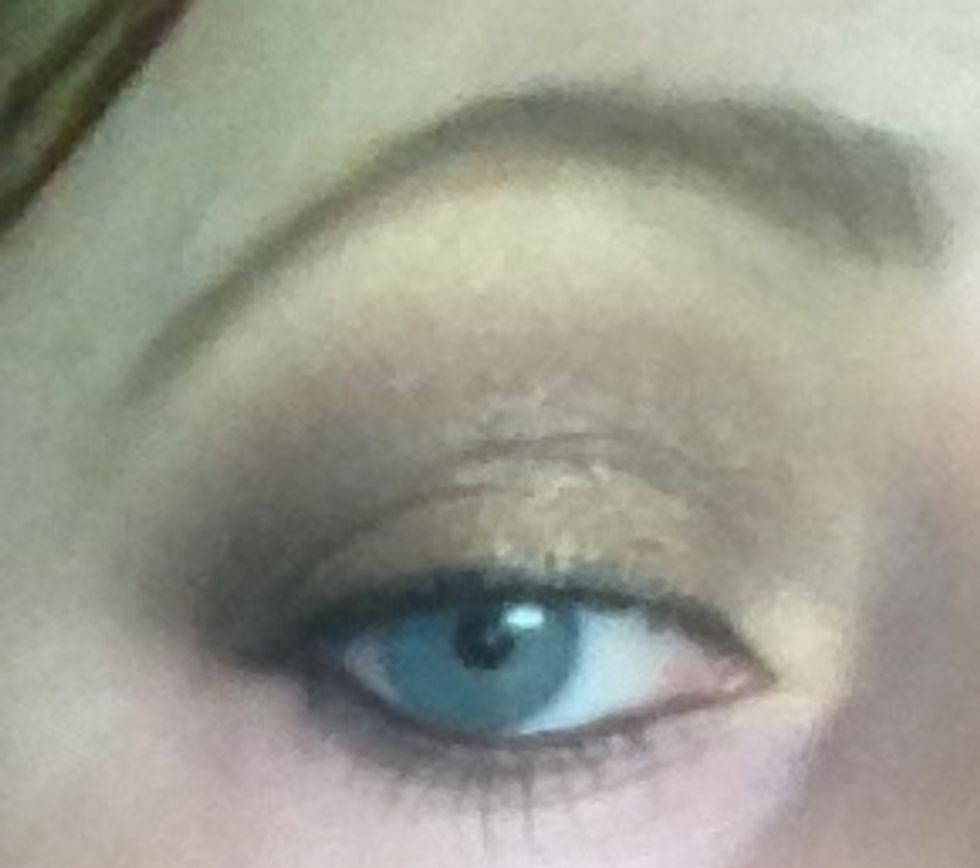 I've added a line of illamasqua liquid liner and applied mascara I like max factor colour enhancer for blue eyes at the moment. This is just a simple smokey look feel free to add lashes I'm not a fan
Vanilla mac pigment
Illamasqua neutral palette
Illamasqua foundation shade 04
Mac gold pigment
Black kohl eyeliner
Illamasqua liquid liner
Mac blending brush
Crown brush crease brush
Cathryn Kerwin
I'm a passionate makeup artist from near Chester in the UK, love Makeup I'm a total mua geek!!! I will be doing tutorials of simple looks that are wearable.