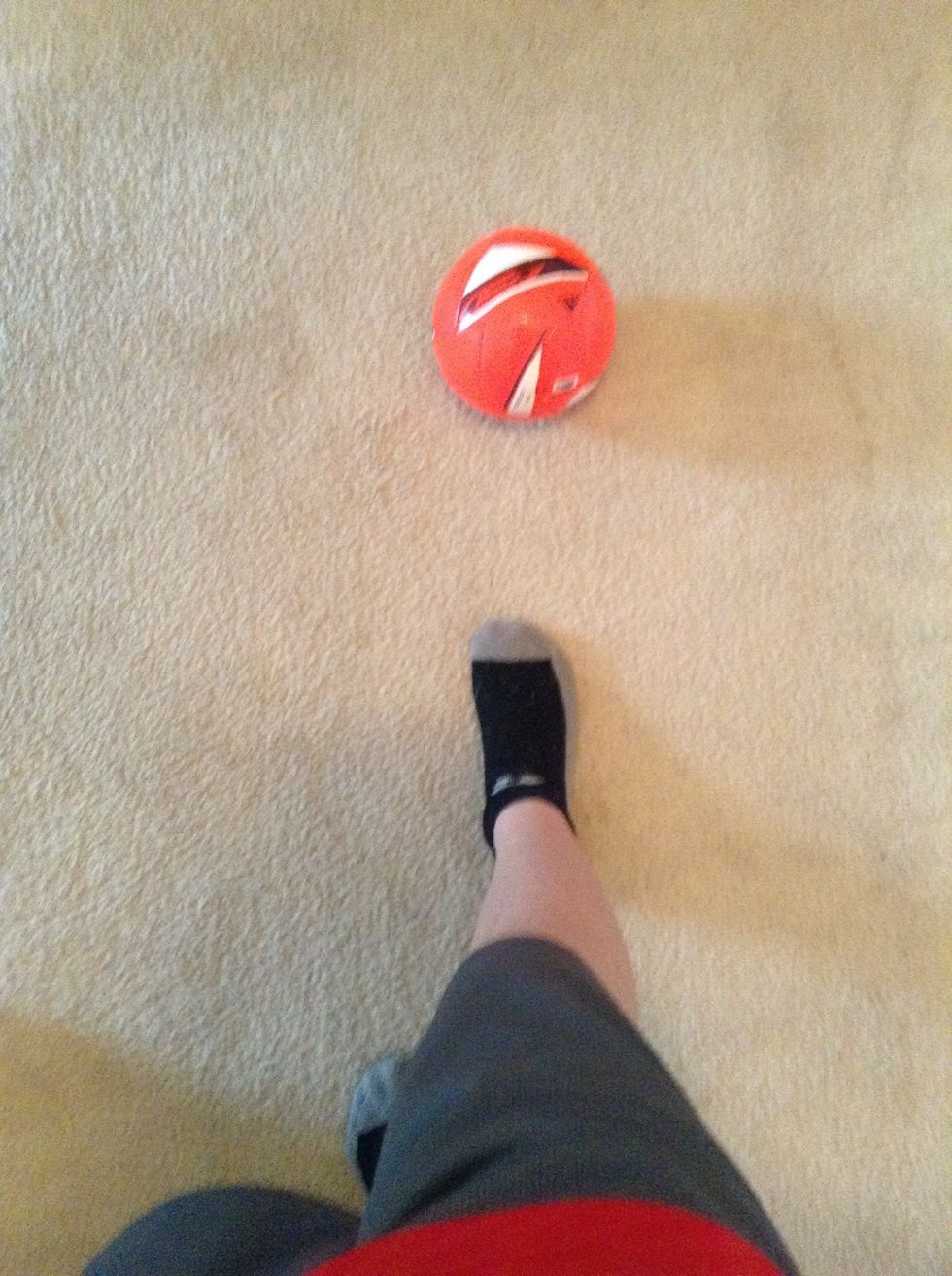 When you get about 2 or 3 steps away from the target you are planning to do the move on, slow down some. (For beginners, slow down more.)
Then put your most comfortable foot in front of the ball while the ball is rolling. Be careful not to stop the ball with your heel!
Finally, repeat steps 1 through 6 multiple times for some practice!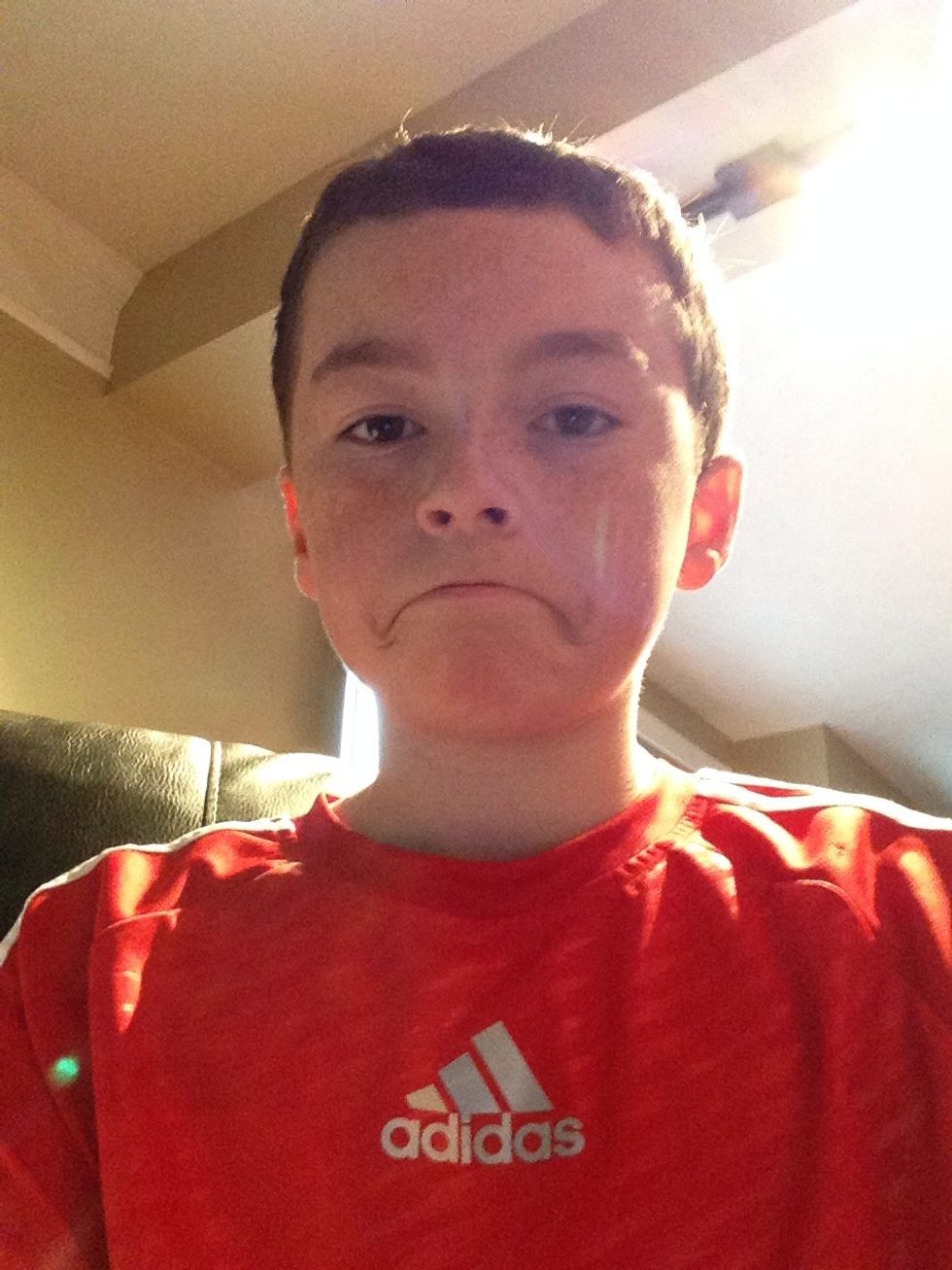 Once you get very comfortable with the move you could turn it into a different deke move which I will not be showing this time.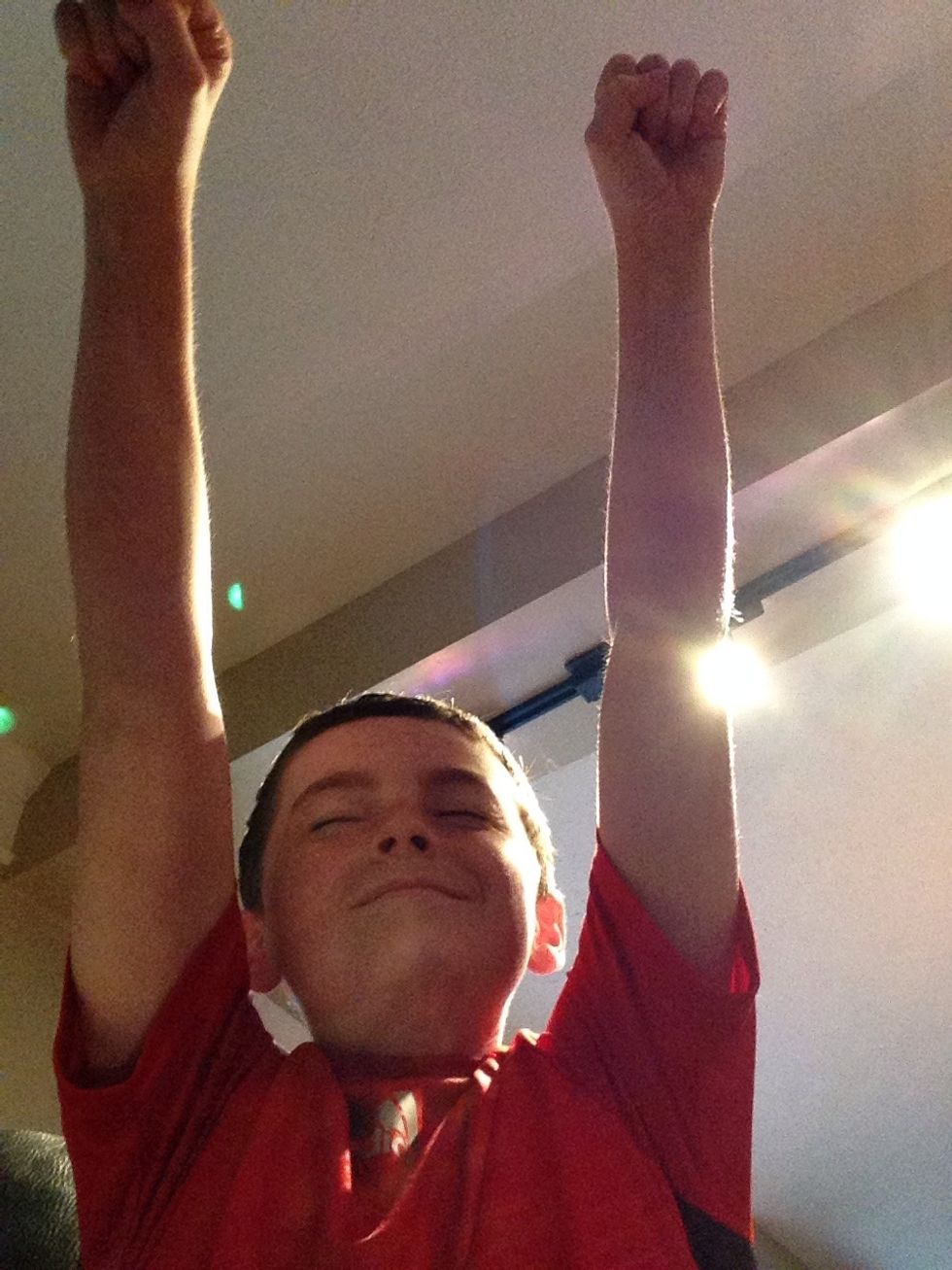 Have fun with your newly learned move, brag and show off if you want!
The creator of this guide has not included tools