How to do a side braid like in pride and prejudice
Do a Side Braid Like in Pride and Prejudice
5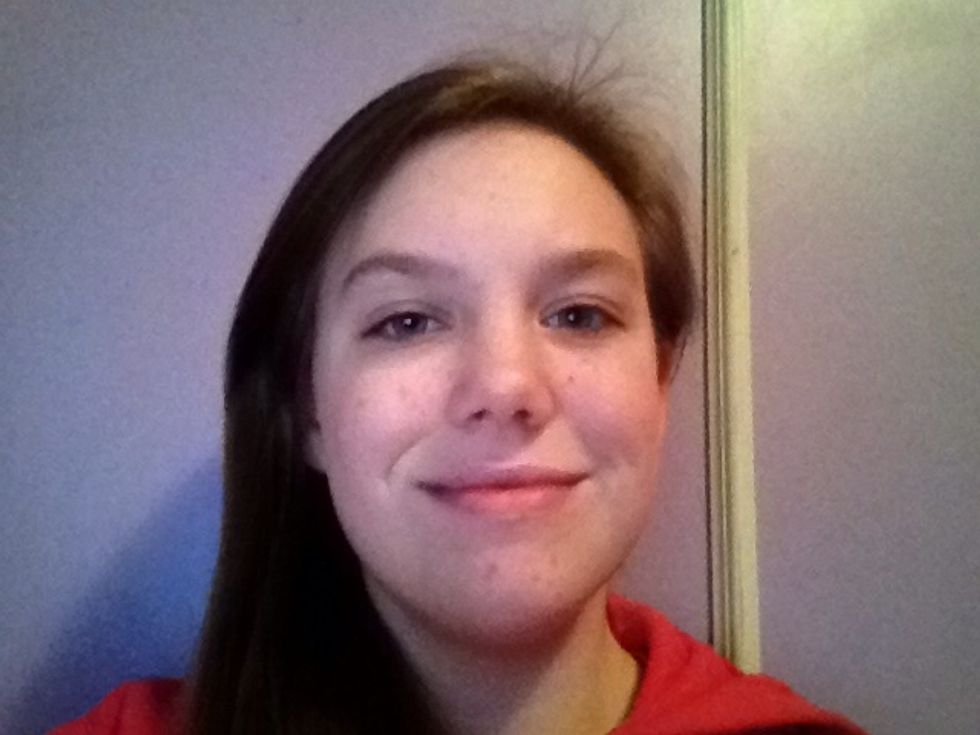 Brush your hair to the side
( if bangs do this ) separate your bangs from the side of hair [like above ⬆️]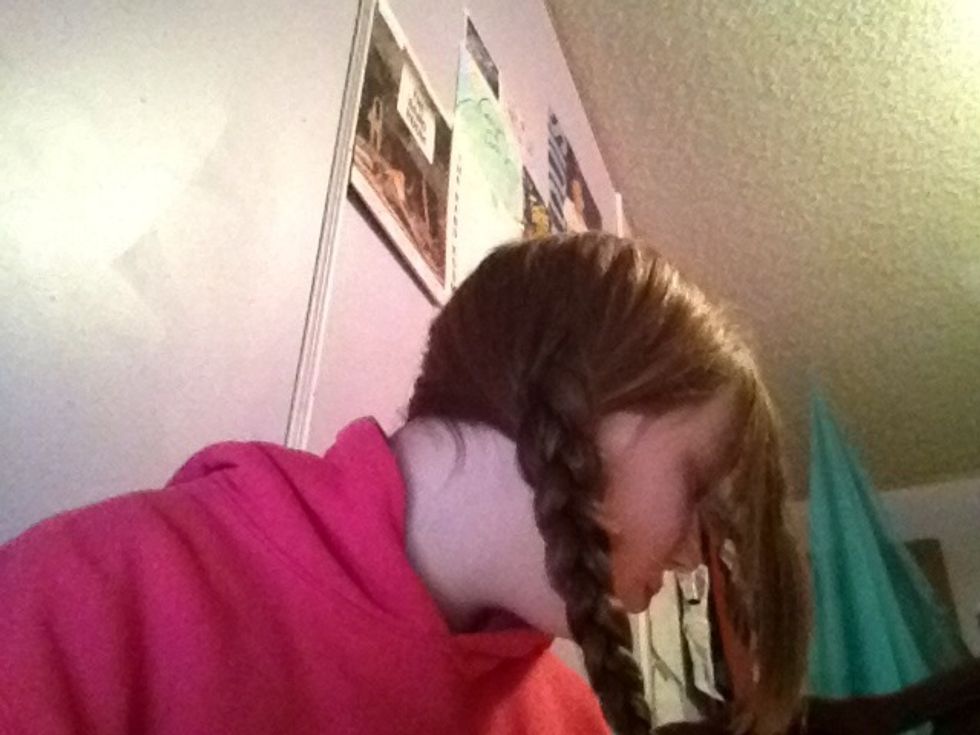 Finish with the side and now the bangs.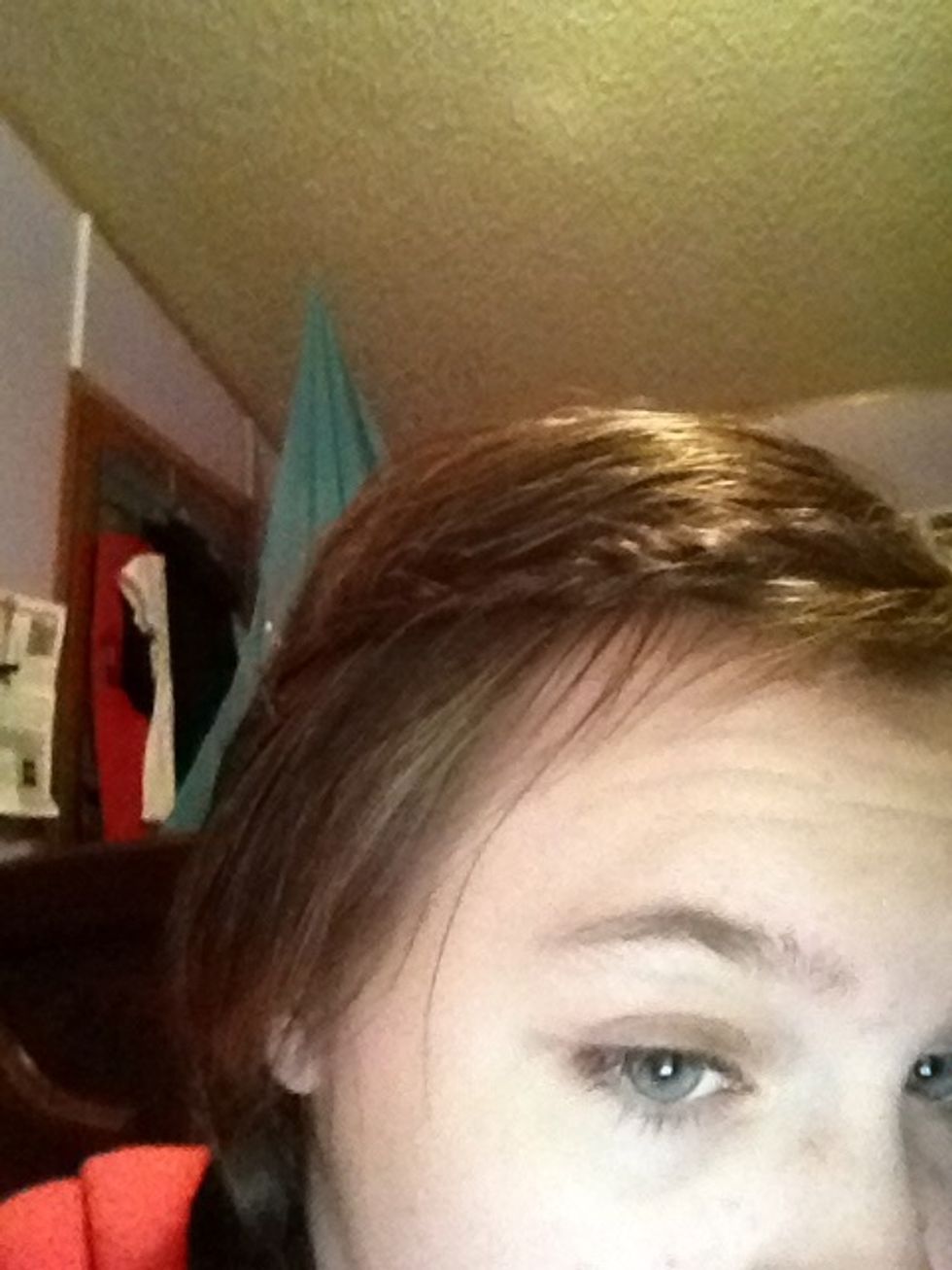 This is the top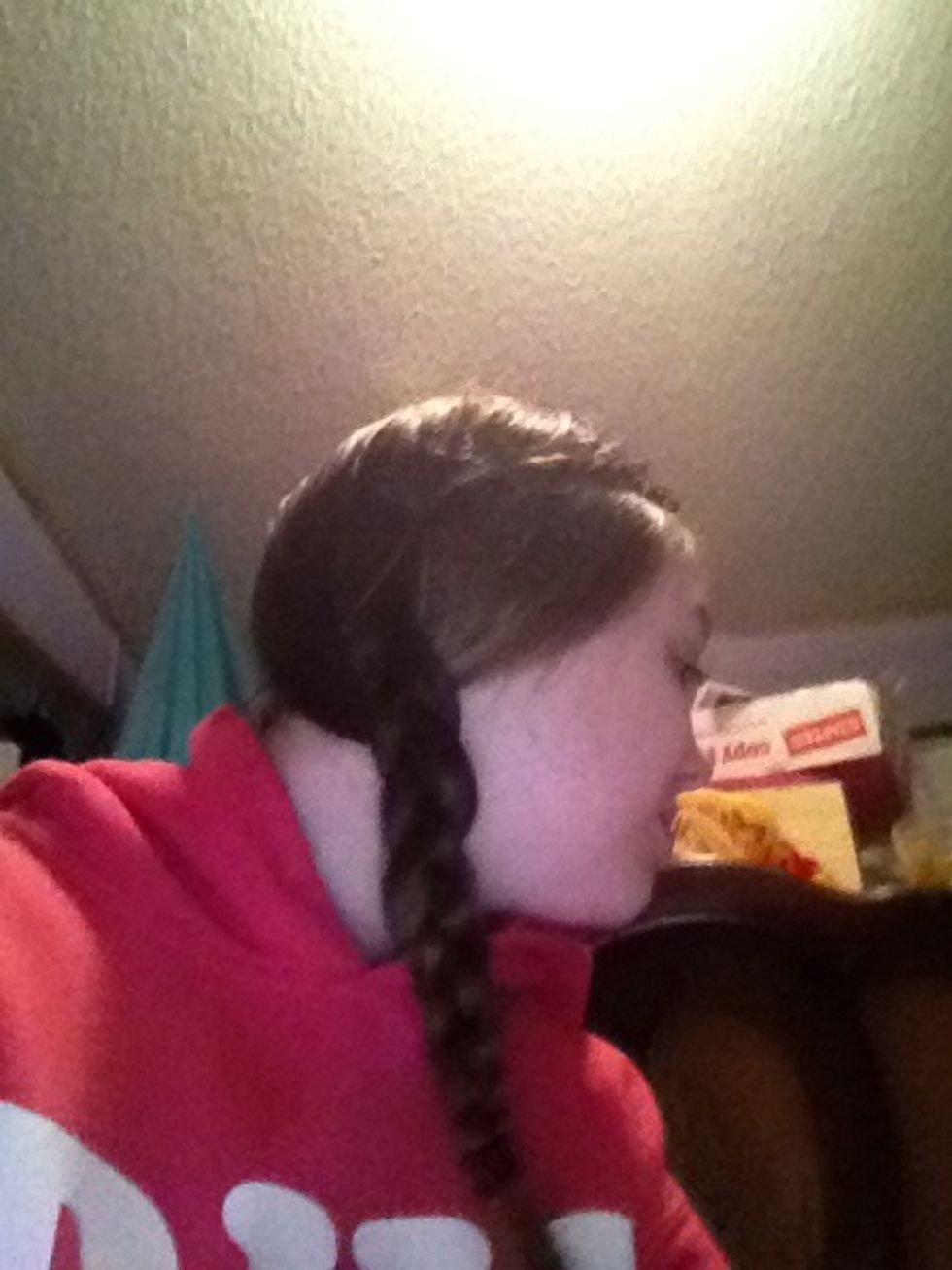 Now the finished product ( I don't think i spelled that right eather.
This is the pic of the hair I added my twist.
Hair brush
Hairspray
Ponytail holder
Bobby pins
Lizzie Fizzie
I love to play my violin every day. I'm 13 in the 7th grade. I love to read. I also am a good singer in the shower. I am a hard core one direction fan.