A side aerial is a no handed cartwheel. To do a side aerial you should be able to do a good cartwheel.
24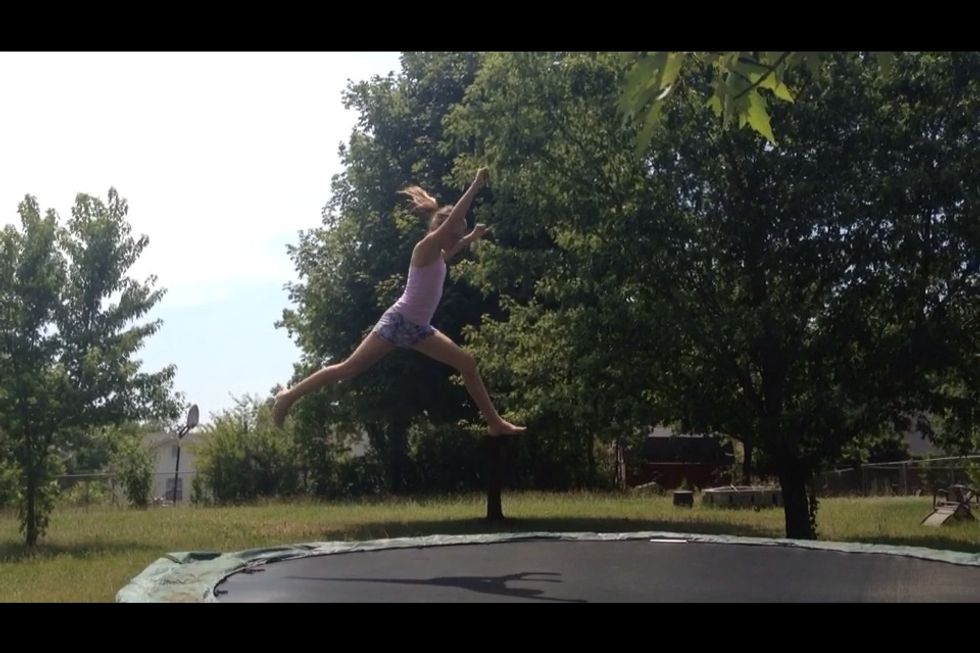 Start with a big jump to gain momentum.
This is the first position you should be in. Start it as you would a cartwheel, but really push off your first leg. Whip your second leg around fast.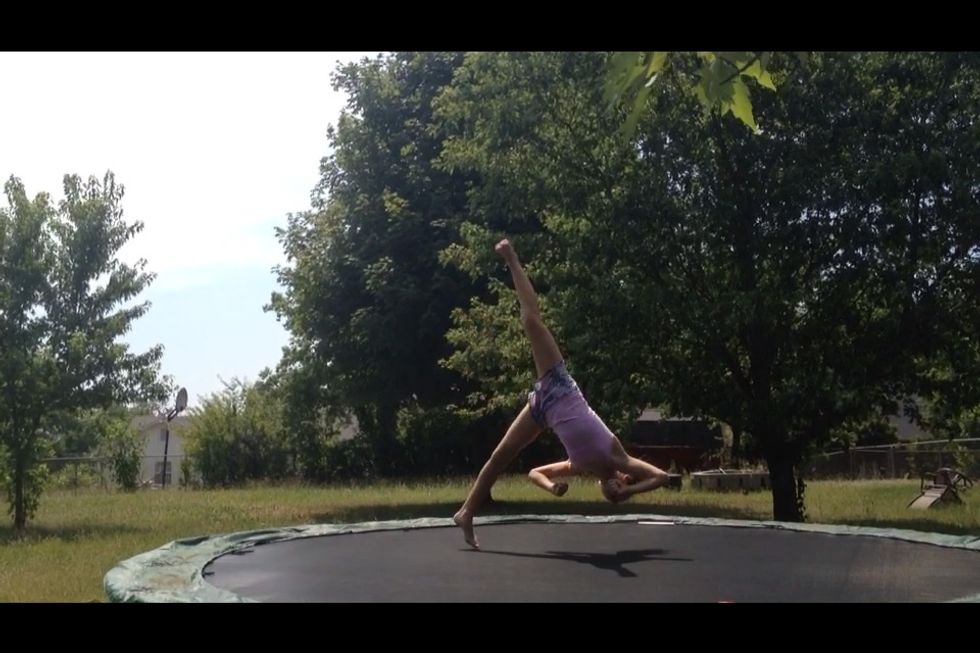 Now you're in this position. Remember to keep your hands up.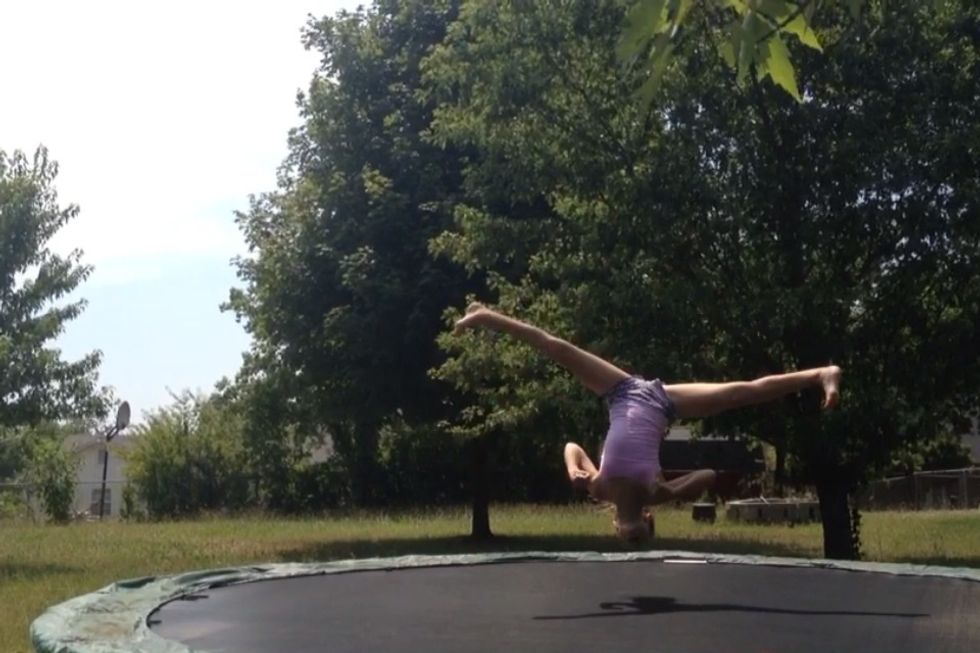 Do a split in the middle. Keep your arms up.
This is your next position. Prepare for landing! 😝
Now you're in this position. Pull your body UP! If you don't you'll propel forward. That will hurt!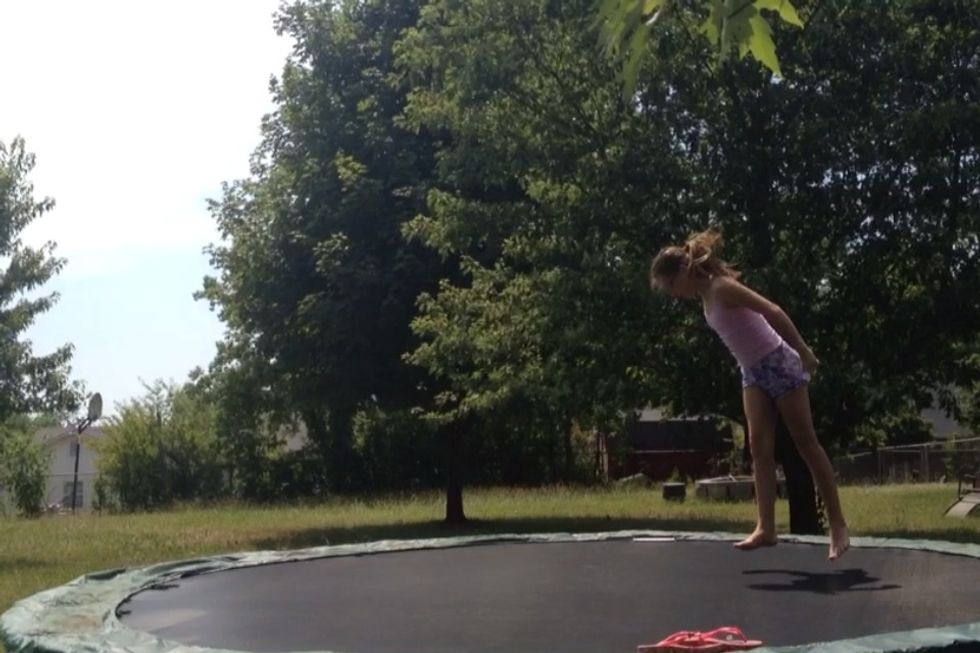 Now land straight!