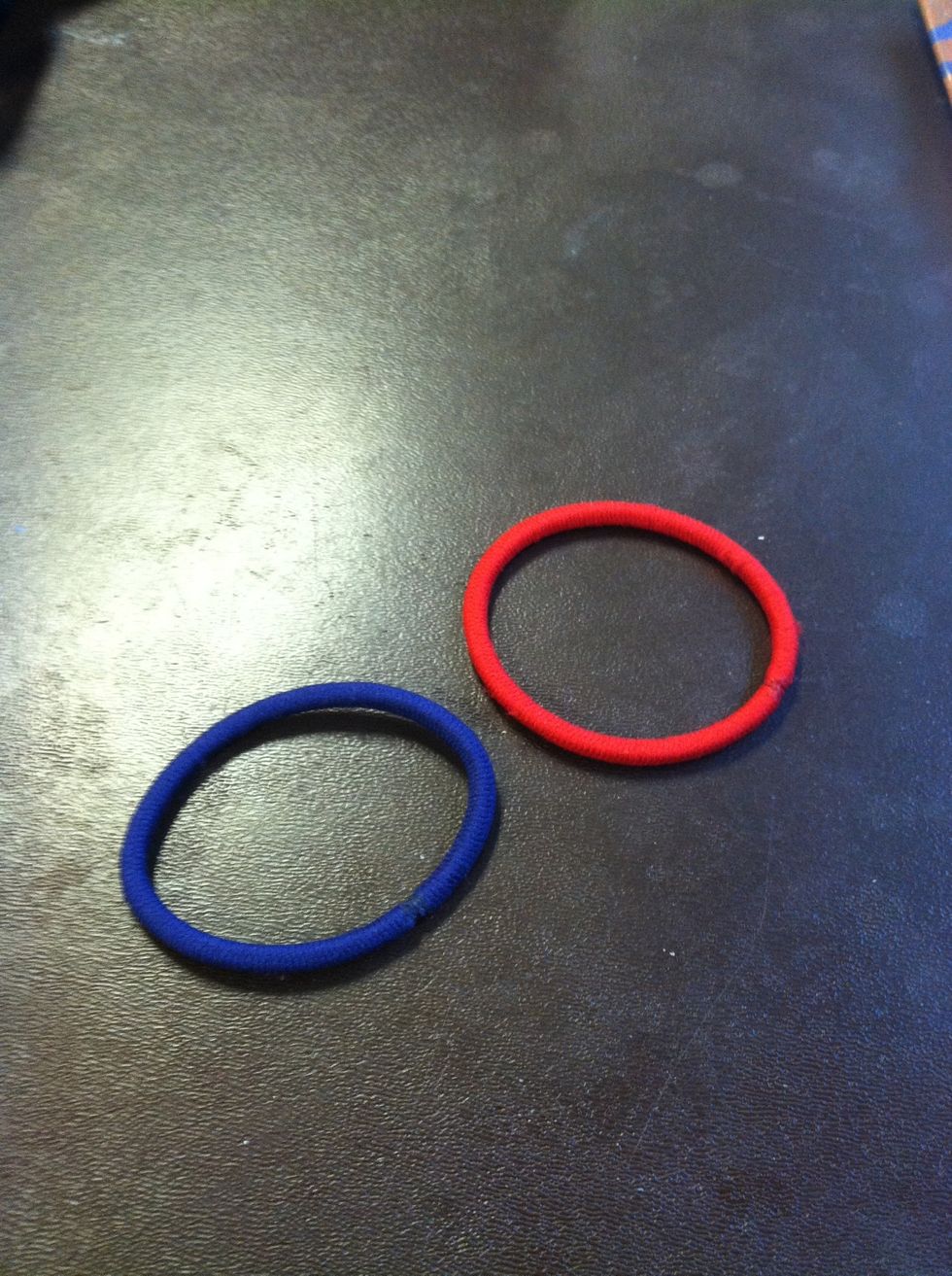 Start with a rubber band or hair tie. Get two different colored ones for a variation of the trick. I think hair ties are easier.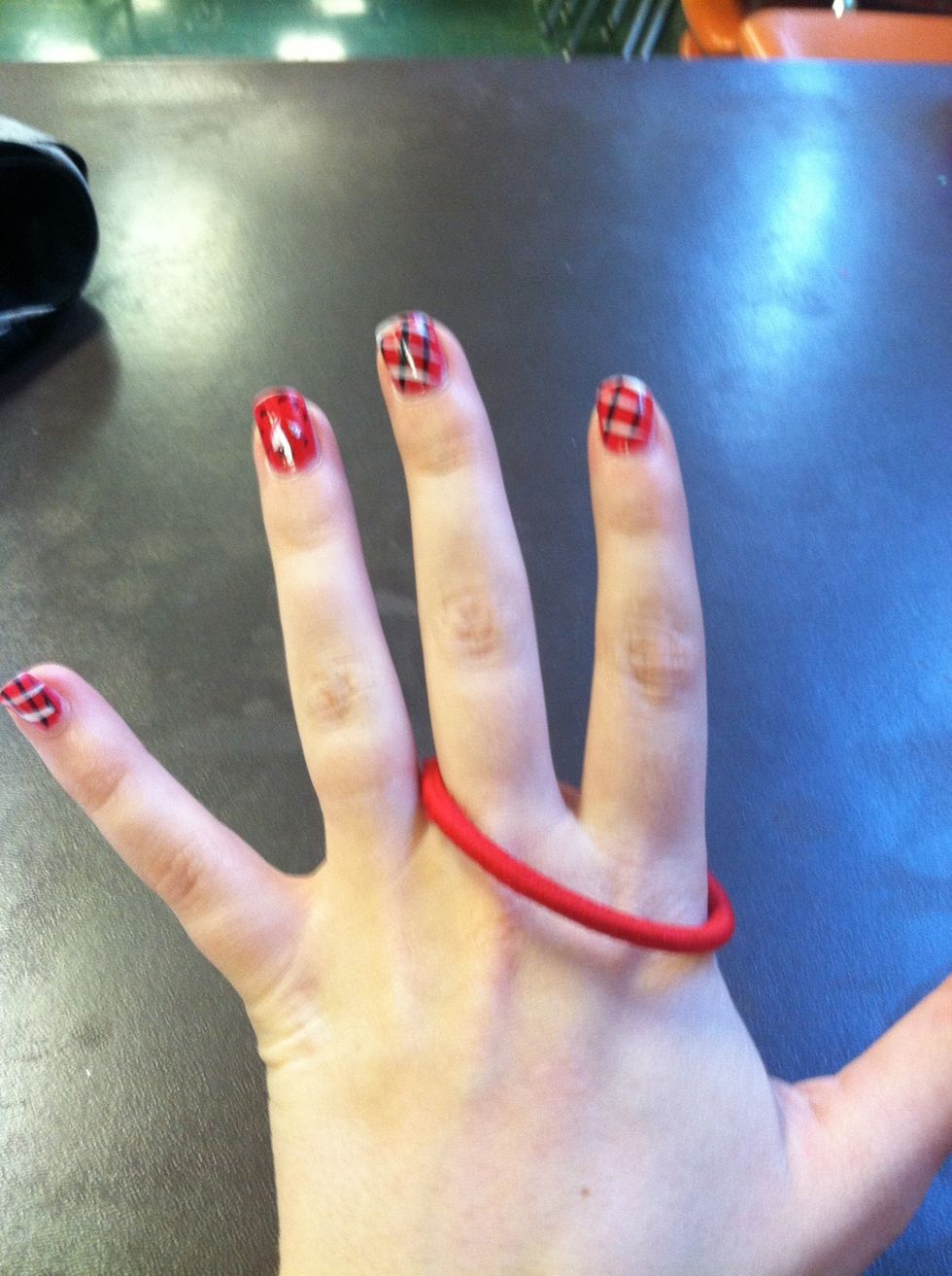 Put one over two fingers like this.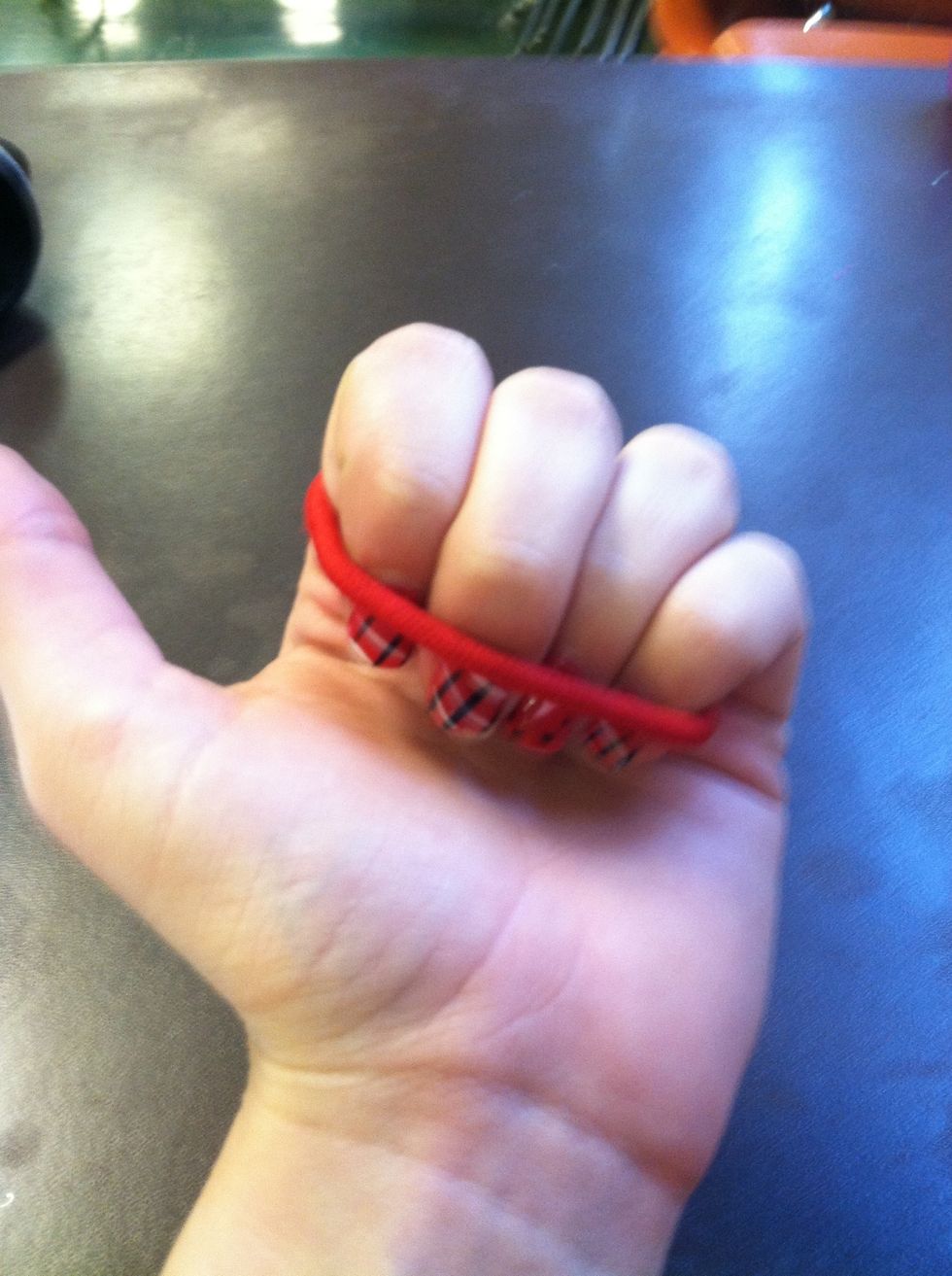 Then, keeping it on two fingers, pull it over all 4. This is what it will look like. Keep your hand closed. Don't let the person you're showing see this part.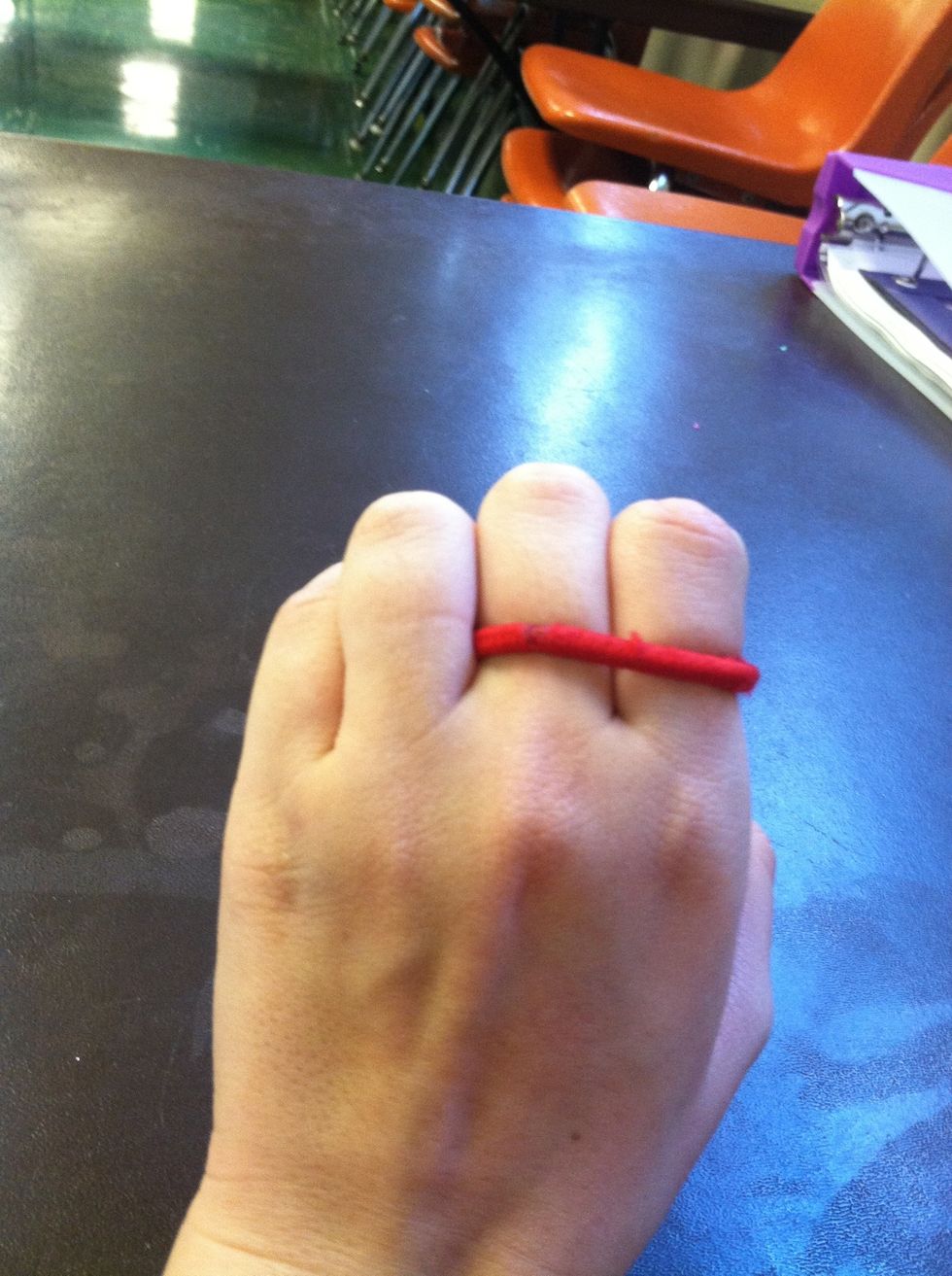 This is what they will see.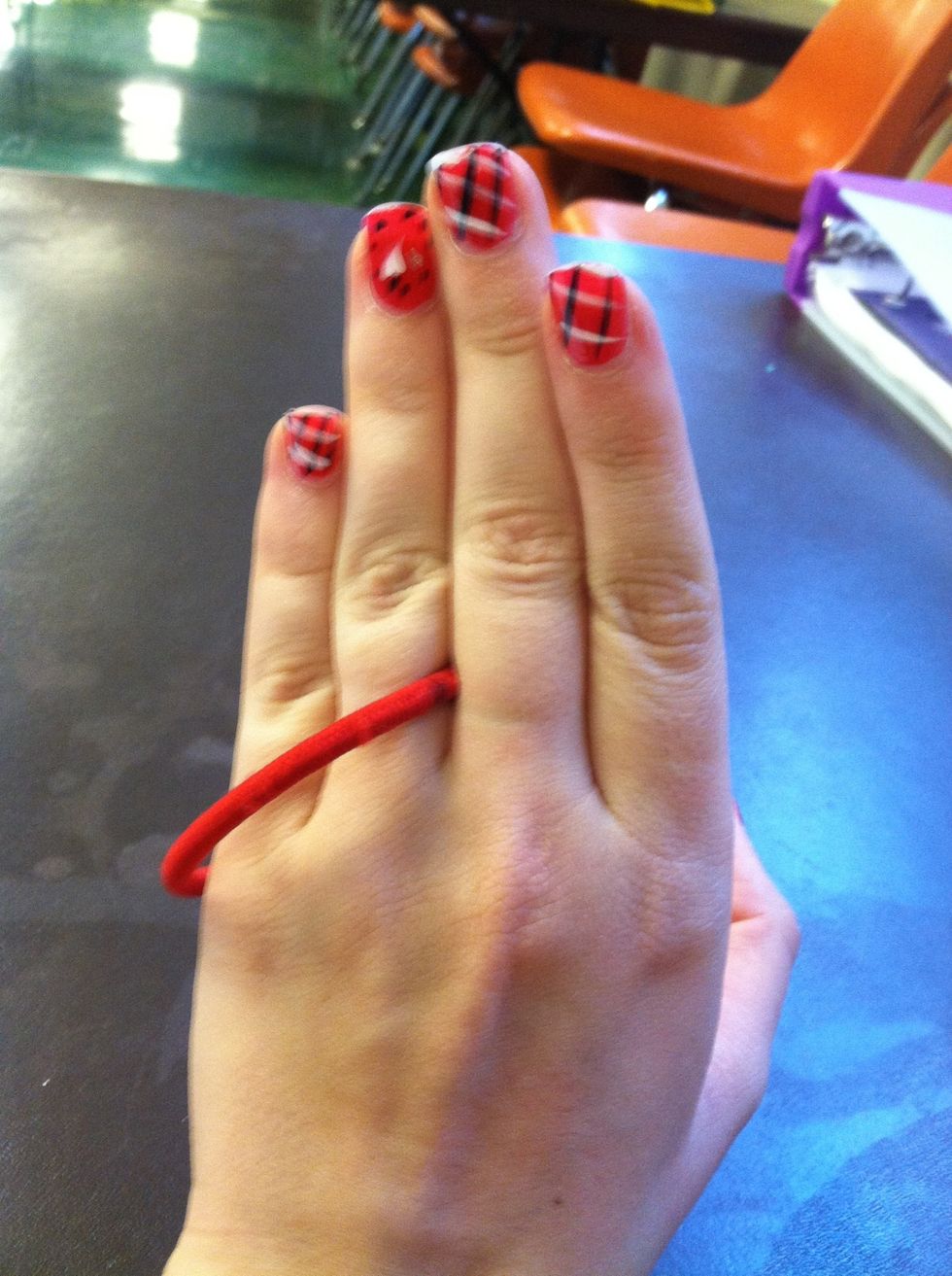 Then quickly open your fingers and it will appear to have jumped to the other two fingers. You may need to practice.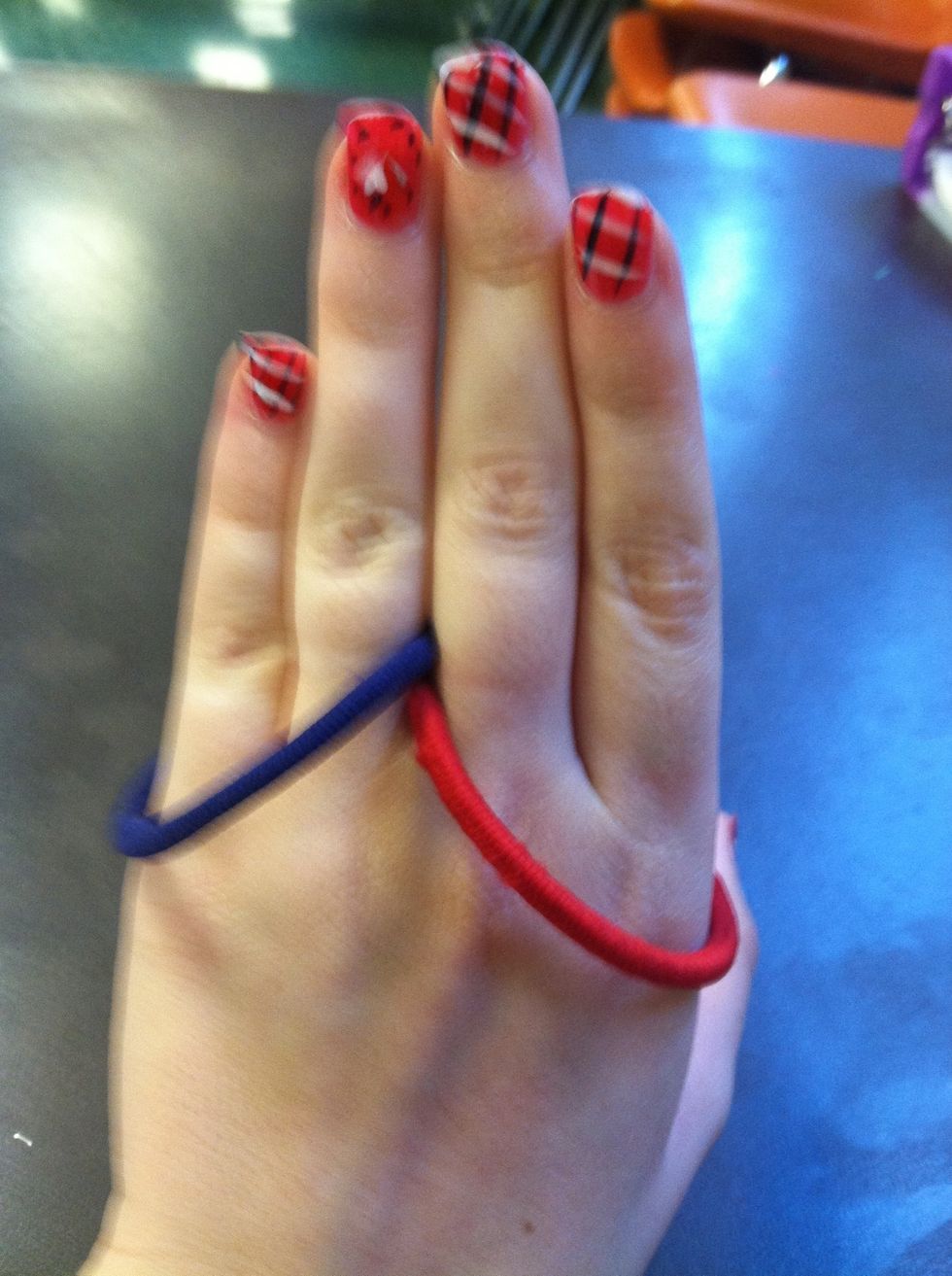 Here's the variation. Put two hair ties on like this. Different colors work better for the trick.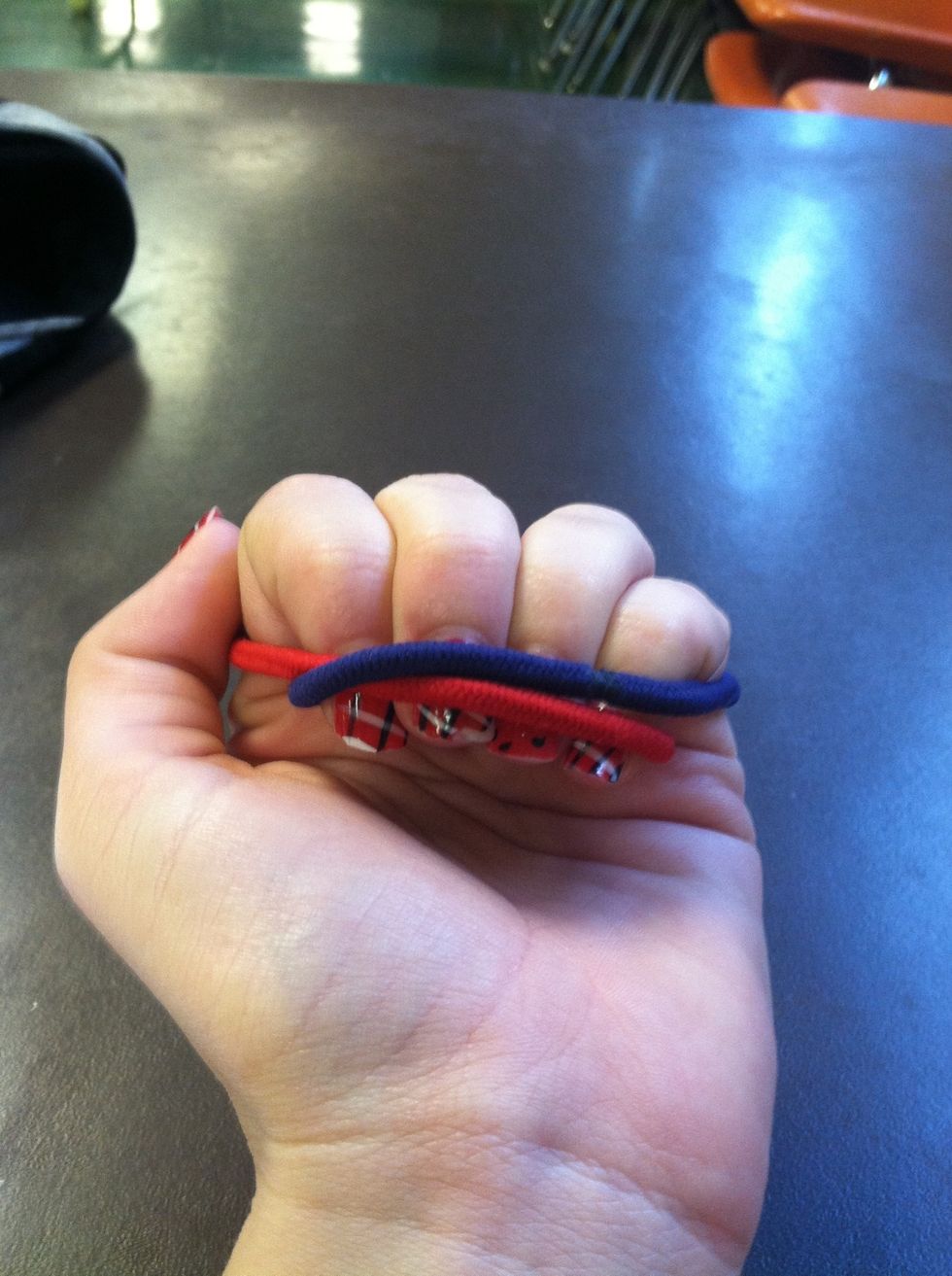 Then do the same thing as before but with two.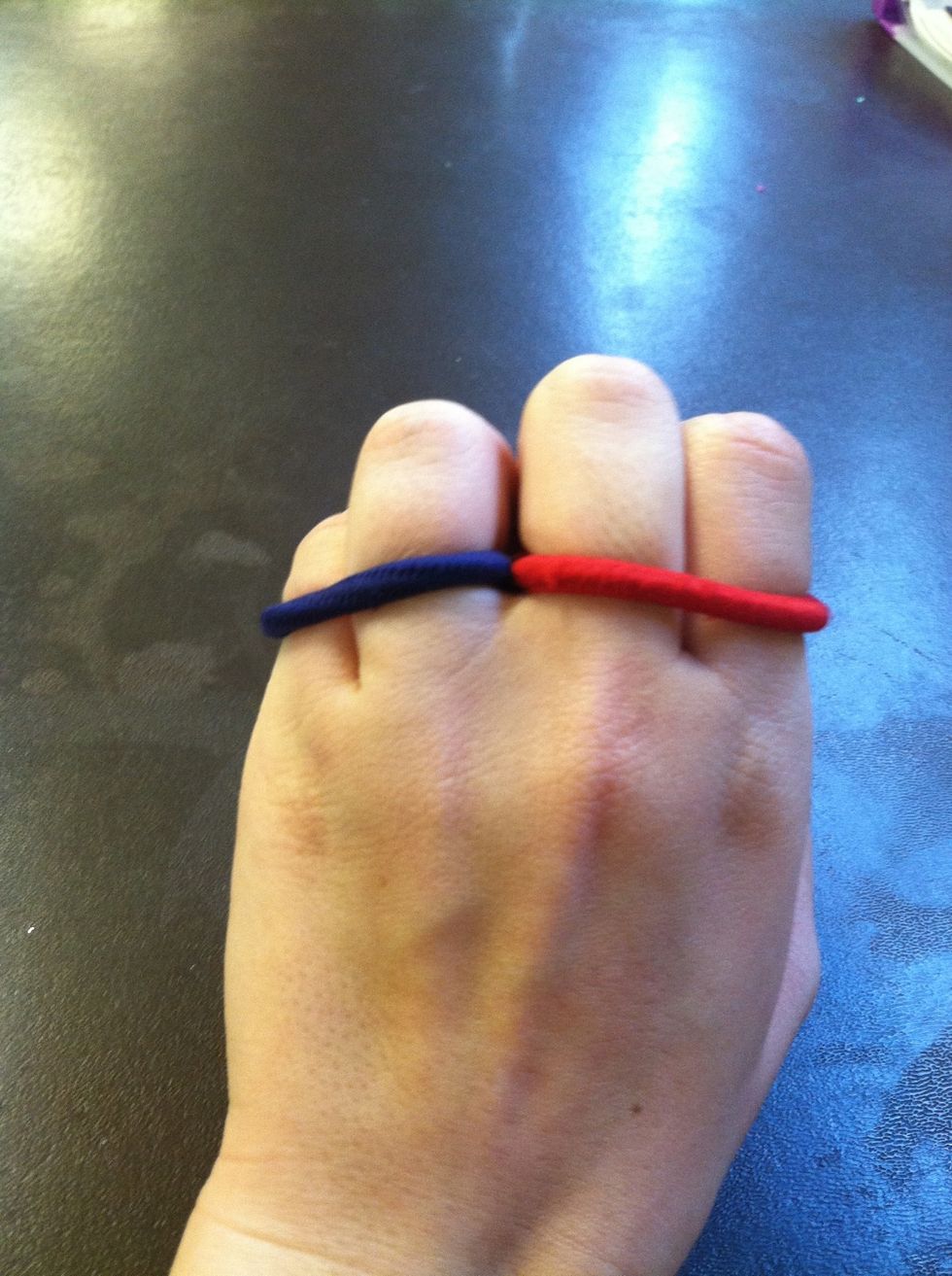 Here what they will see.
Then open your hand quickly and they will switch.
A rubber band or hair tie