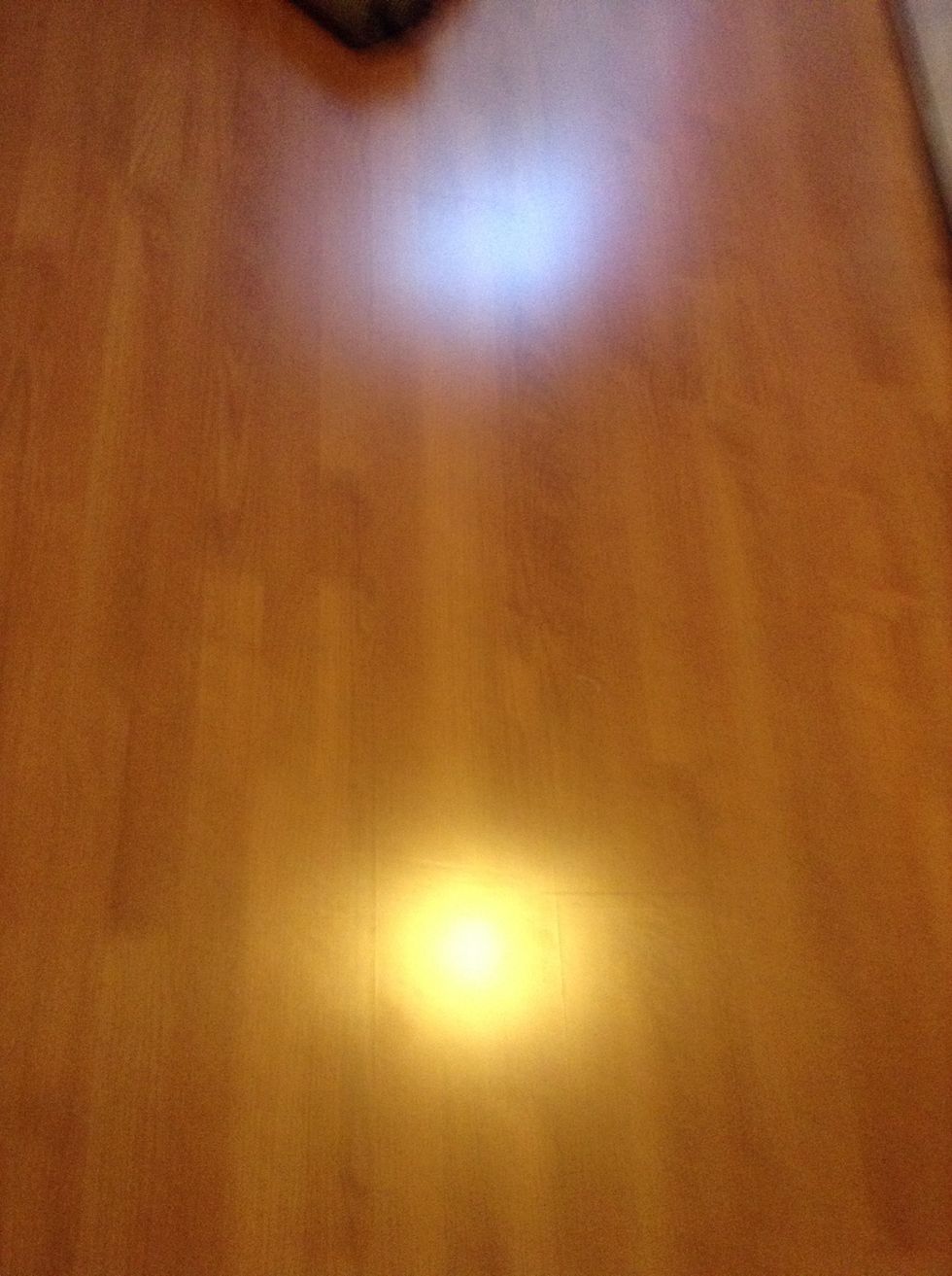 First you need a flat and smooth surface! Not carpet! This is important so that your foot can glide smoothly across the surface!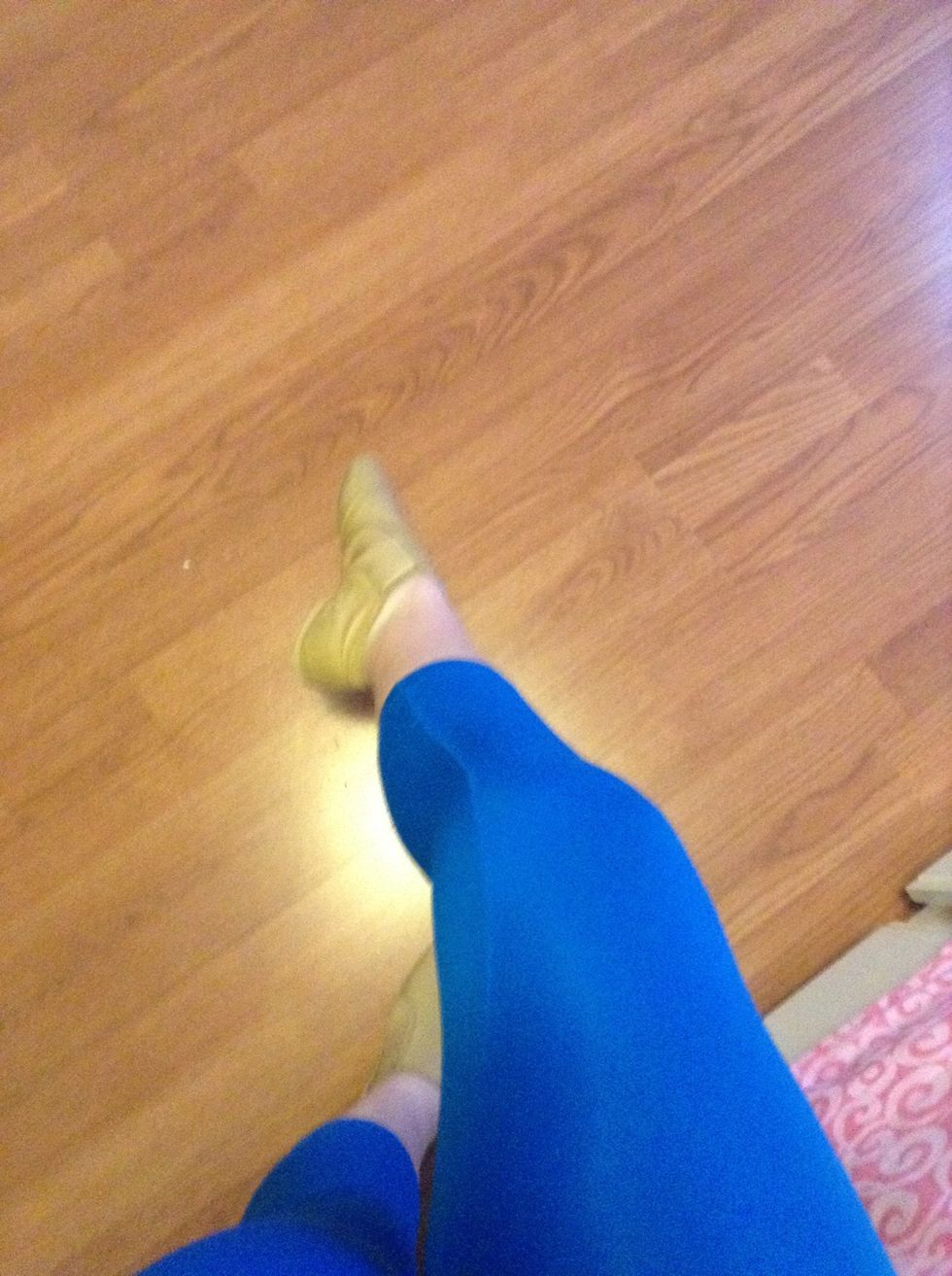 You will also need a pair of dancers shoes or jazz boots! If you don't have any socks work just as good! You also don't need to wear loose pants as you can tell I am wearing form fitting leggings!
This is your starting position. I do my right poppygrinder because I am right handed so my left leg is bent all the way down with my right leg extended and toes pointed! Hands resting on the ground!
The creator of this guide has not included tools