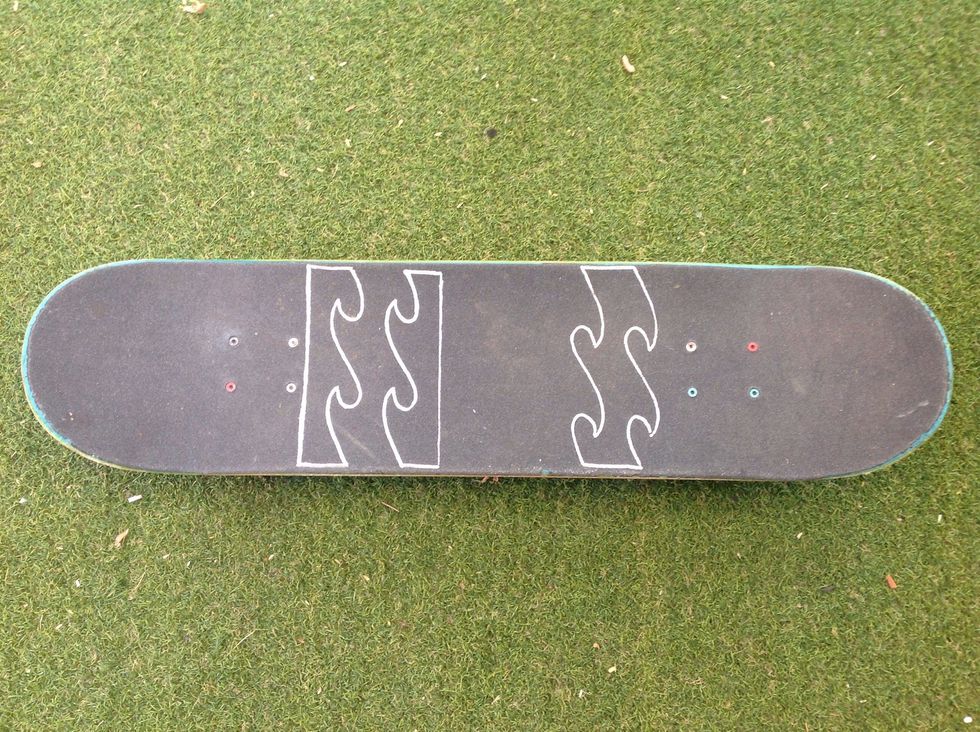 All you need is a skateboard.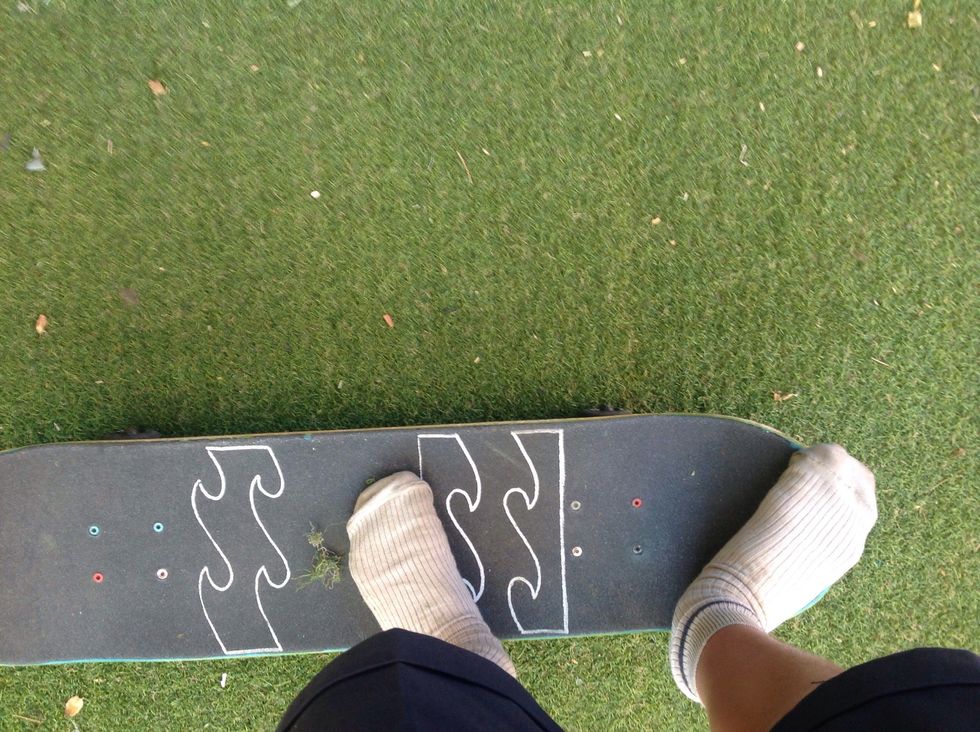 Put your right foot at the front of the board and the other in the middle.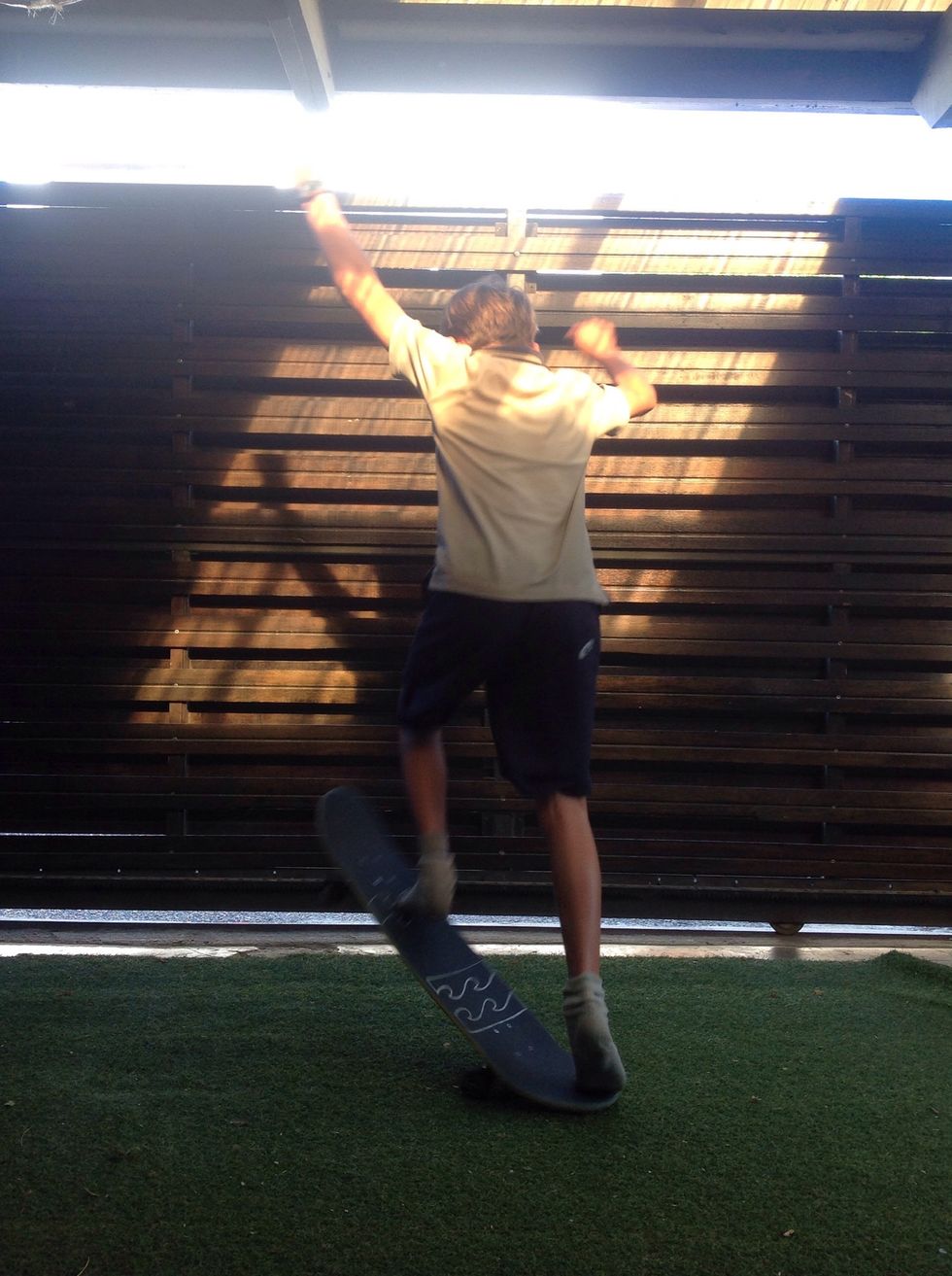 Olie your board. An olie is when you kick your board in the air from the end of the board and jump at the same time.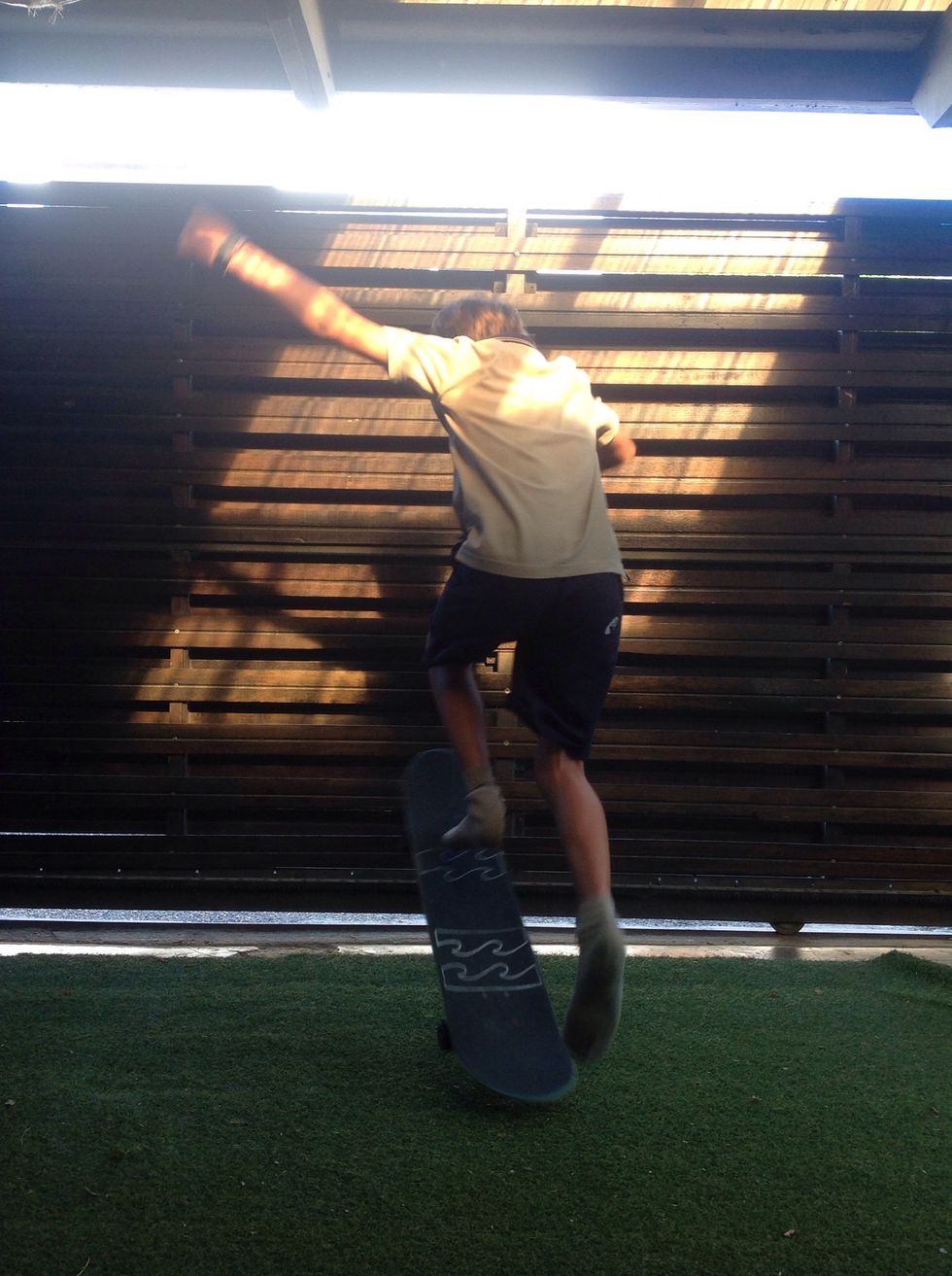 Move your board 180 degrees to the right when in the air.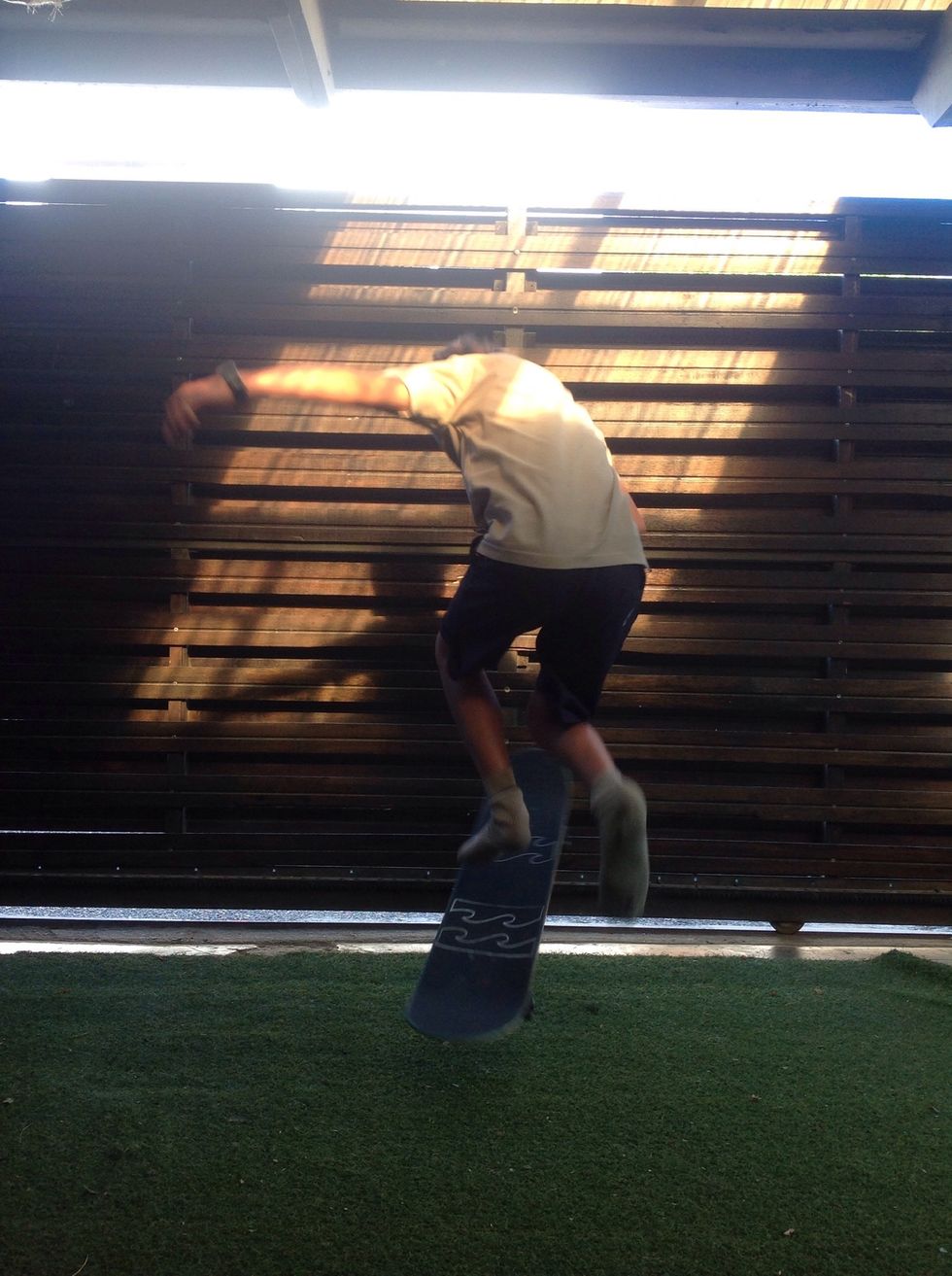 Try and get your feet in line with your board in the air.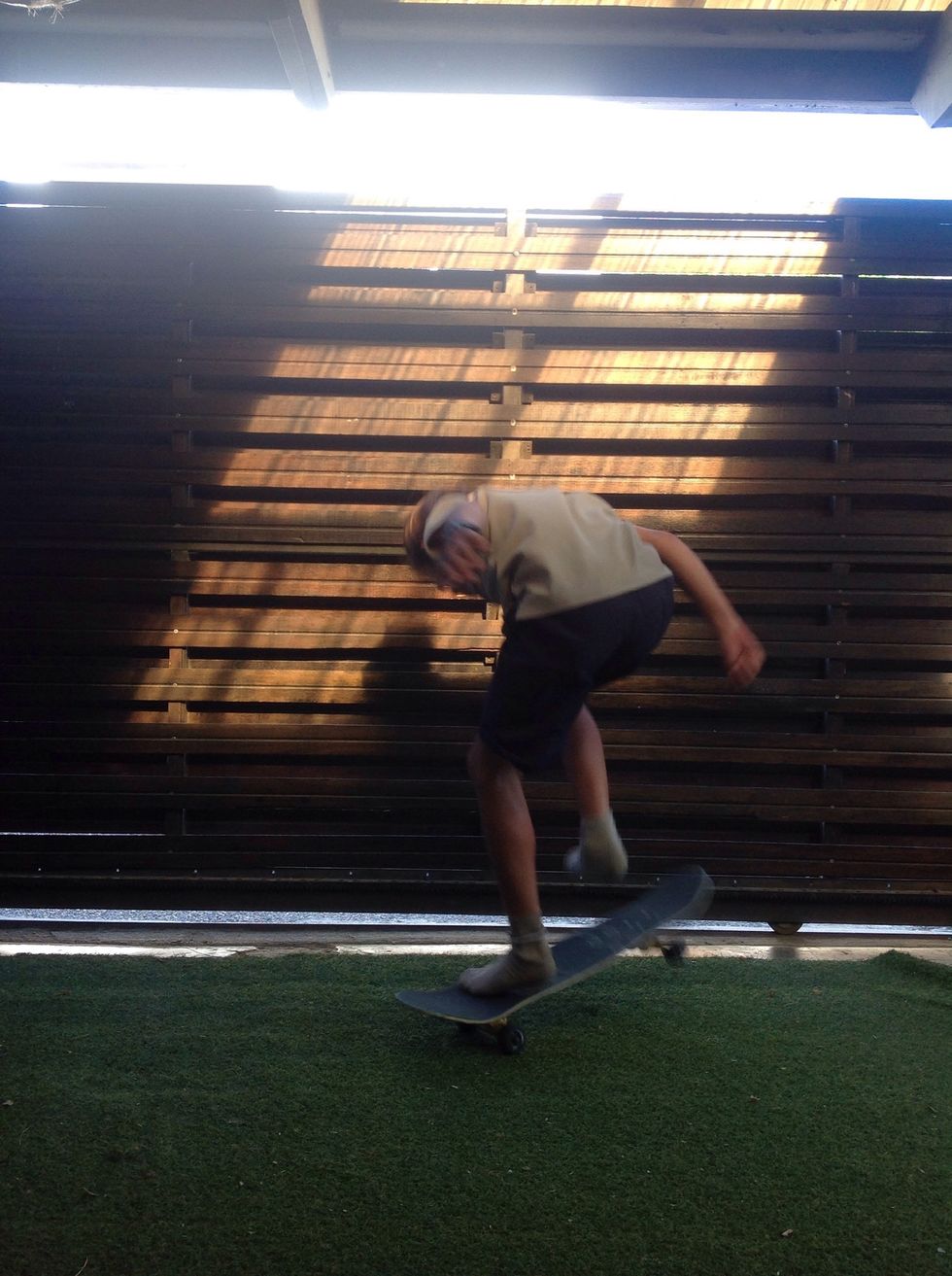 As you land, bend your knees for compression and to absorb the pressure.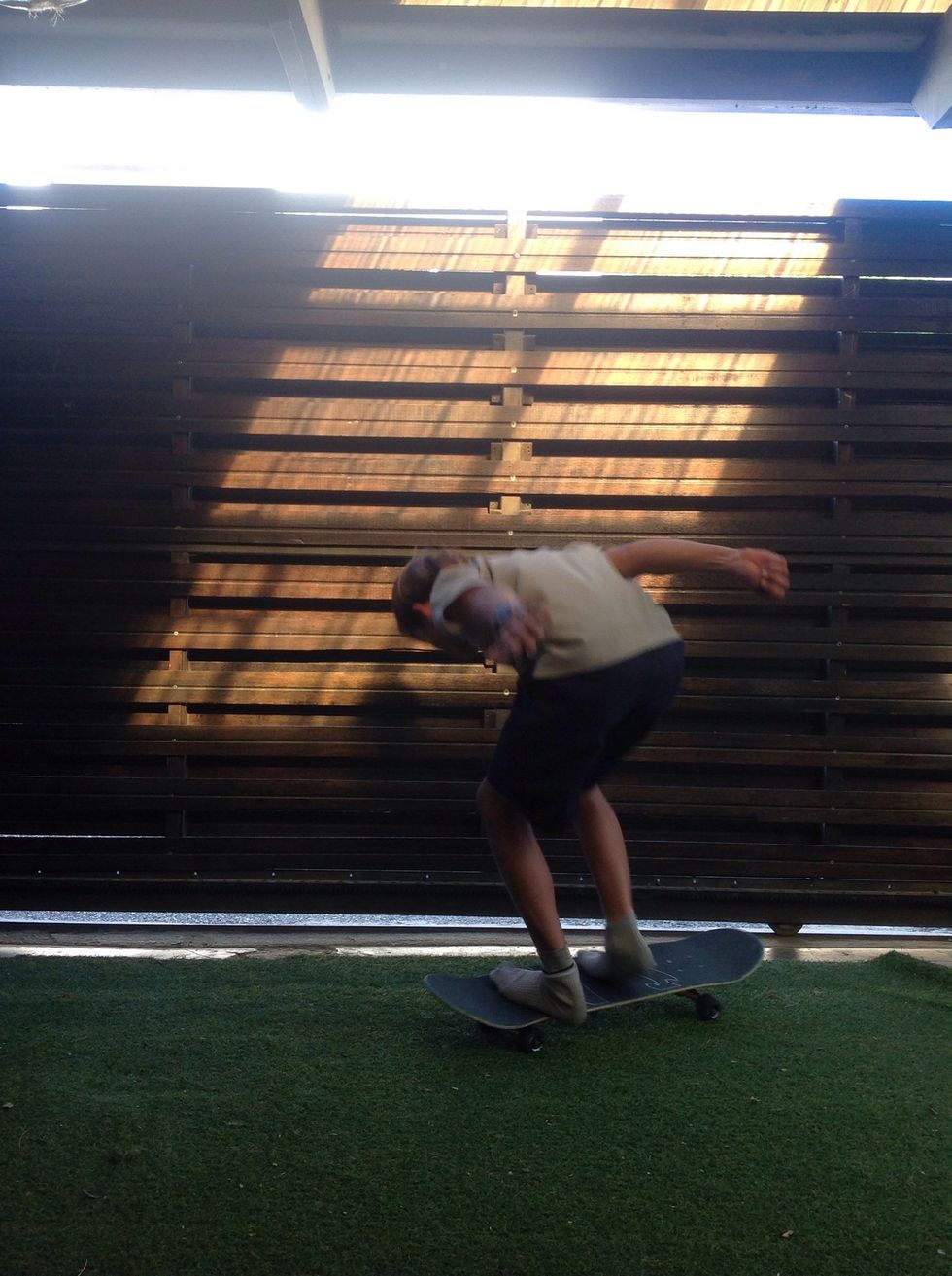 When you are first learning to do it, it is better to do it from a stand still position and as you get better you can start doing it while riding. The more you compress the easier it will be to land.
The easiest way to land a pop shovit
Yourself
Your skateboard
Some determination to keep trying