Do a Pointless iPhone Lock Screen Trick.
61
From your lock screen (ios 7+). Hold your finger on the camera icon in the bottom right corner.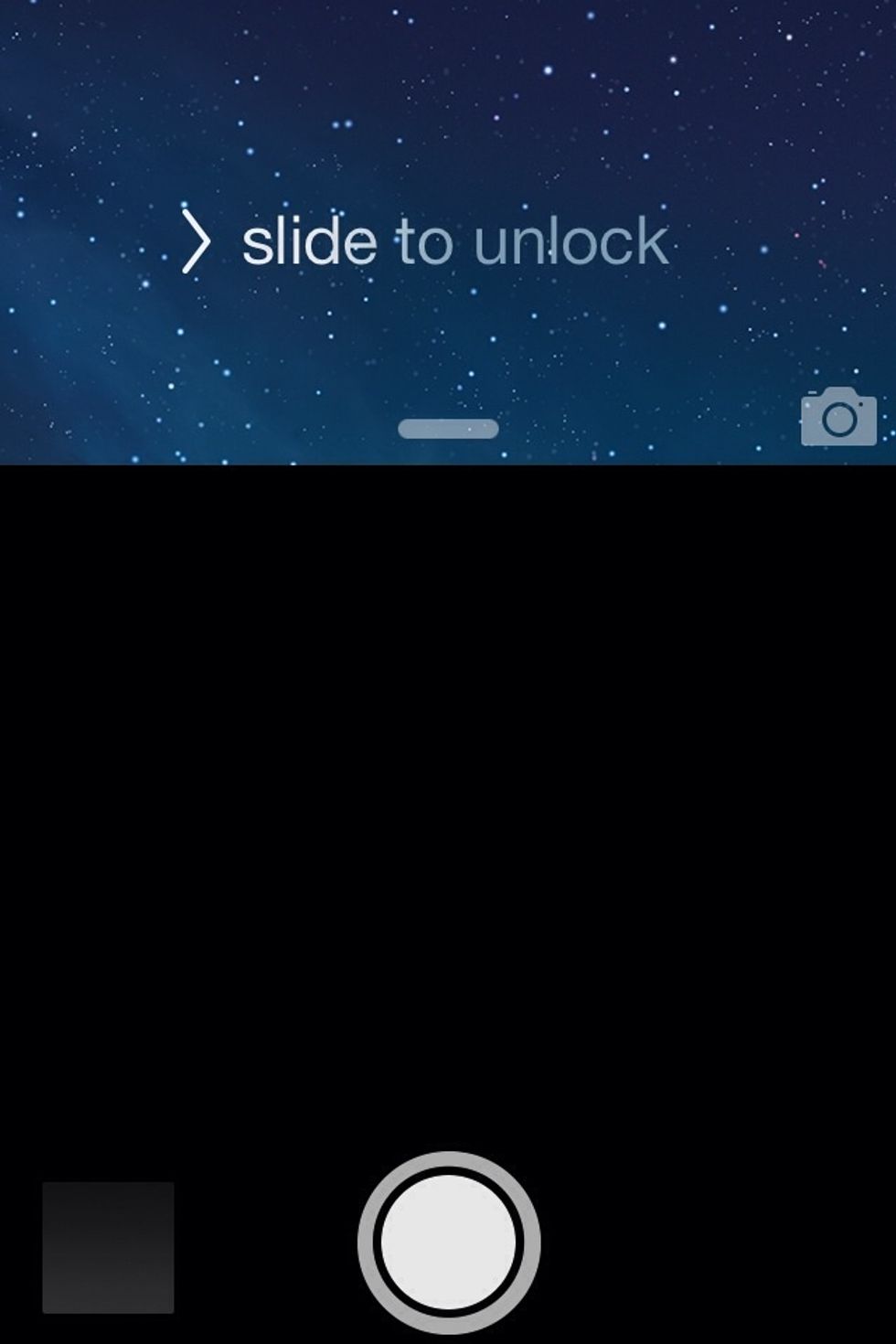 Slide your finger up to pull the lock screen to about 2/3 up the screen. Keep your finger on the camera icon.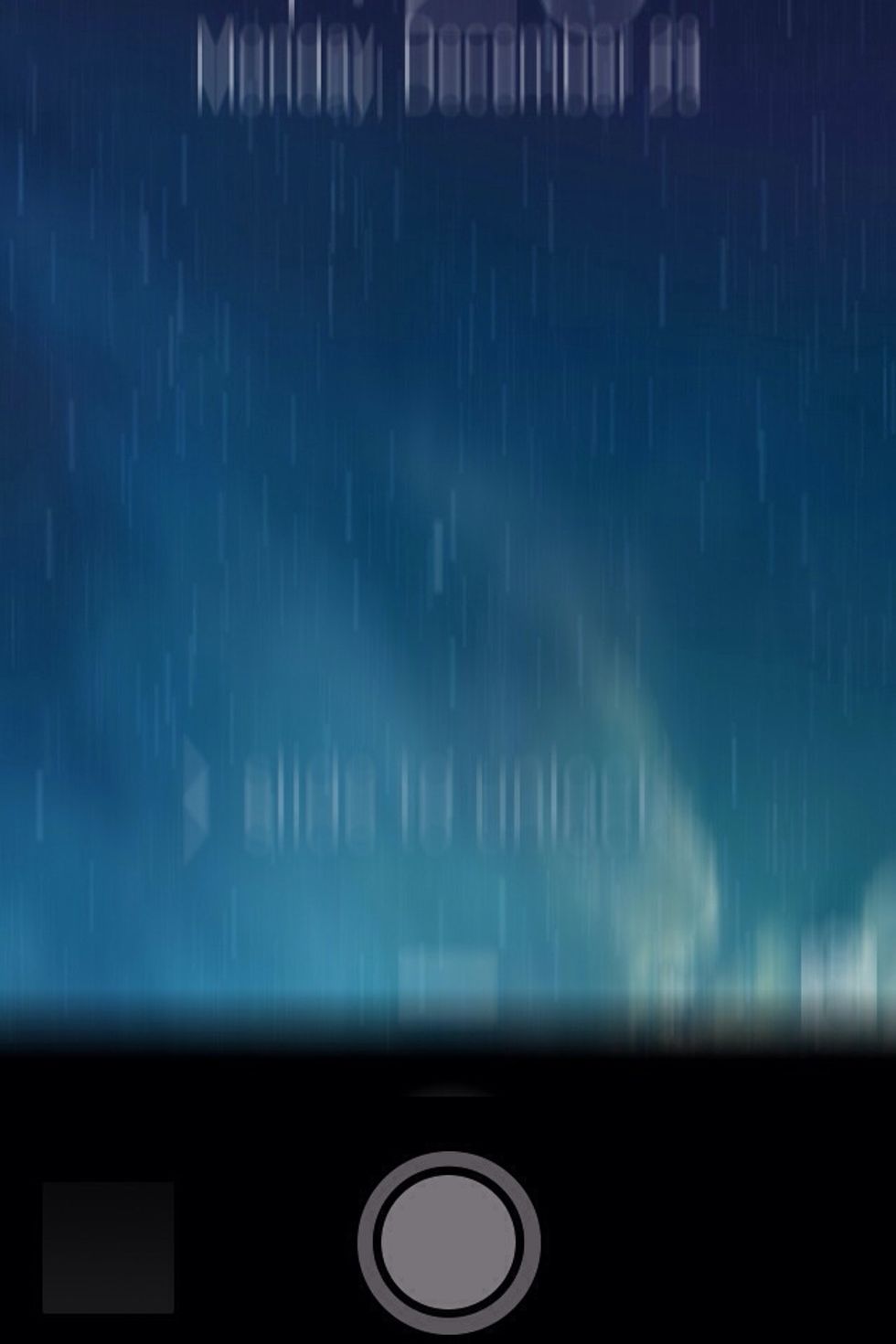 Now for the cool and pointless part. Flick your finger down quickly. Your aim is to "slam" the lock screen against the bottom of the screen and make it bounce back up.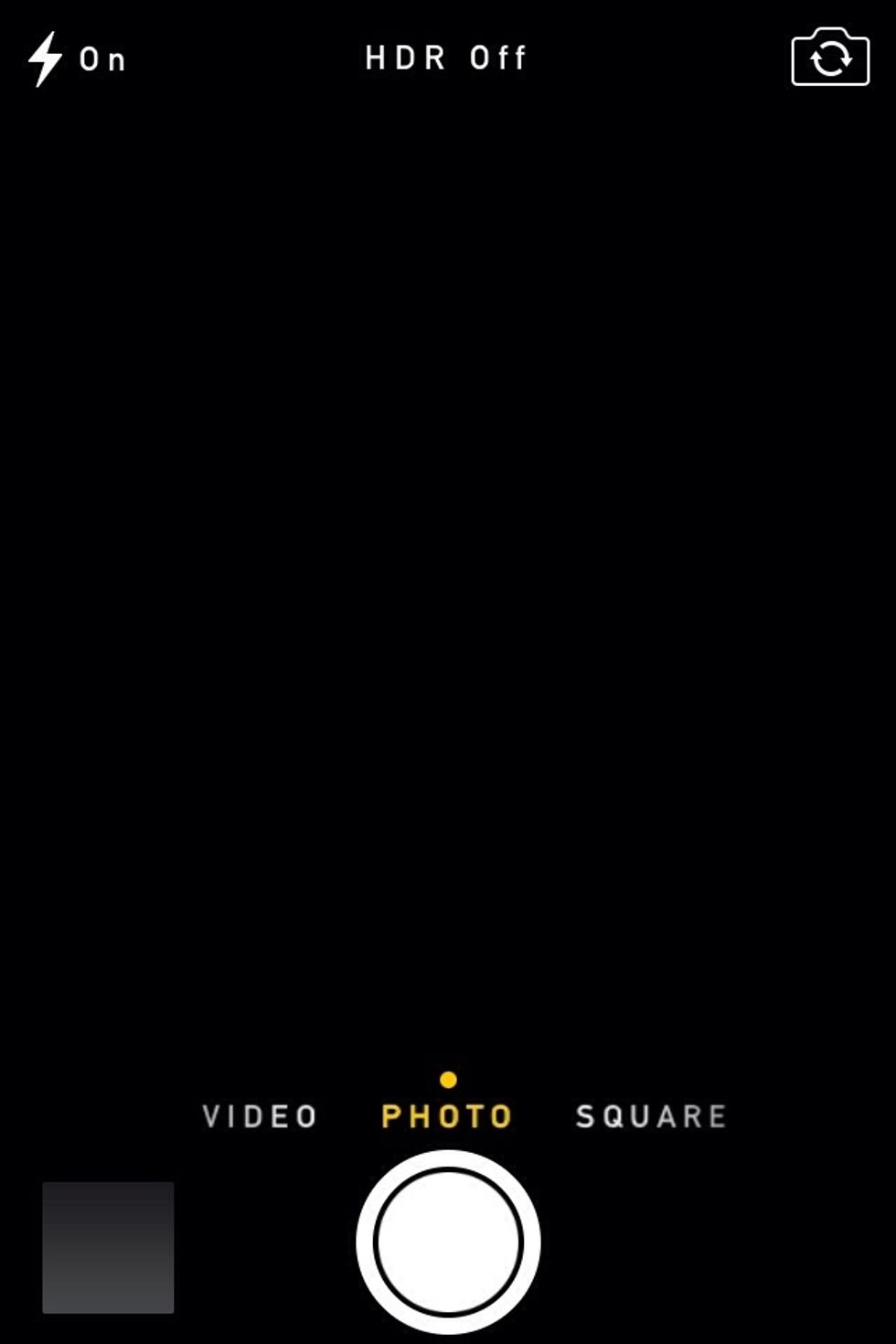 If done right the lock screen will bounce back all the way up to the top and off the screen reveling your camera app. If you don't swipe hard enough it'll bounce back down.
Who says something has to be useful to be cool. :) Enjoy!
The creator of this guide has not included tools
Ron Jaxon
I'm a semi professional magician. Graphic designer. I've been deaf almost 20 years but i can hear now thanks to the cochlear implant I got almost 2 years ago.