Start with clean nails. File to your liking. I round my nails because my nails tend to break and crack when their squared.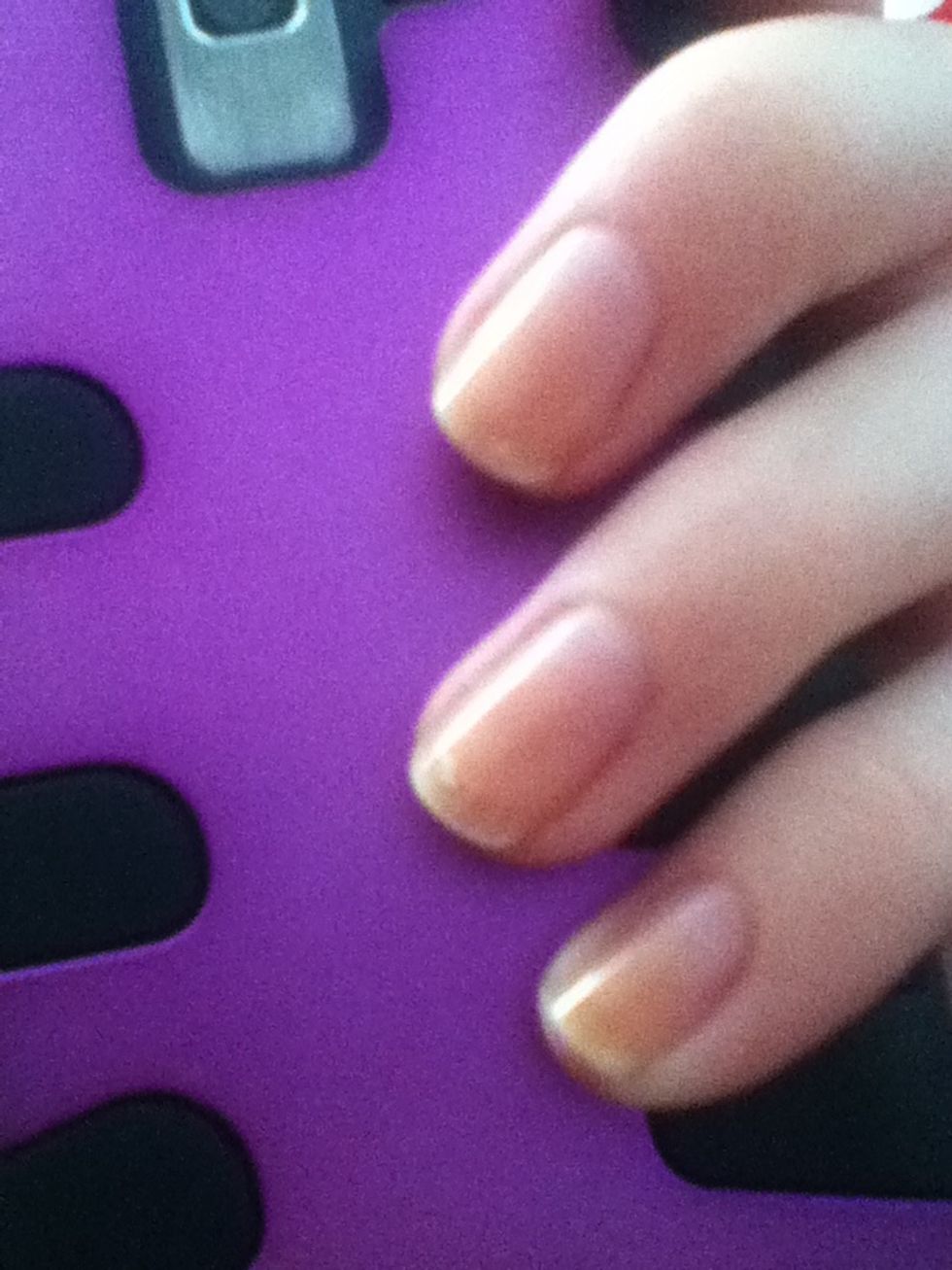 Sorry its such a crappy picture but this is how I round mine.
I use a 4 way nail buffer. You can get these for about a dollar at your local beauty supply store.
Next, soak nails for a few minutes to soften cuticles. You can also use a cuticle remover or oil. Rub in some lotion to hands and nails.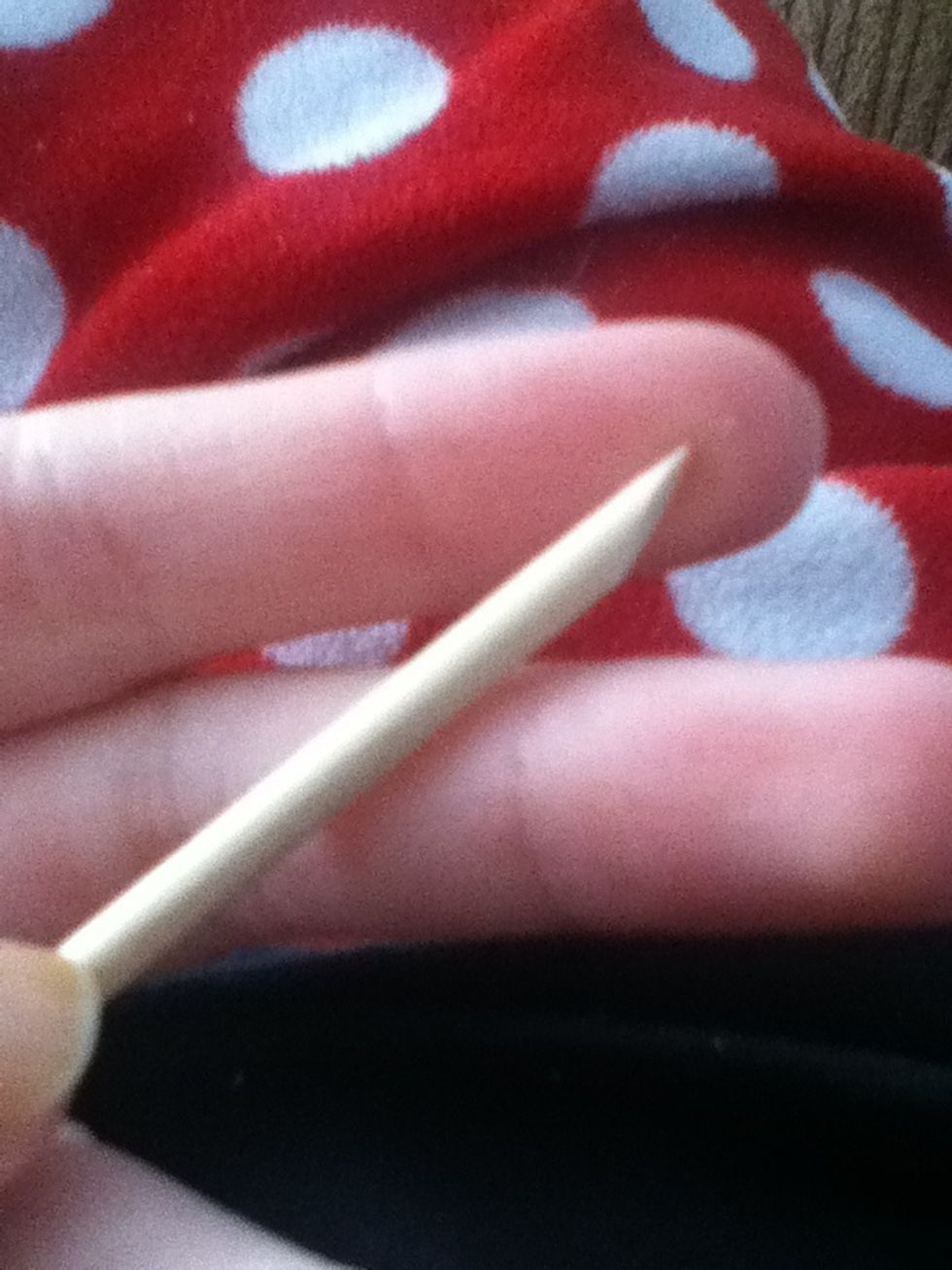 I use cheap orange sticks from Walmart. Also about a dollar.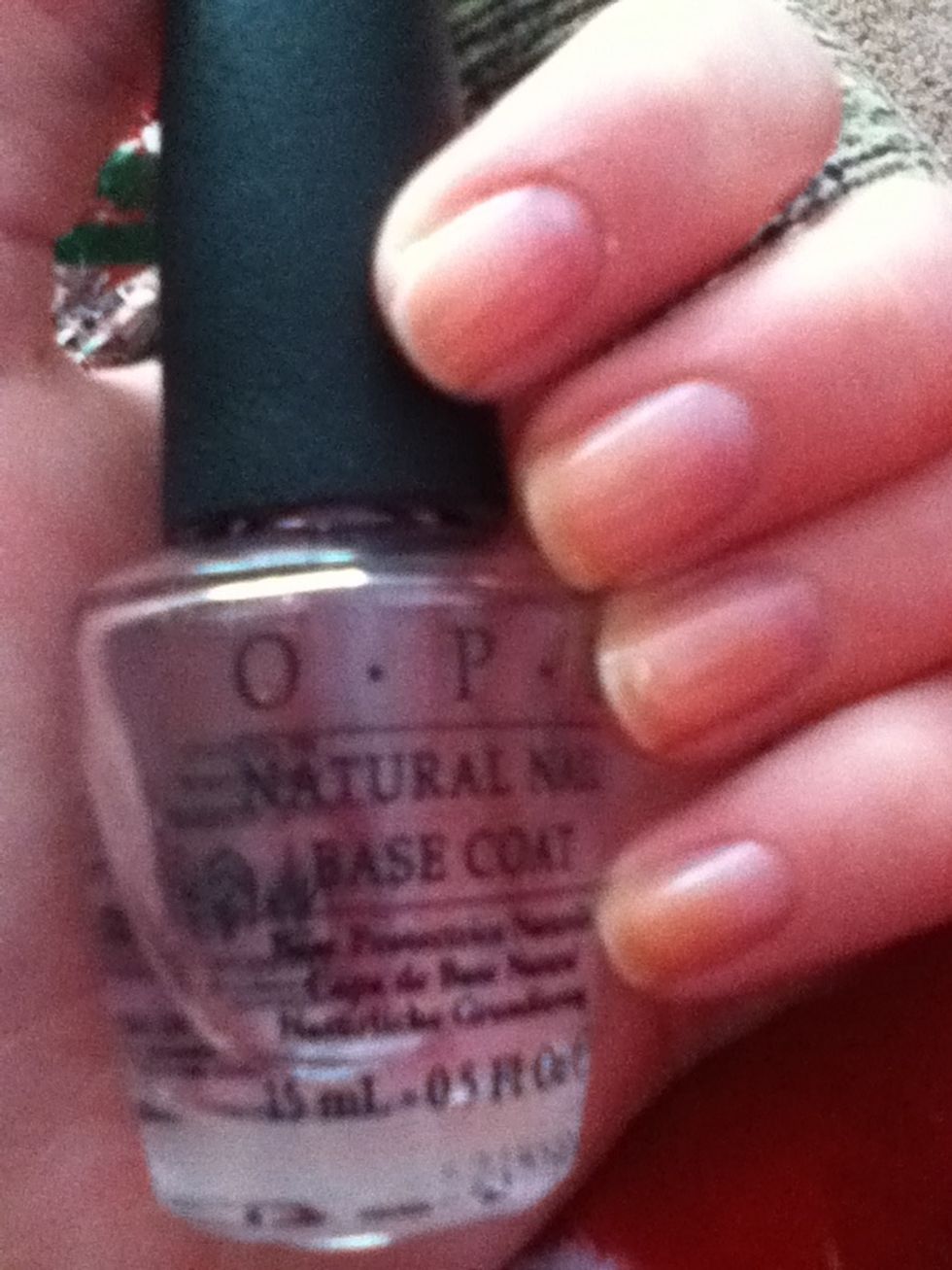 Apply a base coat to protect your natural nails. I use OPI Natural Nail Base Coat. It's about $8 but totally worth it.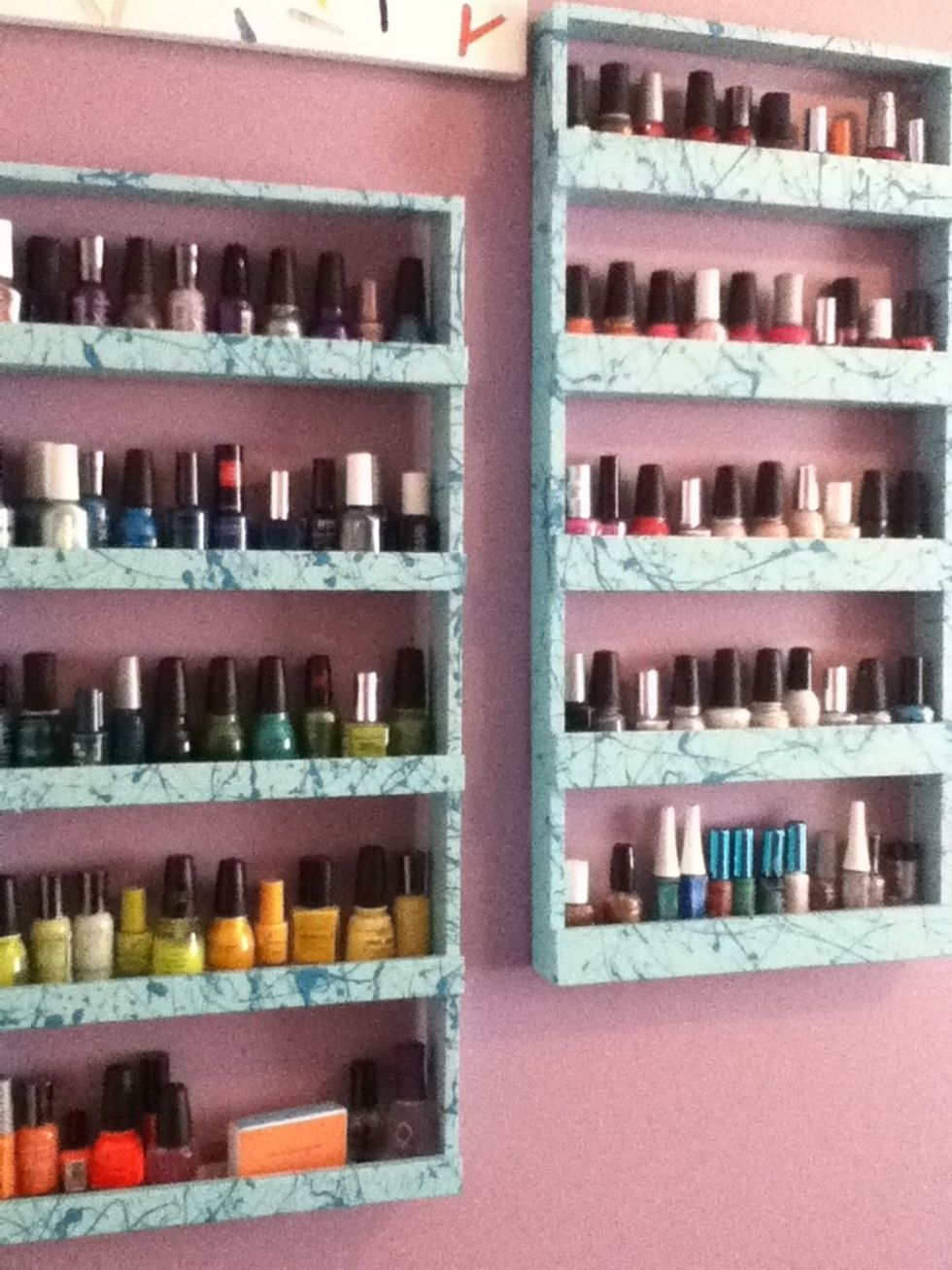 Choose a nail polish color. I didn't collect all of these at once. I've been doing nails since I was 12. :) I guess you could say it's my passion.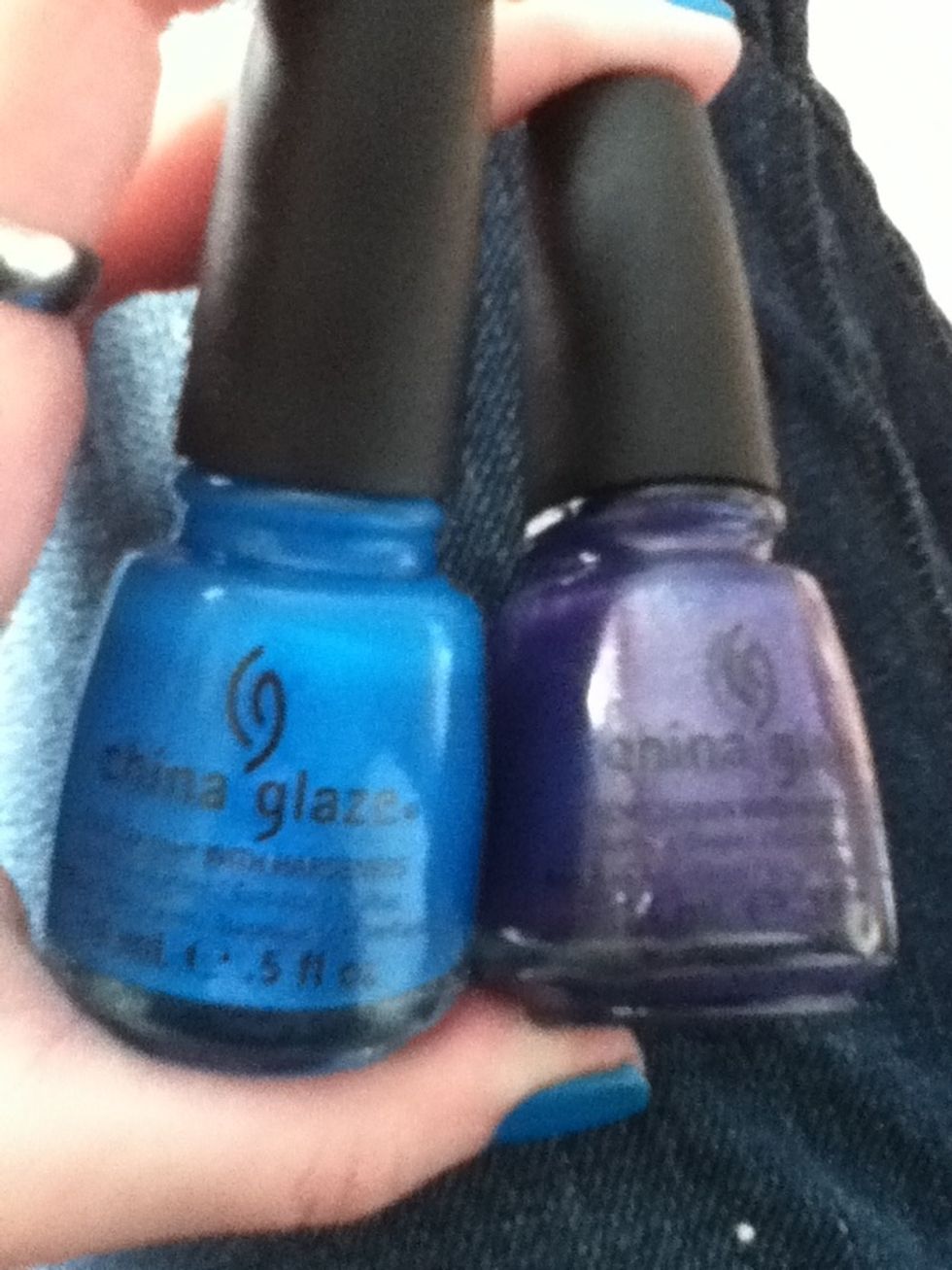 Im using china glaze Hanging in the Balance and Grape juice. (Just got them today :D)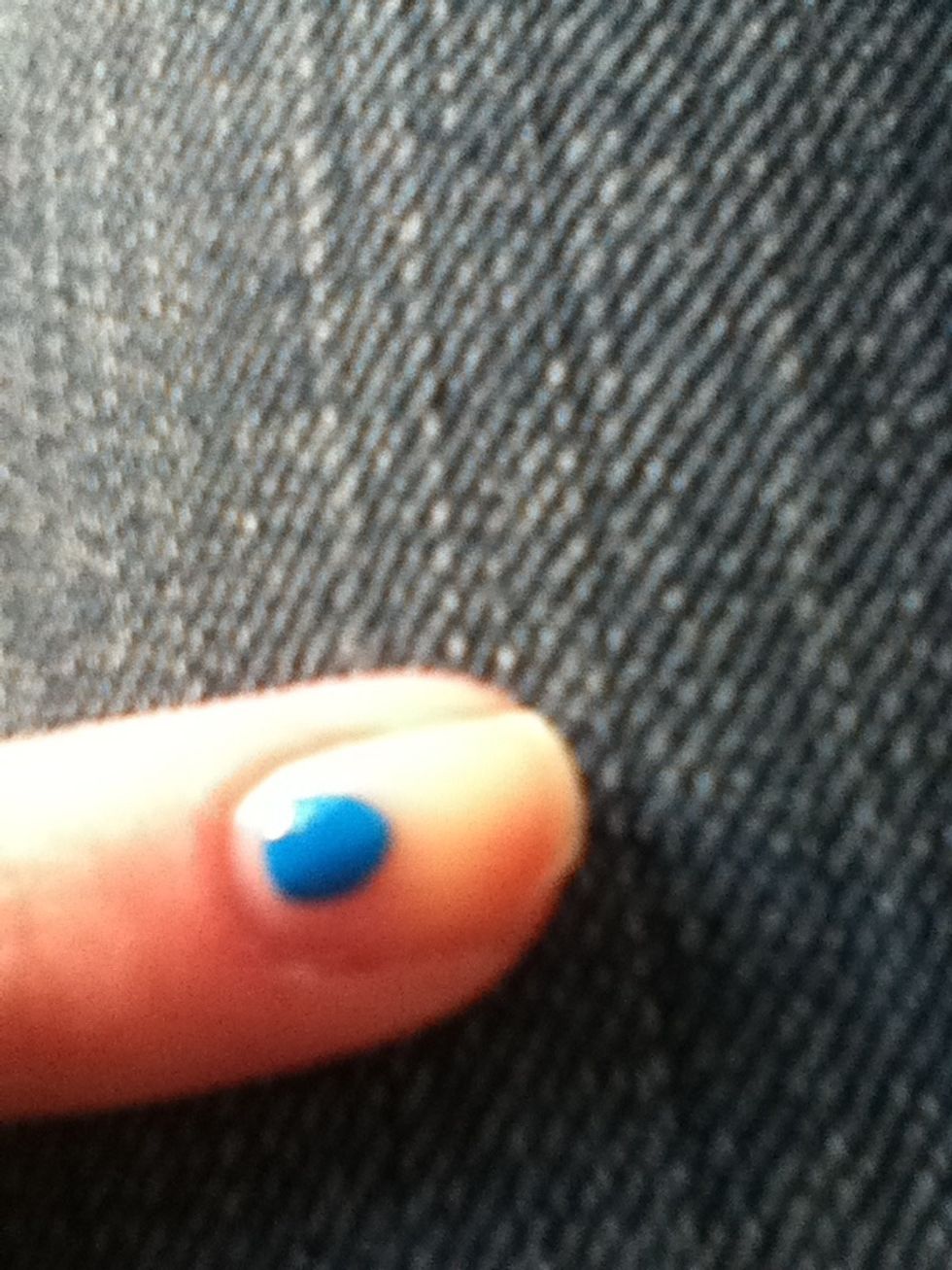 Add a small amount if nail polish close to your cuticles.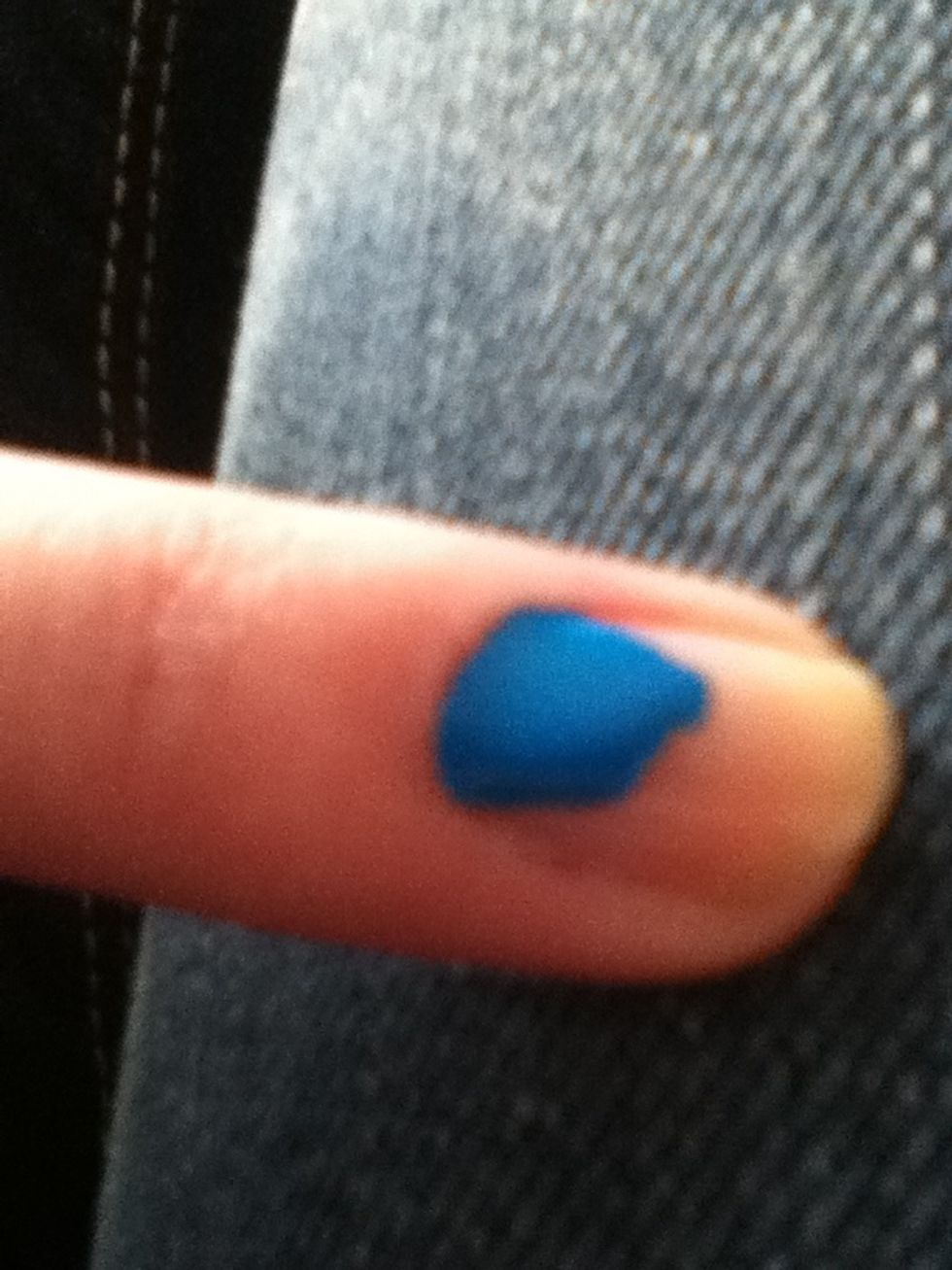 Push back towards cuticles.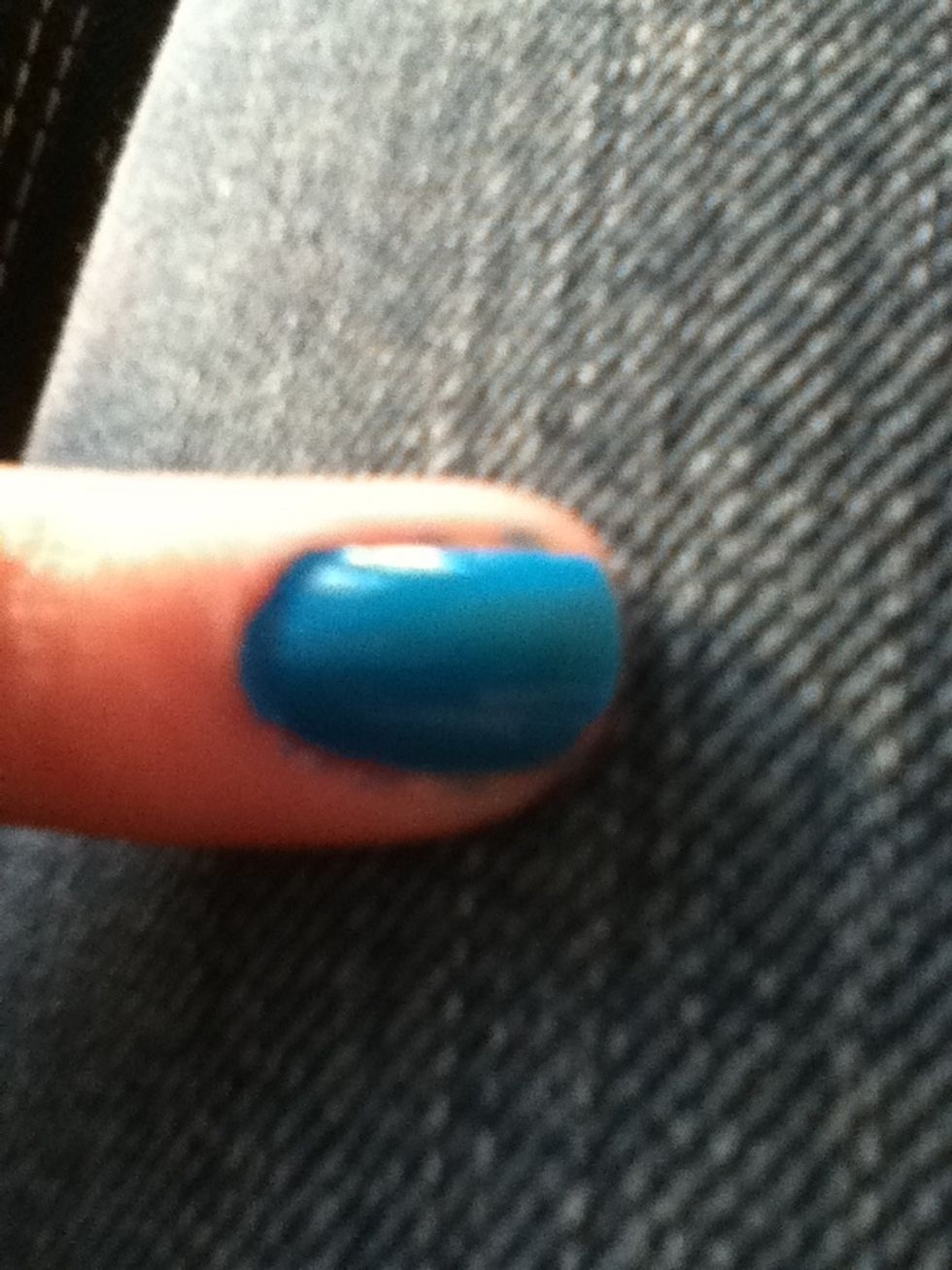 Pull forward then paint the sides.
If it gets messy dip a cotton swab in some remover and clean up around the sides.
If your doing more than one coat, make sure the coats are thin or else they will never dry.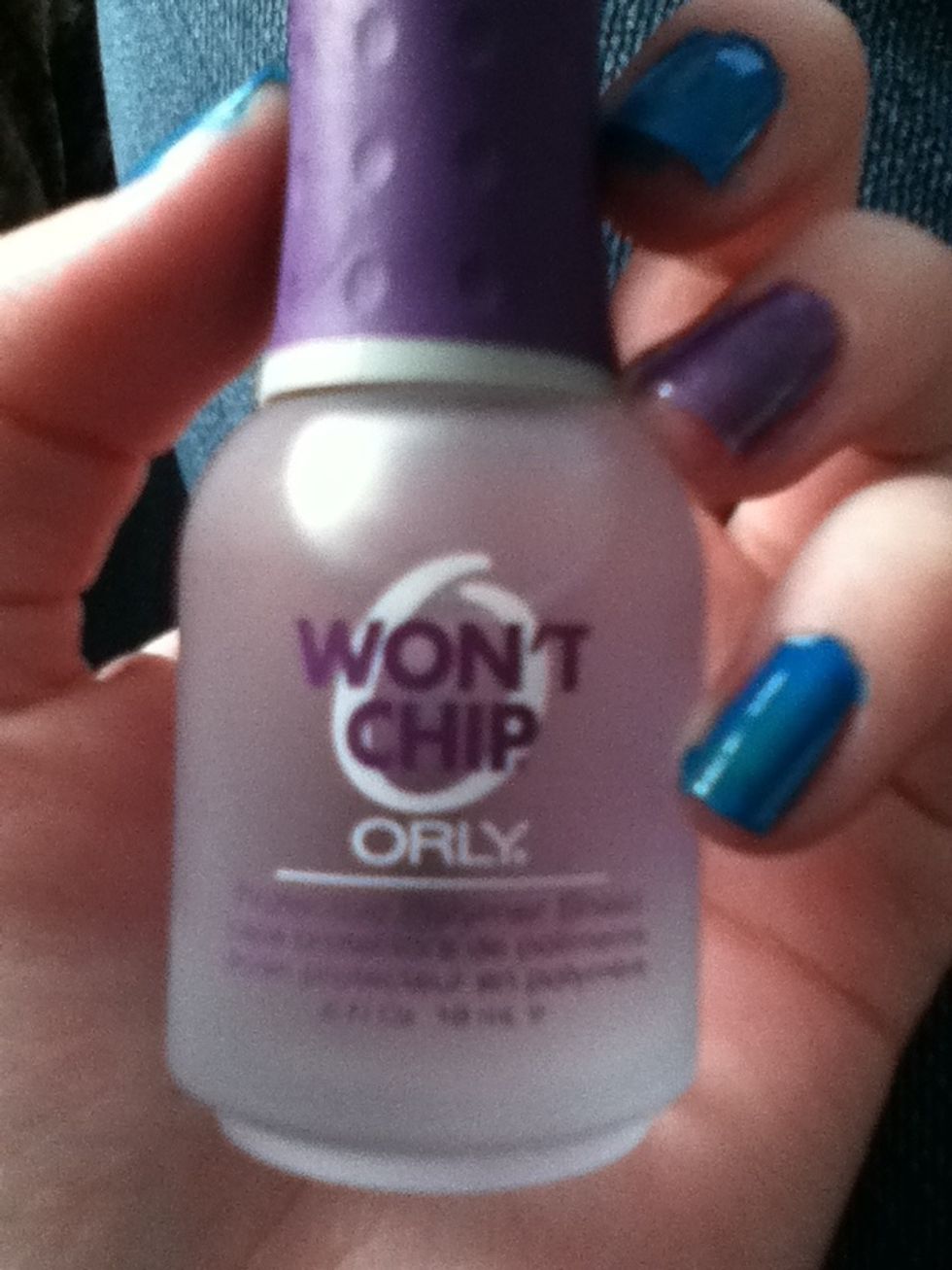 Top with a top coat. (See what I did there?) I'm using Orly No Chip. (also new) :)
check out my other guides! Hope this helps ya!
Emery bored
Base coat
Cuticle pusher
Nail buffer
Erin Bywater
I post guides on nail tutorials and gluten free foods! Feel free to request designs and recipes. Follow me for more upcoming guides!