First, select your subject. The best subjects for pen-and-ink drawings are things in nature. I chose a jellyfish- nautical subjects usually come out really well.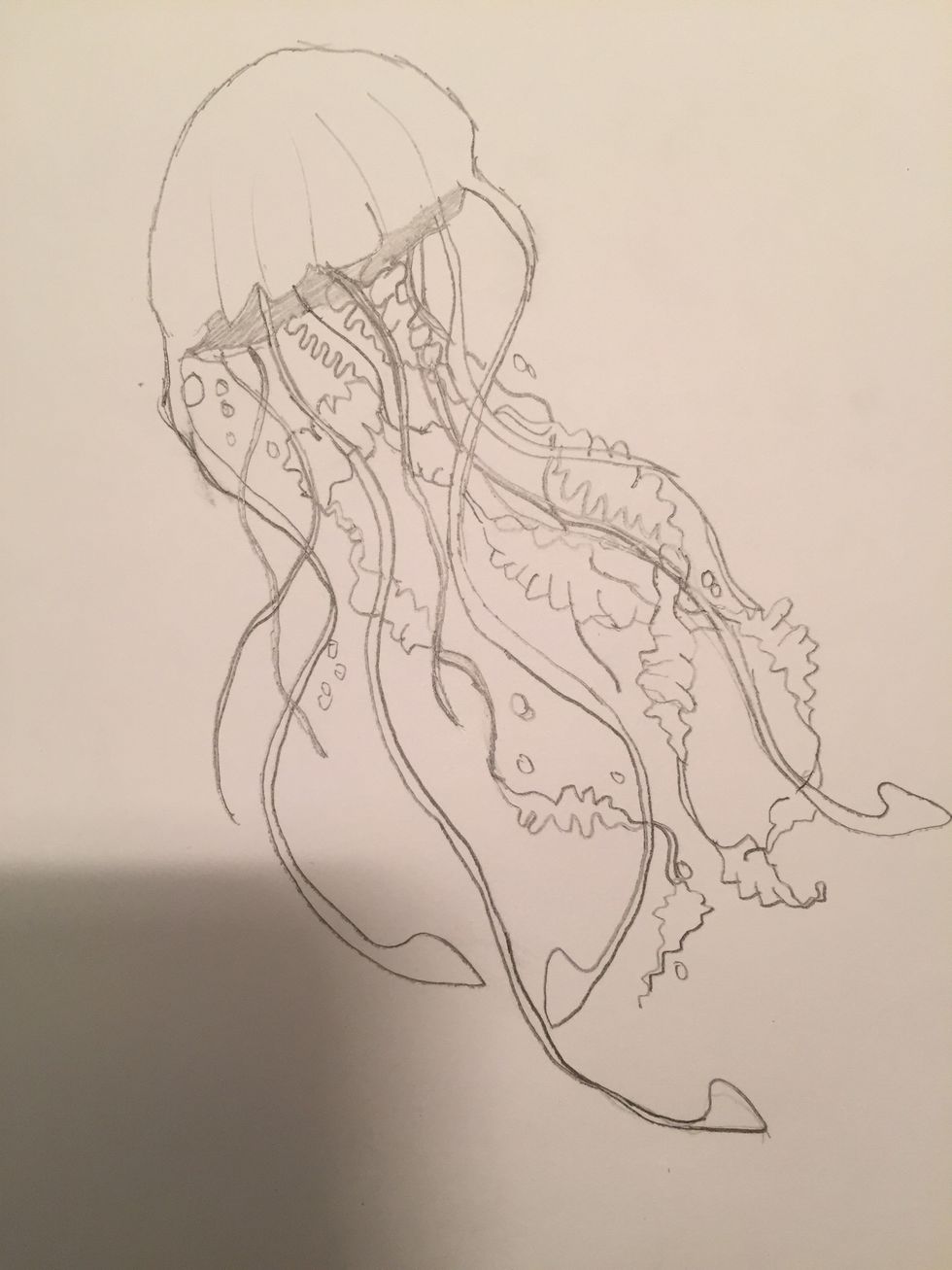 Sketch your subject in pencil. Make sure not to make it too dark, but you should be able to see it clearly.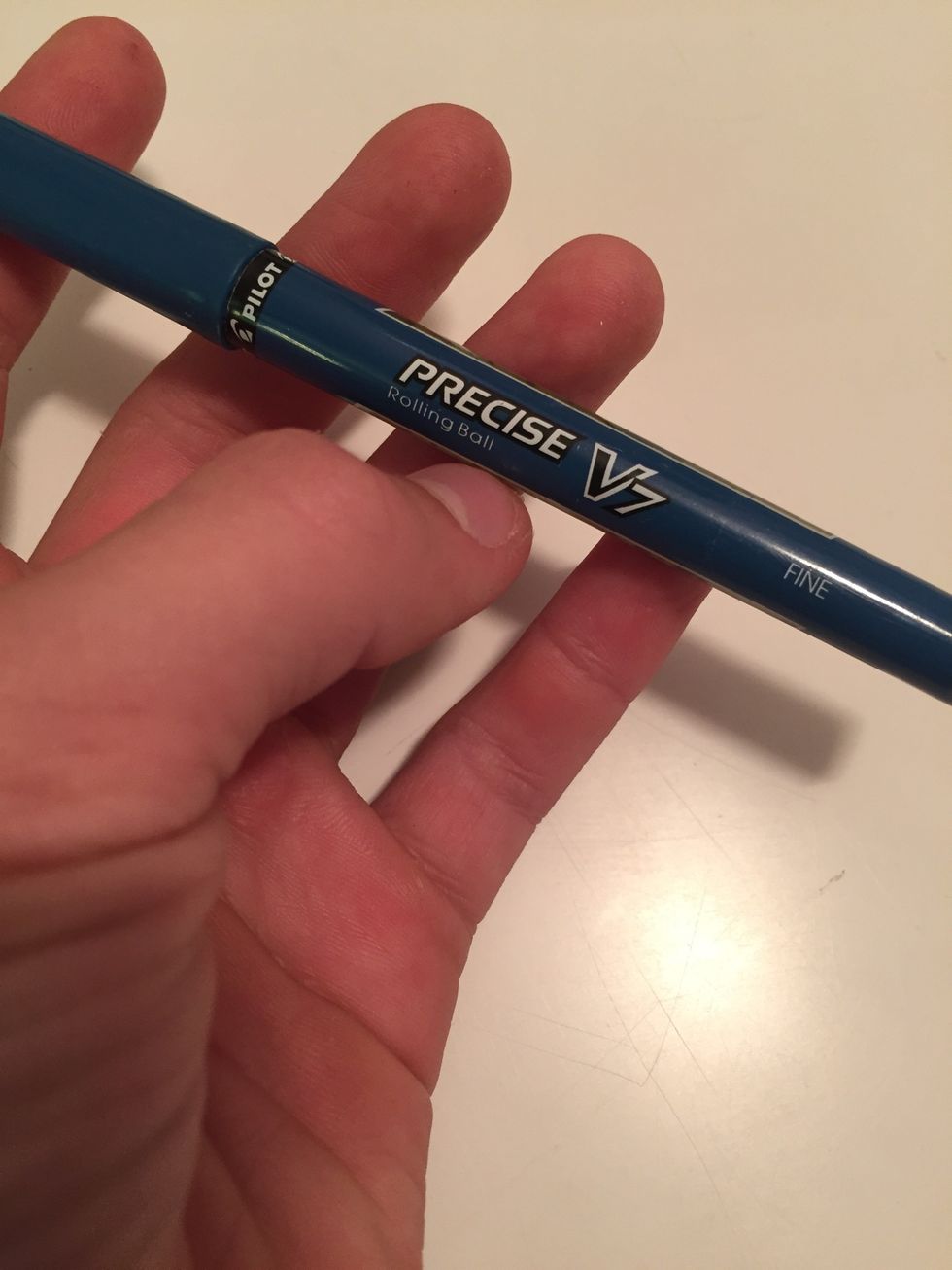 Next, find a fine-tip blue or black pen. For best results, try using a Pilot Precise v7 Fine Rolling Ball pen. Almost any blue or black pen will work, as long as it has liquid ink, but try the Pilot.
Gather the rest of your supplies- all you should need is your drawing, your blue or black pen, a cup of water, and a paintbrush. The paintbrush should be fairly small to help paint precisely.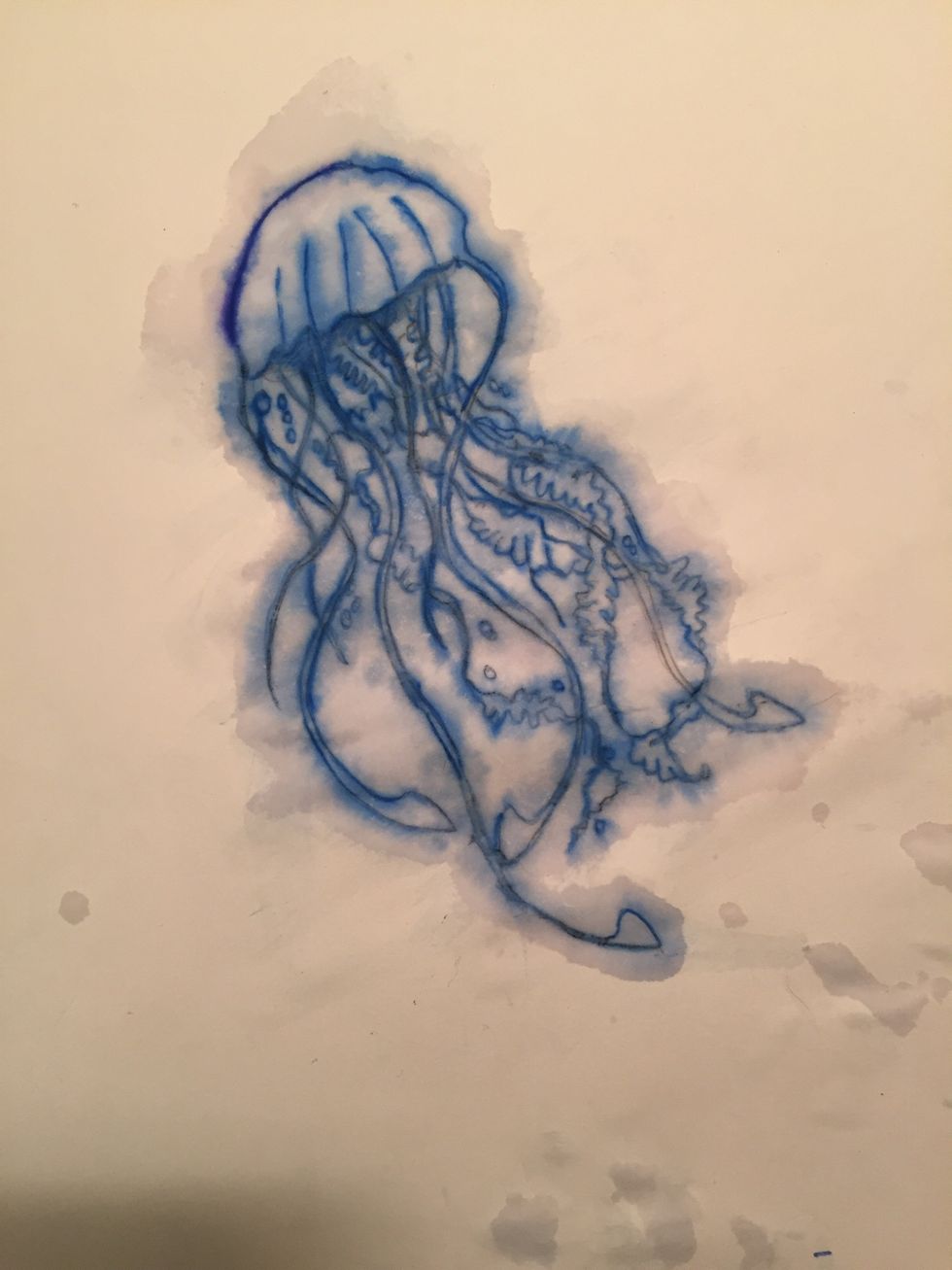 Here's the finished product. It's still wet, and may look slightly darker when it dries. Adjust your pen color accordingly before you start.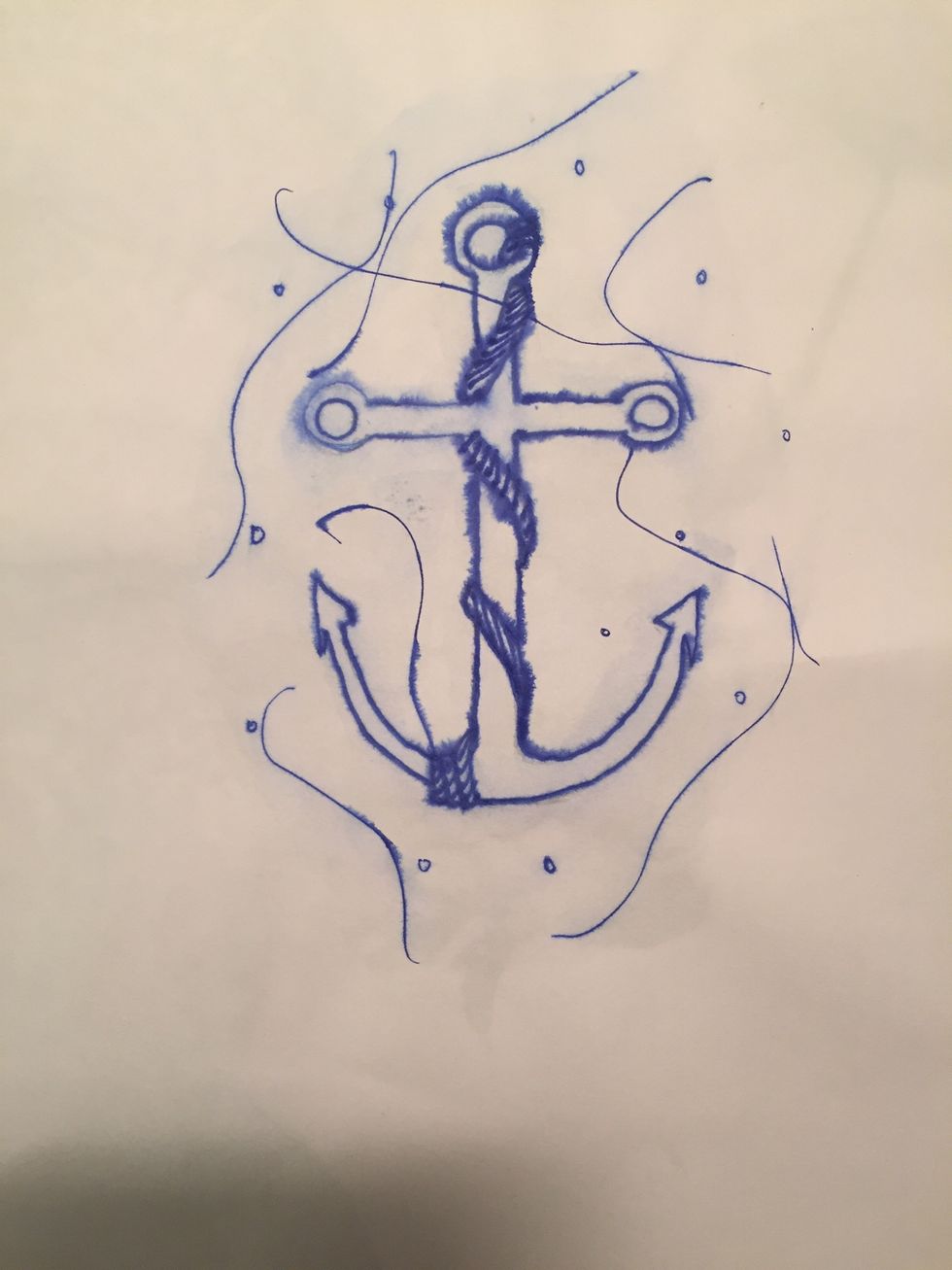 I had to change my pen a few minutes in because I ran out of ink. Here's another drawing I did all with the Pilot v7 pen.
Thank you so much for taking the time to read my guide! Follow for more and I'm taking suggestions for guides in the comments! 😊✌🏻️
Blue or black fine point pen
Paintbrush
Cup of water