Start with a clean and moisturized face! The key to every no-make-up-look is a flawless face. So we'll start with this :)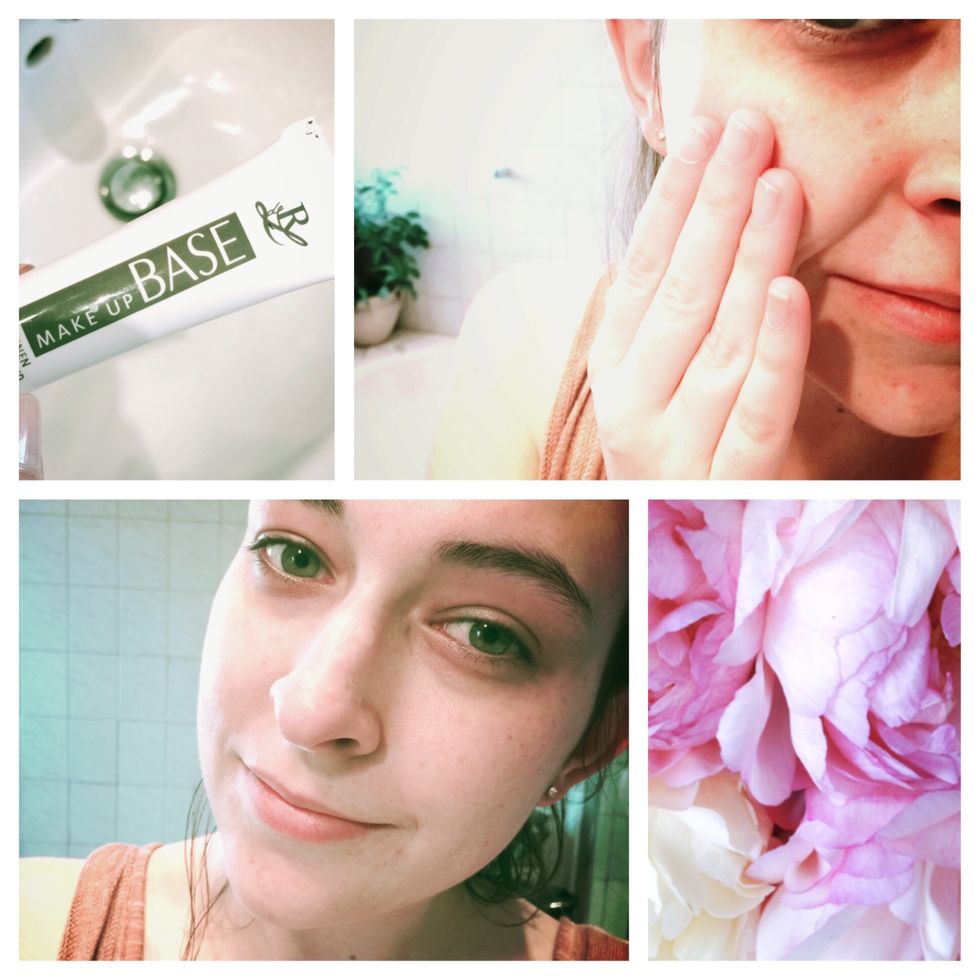 Take a make up base and work it in with your fingers. (You can use a brush as well)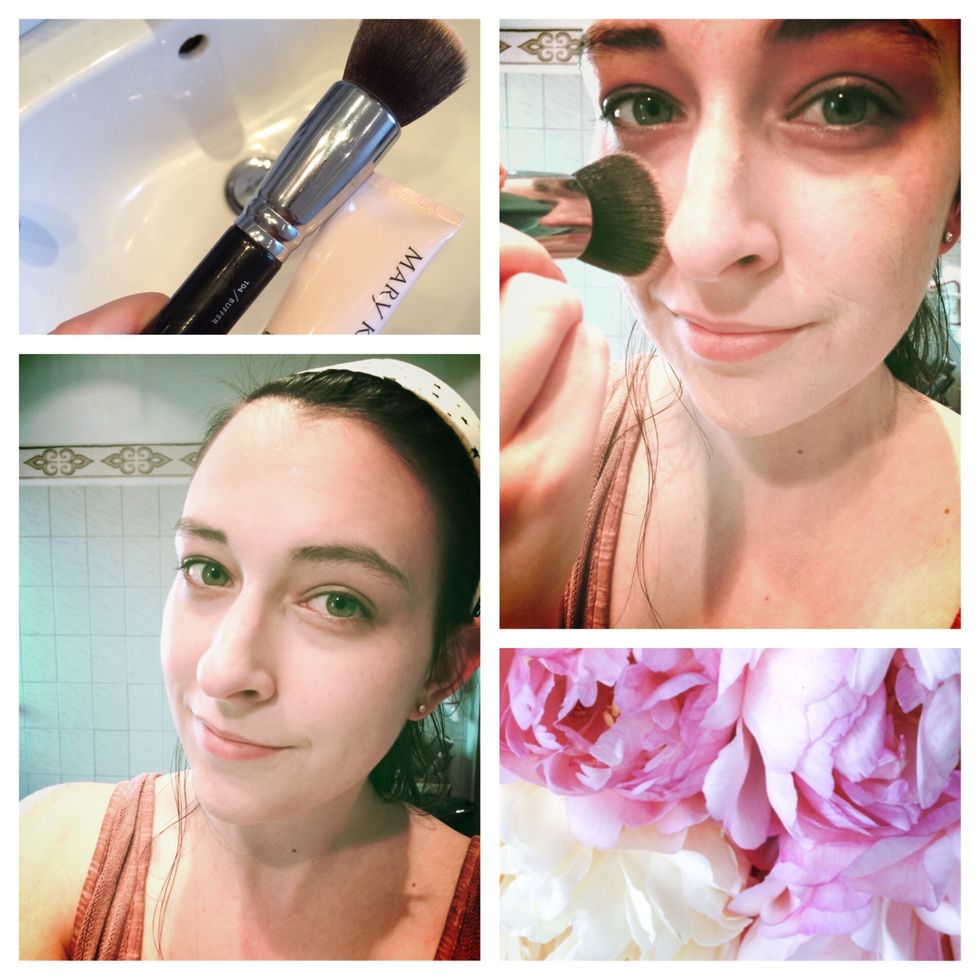 Take your favorite make up that matches your skin color perfectly and work it in with a buffing brush.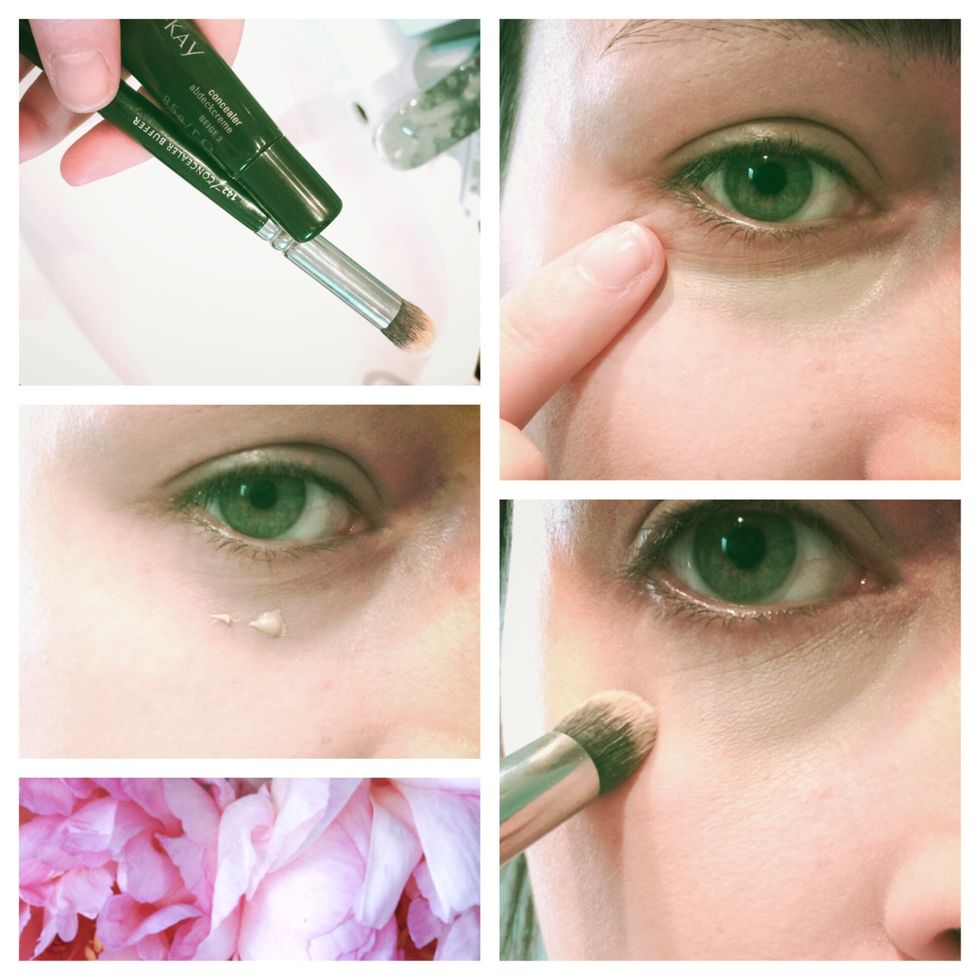 Blend some concealer underneath your eyes and work it in.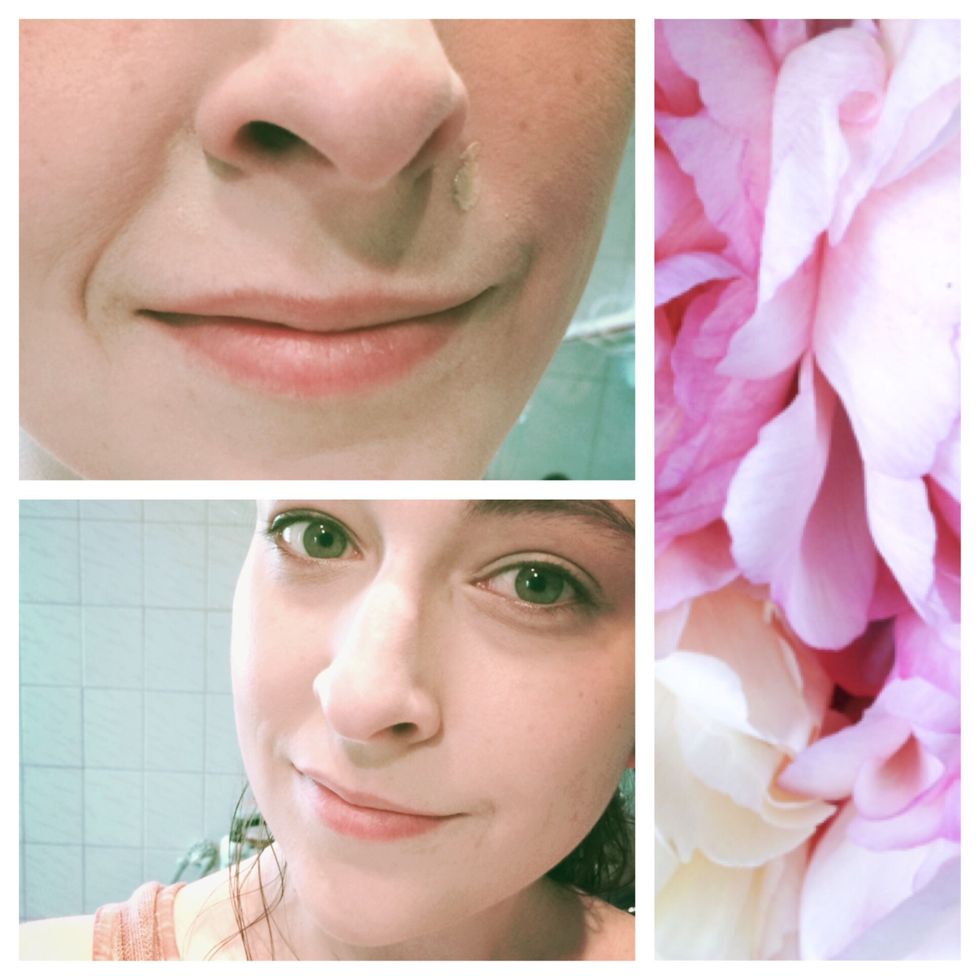 Bring the concealer to every little redness on your face.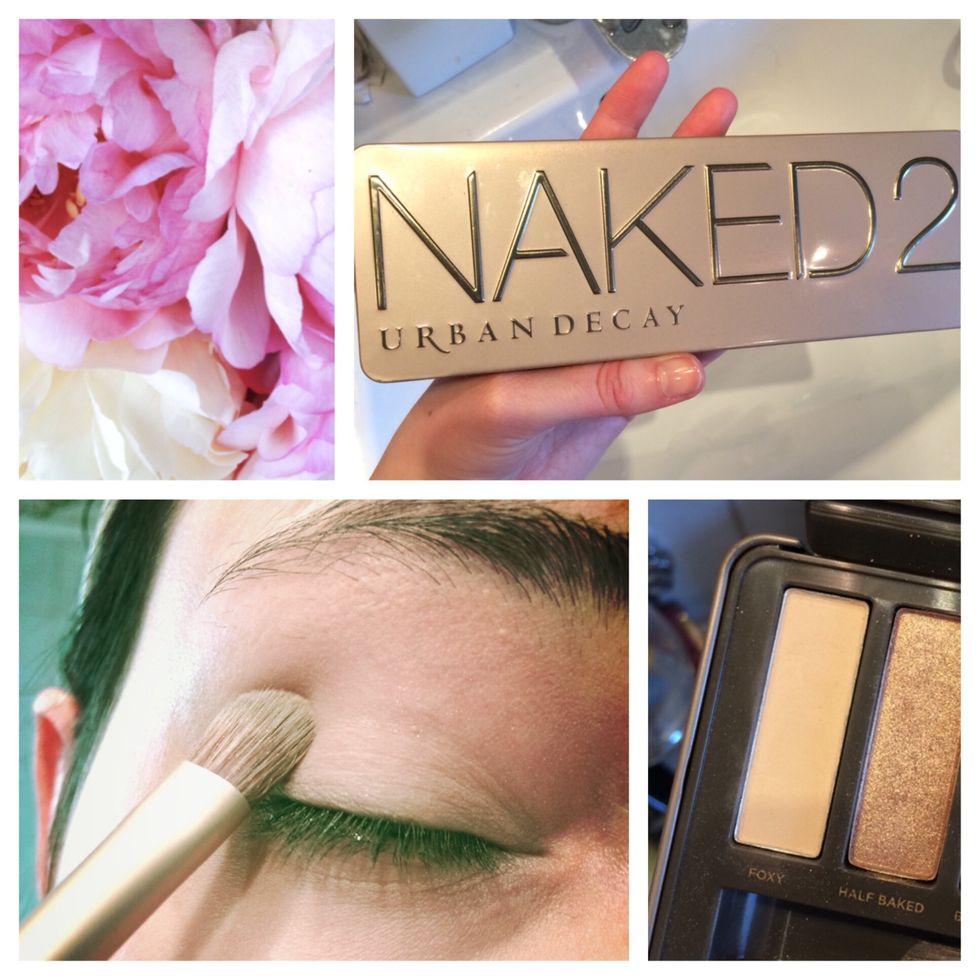 Take a light matte eyeshadow and put it all over your lid.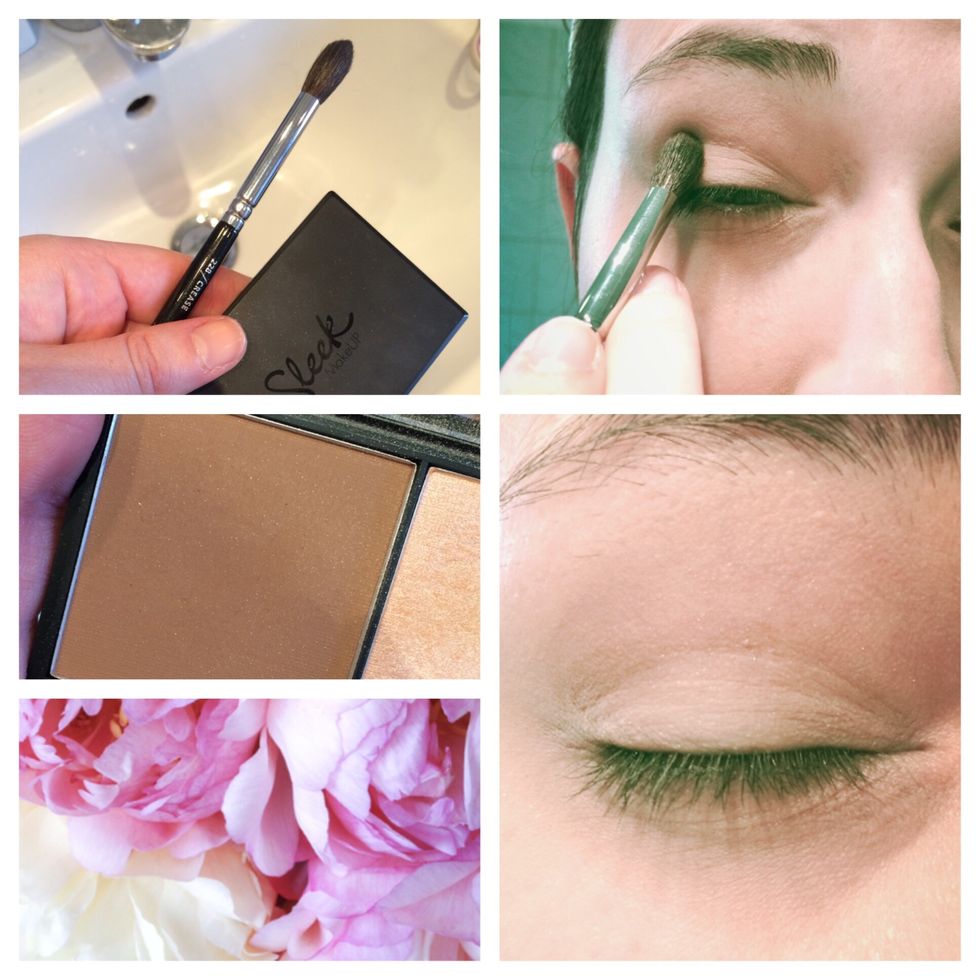 Deepen your crease with a matte brown. To keep it as natural as possible, use a contouring color like me.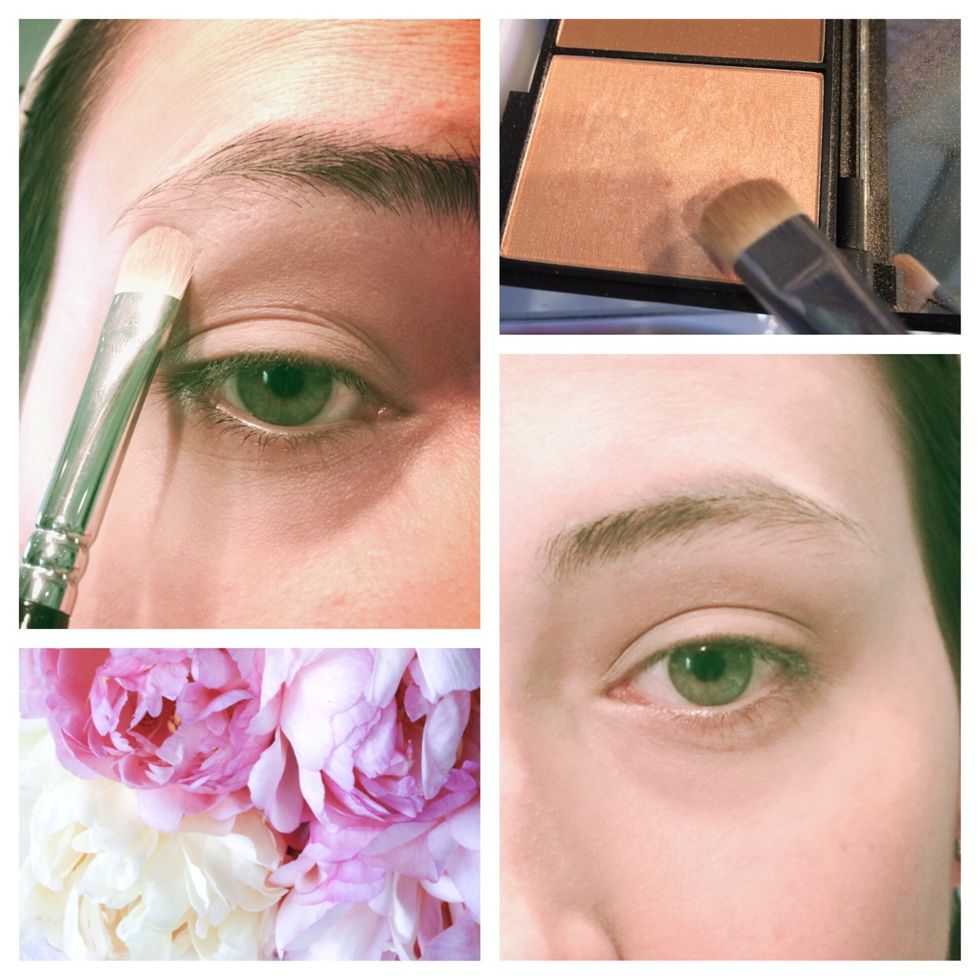 Highlight your browbone.
At this point it looks like almost nothing has happened in our face. But this is the trick! We just defined our eyes.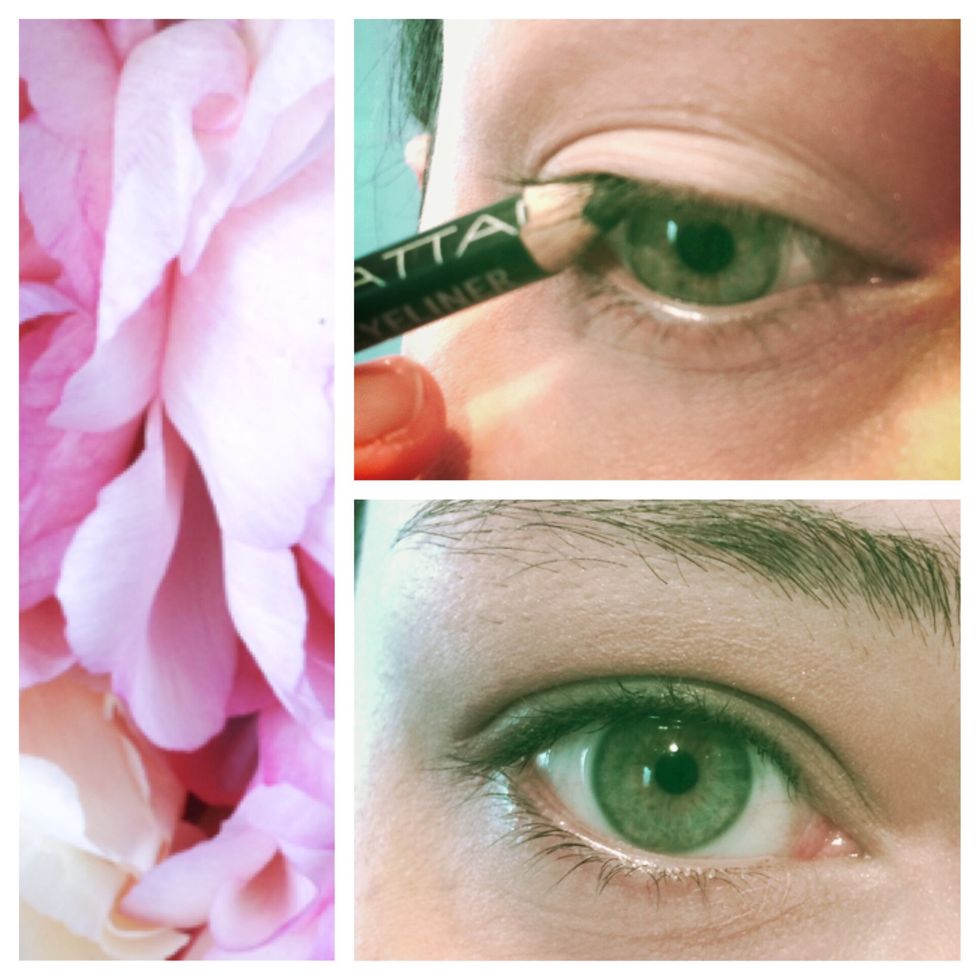 Tightline your upper lashline.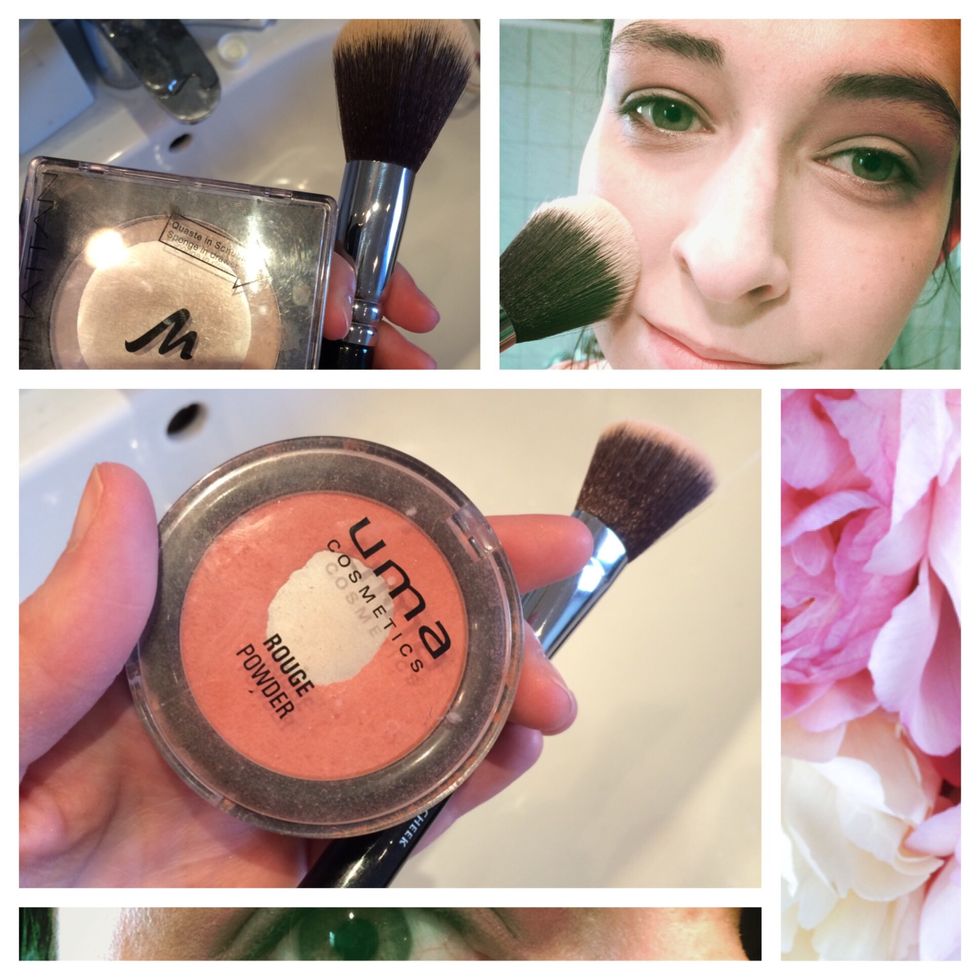 Powder your skin to keep everything in place and put some blush to the apple of your cheeks.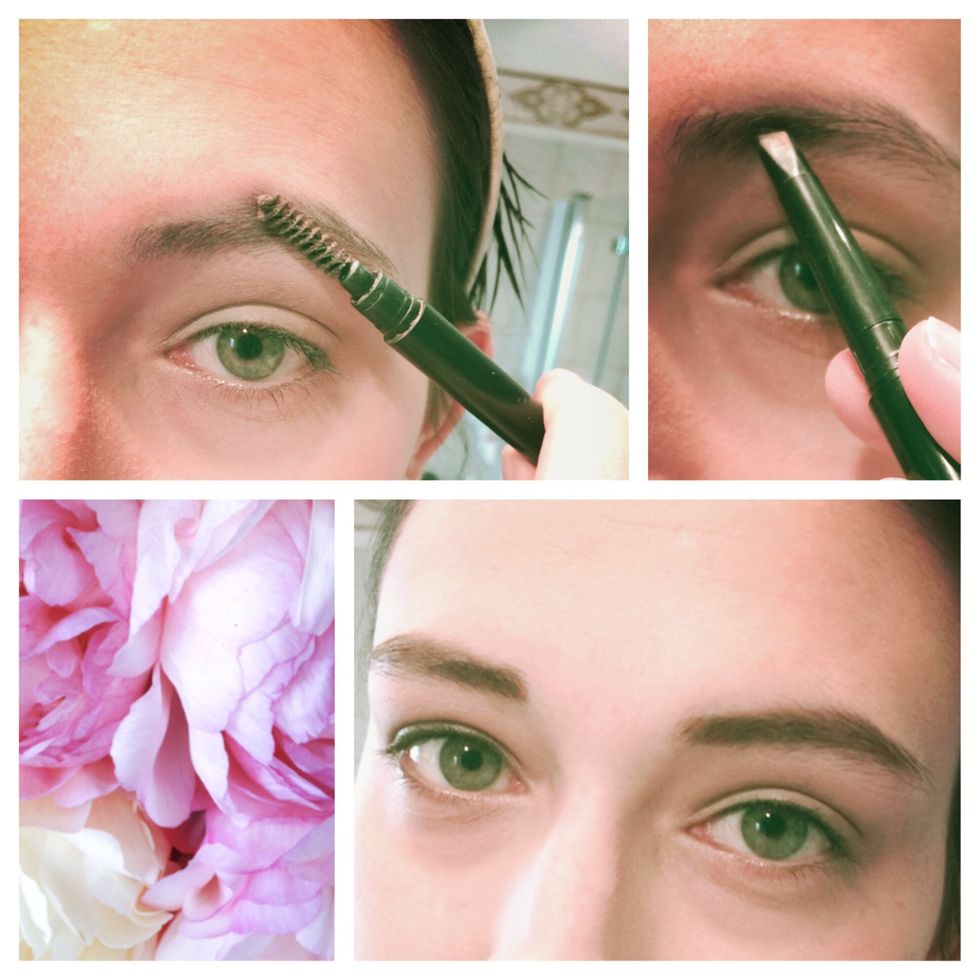 Brush your brows through and define them a little bit with any brow product you like. But make sure to keep it simple and natural! We don't want harsh lines!!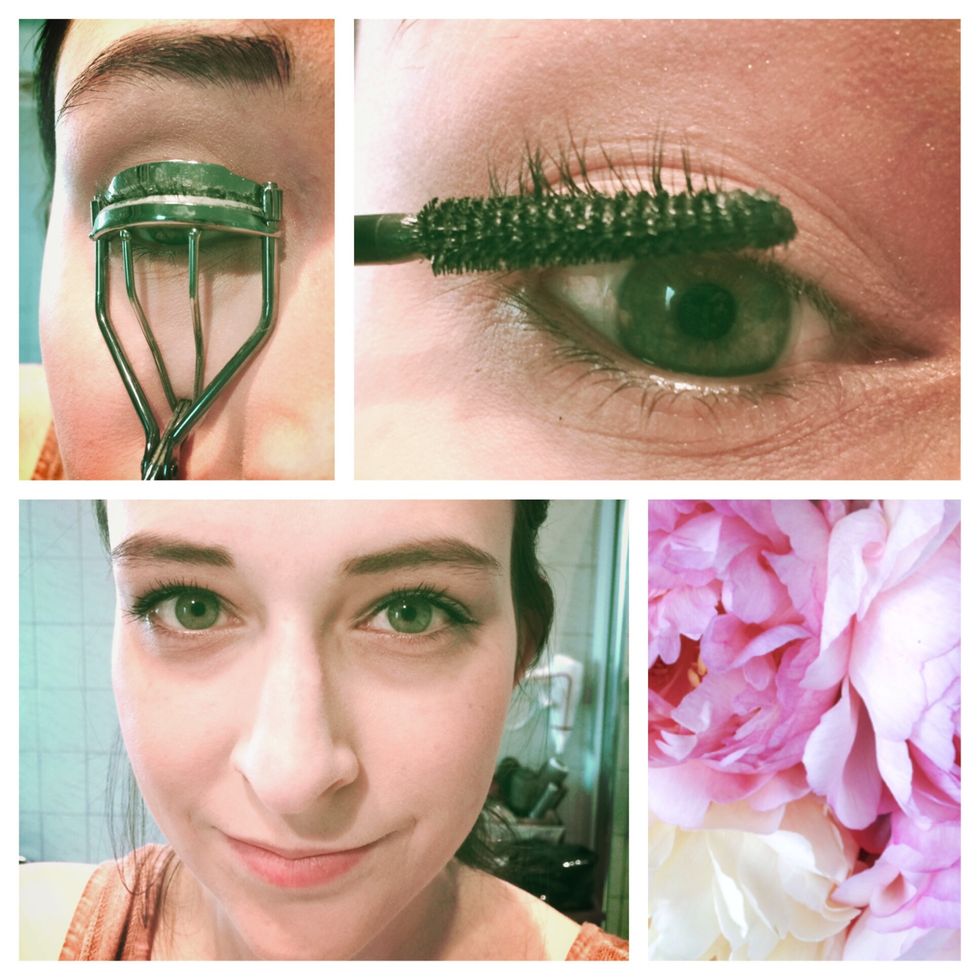 Curl your lashes and put mascara on the upper ones. I did two coats.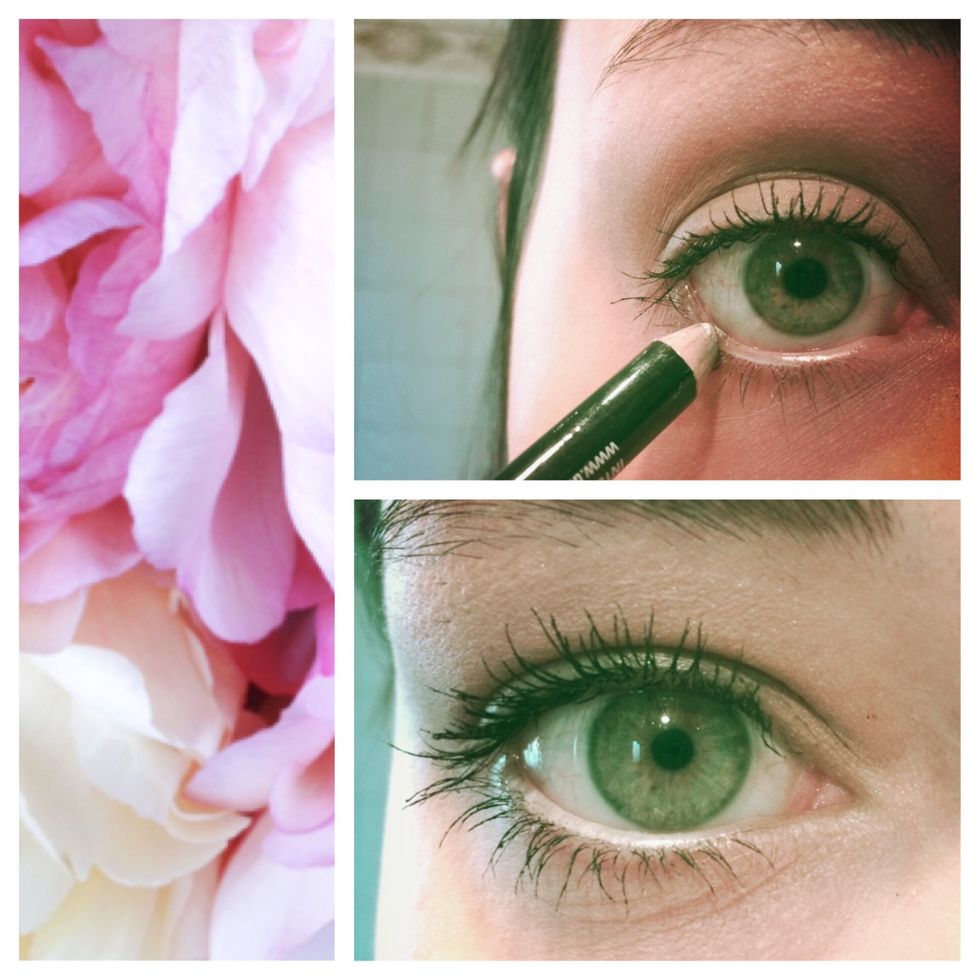 Whiten your lower waterline and put mascara at the bottom lashes.
For the lips I used a lipstain. But you can go for a gloss or chapstick, as well.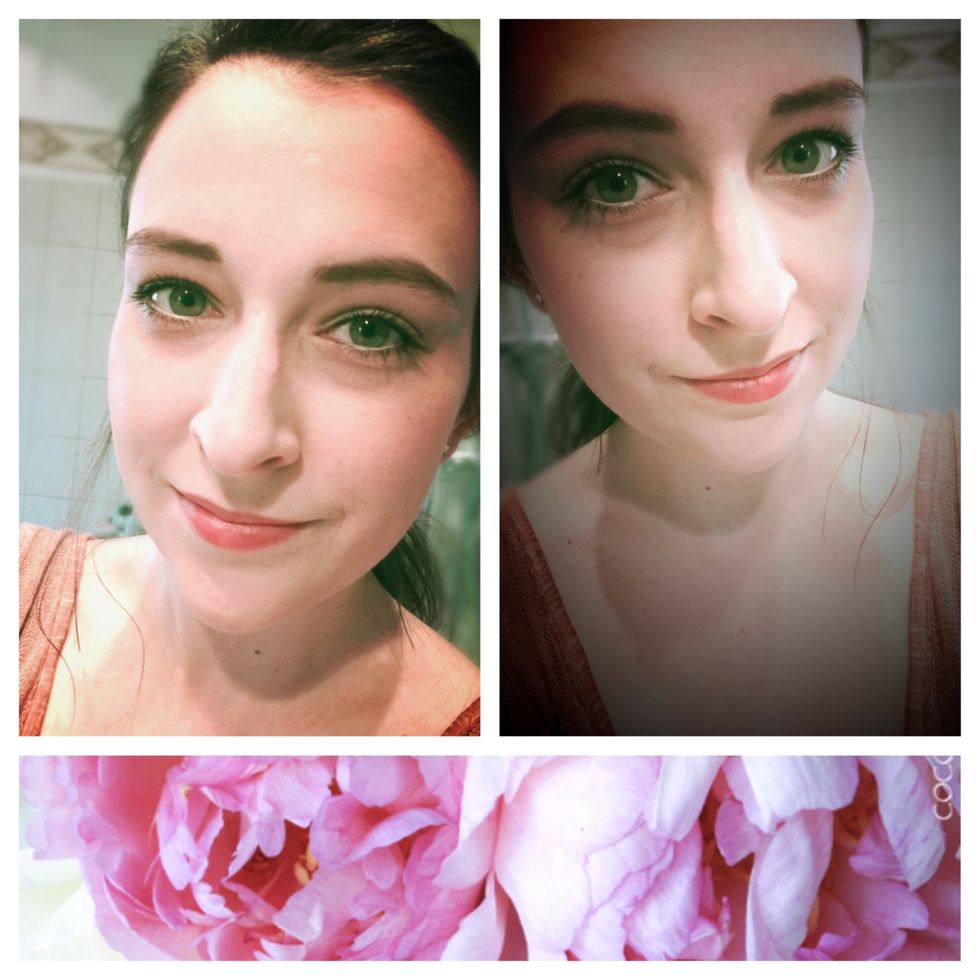 And then you're finished! Nice and simple 😊
The creator of this guide has not included tools