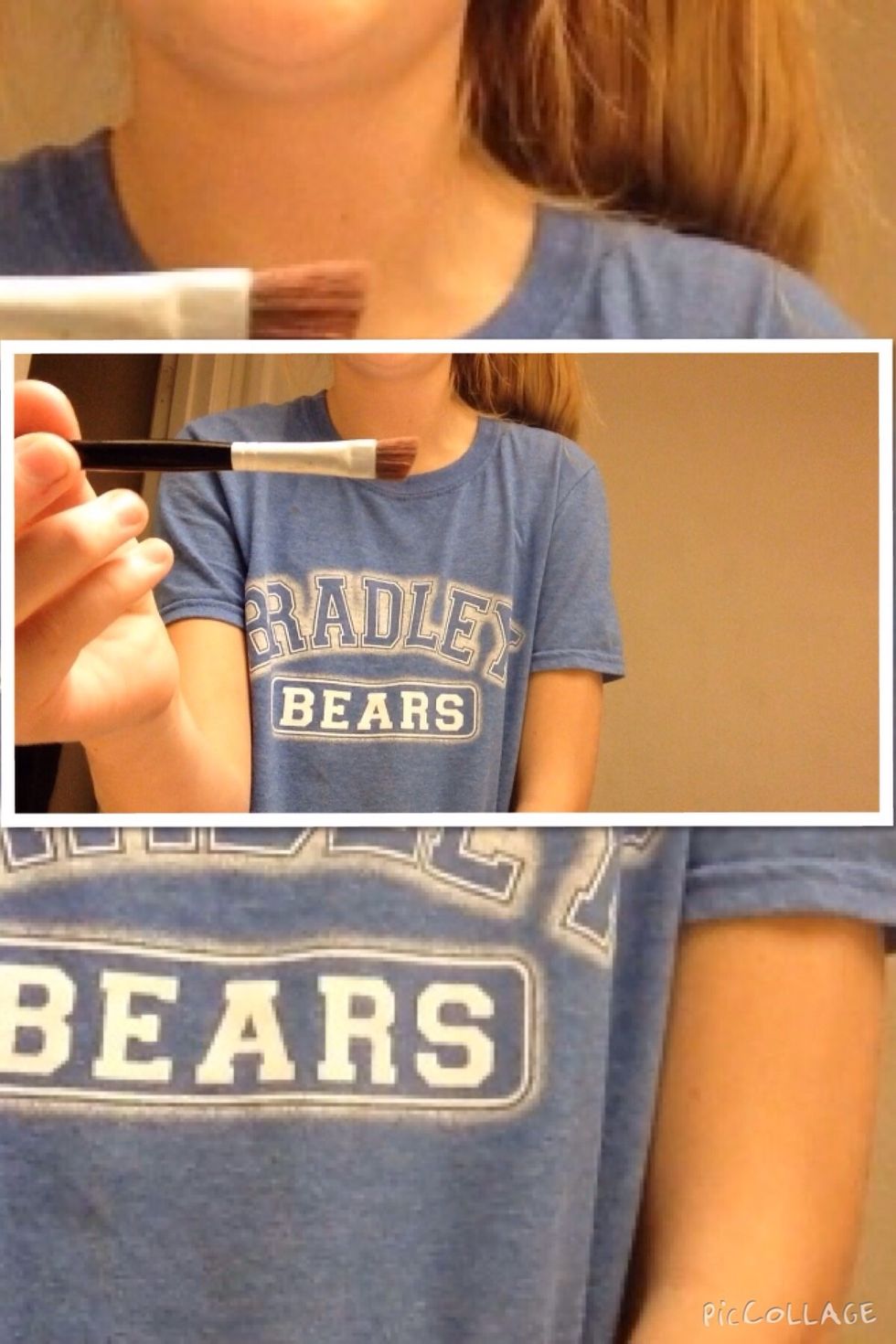 Your going to want to start off with a not so fine brush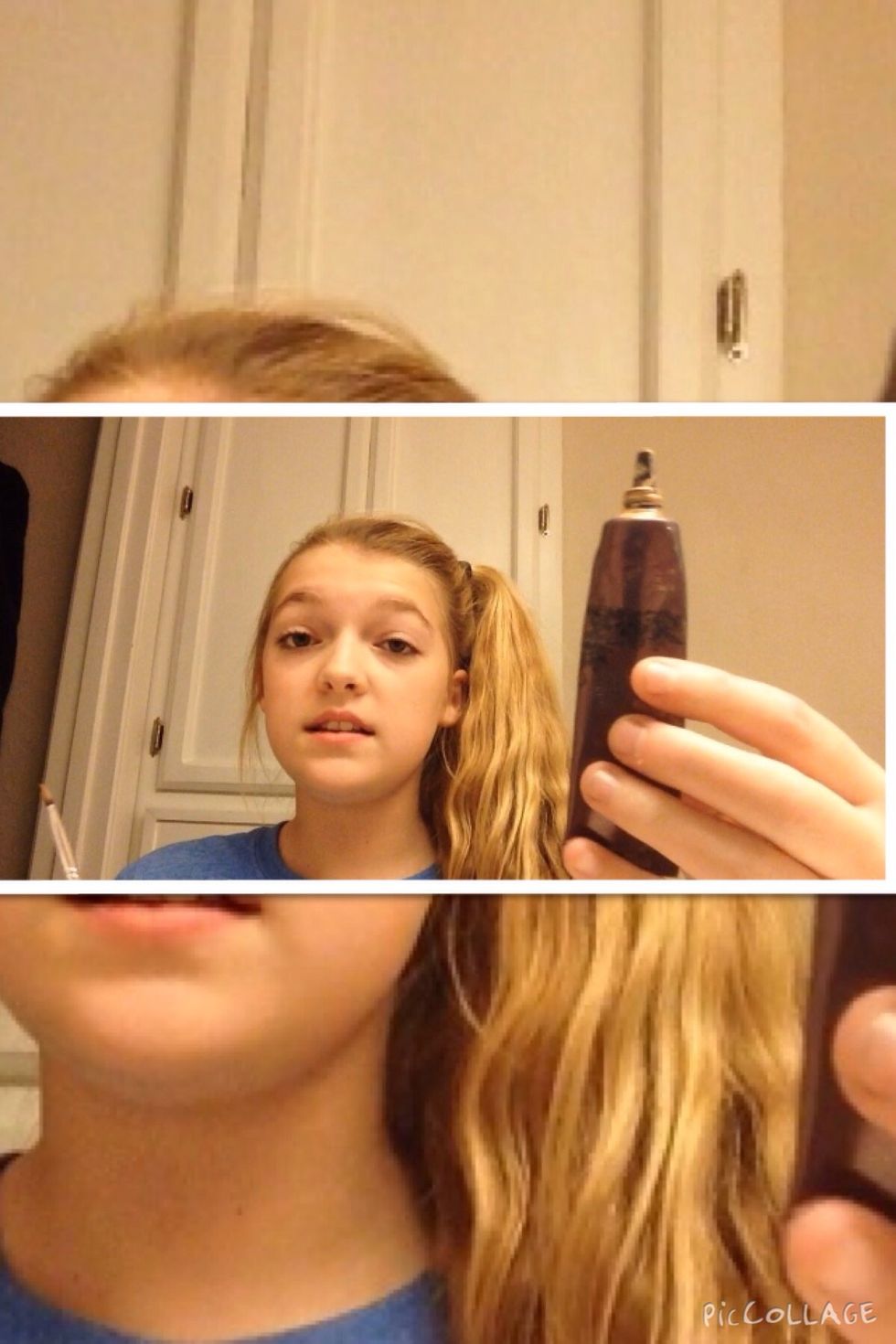 And some concealer or eye primer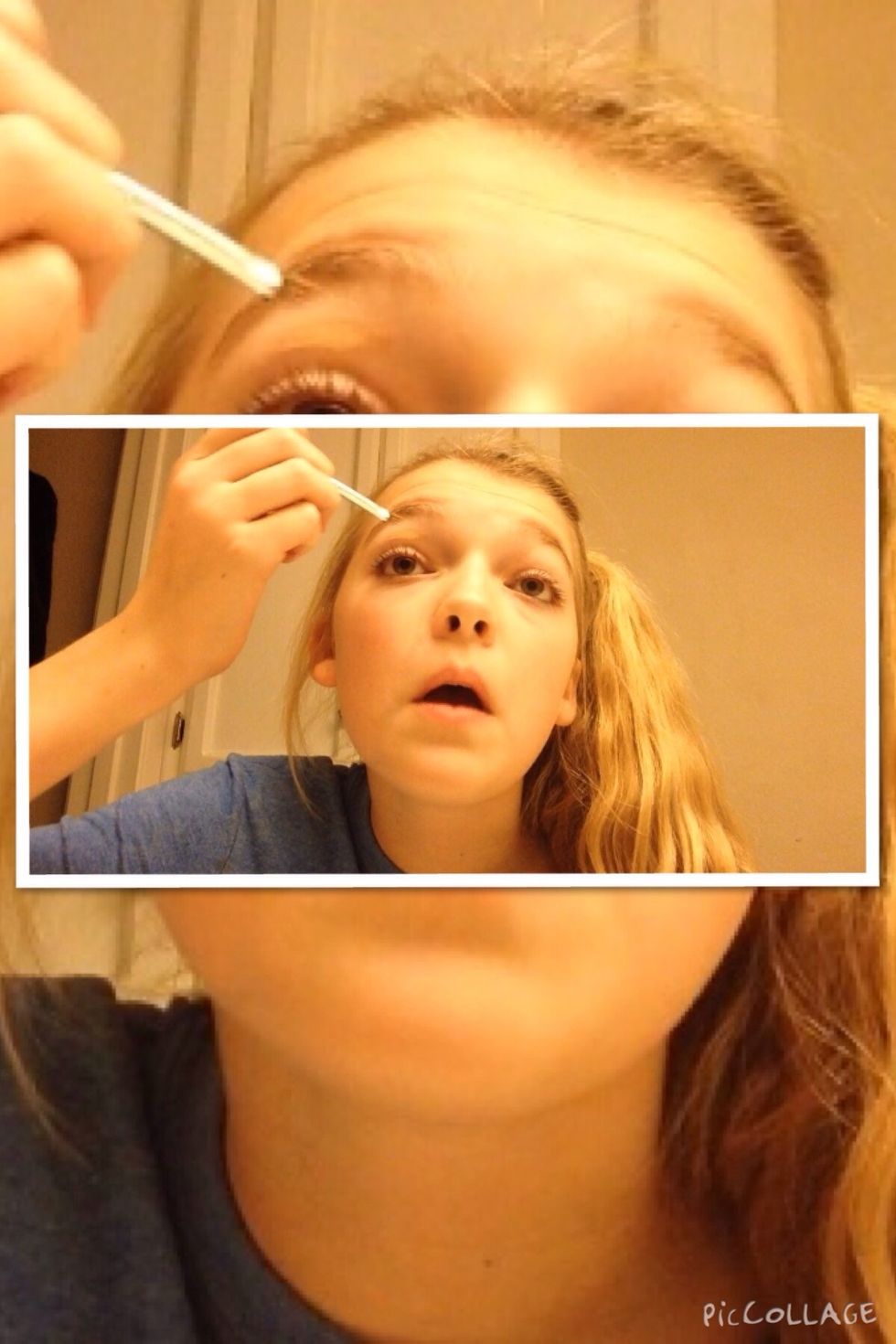 Apply the concealer on tor eyelids and under them too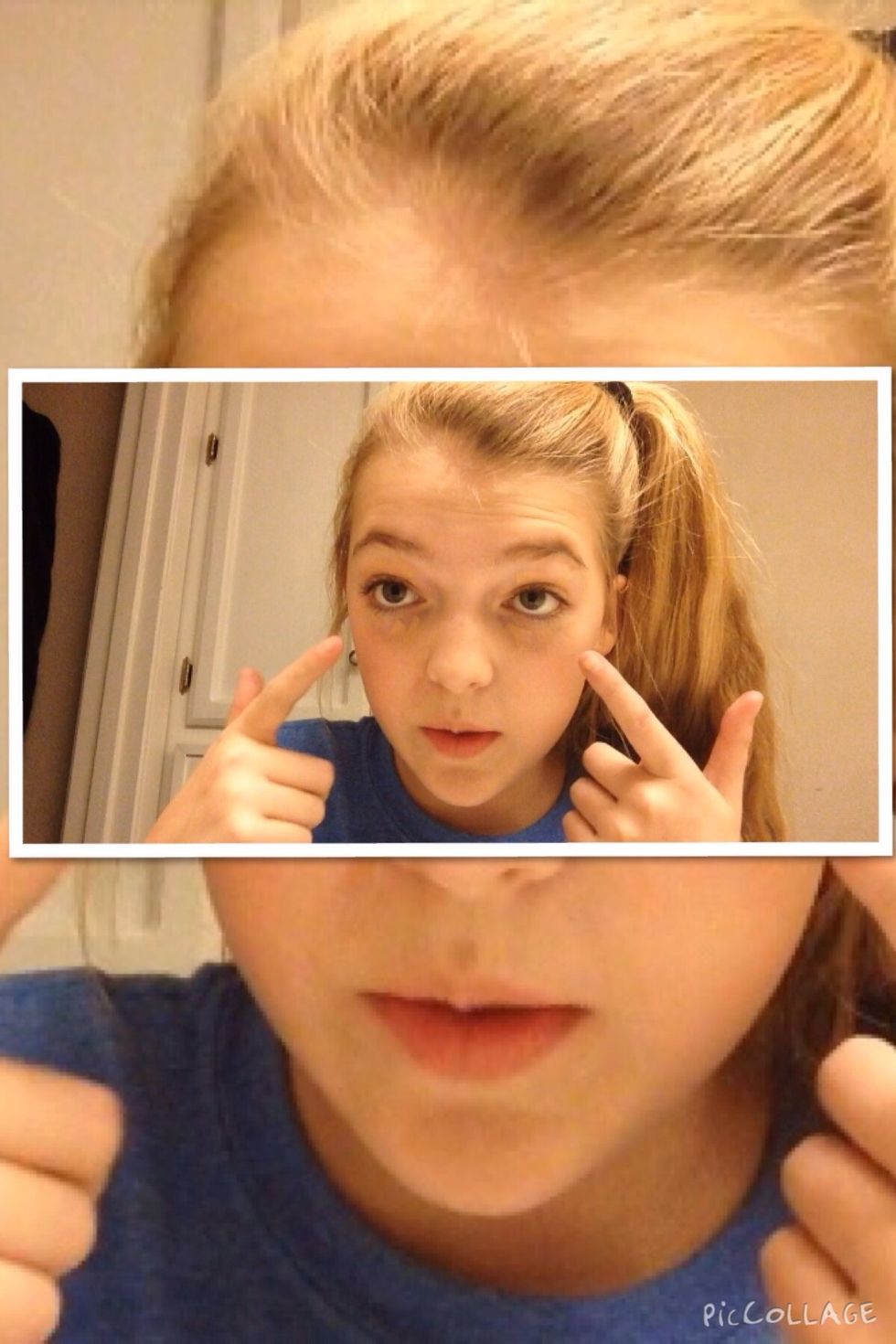 As shown!!! And rub in softly!!!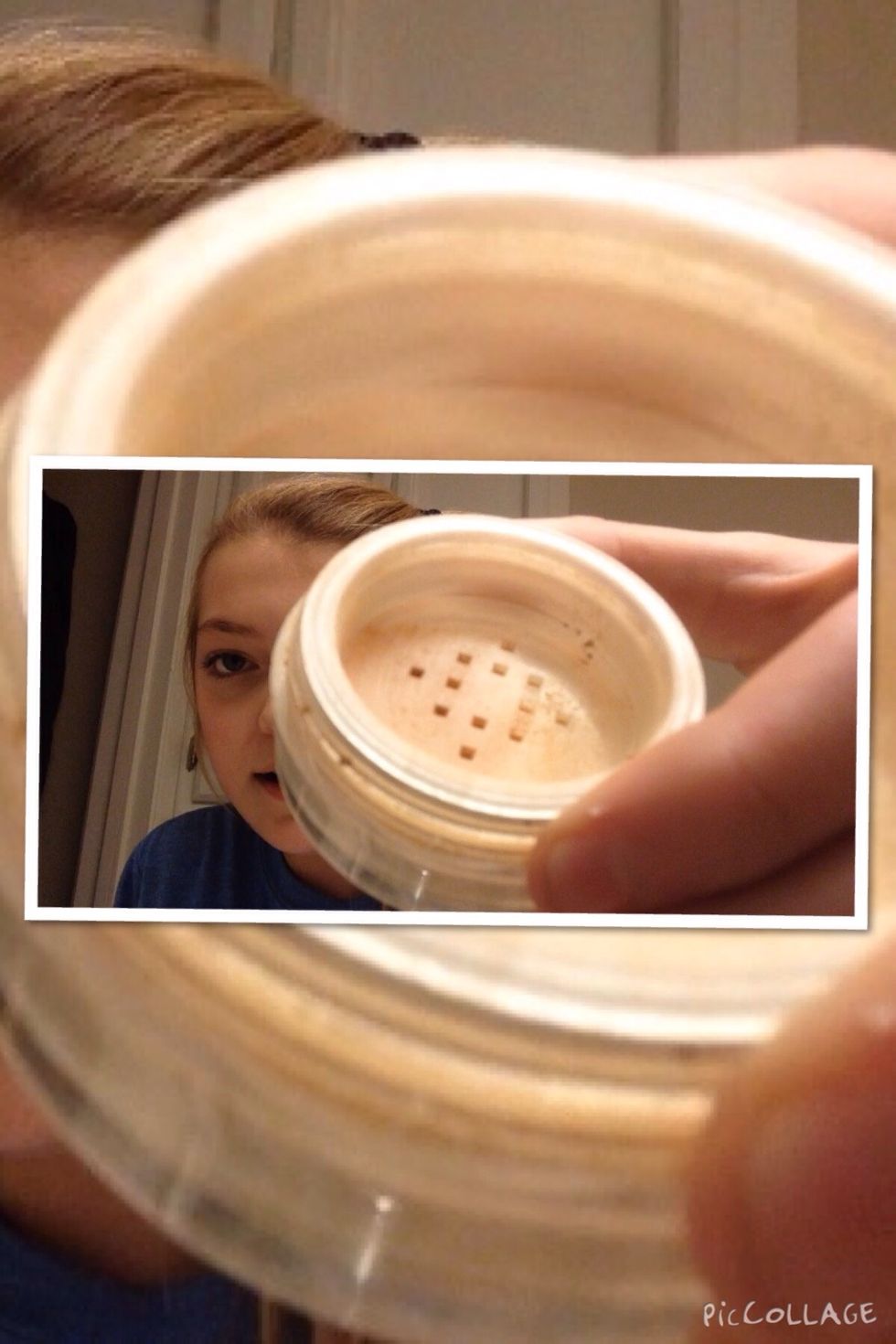 Now your going to want to get a tan eyeshadow/blush... Both will work!!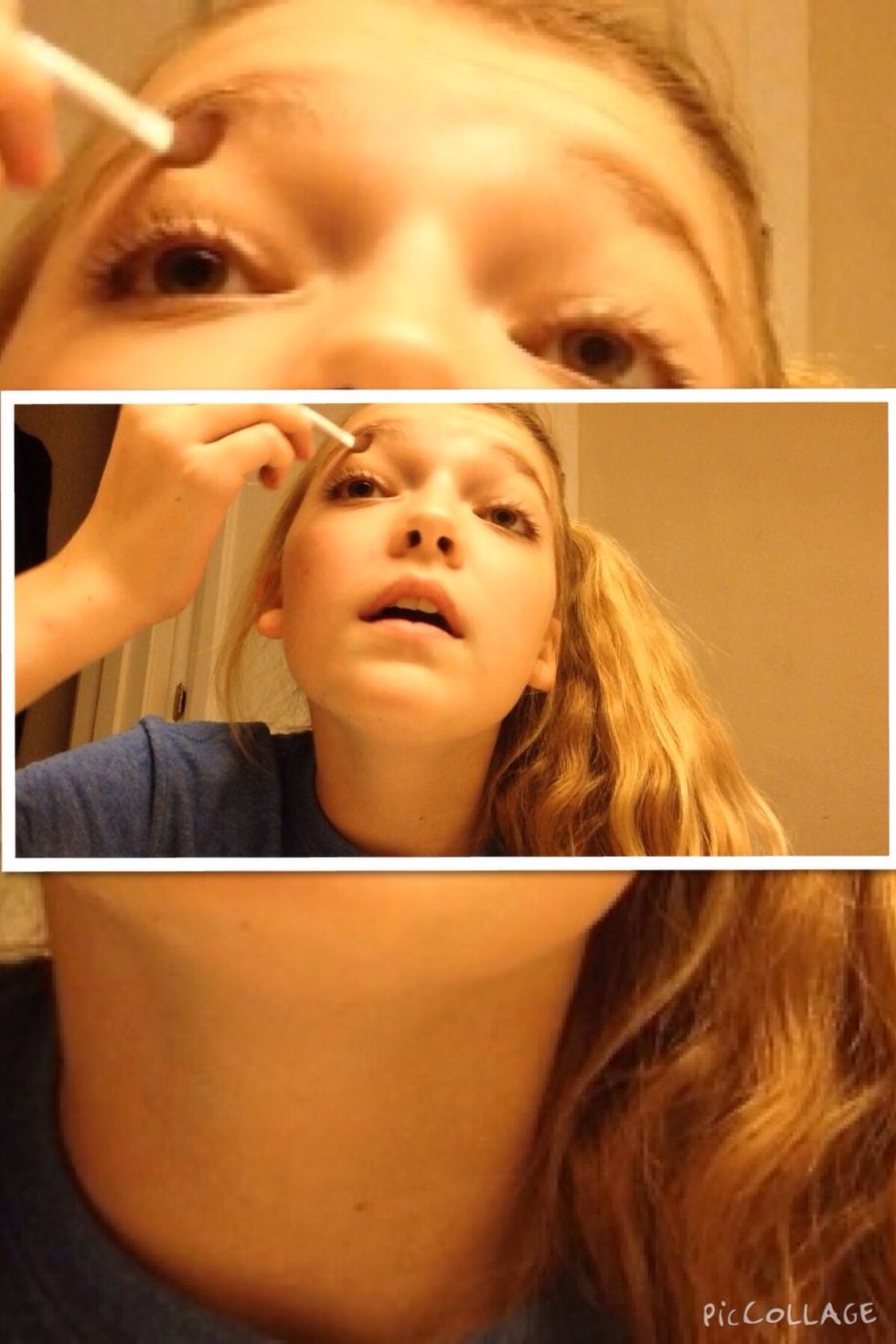 Apply that on your eyelids! Your brow bone and everything!!!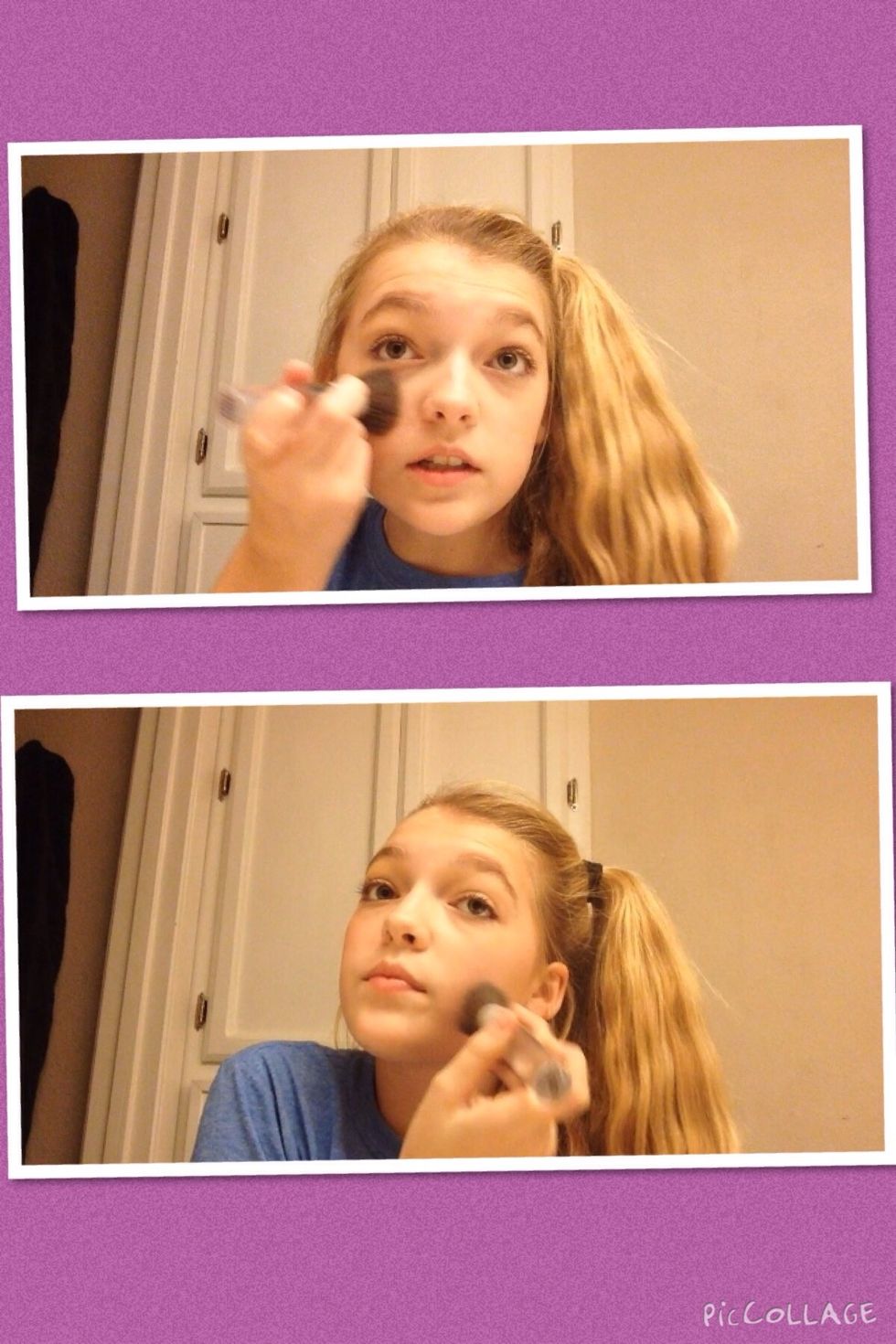 In the meantime apply some blush to your cheekbones to make them glow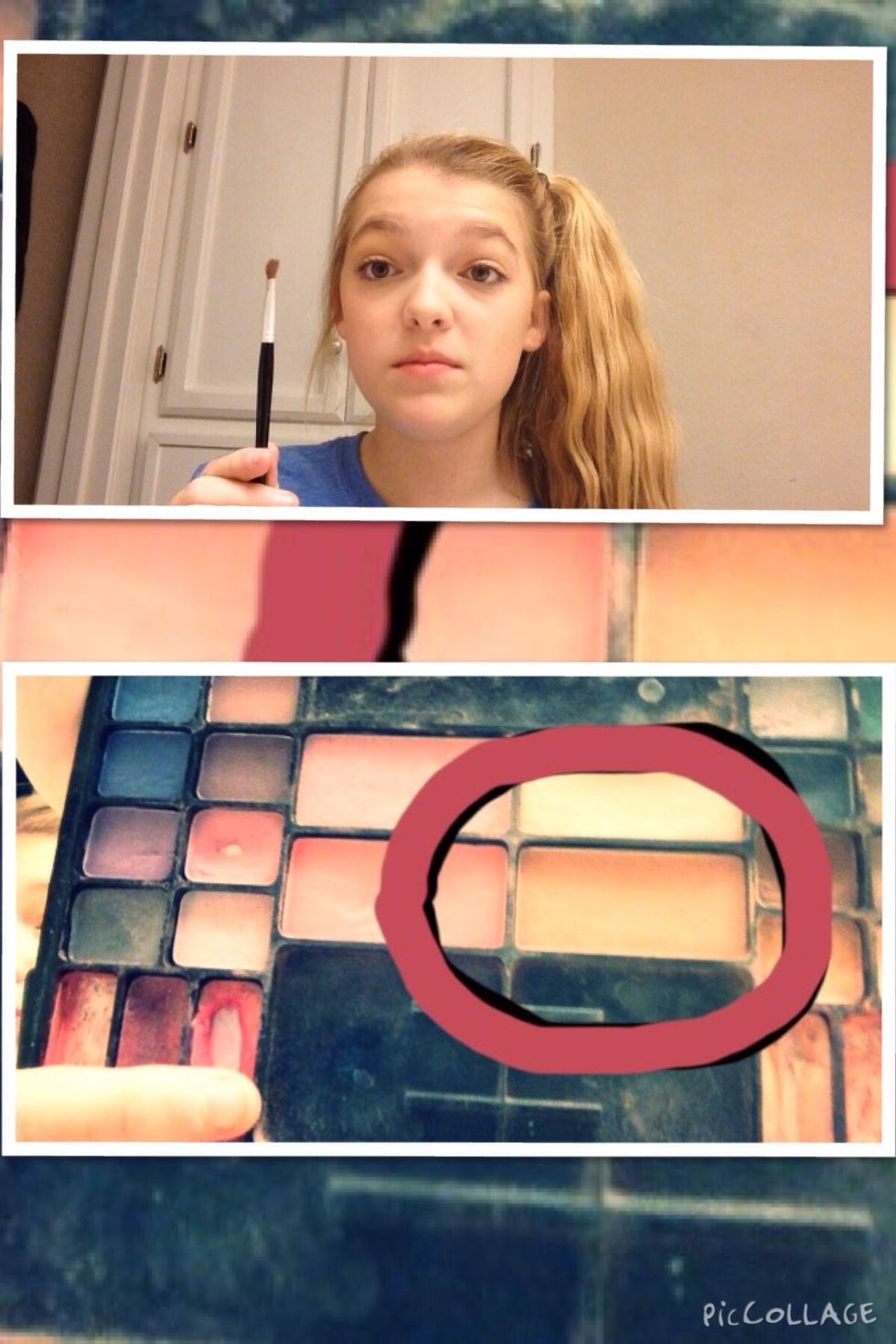 Get your not at fine brush and apply a darker version of the shadow you just applied!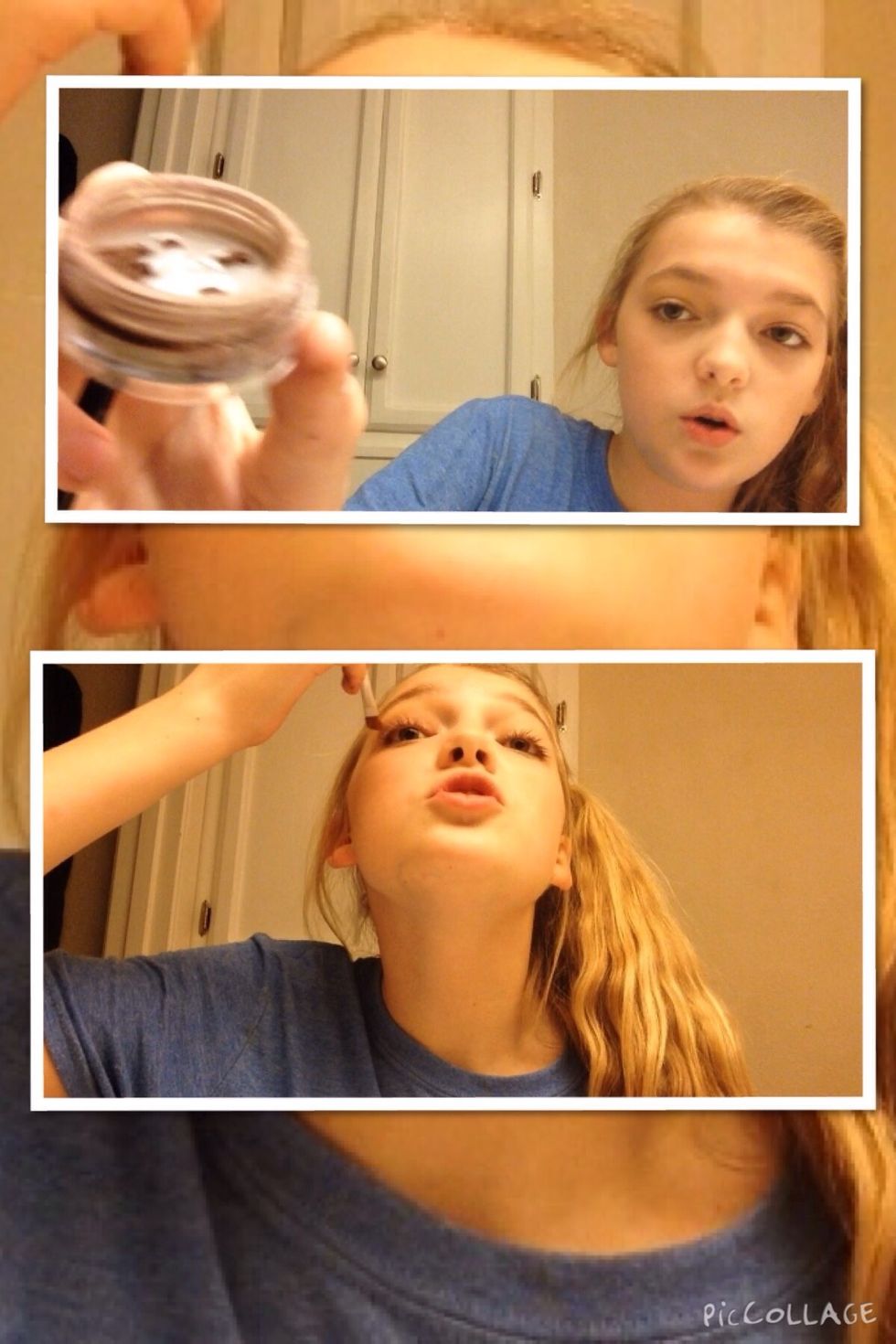 Now get a dark brown color I like to refer to it as oak! So take the oak color and put it on your eye!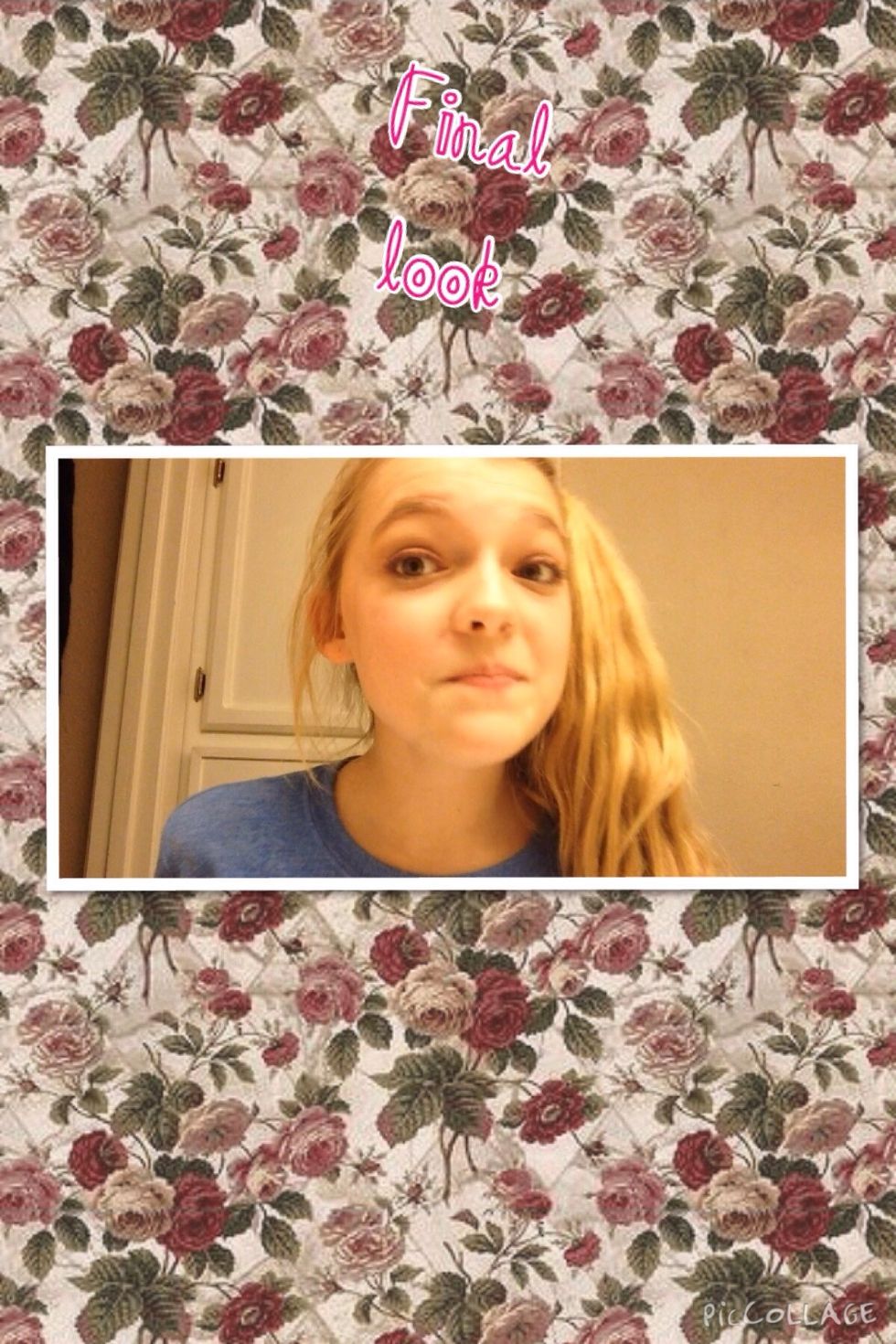 Now for the last step you have to add brown eyeliner on your lids, I didn't get a pic of me doing this in action but I did and it turned out beautiful! And lastly add mascara if desired and your done
The creator of this guide has not included tools
Dɛʋın Dσnɑɦσ
"We have hope as an anchor for the soul, sure and stead fast" Hebrews 6:19 1-2 guides a week