A great look to wear everyday and stand out!
1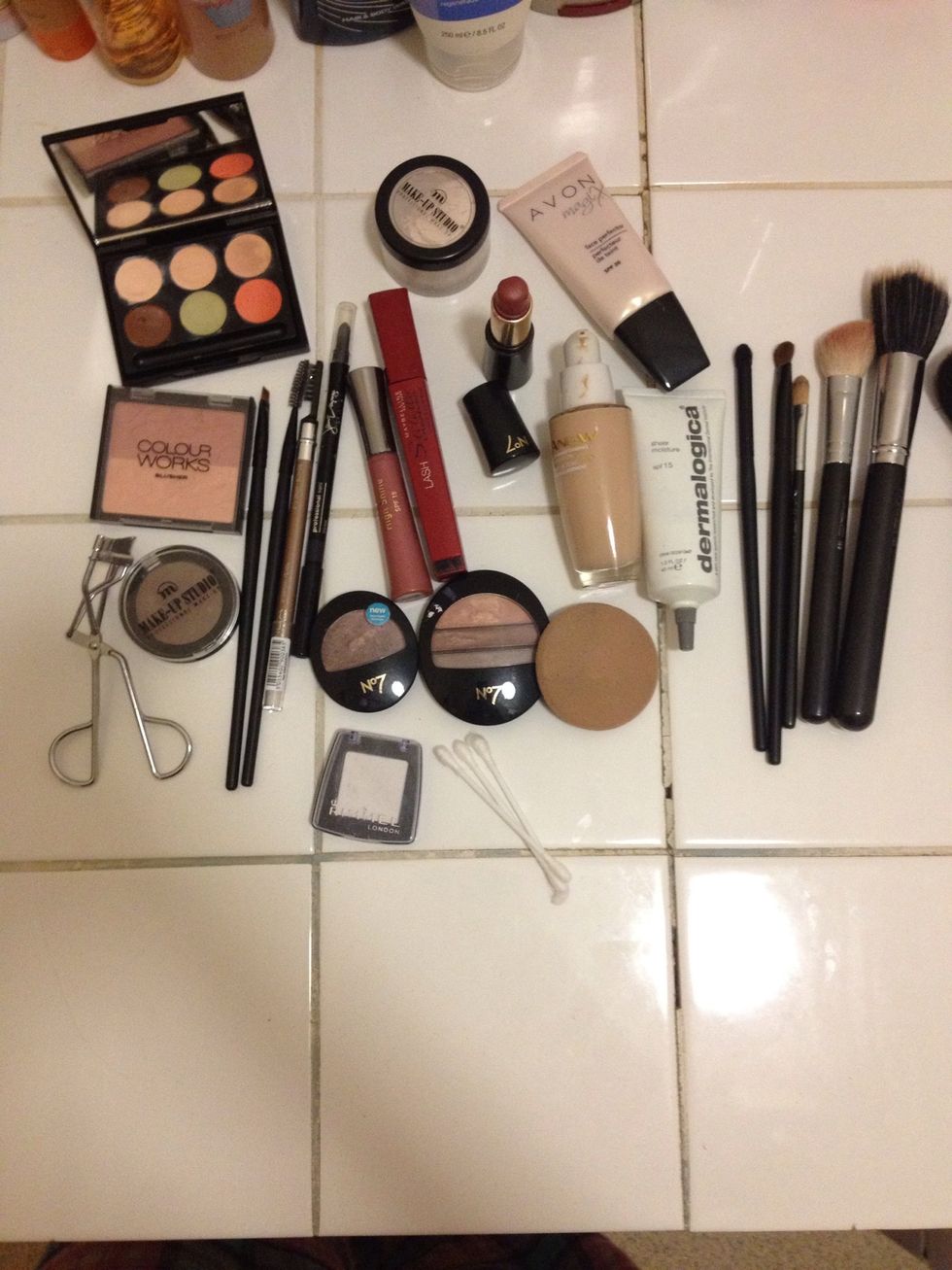 Here are the products I'm using ☺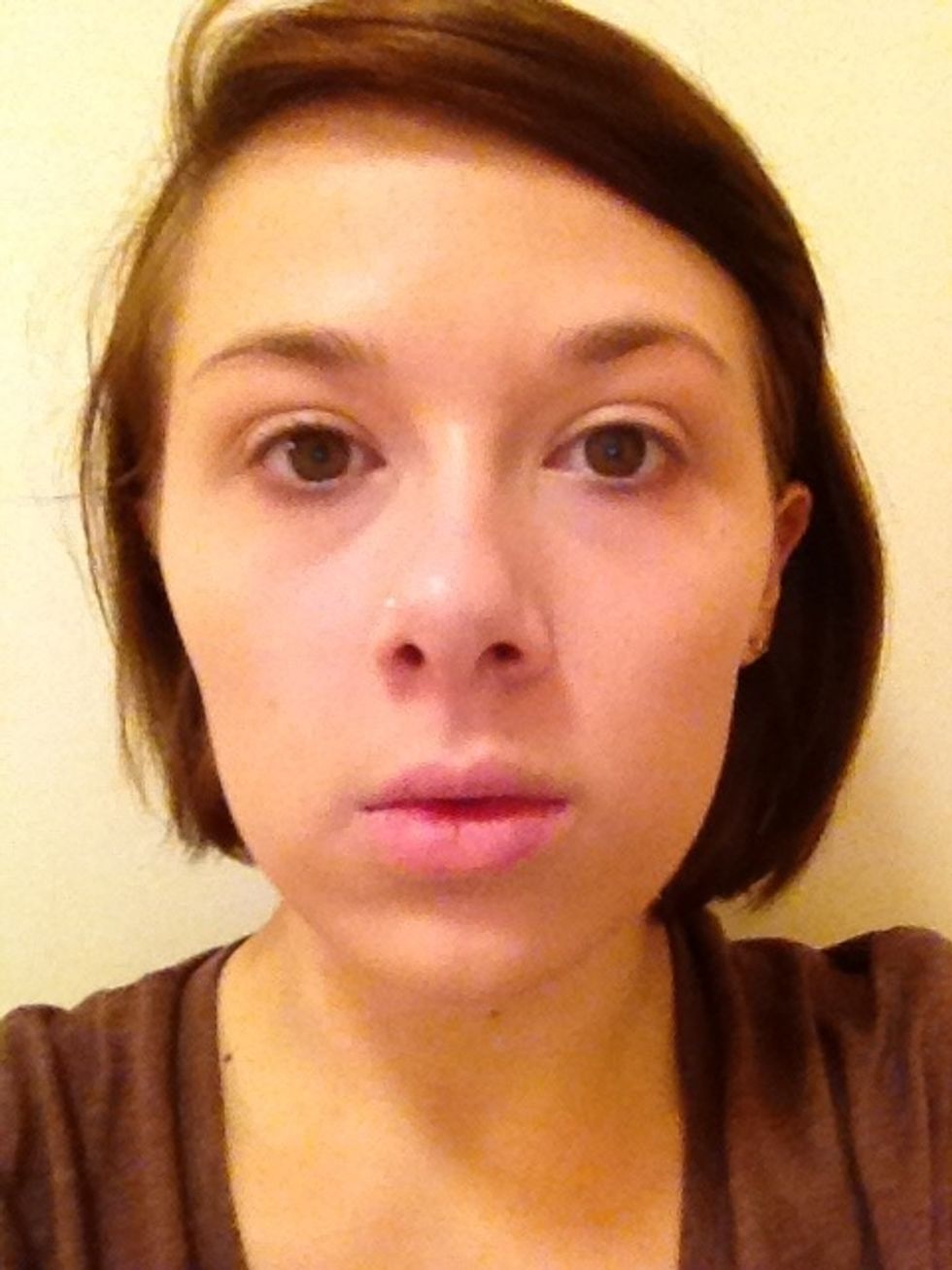 Start of by priming your skin and moisturising any dry areas (ie around the nose). Then apply a full coverage foundation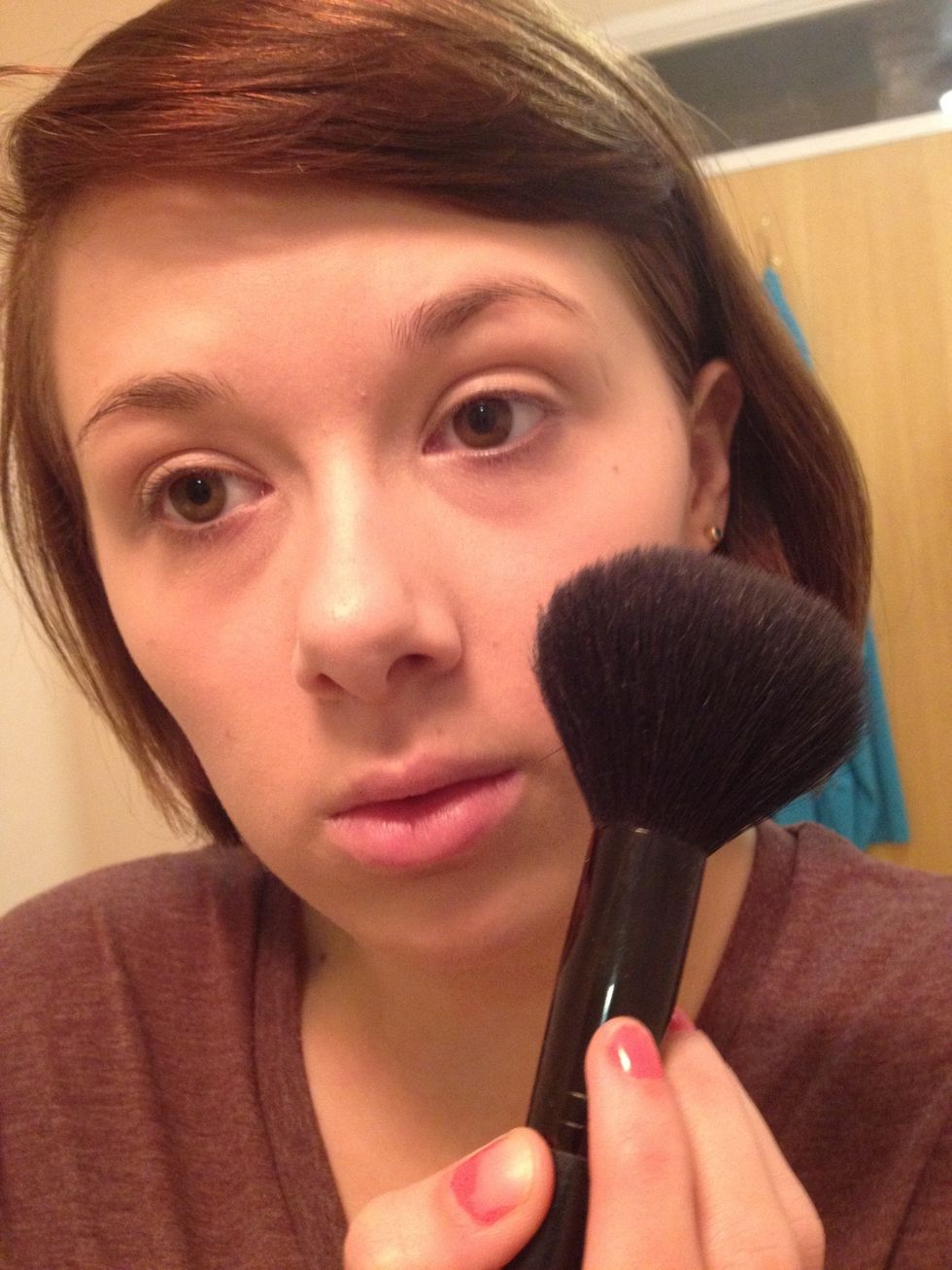 Buff on your translucent powder with a big fluffy brush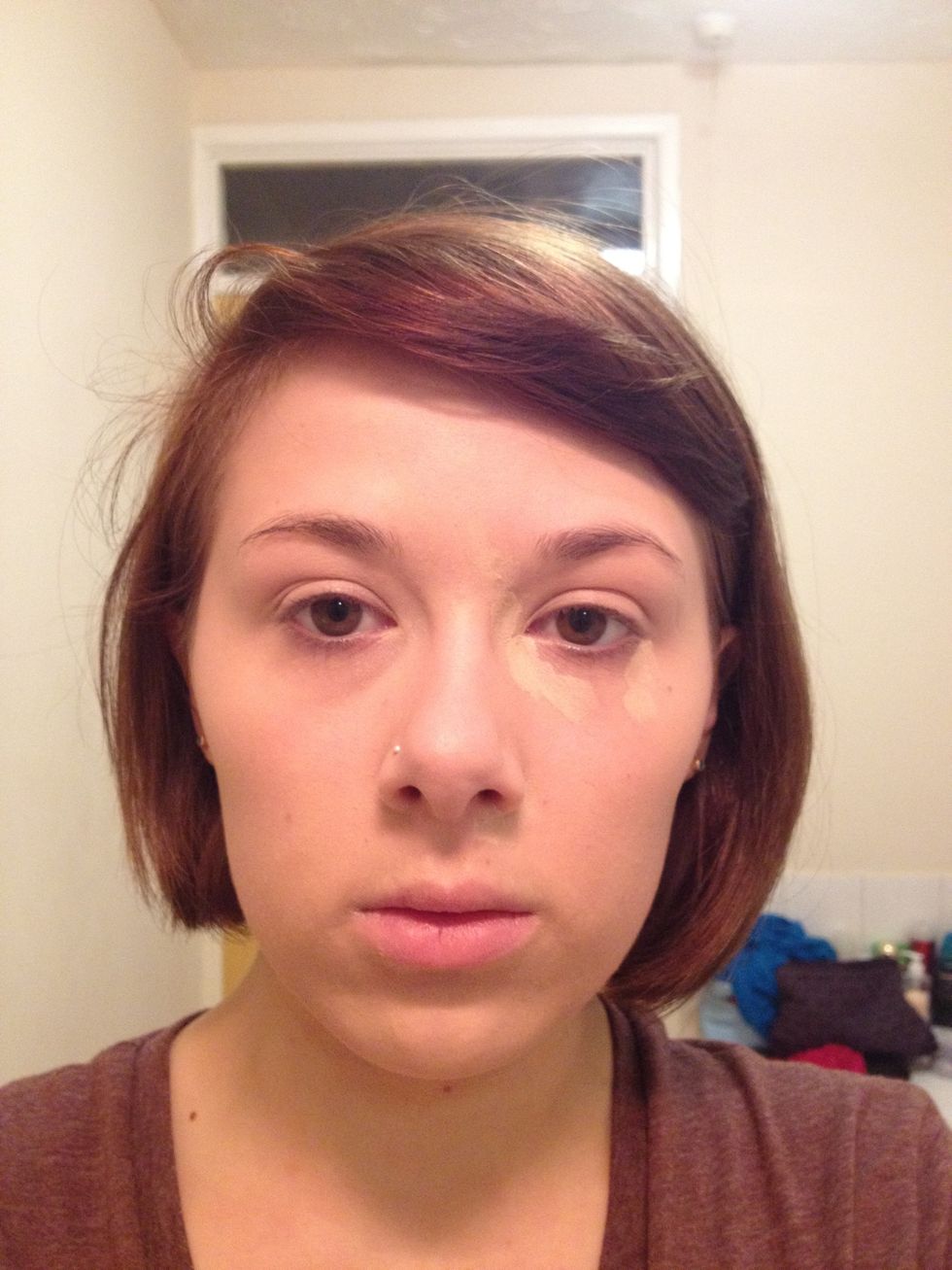 I have already blended the concealer on the left side. I have covered all dark areas on my face then buffed with my duo fibre brush an pressed into the skin with my finger
Now fill in your brows ! If you dont know how to do your brows look in my other guides for the how to on brows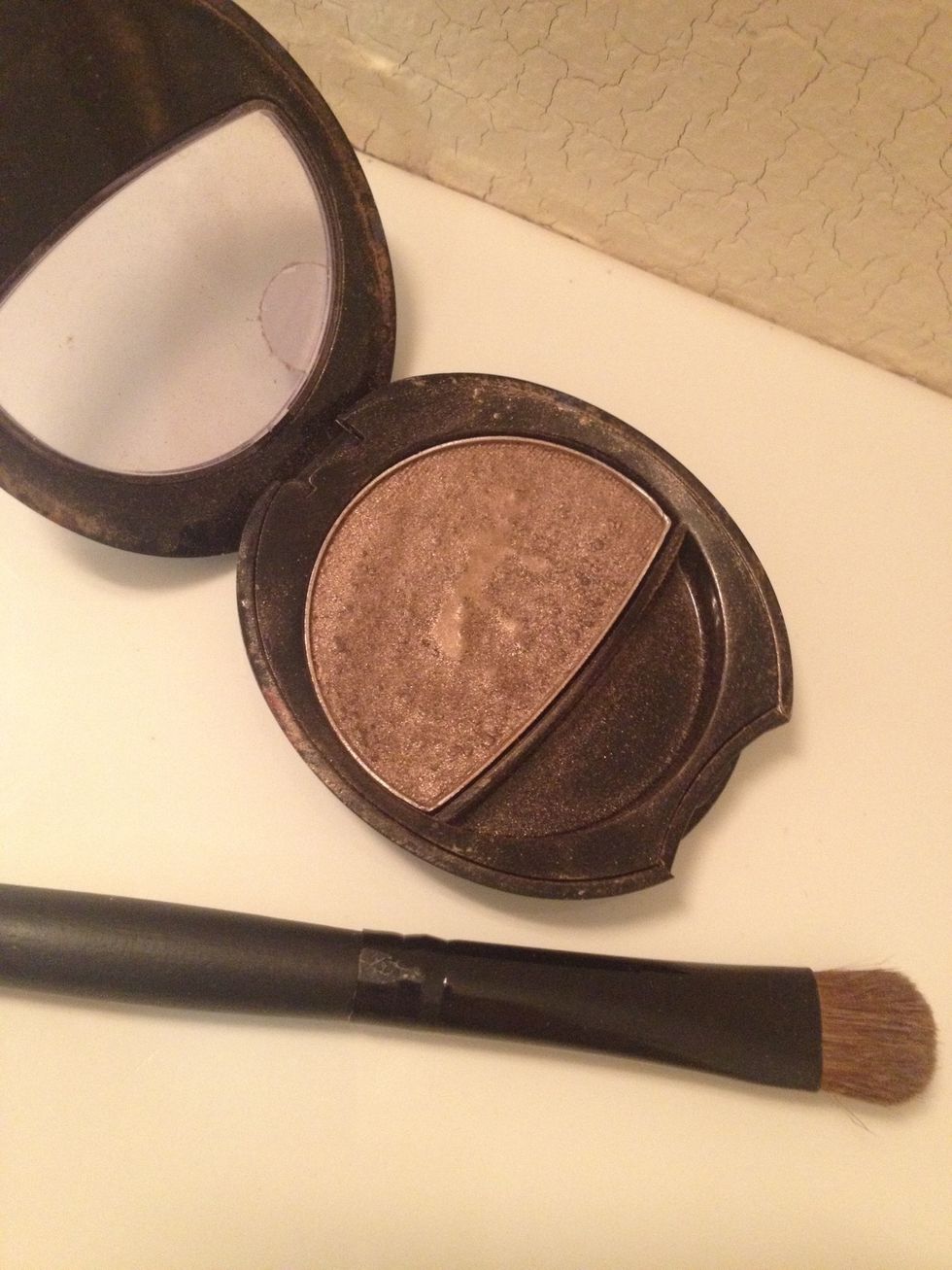 Now we're going to add our metallic brown eyeshadow, I'm using "fudge" by number 7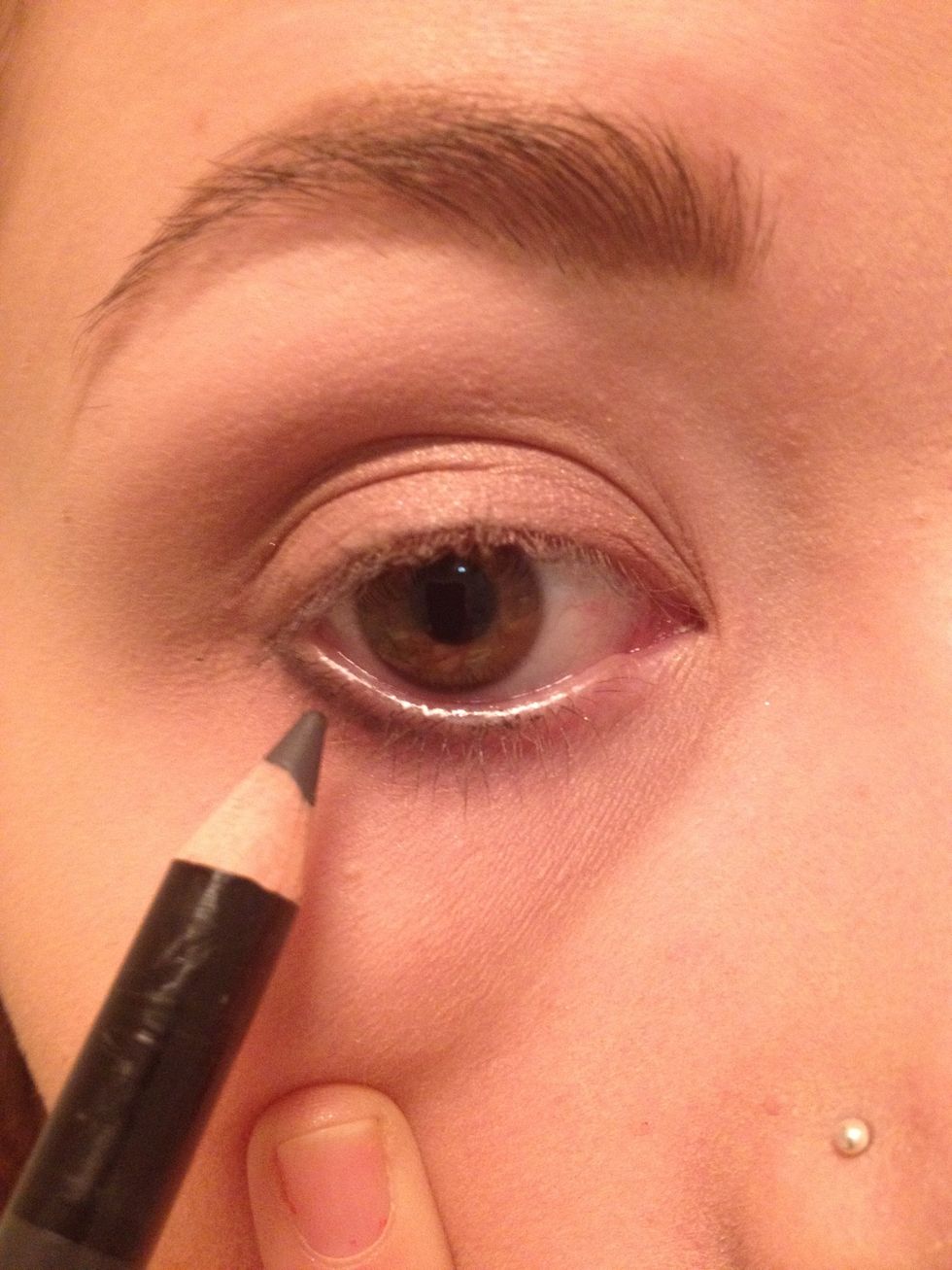 create a line with your eyeliner pull down the skin beneath your eye to get close to the lash line, not too thick! I am using a grey eyeliner, Don't worry about neatness as it won't show when smudged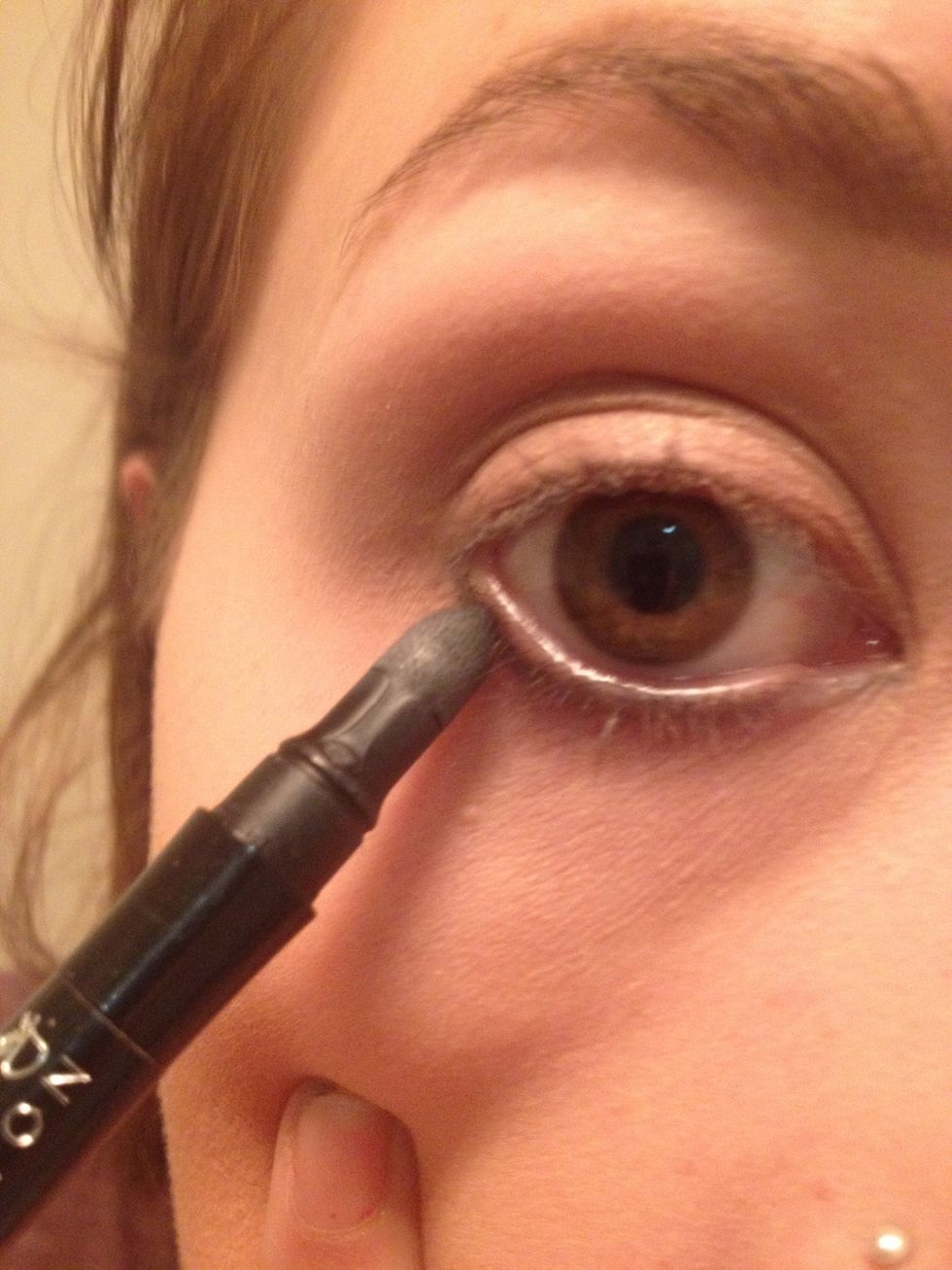 Now just smudge the line you made. I have a smudger at the end on my liner and you can also buy them as a brush, if you don't have one a cottonbuds or finger works .This liner is Avon shade "charcoal"
If your doing this look and want to wear it on both under your bottom lash and on your tight line I would recommend doing a less larger line on the bottom otherwise you might look like a panda !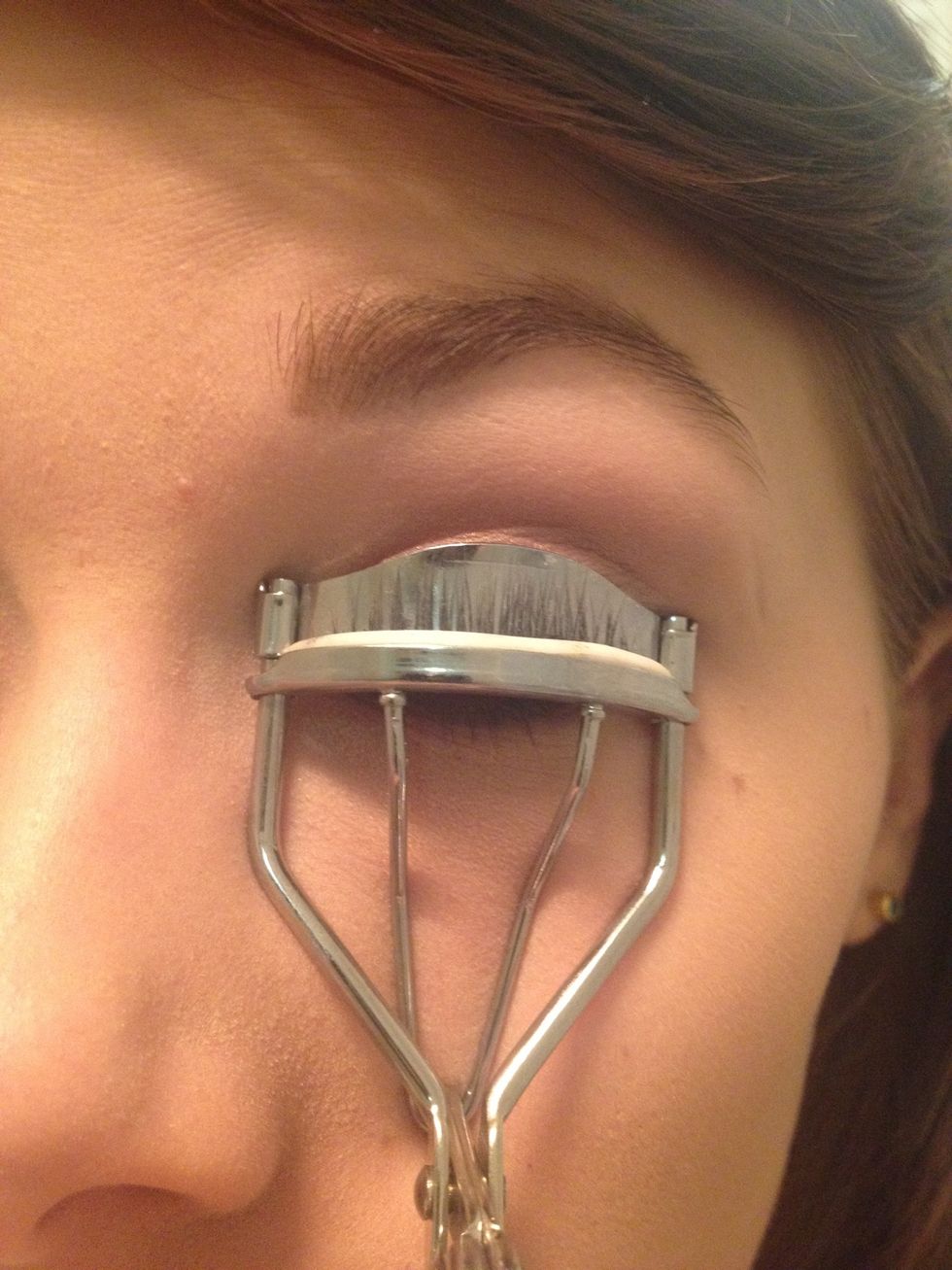 Now curl your lashes. Hold the curler for about ten seconds squeezing every now and then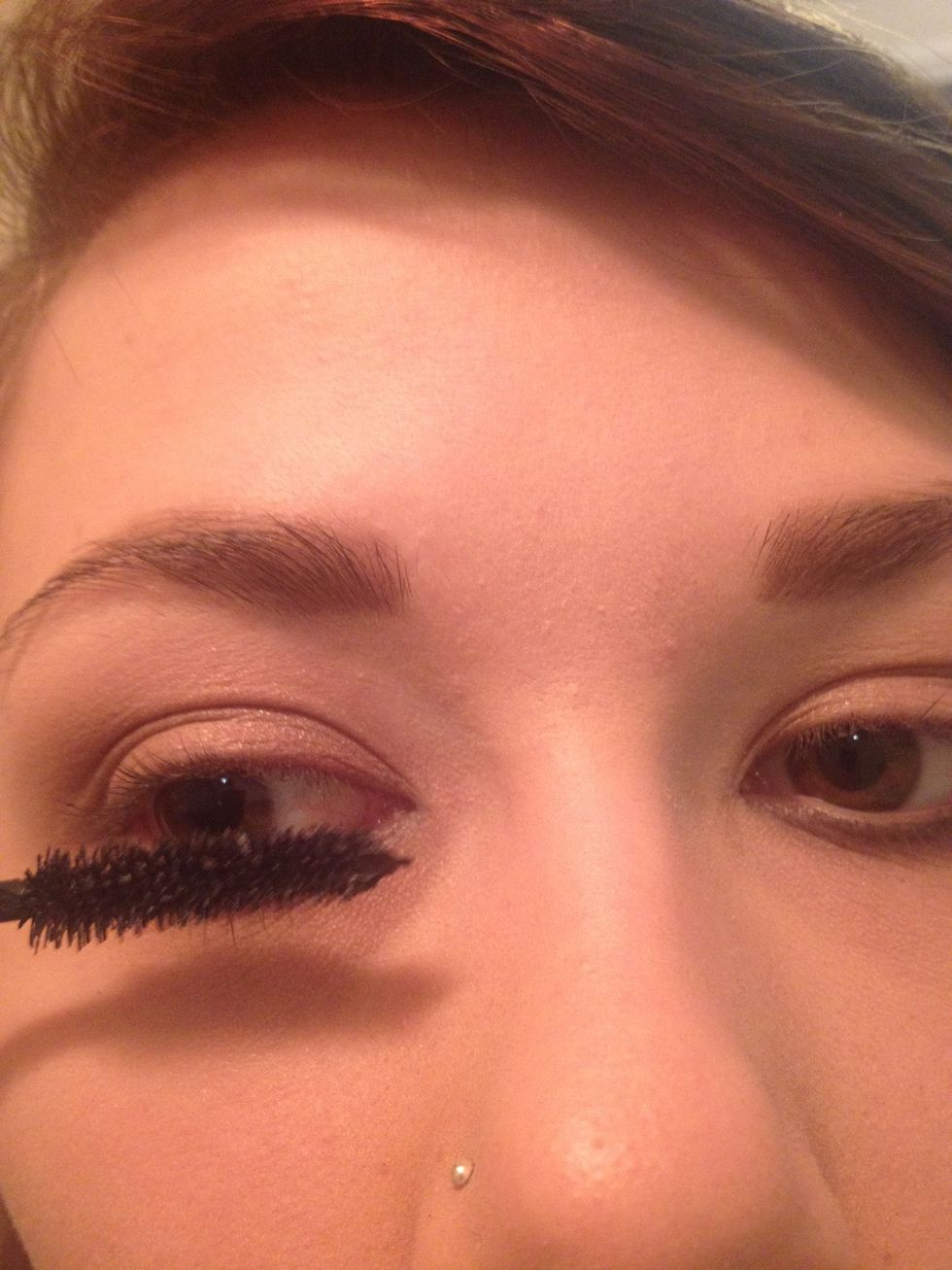 Now apply mascara to your top an bottom lashes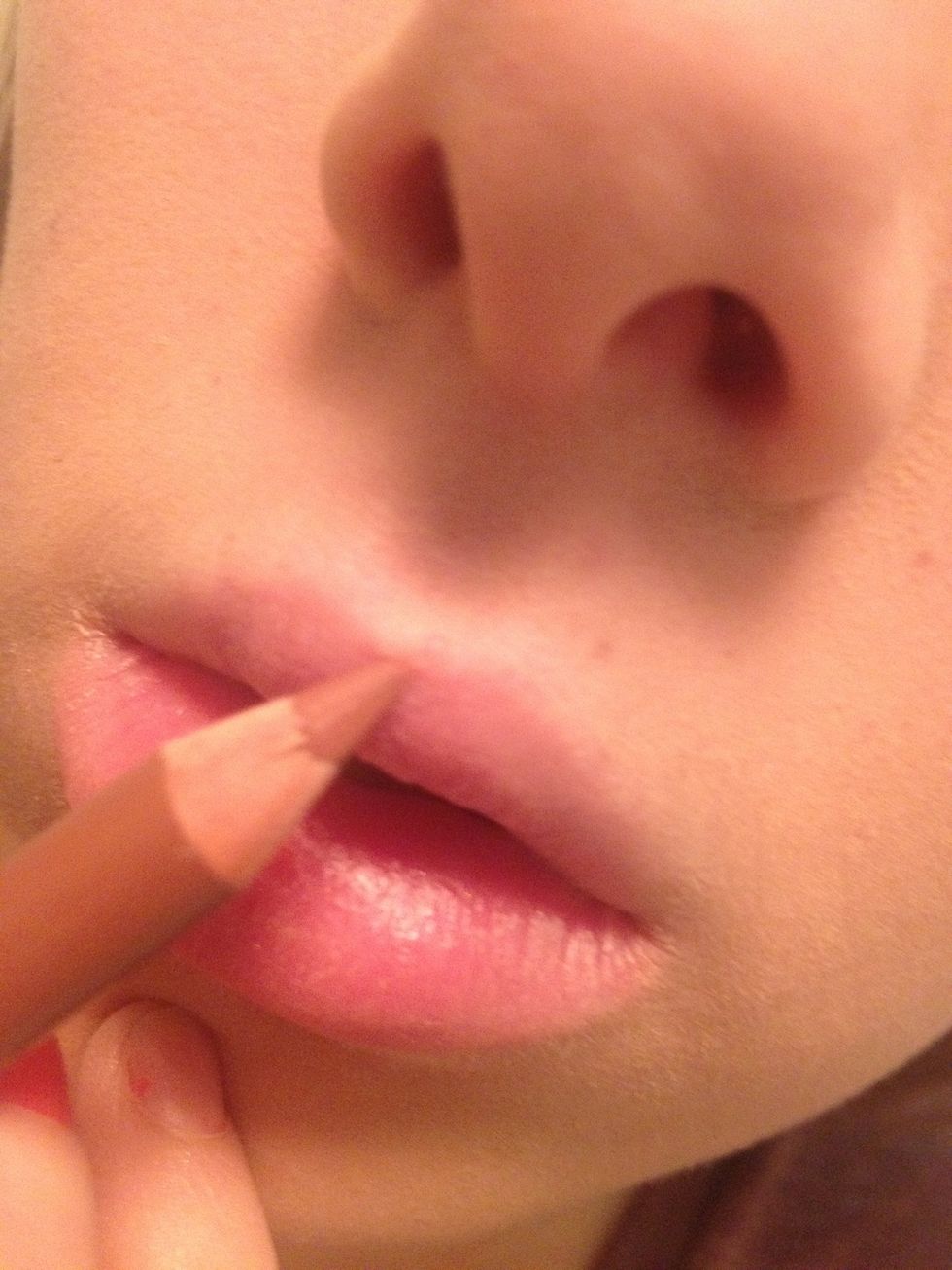 Now line your lips with your lip liner. I'm using Cargo in Mooch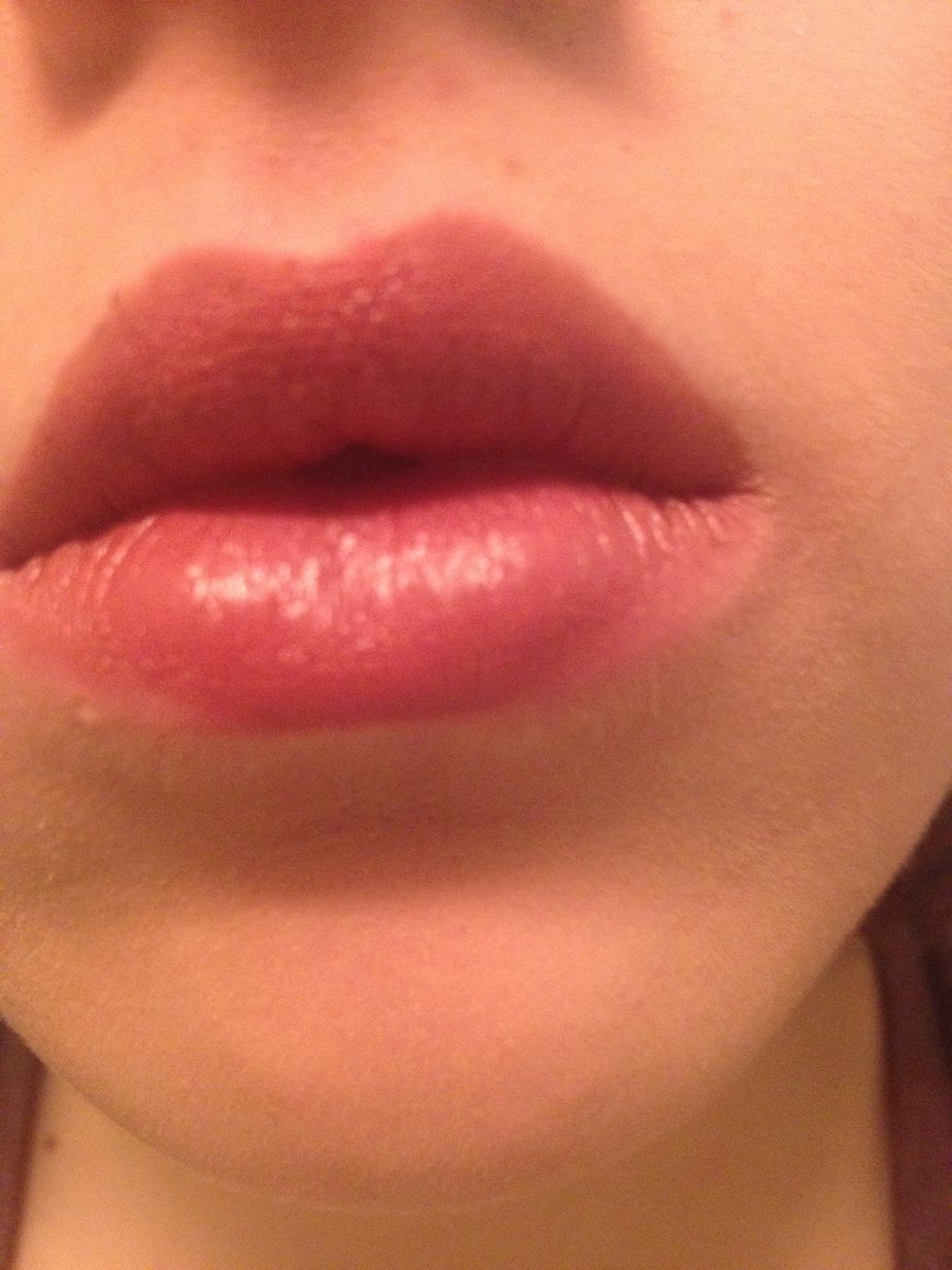 Apply your lipstick. I'm using no7 plum beautiful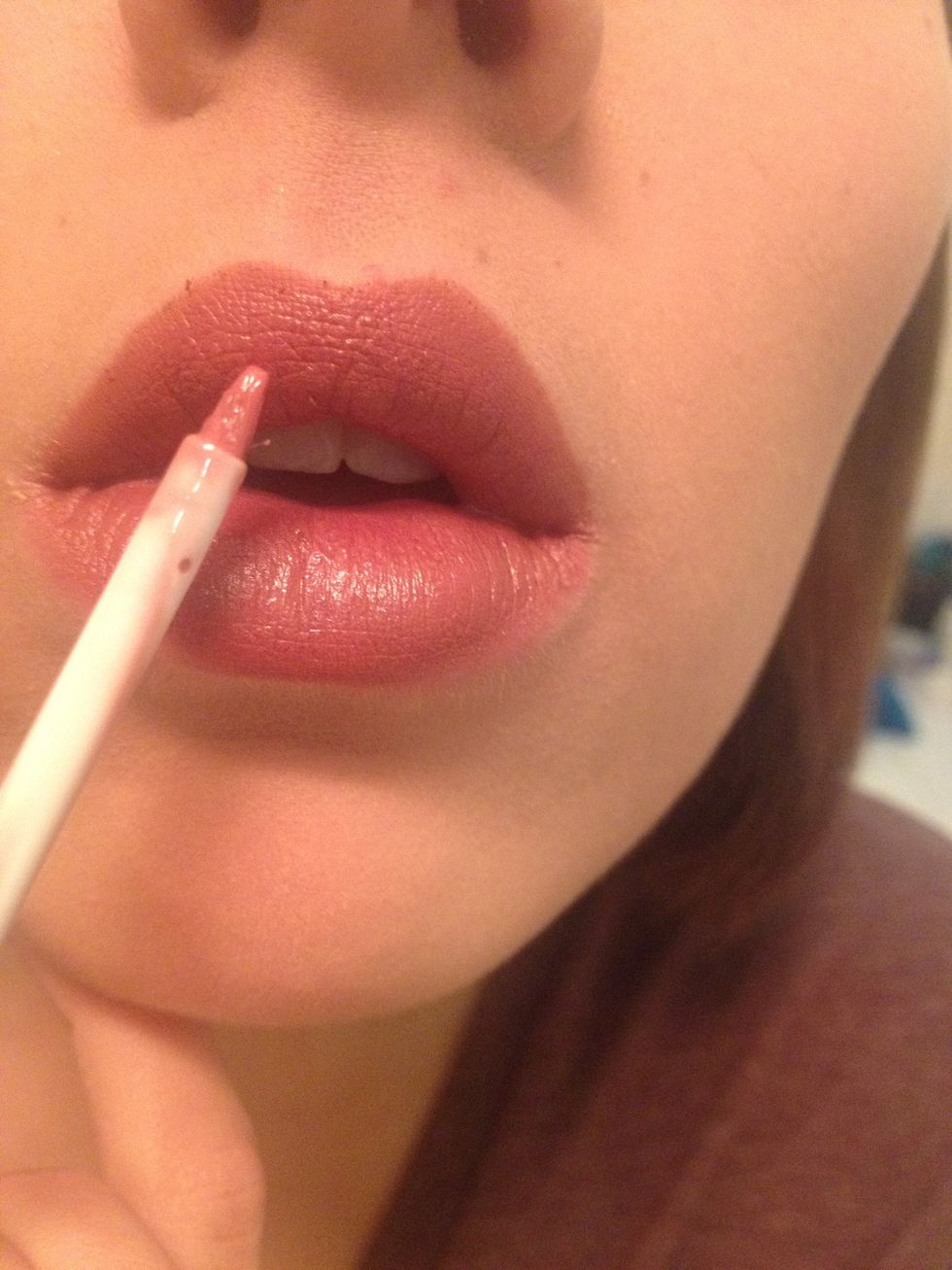 Now your lipgloss! I'm using smile by no7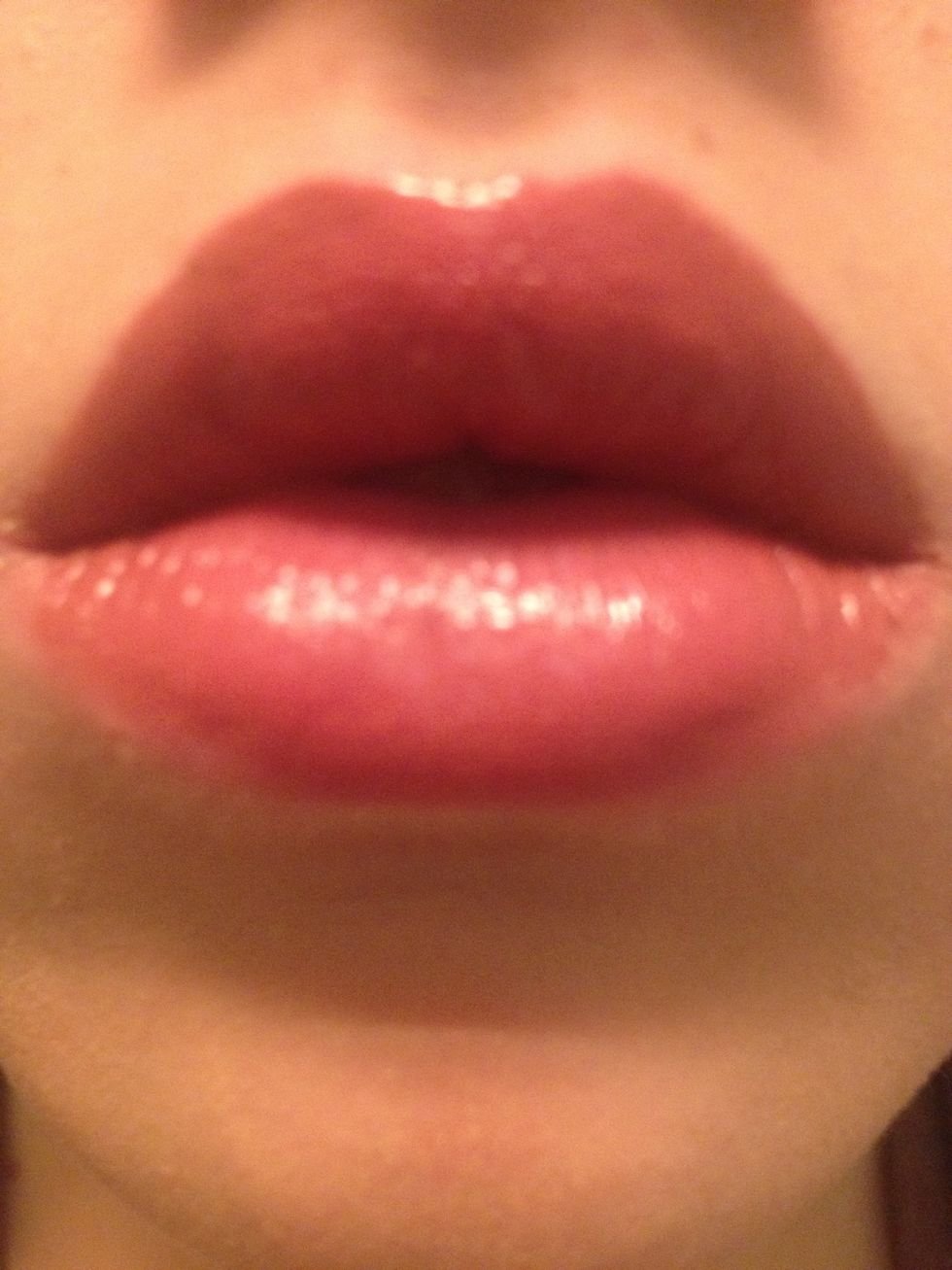 Lipgloss finished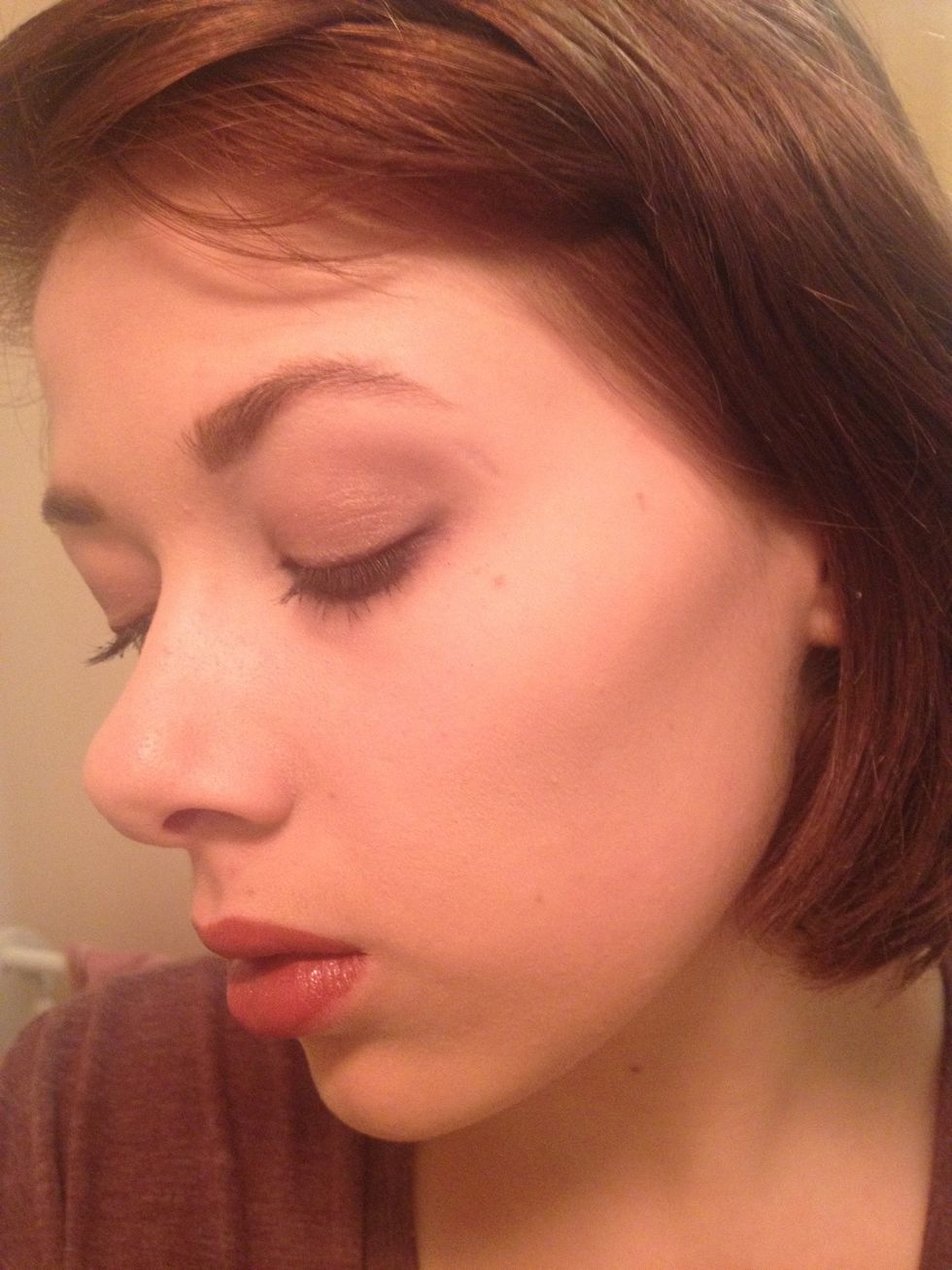 Voila ! Nude glossy lips Metalic and smudged eyes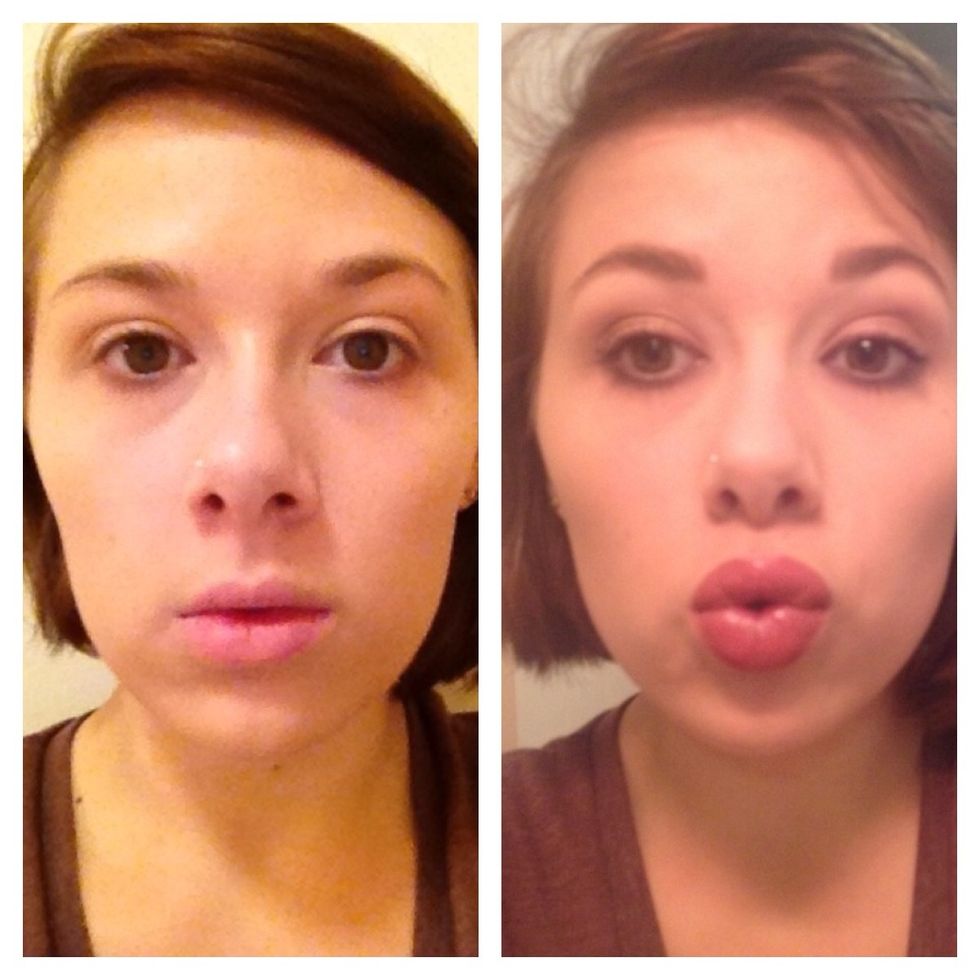 Before and after! A Daily wearable made up look 💋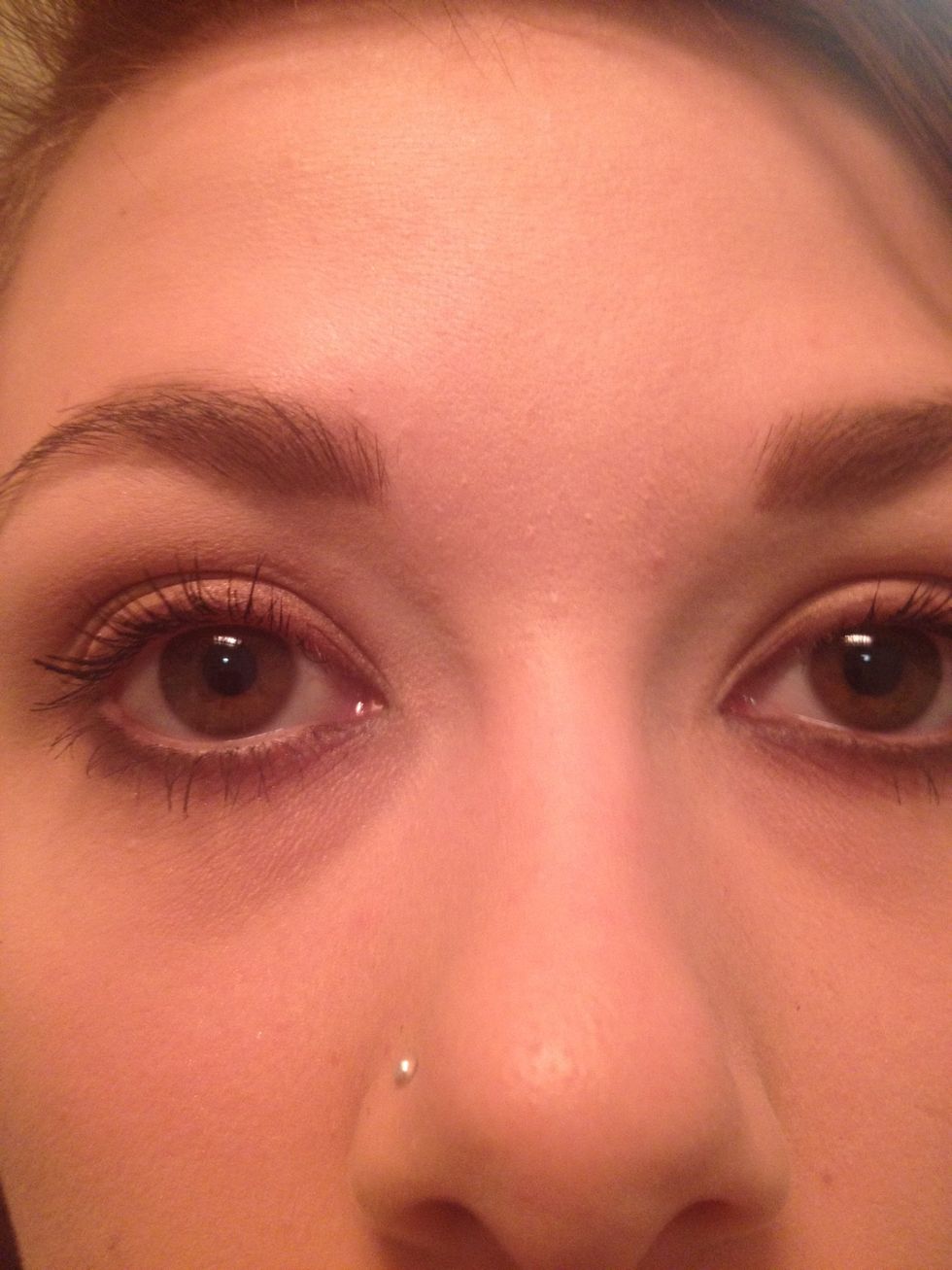 Closeup of eyes and brows. I have very bad bags here due to lack of sleep recently
I hope you liked this HowTo❤! Longest guide yet😳 Next time highlighting! Quote of the guide is - I'm not ugly, but my beauty is created⚡
1.0 Angled brow brush
1.0 Fluffy eyeshadow brush
1.0 Grey eyeliner
1.0 Eyeliner smudger
1.0 Lipstick
1.0 Lipliner
1.0 Lip-gloss
1.0 Concealer
1.0 Translucent powder
1.0 Blusher
1.0 Highlighter
1.0 Metalic brown eyeshadow
1.0 White matte eyeshadow
1.0 Eyelash curlers
1.0 Mascara (black)