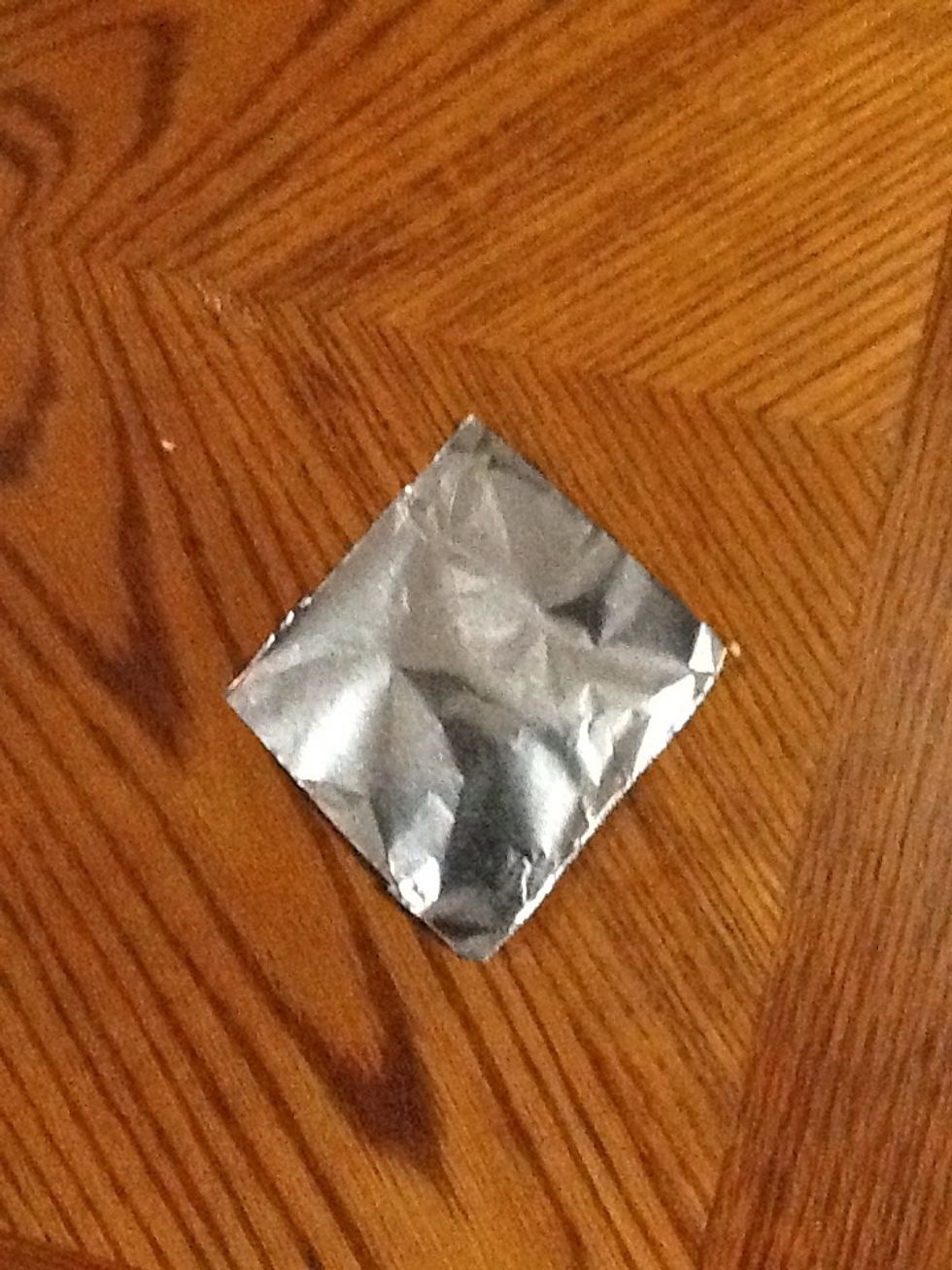 Cut out a piece of tin foil.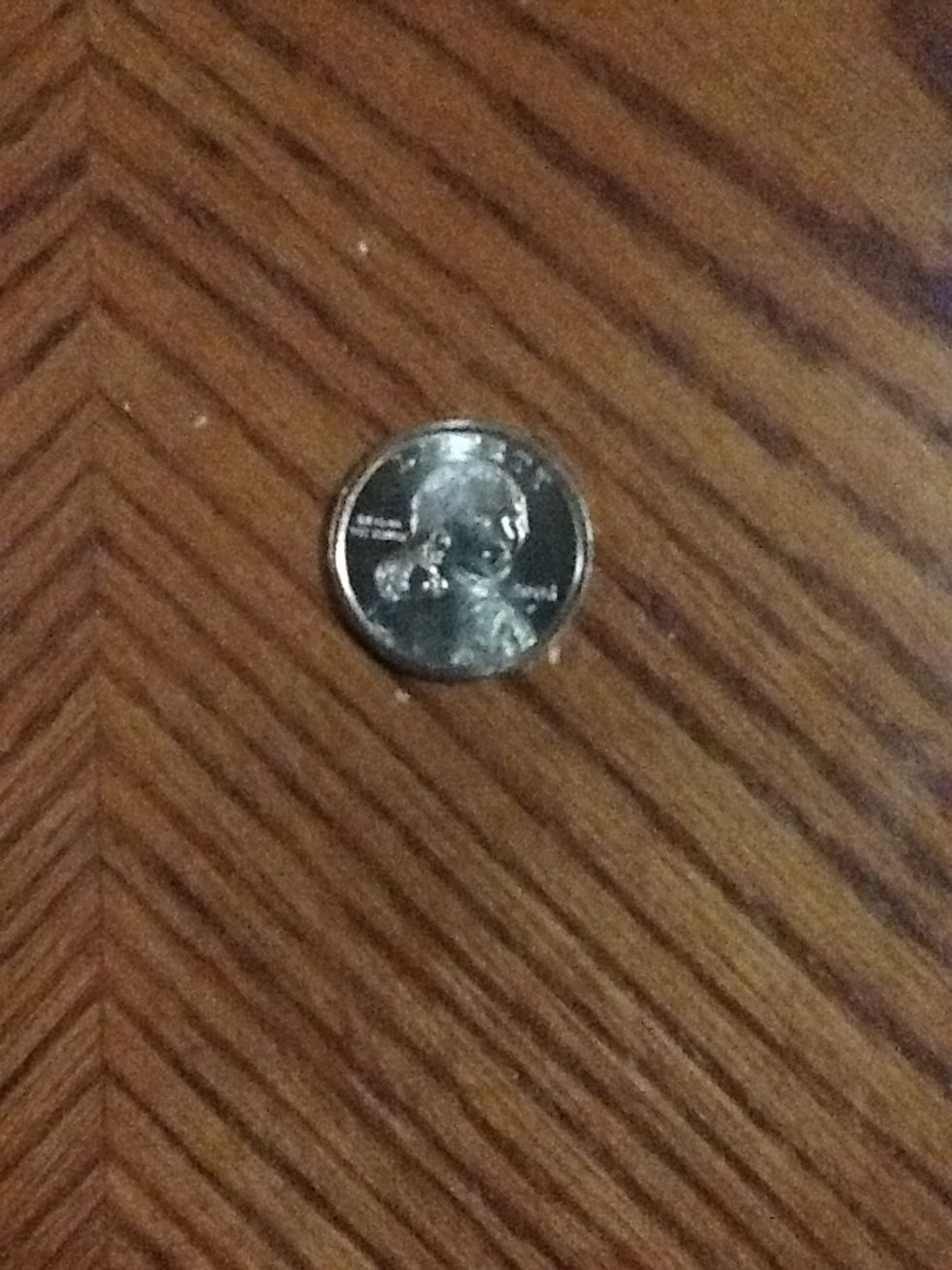 Get any kind of coin.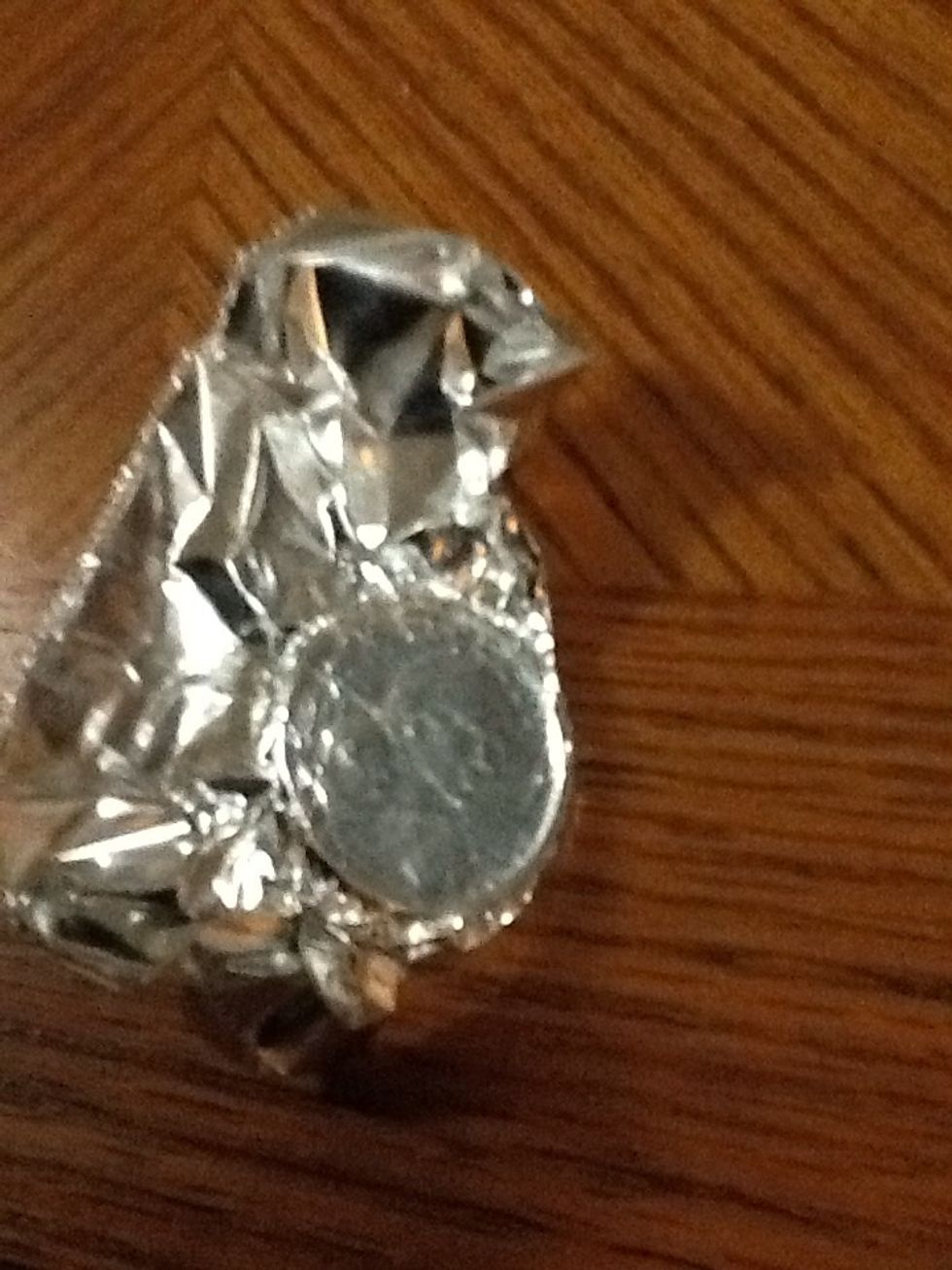 Put the coin in the tin foil and make so you can see the face.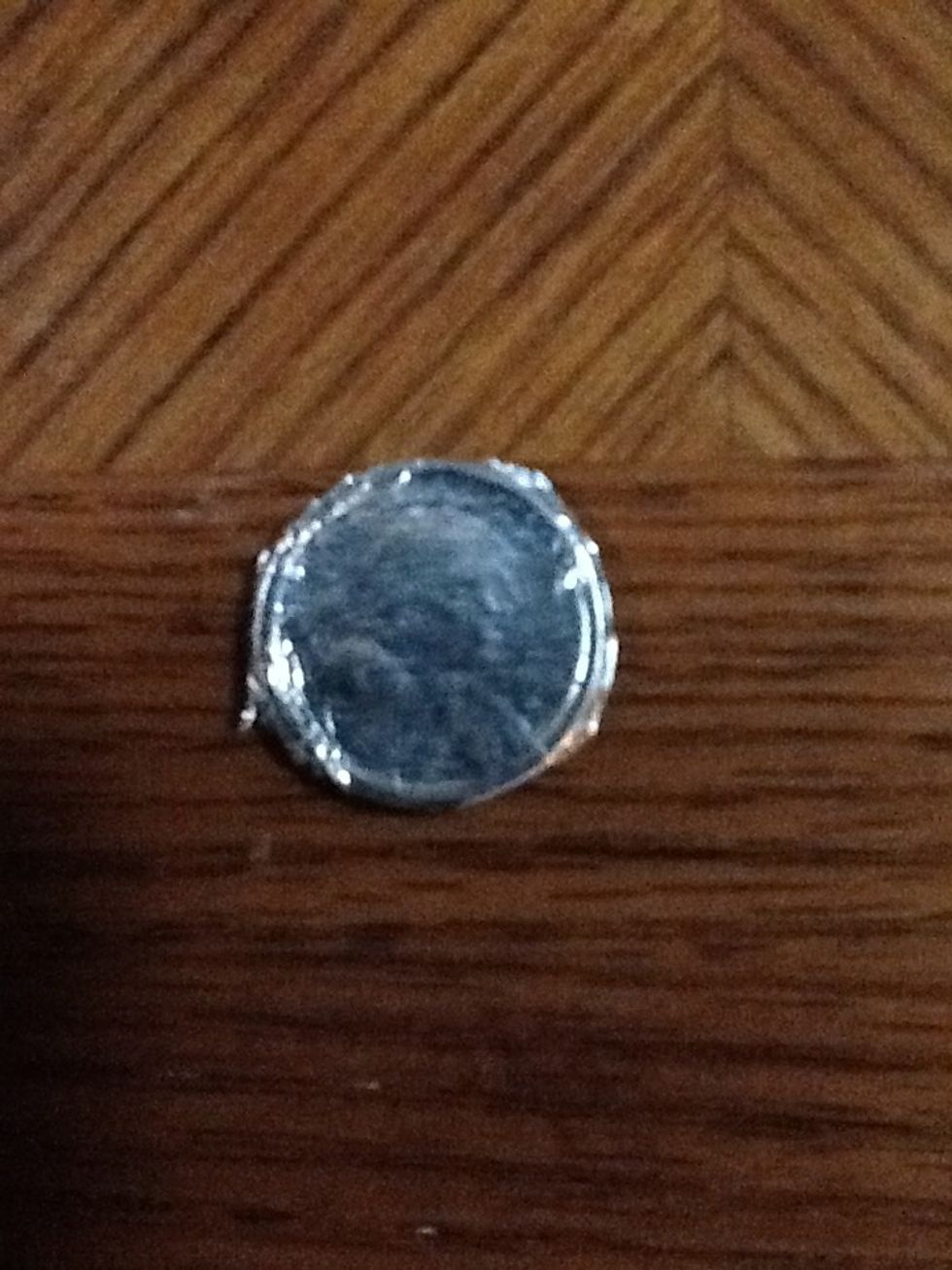 Cut the edges off so it looks like the coin.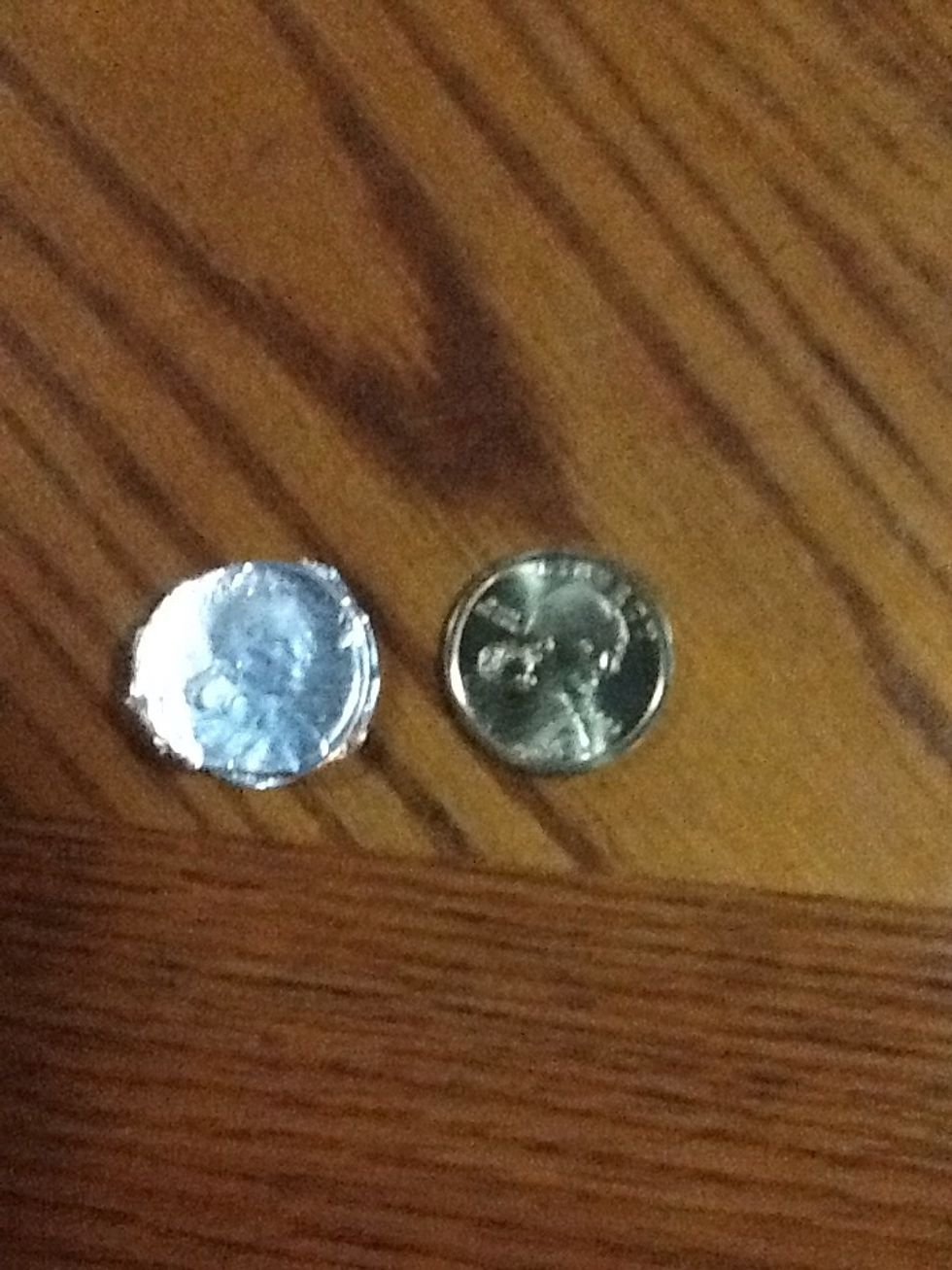 Take the coin out gently.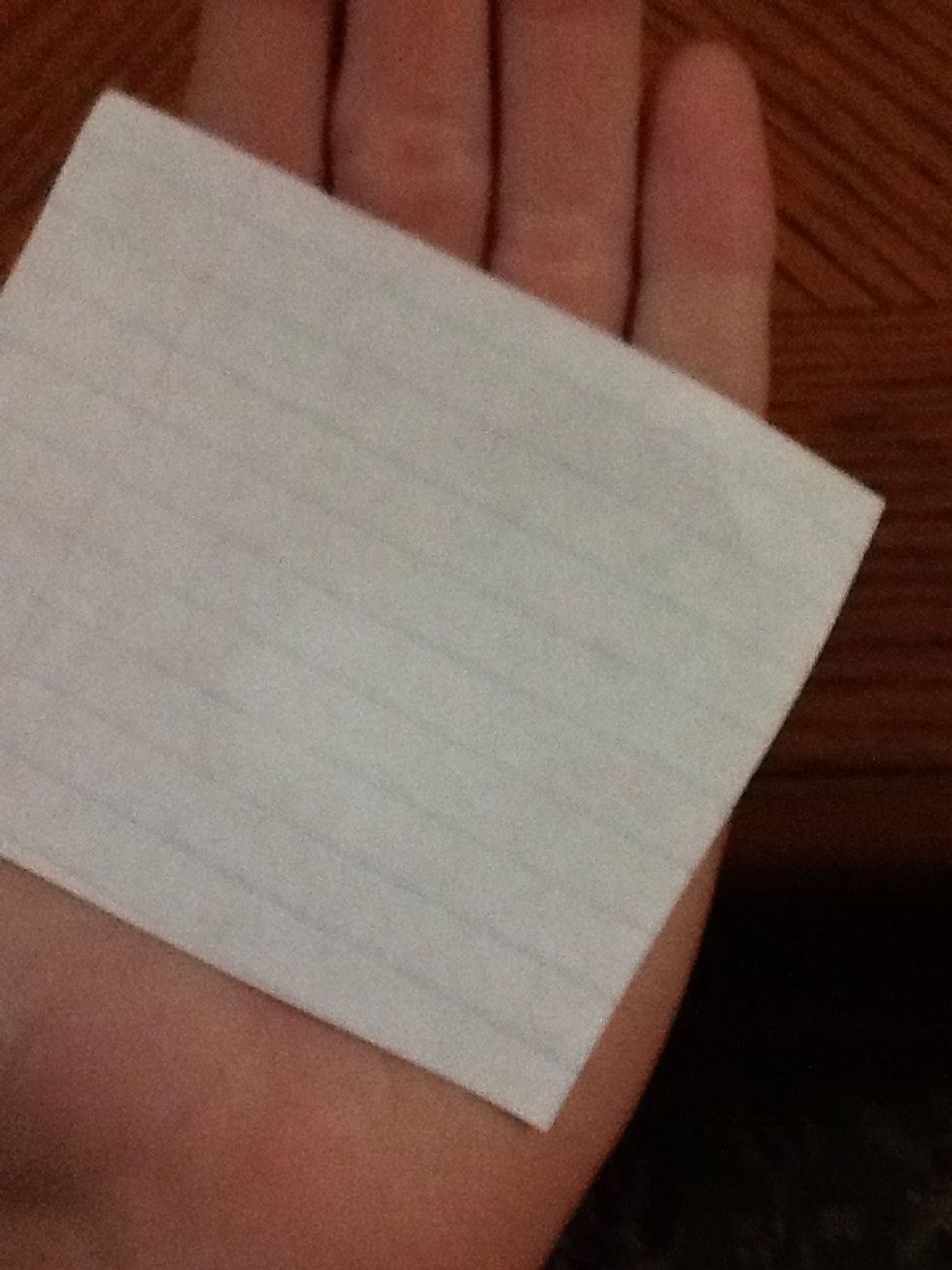 Show people the fake coin and then put your piece of paper on top of it and crumple it up into a small ball so disappeared.
You need tin foil
Scissors
A peice of paper
And any kind of coin