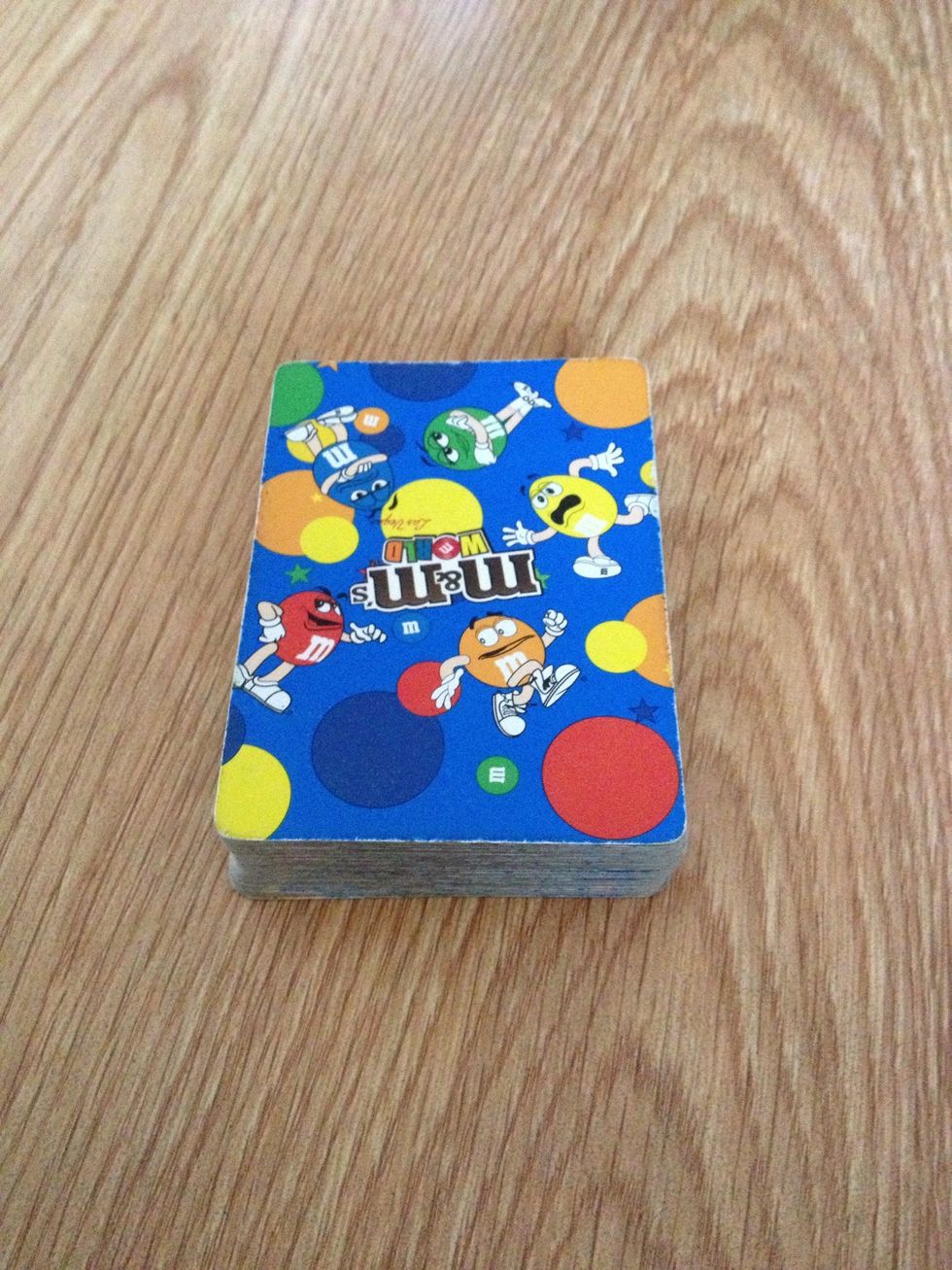 First, I will start out with a deck of playing cards.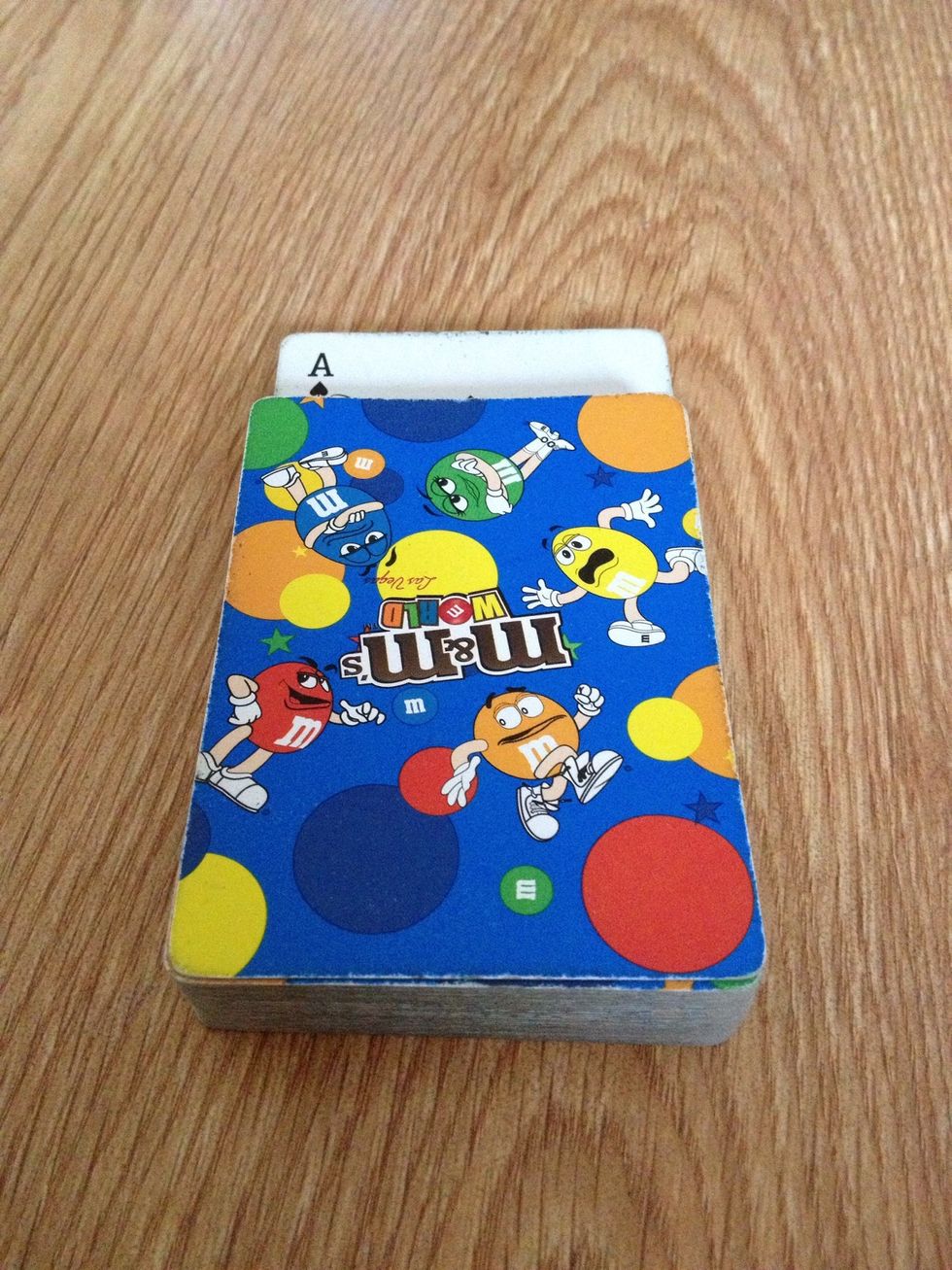 I will then choose an indicator card. In this case, the ace of spades.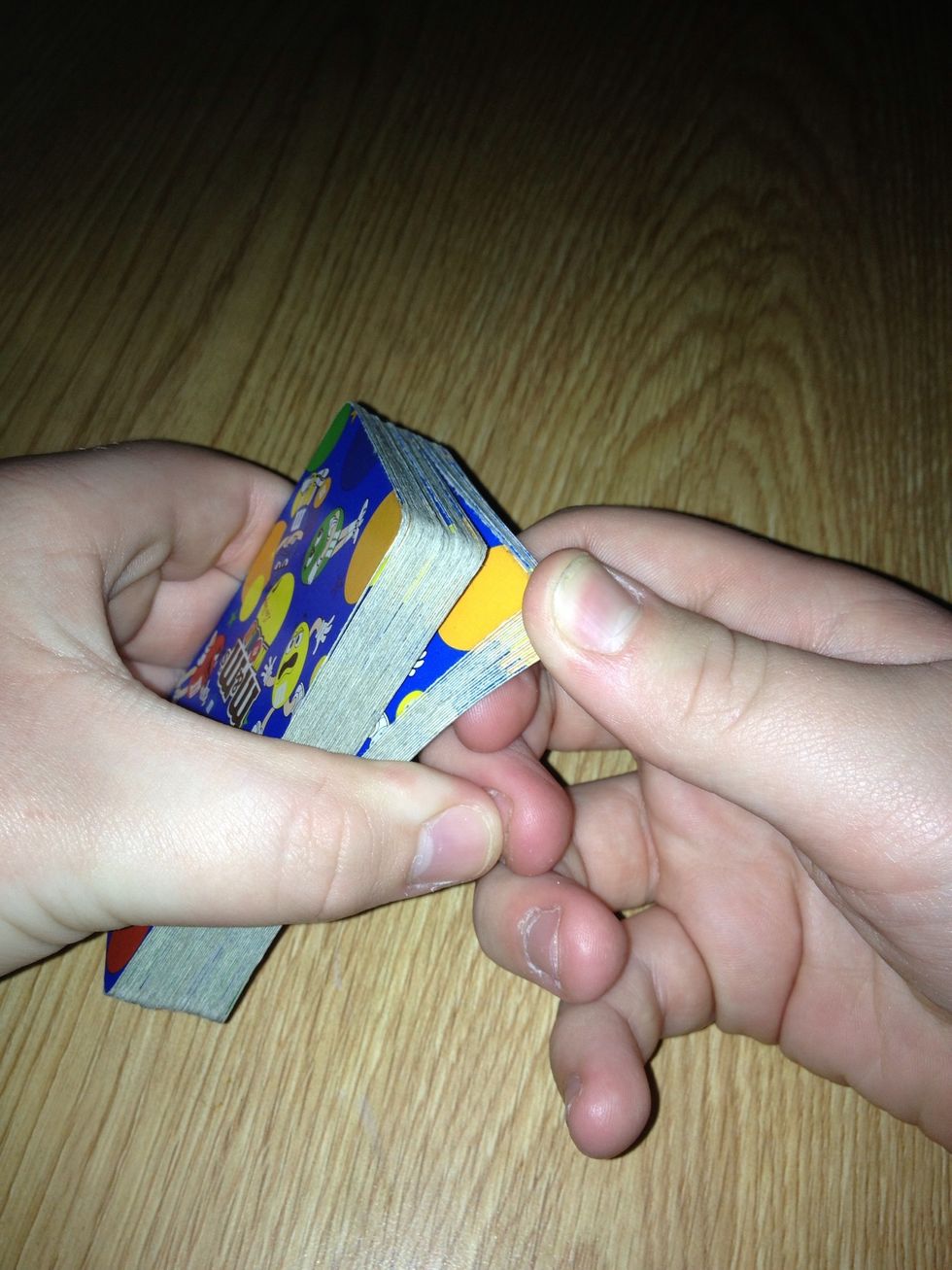 Then I will fan through the cards until the observer says stop.
In this case the card stopped on will be the five of clubs.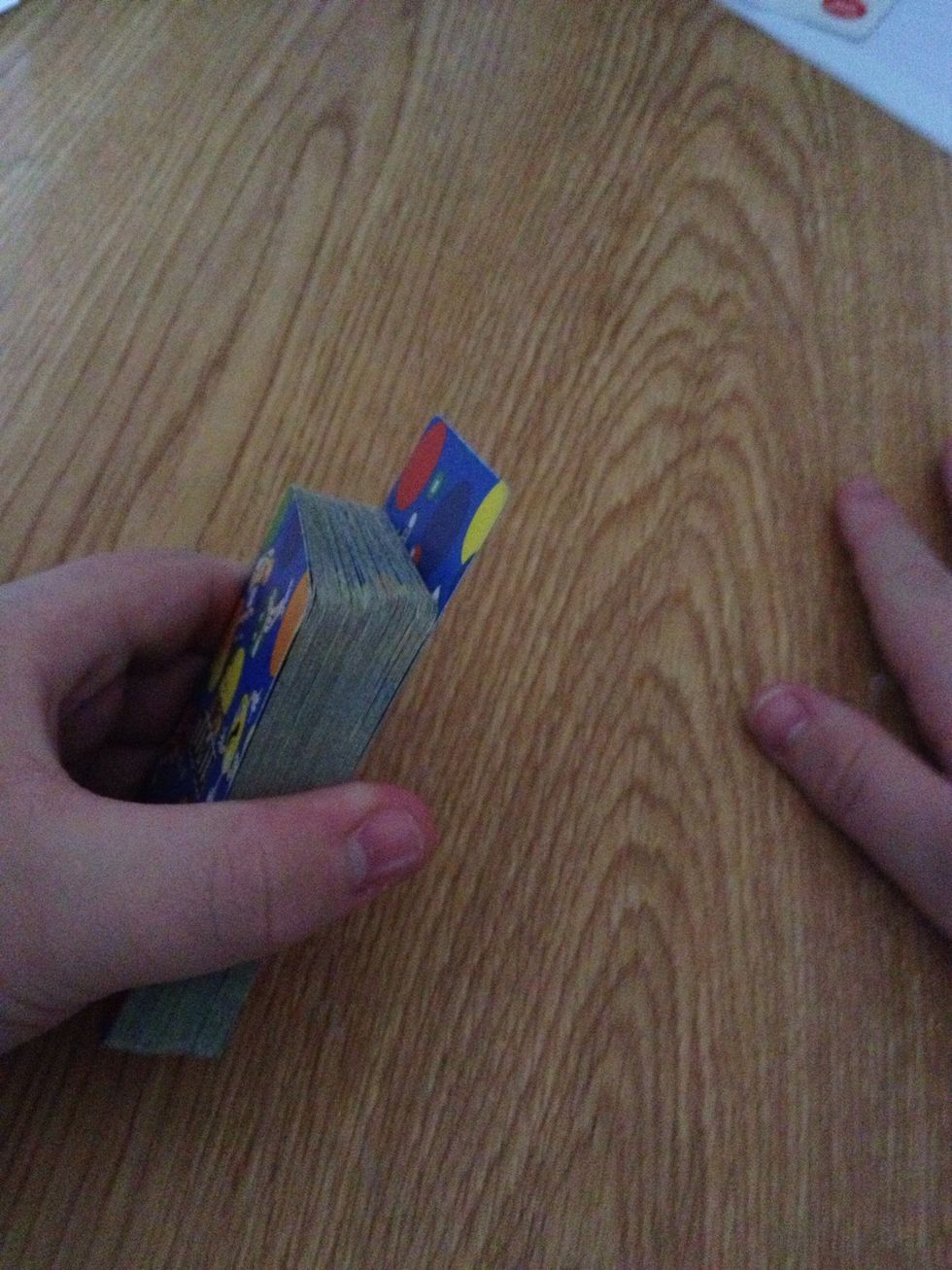 Then I will add the observers card to the bottom of the deck.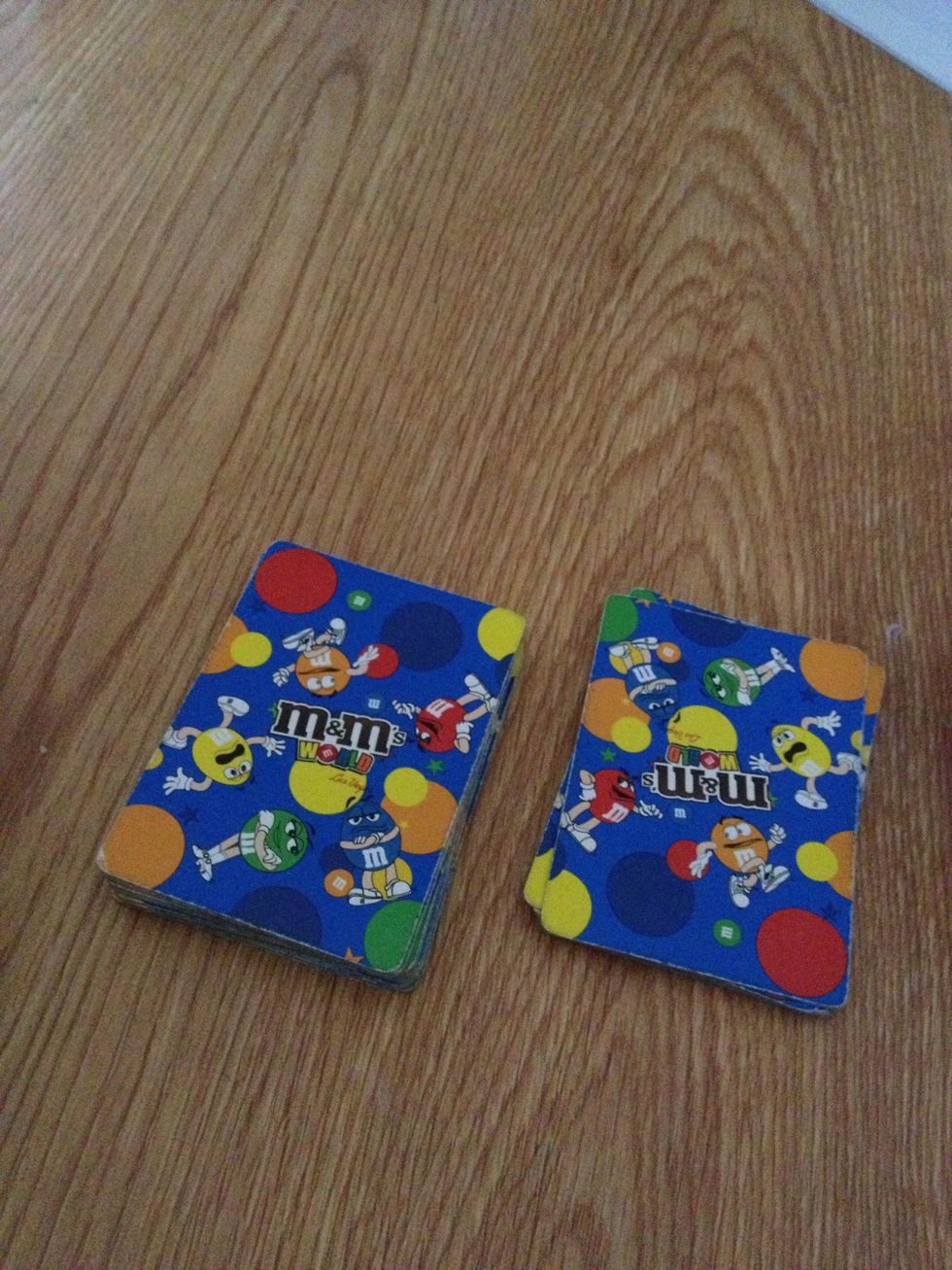 Then I will cut the deck a couple of times.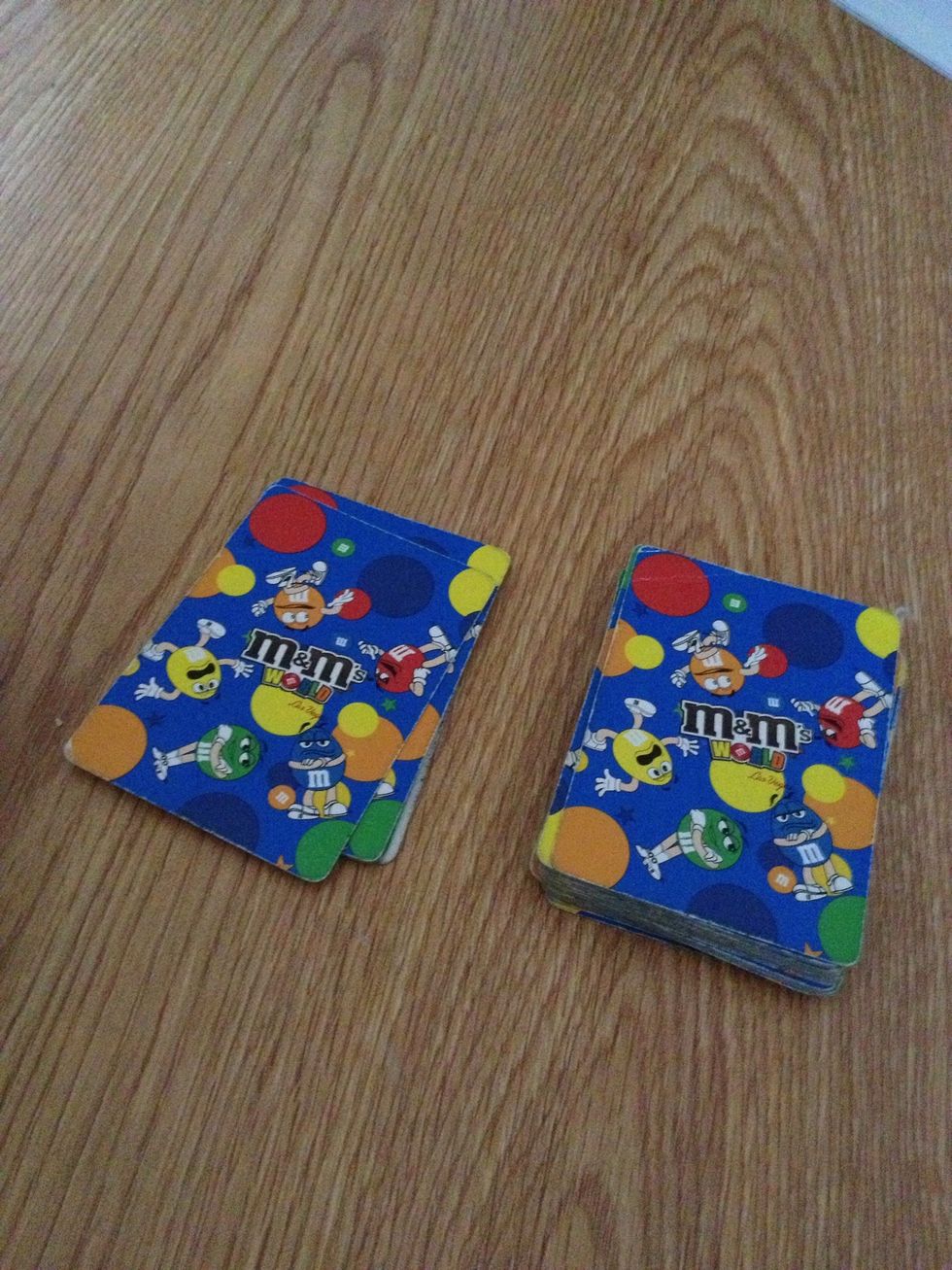 Here is another cut.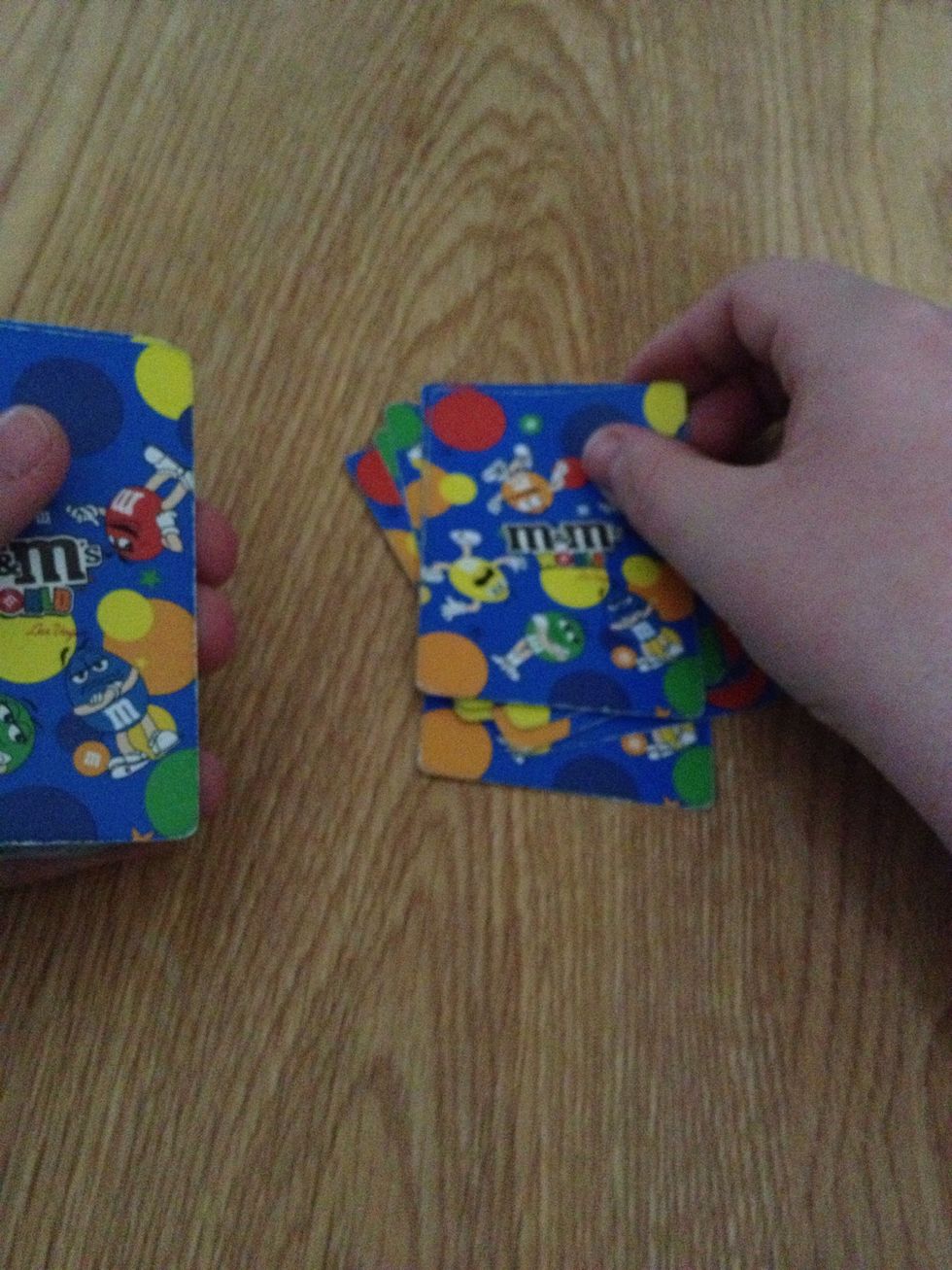 Next I will put the deck back together and countdown the cards into two piles of twenty six.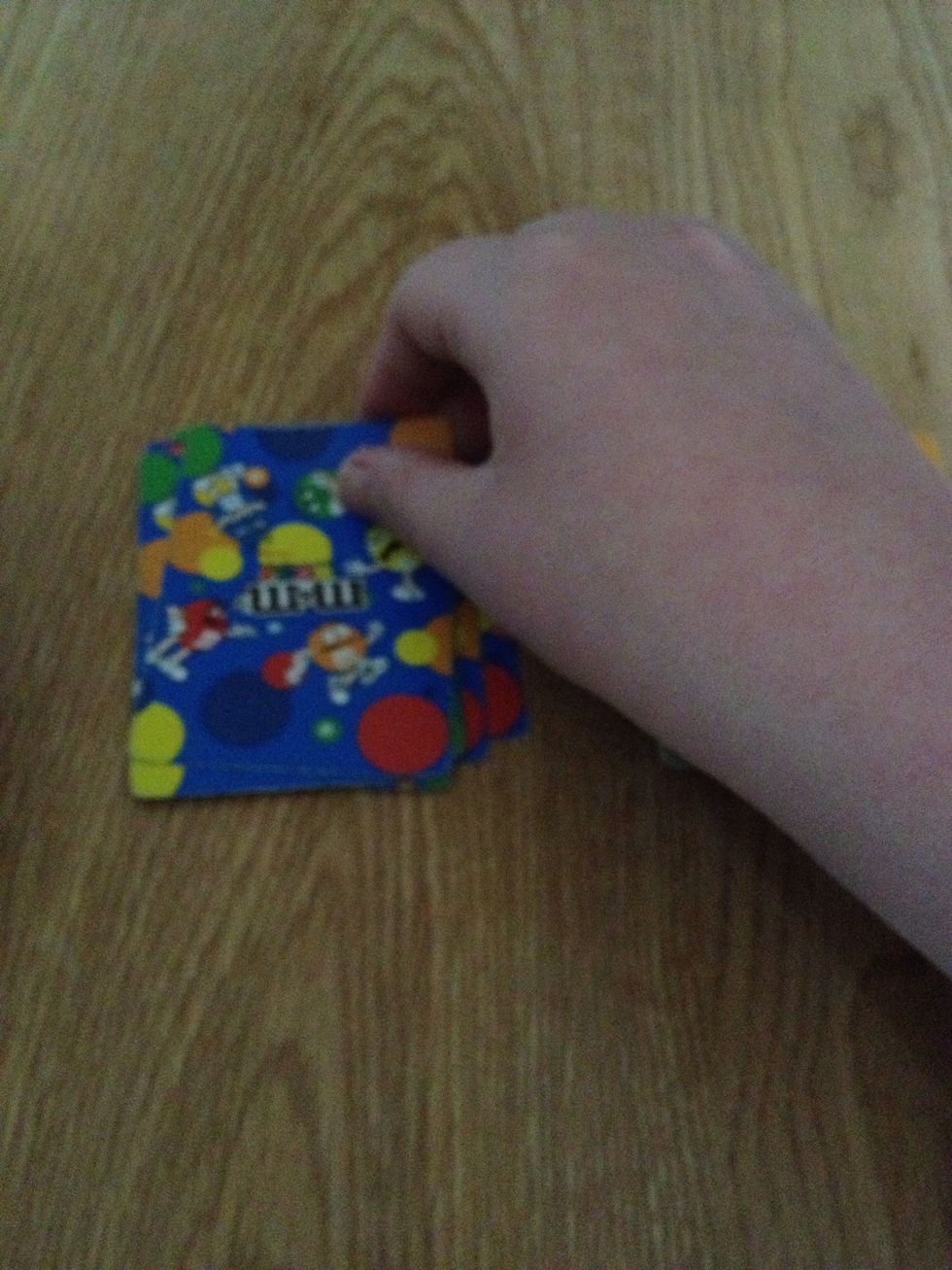 After you countdown the first pile, I will countdown the second pile just to make sure that it is twenty six cards.
I now have two piles of twenty six cards each.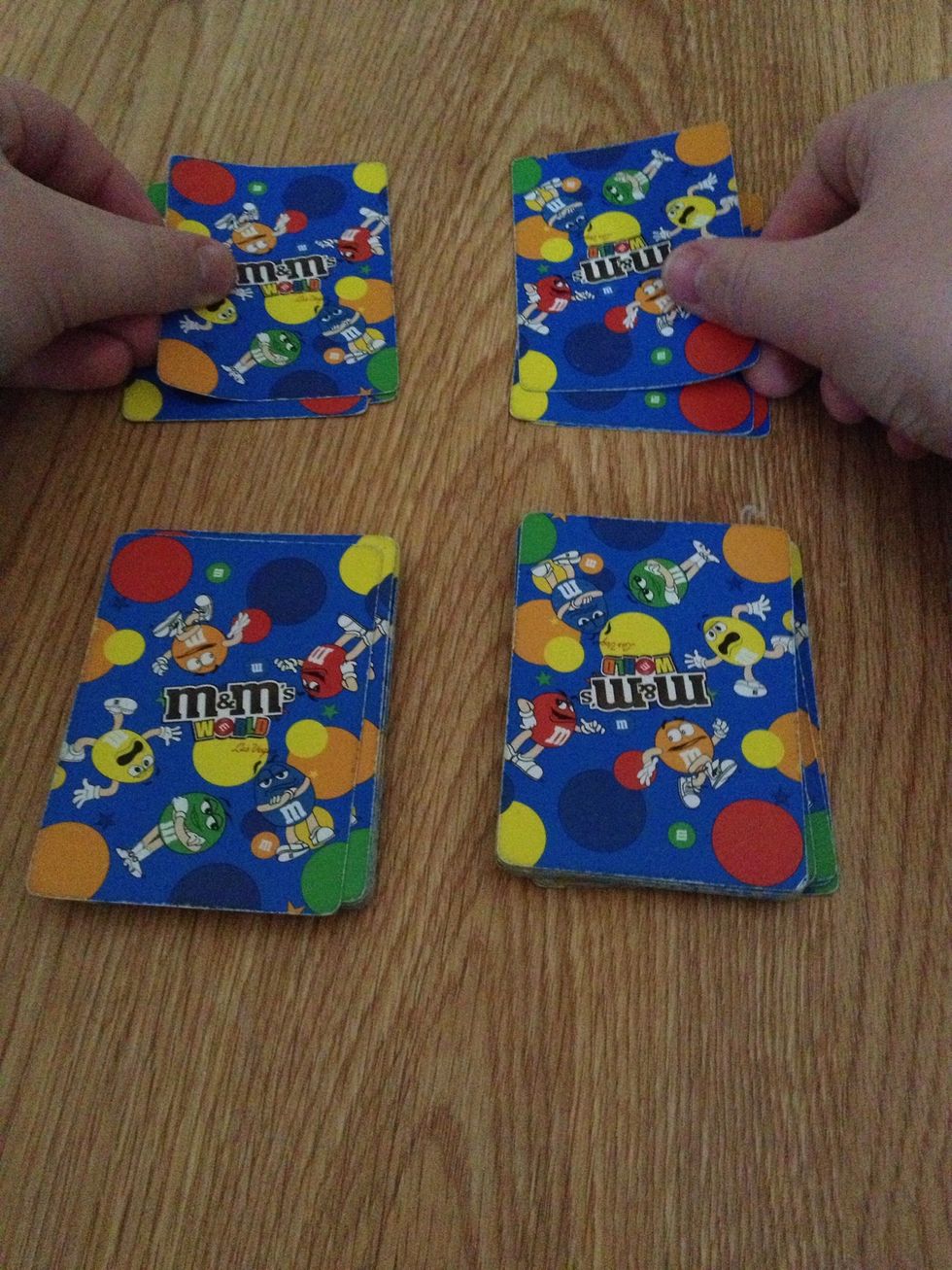 Now, at the same time, I will count cards from the two twenty six card piles into their own piles.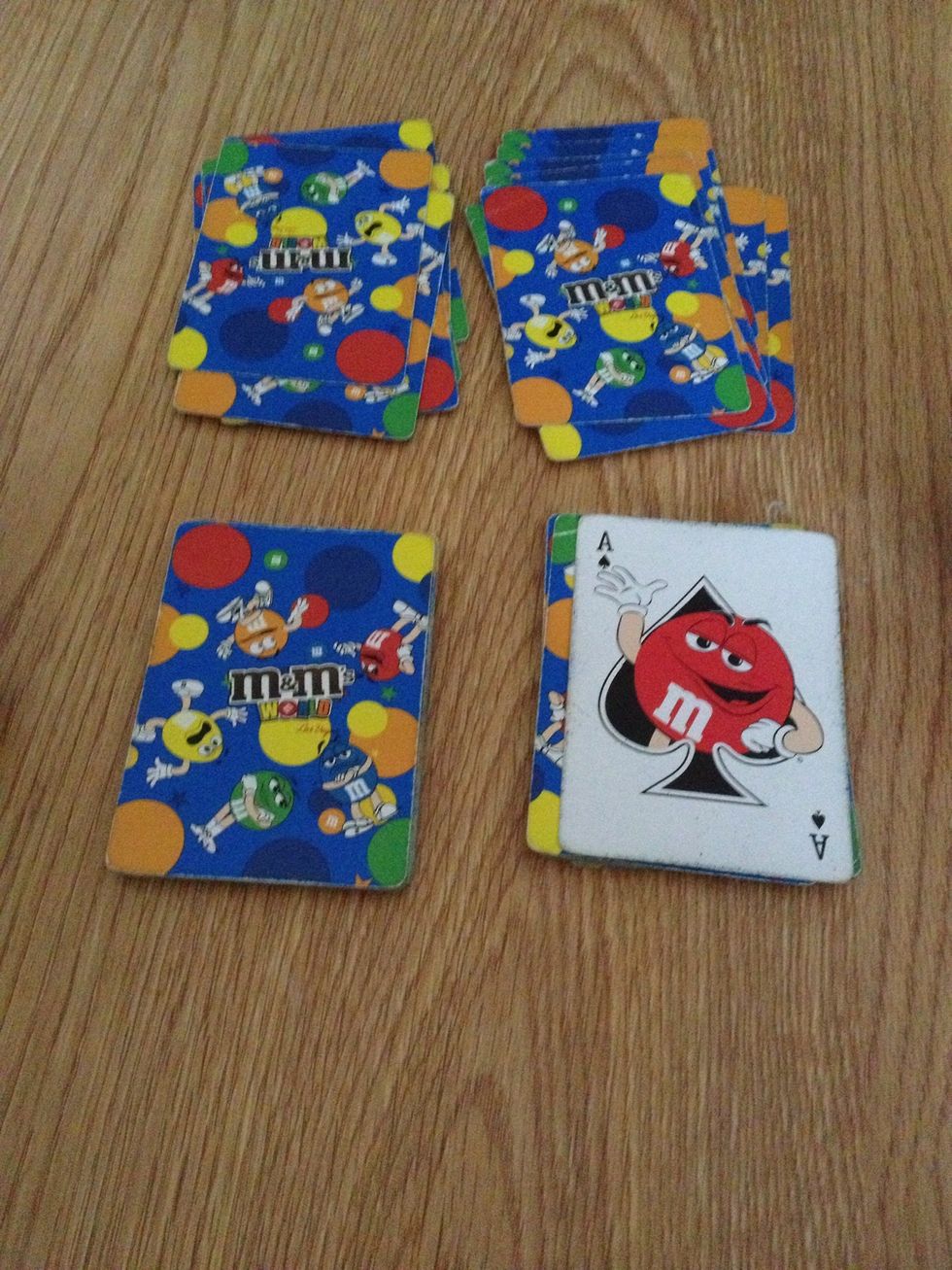 I will do this until I find my indicator card from the beginning of the trick.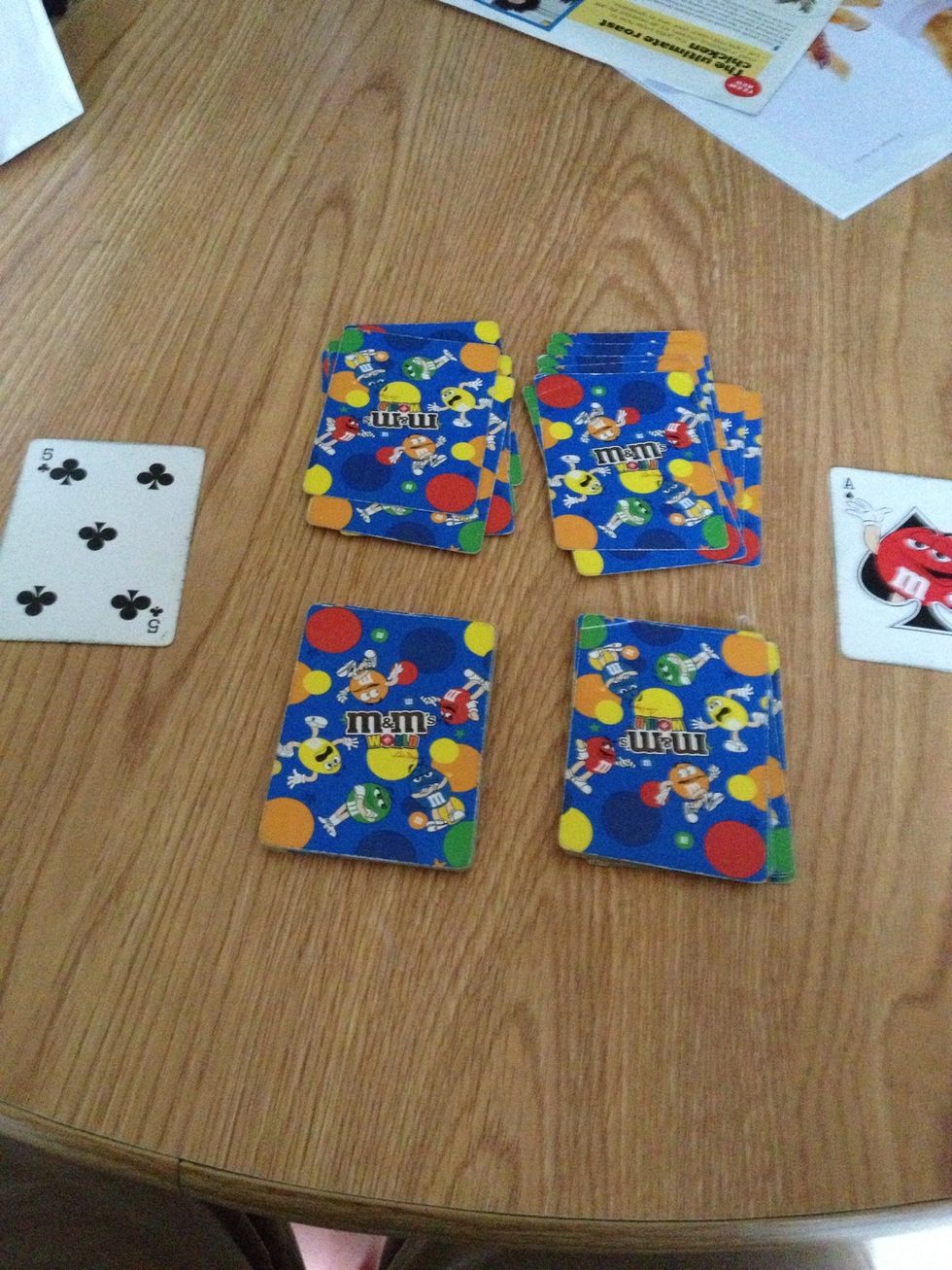 My indicator has found the observers card.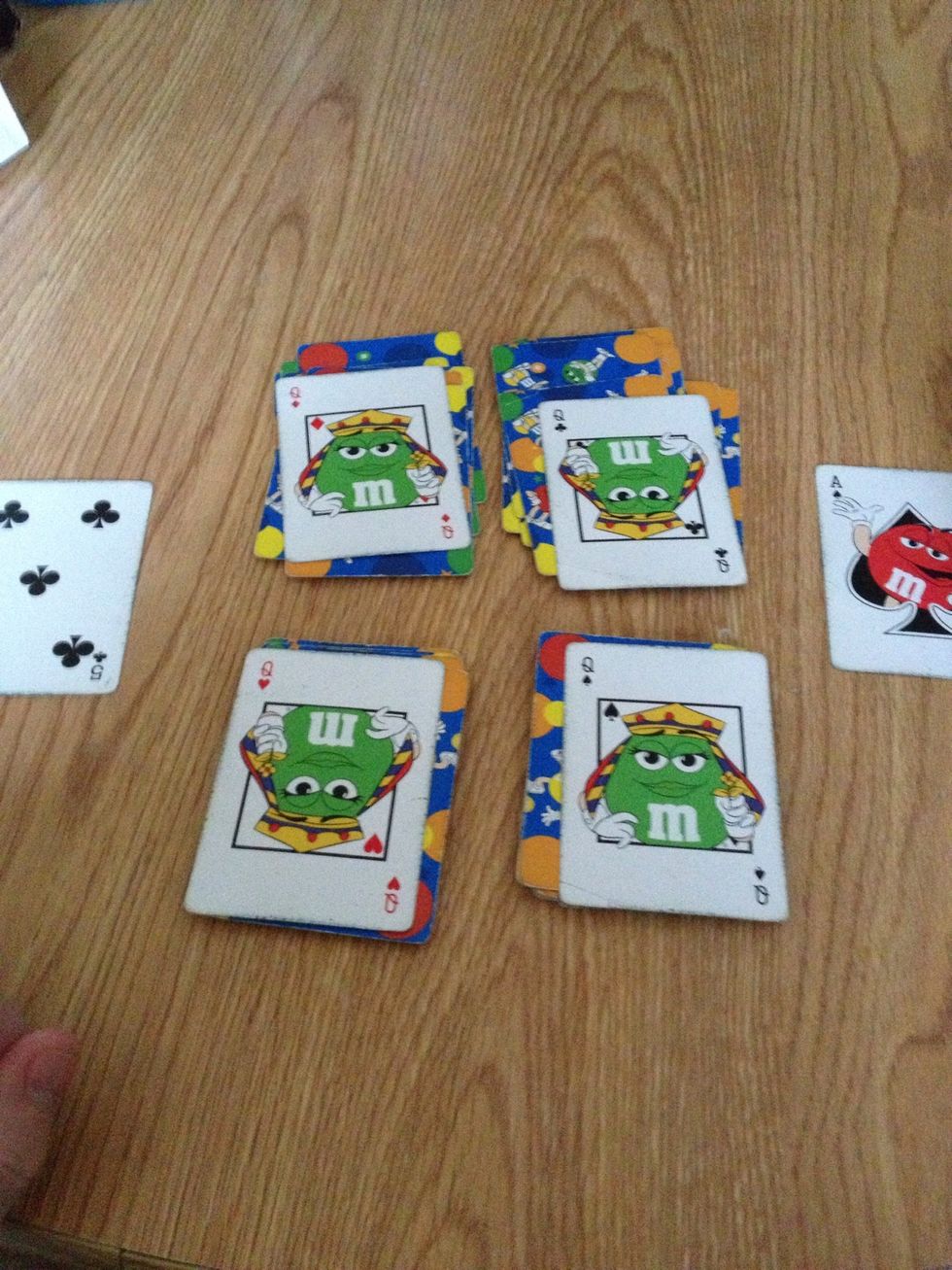 Finally, this trick always impresses the ladies.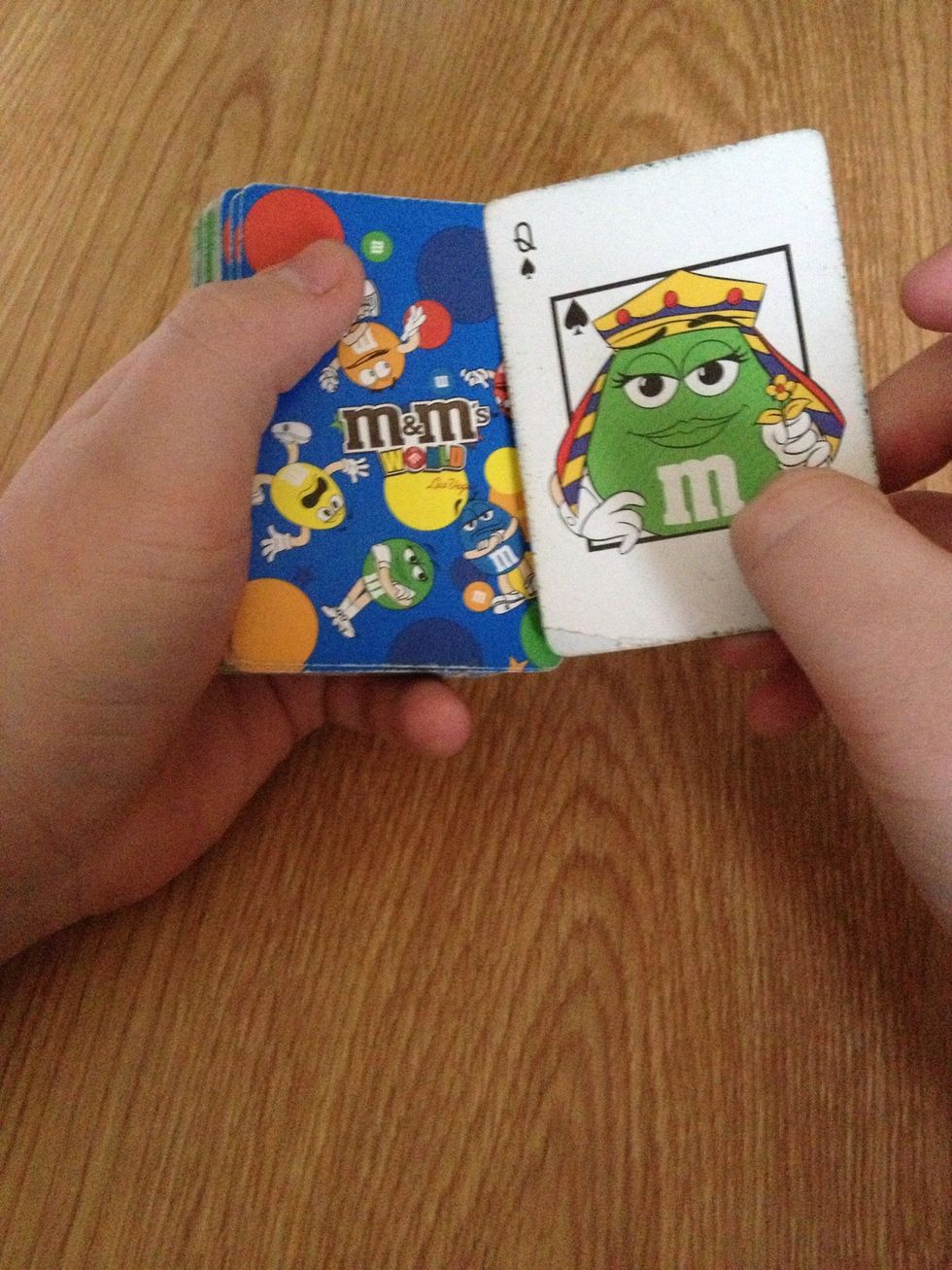 Now, to teach you the trick. First, start off by putting a queen in the first card position.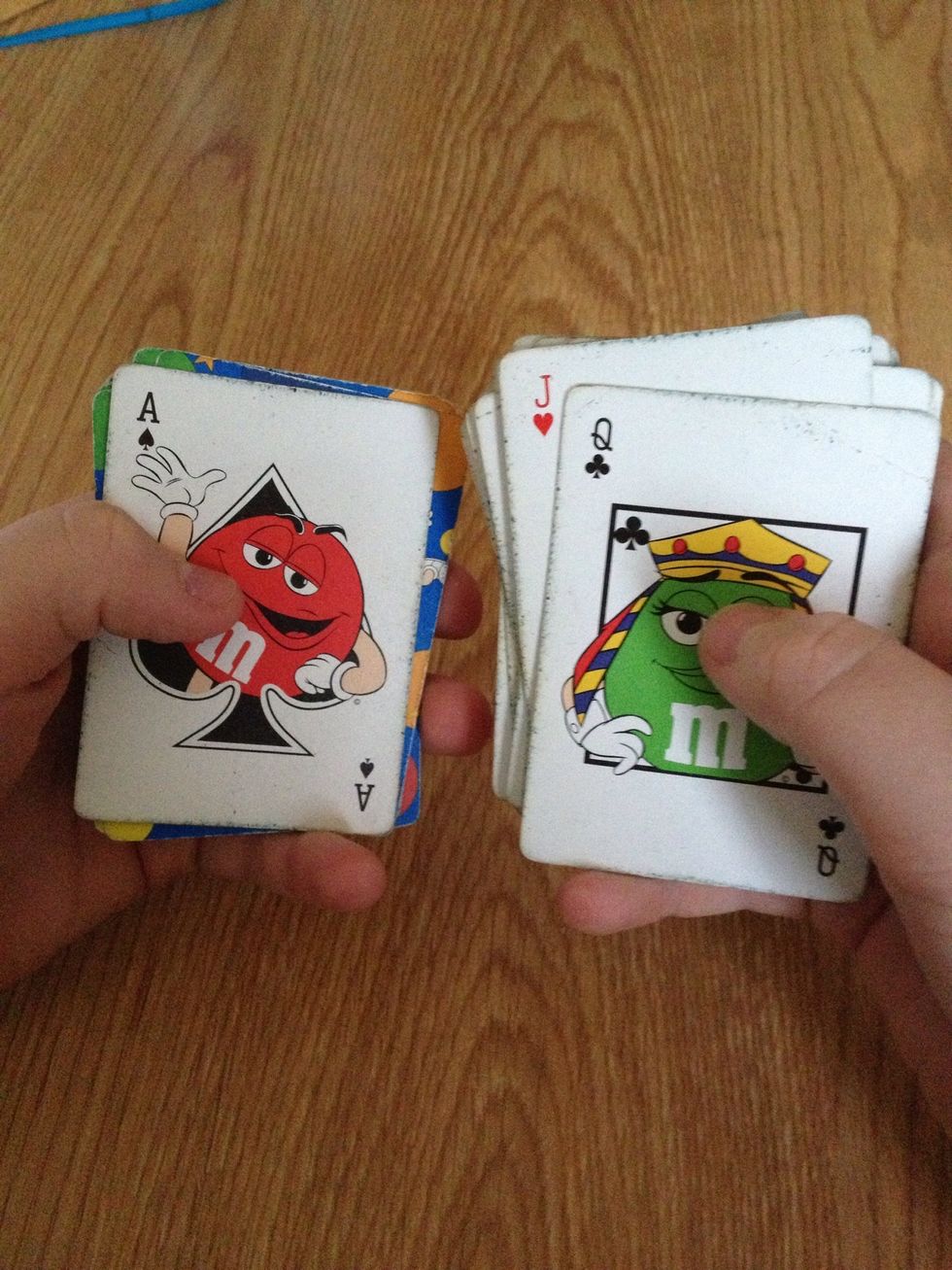 Then, put another queen in the twenty fifth position and your indicator in the twenty sixth card position.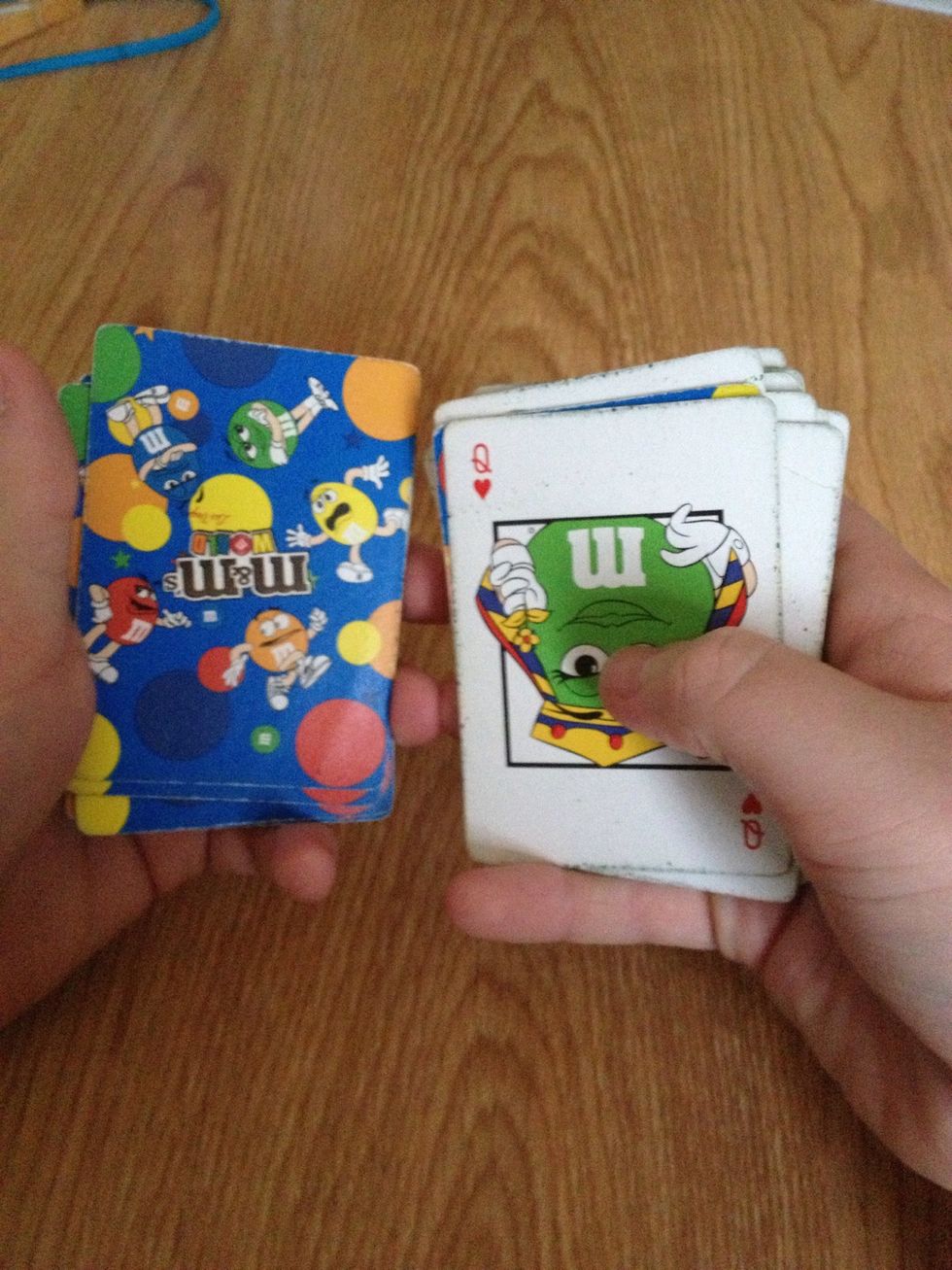 Next, put the next queen in the twenty seventh card position.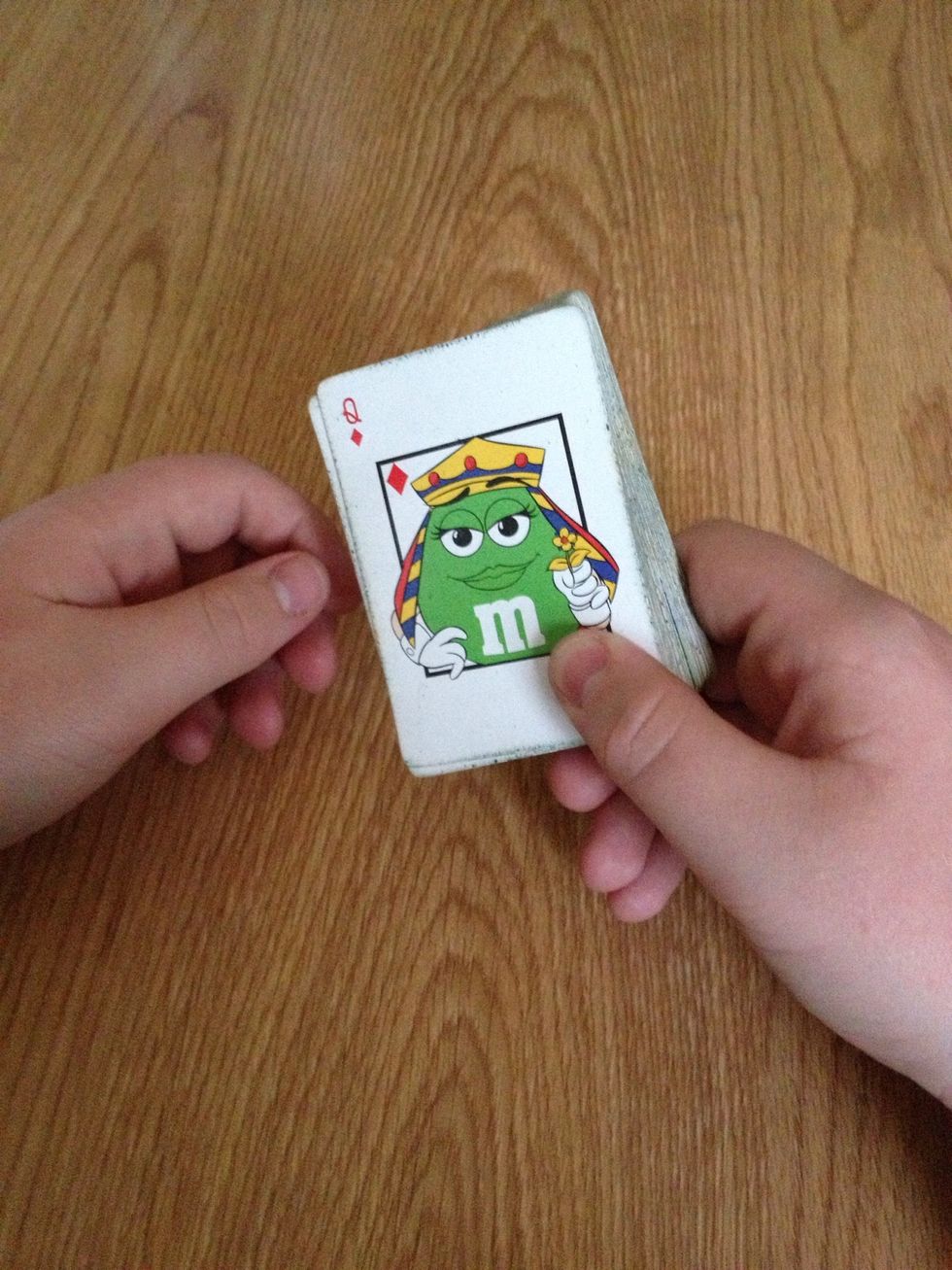 Finally, put the last queen in the fifty second position.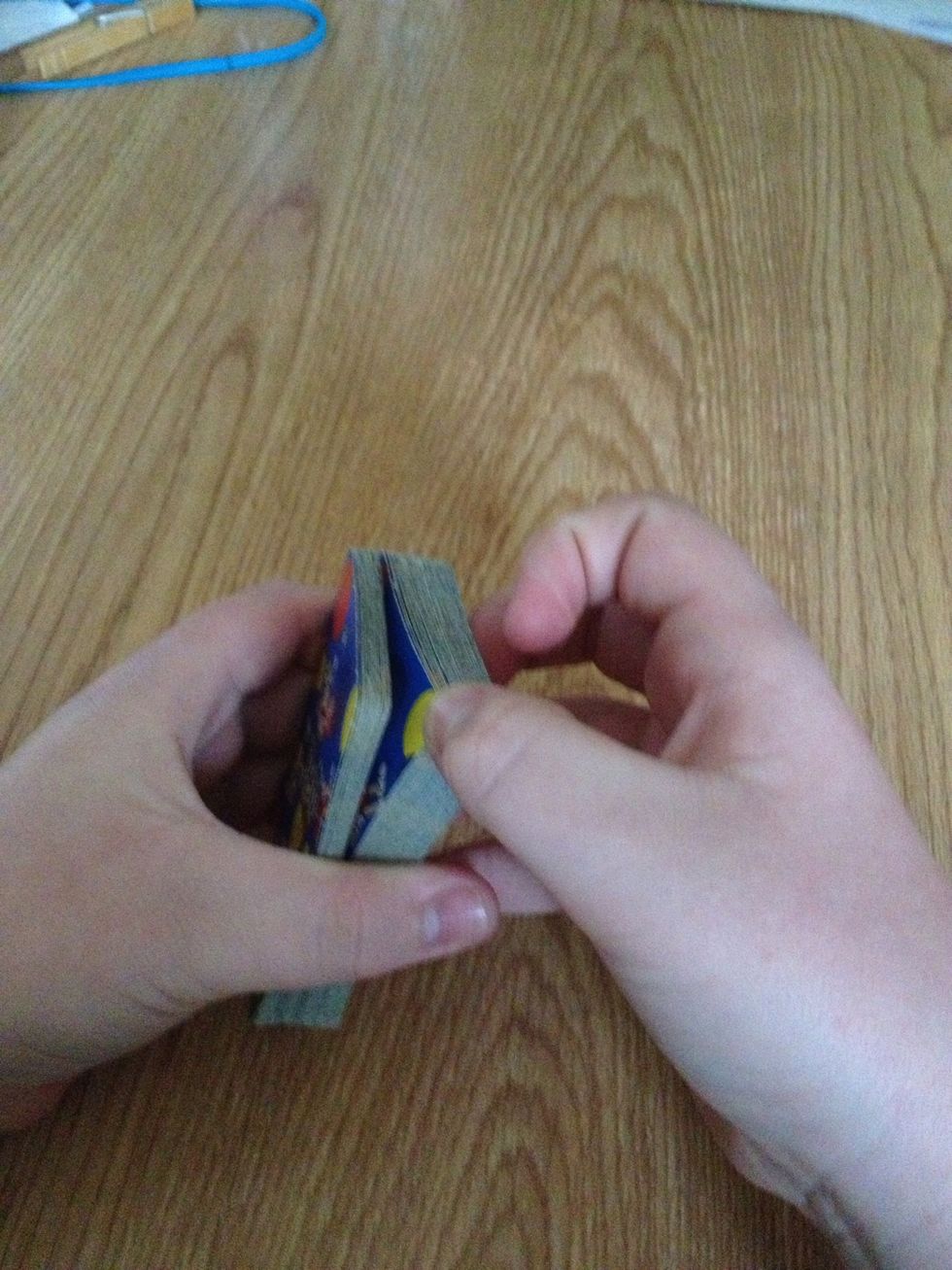 Next, to continue this trick, start to fan the cards starting at about one third of the way from the top of the deck. This spot is chosen so the next card picked is in the lower half of the deck.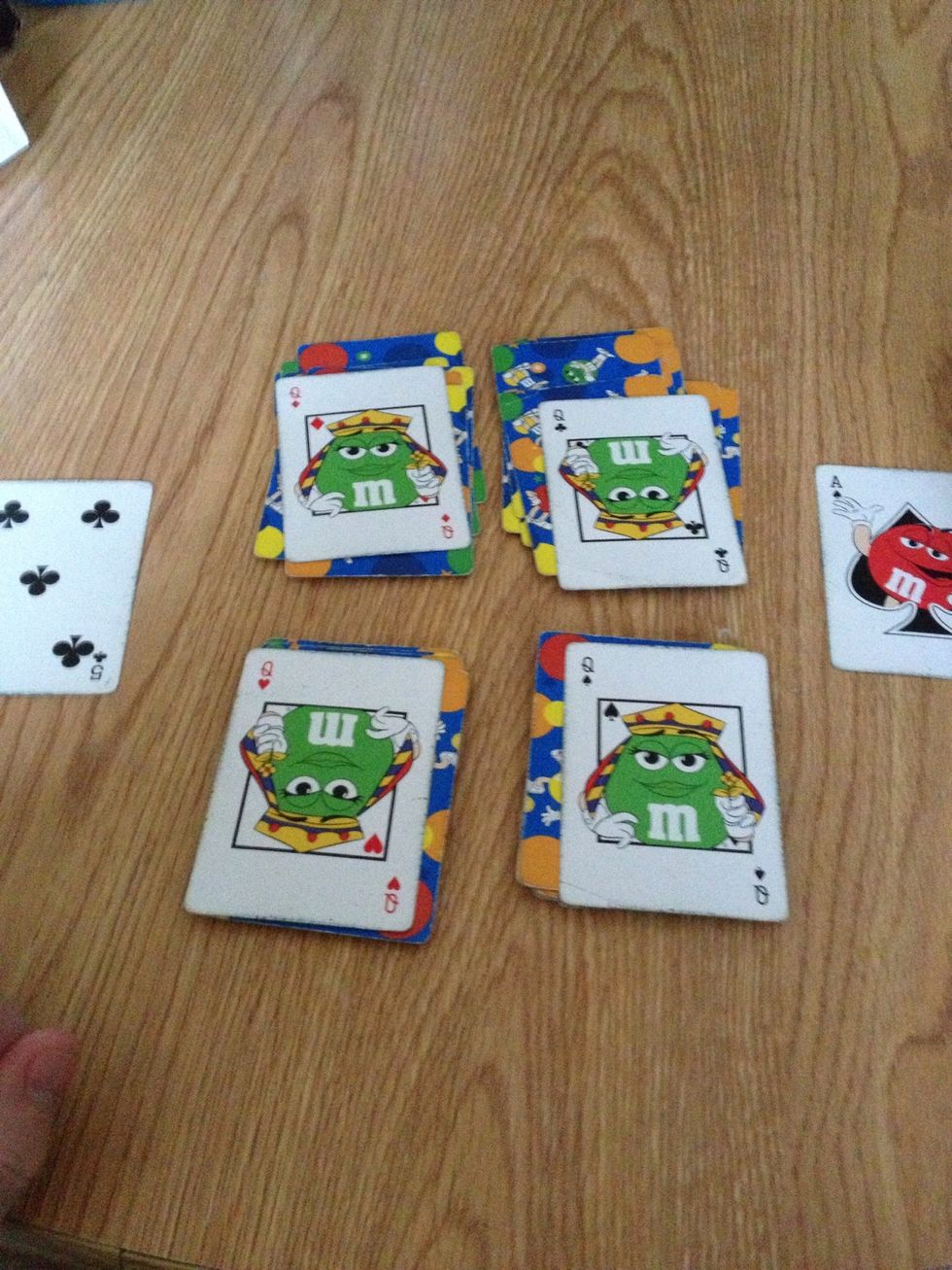 After your observer has said stop and has chosen a card you repeat steps five to fourteen. If you do the trick correctly, you will, in fact, impress the ladies.
1.0 Deck of Playing Cards