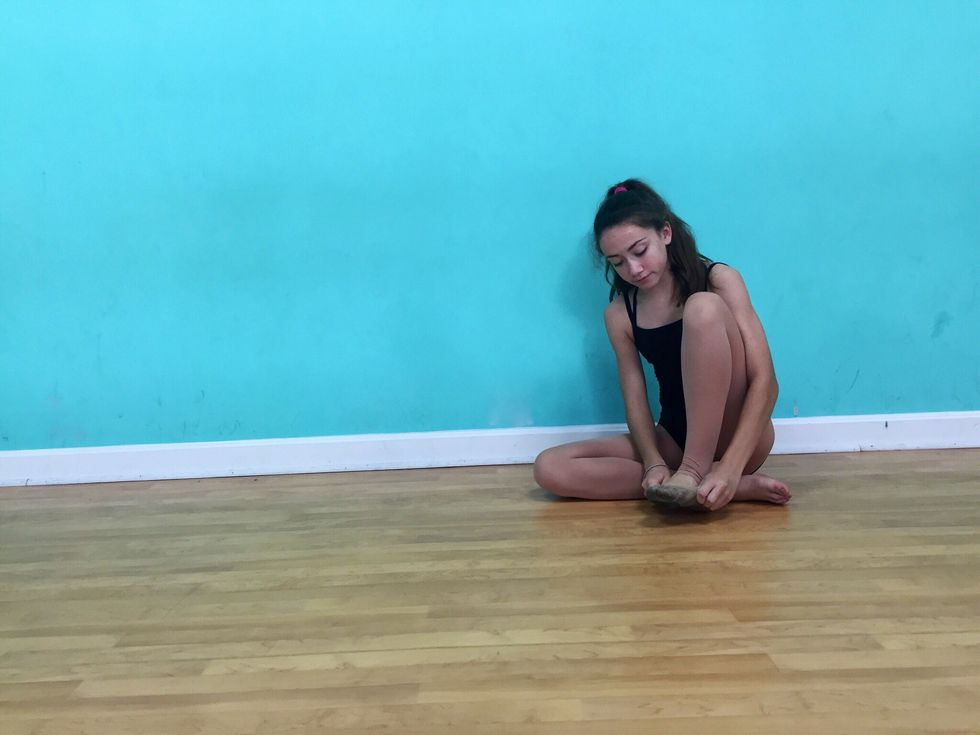 You will begin with two simple preparation steps, putting your hair up in a bun or pony tail, putting on your dance shoes.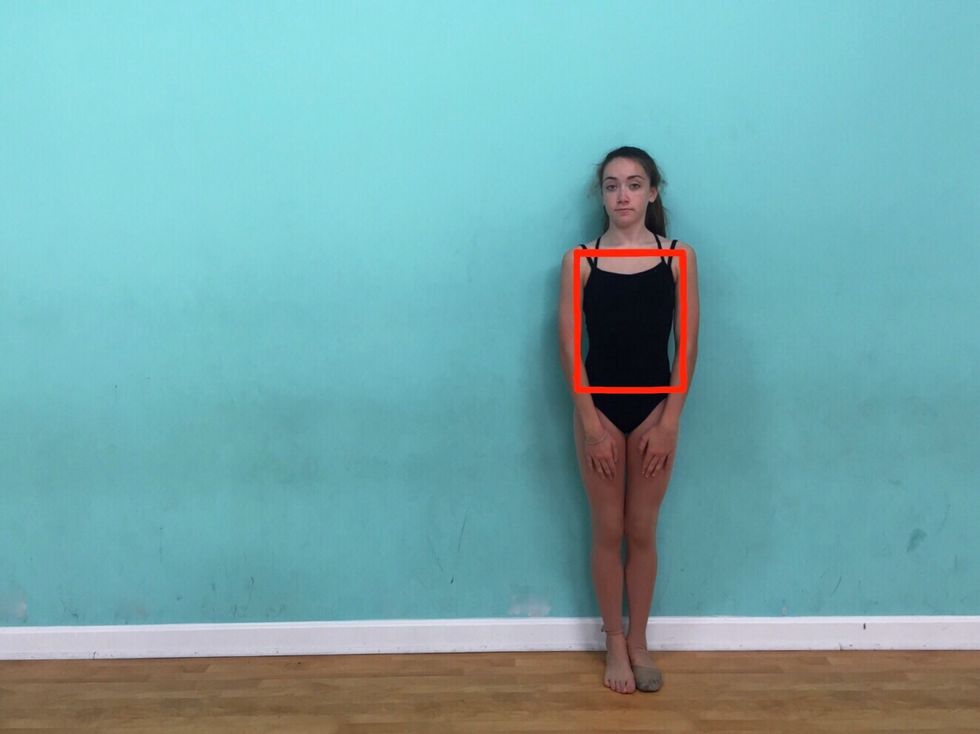 Next you will find your box on your own body, and making sure that your shoulders are over top of your hips to help keep balance in your turn.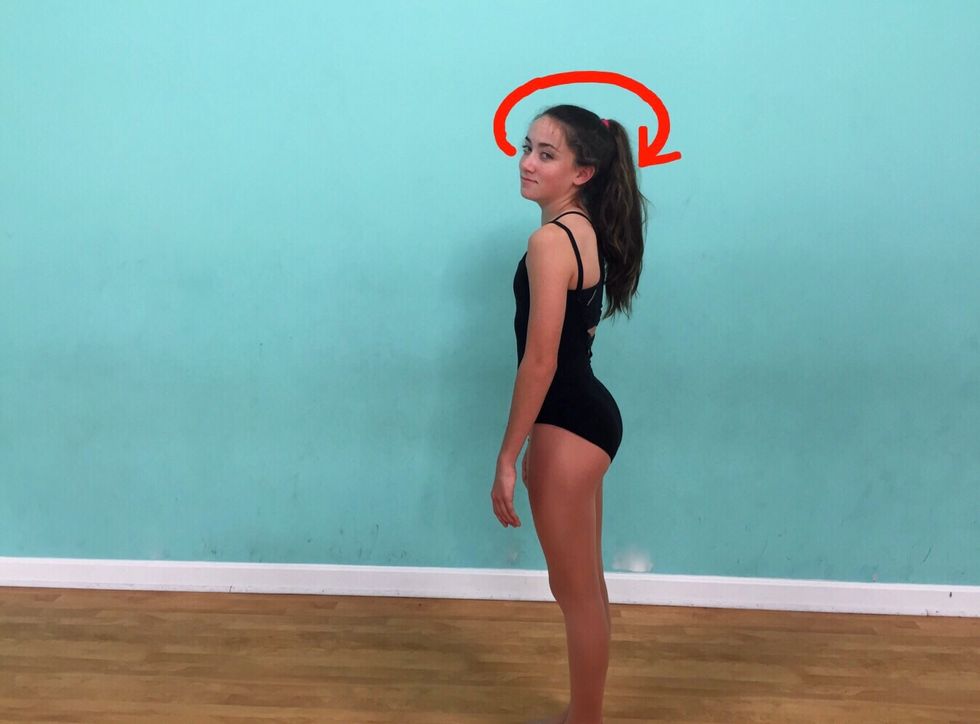 Next you will begin to try and spot yourself in mirror or an object on the wall so you will not lose balance.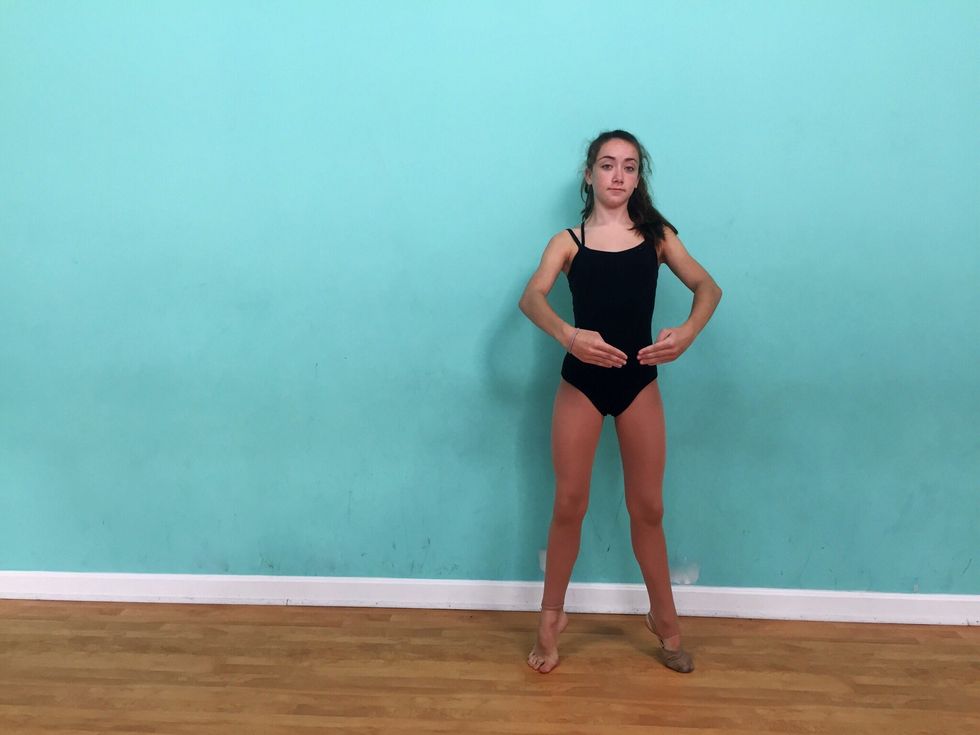 The next thing you will begin to do is going up into a relevé where you heels come off the ground where the only thing touching the ground will be your toes.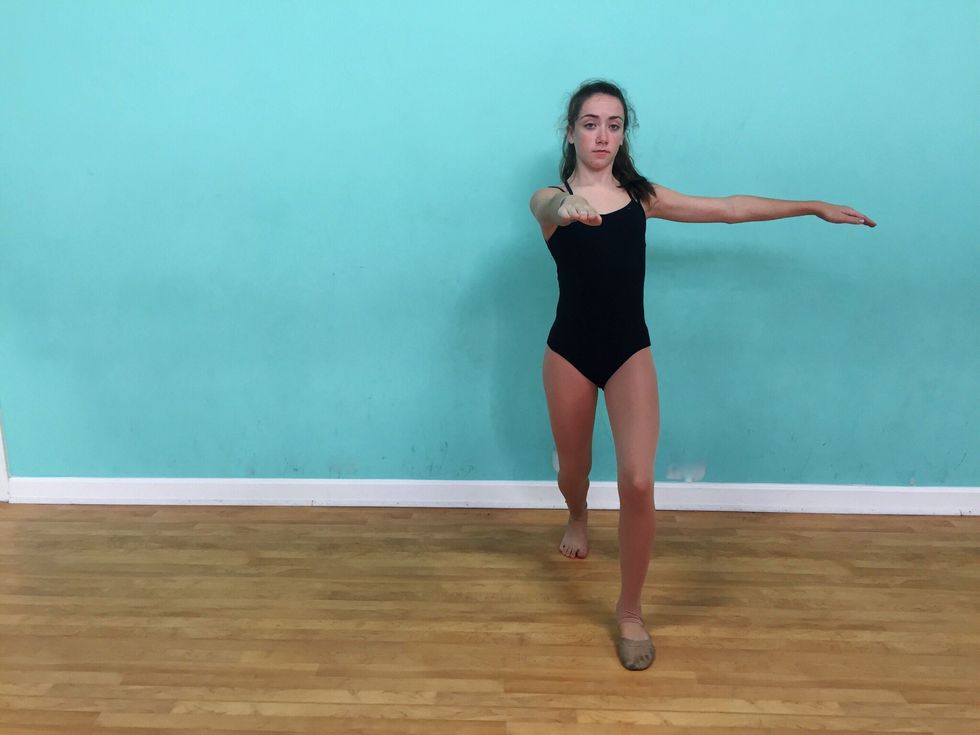 Next you will begin the beginning of your turn in a forth position, with your right leg forward.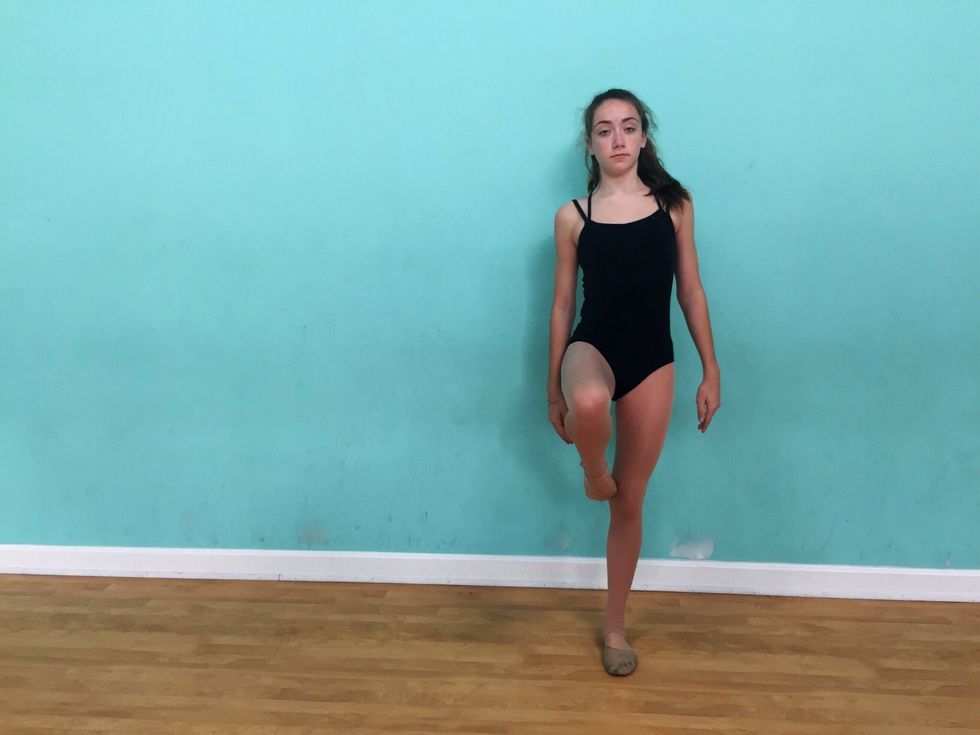 Next you will continue with lifting your right leg creating a straight line from your hip to your knee, and connecting your left toe to your knee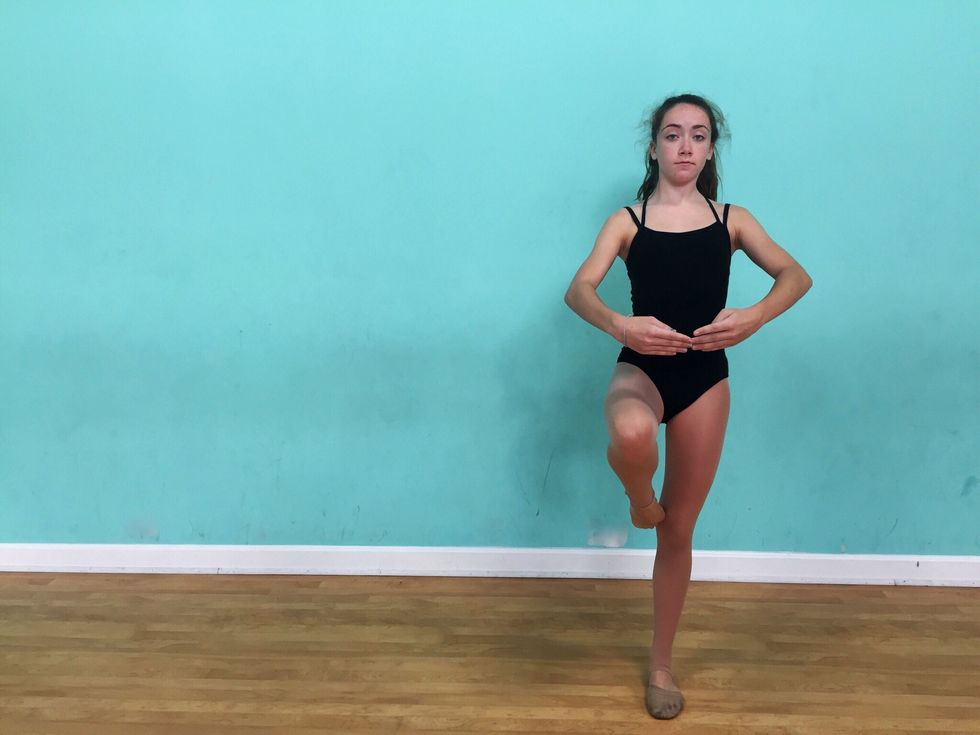 Now you will add your arms in and put them in a circle in front of your body like you are holding a beach ball.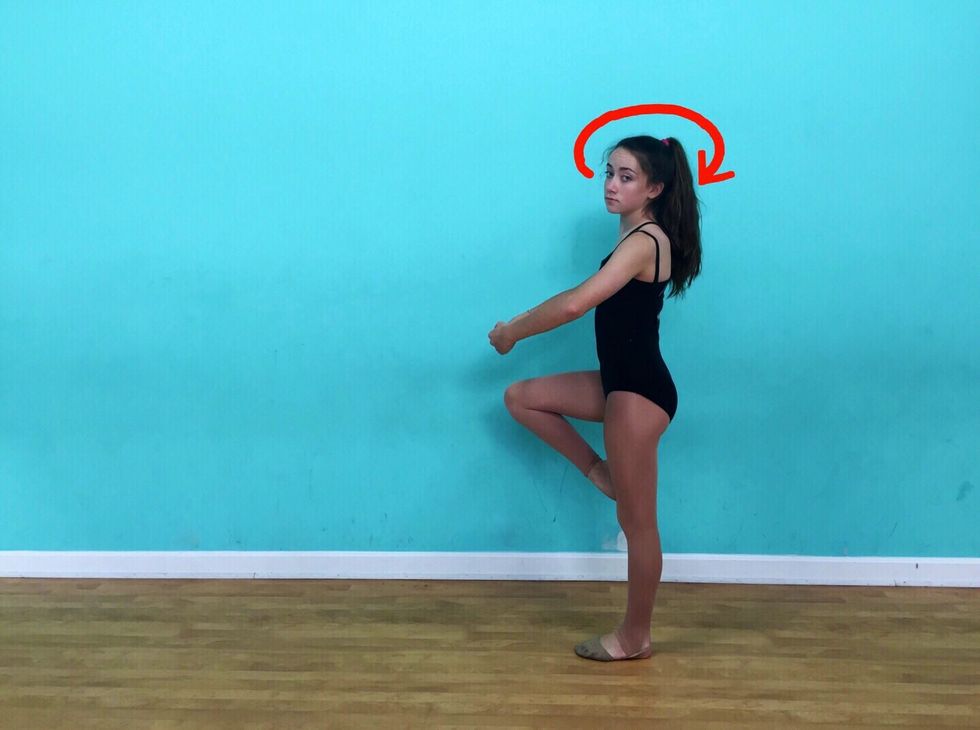 Next you will add back in your spot to your turn that will create the rotation of the turn.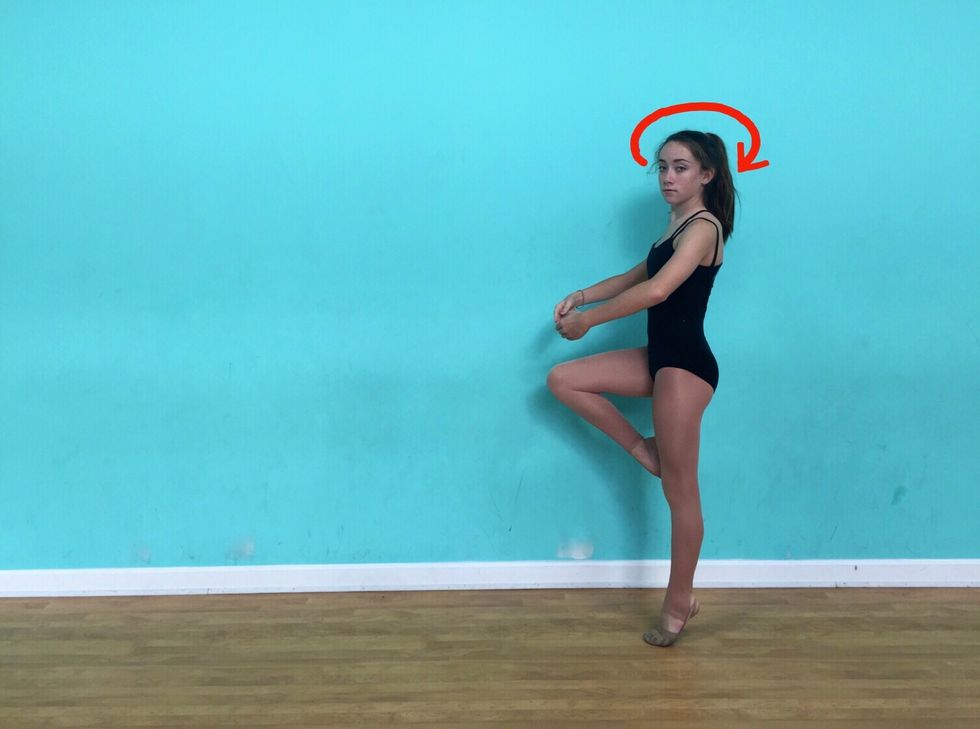 Now you will add the steps we have completed so far you will go from forth into relevé putting your leg in a straight line and connecting your foot then spotting to create the turn.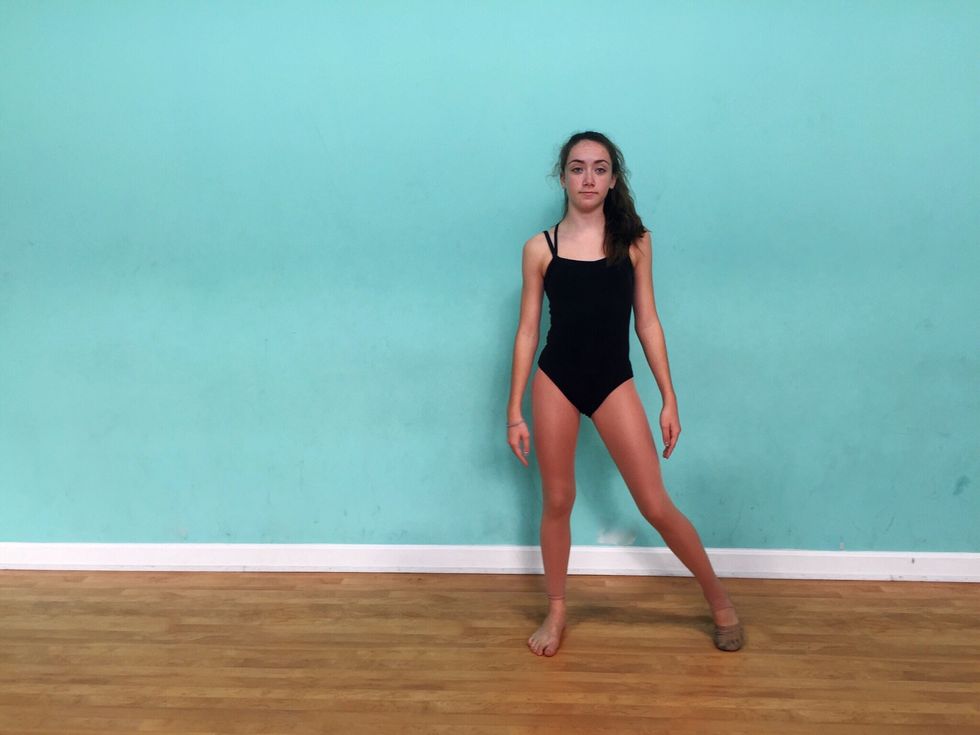 Now for getting out of the position you will step out from the leg up lower the heal and you are finished.
Dance shoe
Pony tail holder/ Bobby pins
Dance clothing