Warning: If you are a beginner, avoid getting hurt by using a wall for support and a mat in case you fall.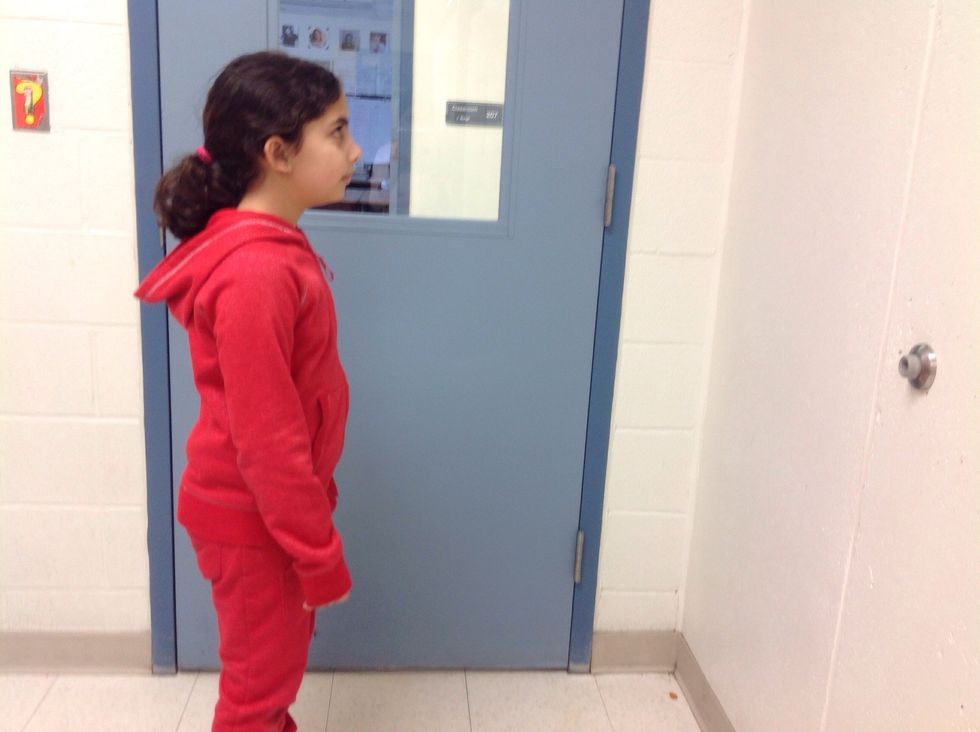 Stand 2 feet away from the wall and have the mat in front of you.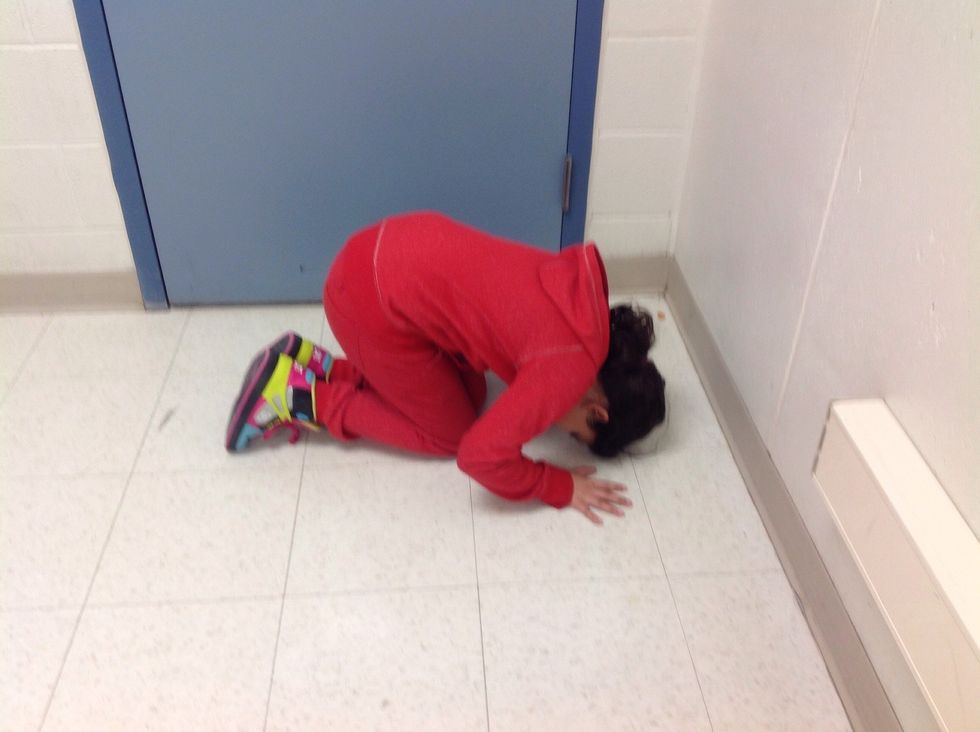 Put your hands and head on the mat and kneel on the floor.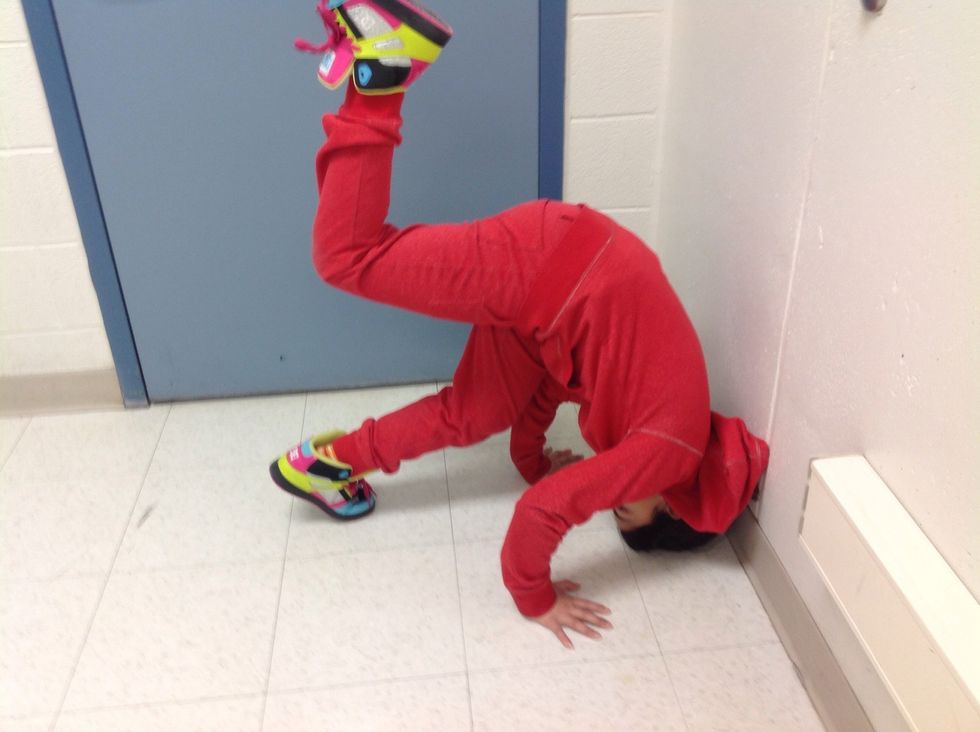 Lift one foot up off the floor. This will cause your head to roll forwards so that the top of your head will be on the floor.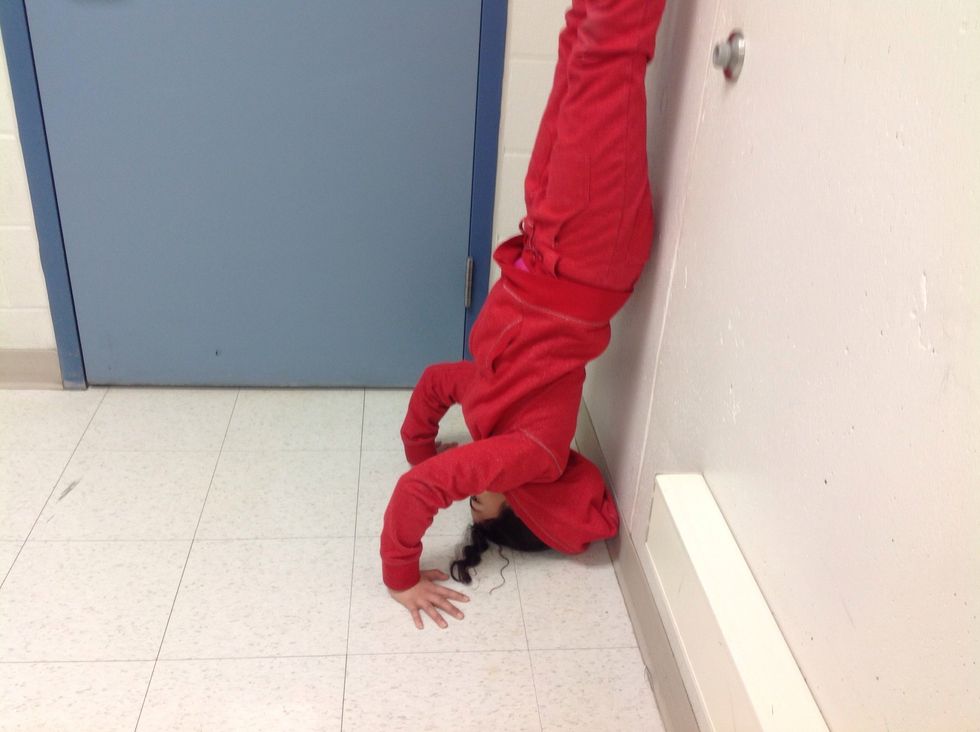 Push your other foot off the ground. Lift both legs up so that they are parallel to each other.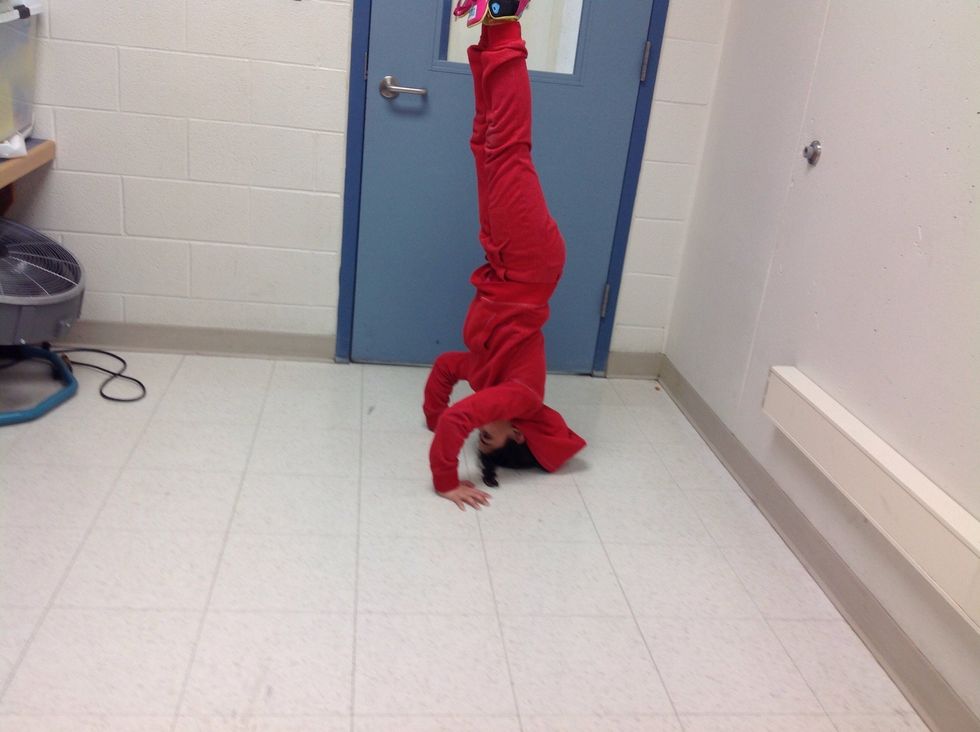 Once you think you are ready, try doing the headstand away from the wall.
If your legs start to fall backwards, the wall will help you stay up. Hope you got it!!!
Ms. M'S Gr.4 Class
In literacy, we are learning to create procedural tex cHope you enjoy our how-to guides and please feel free to leave comments and "like"!