So you should start by getting into some confortable workout clothes.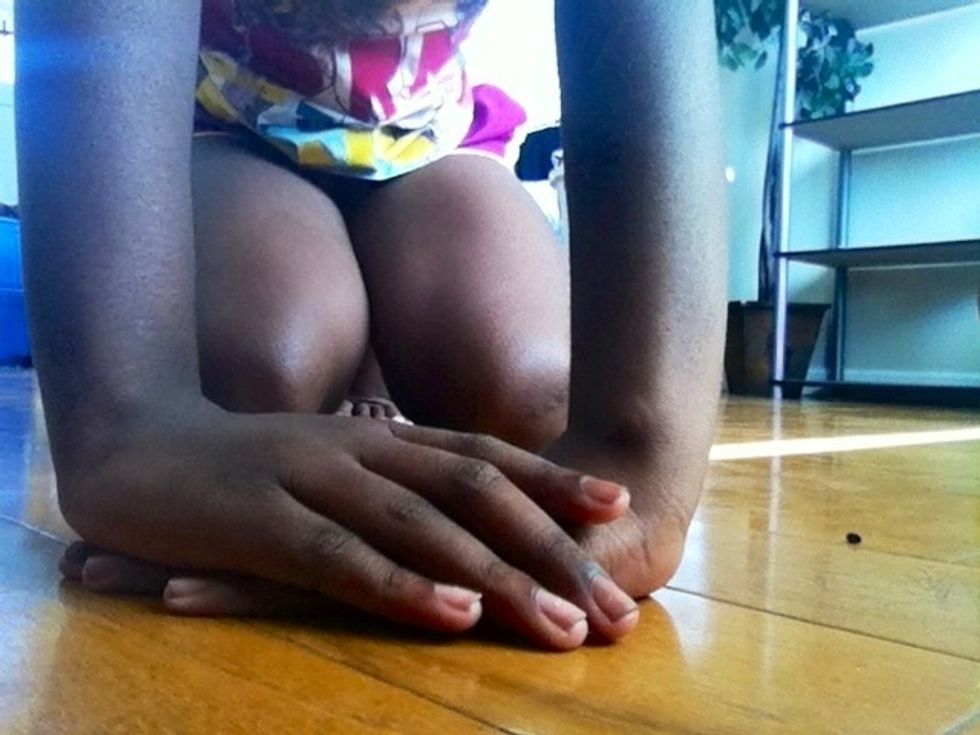 You should next do some hand exercises.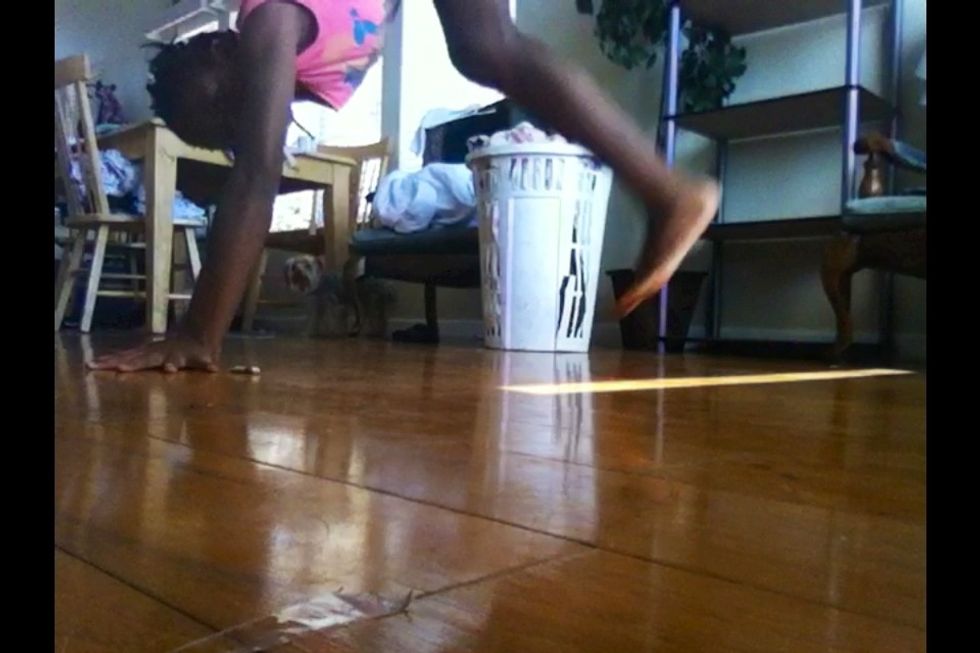 Your legs should look a little bit like this. Your back leg should go up before your front.Dont Forget to push up.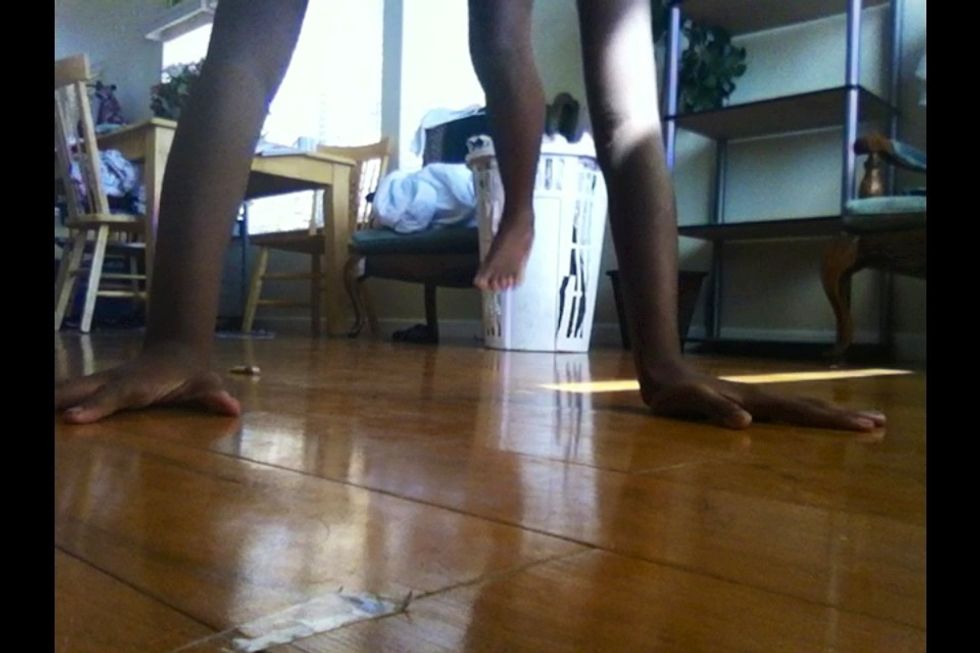 Your hands are the most important thing in the hanstand.Your hands hold up all your body weight.You should push with your habds and land a little bit like this!!
Your Finishing position should look like this.Your feet must be straight in the air not bending.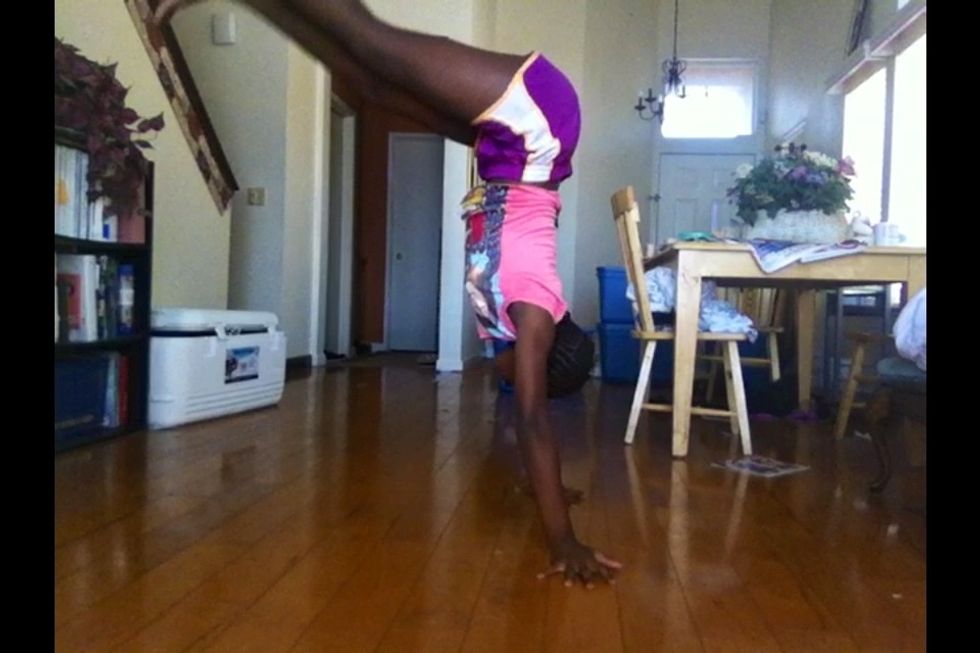 This how it should look when your landing from a handstand.Hope this helped you perfect our learn how to do a cartwheel!!!!!!!Like if it did!
Your Hands
A soft place (large area)
Request Filler
I like to help the people who have request.So f you have a request you want me to fill. Ask me and hopefully will fill it for you.Thanks.FOLLOW!!!!!\n\nAge:12