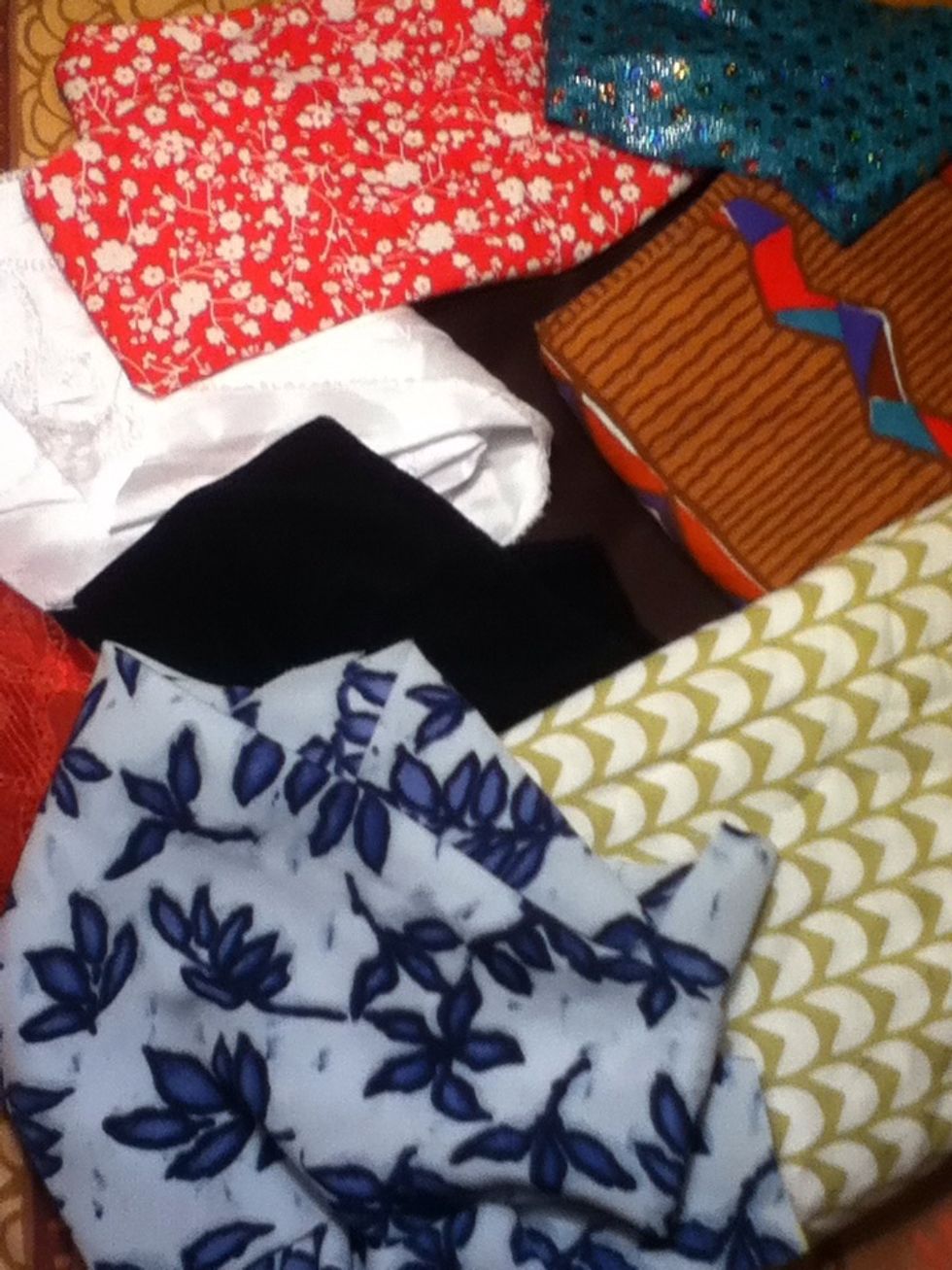 Choose your fabric ! (use recycled fabric if you can - think about the planet bro ;)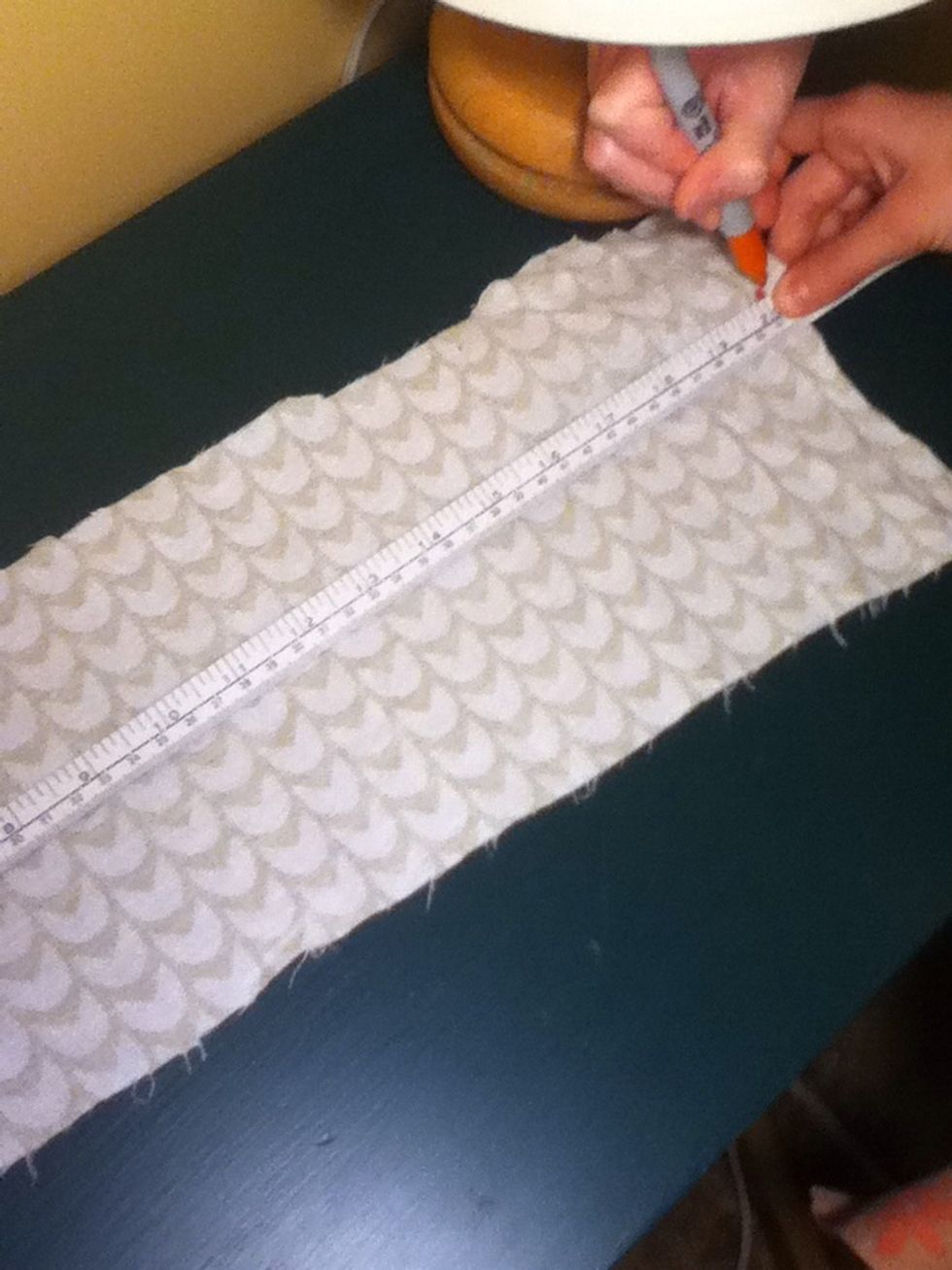 Measure a rectangle of 50x10 centimeters ! (put your fabric upside down if you don't want to see the pencil marks ;)
Cut your fabric !
Fold your fabric in half and pin it ! (still upside down ;)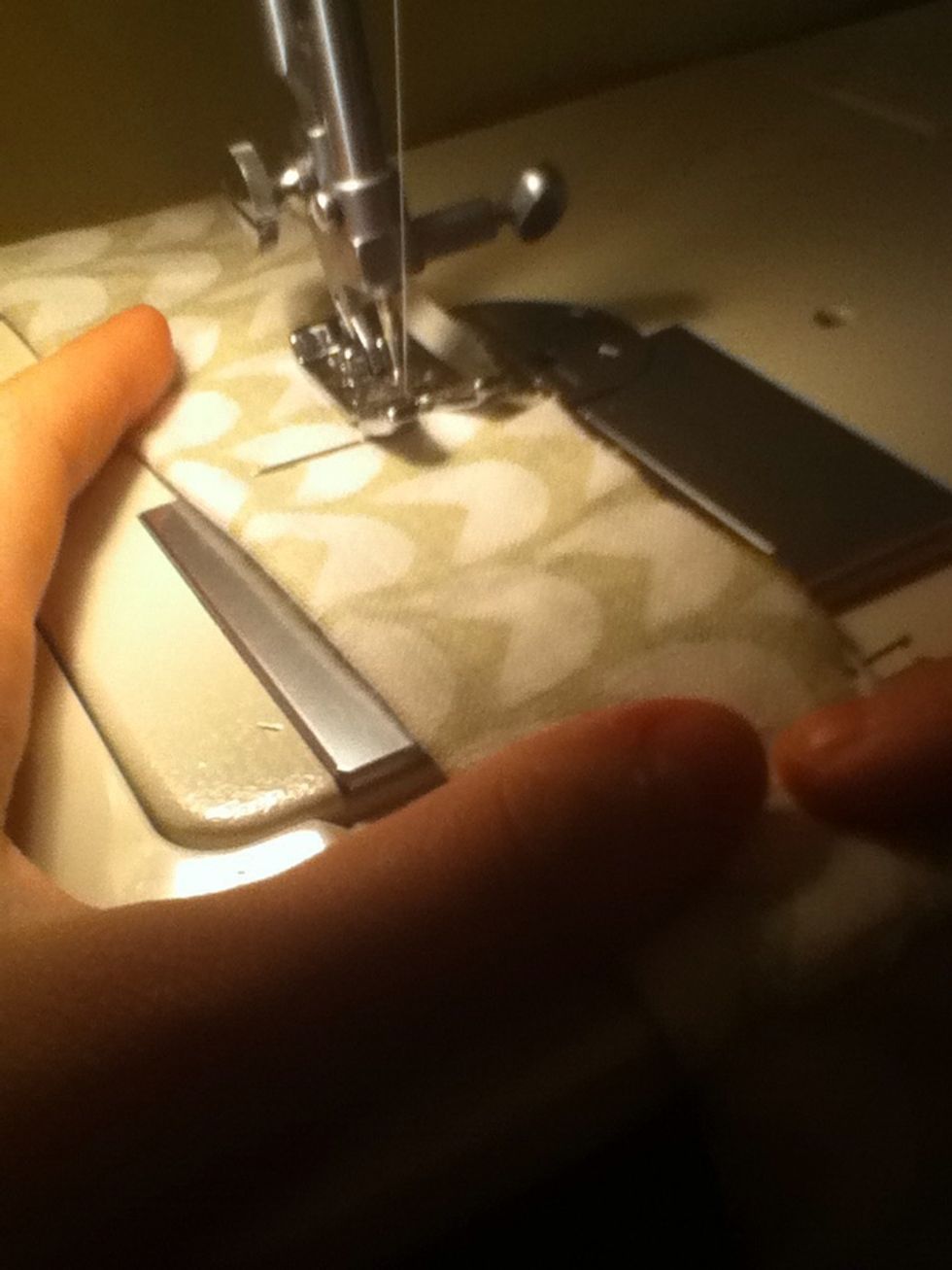 Sew your fabric at "5/8" line ! (use a thread that looks like your fabric's colour ;)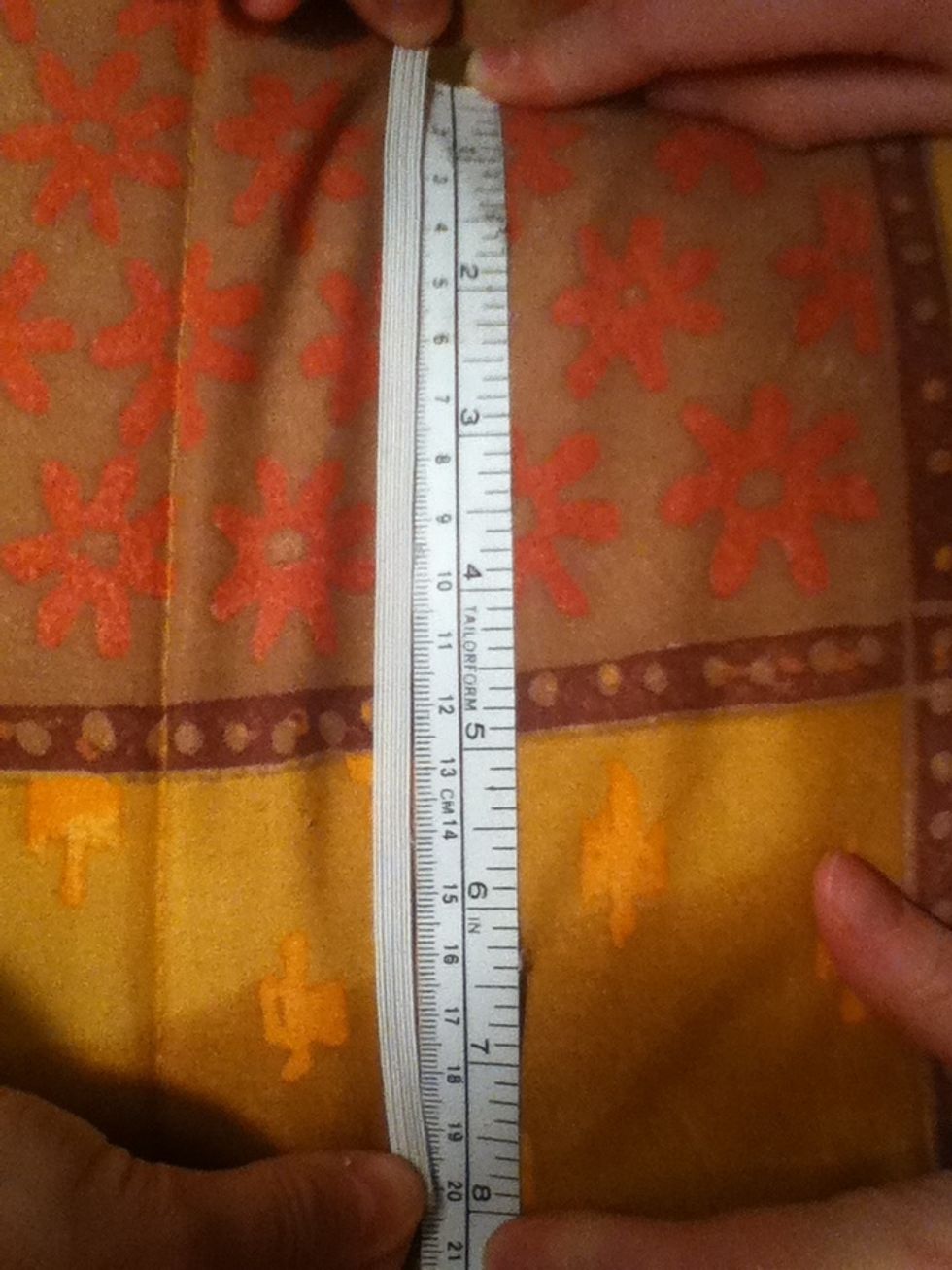 Measure your elastic : 20 centimeters. (you have enough to make a node ;)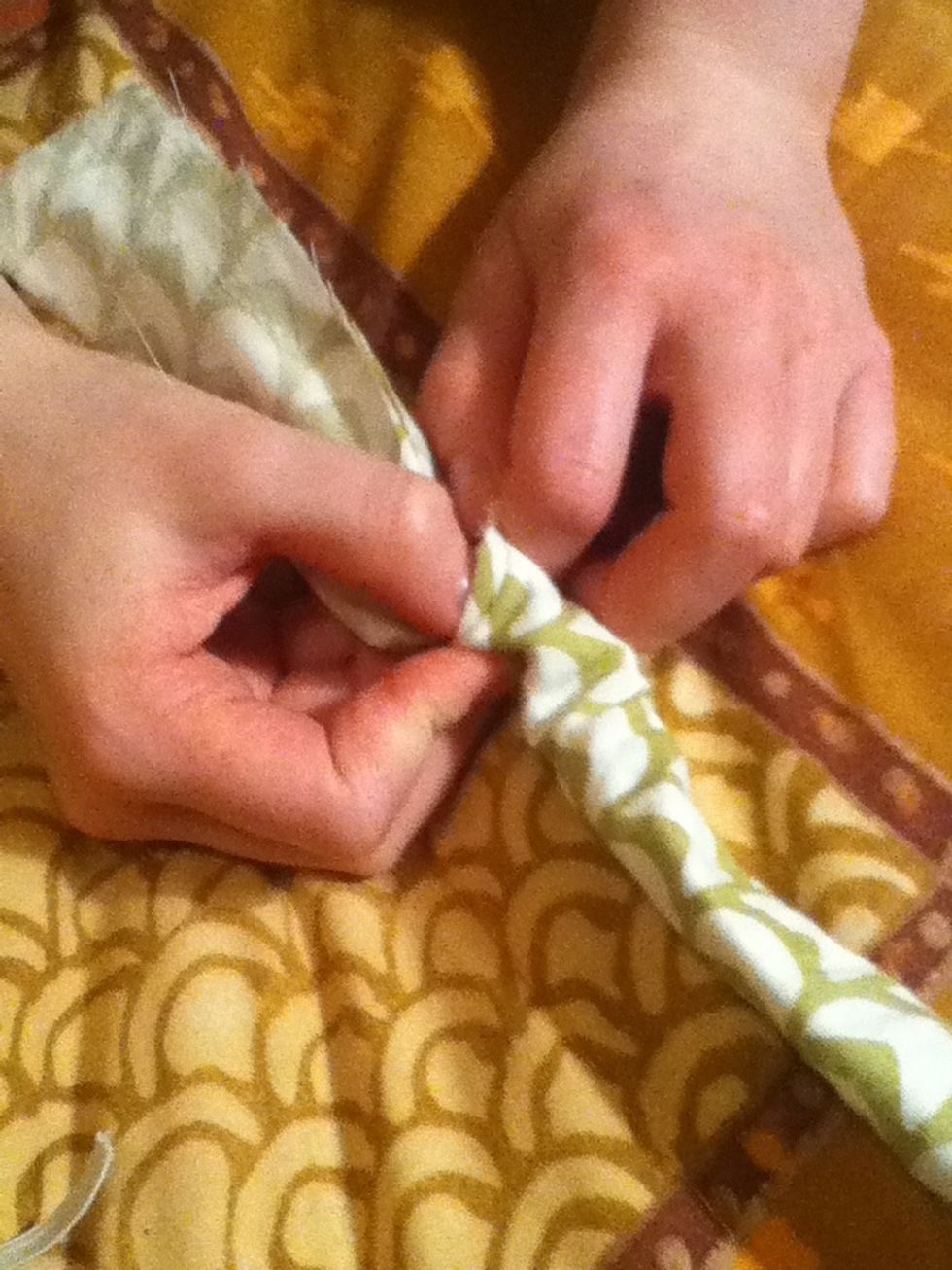 Turn the fabric inside out to see the right side!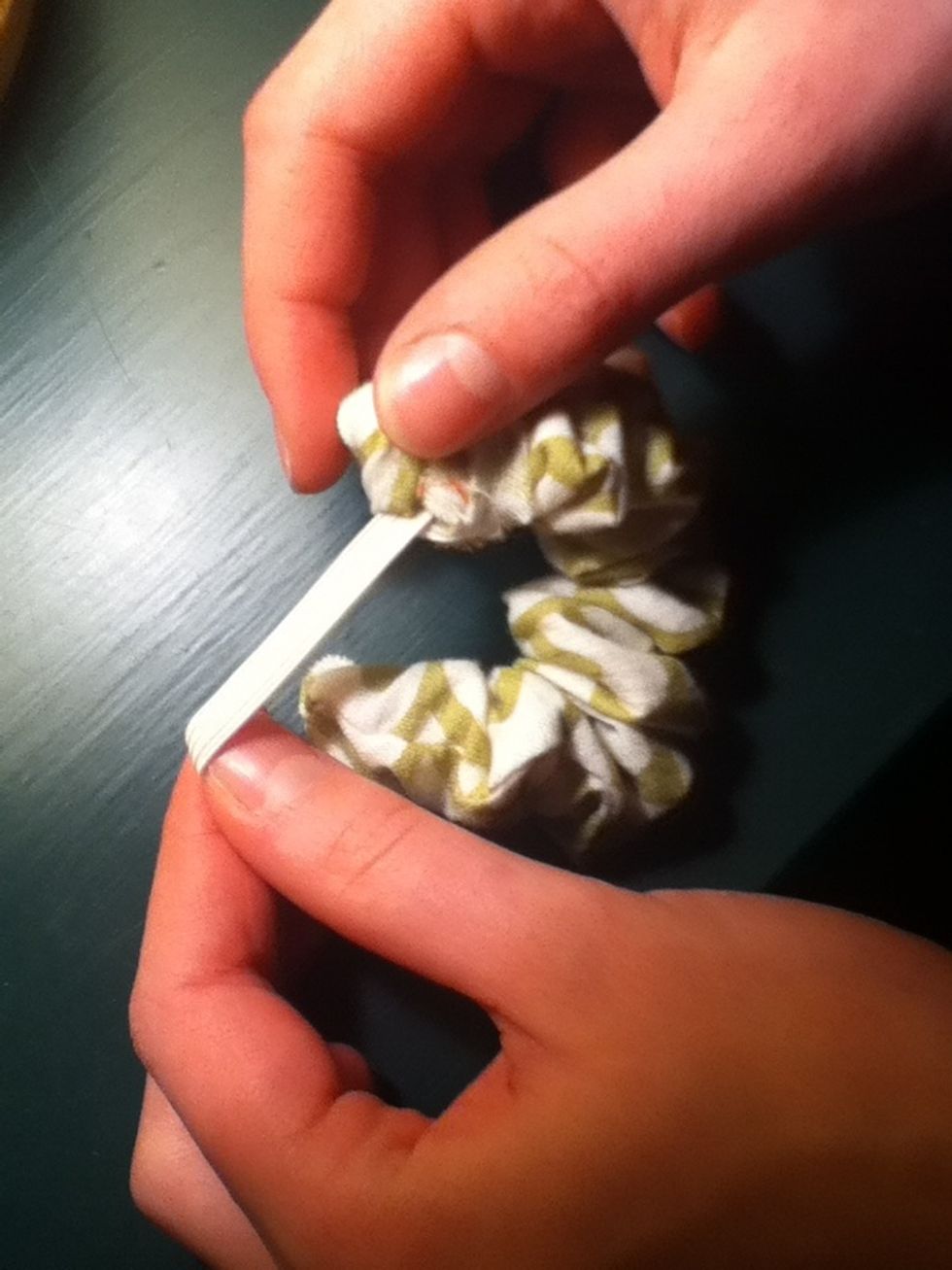 Pass the elastic through the fabric tube ! (tric : pin the elastic and the end of the fabric tube together with a safety pin ;)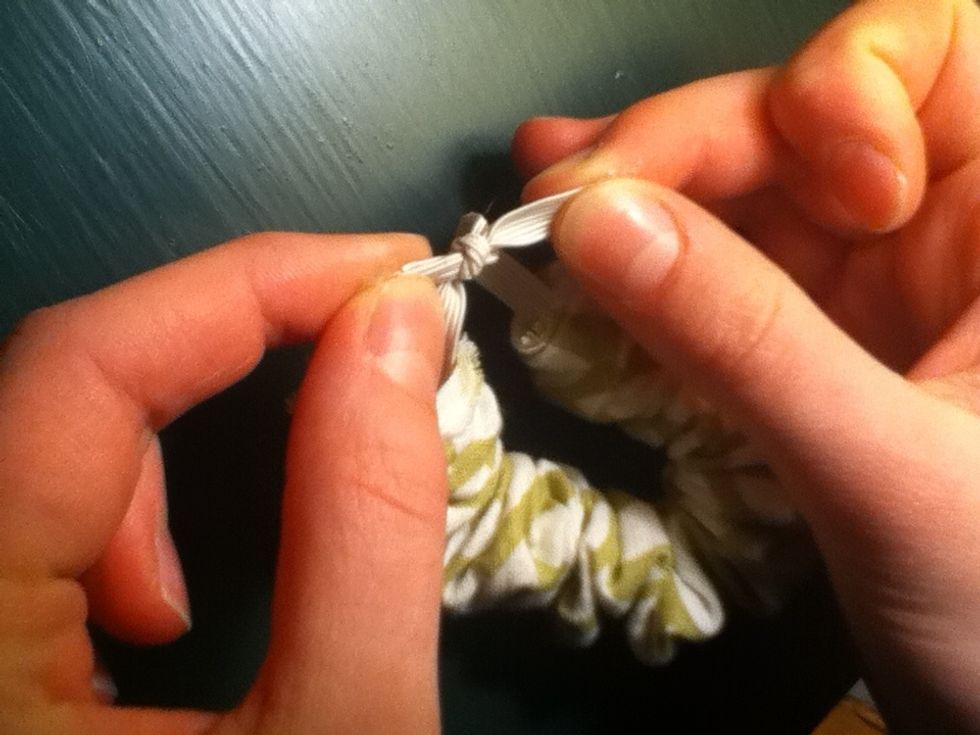 Make a node !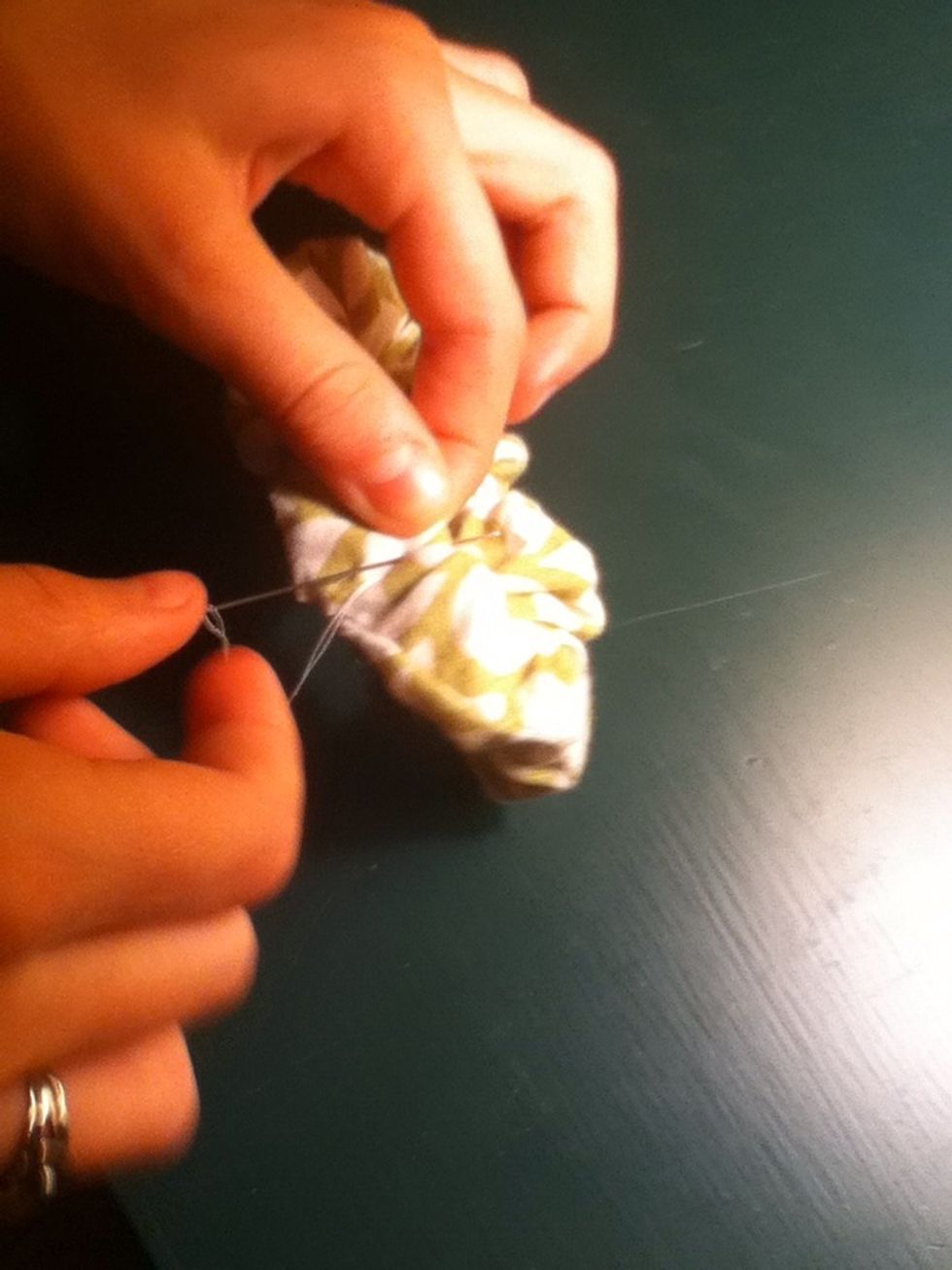 Sew both ends together !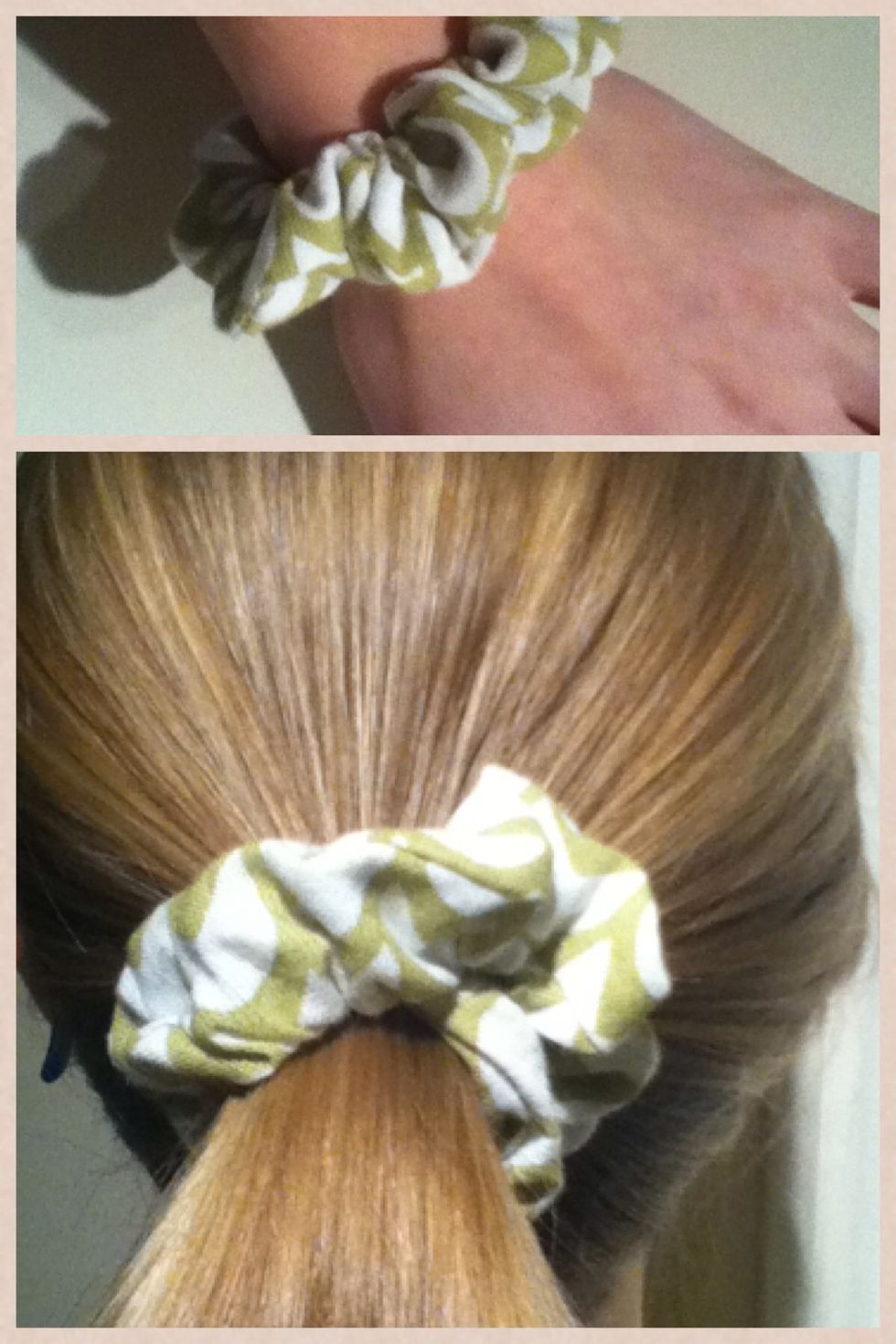 Enjoy ! ;)
The creator of this guide has not included tools