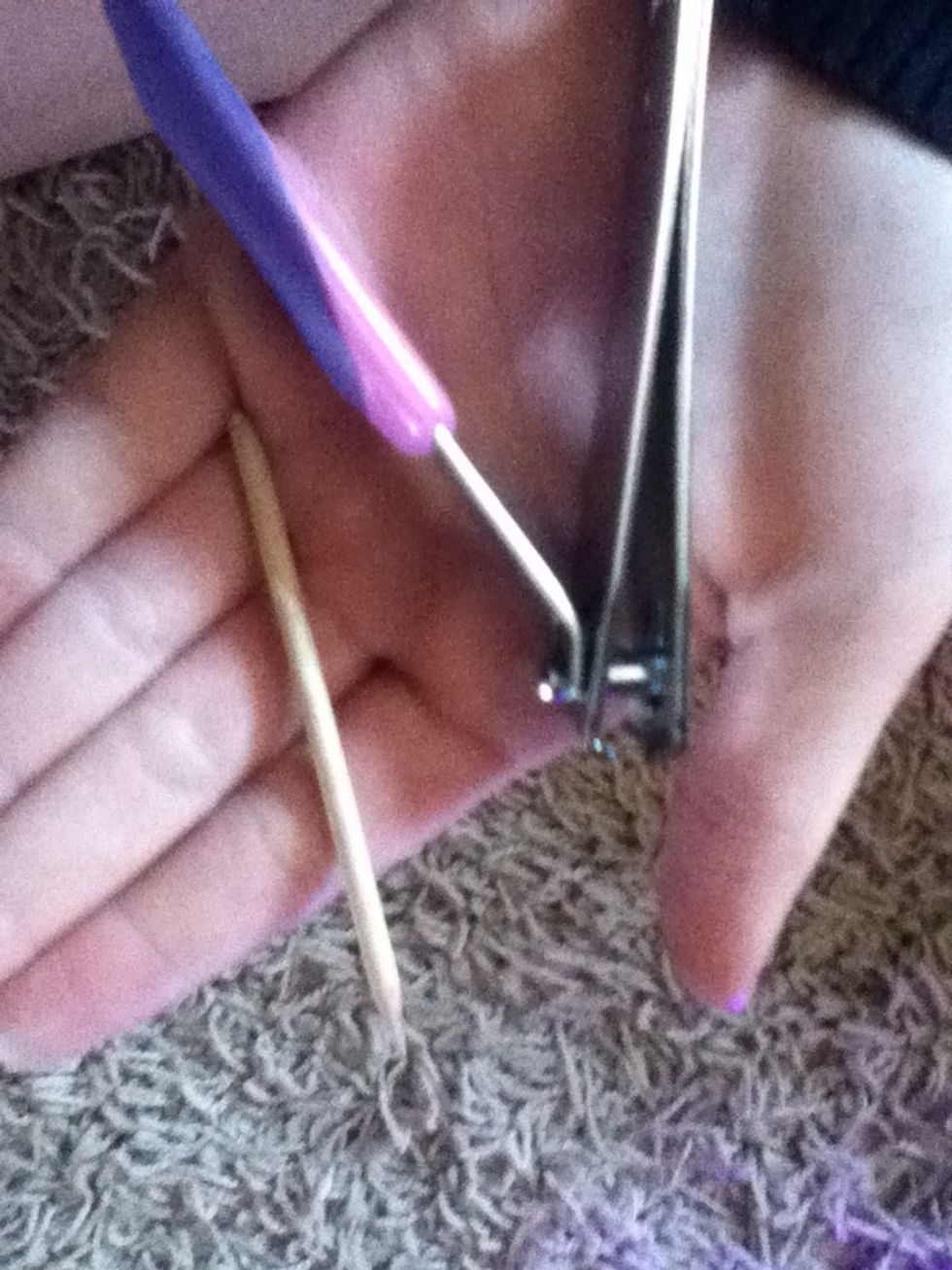 Clip nails to the desired length and push cuticles back!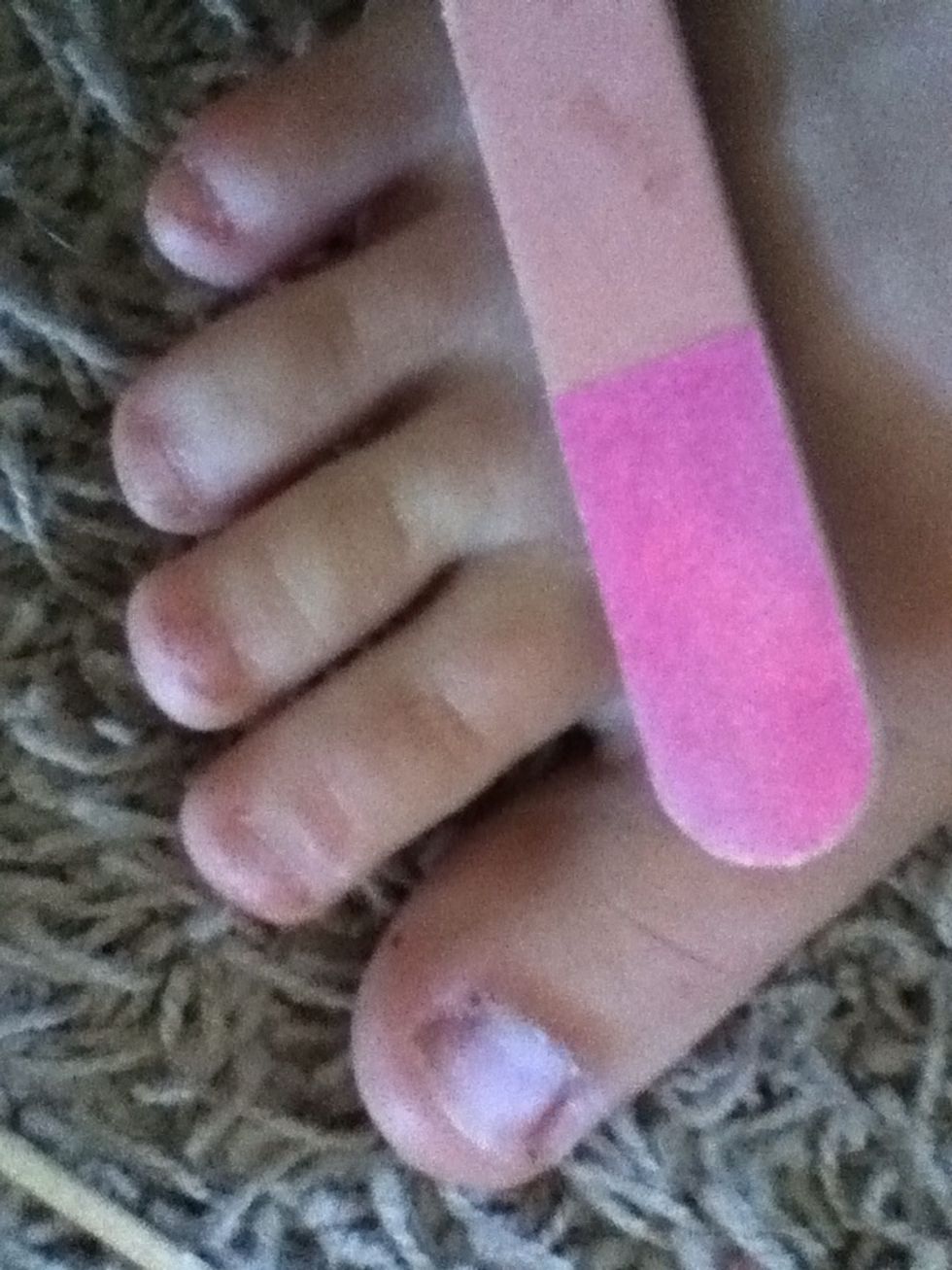 File the surface of your nail to give the gel something to stick to (: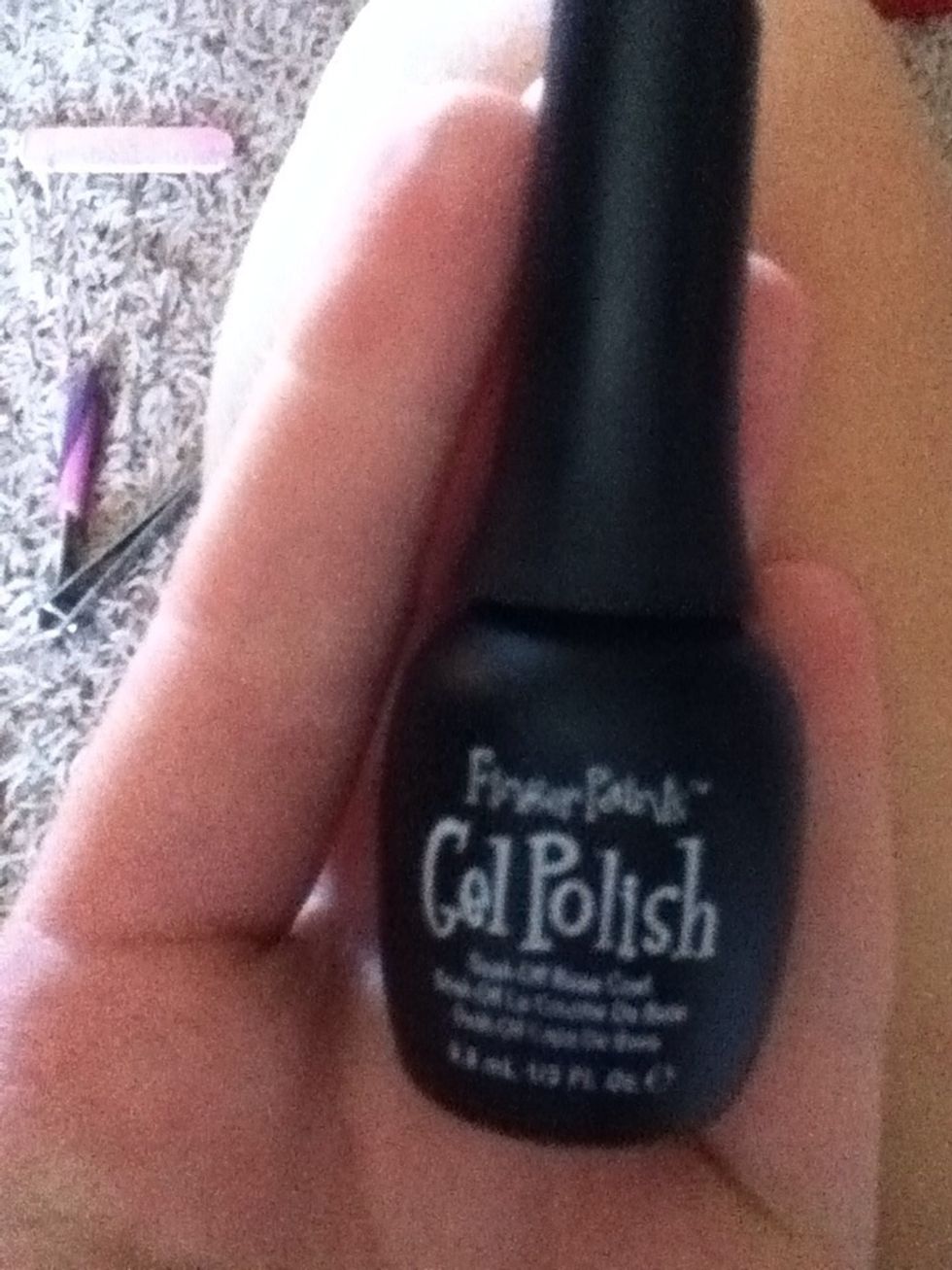 Using a Gel base, apply a thin coat to all your nails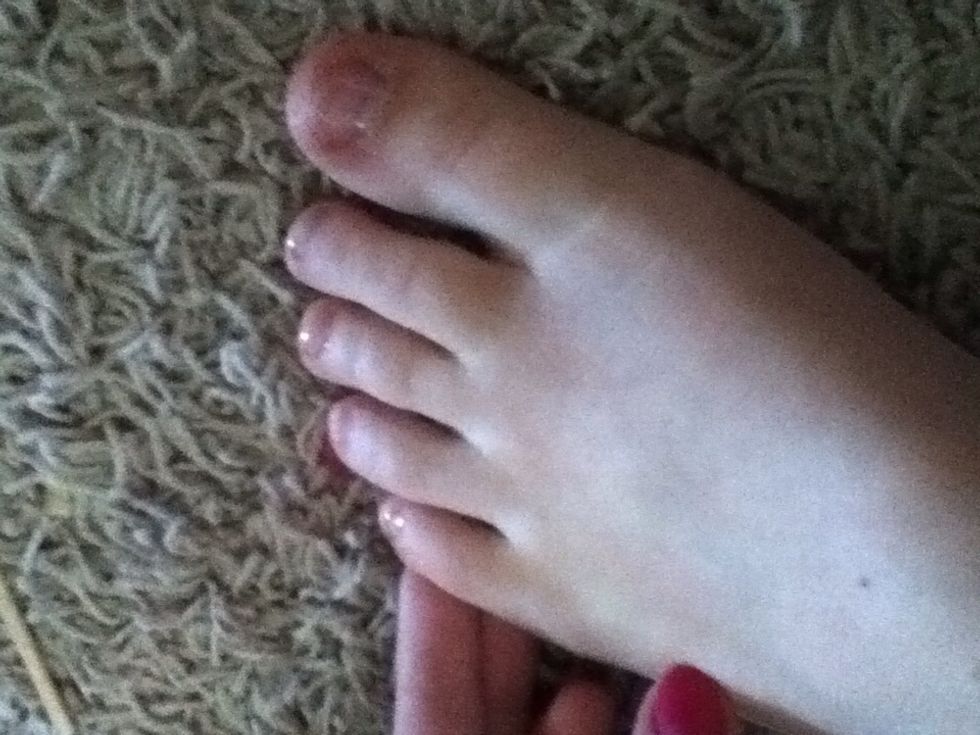 Using a cuticle stick, remove any polish touching the cuticles or surrounding skin!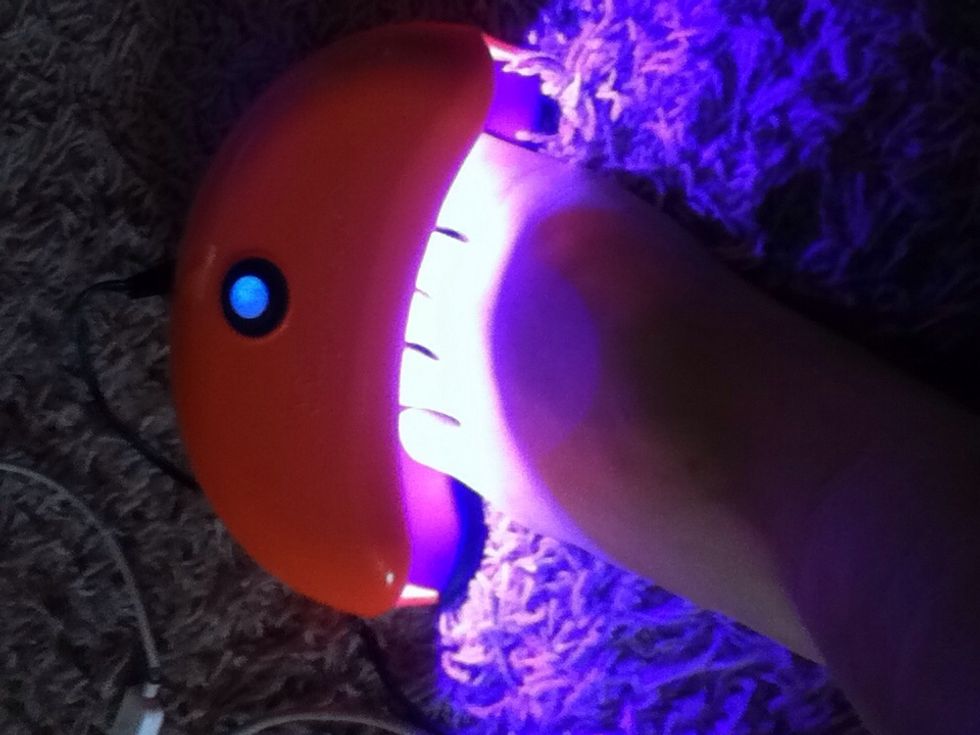 Set one foot under the lamp at a time for 30 seconds (: if painting your finger nails, do 4 fingers, thumbs, then your other four fingers(: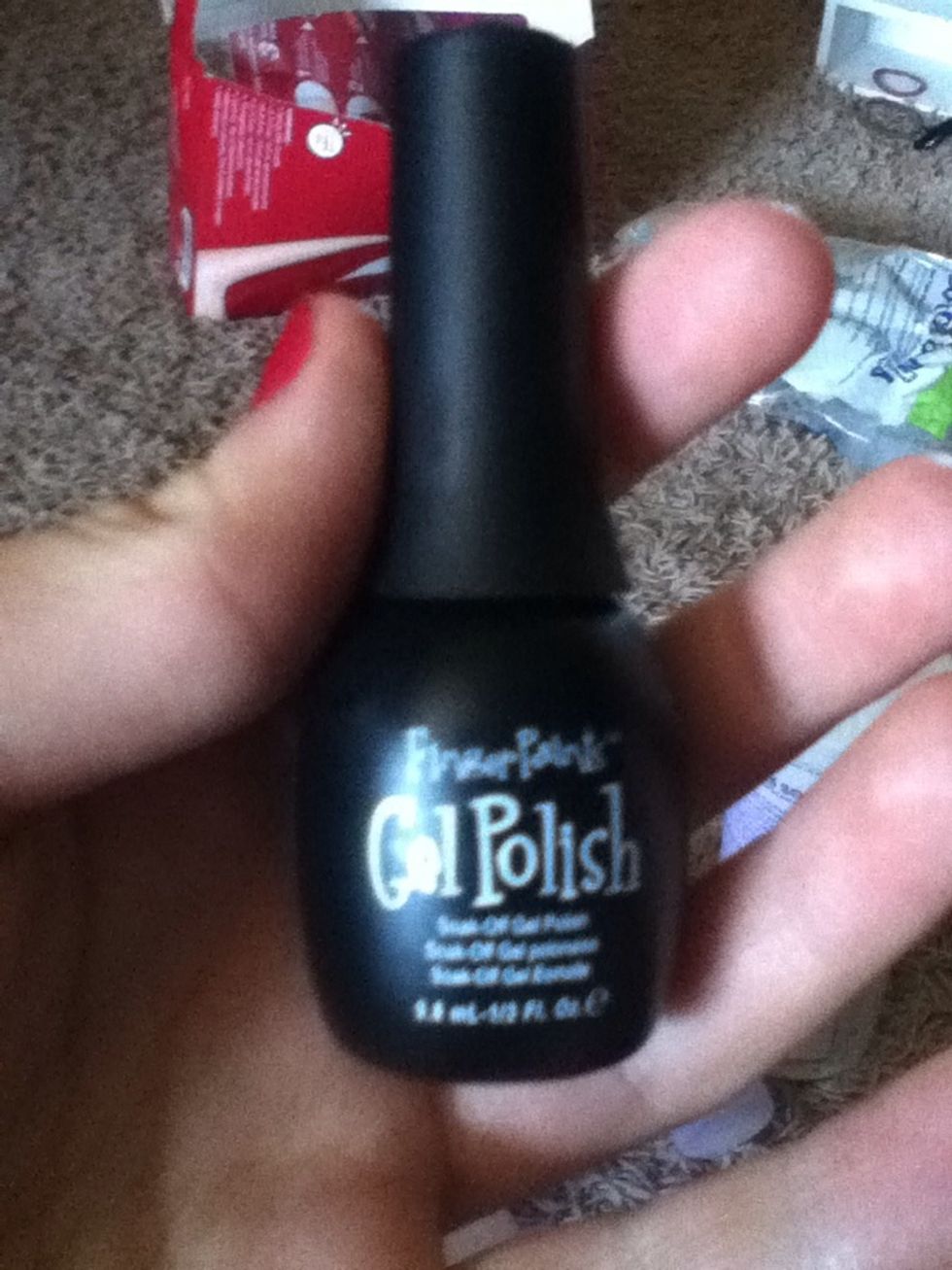 Repeat steps 3-5 with a color gel polish (: this is Pouring My Art Out by Fingerpaints. Once again paint all nails and then put then under the lamp for 30 seconds.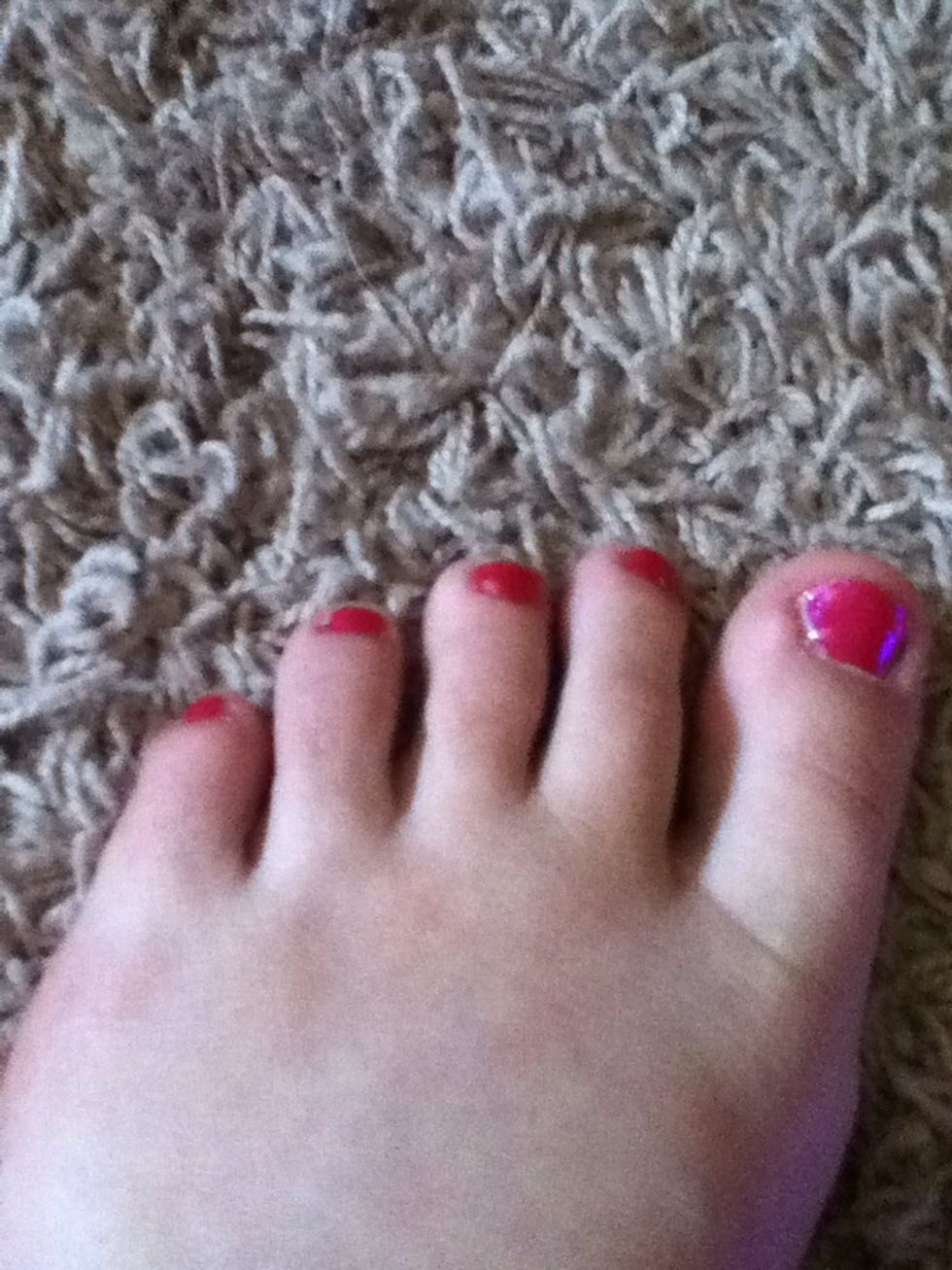 One more coat of colors polish applied thinly once again (: don't forget to use the lamp again!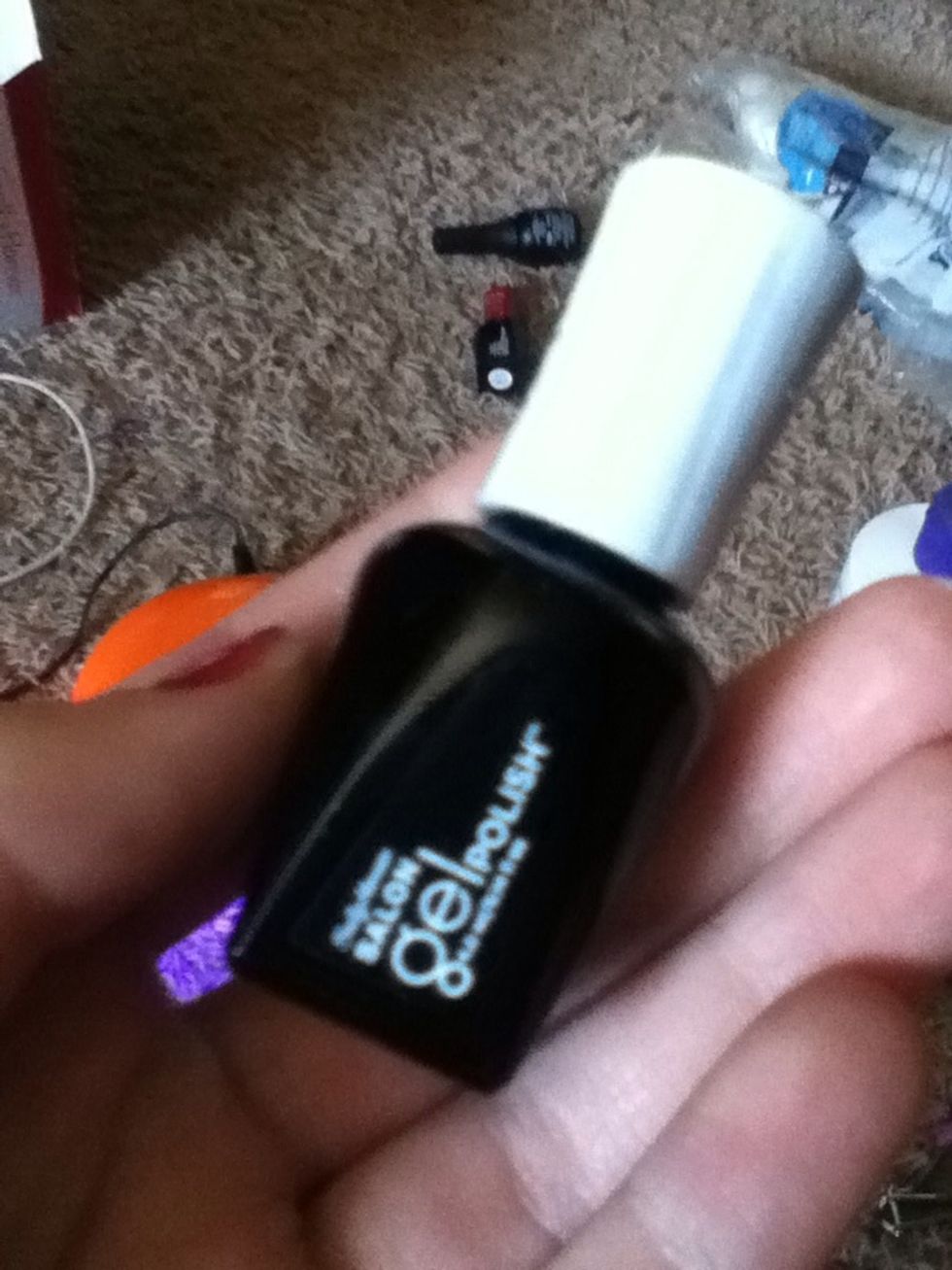 Finish it off with a top coat (: use the lamp for 30 seconds one last time!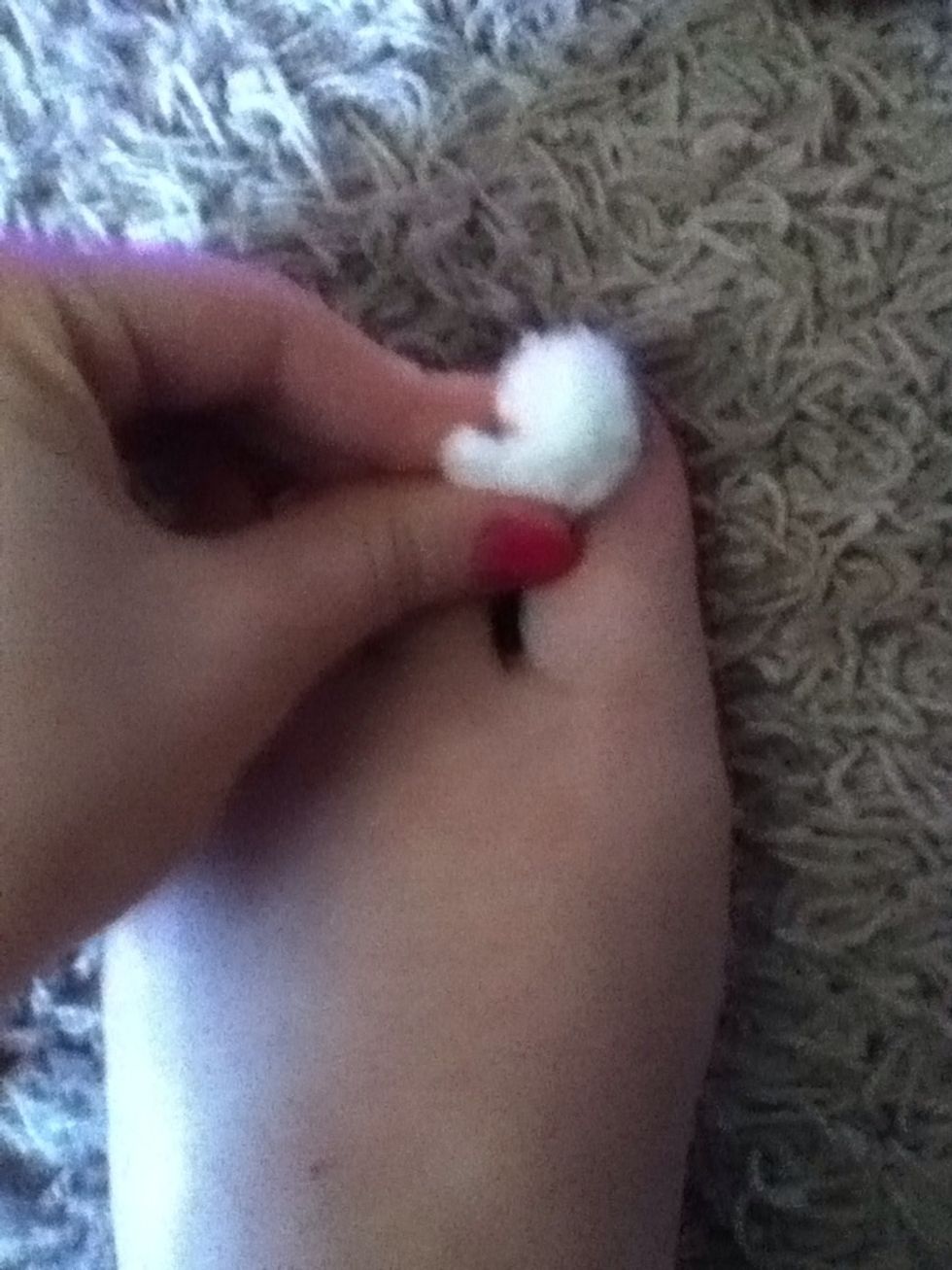 *IMPORTANT* nails will be sticky until this step. Use rubbing alcohol to wipe each nail and leave a shiny strong nail(: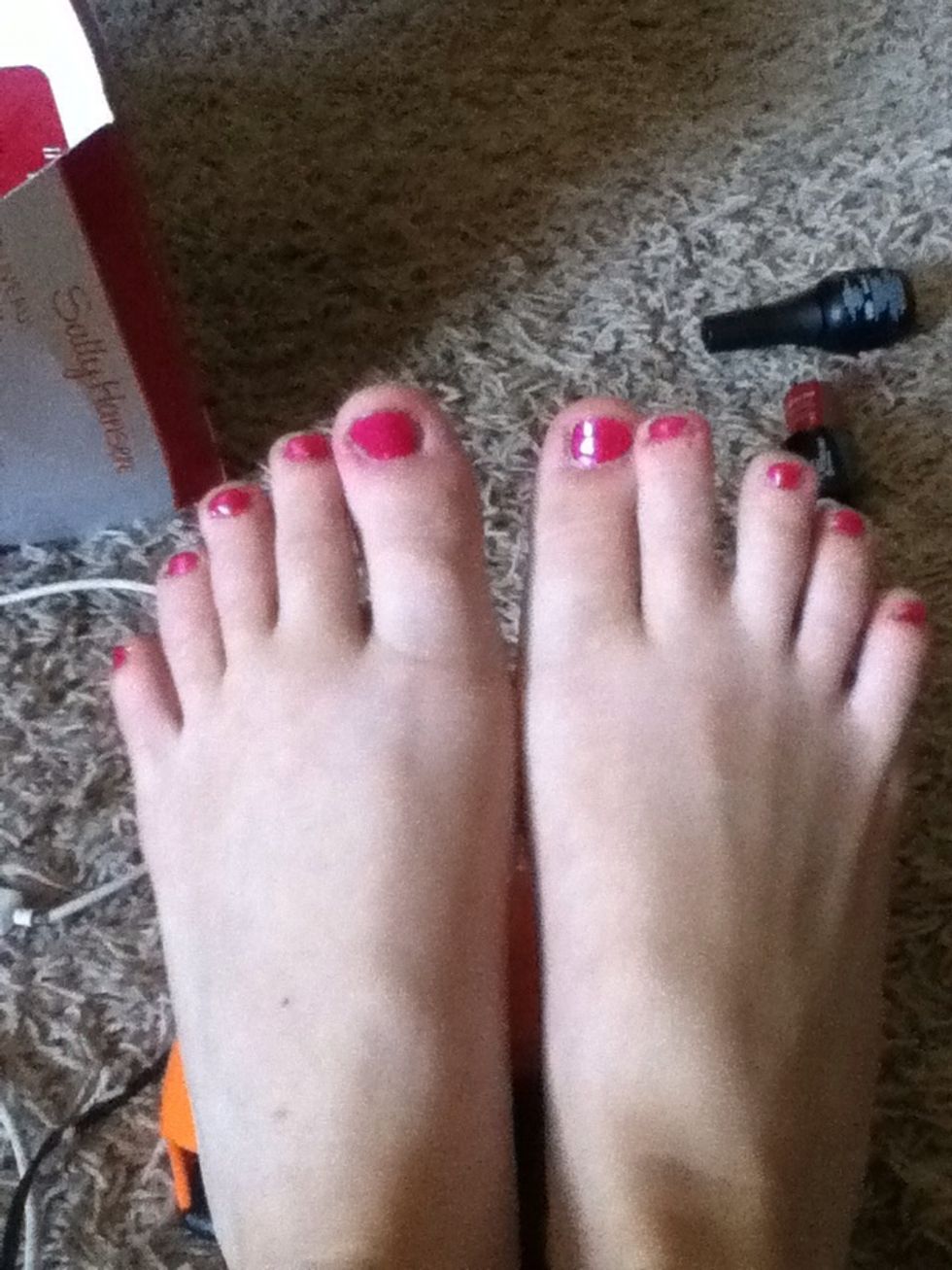 Ta-Da! A perfect gel manicure or pedicure that will last up to two weeks (:.
Thankyou for viewing, commenting, liking and following! Leave any questions or guide suggestions as a comment or message (: goodluck!
LED or UV lamp
Rubbing alcohol
Gel nail color
Gel base and too coats
Nail filer
Nail clippers
Cuticle stick