How to do a fun and girly manicure (any season!)
Do a Fun and Girly Manicure (Any Season!)
7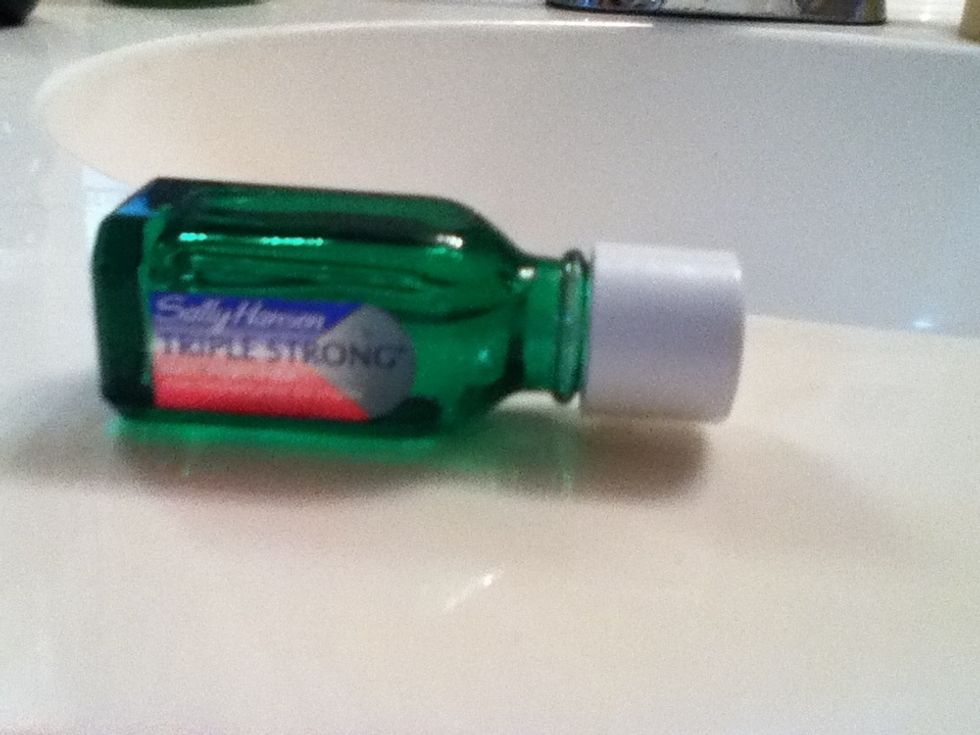 Base/Topcoat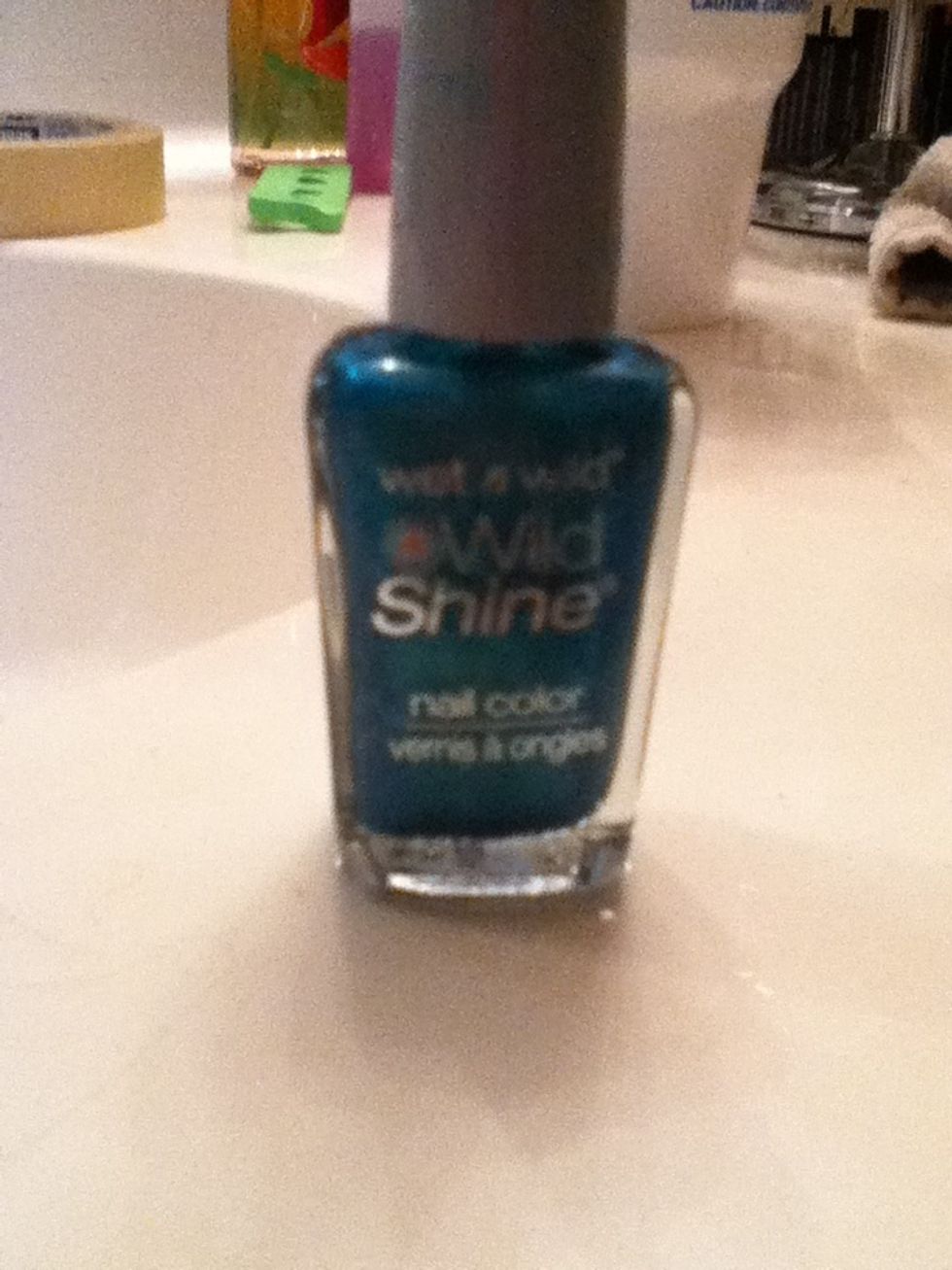 A nice base polish, I like Metallic colors, but you can use whatever. This is Caribbean Frost by Wet n Wild.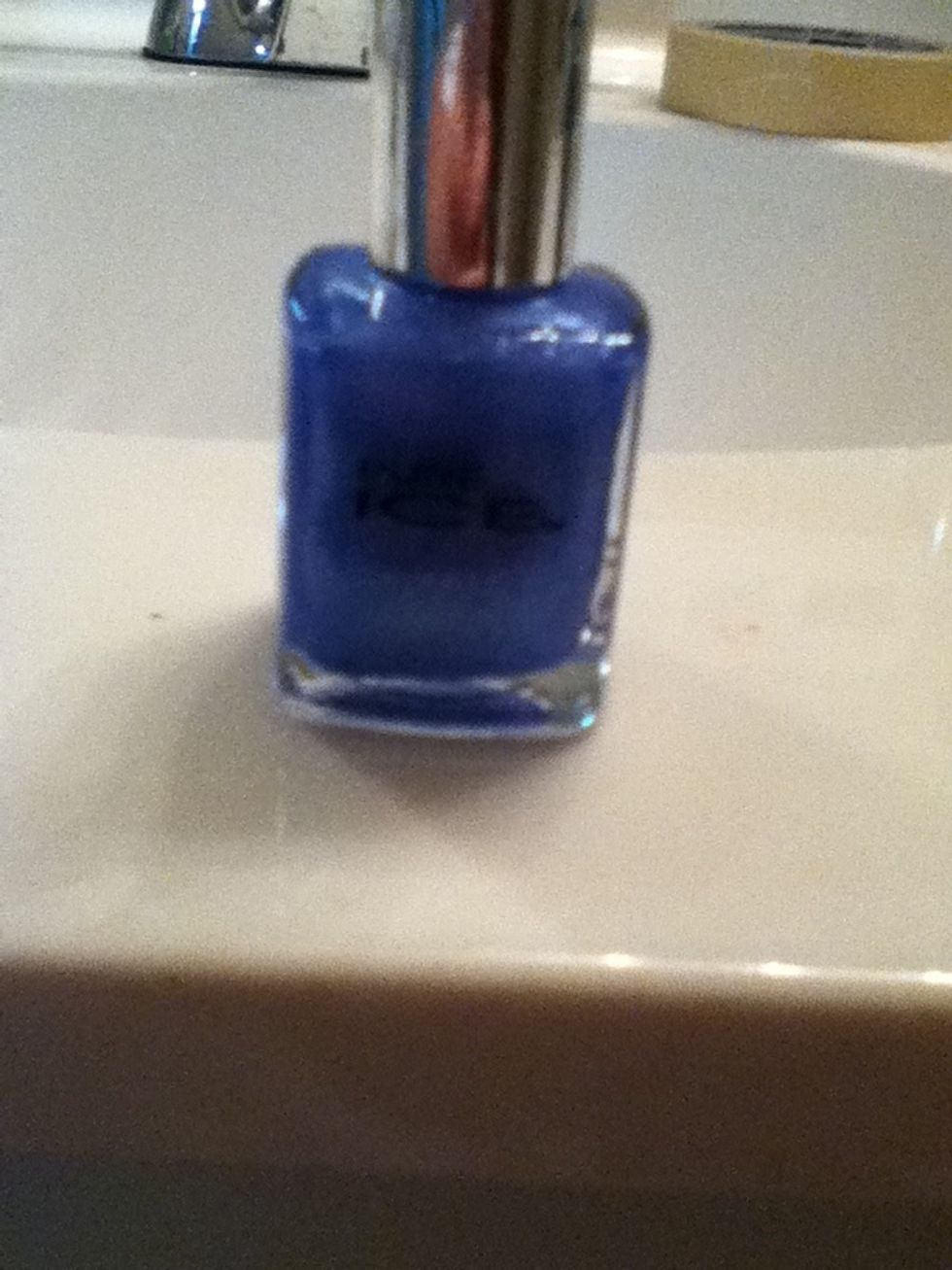 And a nice glitter polish. Mine is blue, and it goes pretty well with the base color I am using. I could also use green.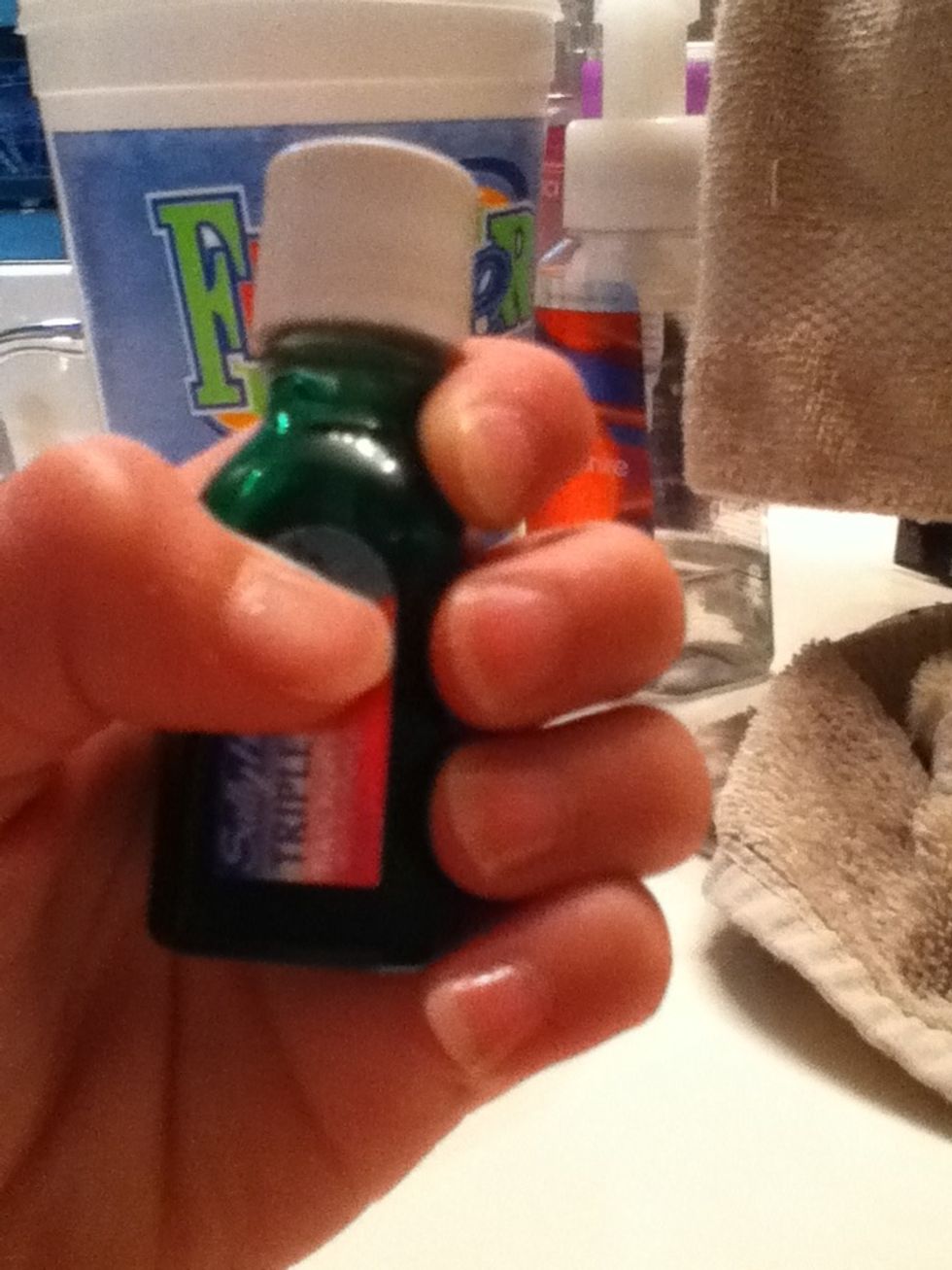 Base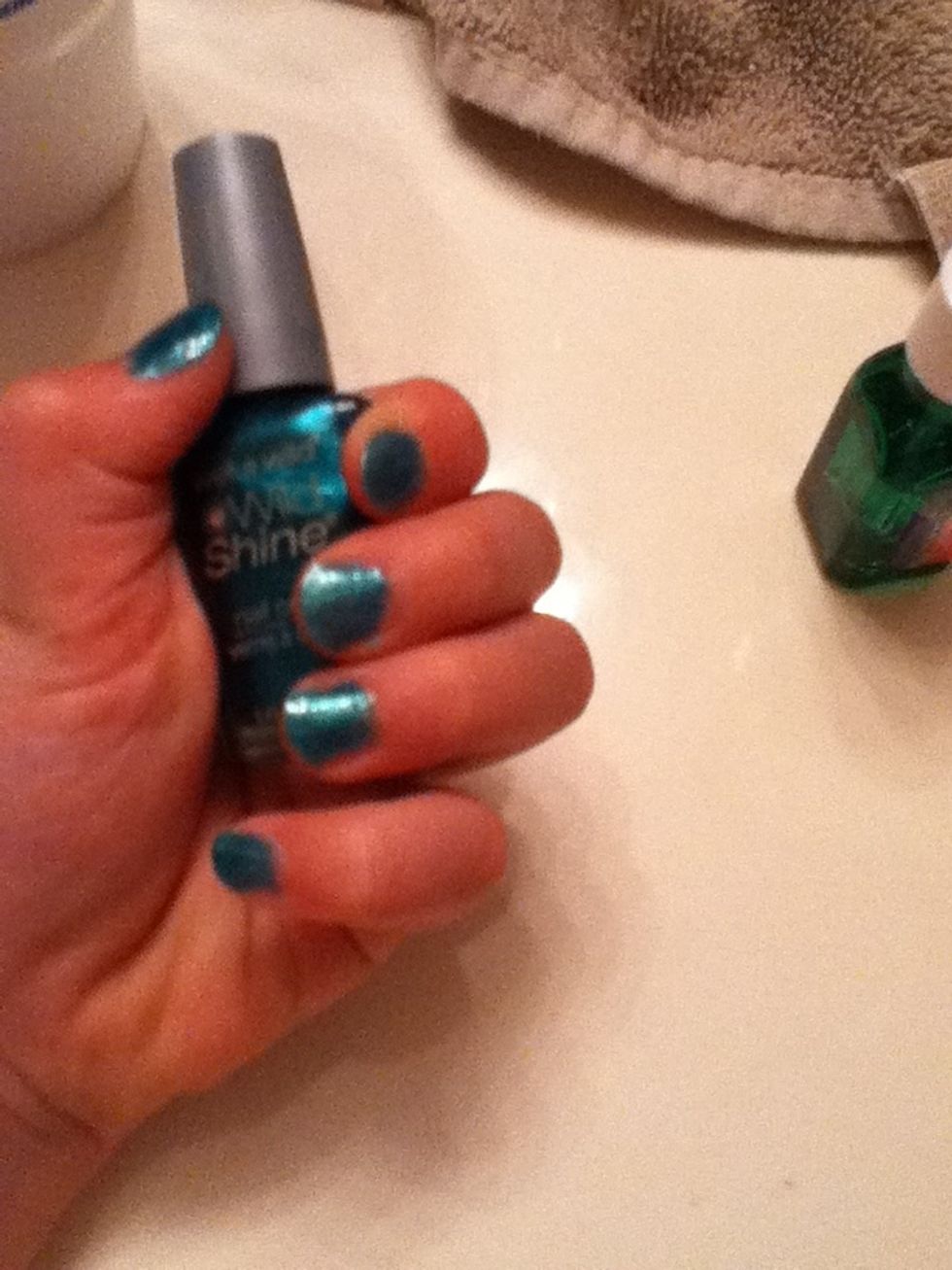 2-3 coats (or until the color is opaque) of your base polish
(I switched my glitter polish...) Apply two coats of you glitter polish. Focus on the bottom halves of your nails, using more glitter near the tips.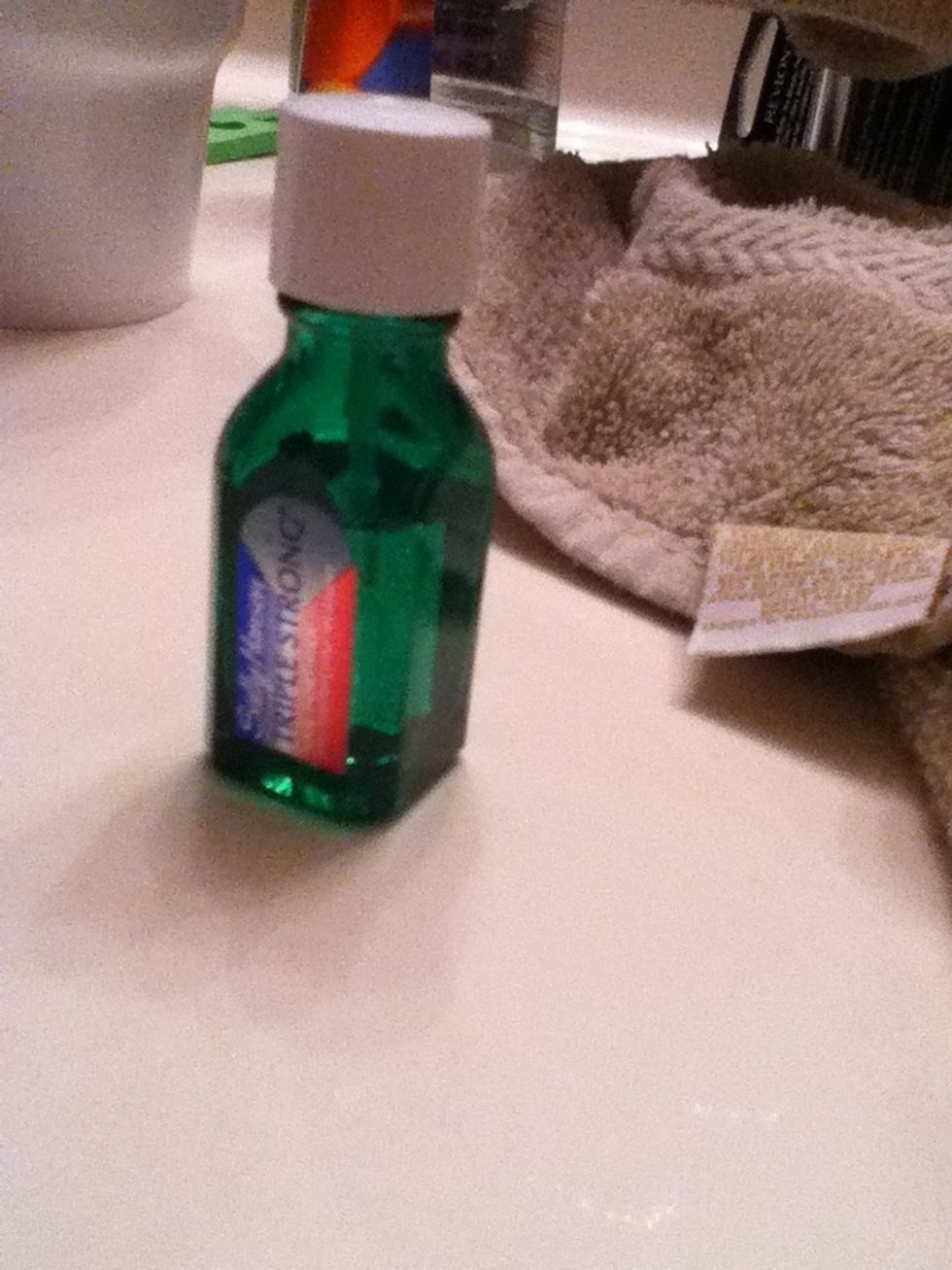 Top coat!
Now you're done! How do you like it? If you liked it, make sure to click the <3 above!!! Request some guides in the comments, and make sure to follow! :-)
The creator of this guide has not included tools