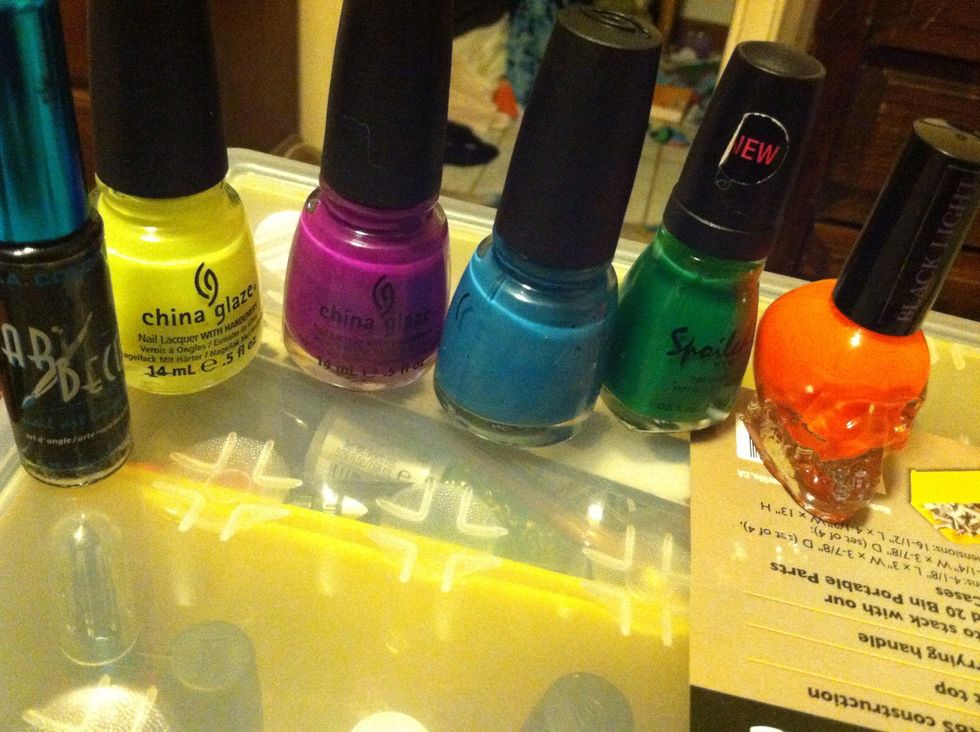 Black stripper; Celtic Sun; Flying Dragon; Aqua Baby; Permission to Proceed (spoiled by wet n wild); orange from Hot Topic. :)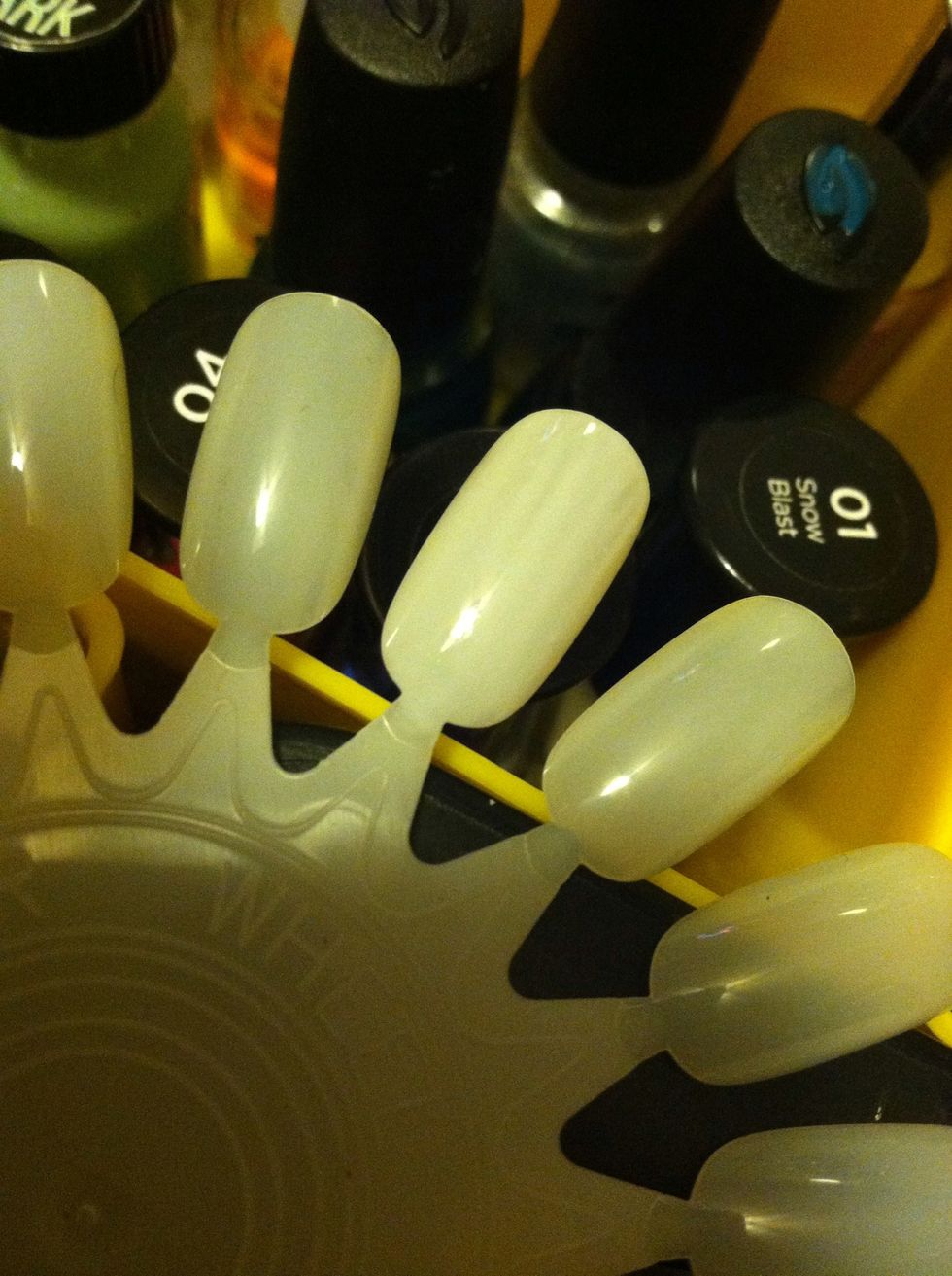 Put on your base coat on, then put a coat of white nail polish on. (It'll make the colors POP)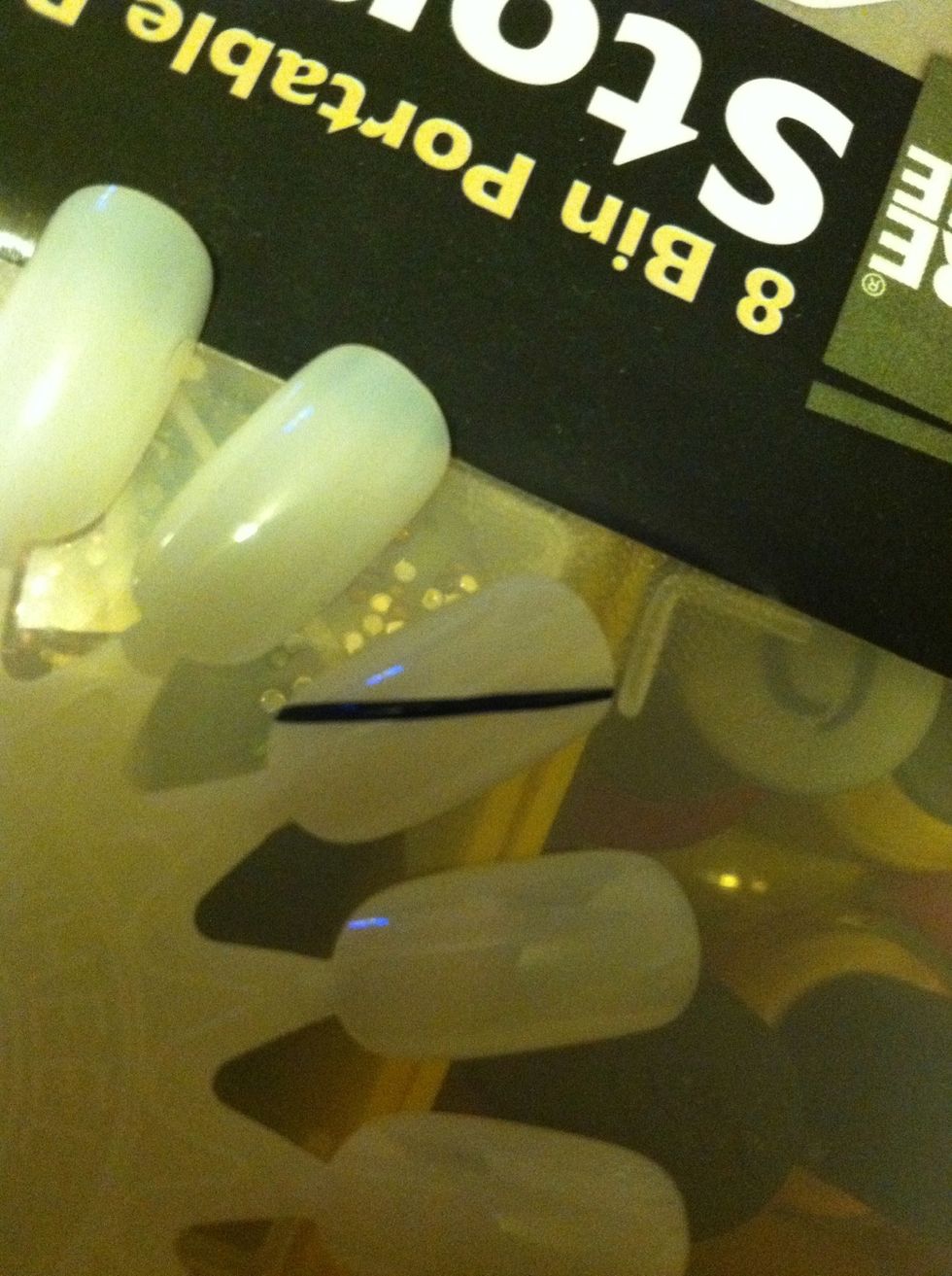 Start with a black line. It can be placed anywhere. :)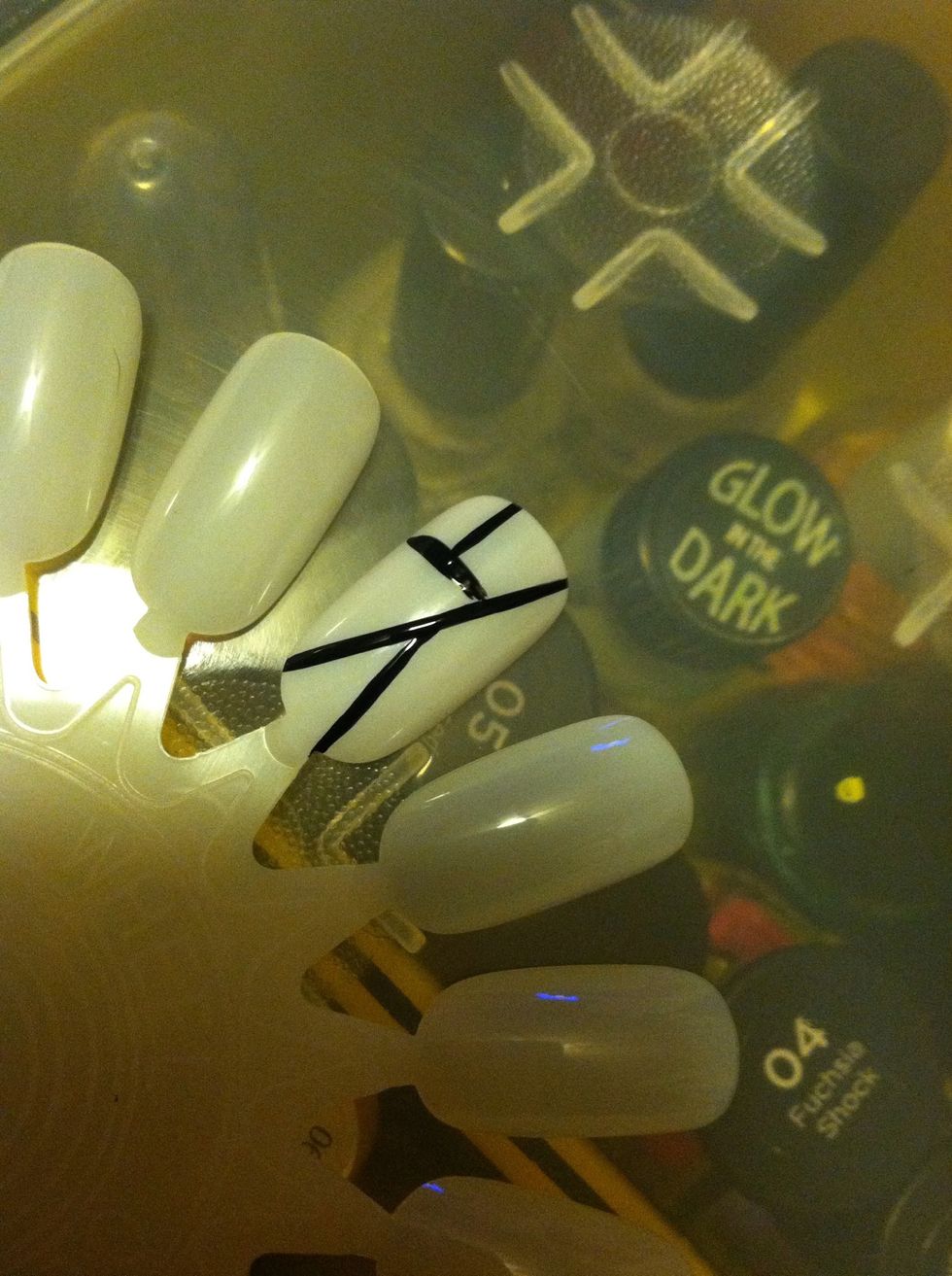 Add more lines until you're satisfied. Make sure it's not in a design for (like a pin wheel or something.)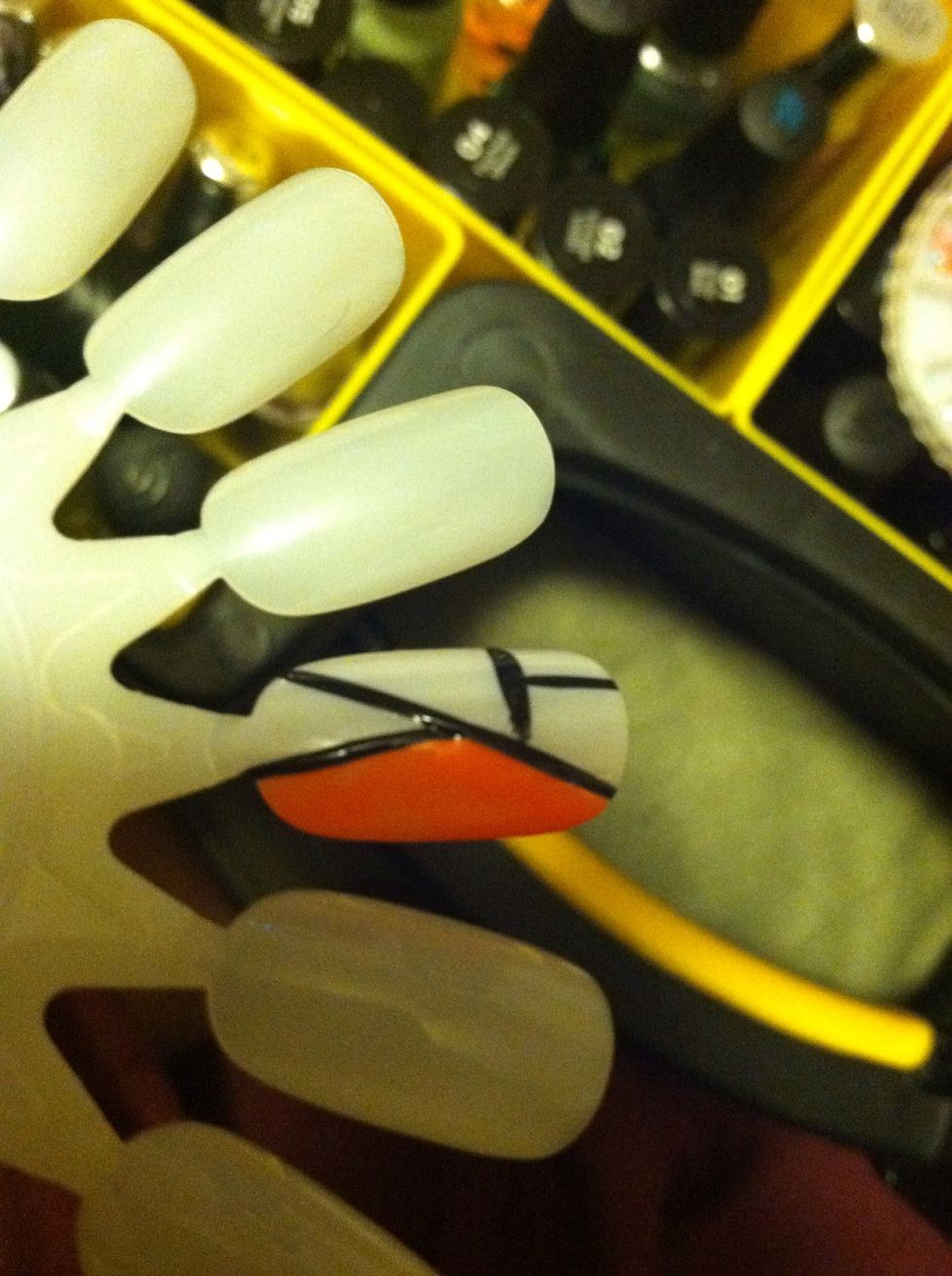 Add your colors!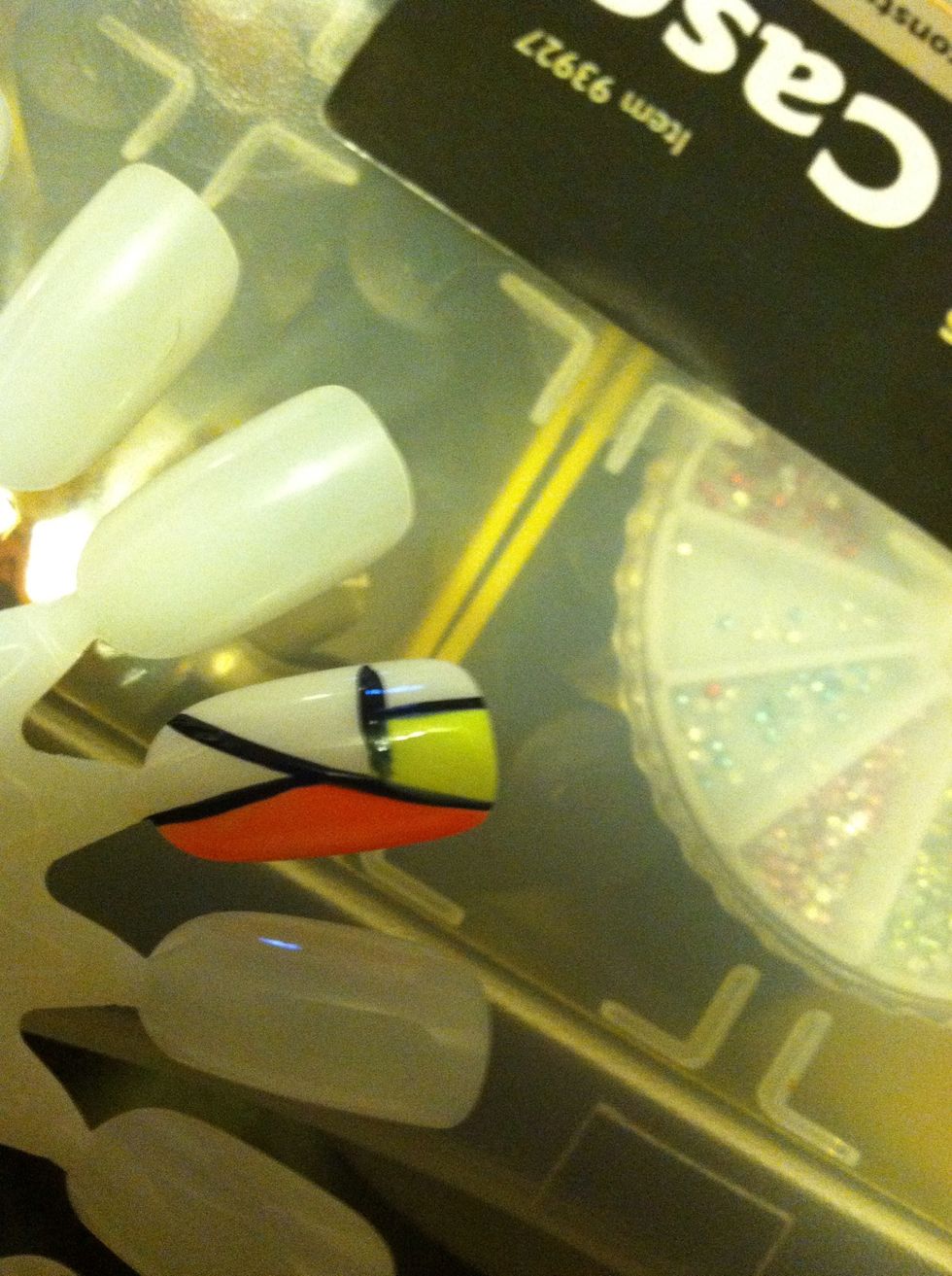 It's okay if you paint on the black line. We'll fix that up later.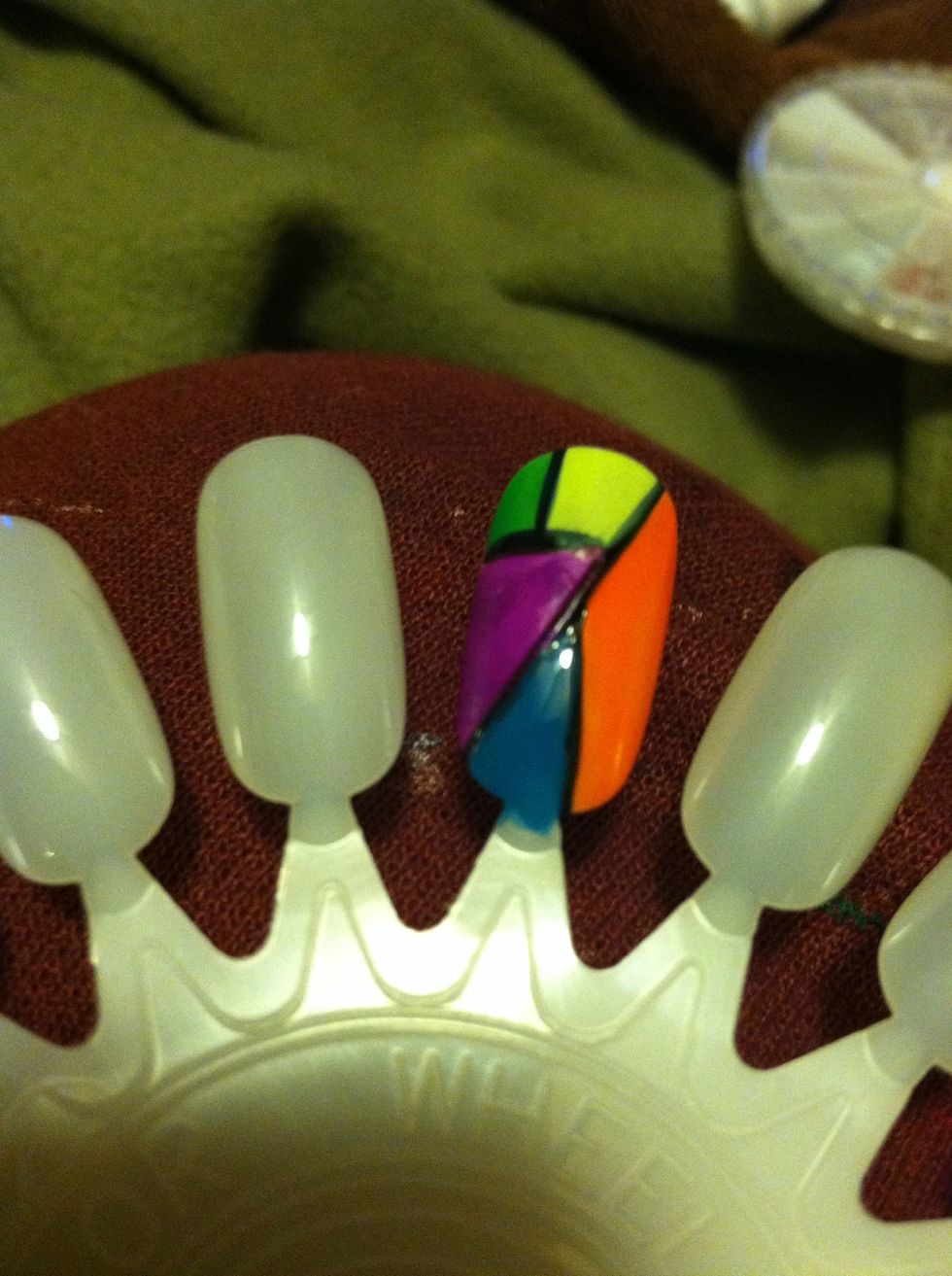 Add a 2nd coat if you need to.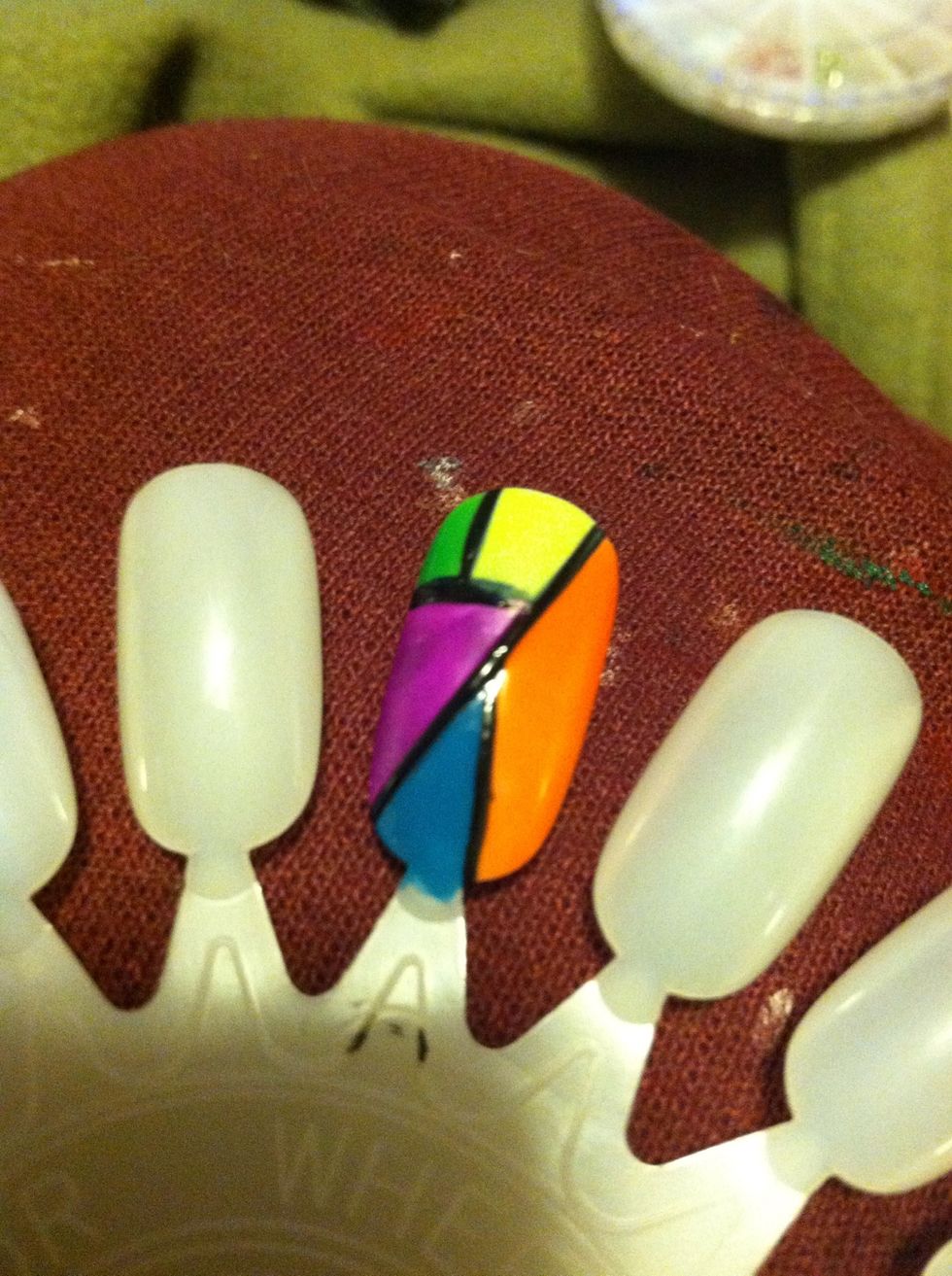 Then go over the black lines again once you're done! :) add your top coat and enjoy. You can do it with all different colors.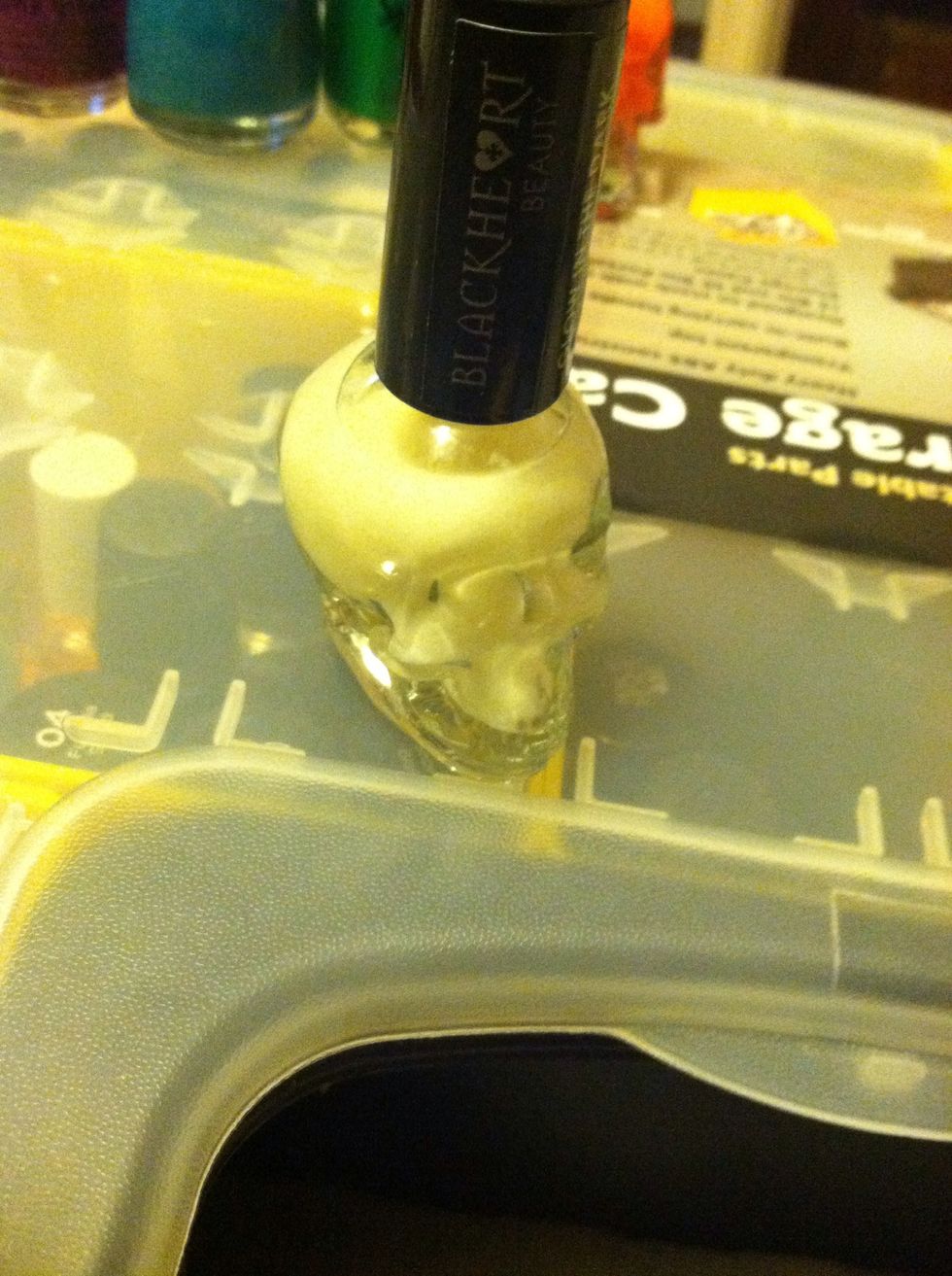 Another fun thing you can do is add a glow in the dark nail polish before doing the 2nd black line. The nail will glow but the lines won't. It looks pretty cool. It was bought from Hot Topic.
Katie Ball-Blodgett
I love doing nails and taking care of my guinea pig. :)\n\nIf you have any nail designs you want to know how to do, request them! :)