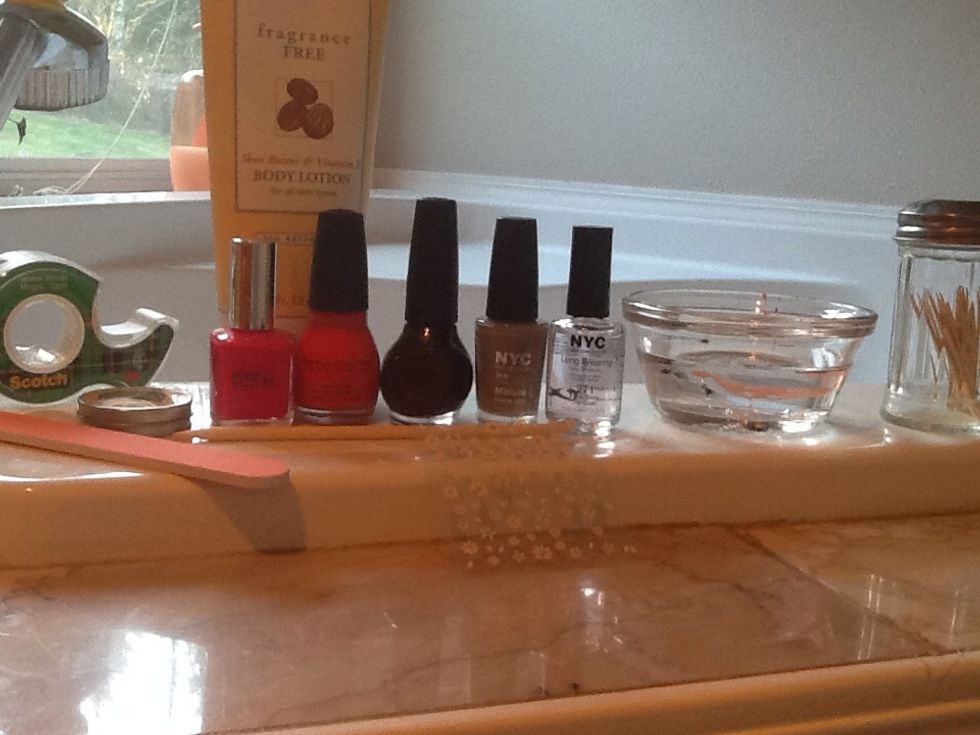 Remove previous polish and wash hands without soap.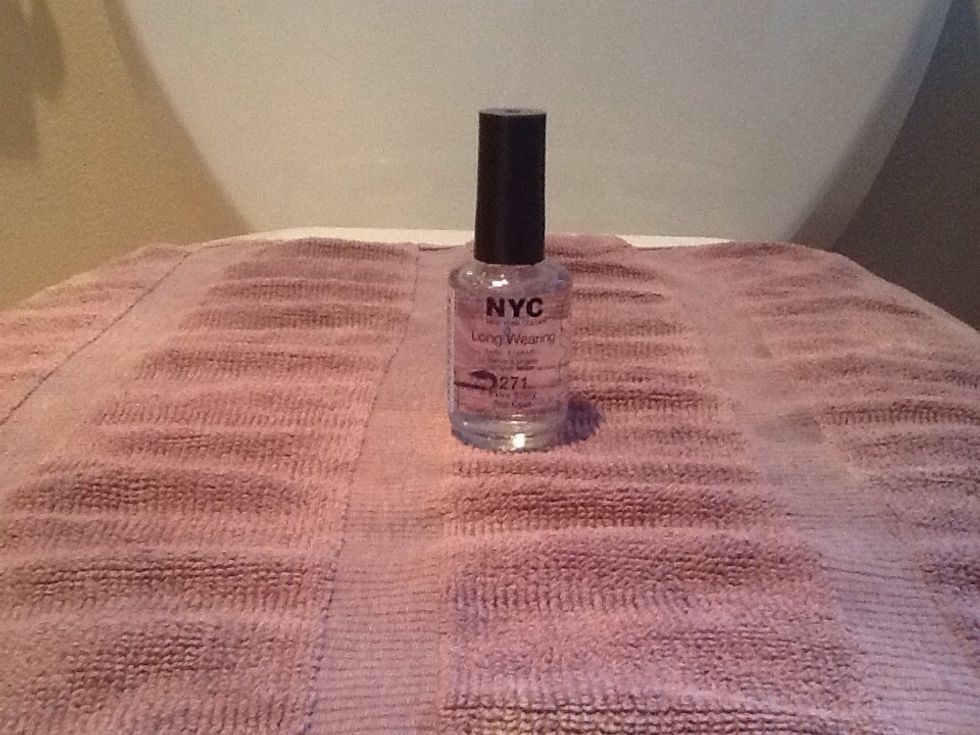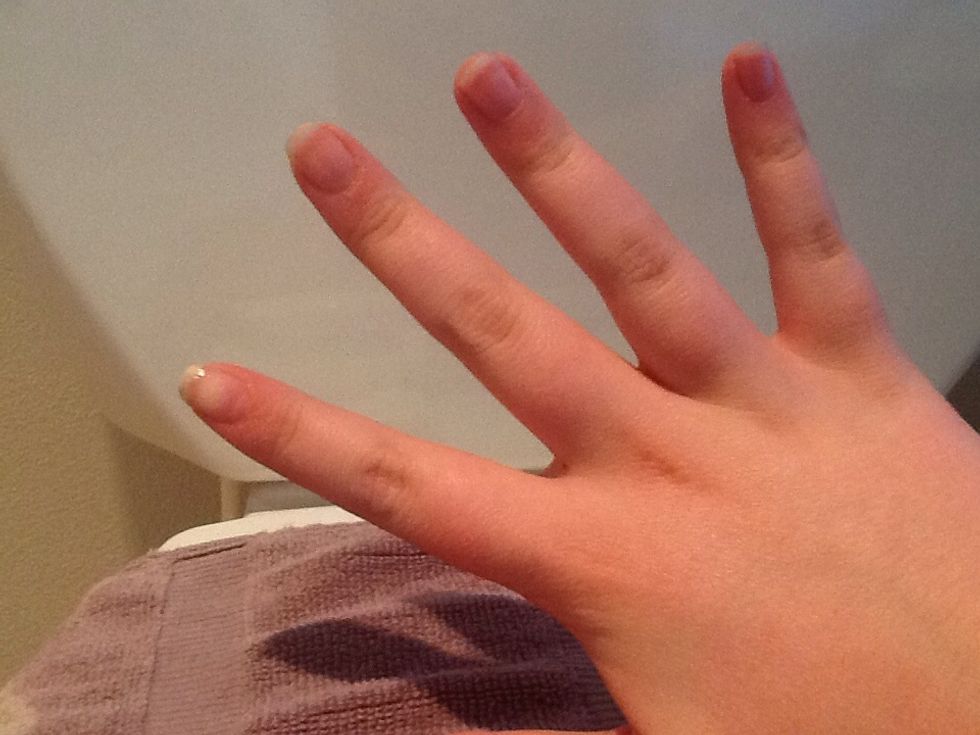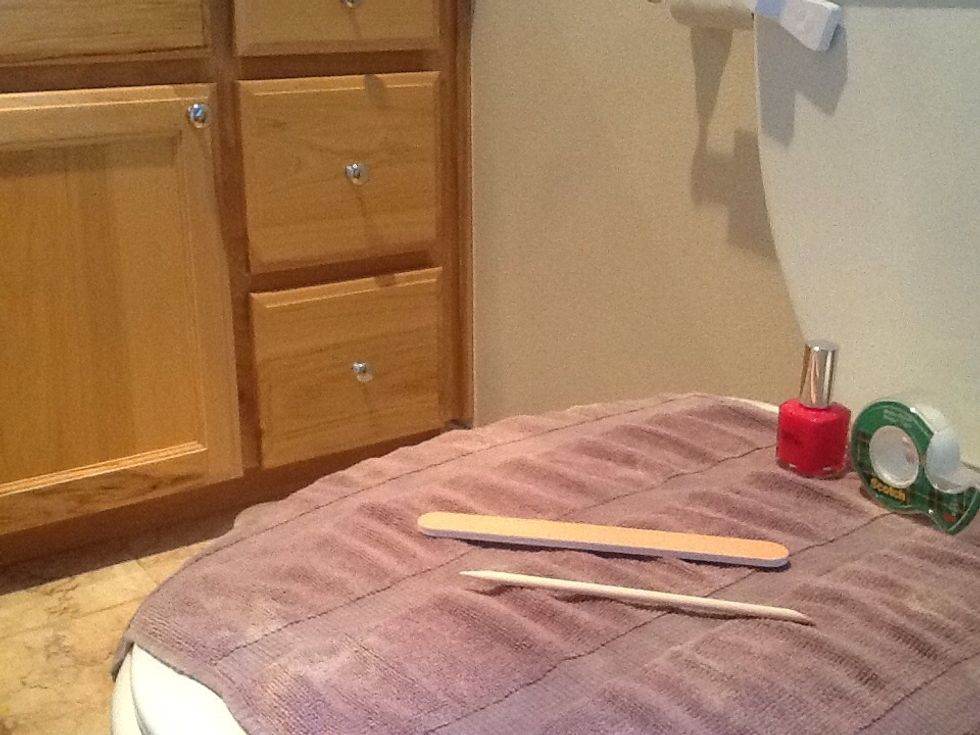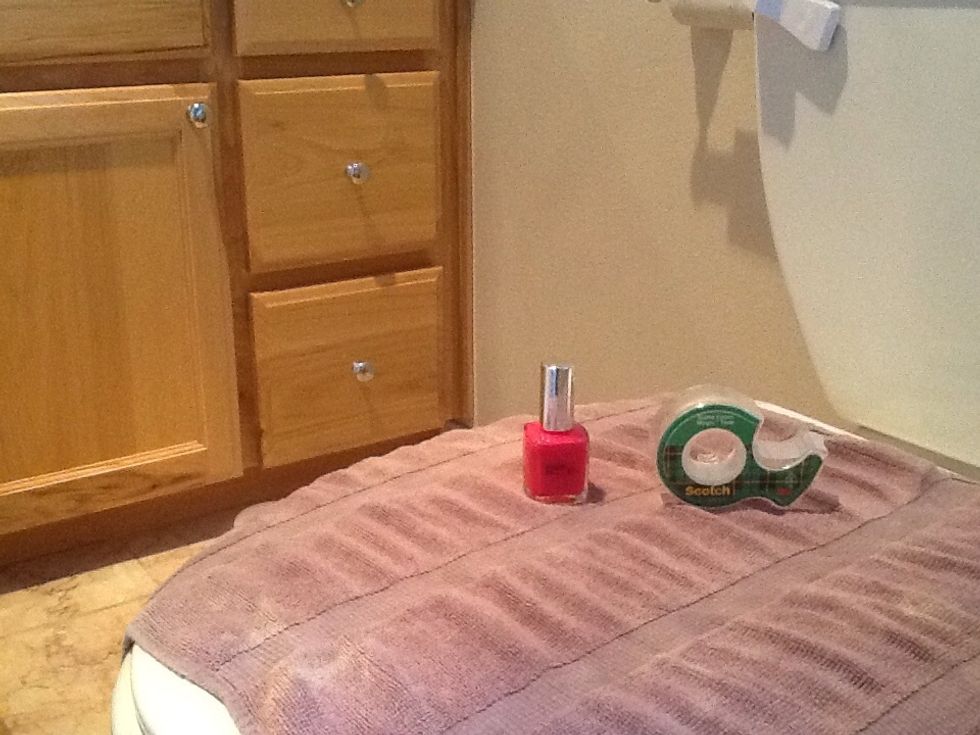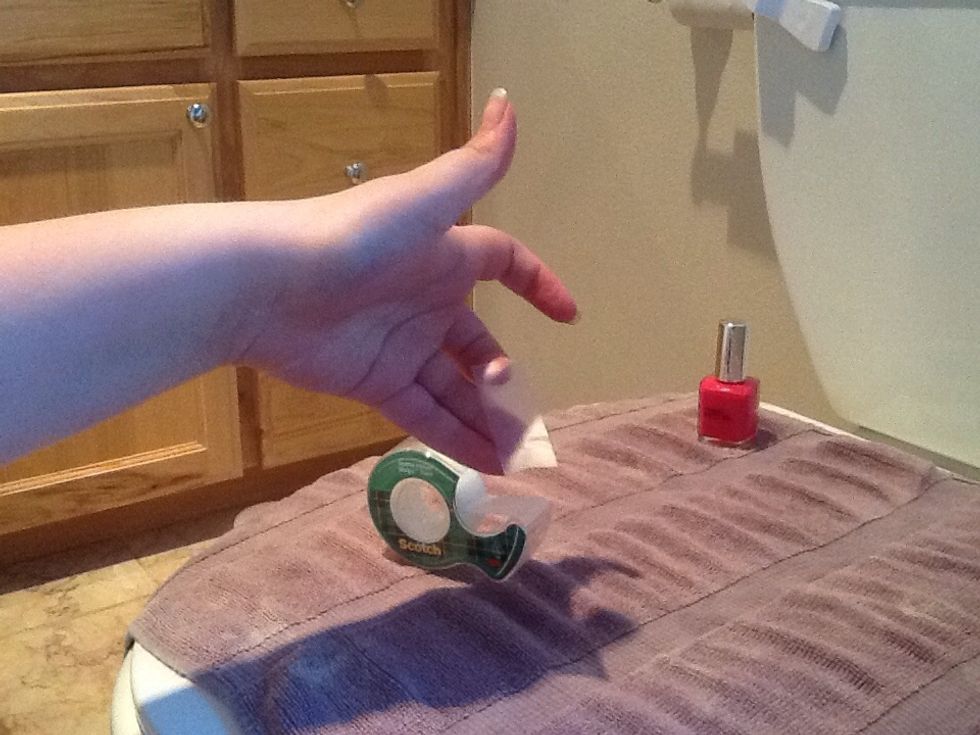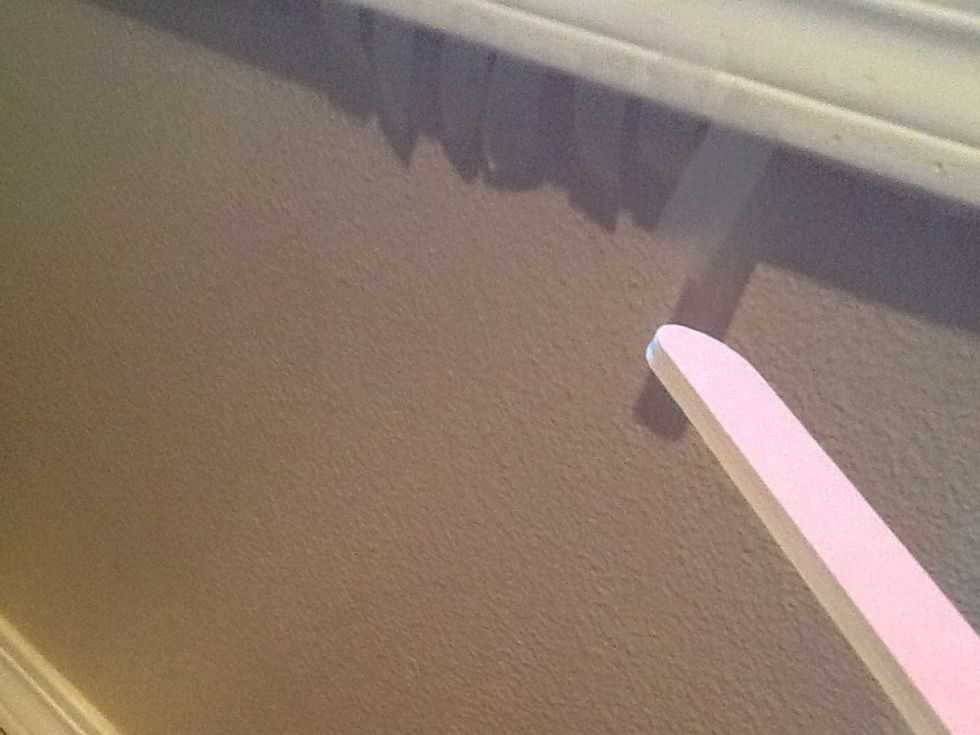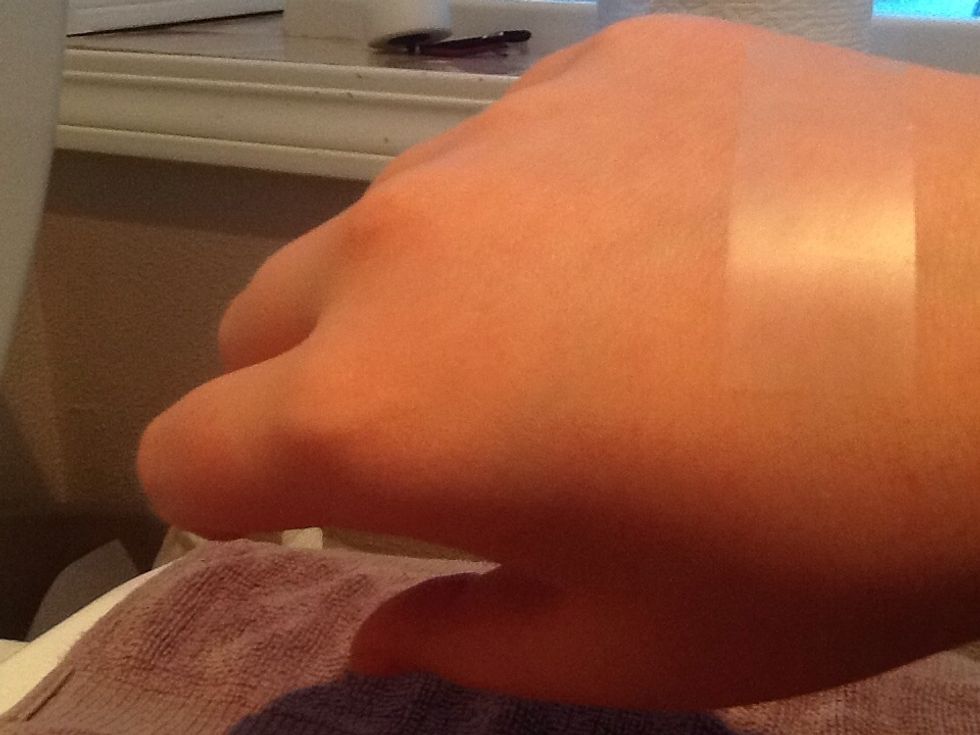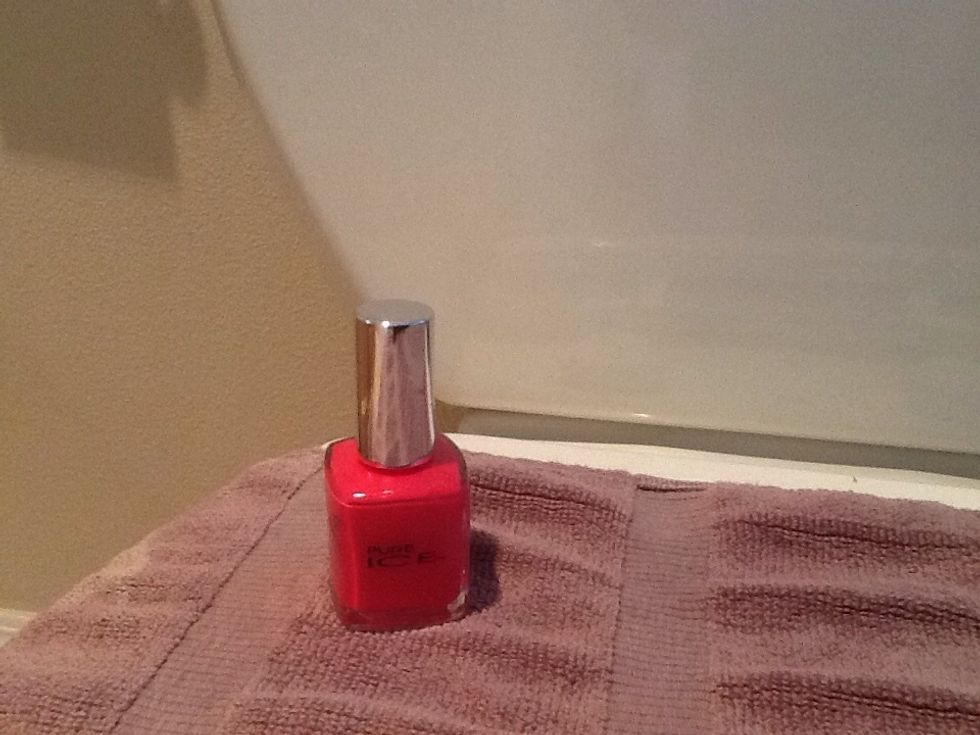 I will now show you water marble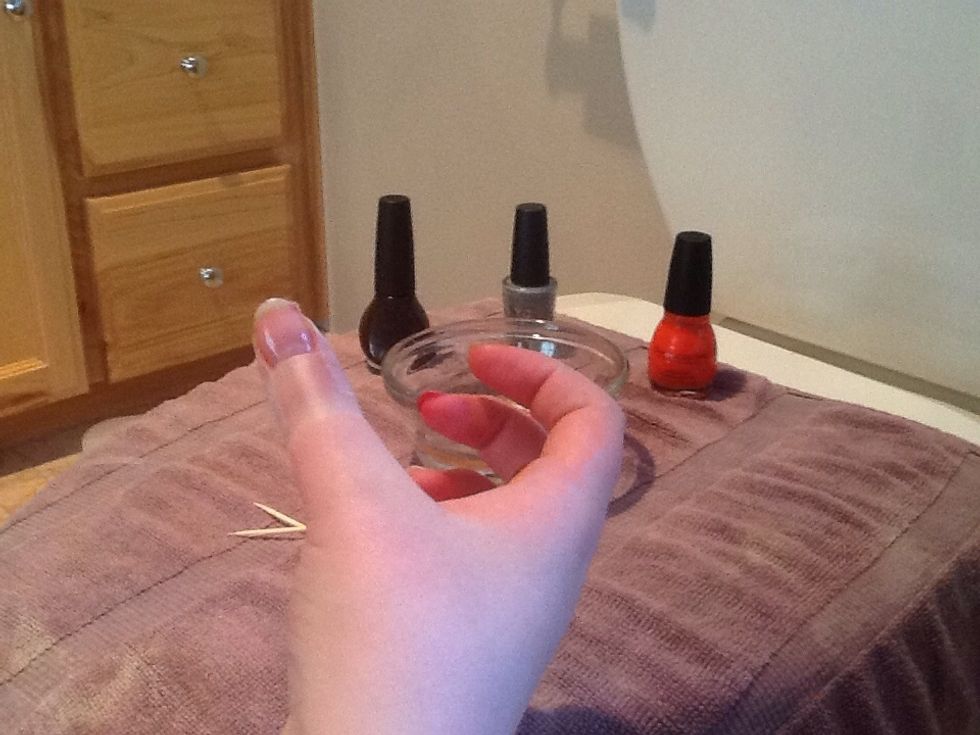 I am sooooo sorry! I messed up and totally took a new path! I do not have a final pic! Sorry! Ok,,,,,,,,,,, so. You repeat all the way.
Add top coat. Let dry. Use cuticle cream and lotion Voila! Finisio!
Tape
Nail polish
Lotion
Cuticle cream
File board
Bowl of water
Toothpicks
Haley
Hey it's Hay and I love crafts! I am recently into hair and nails! I know, like, every hair braid! Just request away! Thanks!