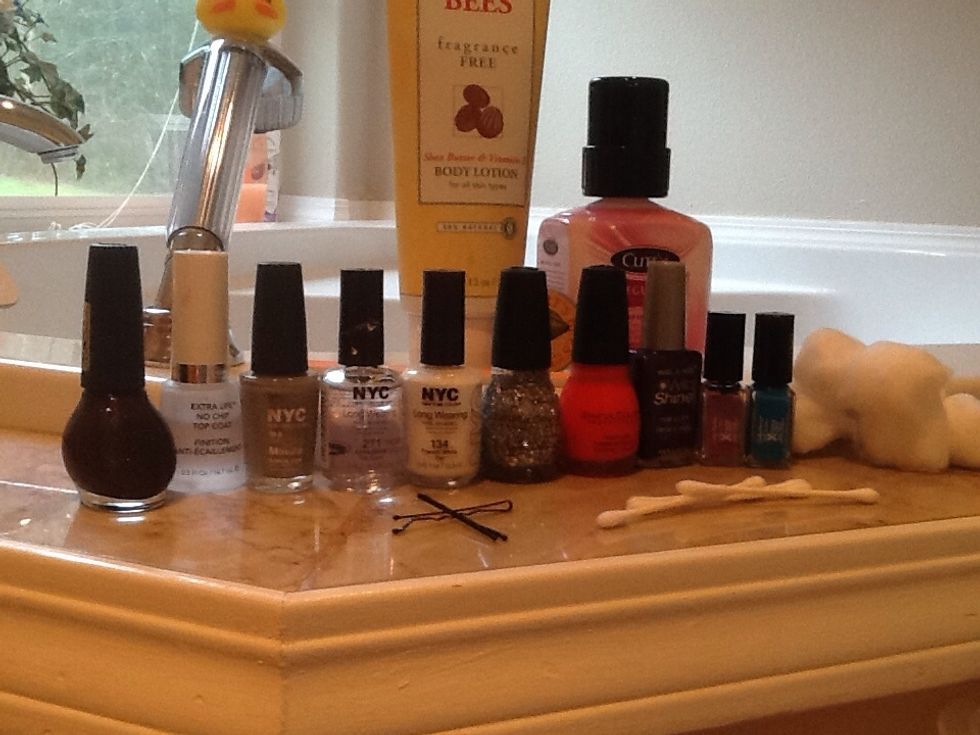 Supplies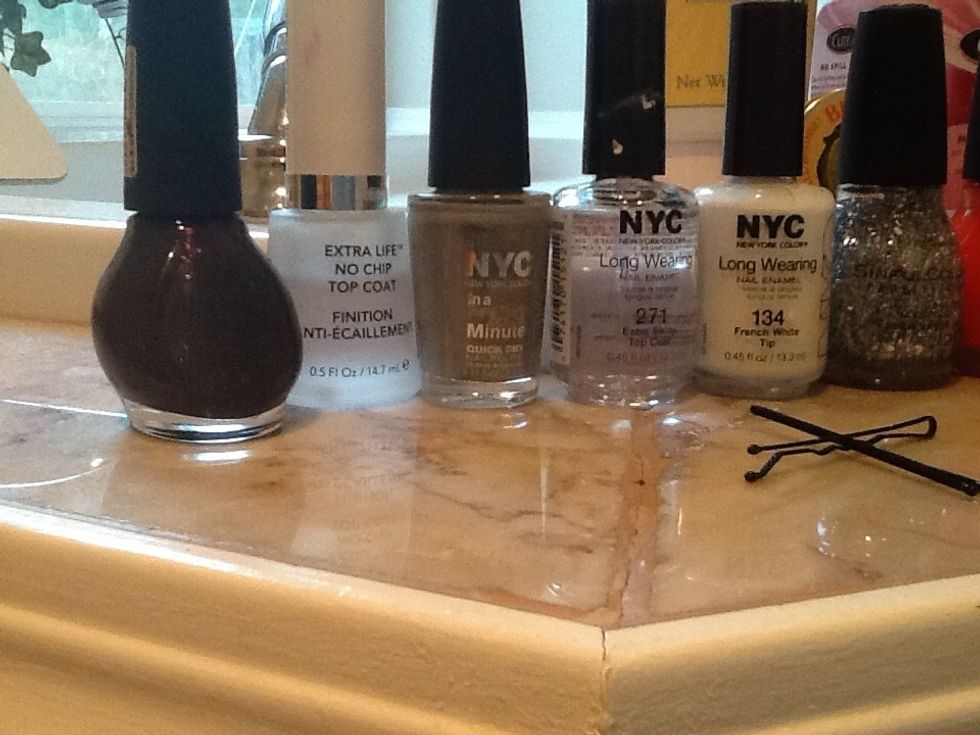 Quick look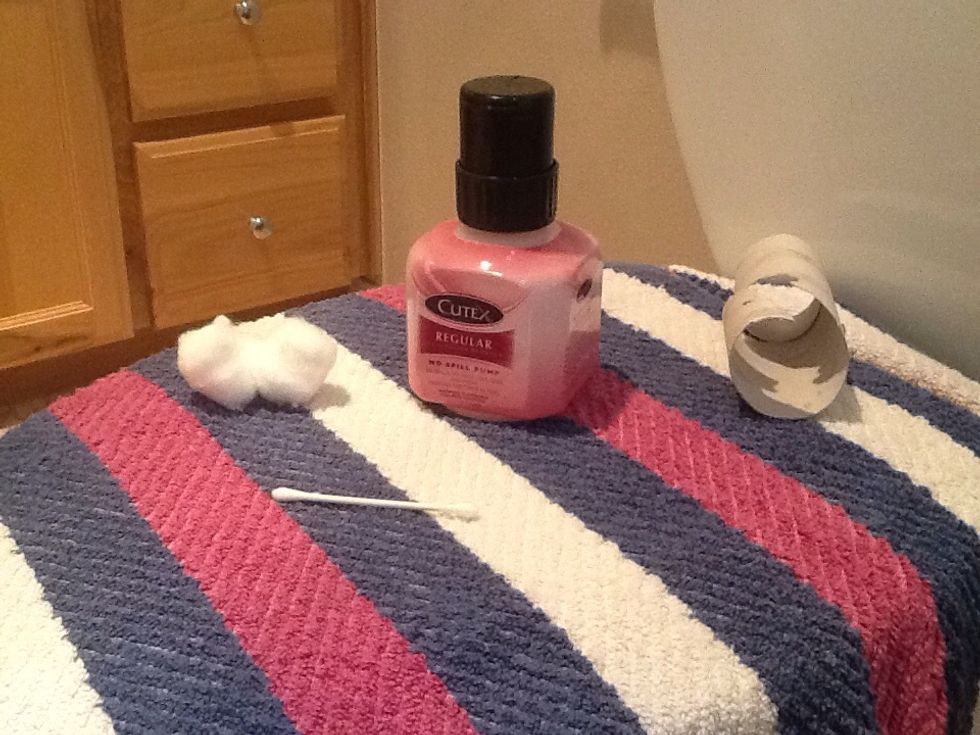 Remove polish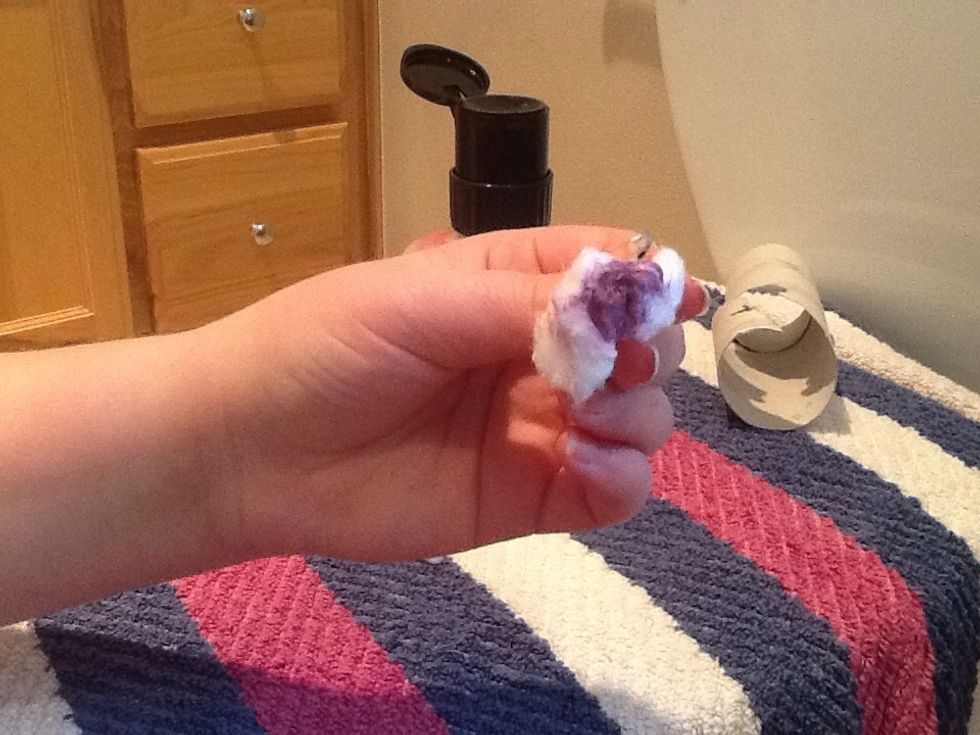 Remove polish, ew!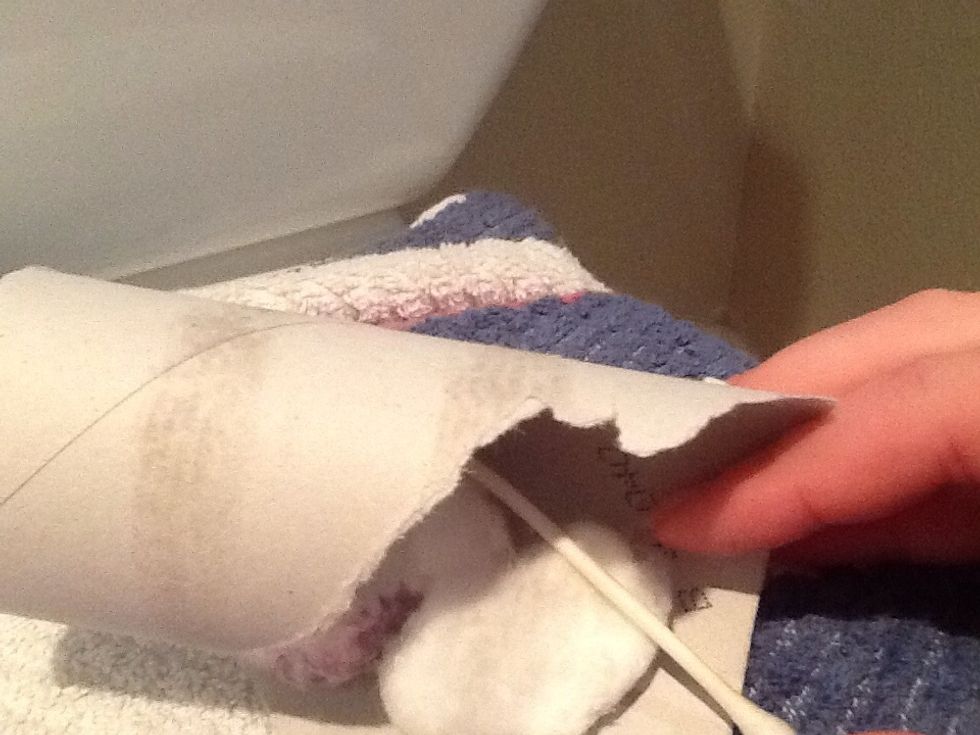 Like my garbage holder?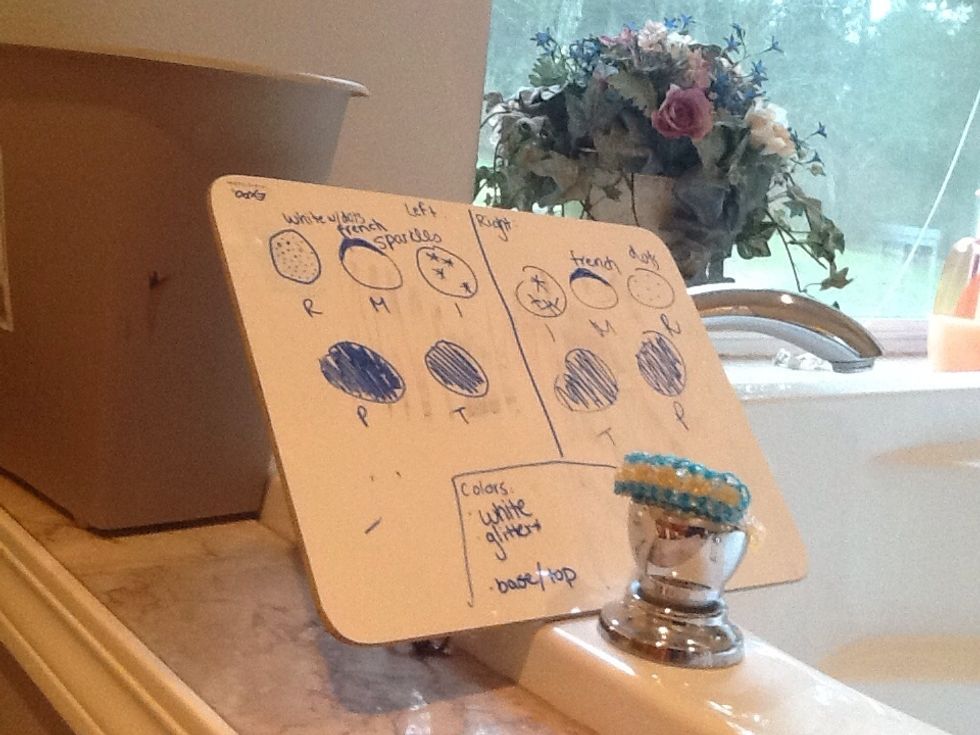 The game plan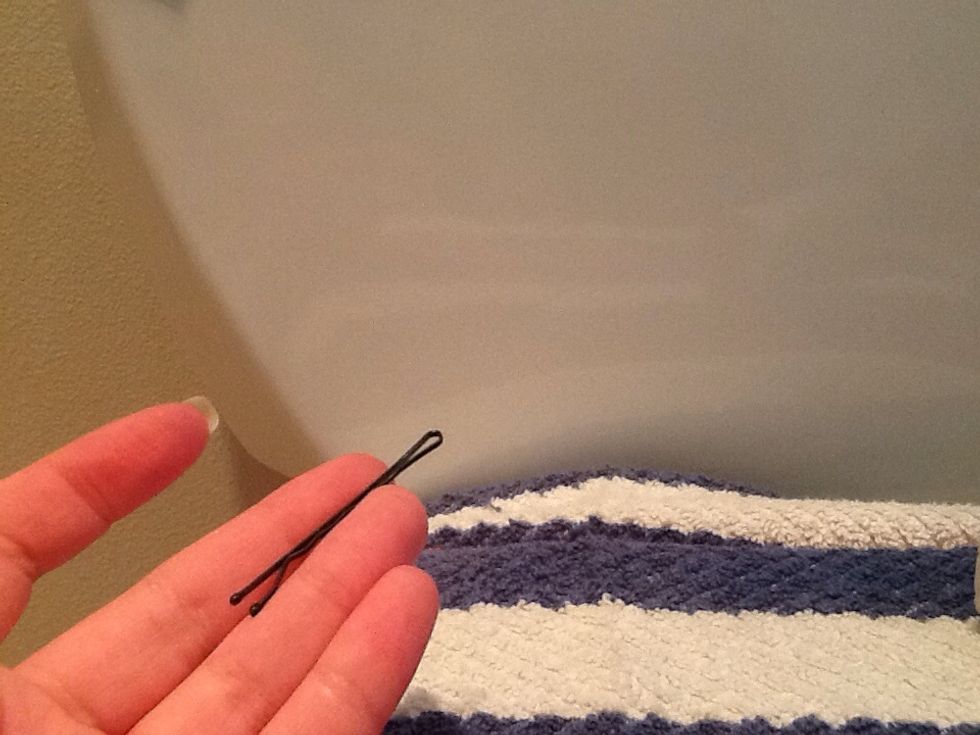 Take bobby pin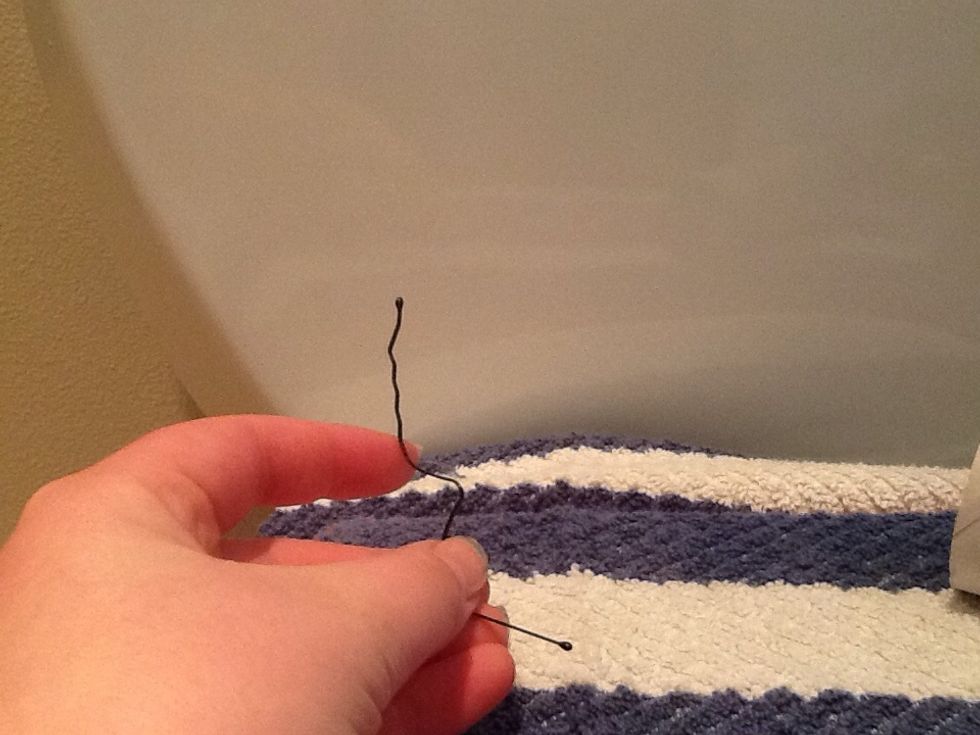 Bend apart
Now you have a dotting tool
Base coat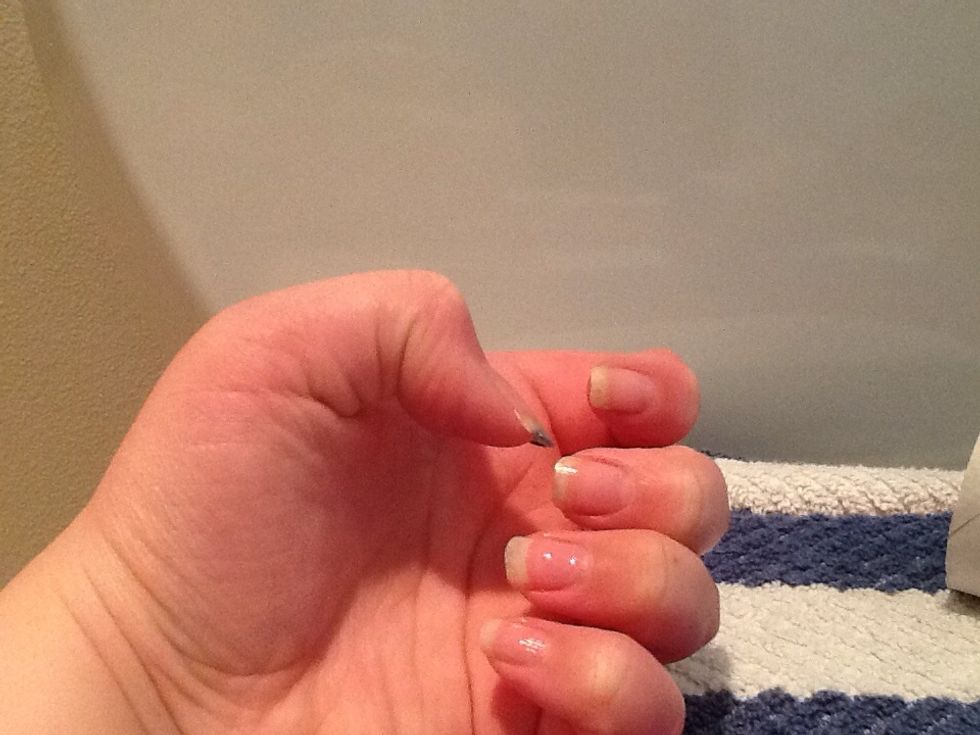 Shinnneyyyy!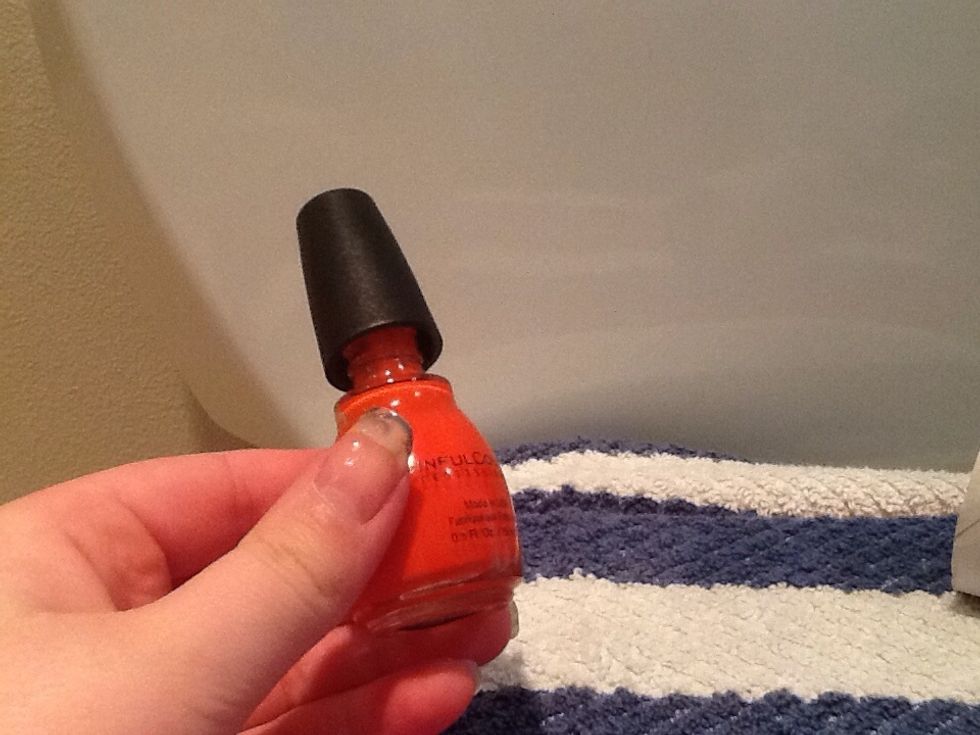 Polish on thumb and pinkie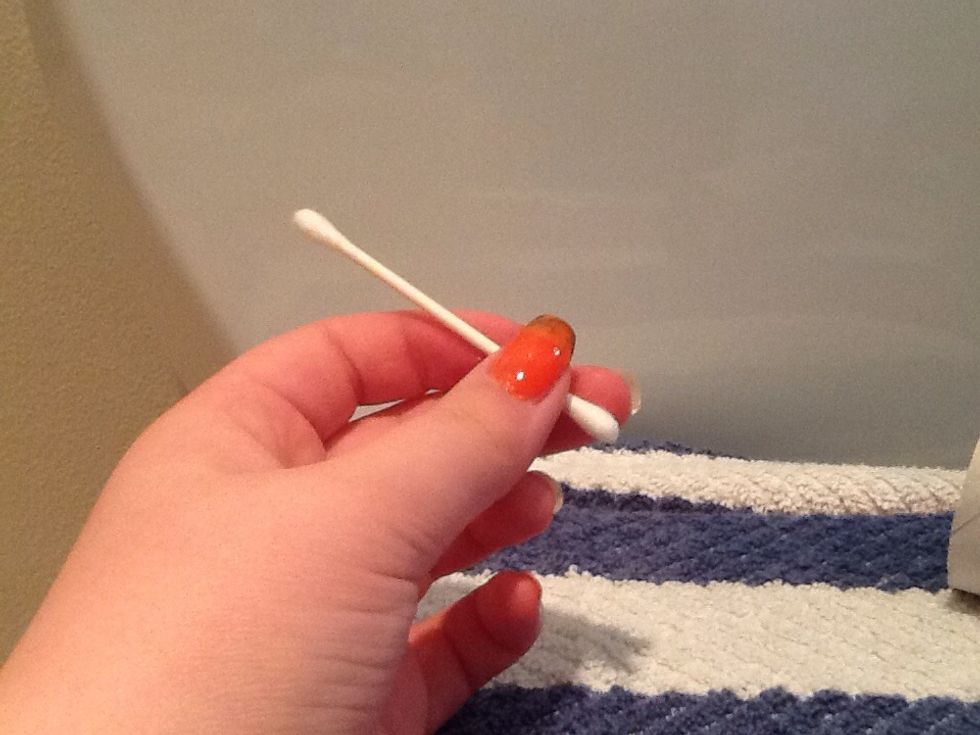 Touch up along way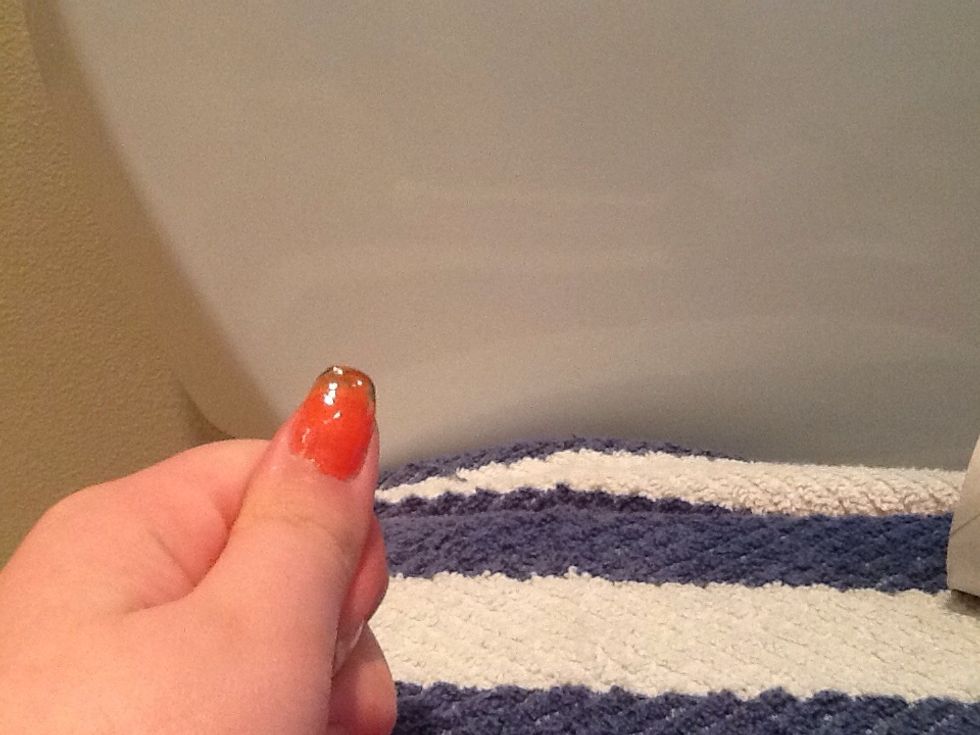 Here it is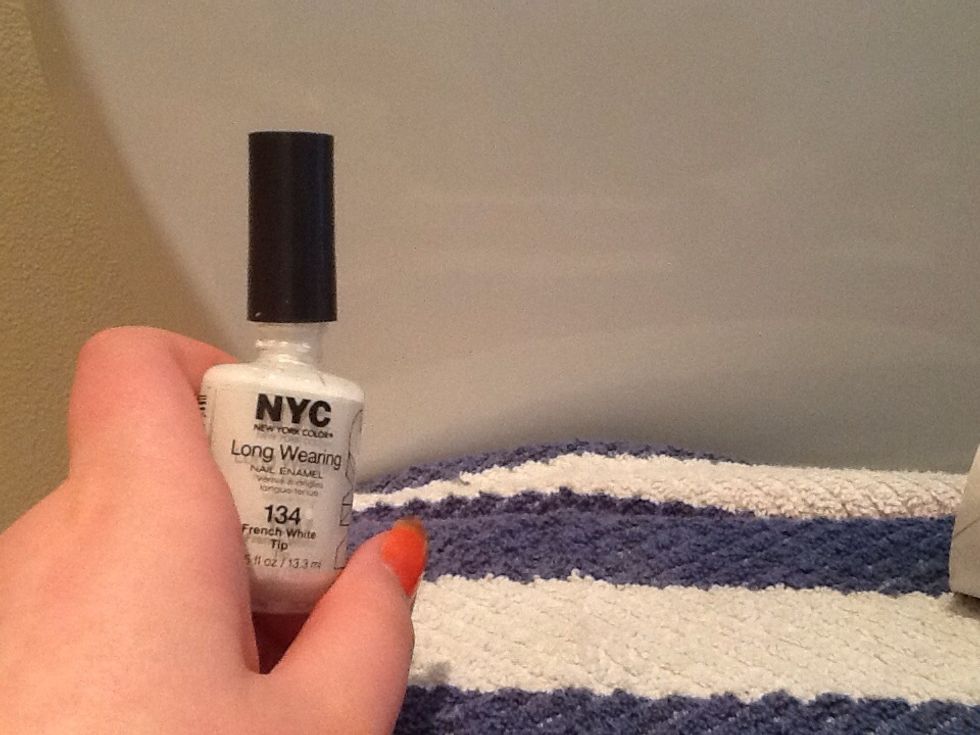 White on ring finger and index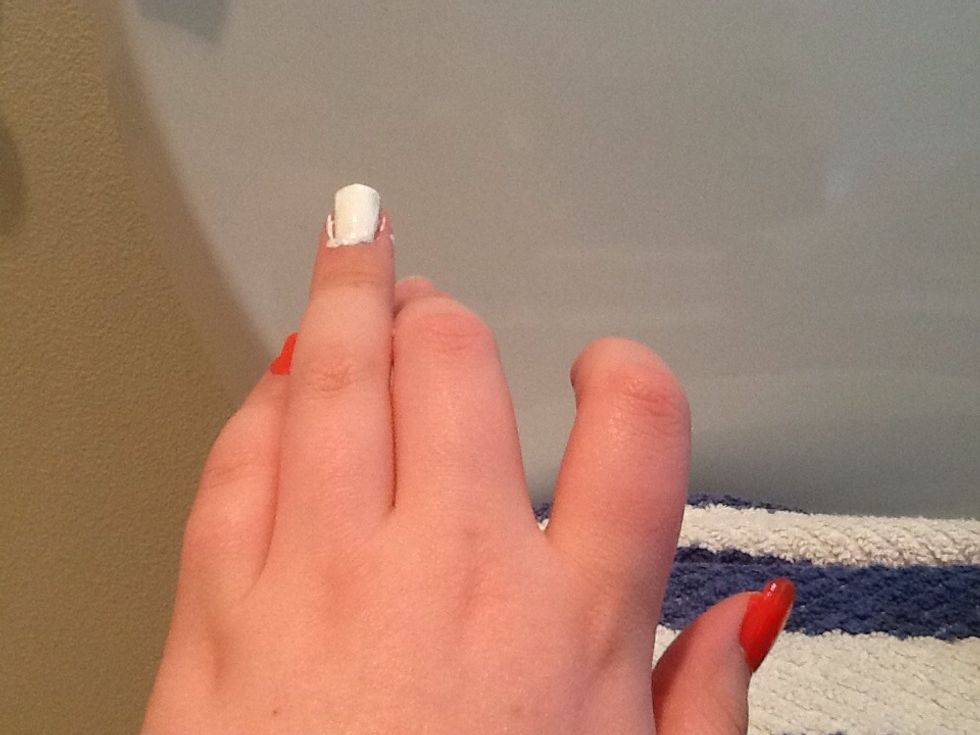 Take ring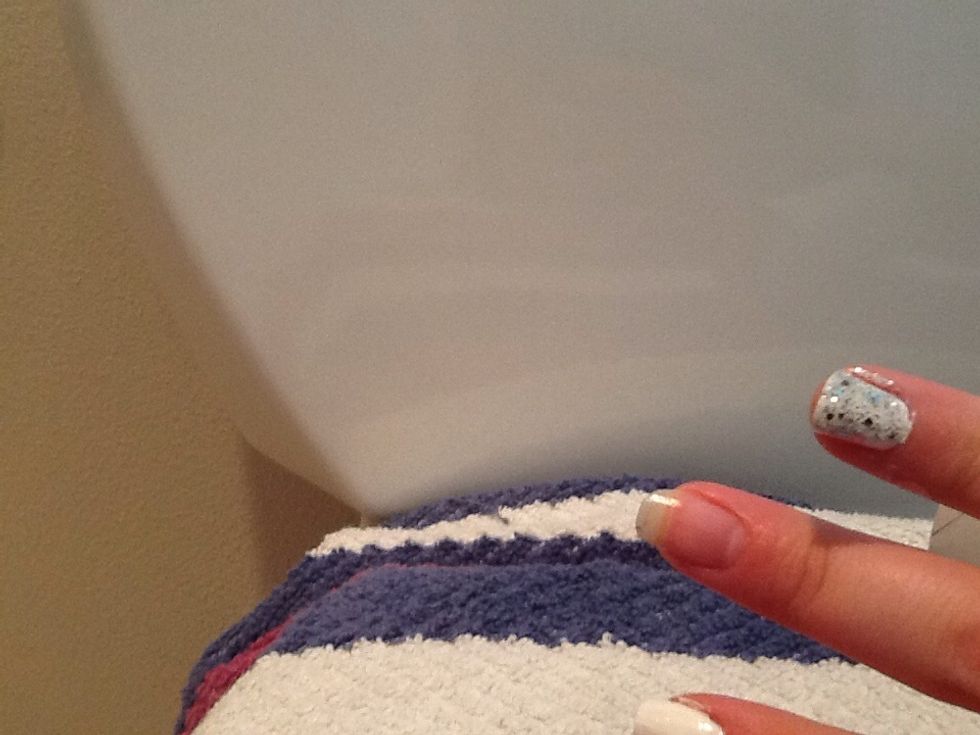 Glitter! Add a layer and let dry. Should be thick, but still drying.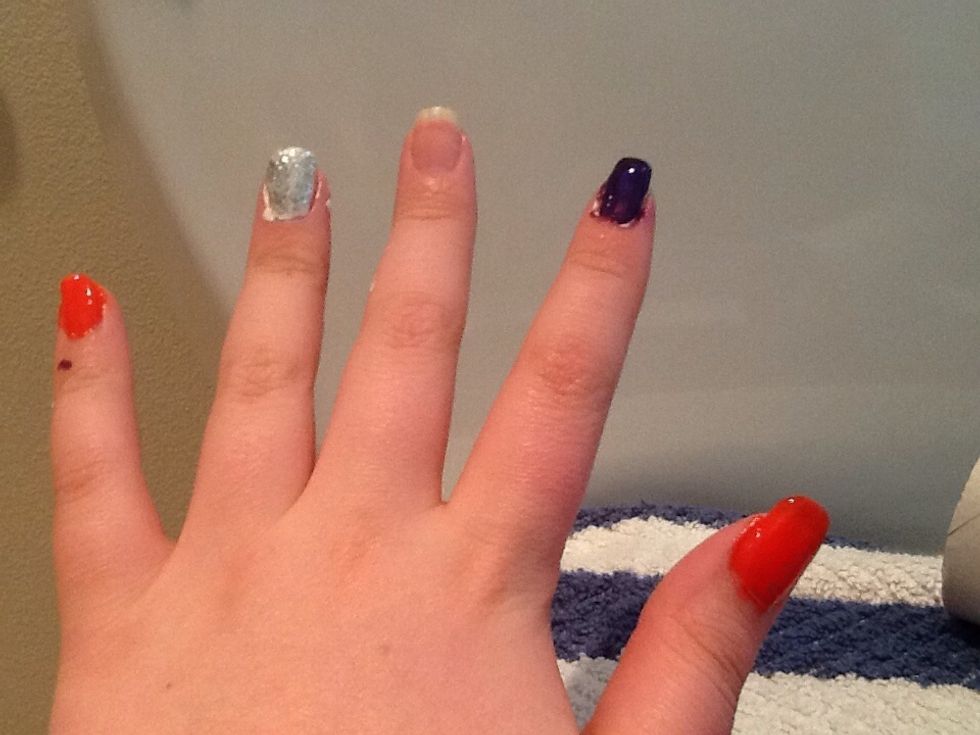 Paint over white on index. Add dots with new tool, or add sparkles I used black paint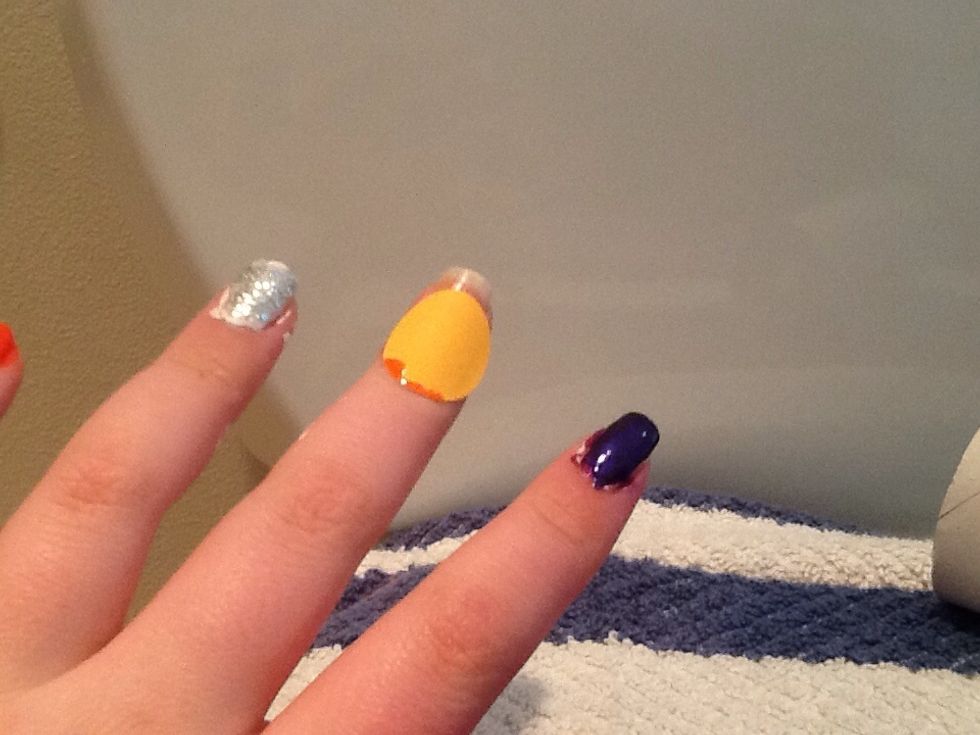 Using a label... Do a french tip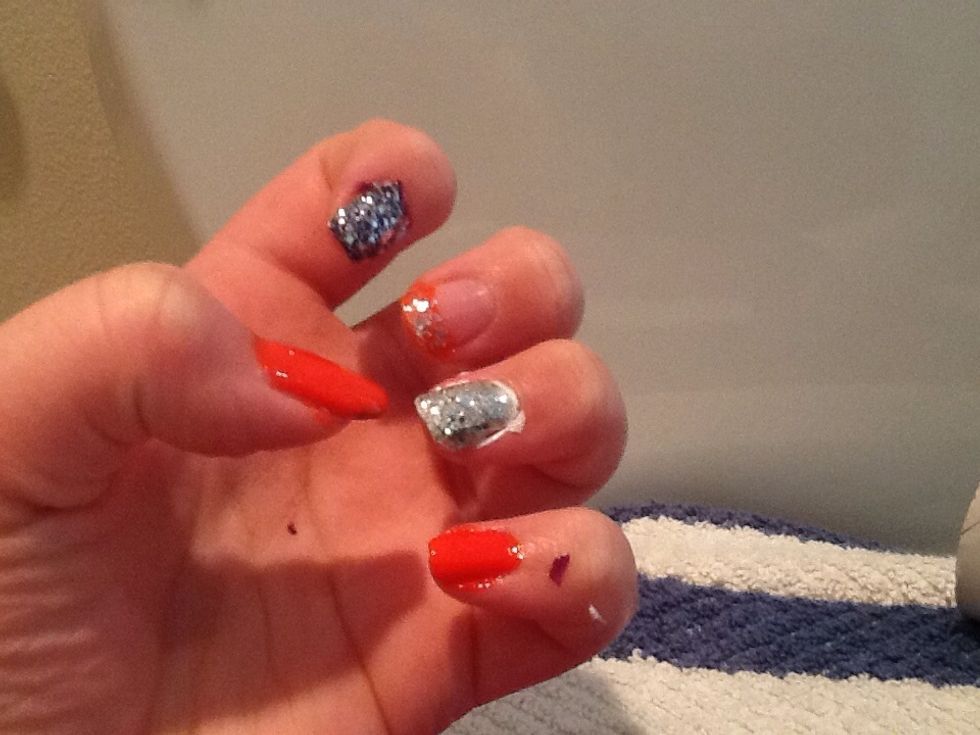 Went a little crazy with the glitter... Er... There....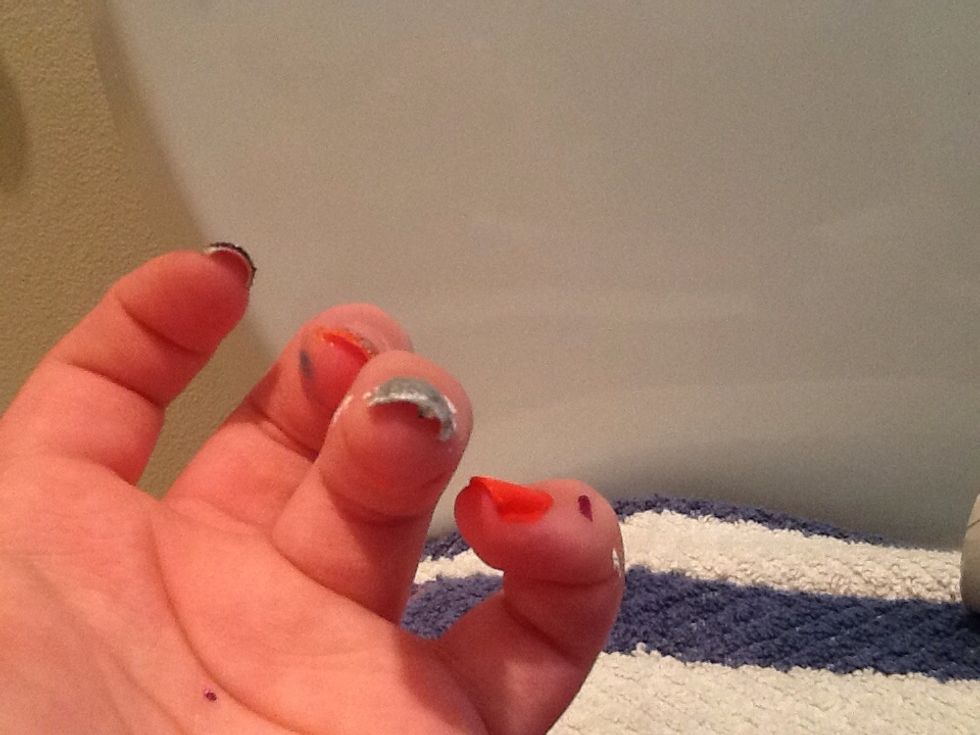 See thickness of ring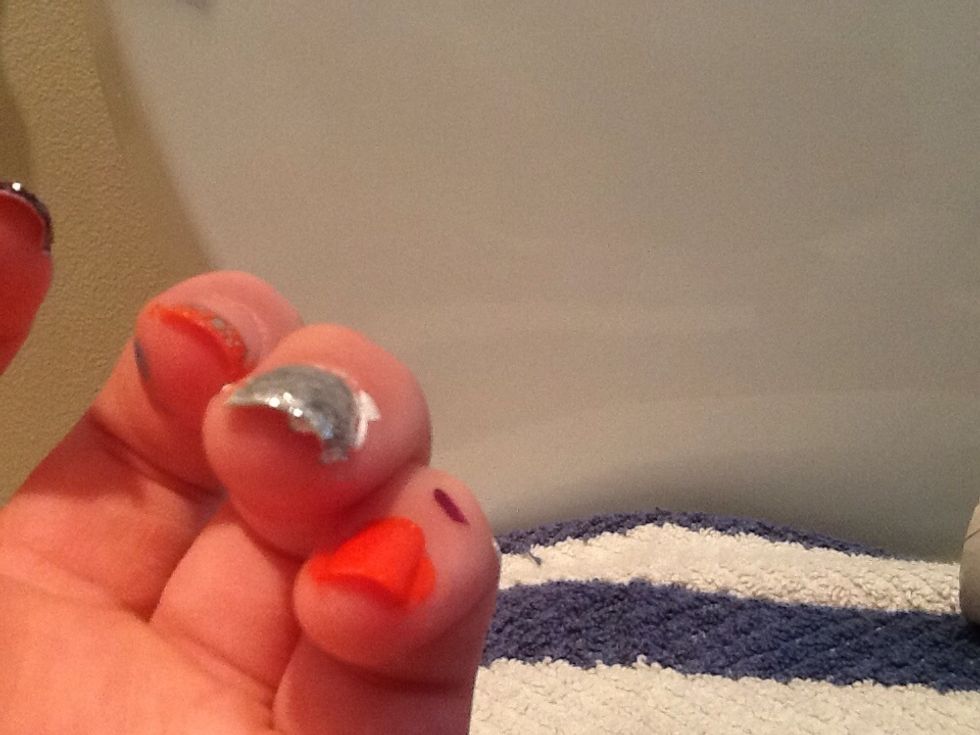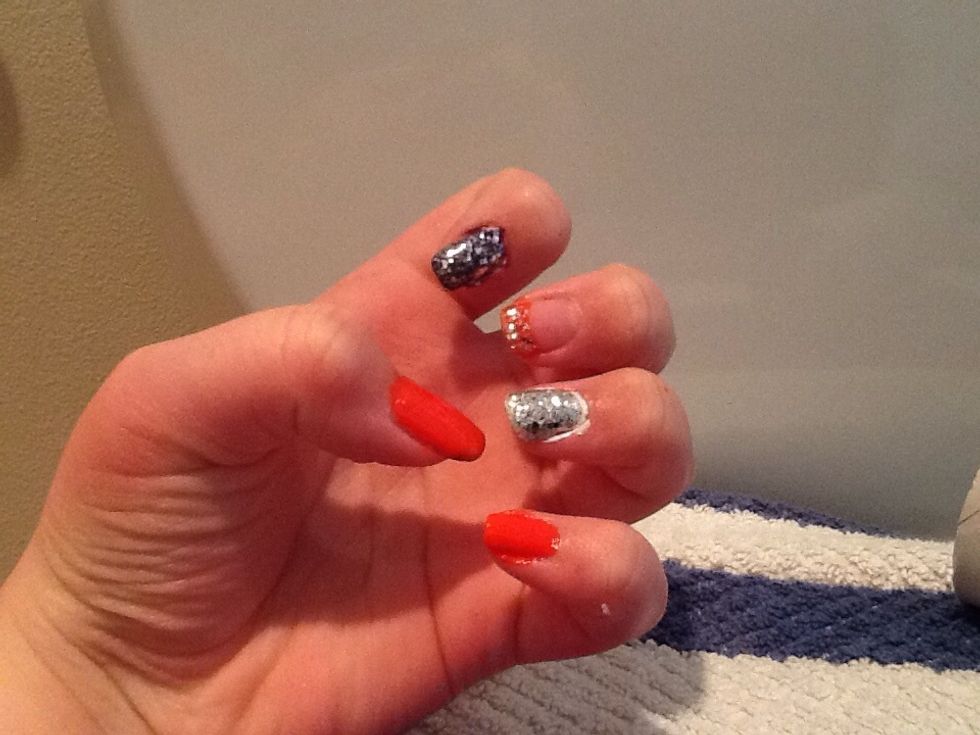 Final!
My pointer or index was too thick. I pushed it off and look at it!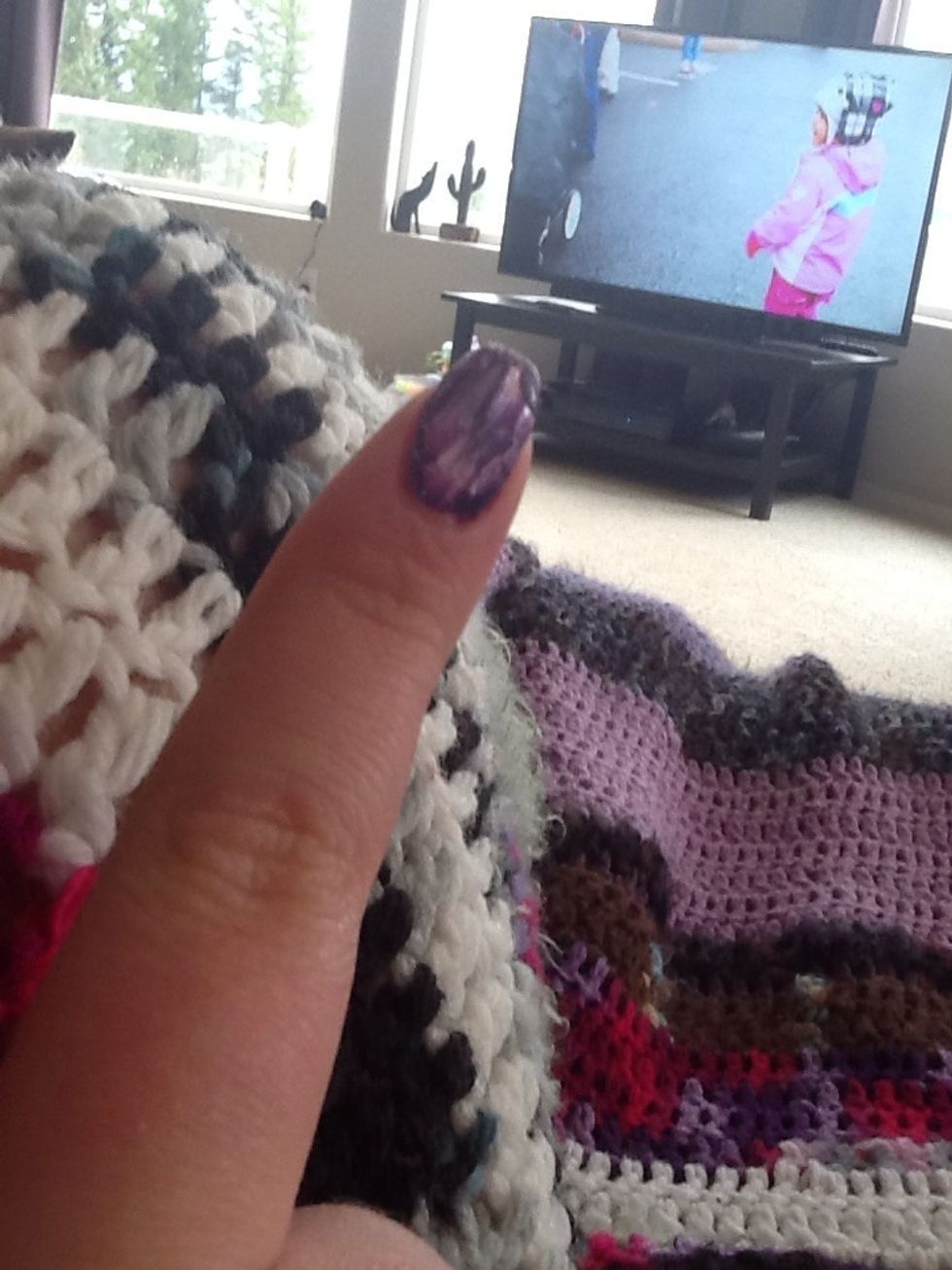 1- thick white, then thick other then let it get tacky and push it off!
Polish
Cotton swabs
Bobby pin
Remover
Cotton balls
Garage sale labels
Lotion
Haley
Hey it's Hay and I love crafts! I am recently into hair and nails! I know, like, every hair braid! Just request away! Thanks!