Make sure you get a good jogging start, it will really help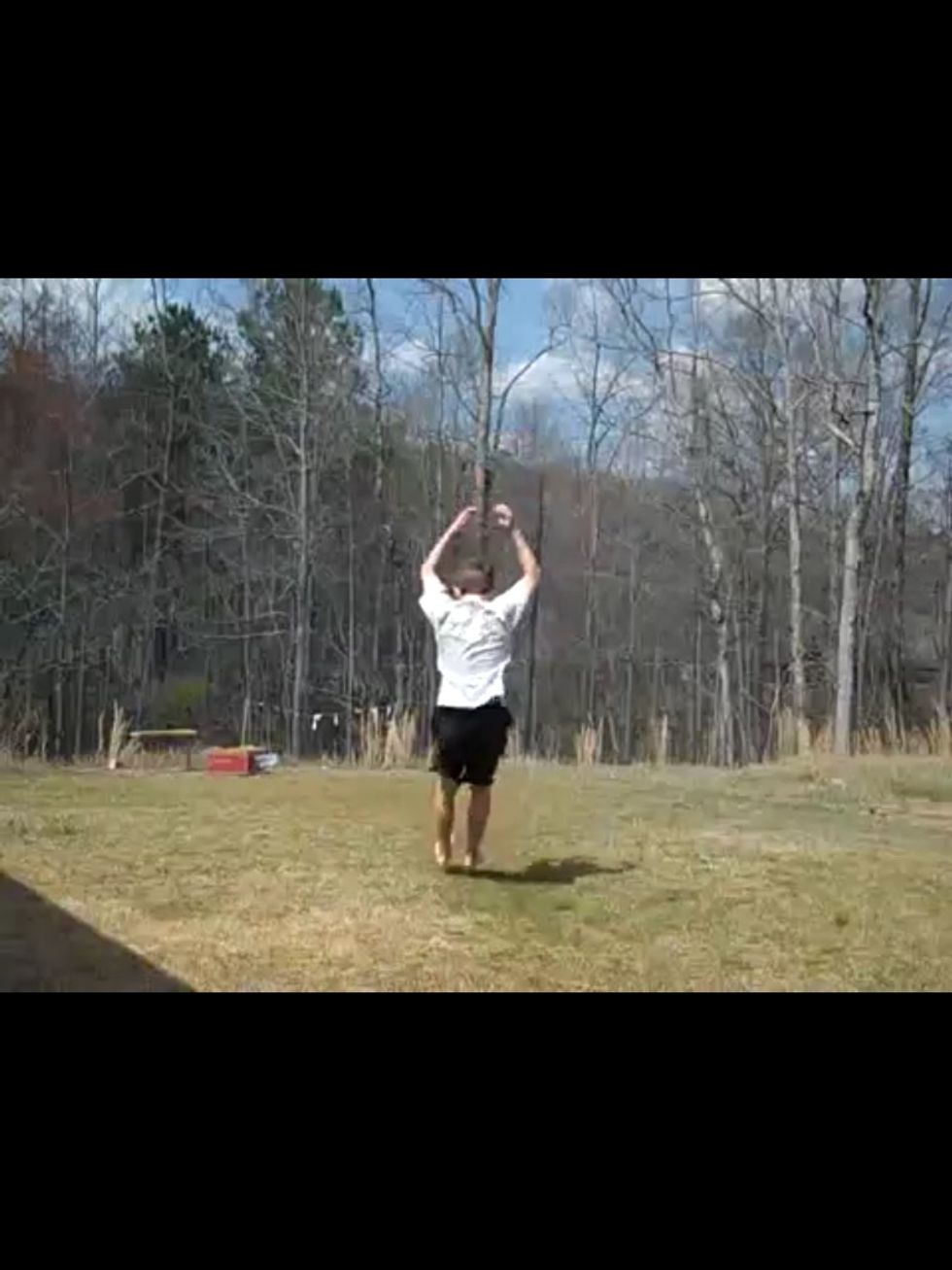 The block: it is crucial that you understand blocking. Notice how when I jump, I reach my feet out in front of me to change my momentum front going forwards, to going straight up. Have hands up too!
More about the block: You are planting your feet into the ground very hard in front of you and will instantly shoot up into the air. Always jump off the balls of your feet. (Both are super important!)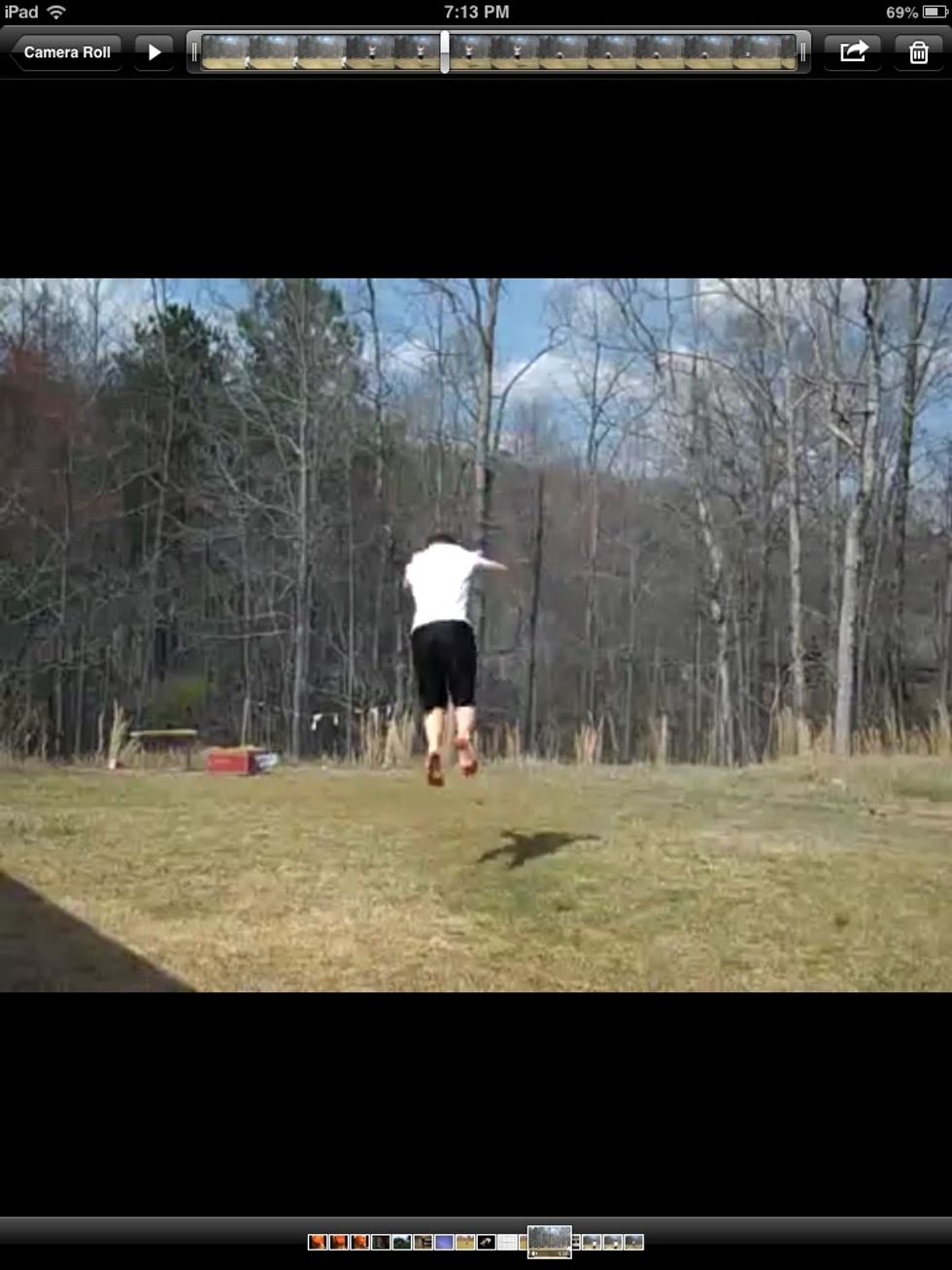 Get the hang of the block first ! the rest will be a breeze. Jump as high as possible while hollowing you body while you go up, preparing for the tuck. Tip:flip too early and you won't get any height.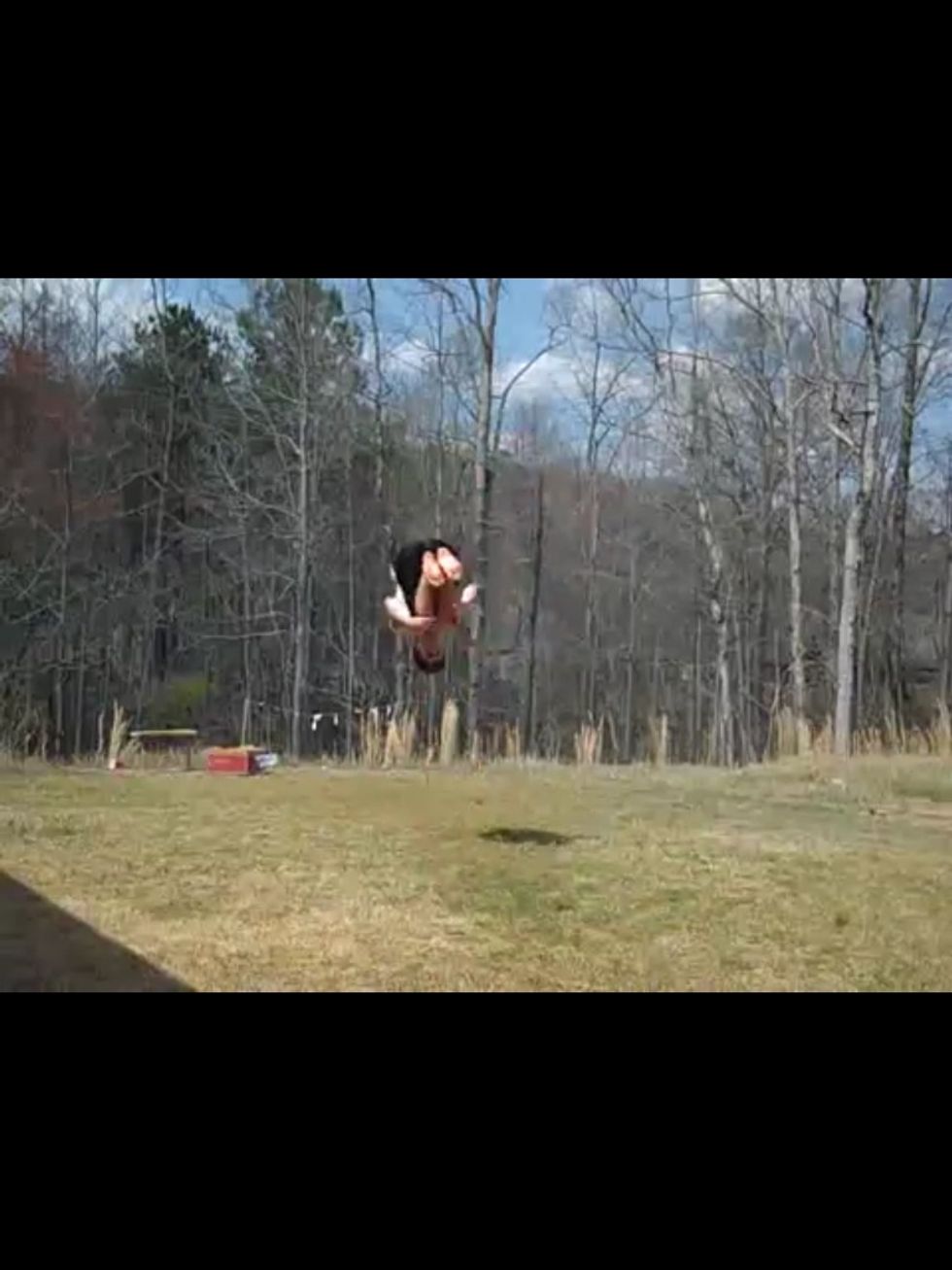 The Tuck: Once you've reached your peak, whip your hands as hard as you can to your knees and use your core tuck into a ball. Hold this position until you are ready to spot the landing.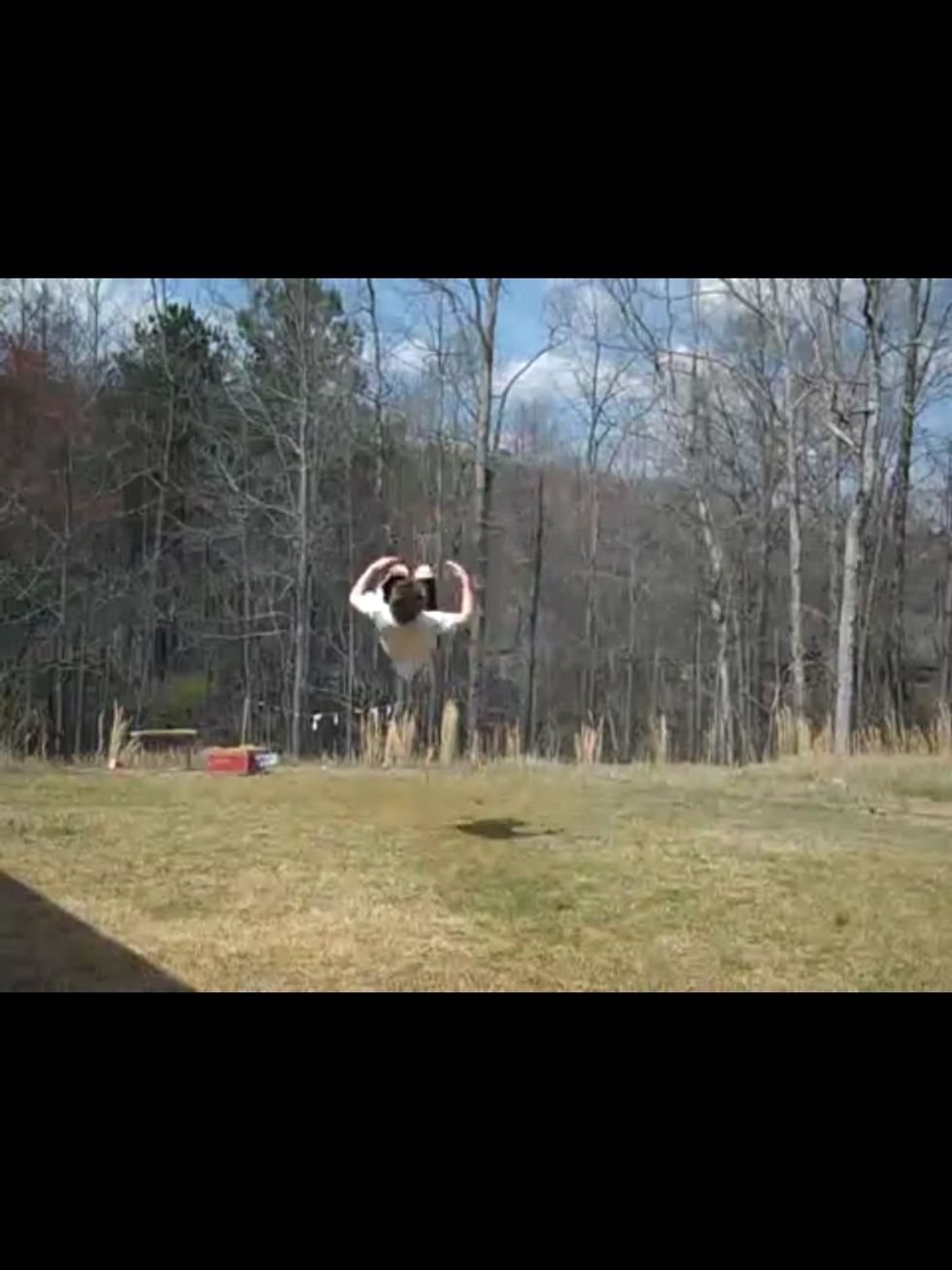 Spotting the landing: as you come around, you will need to open up to give you time to land. The only way you will get your timing right is to go out and practice it! That's all there is to it!
The creator of this guide has not included tools
Chris Rocco
I've been doing acrobatics and breakdancing for about 5 years and learned a lot in that time. And I want to share it!