First I will show how to make a guide for tips.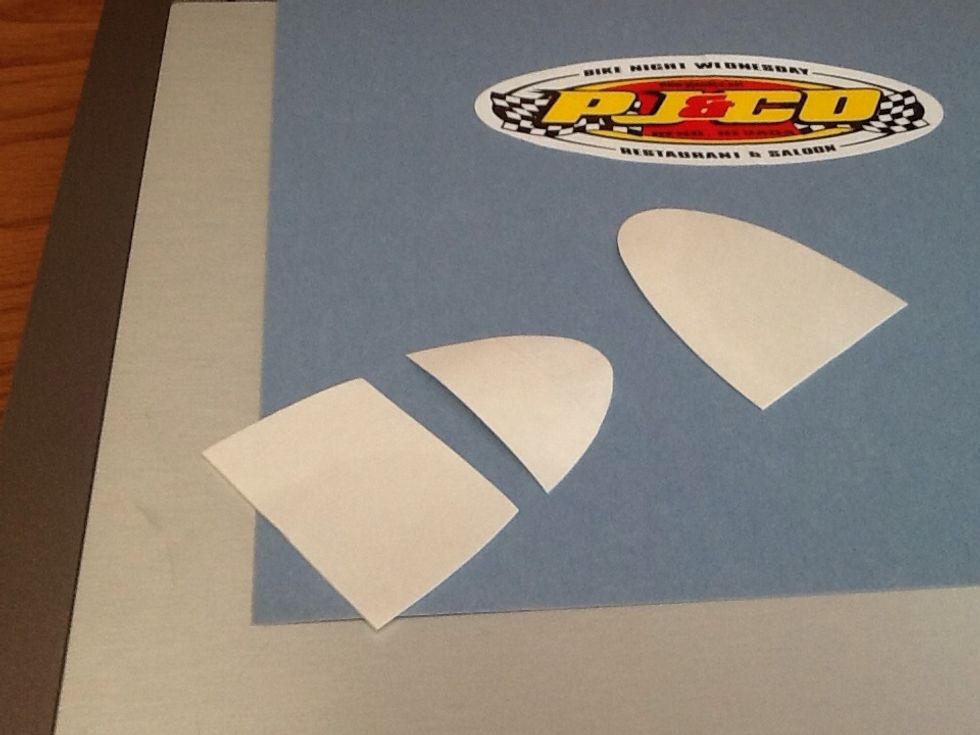 Get a rounded sticker and peel off backing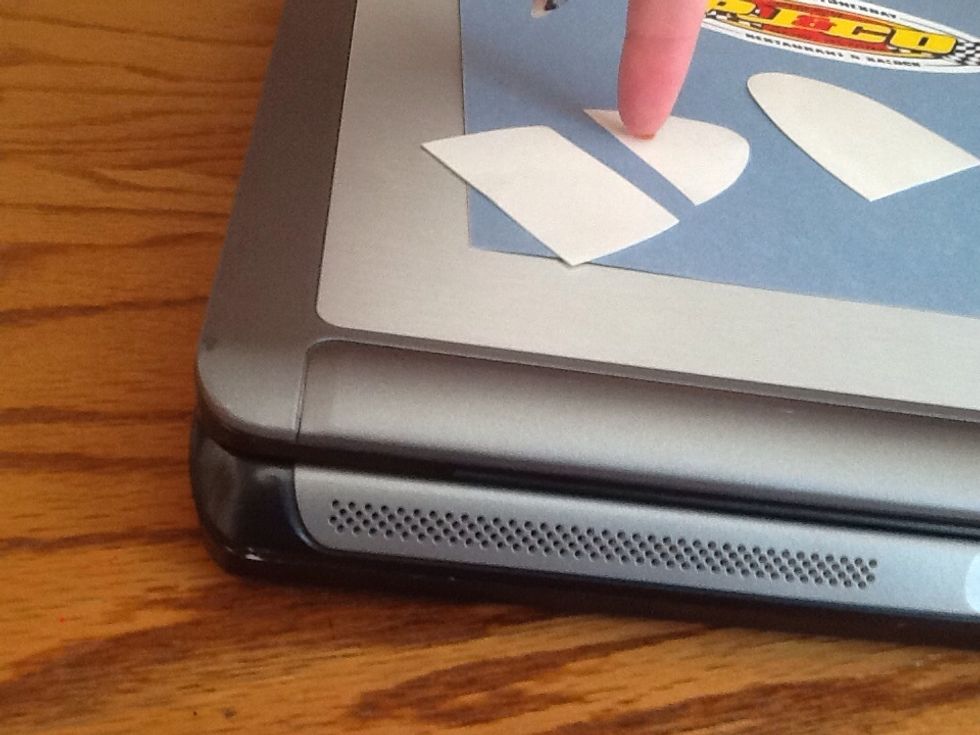 Cut and take part I am pointing at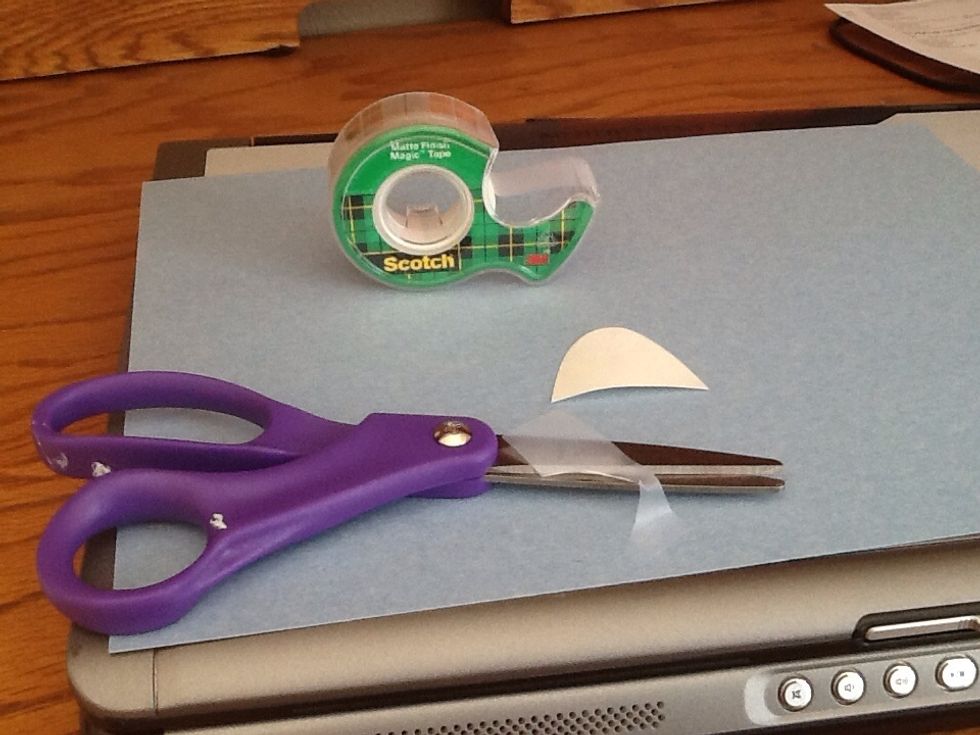 Gather supplies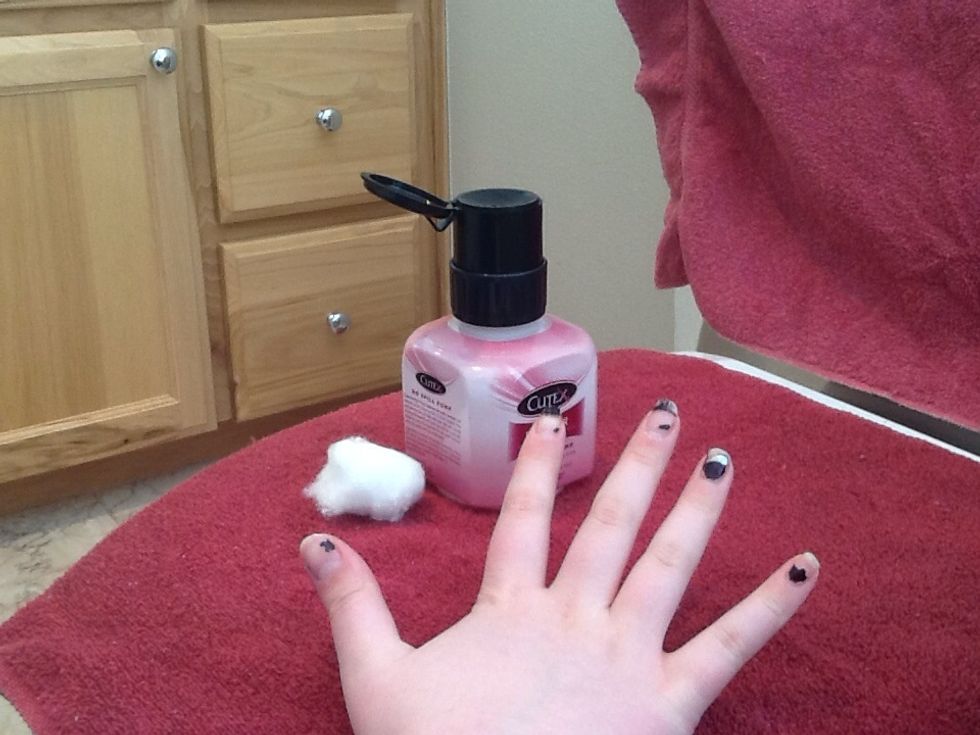 Remove nail polish
Clean! I go over again with a soaked cotton swab.
Supplies!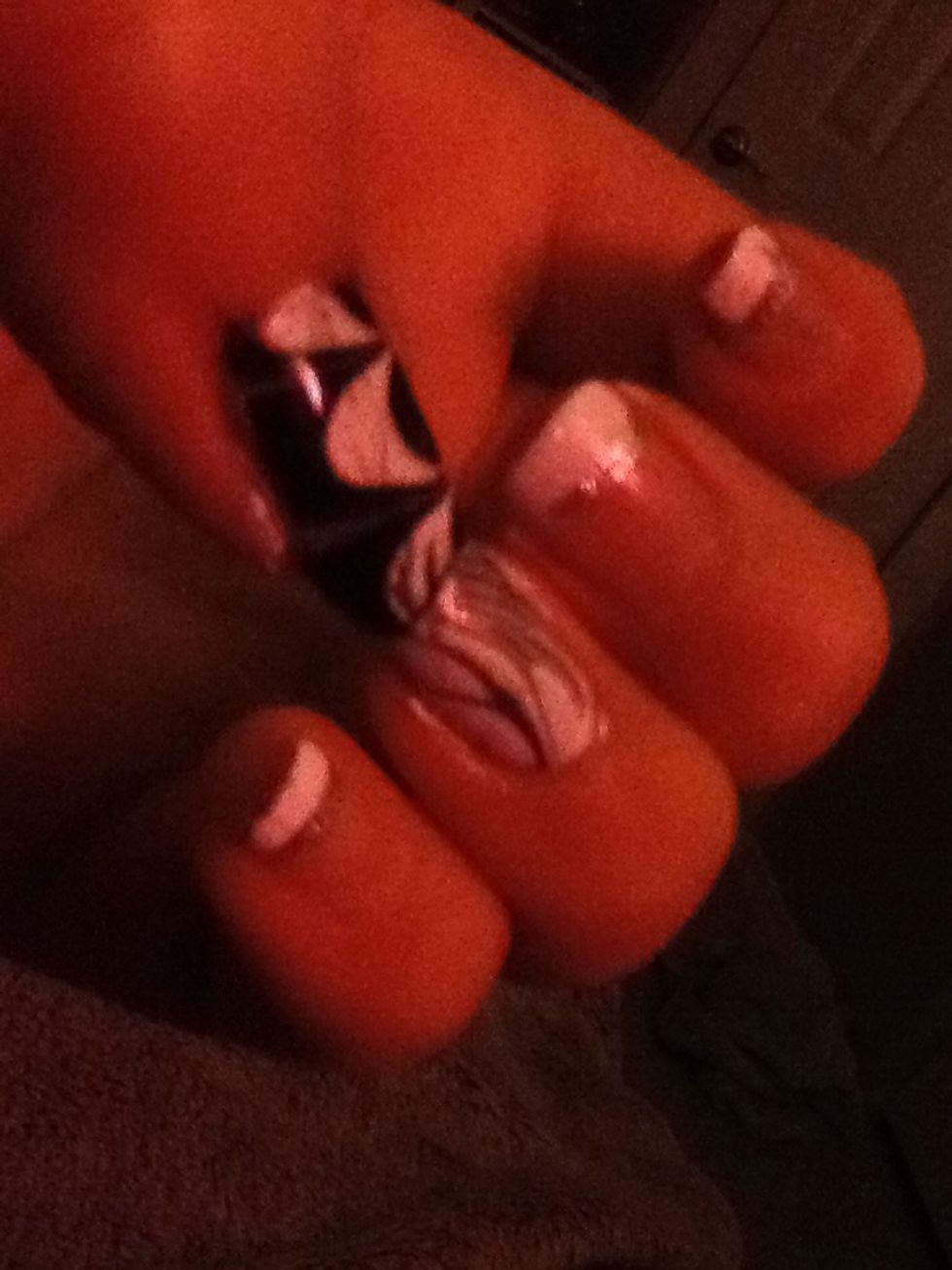 Finished. Seal with top coat, cuticle butter and lotion if you have.
Other hand. Thanks for watching!
Meliney Nail Art on YouTube shows two marbling videos! I recommend! Thank you!
Polish
Scissors
Tape
Rounded sticker
Haley
Hey it's Hay and I love crafts! I am recently into hair and nails! I know, like, every hair braid! Just request away! Thanks!