First you want to remove any nail polish with the nail polish remover and quitips
Then paint the white on your finger tips as so. Lol 💖
Now let then completely dry. Then take clear nail polish and put a thick coat all over your nails. let dry. if you want to put another coat of clear on for more protection.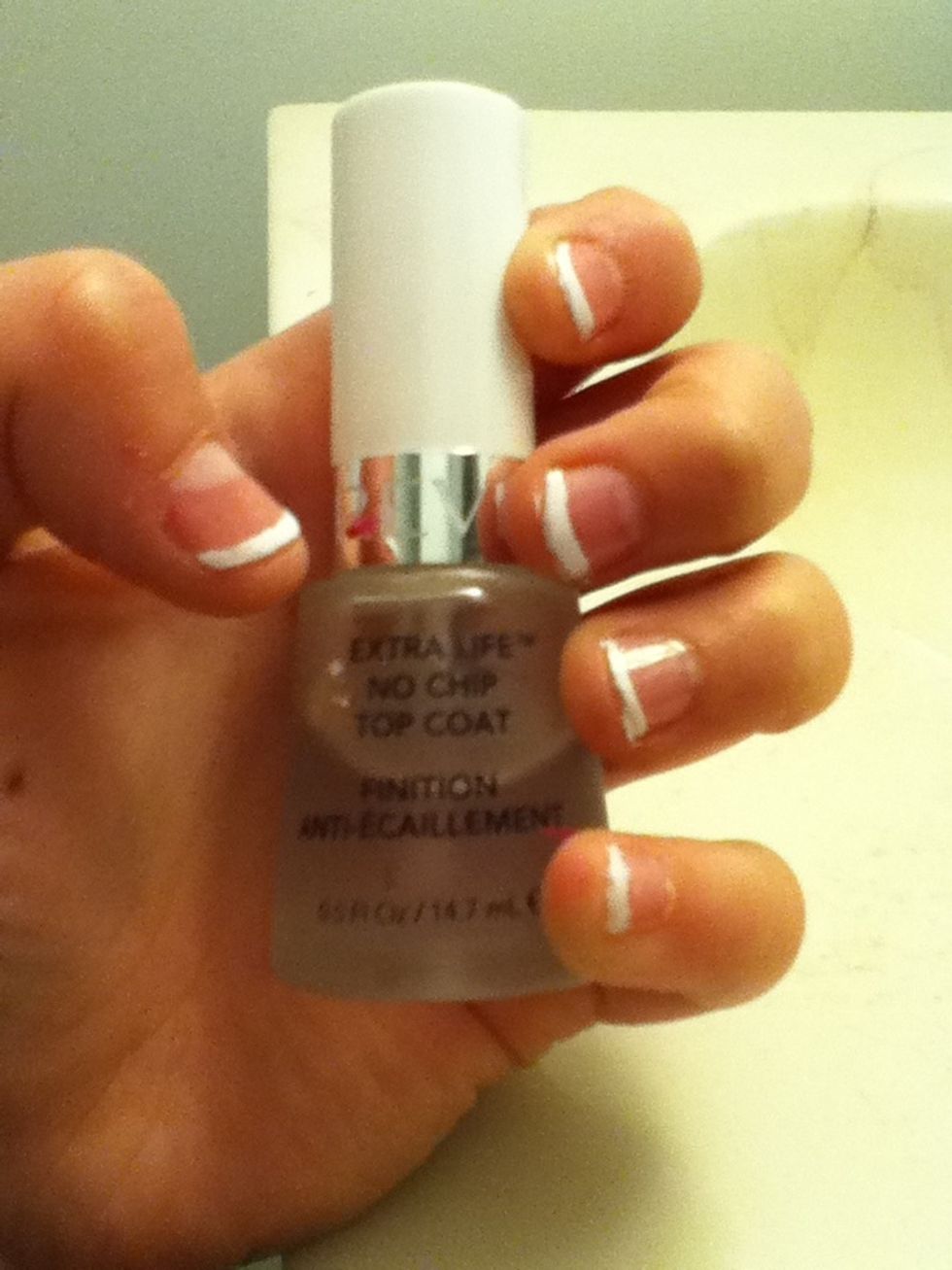 put this on let it completely dry before doing anything that could damage your nails or they will get smudged and look bad!! After you do this our done congrata!!
Please Like, Comment, and Follow!! Thanks for reading!!
Nail polish remover
Quitips
White nail polish
Clear nail polish