How to do a french braid on yourself
This snap guide will teach you how to da a French braid on your own hair.
First off I just wanted to say that everyone's hair is different. I usually take a shower or straighten my hair before I put it in a French braid. Other wise my hair is puffy and hard to control.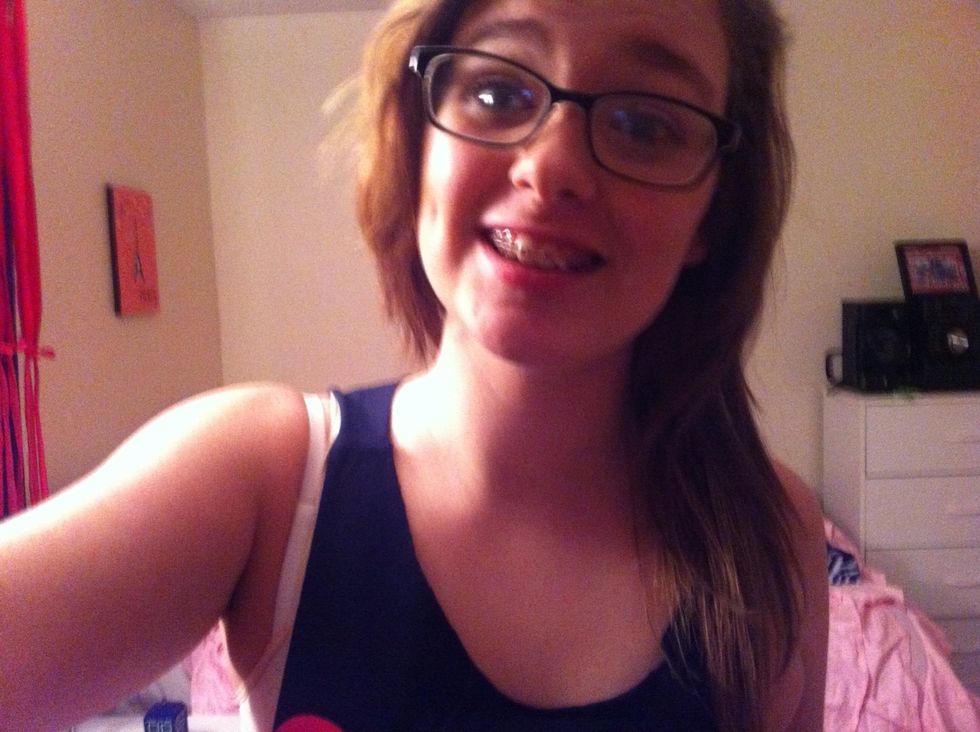 Start off with your hair down, if your wearing this all day I would suggest putting hair spray and/or mousse in your hair.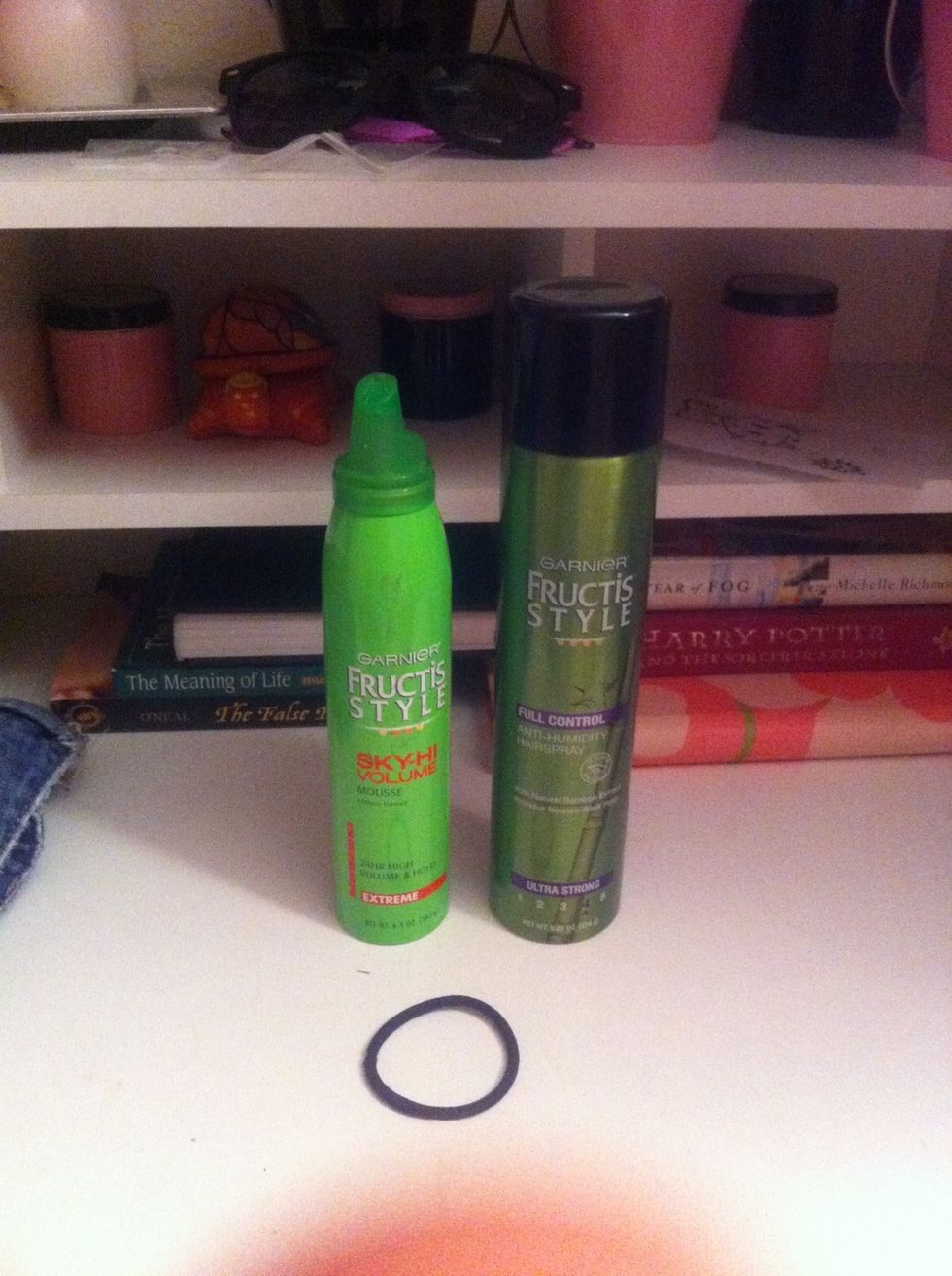 I use garnier fructis mousse and hair spray.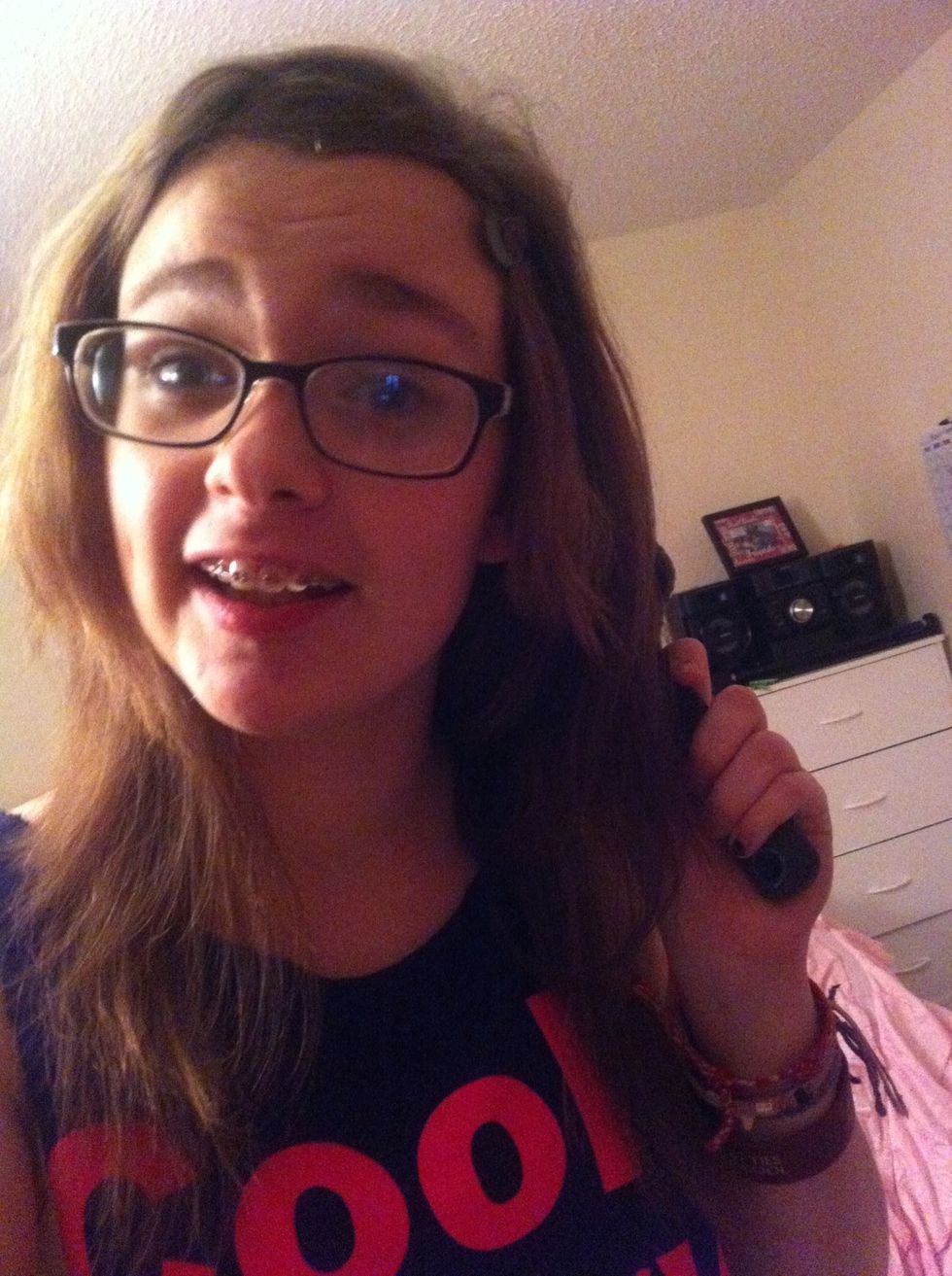 Brush your hair.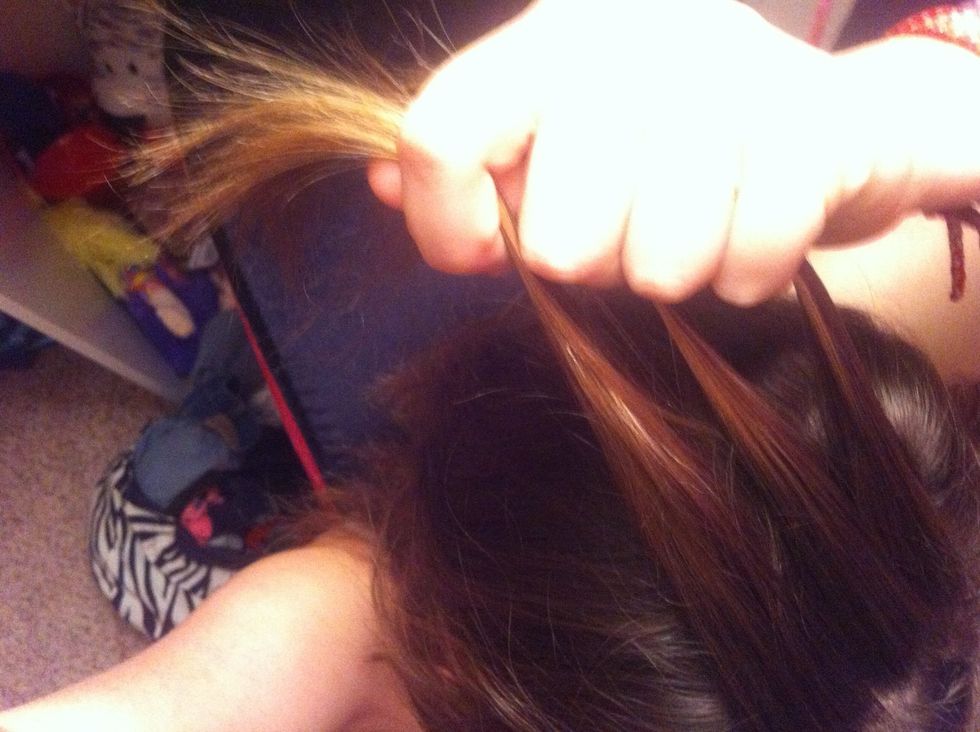 Now decide how hight up you want your braid to start. Keep on mind that when your done the braid is going to look like it starts at least and inch away from where you started.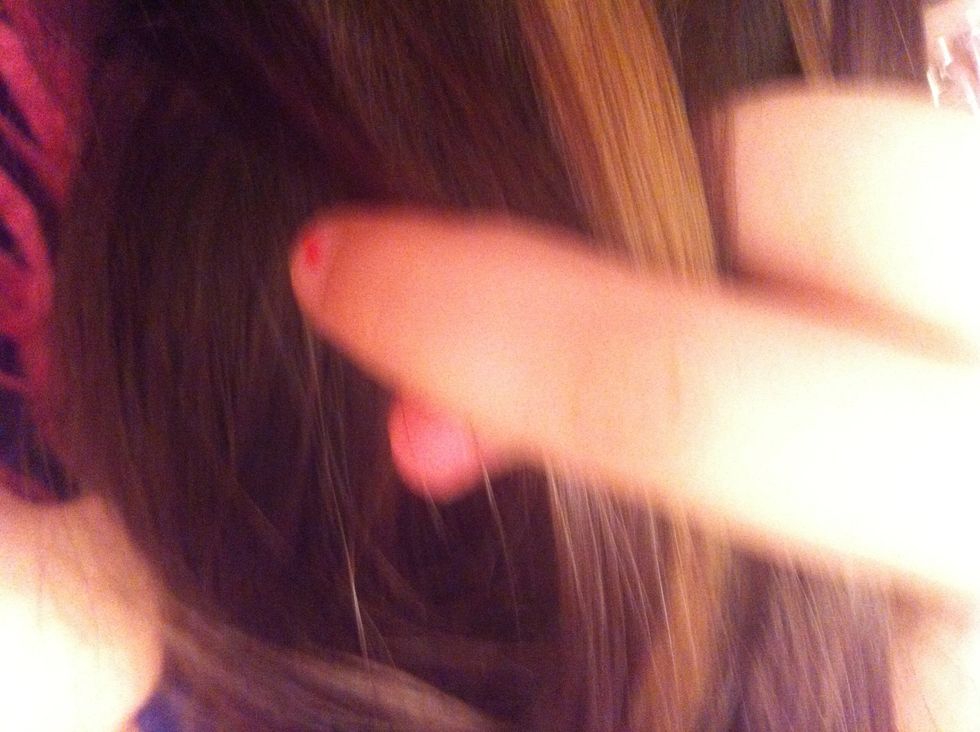 Start like a normal braid just every time you go over grab lose hair.I would recommend practicing on someone else first to he the hang of it.So every time you cross a price over another grab more hair
Make sure that its super tight.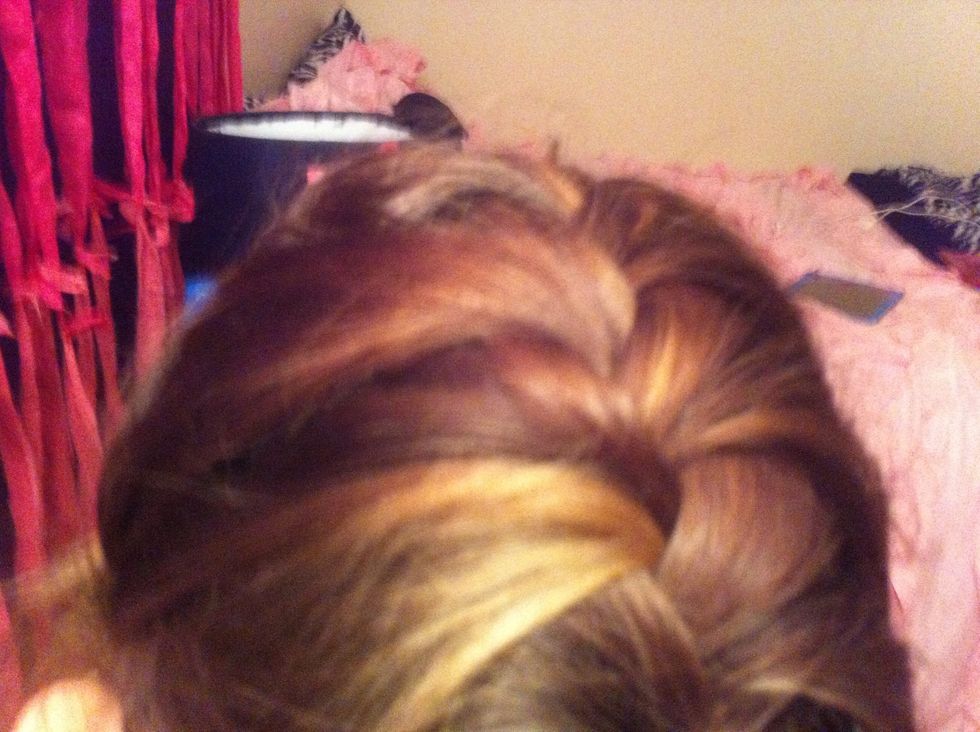 This is the top and what it should look like, I have a habit of braiding to the side so sorry of its not straight.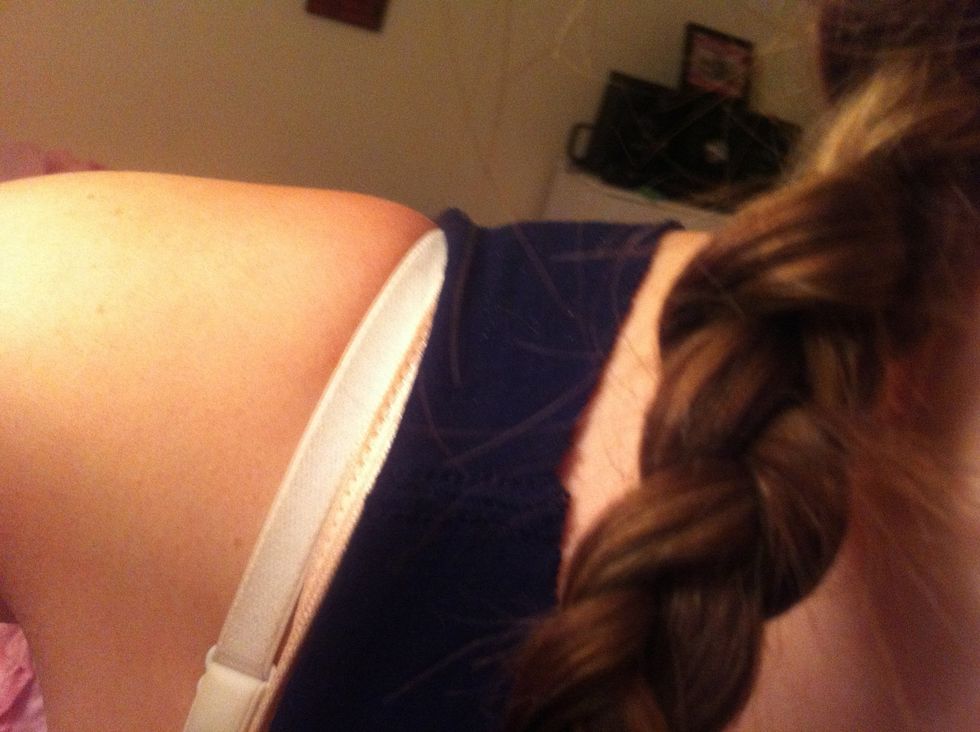 Once you get to the bottom and there is no more hair to grab braid like you normally would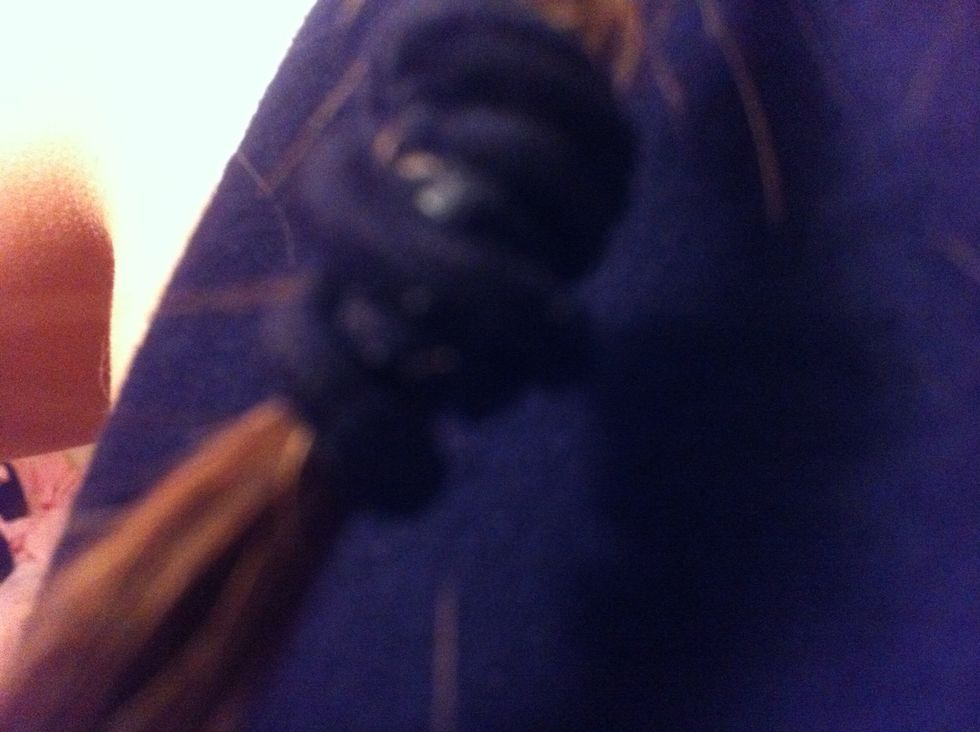 And secure with a hair tie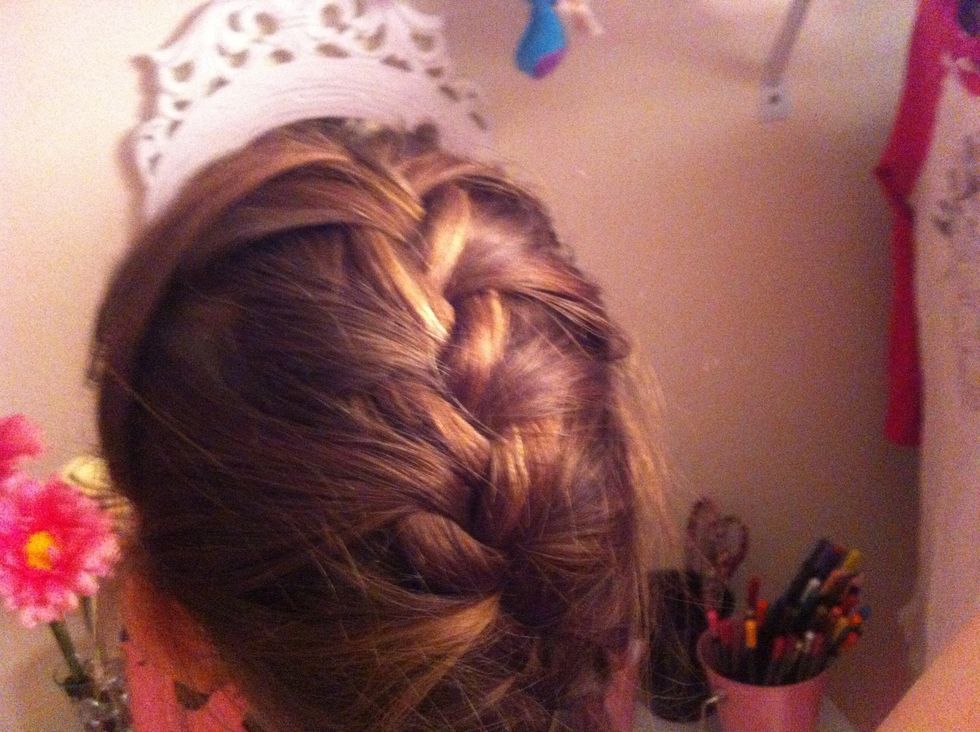 This is the back up close
And from further away
And the front.
1.0 Hair tie
Hair spray and mousse (optional)
1.0 Brush
1.0 Comb