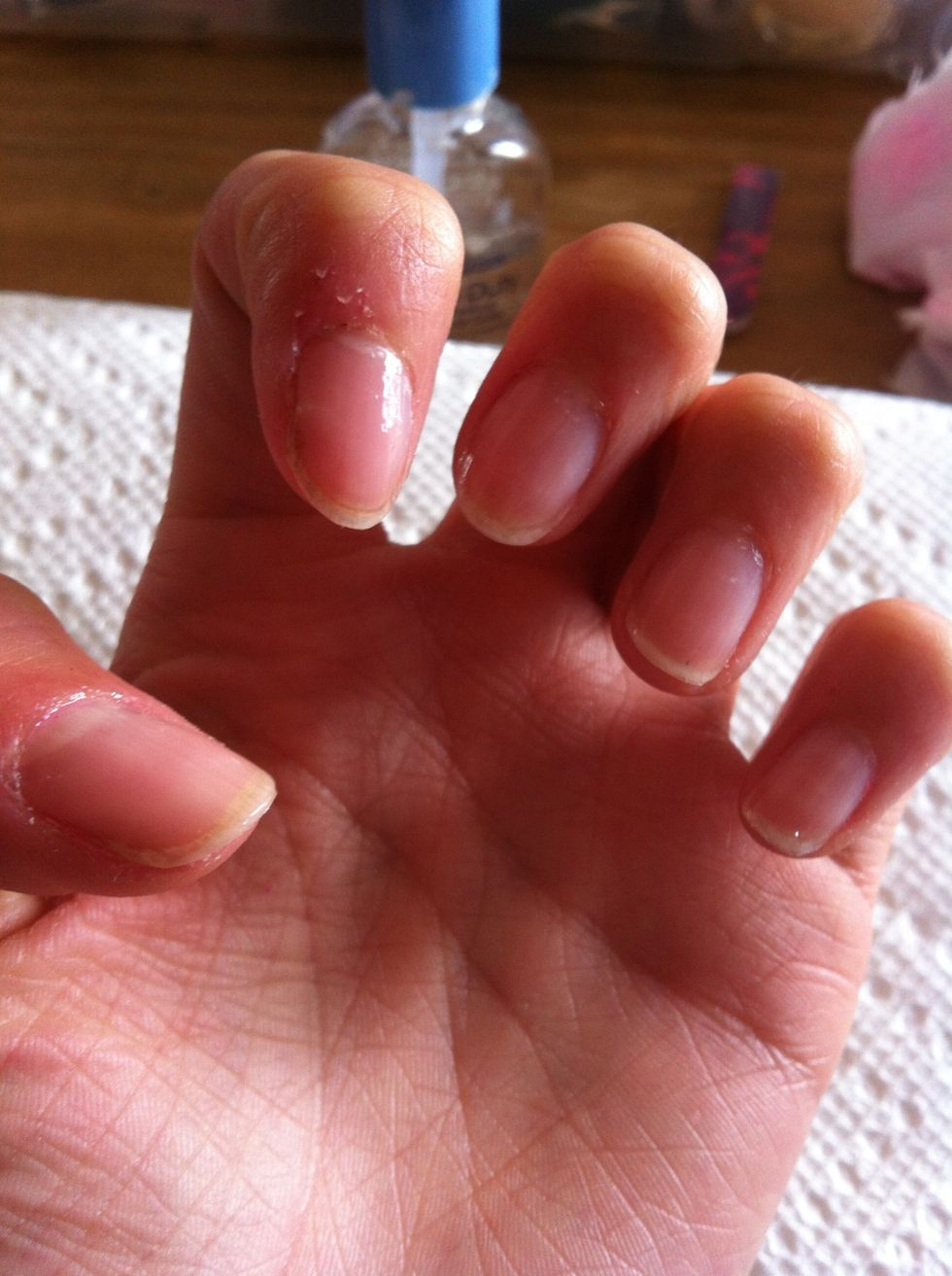 First, paint a clear base coat over clean nails. (This step is optional, but the base coat prevents any staining of the nail.)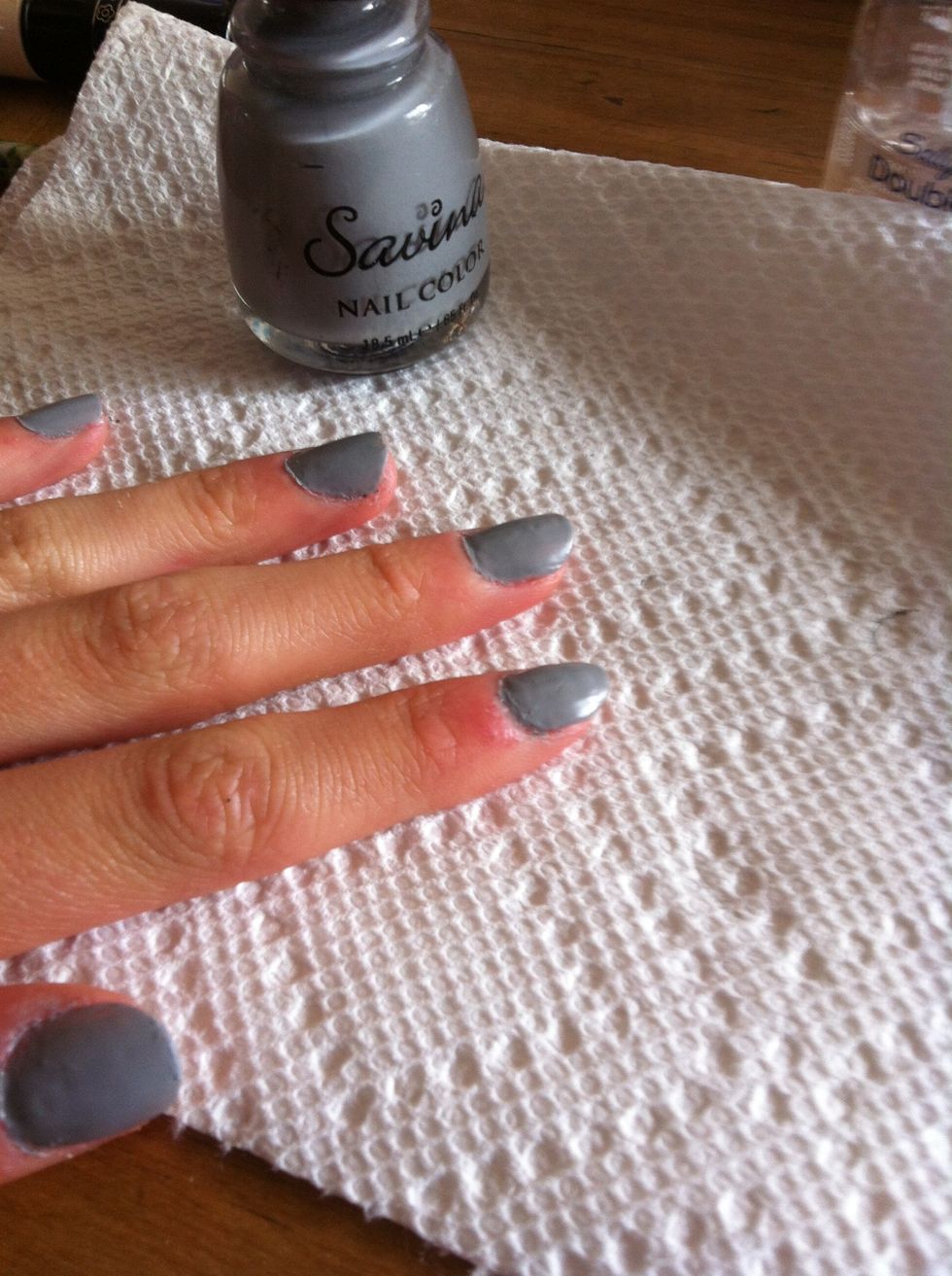 Now, paint on a medium-dark polish. Use as many coats as you need.
Use a dotter with yellow polish or a nail polish pen to make a small dot on the nail of your choice.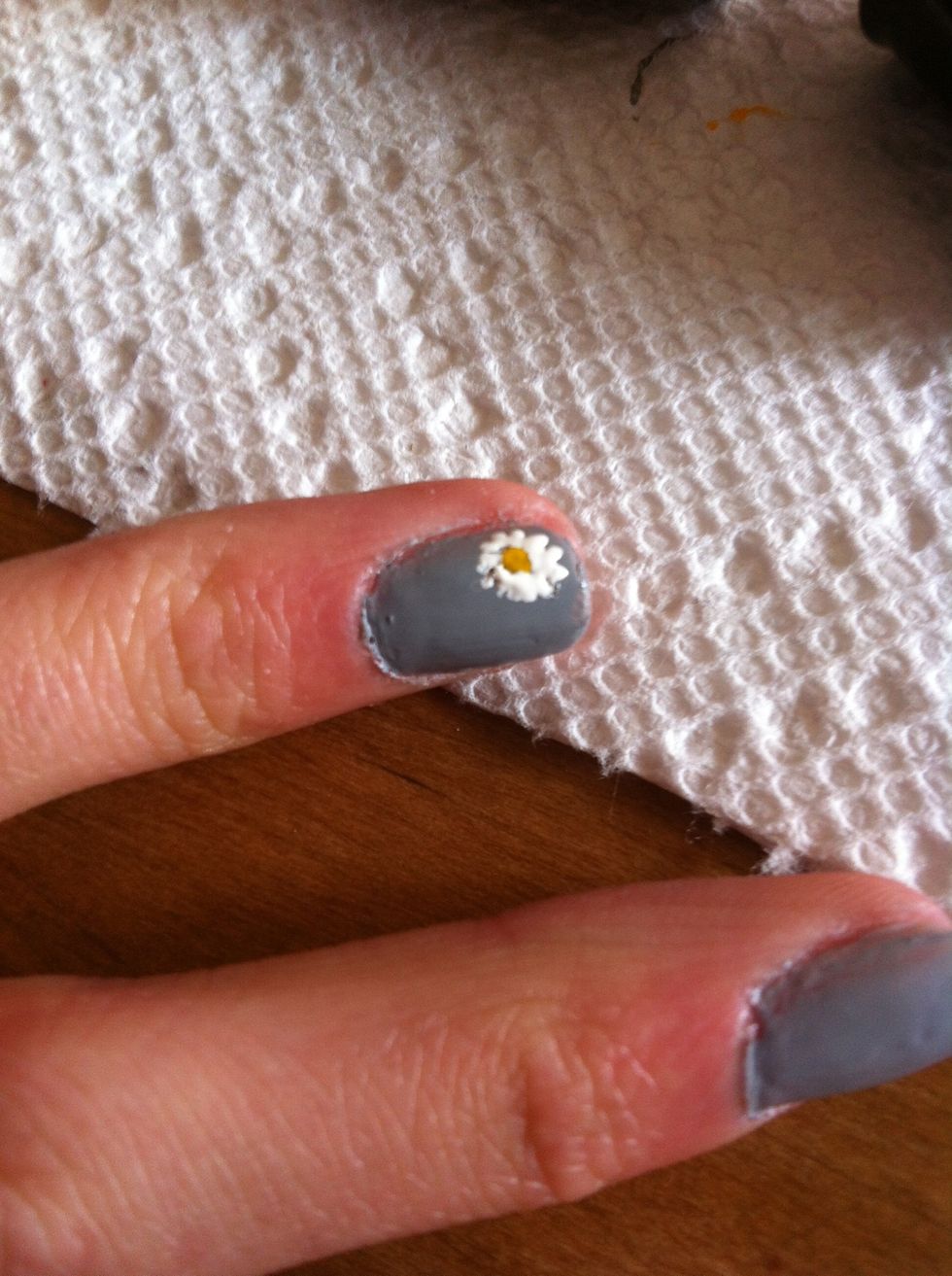 Use a white striper or nail polish pen to add little petals around the yellow dot.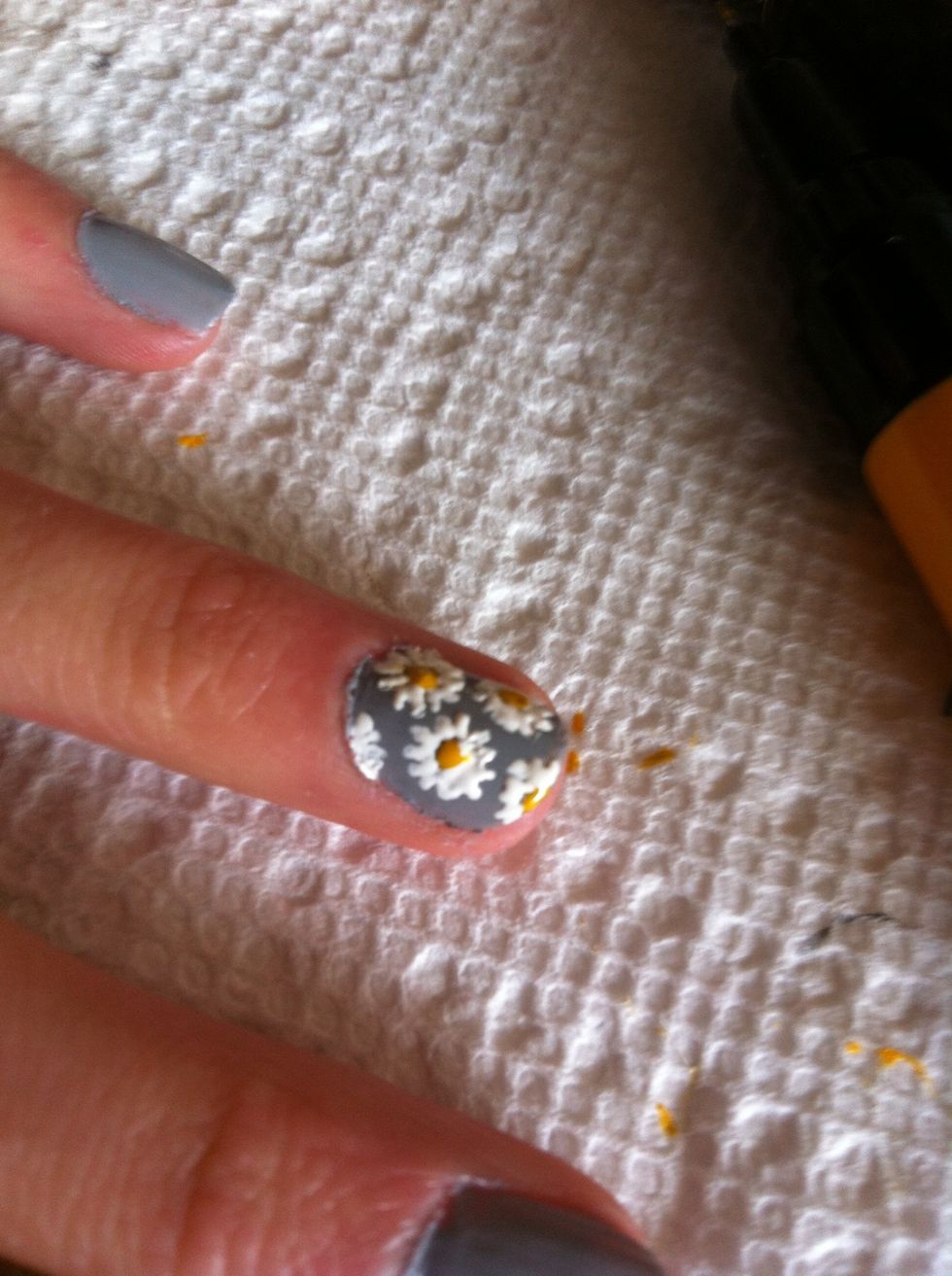 Continue to add flowers until the nail is covered. Make sure the flowers don't touch. Remember, not all flowers have to be whole, they can go off the side.
You can do this design on all your nails if you like, but it is fairly time consuming. It looks nice if you just do one accent nail also, which is what I did.
I hope you like this design! Leave questions, suggestions, or opinions in the comments :)
Medium- dark grey nail polish
Clear base/top coat
White nail pen or striper
Yellow polish + dotter or yellow nail pen
Malia Shen
I love soccer, fashion, art, and friends! That's what most of my guides will be about so I hope you enjoy! ?