The five strand braid isn't that easy, but after some practice it will definitely look stunning!
16
Divide your hair in five sections as equally a possible.
Take the most outer strand of one side.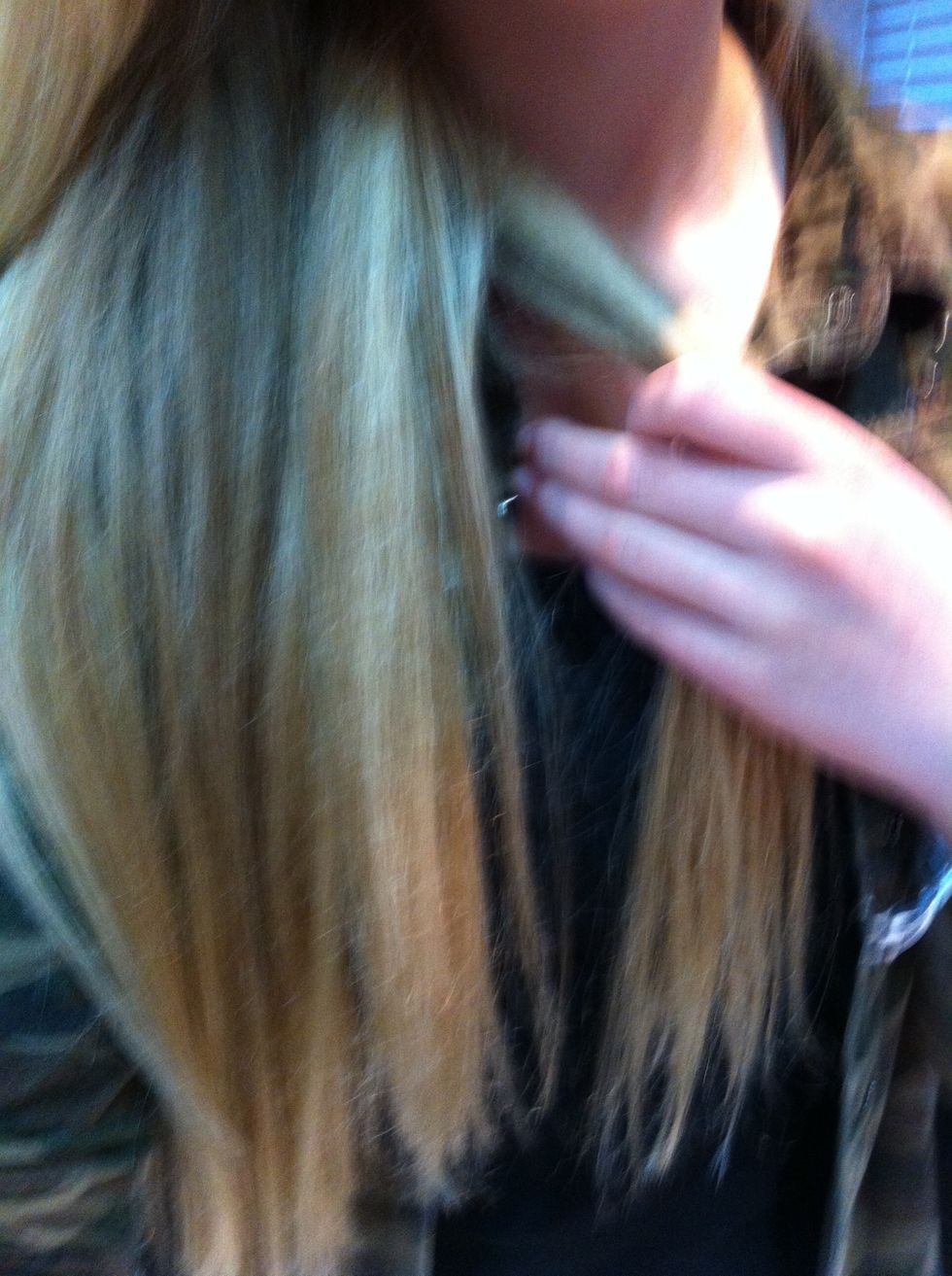 And put that one over the strand next to it.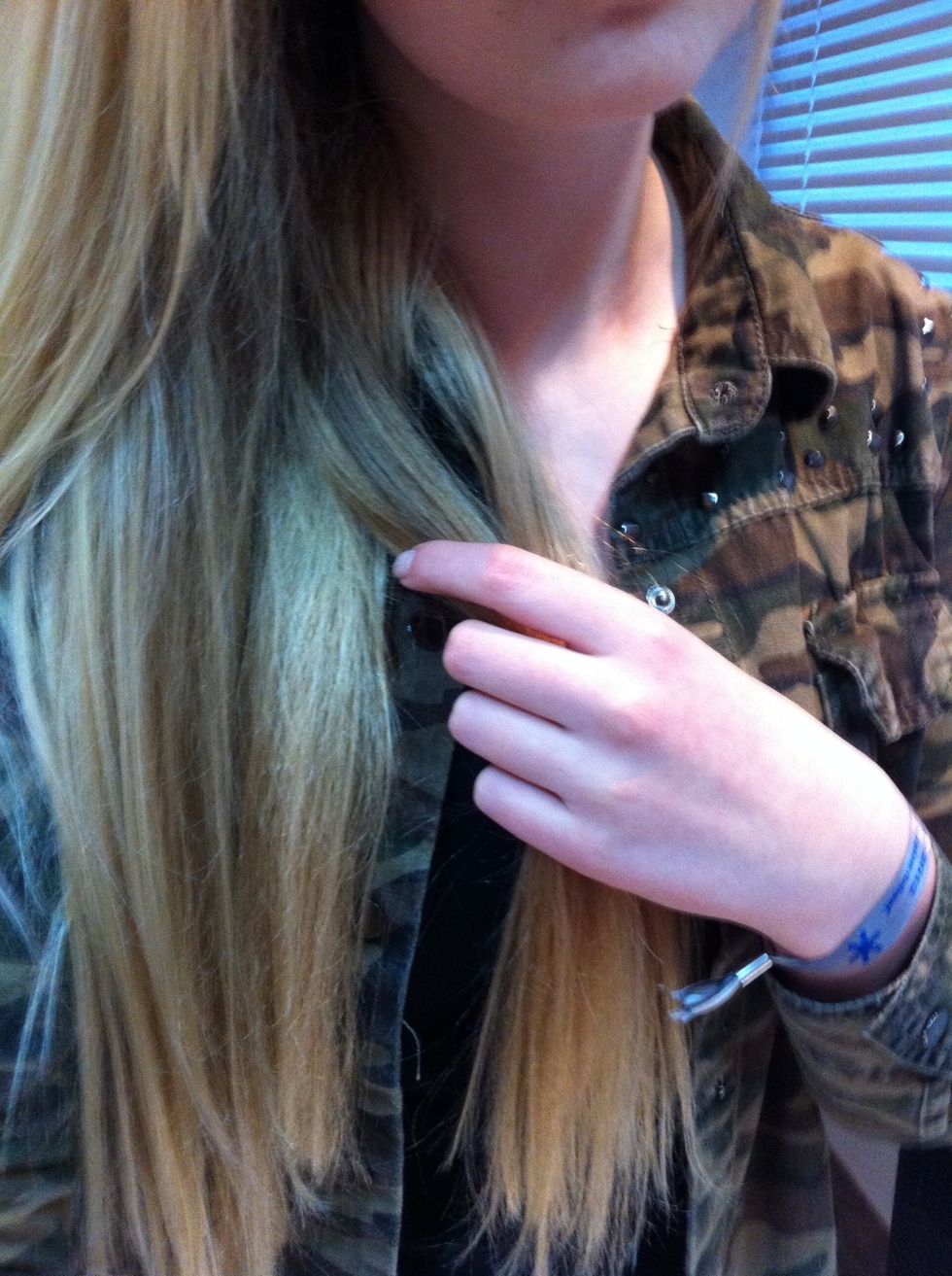 Put the middle strand over the strand you just put over the second.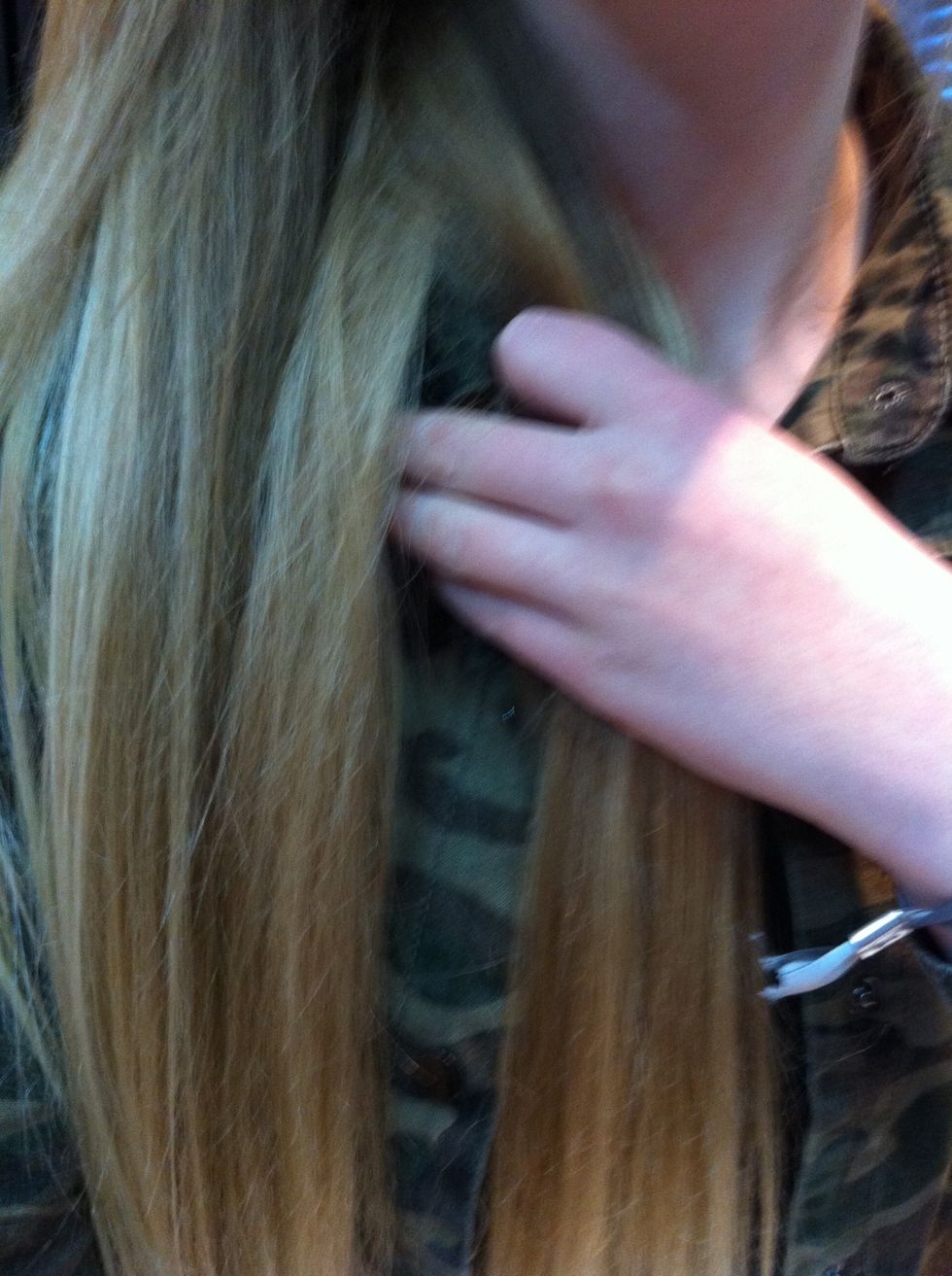 And pull it all tight together.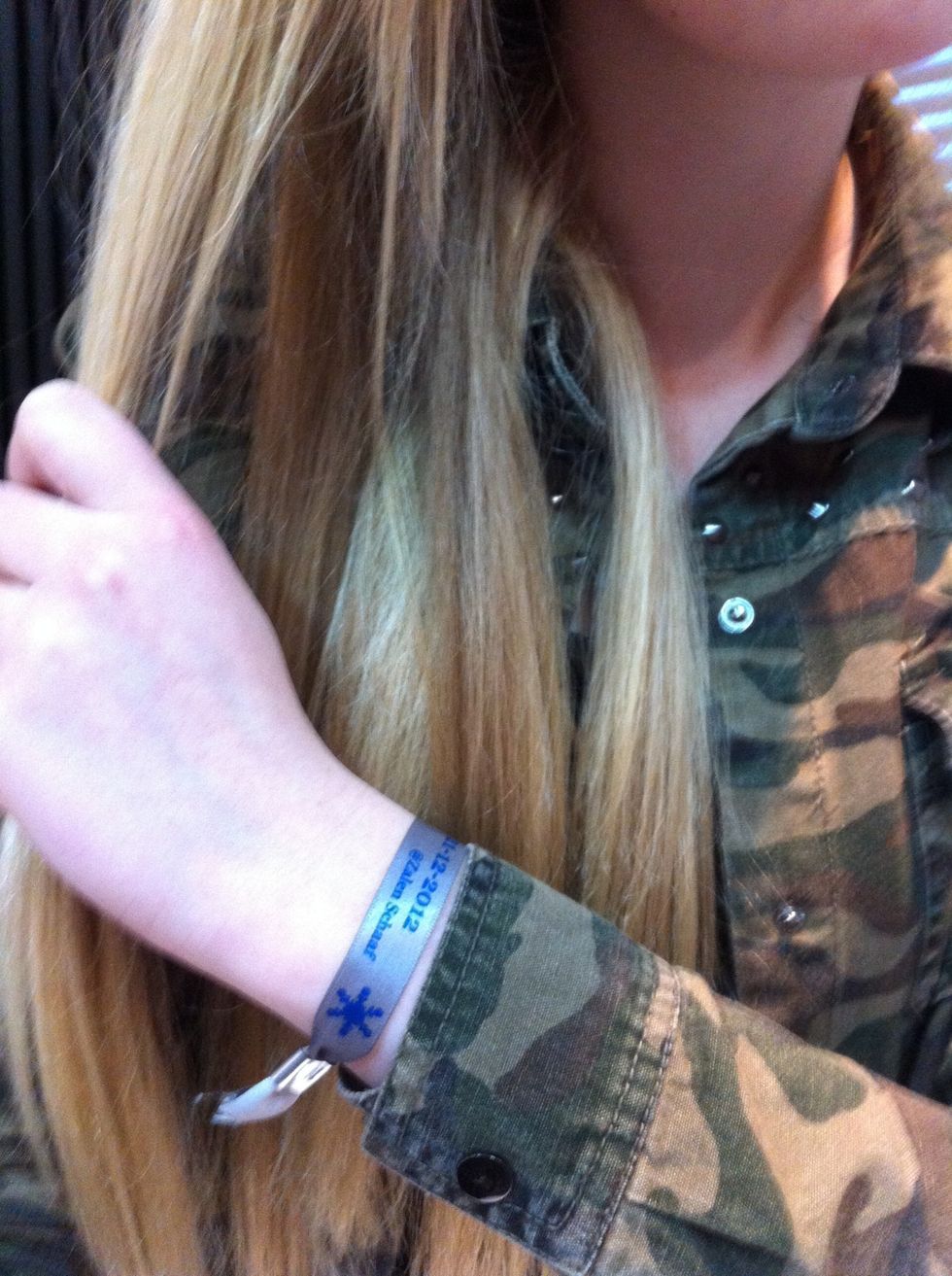 Now do the same on the other side. Take the outer strand.
Put it over the second.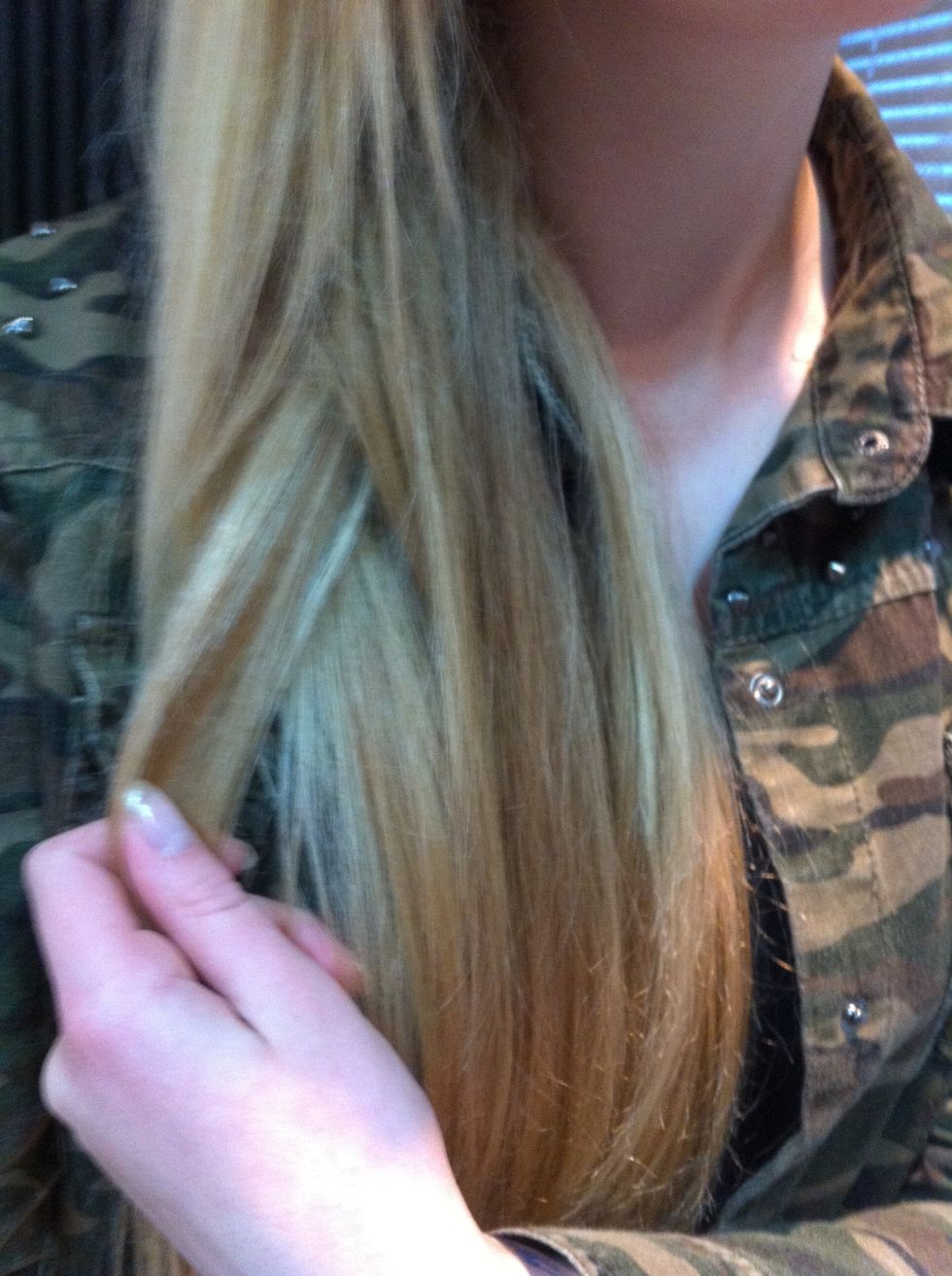 And put it under the third.
Now keep repeating these steps and pull it tight together every time. Doesn't it look wonderful?
The creator of this guide has not included tools