How to do a fishtail for medium to short hair
Do a Fishtail for Medium to Short Hair
3
I am going to show you haw to fishtail braid . It is really easy and not hard at all:) hope you like comment and like and tell me if there is anything you would like me to do !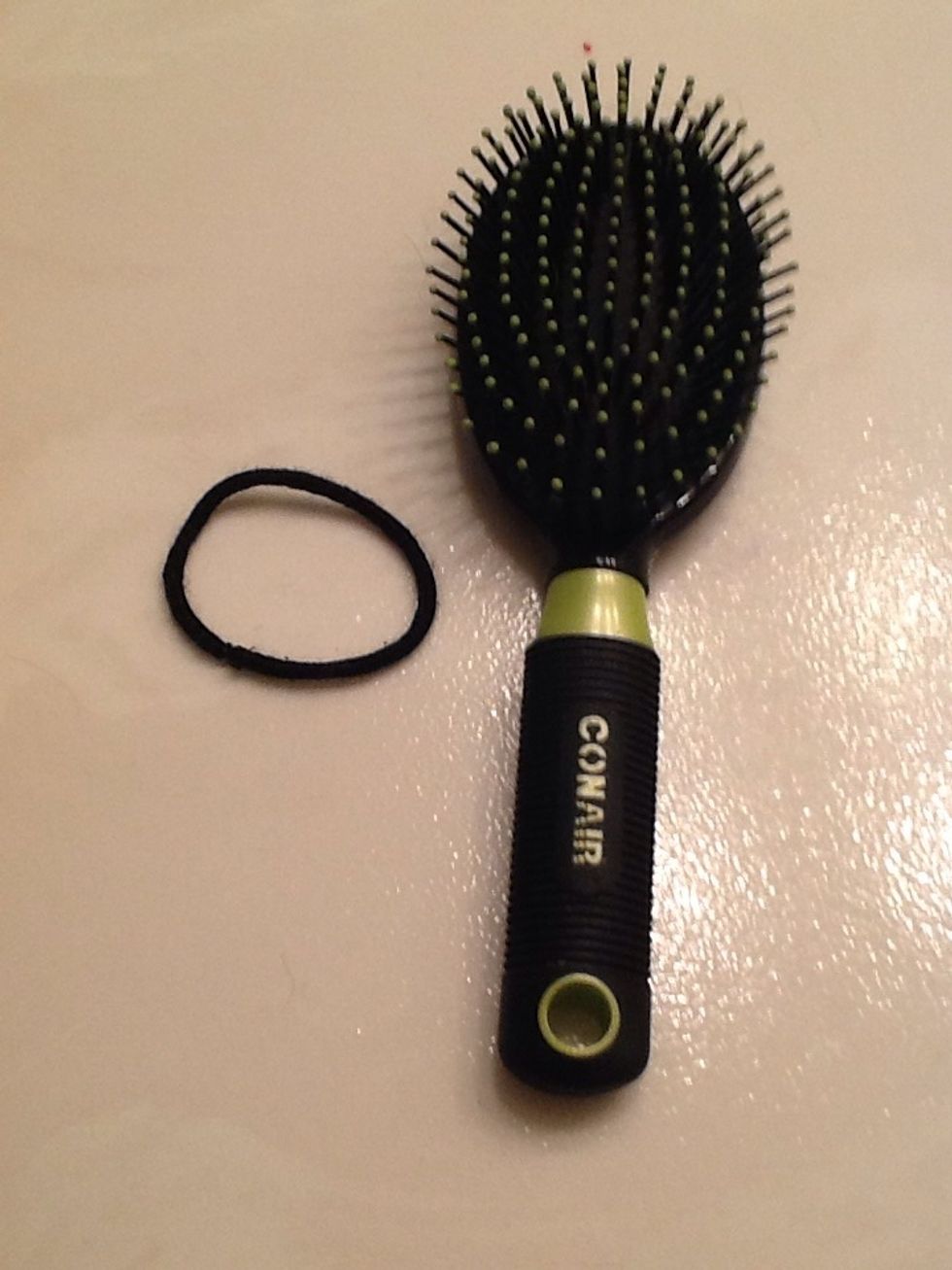 First here is the stuff you need to start with you might want hairspray but it should work without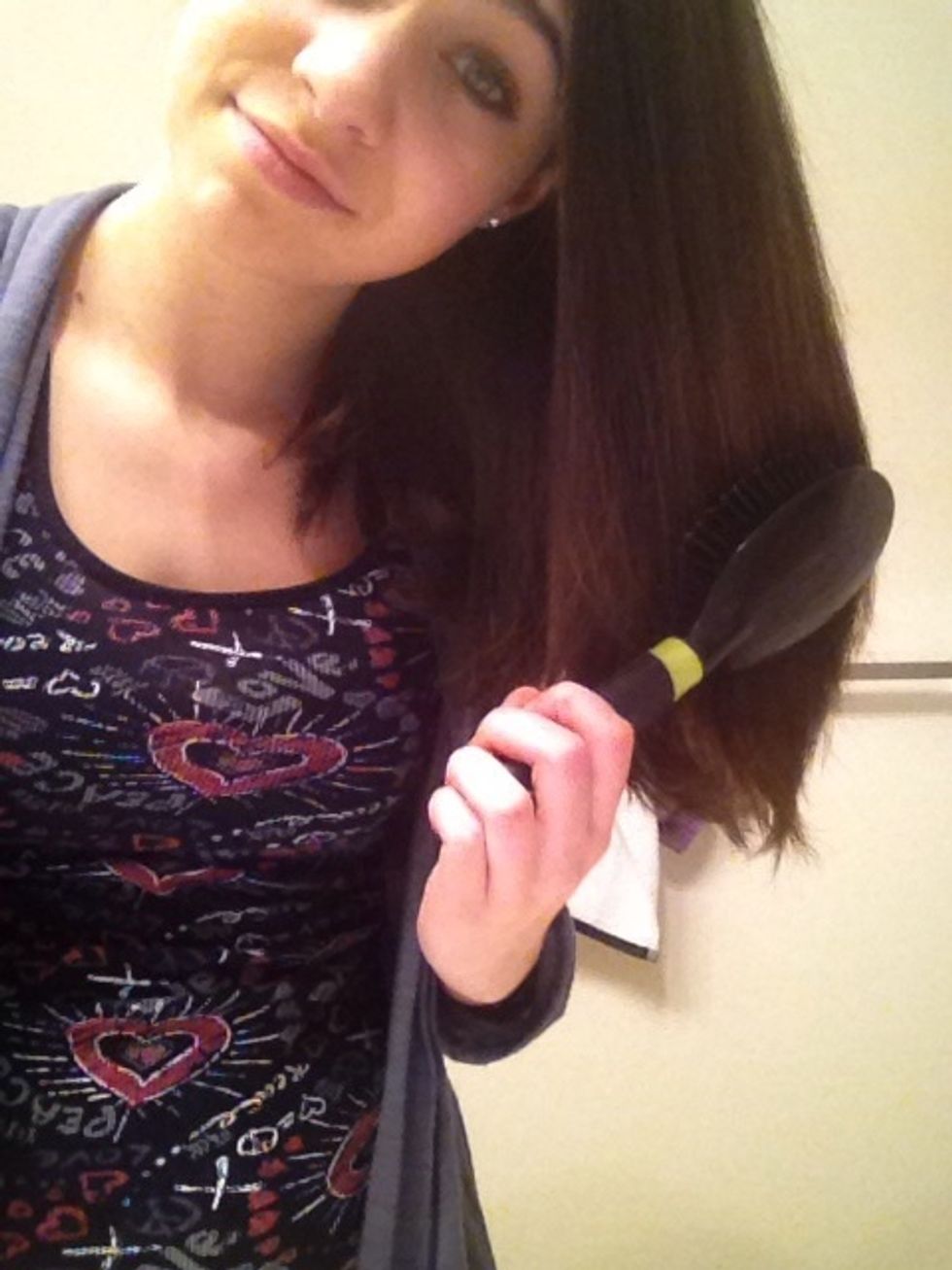 1.) brush out you hair Now I am doing it to the side but it the same way if you don't do the side just a little harder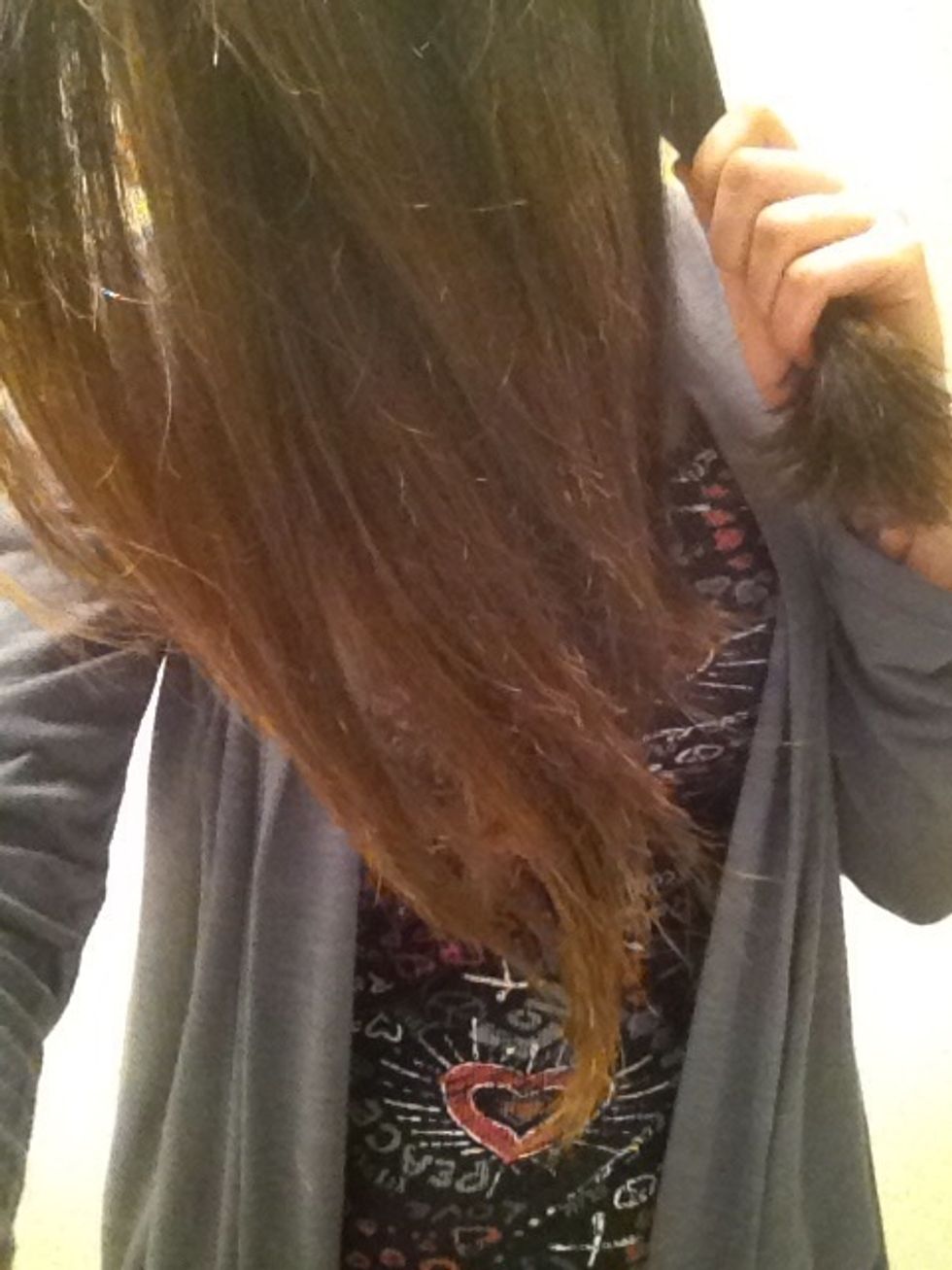 2.) part it in to two parts like this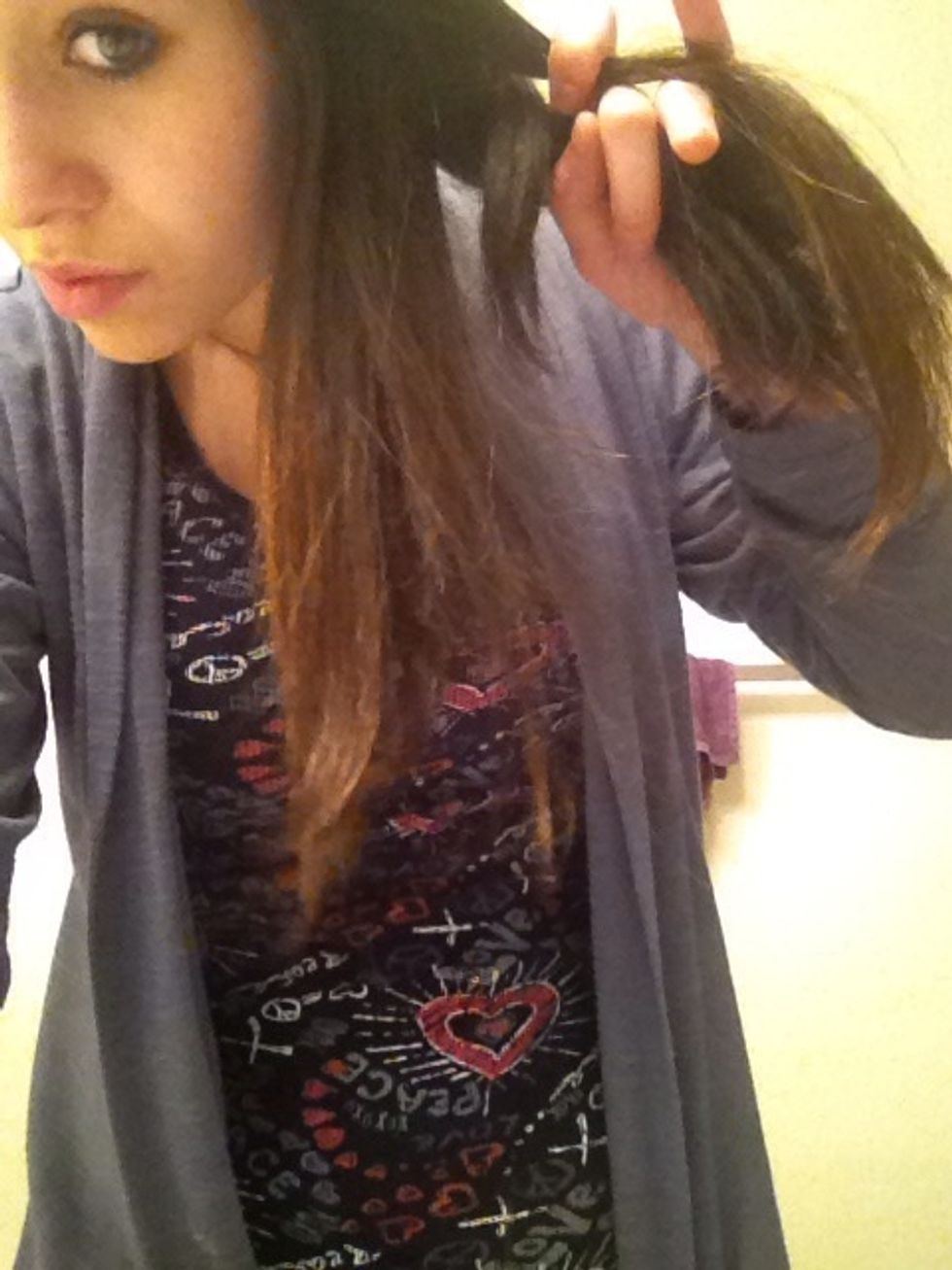 It should look kinda like this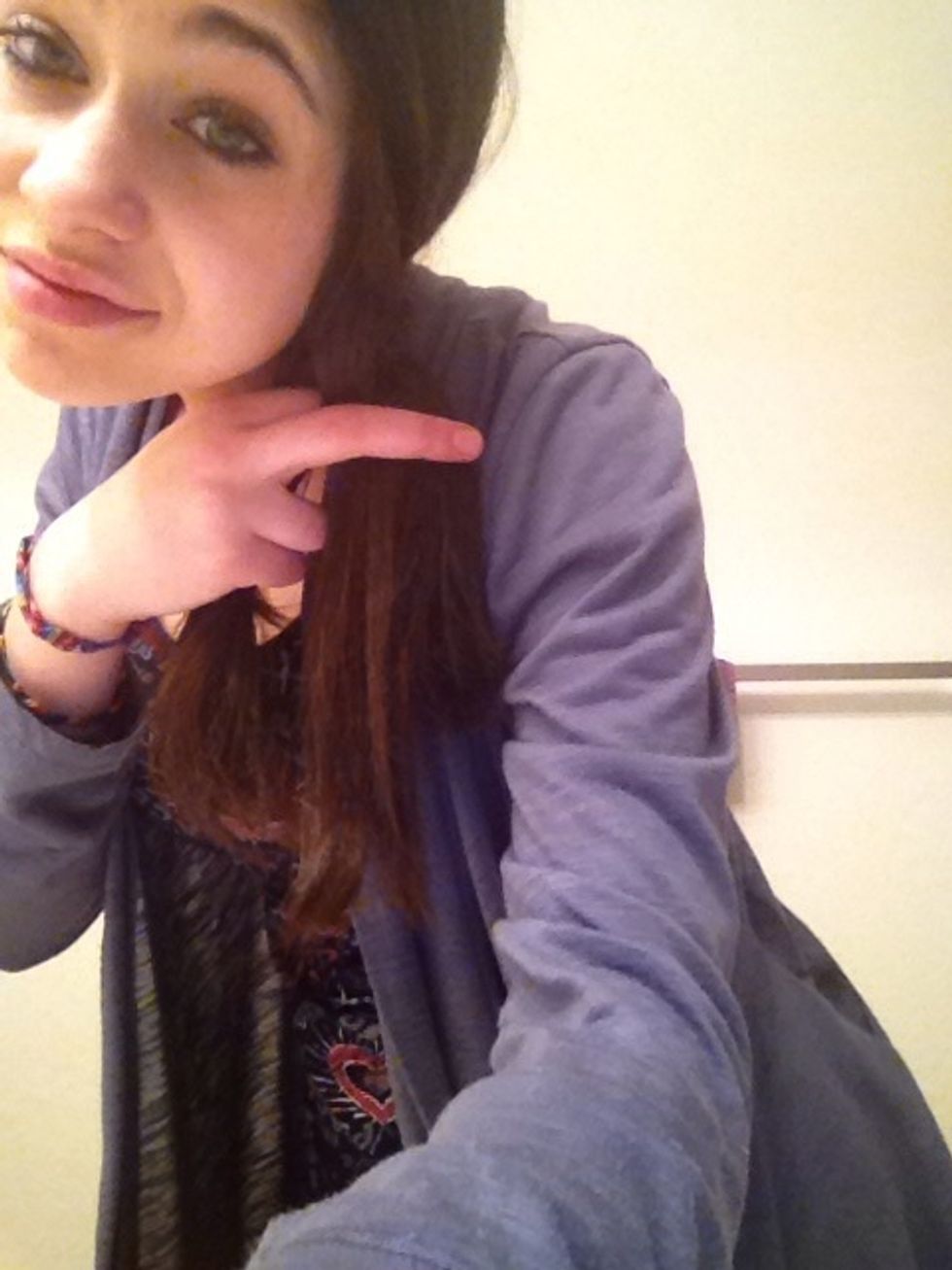 Then do it again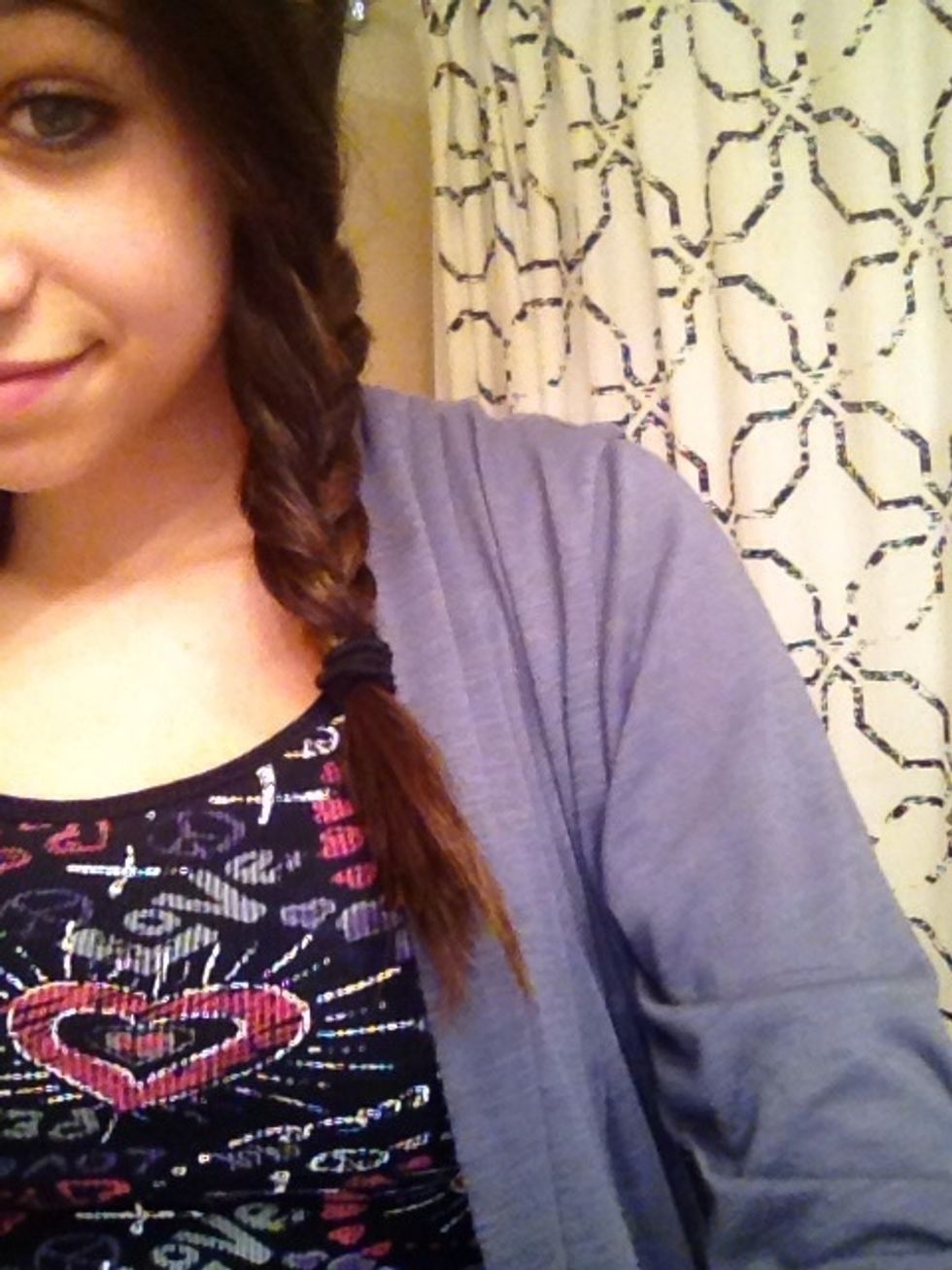 And keep going ! Then you are done and it will look like this :) some times I like to put a bow at then bottom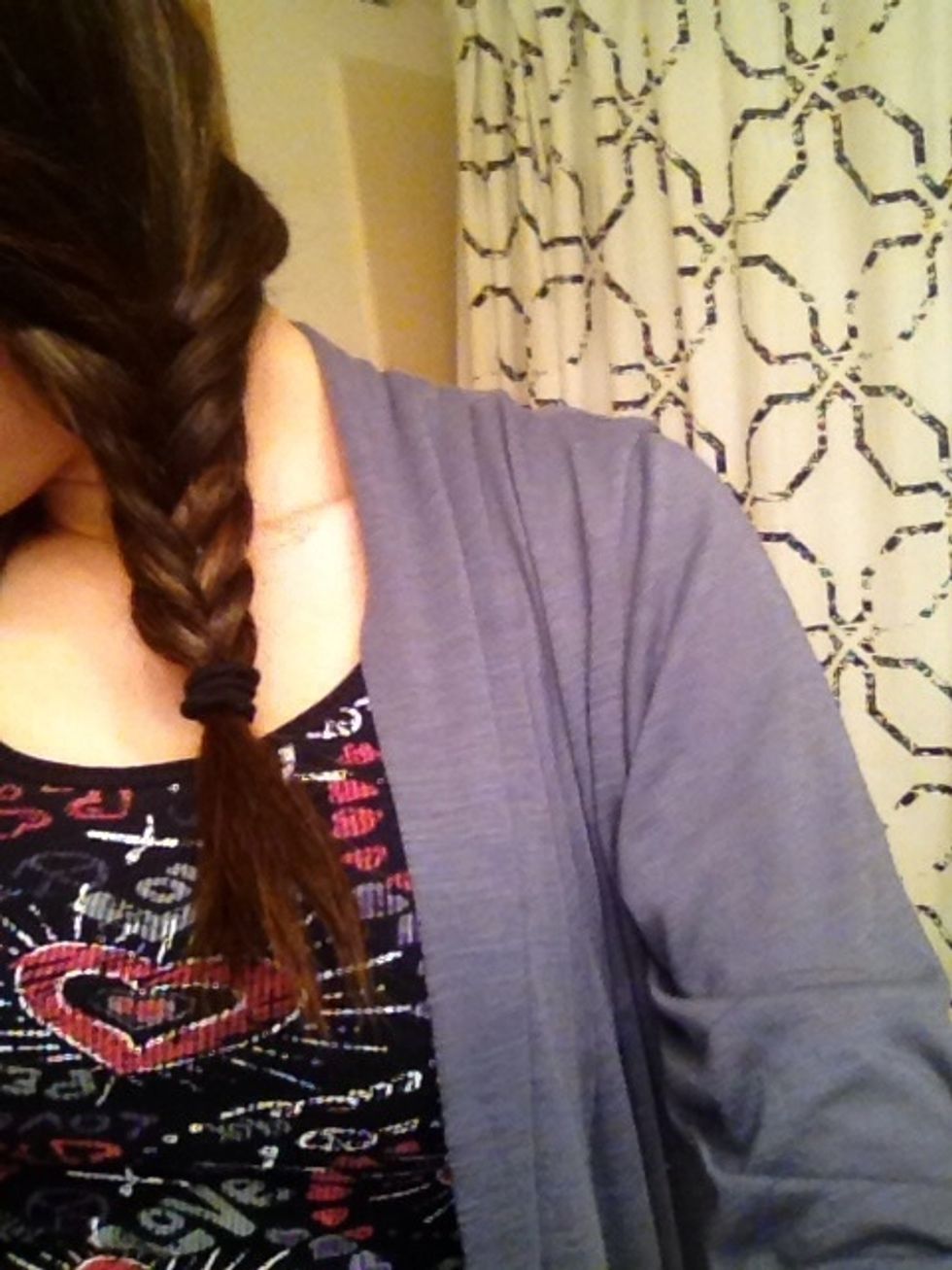 Here's another look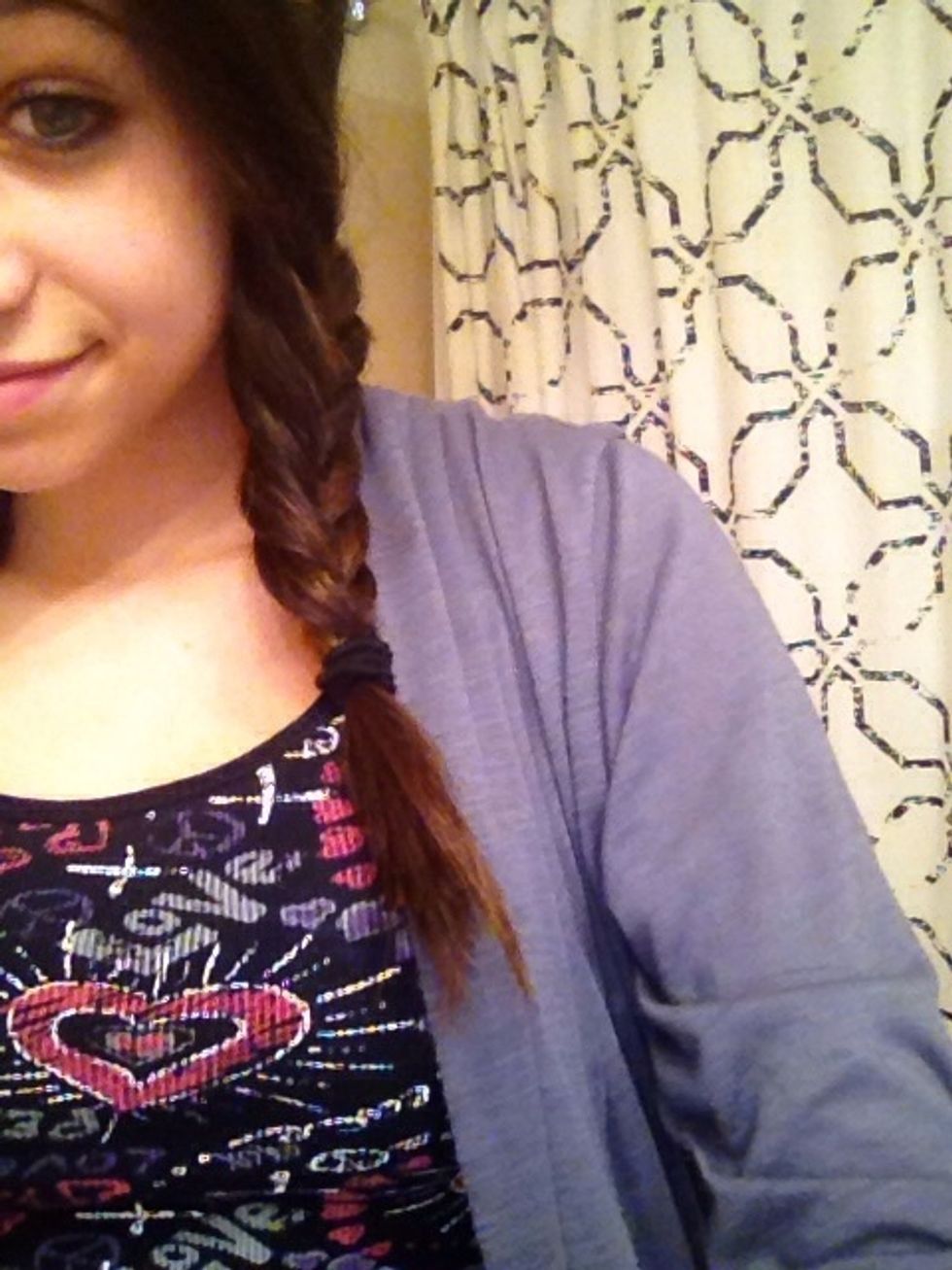 But yea all done !:)
I hope you liked this :) If you have question or want me to do something just tell me !
The creator of this guide has not included tools