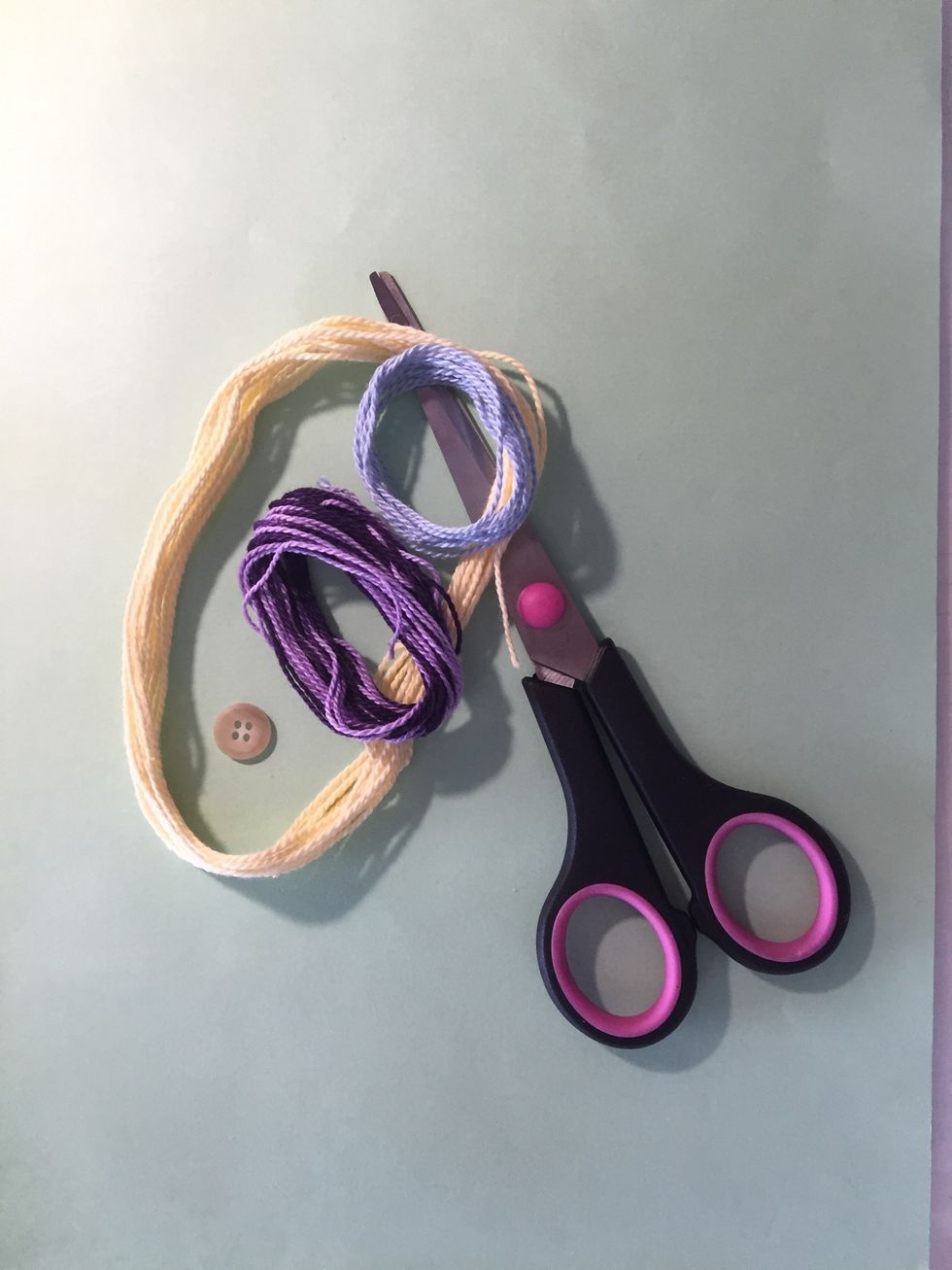 Gather your supplies. I will be making a bracelet. That's why I'm using a button.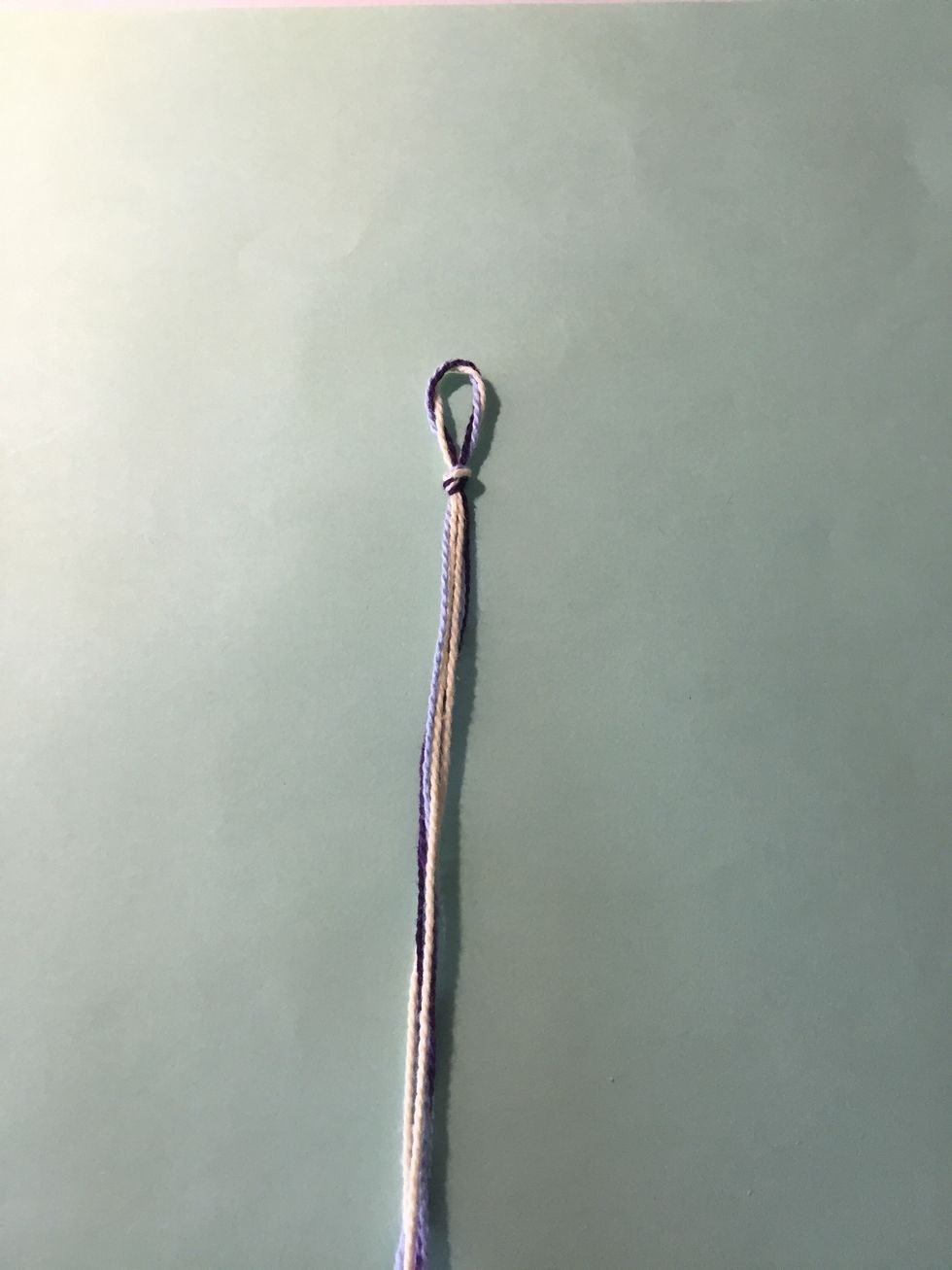 I started by cutting my string equally and folding it all in half. After folding it I made a hoop. I made it big enough for my button to fit through it.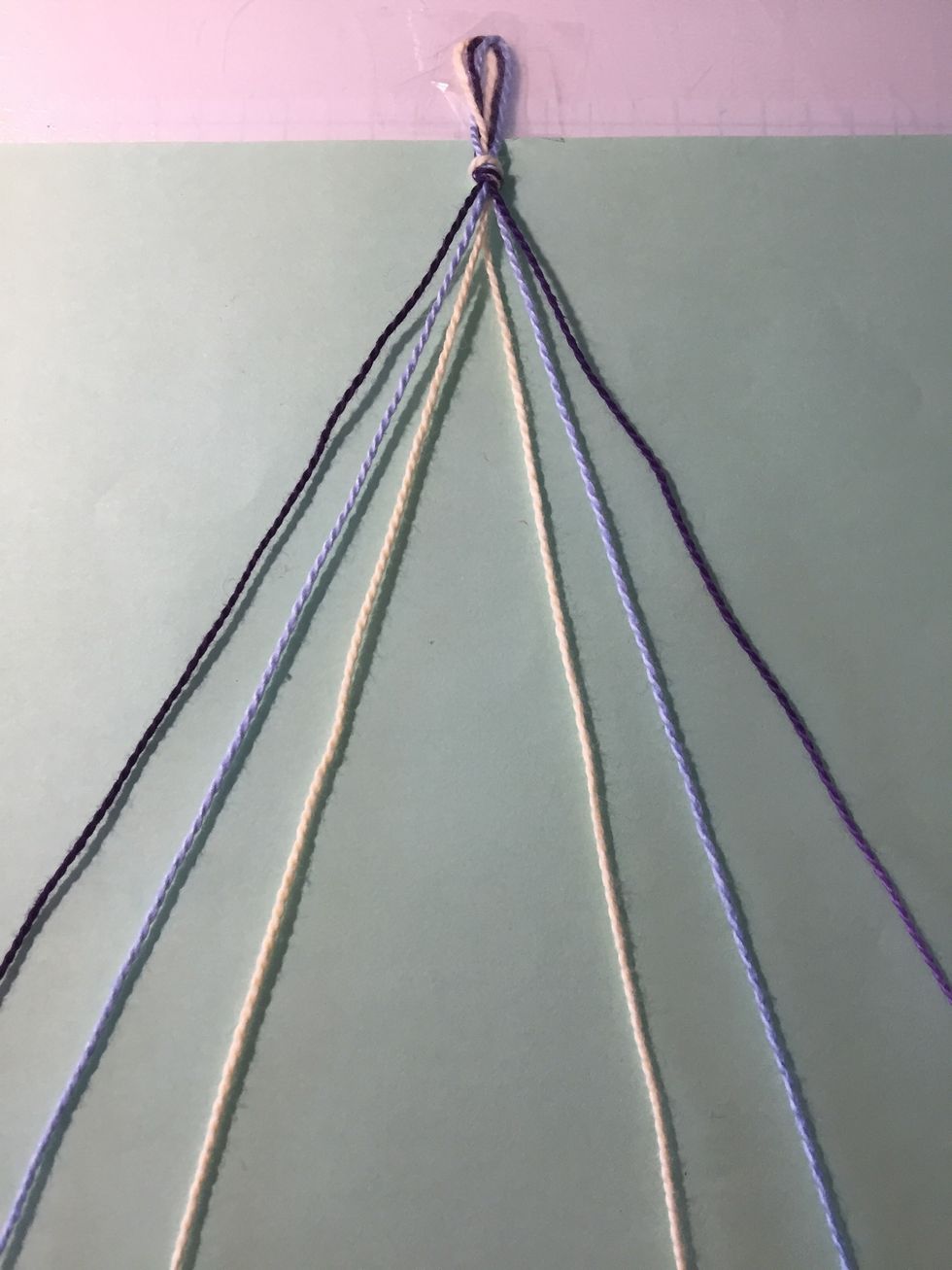 I taped my string down and spread out my string. I spread it out so the two sides are symmetrical.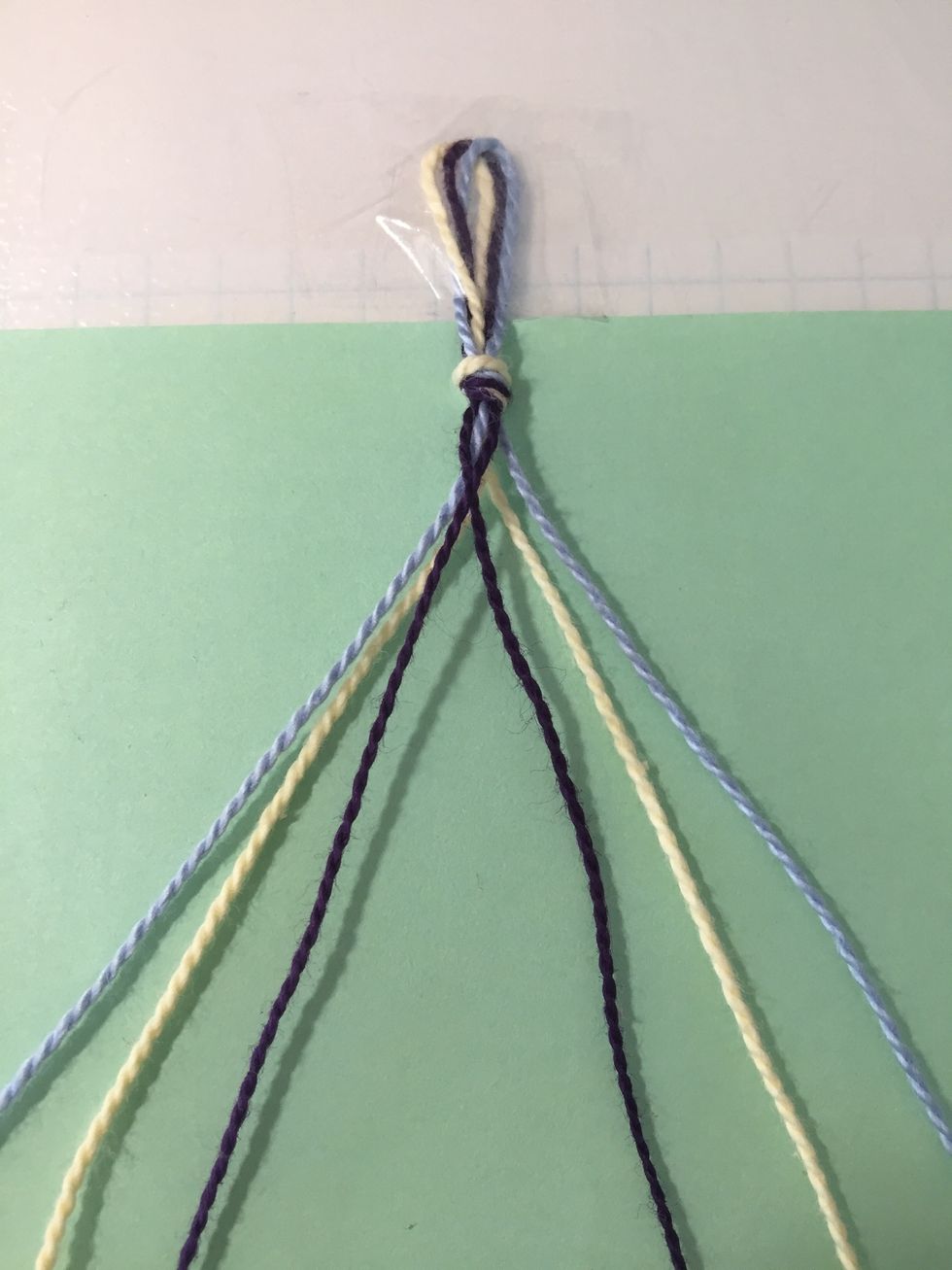 First I took the outer string and crossed it over the other two strings. The fishtail braid is this step going over and over again.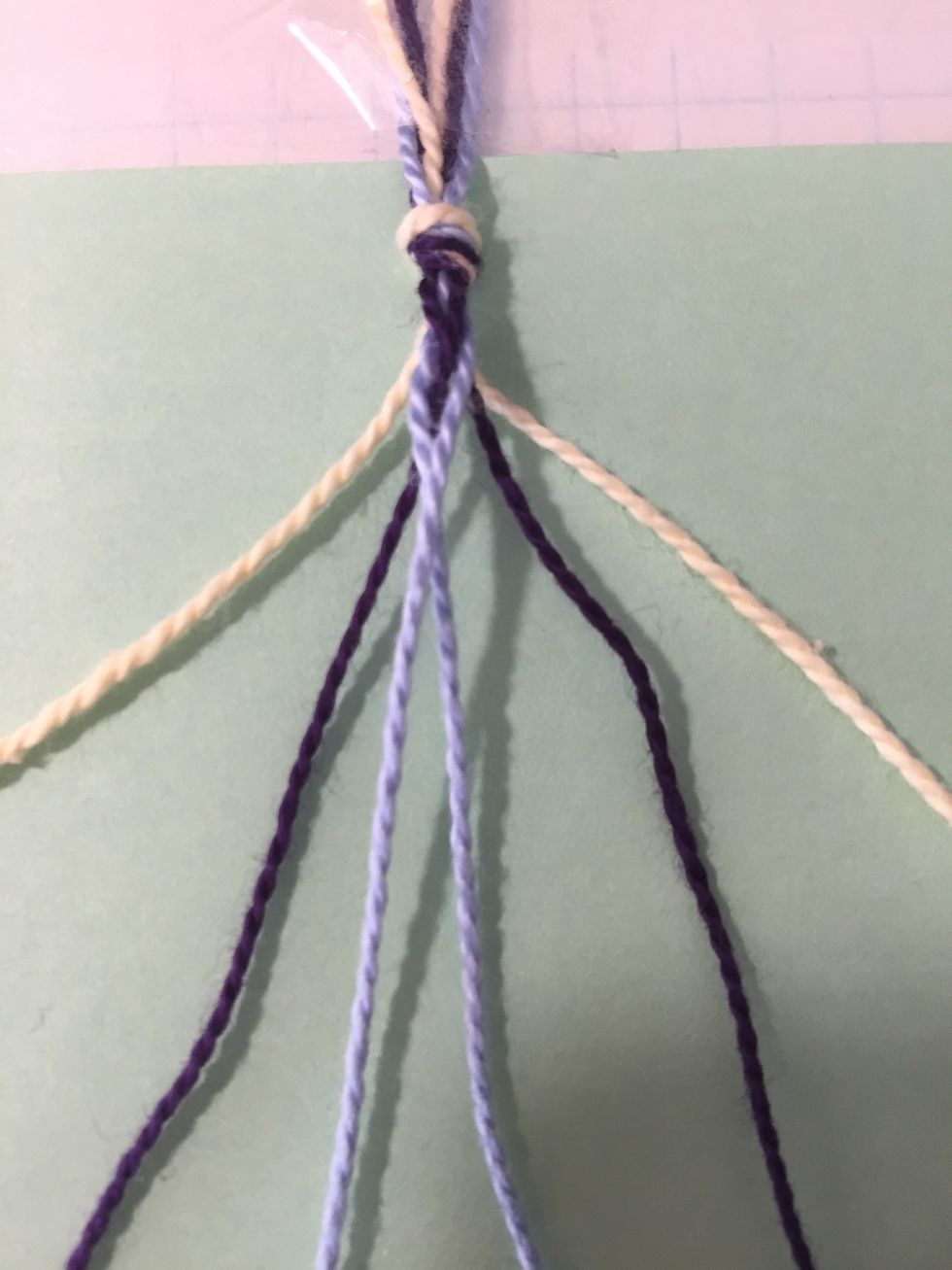 I did the same with the light purple. When you're doing this make sure to pull the string tight. It is easier to start when the string is in your hands and not on the table.
Just keep doing this until you get the length you want.
This is what my bracelets looked like when I was done
String
Button (optional)
Scissors