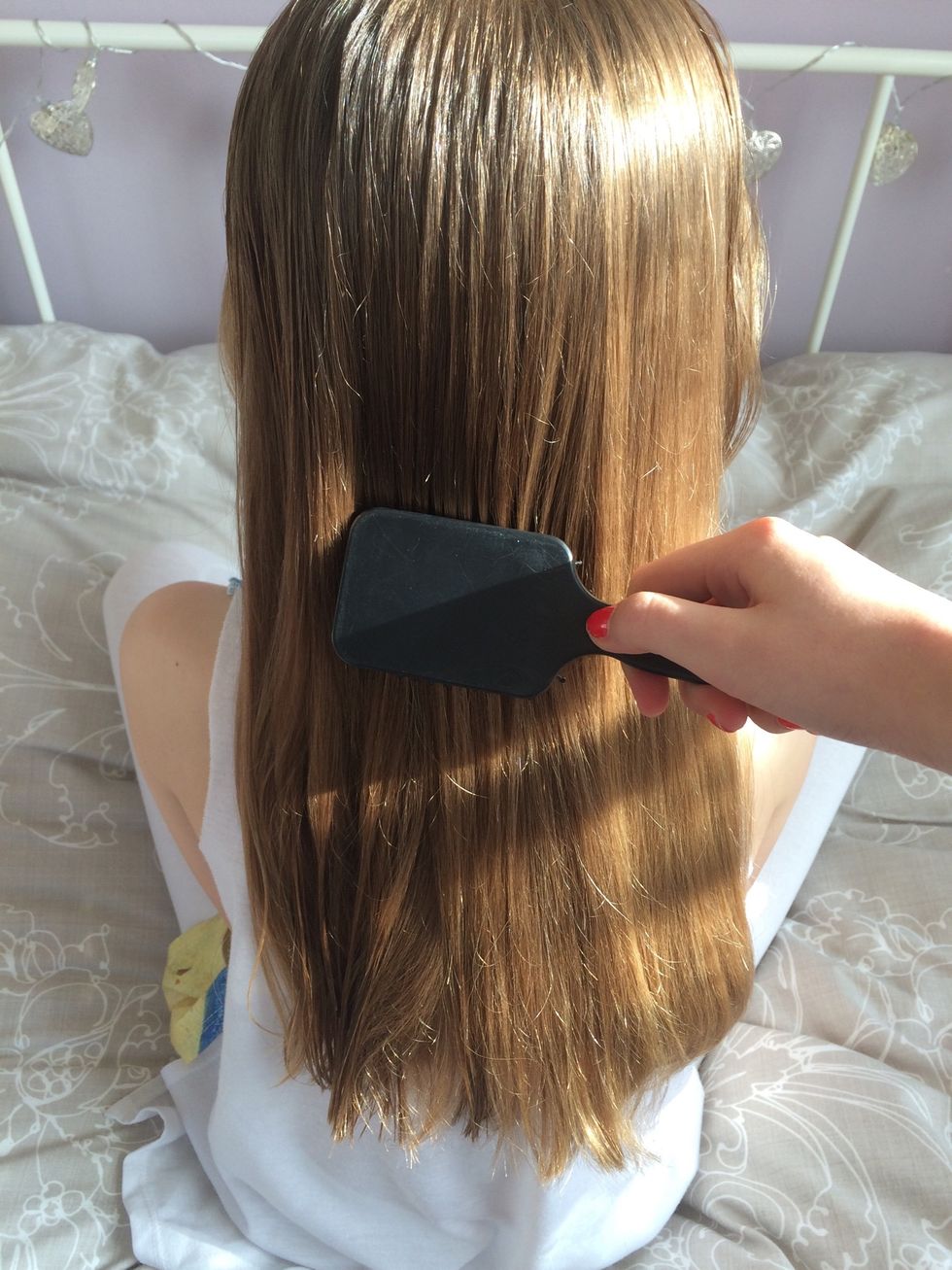 First brush your hair...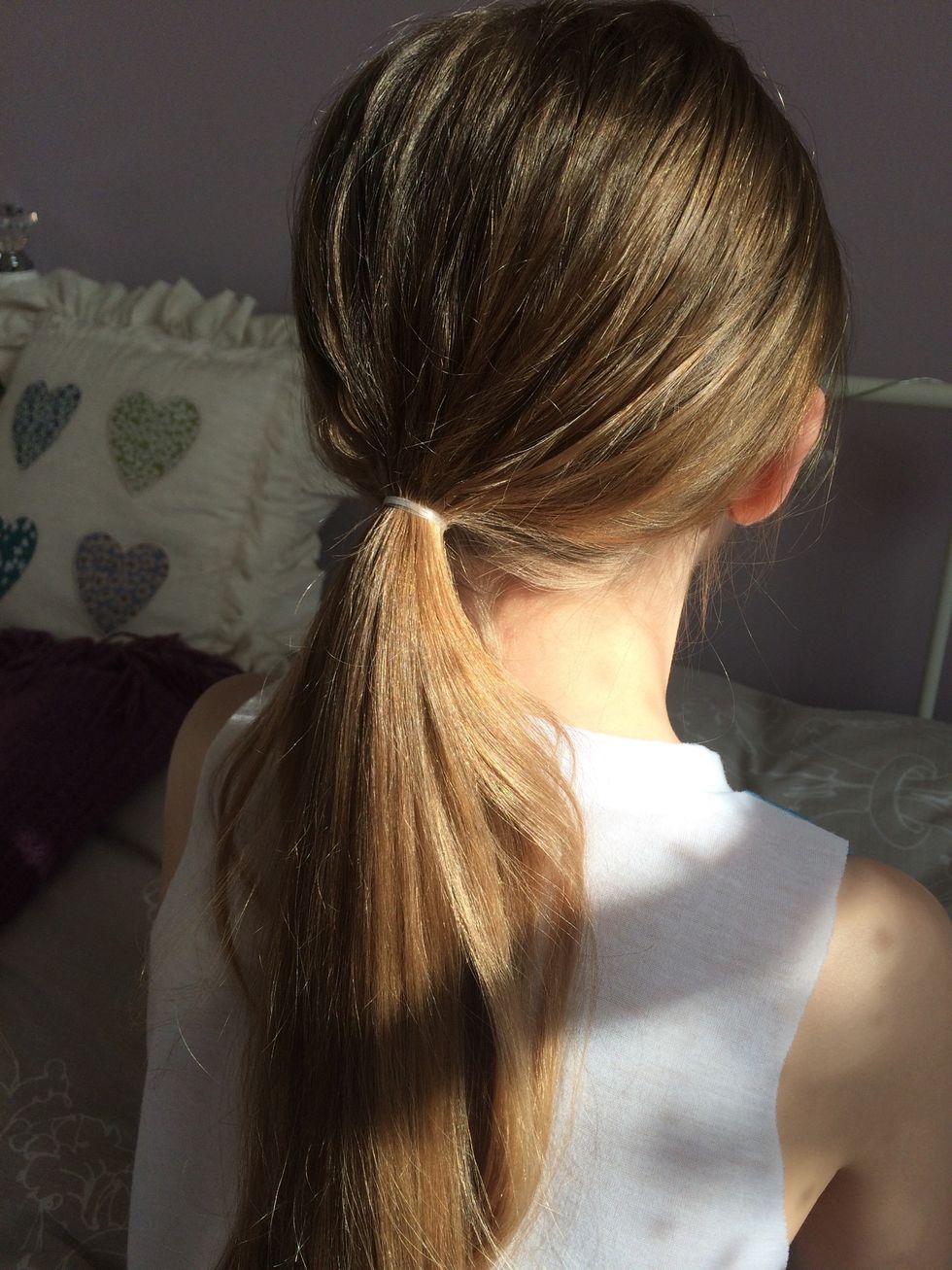 Then fasten your hair into a low pony tail with a clear elastic...
Separate your pony tail into 2 equal sections...
Grab one small bit of hair from one section...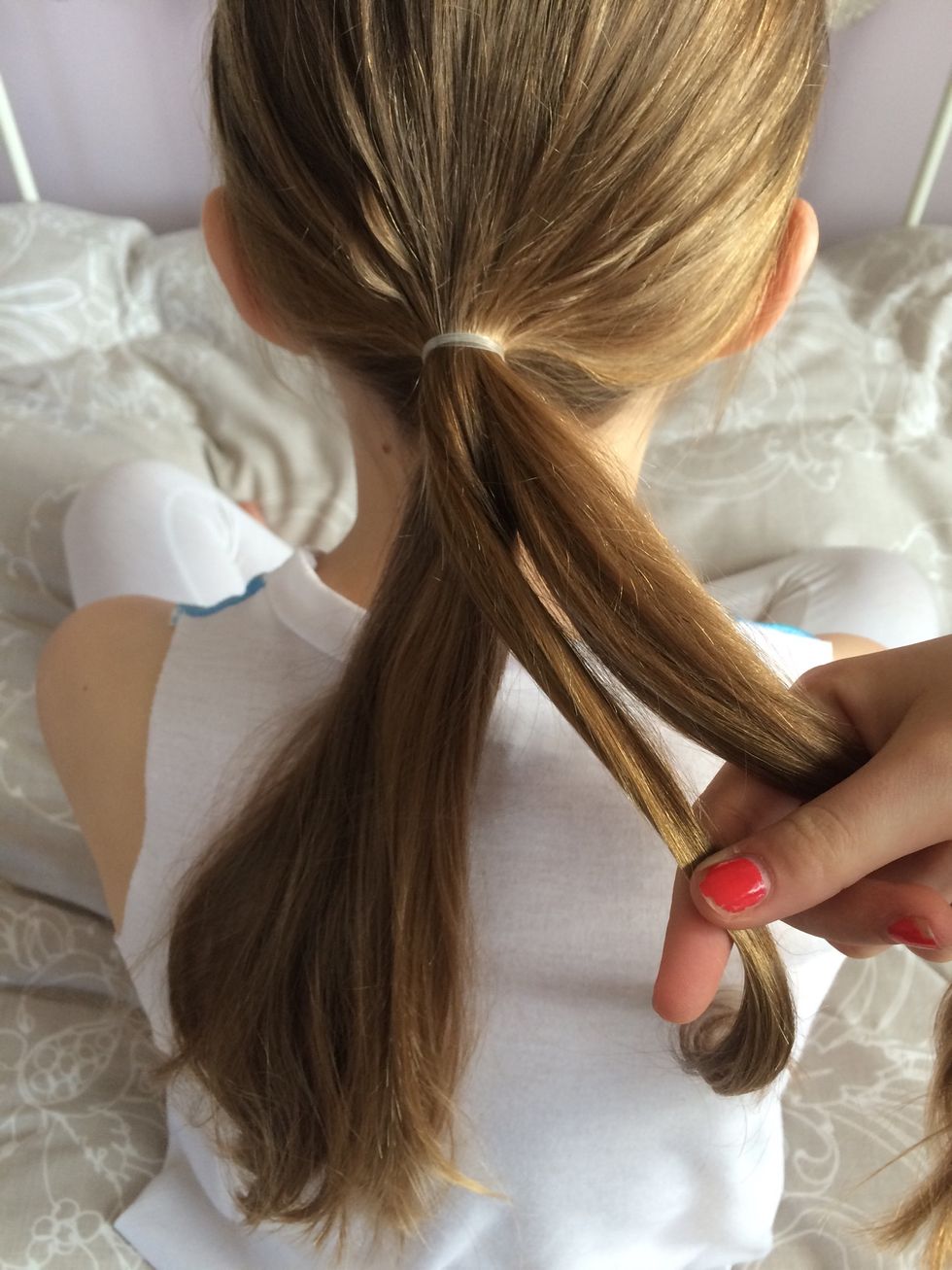 And bring it across to the other section...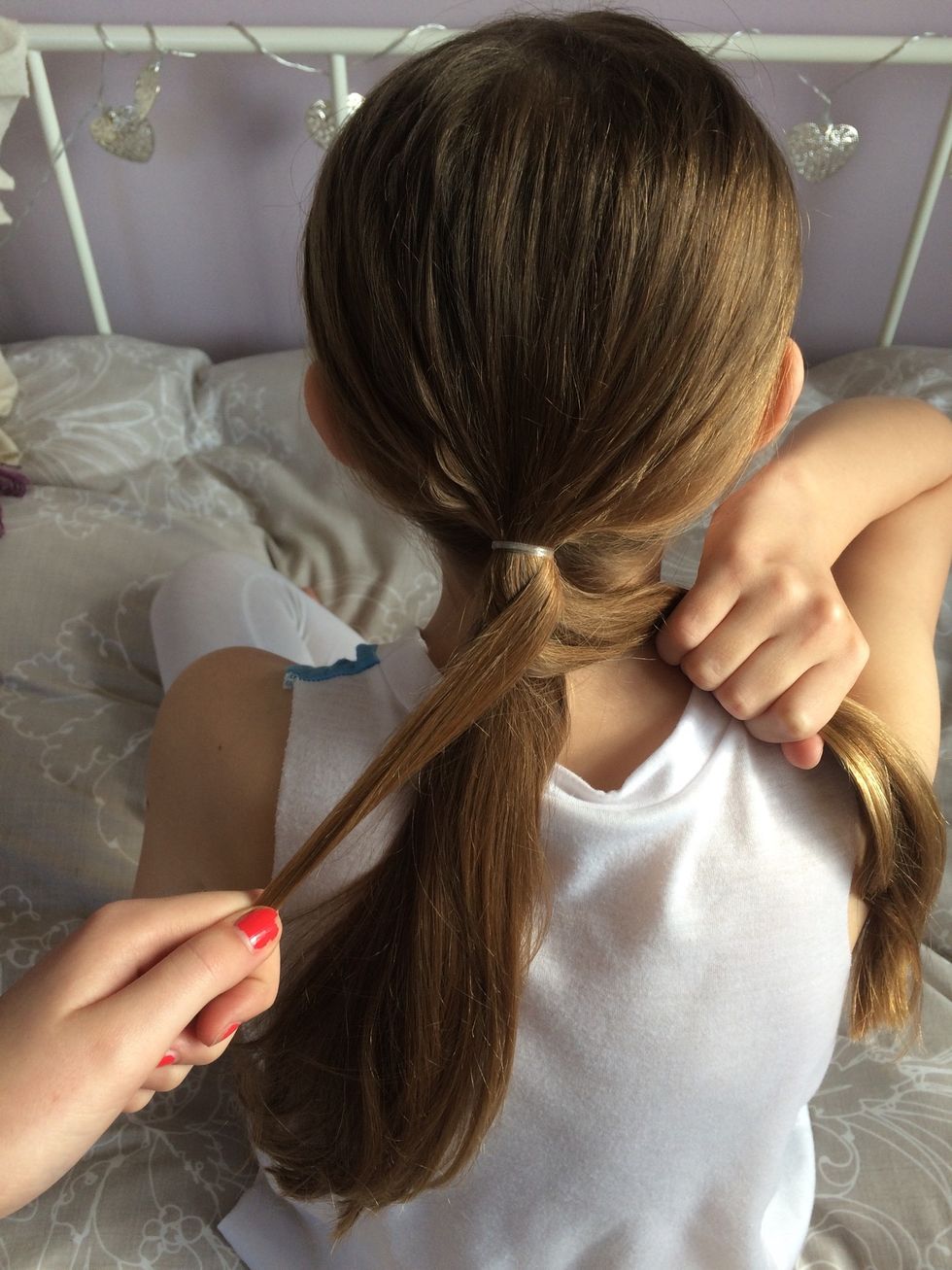 Repeat on the other section. So grab one bit of hair and bring it across and keep going until the end...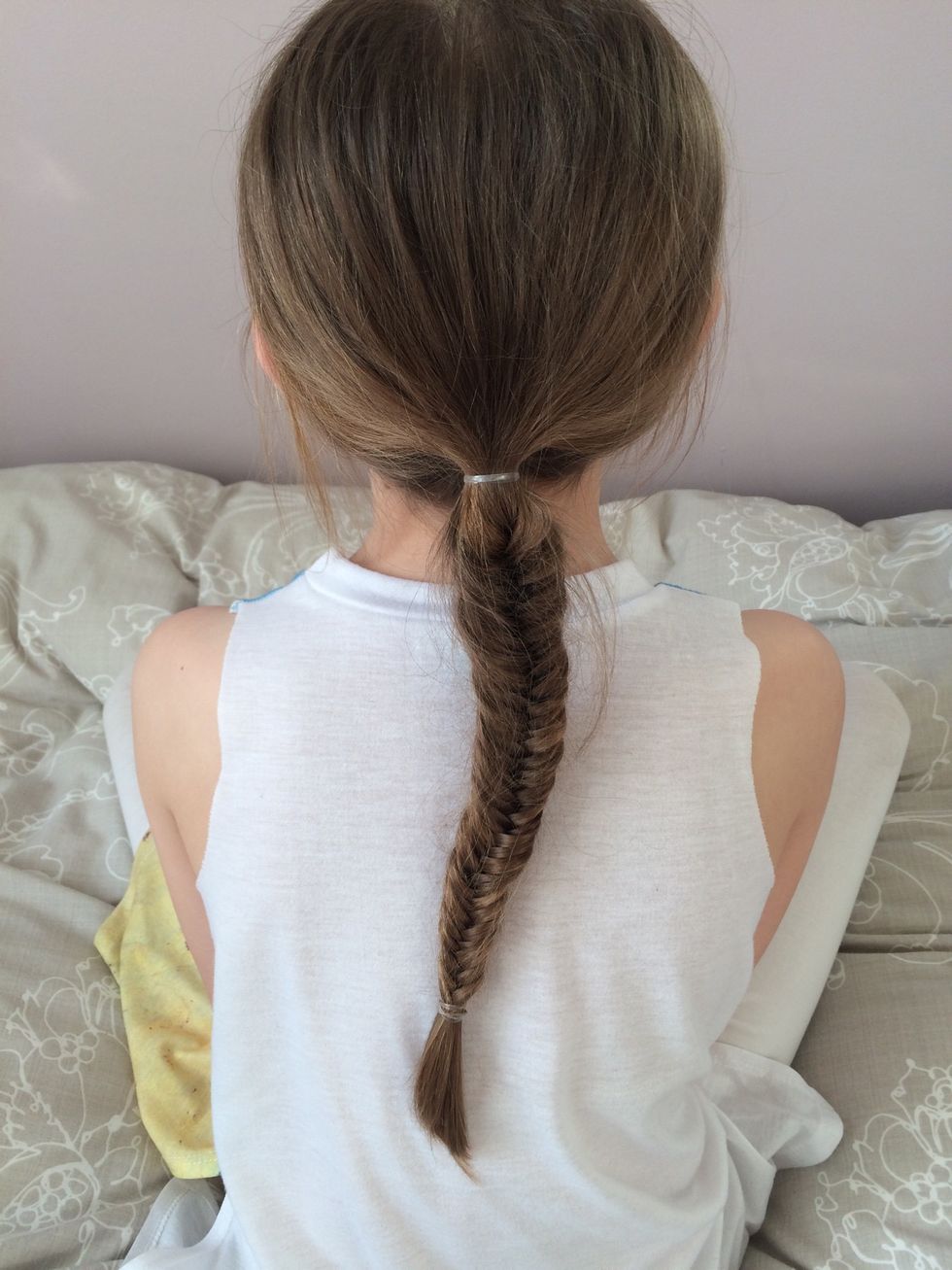 Until you fasten it with a clear elastic. It looks a bit tight so to fix that...
Snip of the clear elastic at the top of the braid...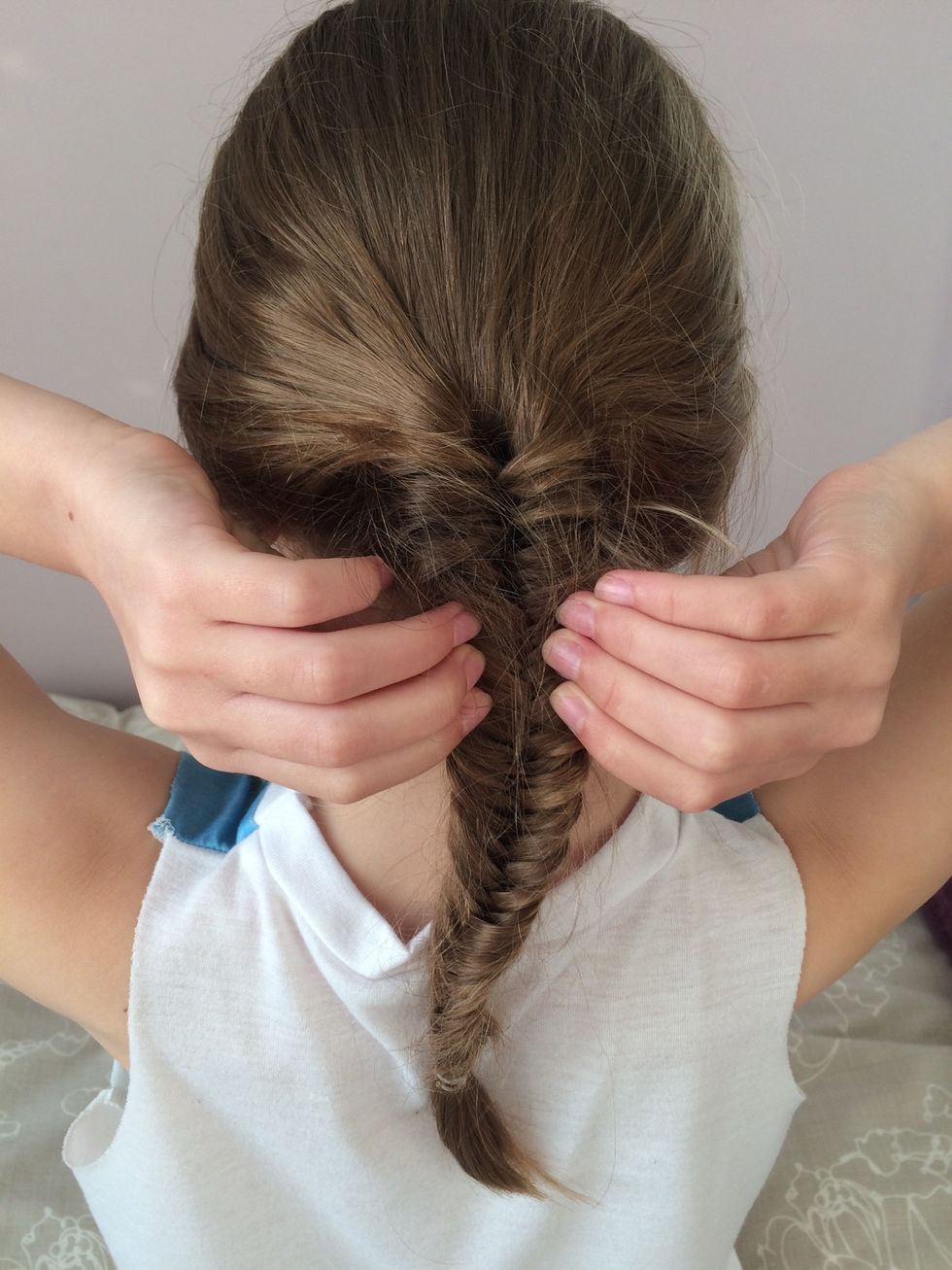 Loosen the braid with your fingers to give it a more messy effect...
Ta da! Beautiful...
Hairbrush
2.0 Hair elastics
Scissors