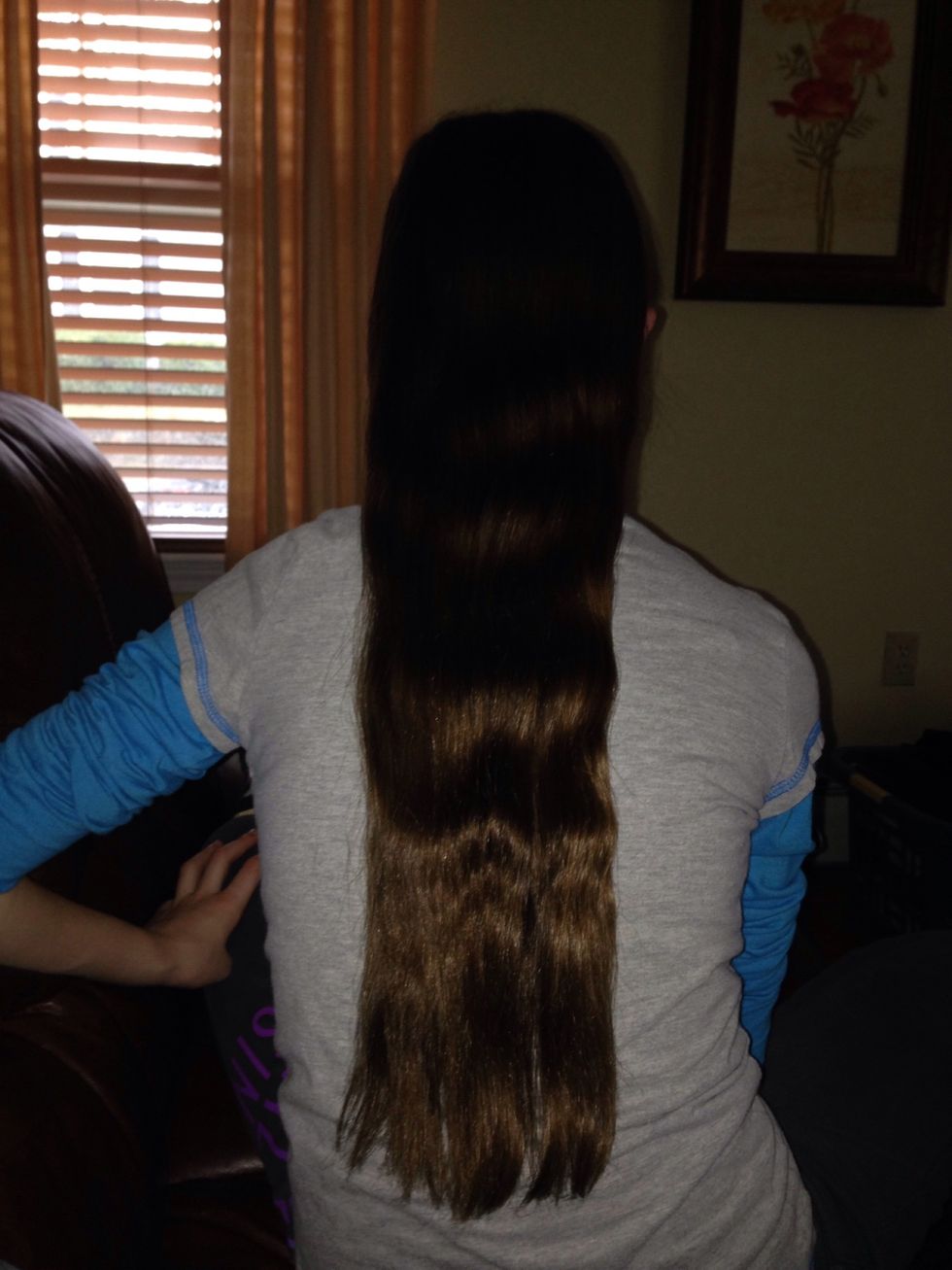 First brush all of the tangles out!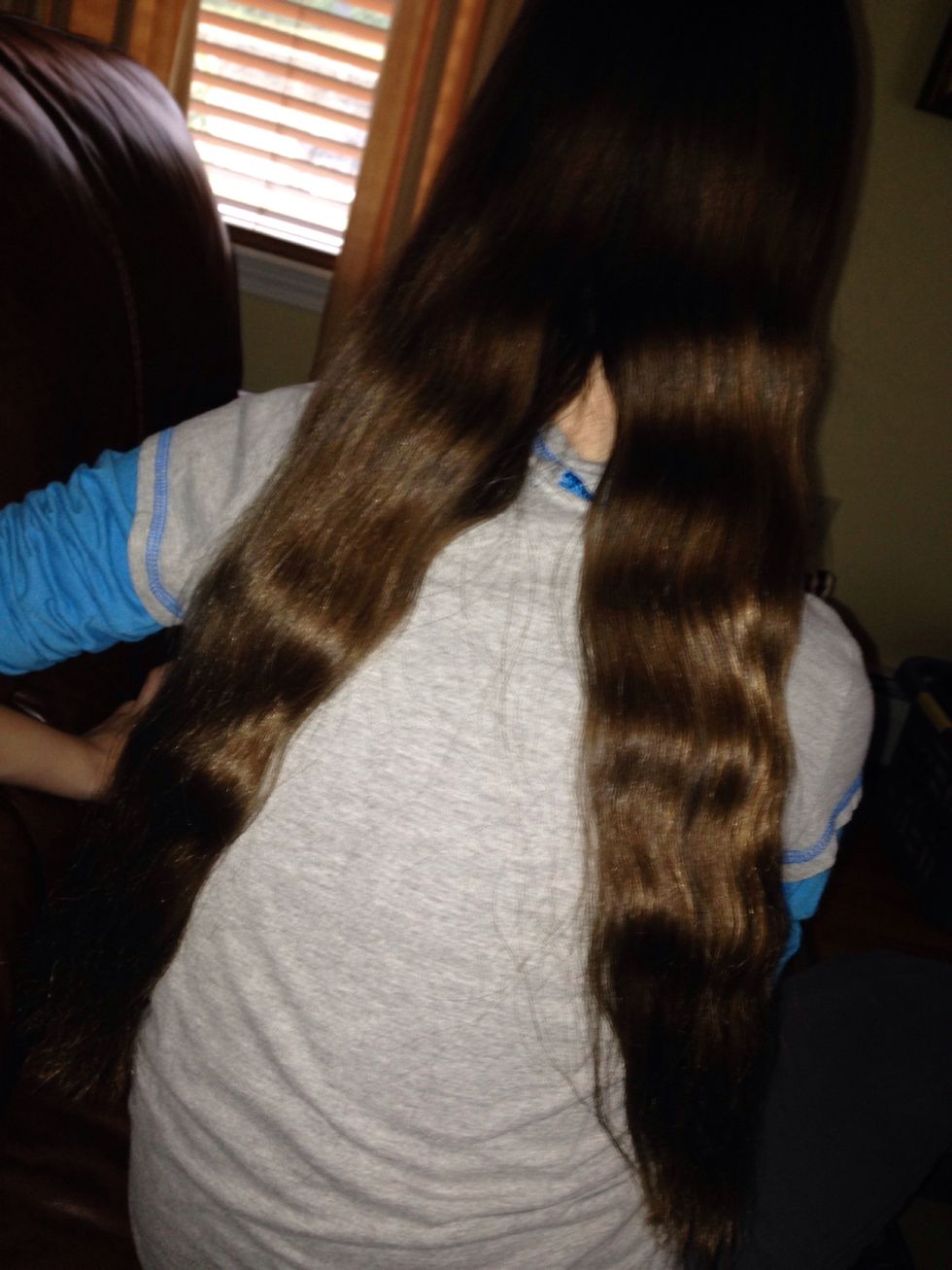 Now separate hair into two sections.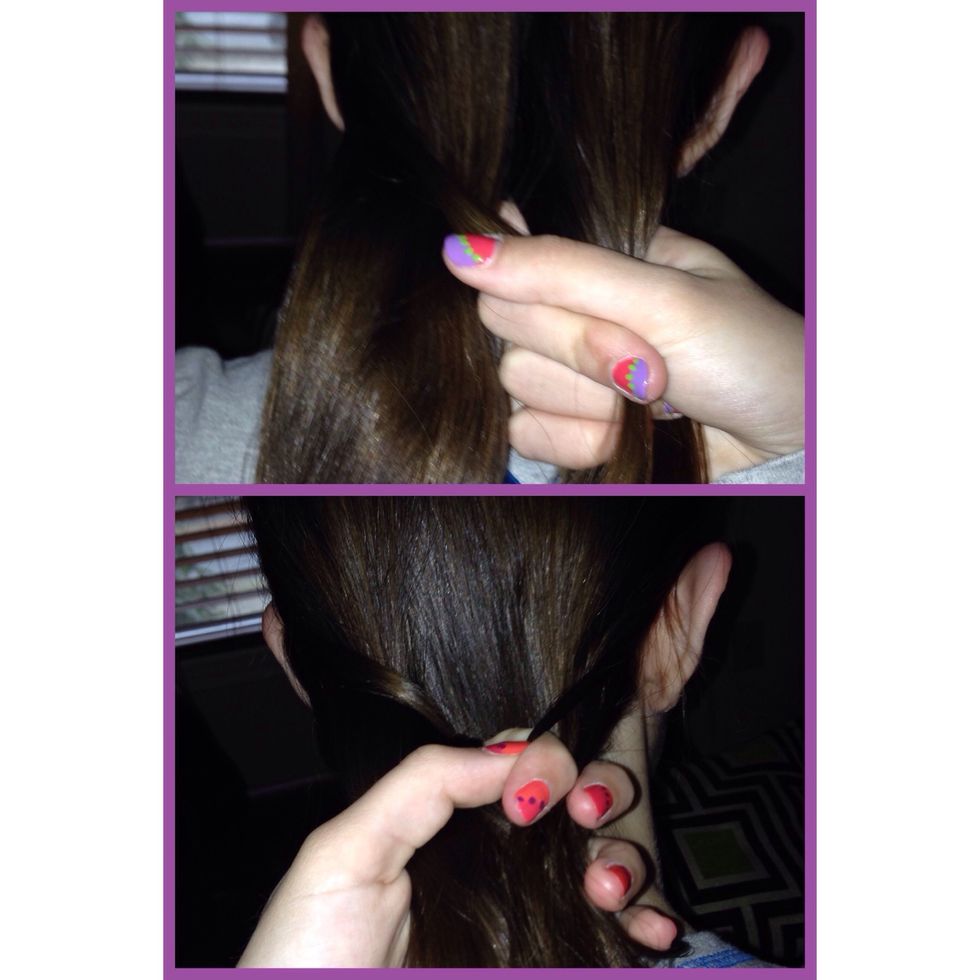 Now, take a small portion of hair from the outer part of one section, and bring it into the other section. Do the same to the other side.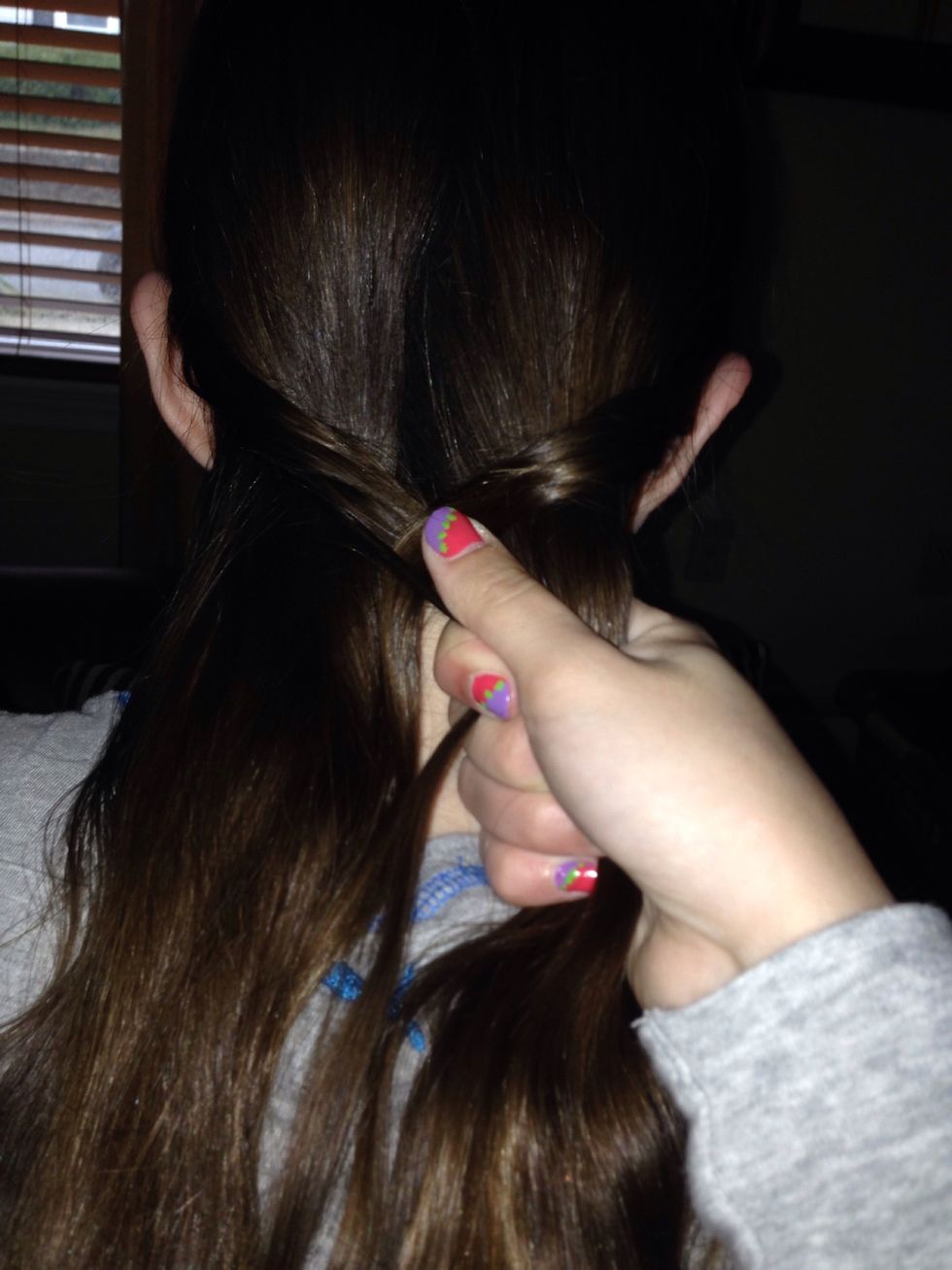 Continue down the hair, not too tight.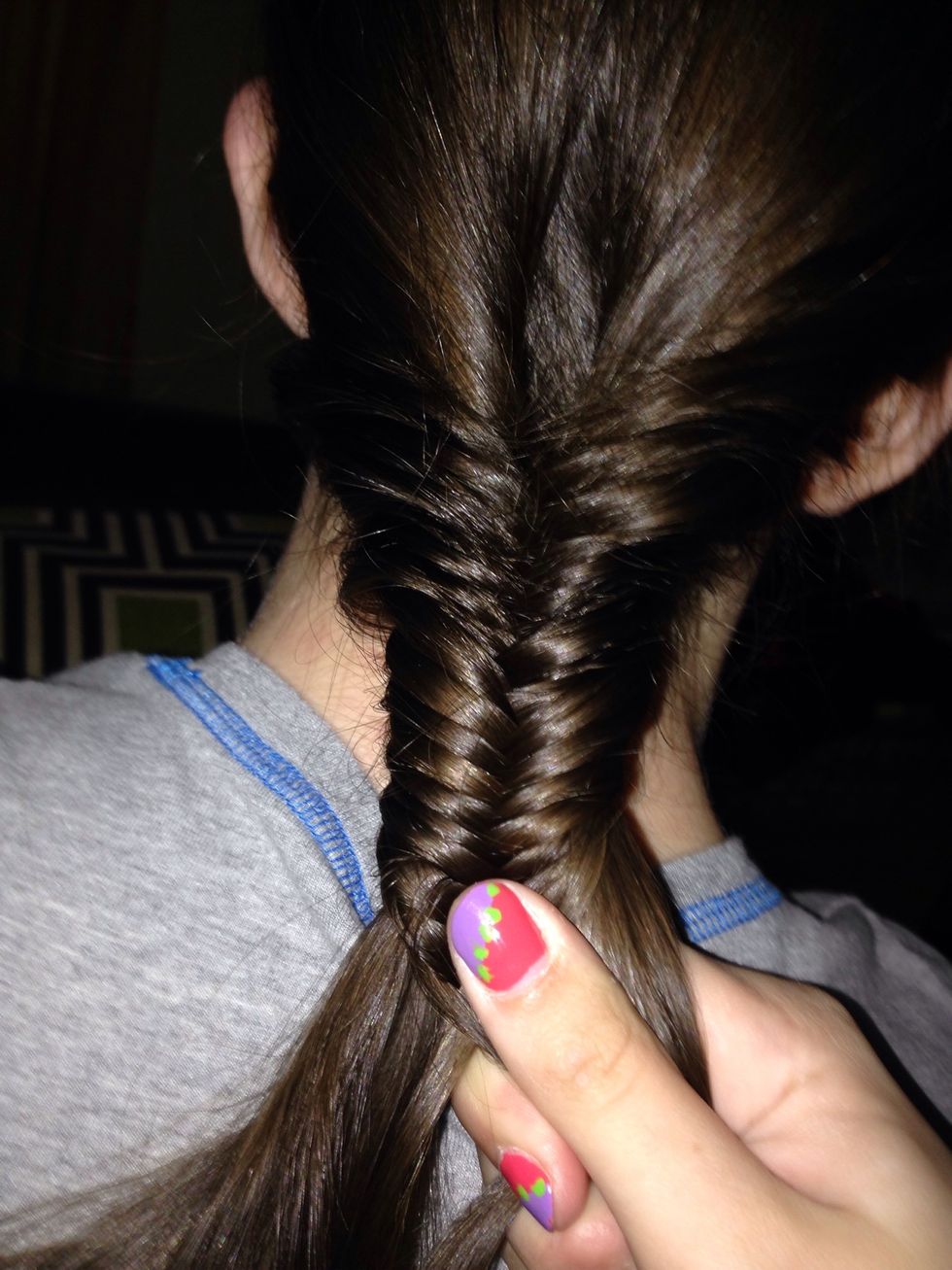 Keep going...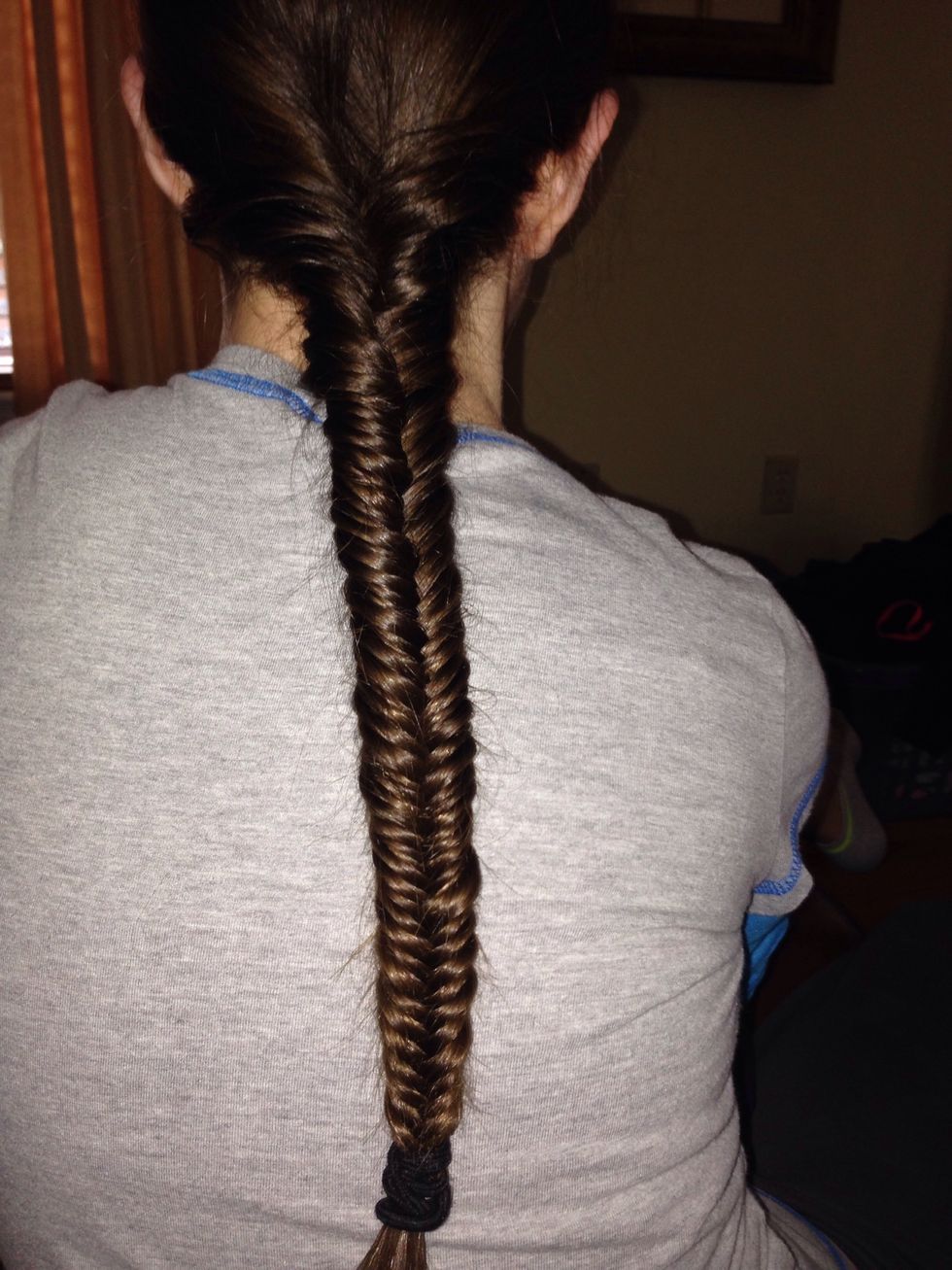 Finally, tie it off with an elastic 🎀 enjoy!