As requested by Claudia Baracamontes, here it is! How to Do a Fishtail Braid! Please enjoy!😊😊➡➡
15
I just want to go ahead and appologize for the certain photos with the aweful lighting! Supes sorry!! 😬😬😬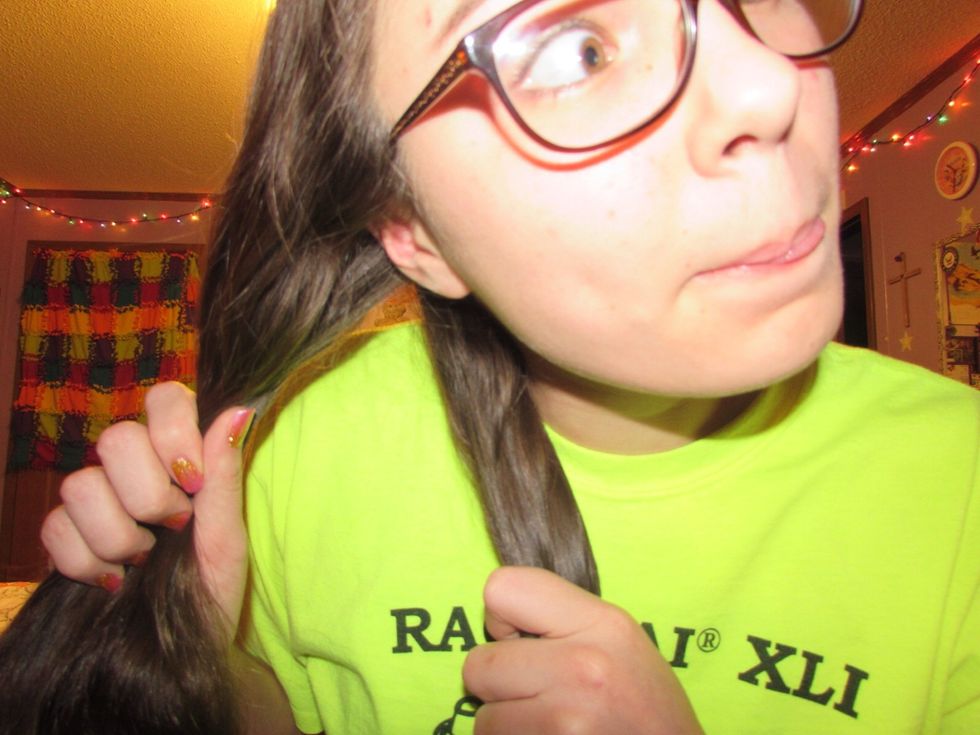 Pay no attention to the incrediably wierd face I am making... So first you want to split your hair into two sections...
Then on whichever side you want, take a small strand of hair...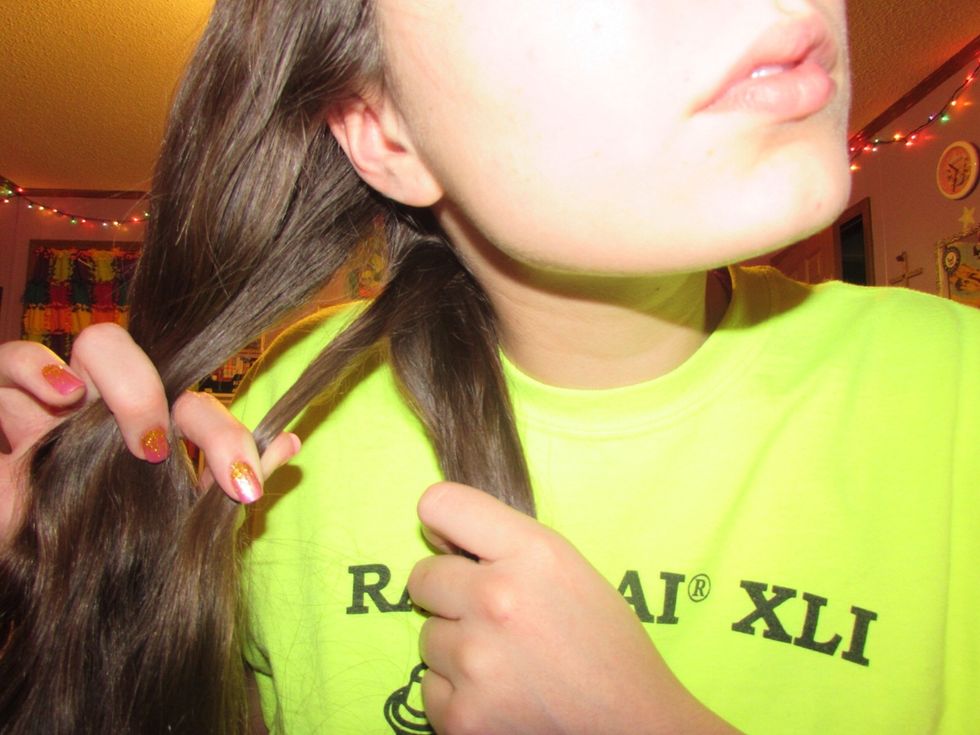 Proceed to cross it over onto the other side...
Then after you have done that, take a small strand of hair from the other side...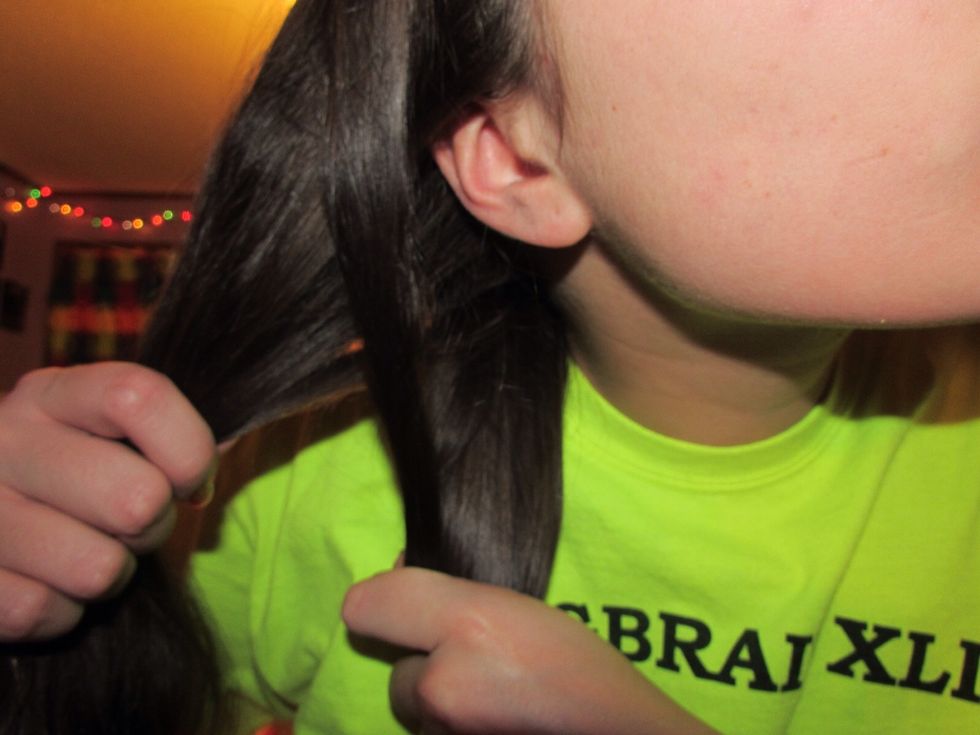 And cross it over to the other side. And by the way, do you notice how when you cross the two sections, that it makes an X in the middle? That exactly what you want to do every time.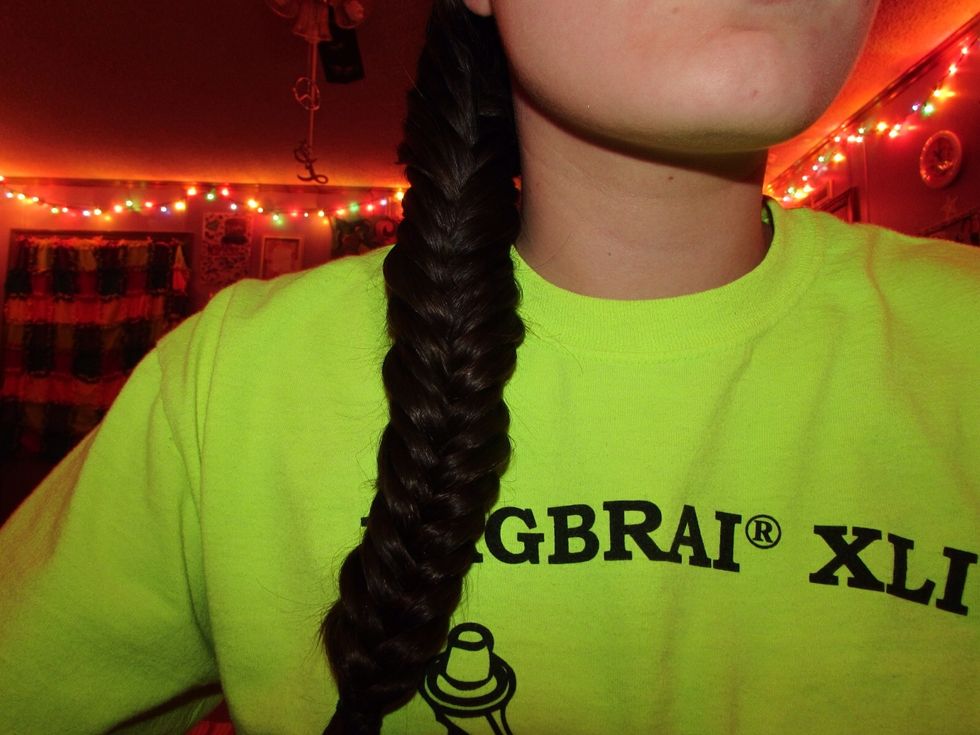 This is what it looks like after I have continued it all the way down the length of my hair.
A better close up of the braid.
Alright dudes! That's it! If you liked this guide, give me some love and heart it! If you are struggling with this, be sure to comment and/or leave me a message and I will respond ASAP!
Have a wonderful day guys! Bye bye now!👋👋👋😊
Lacoda Owens
Hey I'm Lacoda!! I do nails and hair! Follow me to see my upcoming and later guides!! Message me to request anything!