Hey I'm trying to edit this to make it more clear. So if ur confused on what I say, it's fine cuz I'm editing it.
5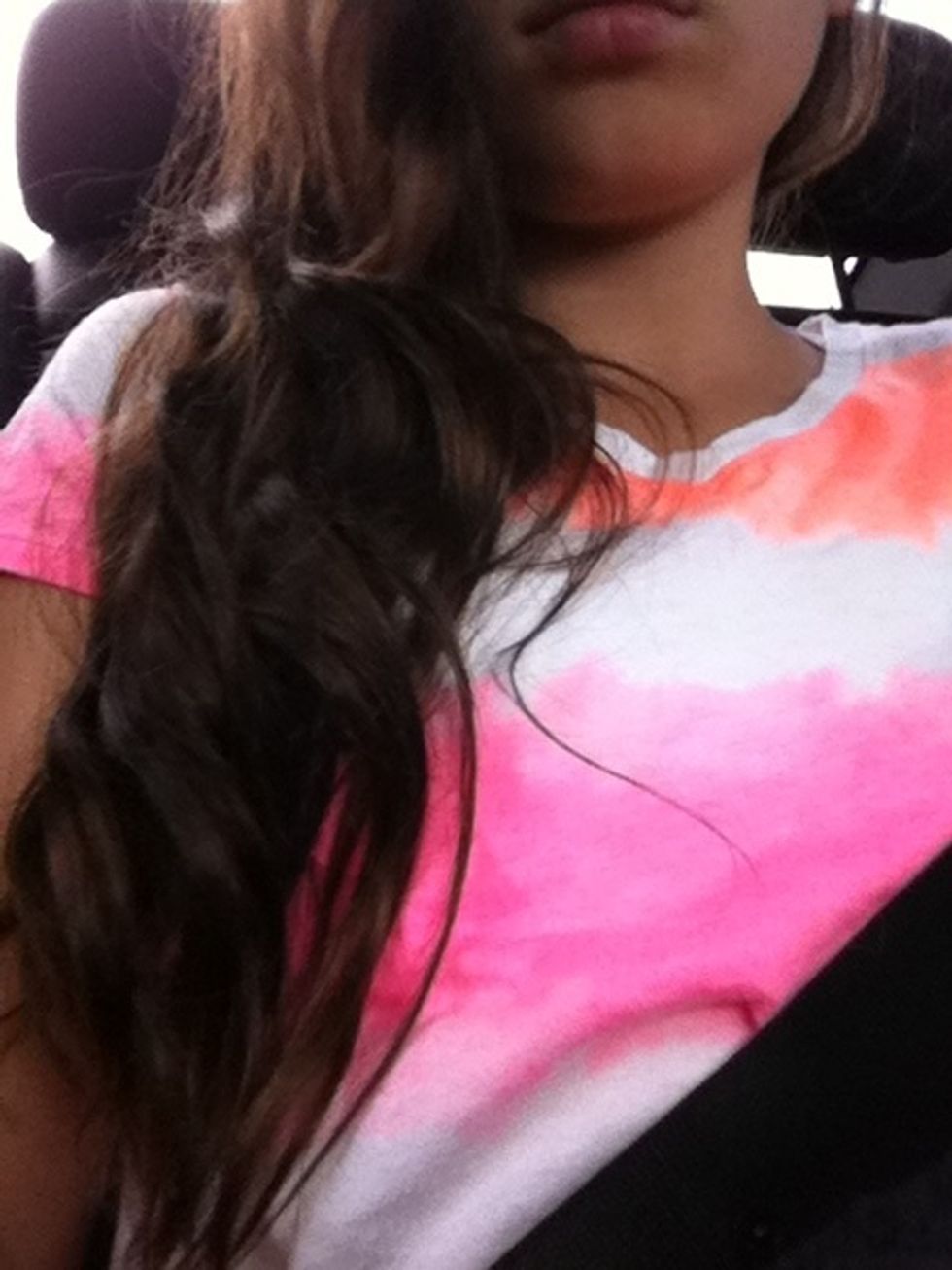 Swoop your hair to one side.(if your doing it to yourself)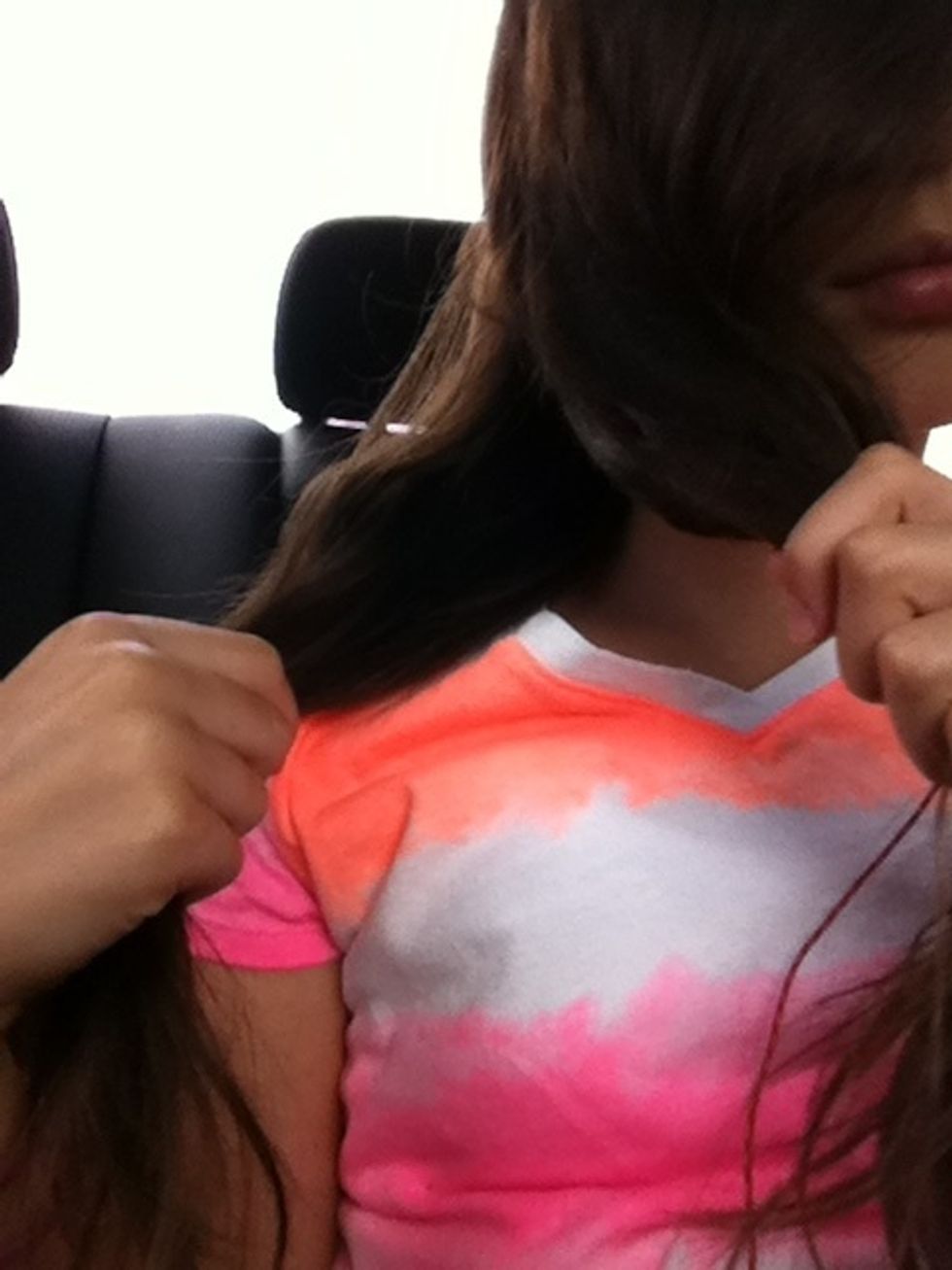 Split your hair into 2 parts.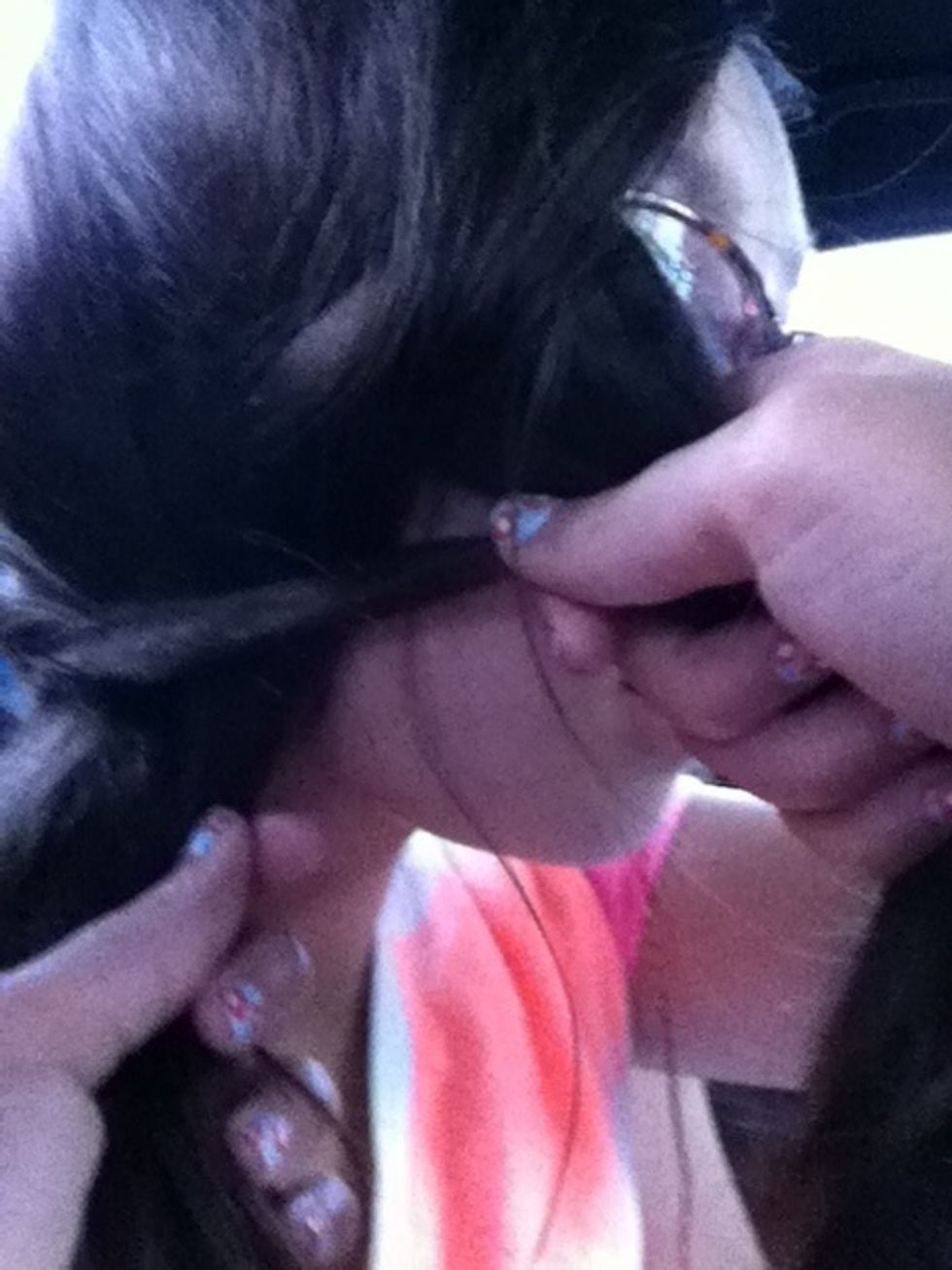 Take a piece from one side and put it to the other side. Repeat.
At this stage, You keep going until you like the length of your braid.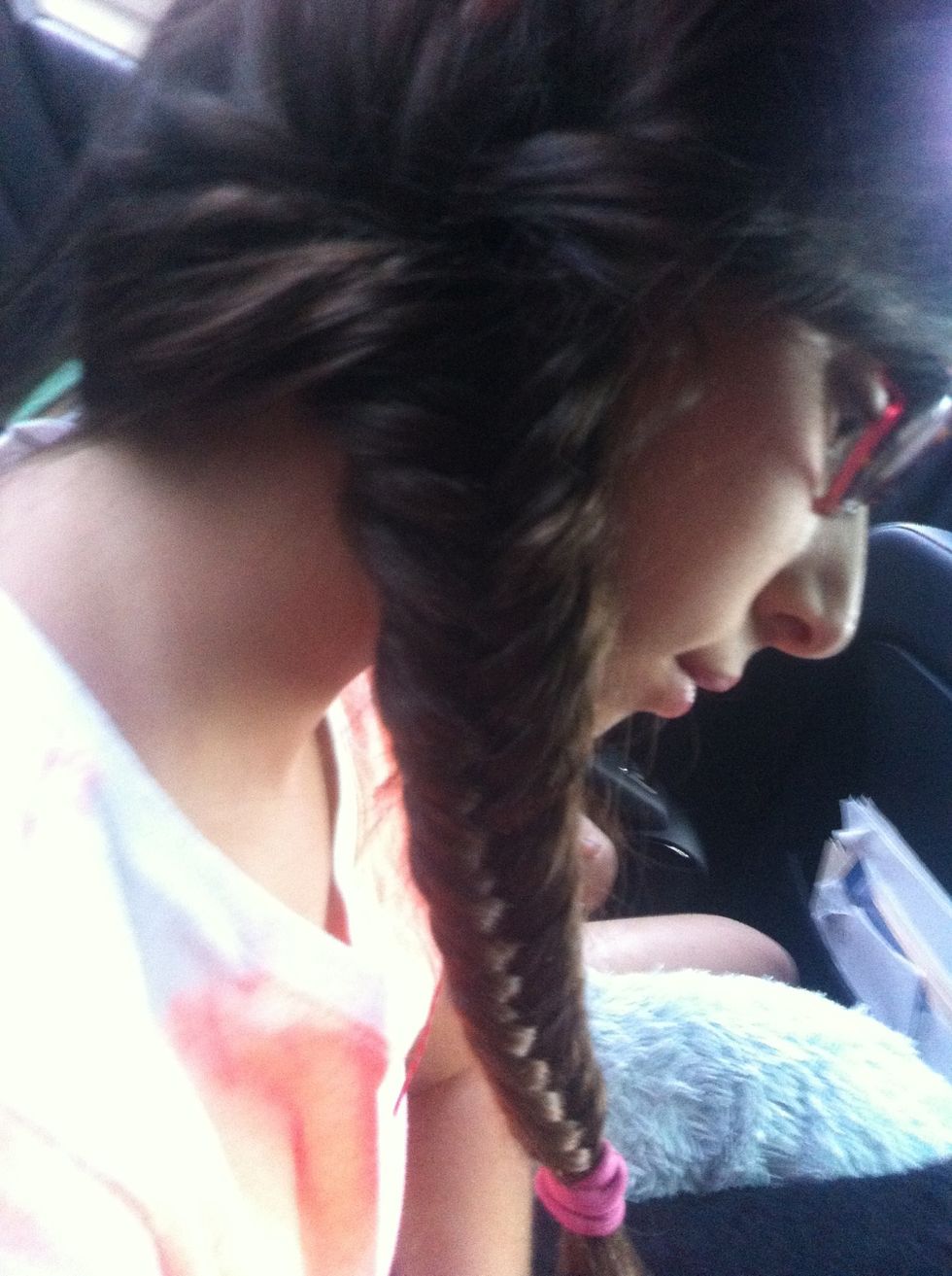 This is your end result.
And VOILA!! You've just made your first fishtail braid!!!!😺
1.0 Brush or Comb
Bobby Pins (optional)