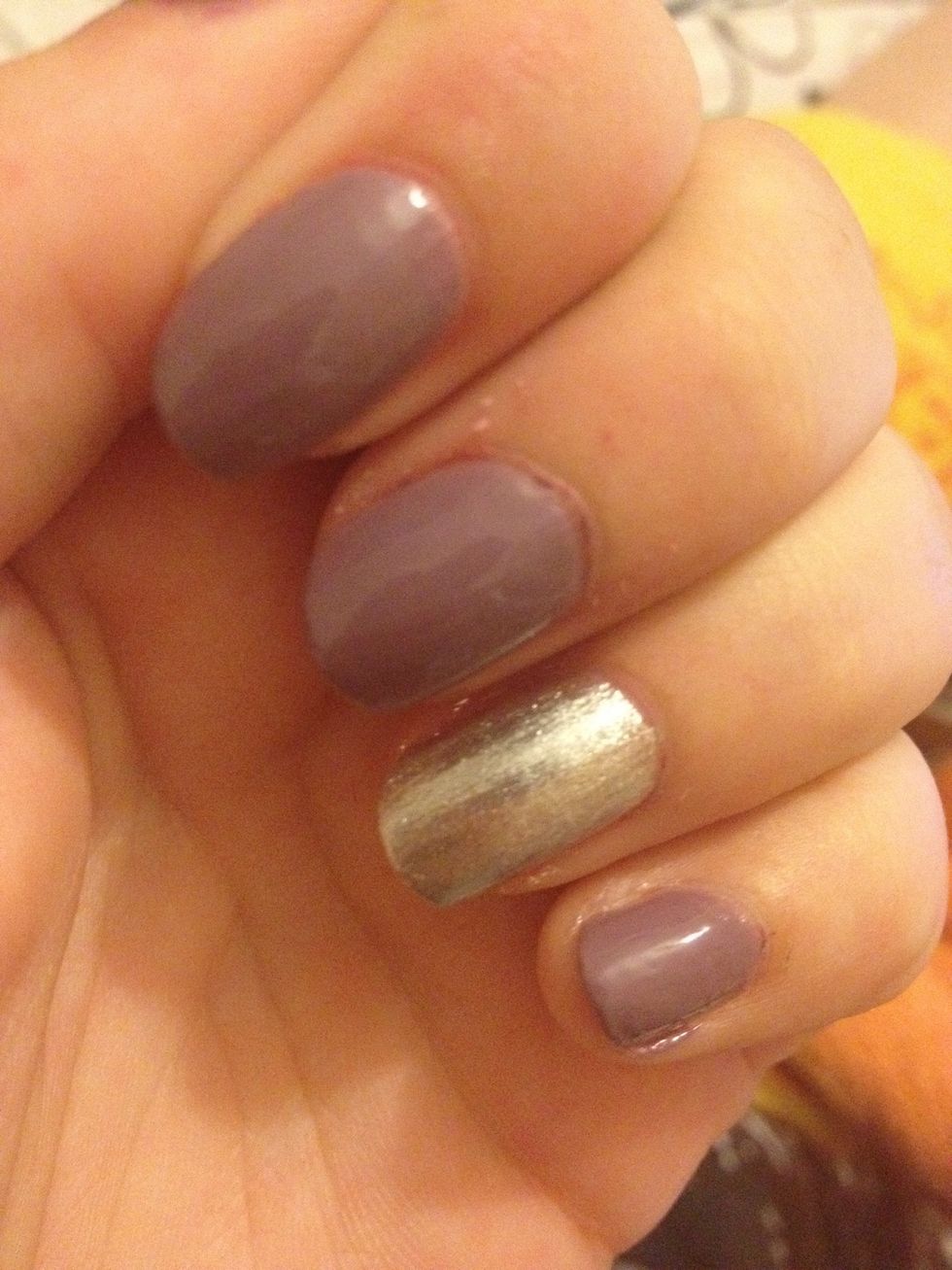 This guide will show you how to create a glitzy feature nail like this.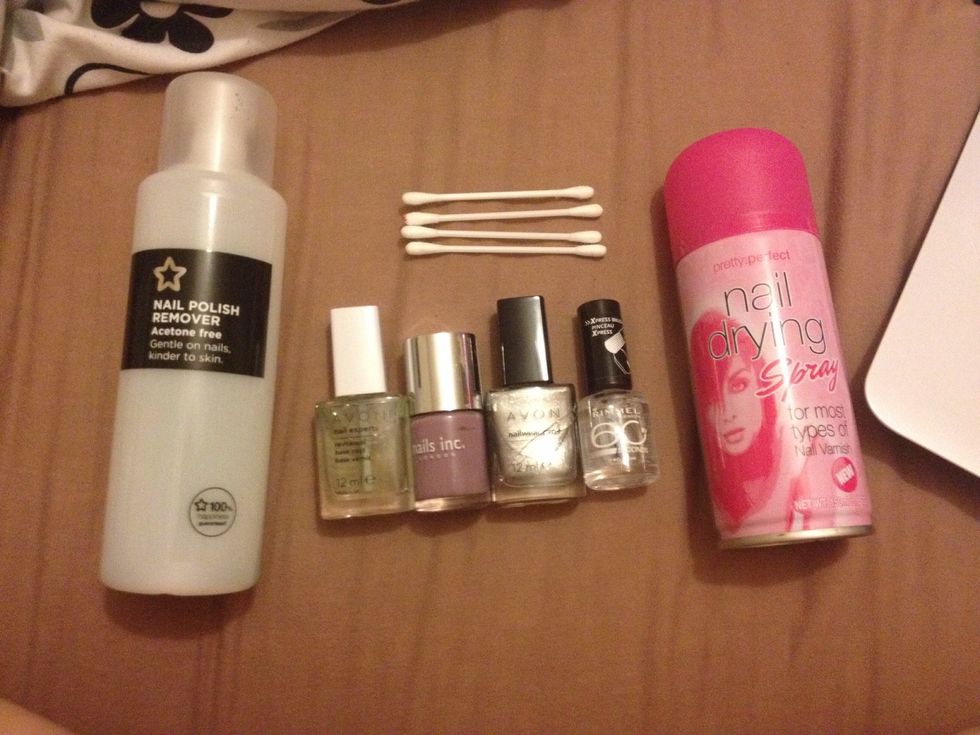 These are the items I used, but you can use any colours you want. I also had some cotton buds incase I made any mistakes around the edge of my nails.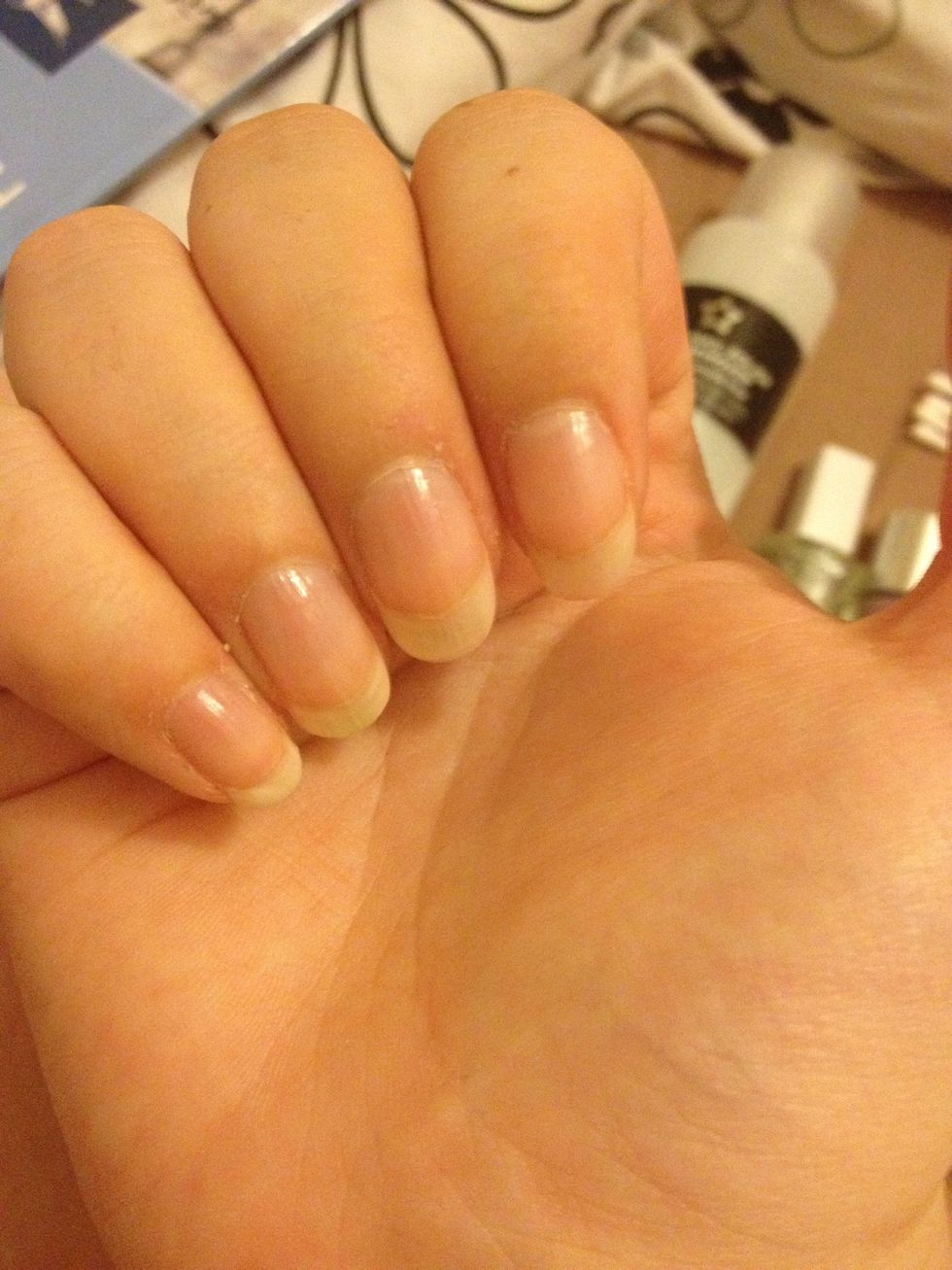 Start off by applying a base coat and wait for it to dry.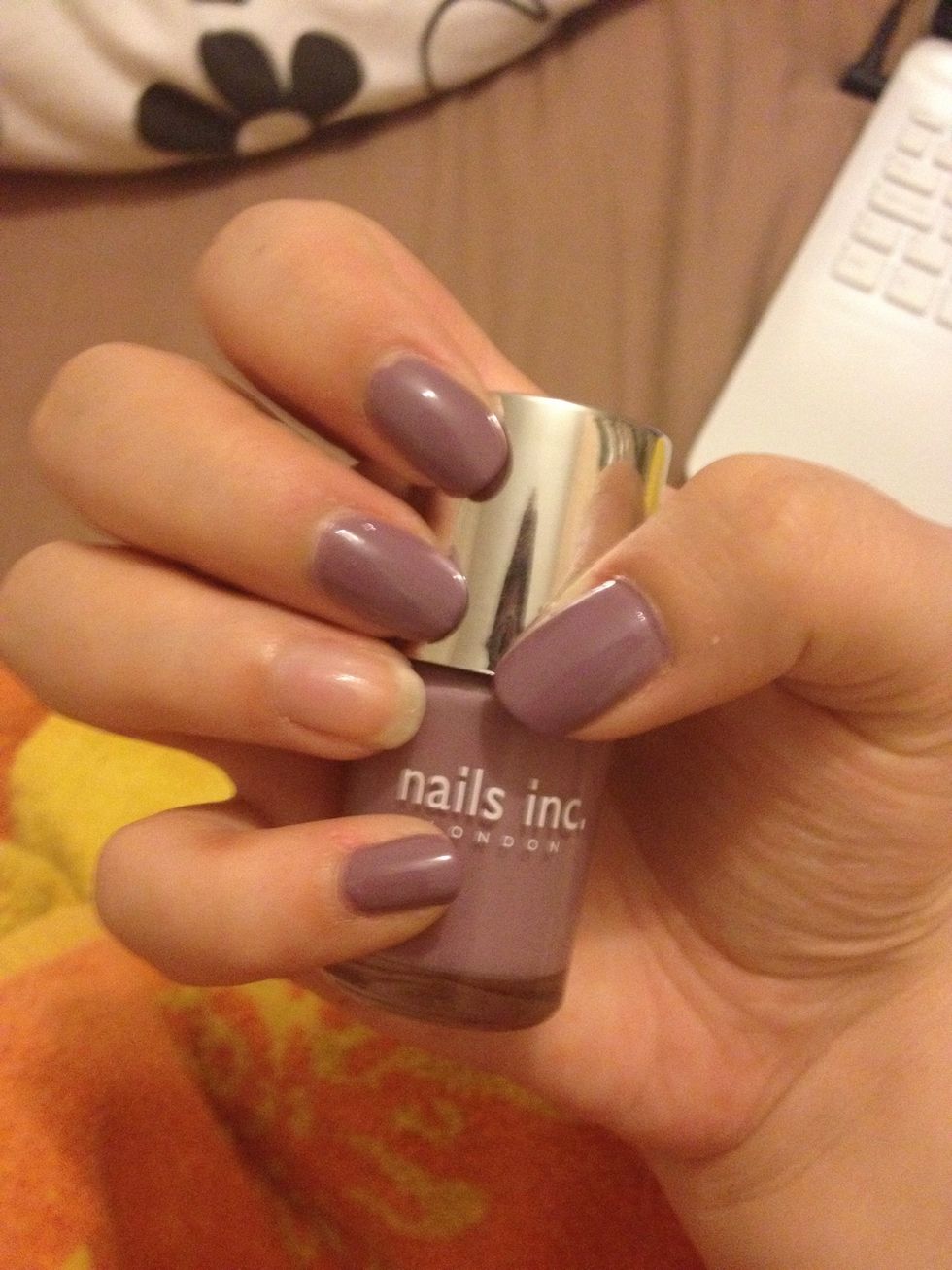 Paint 2 coats of your chosen colour on 4 of your nails (I used nails inc in 'lowndes square') and leave to dry.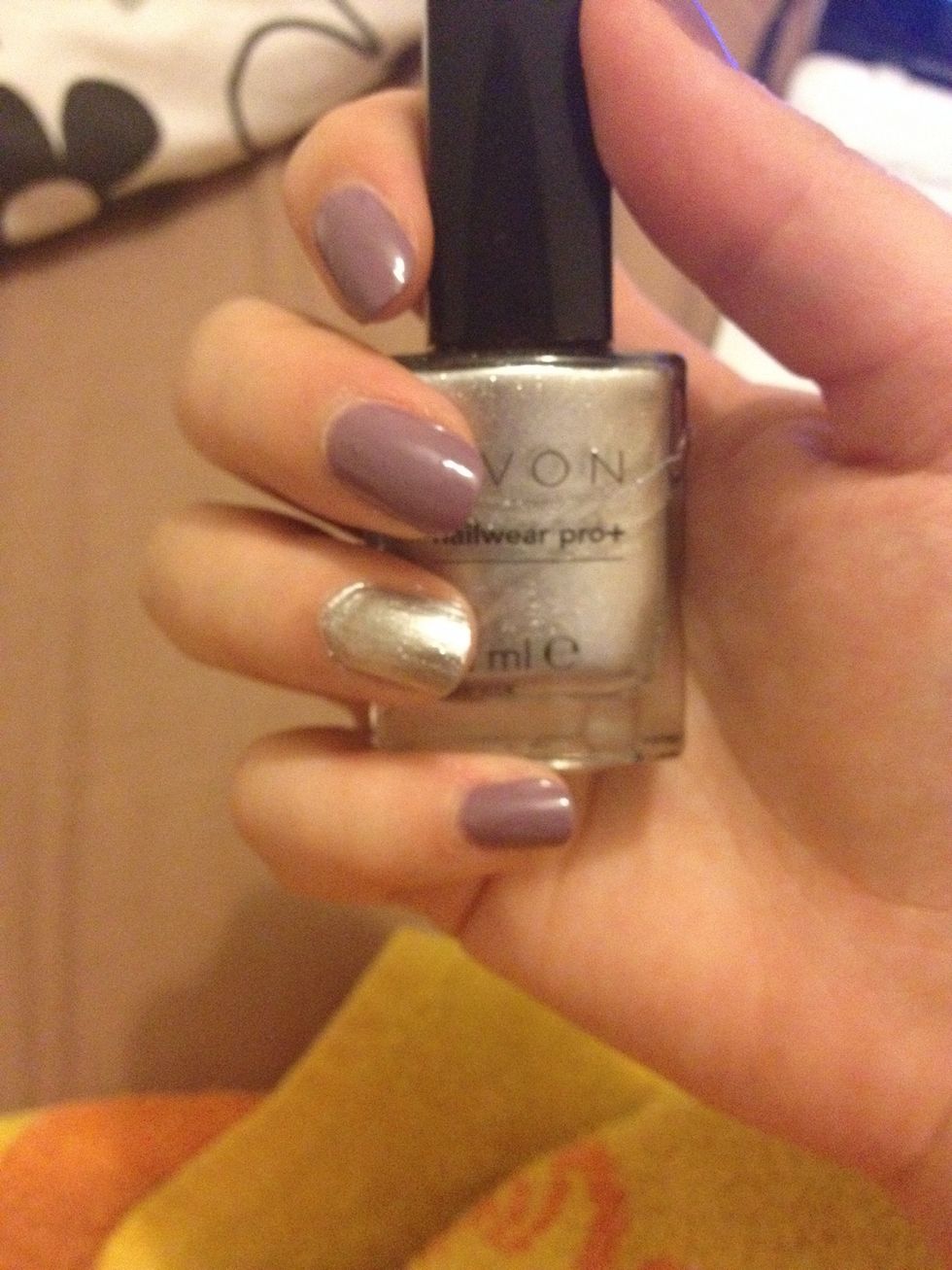 Now paint your feature nail in your second colour (I used avon nailwear pro in 'starry sky') and leave to dry.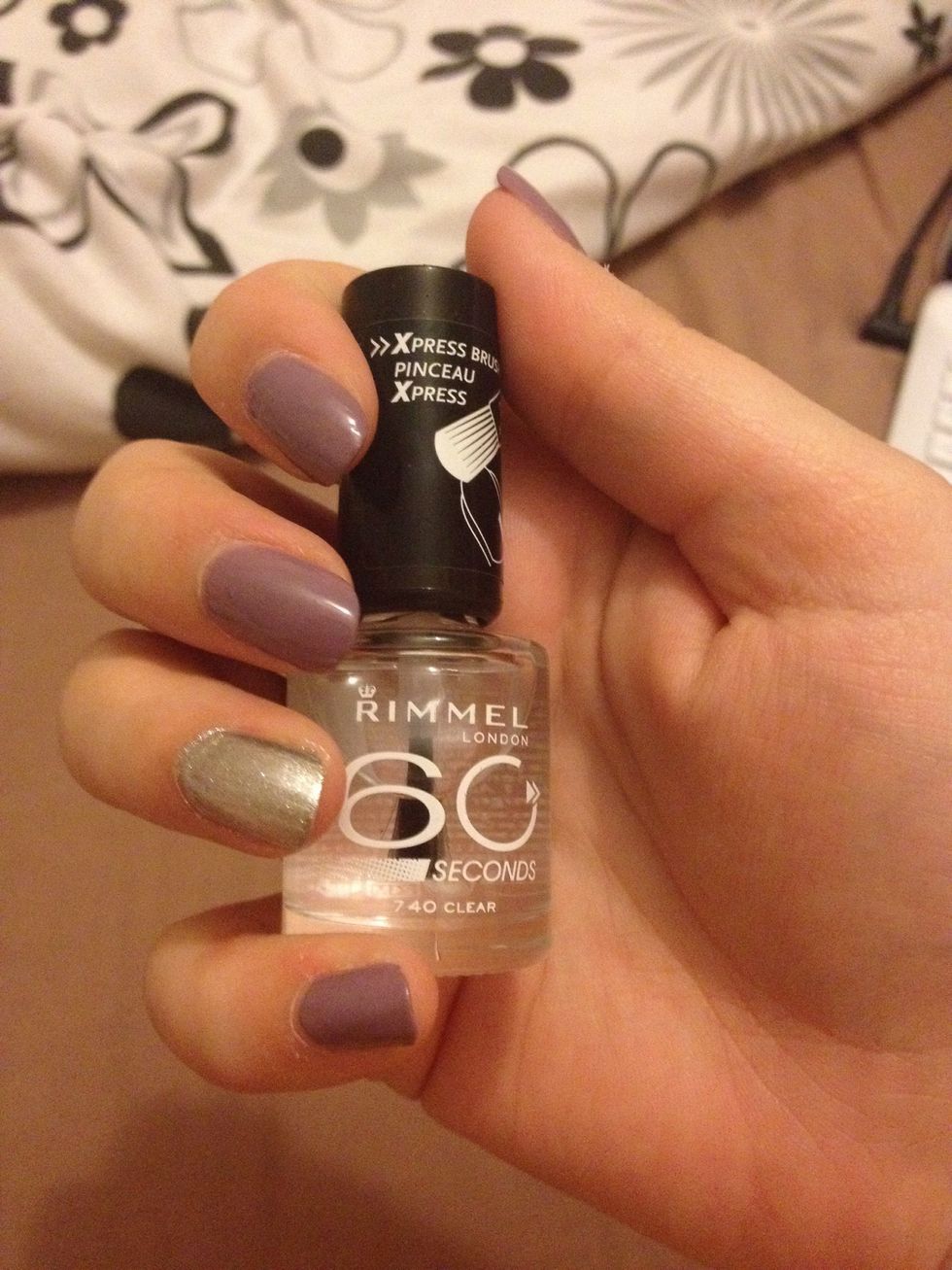 Lastly, apply a top coat (I used rimmel 60 seconds clear) and wait until completely dry.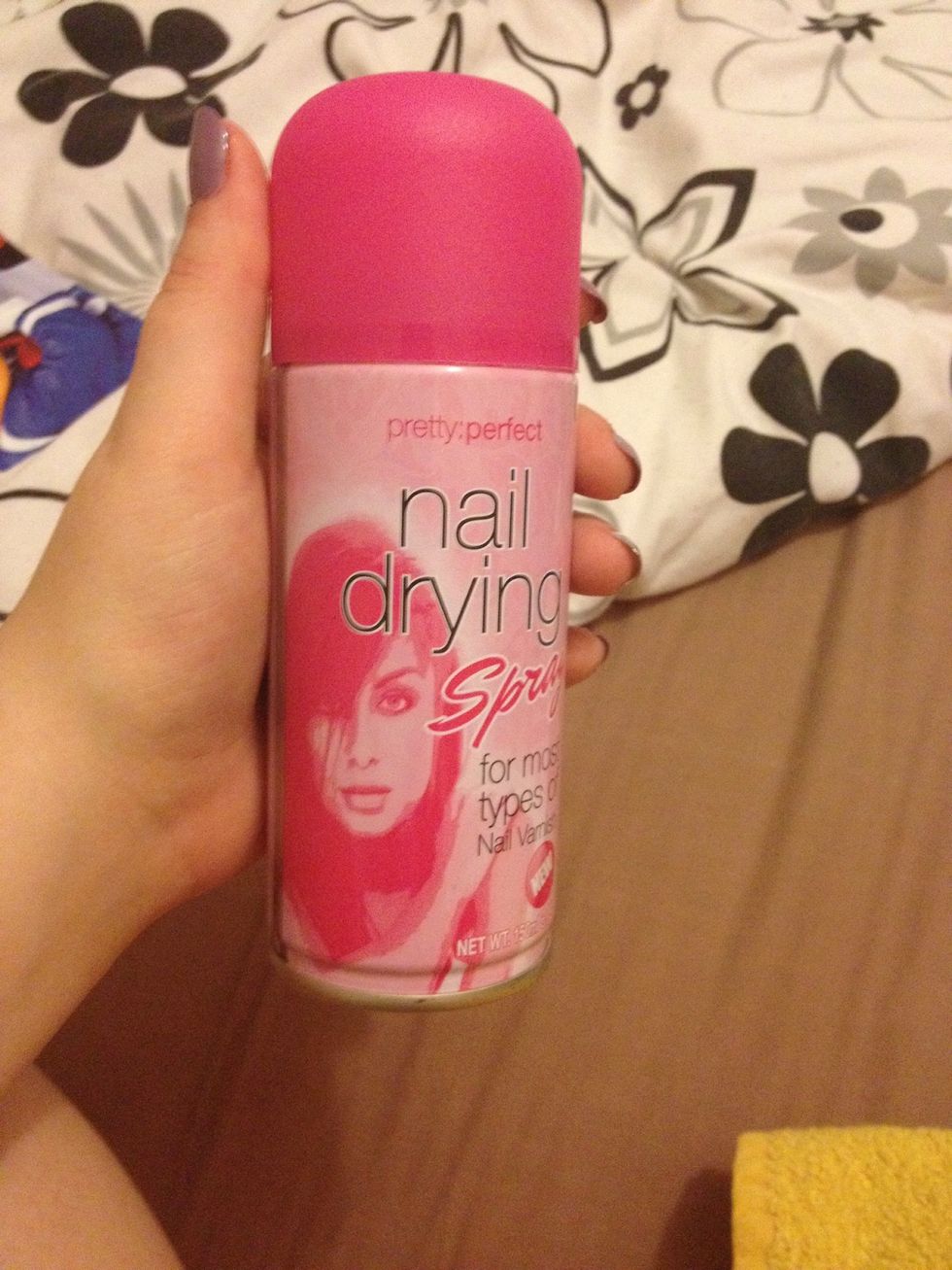 Or if you're impatient like me you can use a nail drying spray like this one to speed up the process.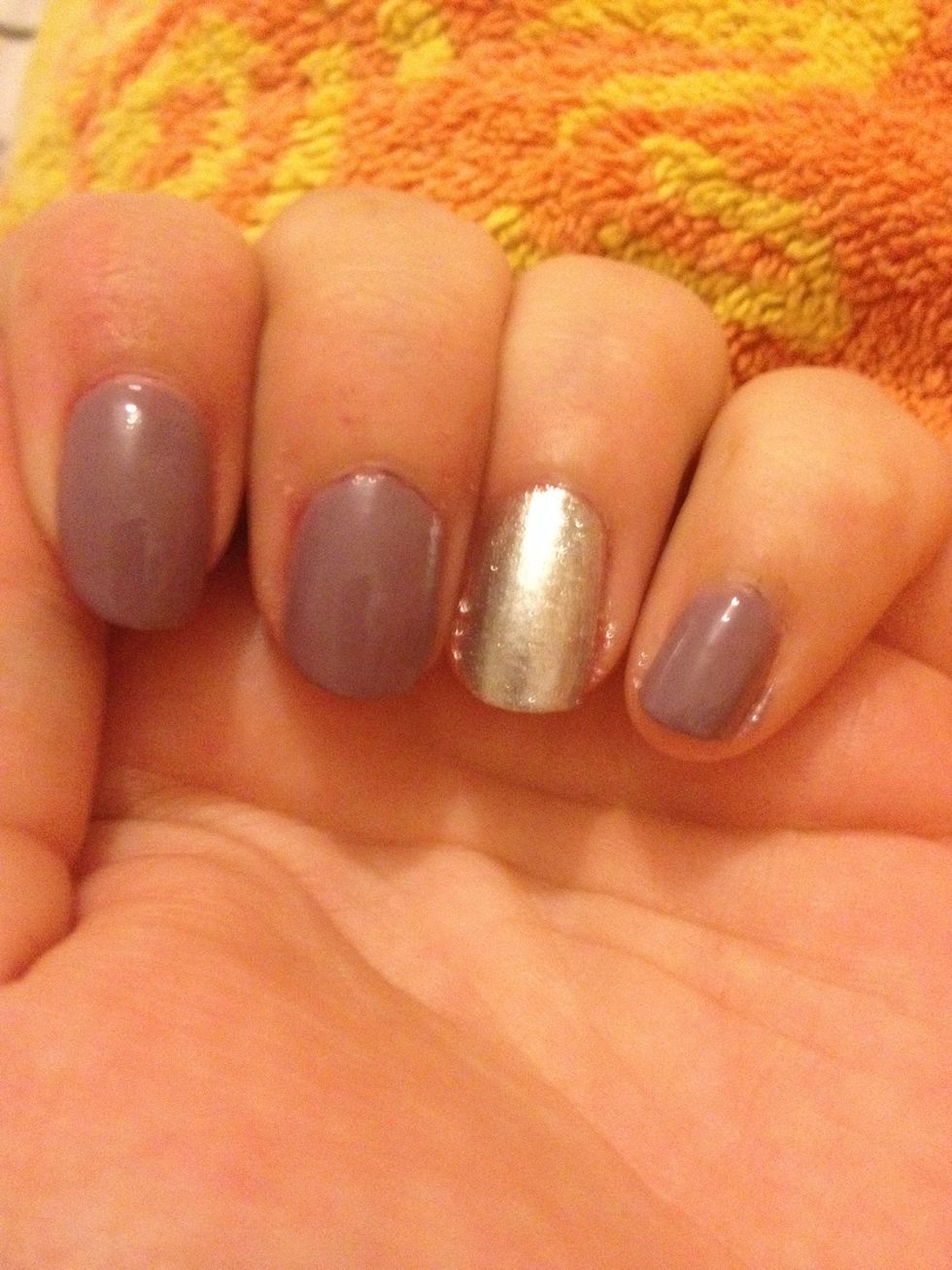 And there you have a glitzy feature nail to give your nails a pop of glamour.
2 nail colours
Base and top coat
Cotton buds
Nail varnish remover
Nail drying spray (optional)